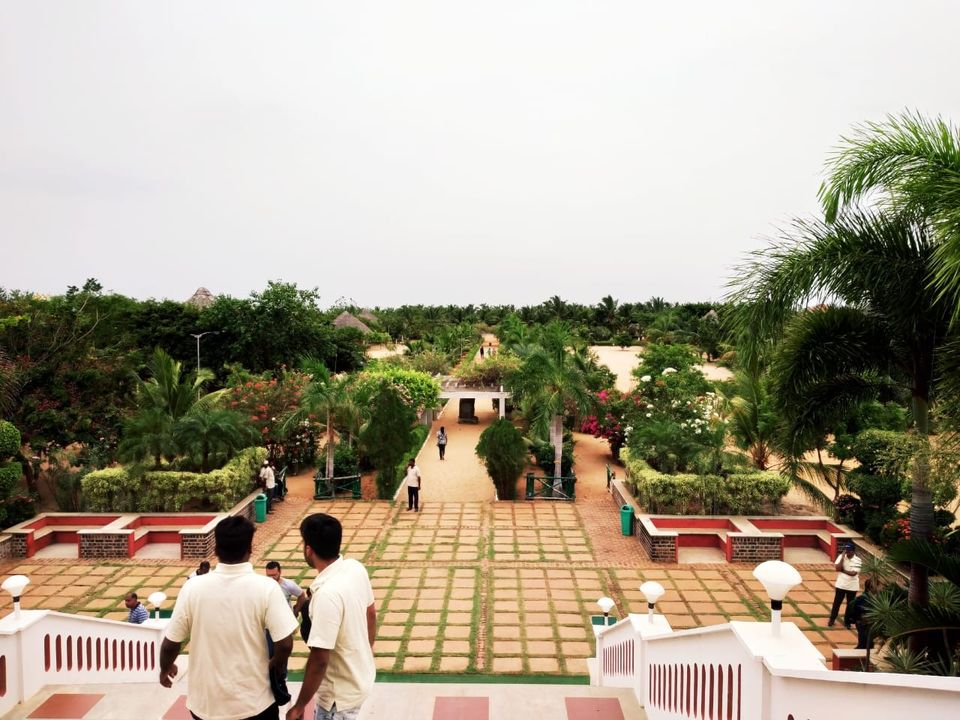 Pegasus camp is situated near Pondicherry on sea beach. It is a professional camp which organises training camp for organisations varying from schools to giant corporates.
We went in a team of 25 people for 2 days, 2 nights. We left Chennai for the camp and reached by 7 pm. We were accomodated into our beautiful sheds,followed by coffee and snacks.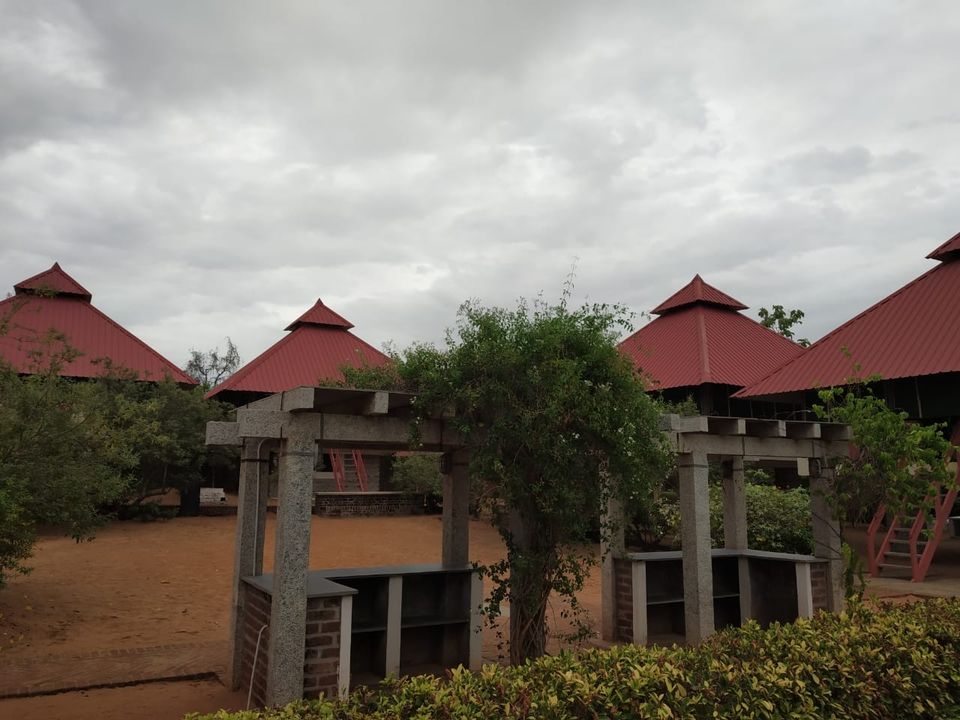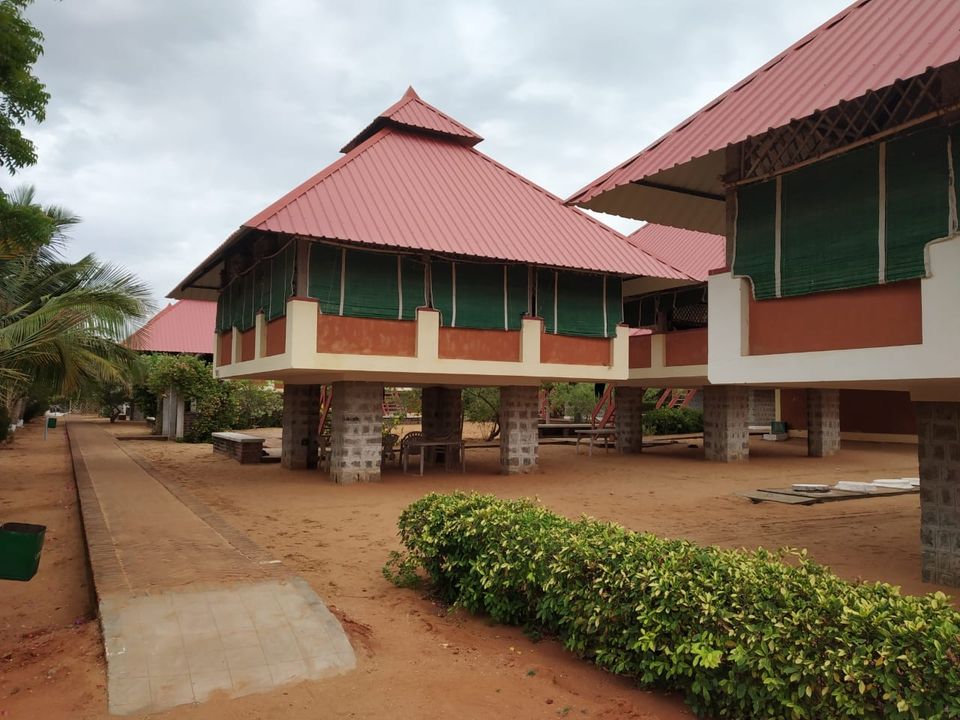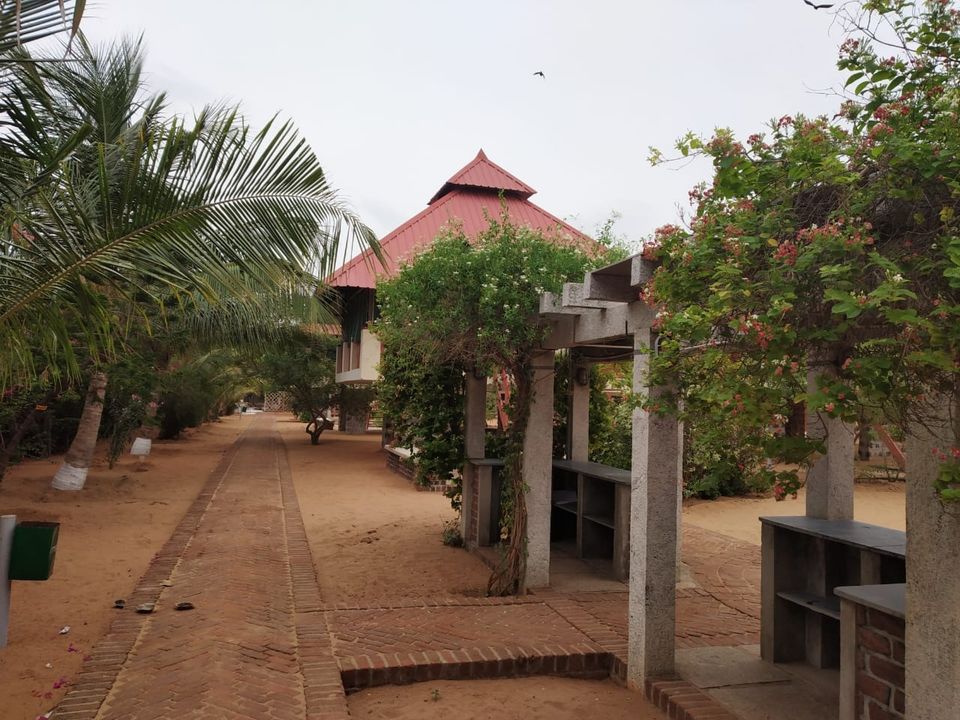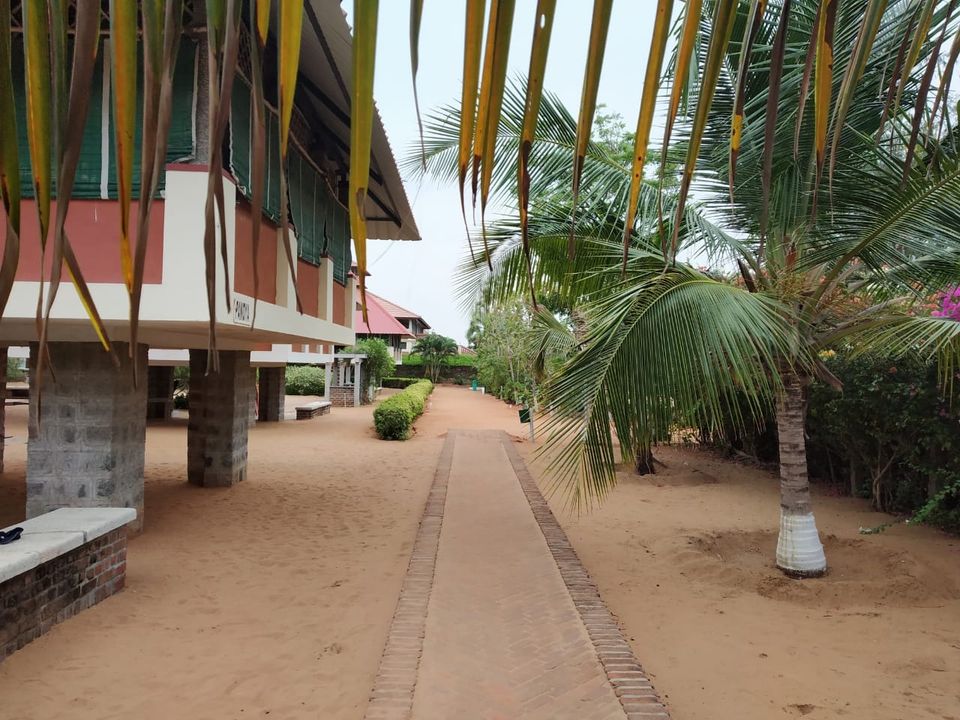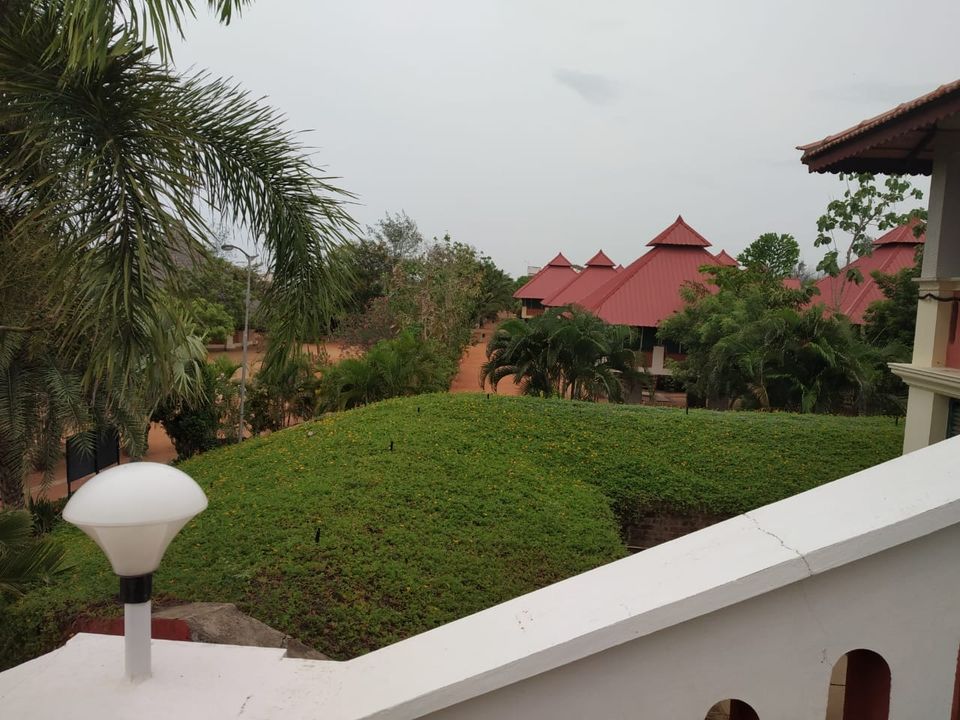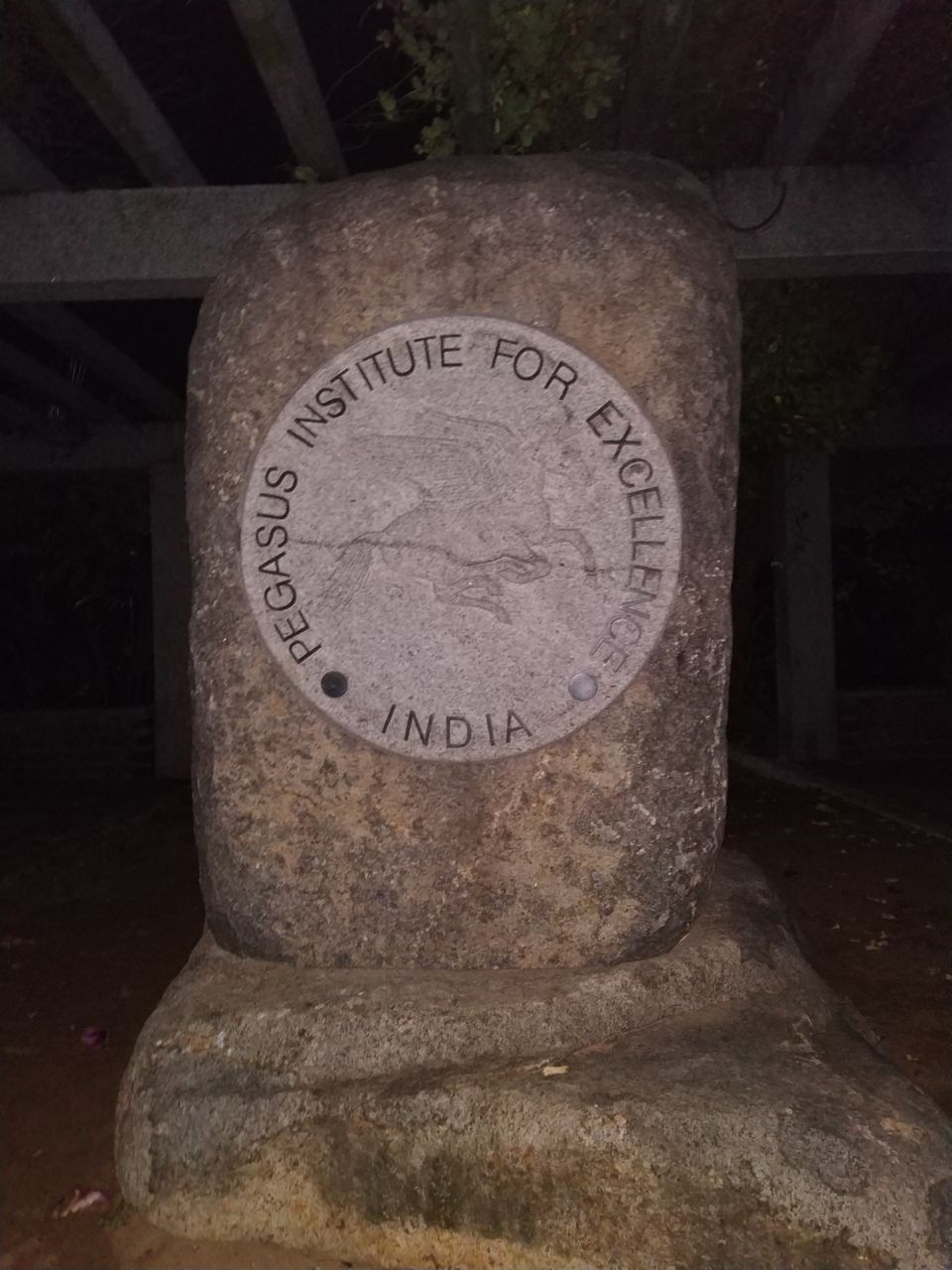 After refreshments, we were given a brief of schedule for next 2 days, and few strict rules for our safety like
- Not going to beach at night
- Do not go far in the sea while at the beach
All activities were scheduled to start next day. After relaxing for a while, we headed for dining hall to have very delicious chicken😀. They provide three meals a day during stay and the quality of food was really good.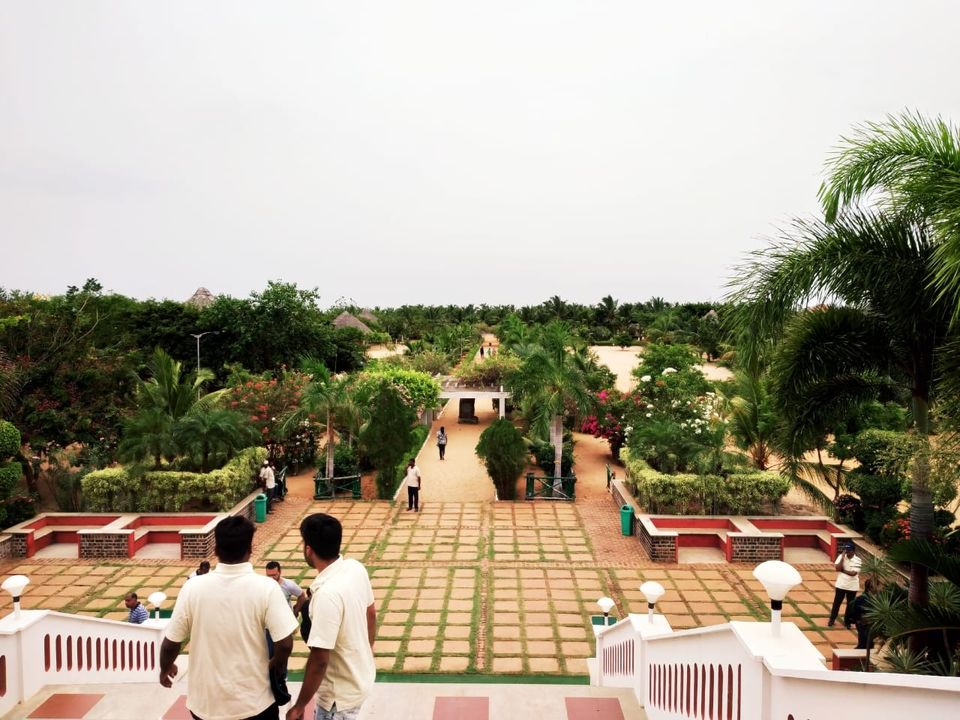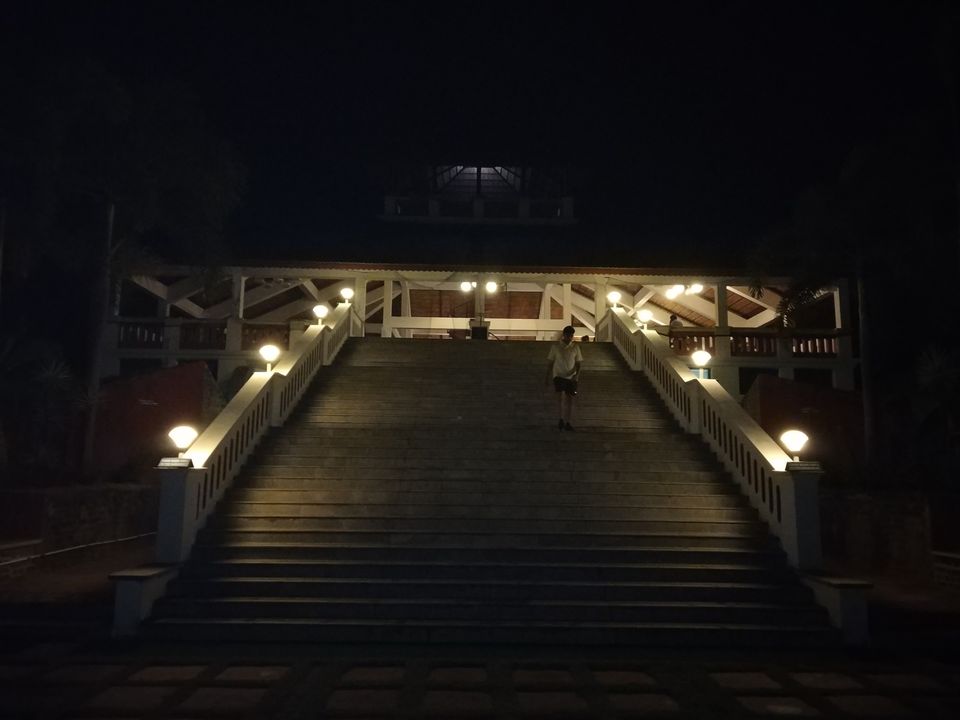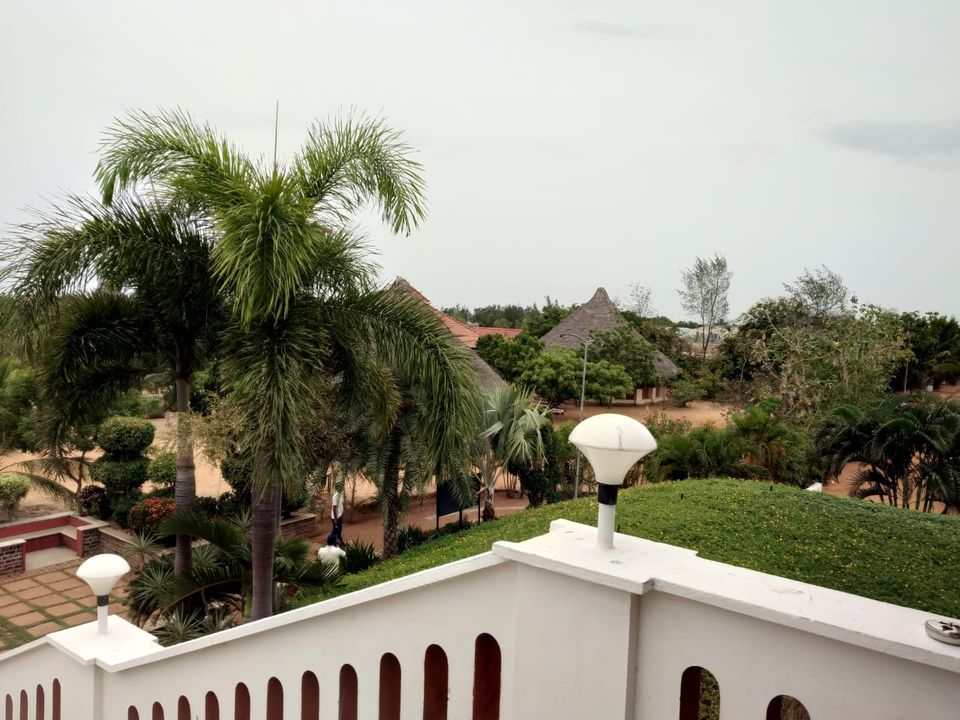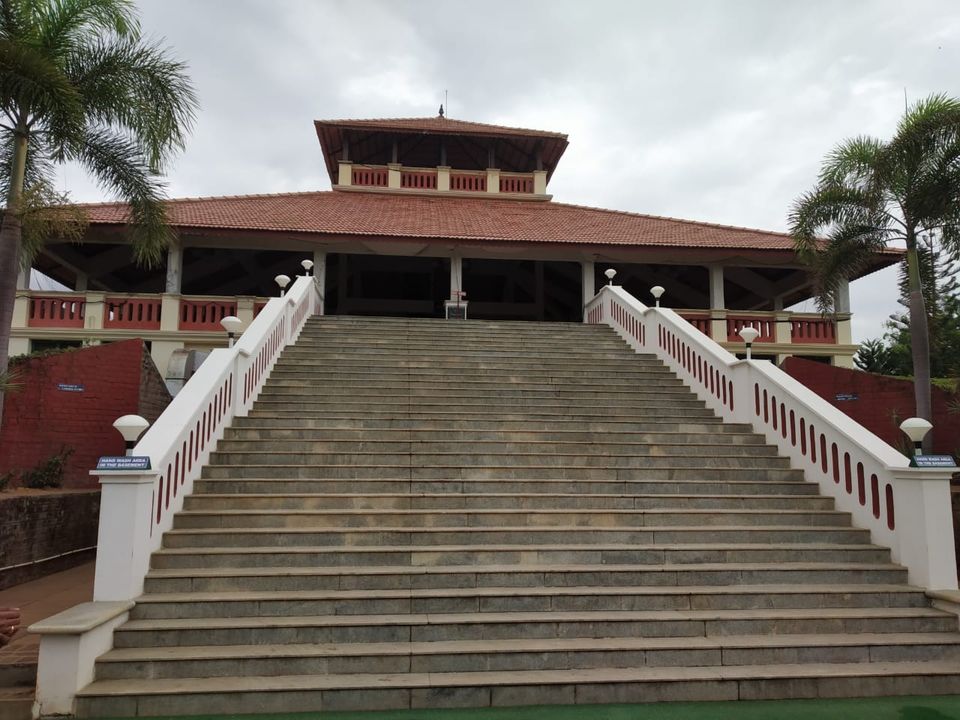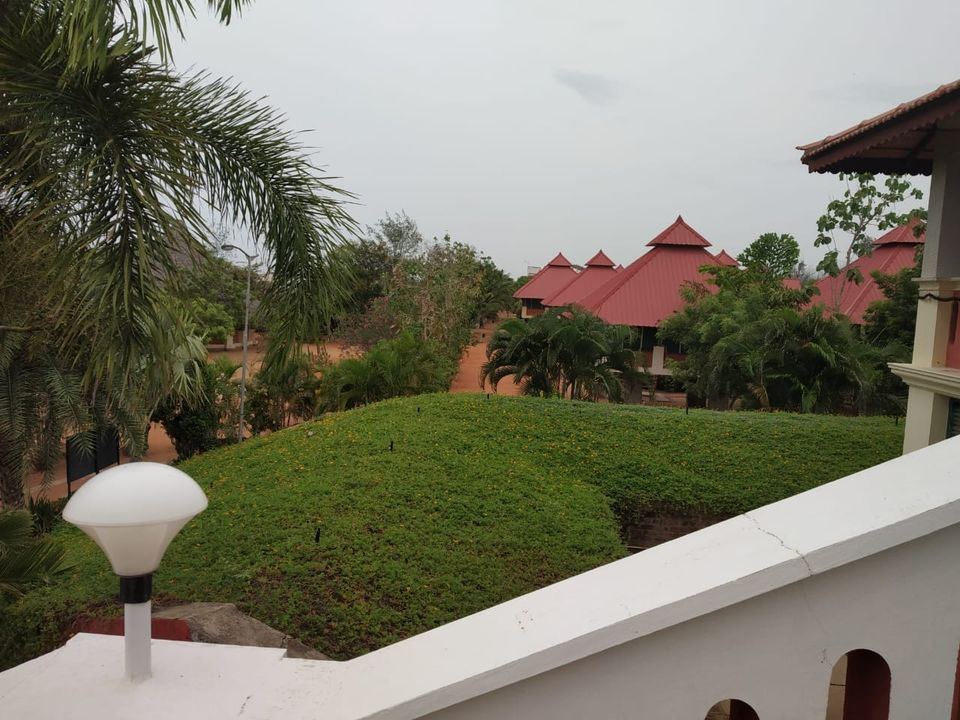 The premise of the camp is spread in huge area, and it's very naturally planned and is very close to nature, and seemed more like a spiritual site, where only noise was of soothing sea waves.
Next morning we woke up early to experience sunrise from beach. The beach was totally sort of unmanned and super clean unlike beaches in Chennai which are crowded and dirty. We spent a beautiful morning at beach.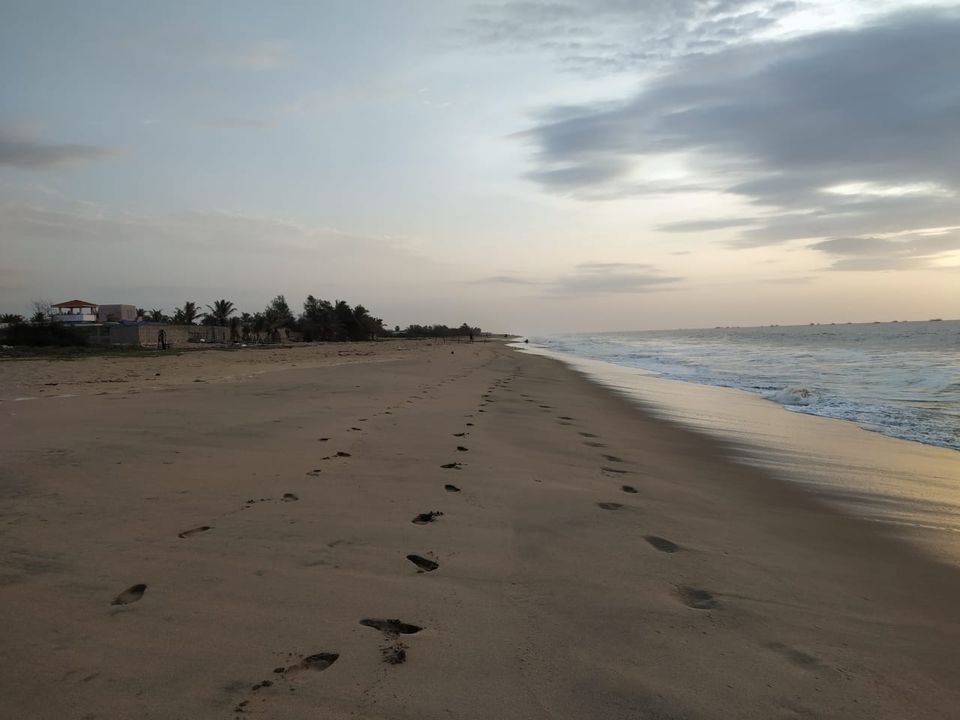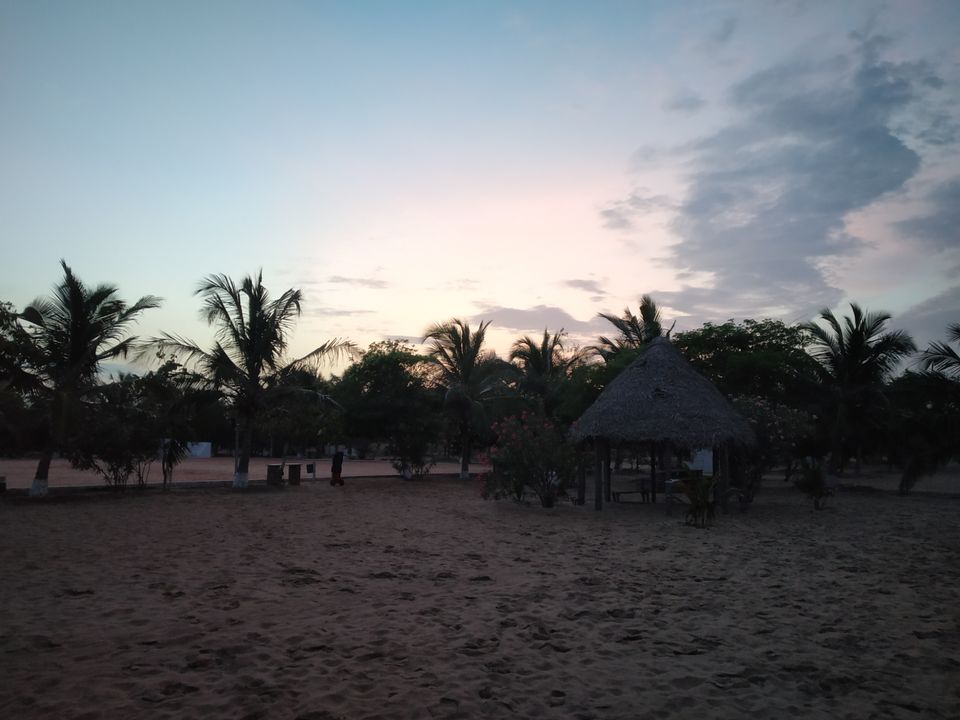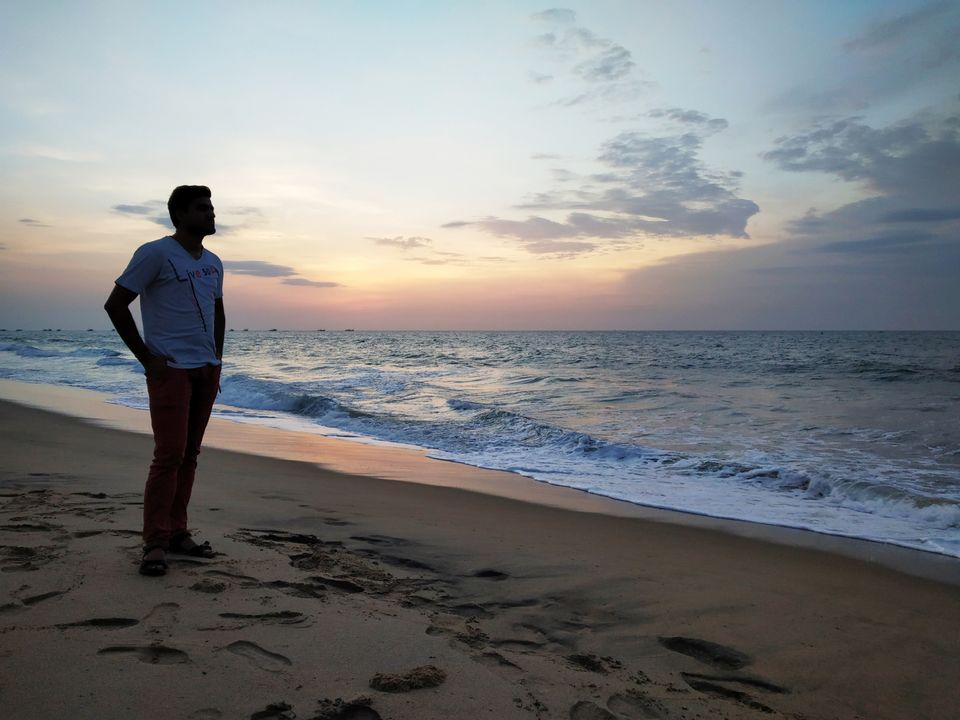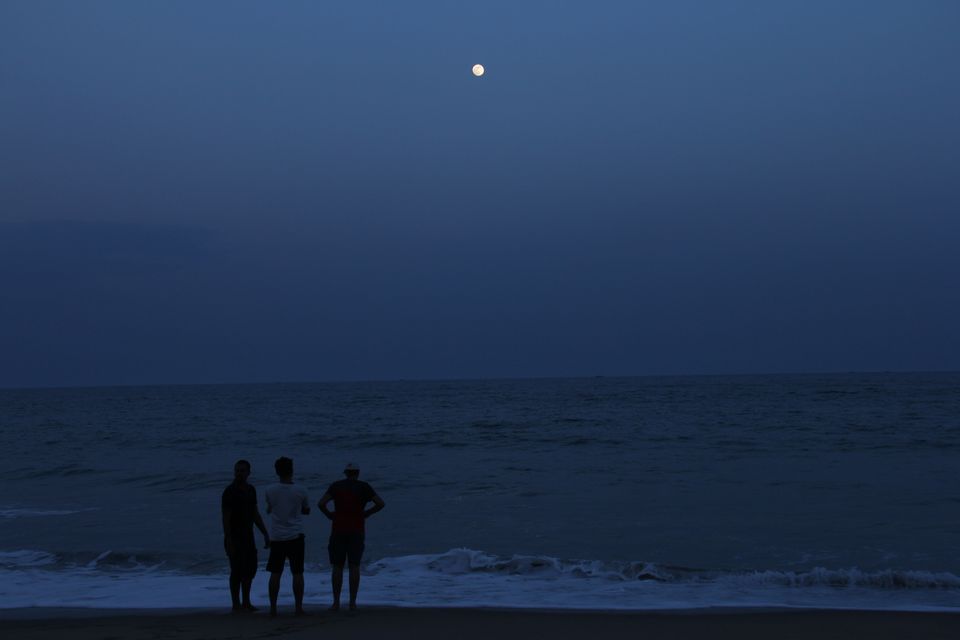 As the day proceeded, we were surprised to get involved in quantum of quality team activities which were super fun and brought significant corporate learning with each activity as well.
The activities were the most beautiful and fun part of Pegasus trip. We learnt a lot and had very memorable time together as a team.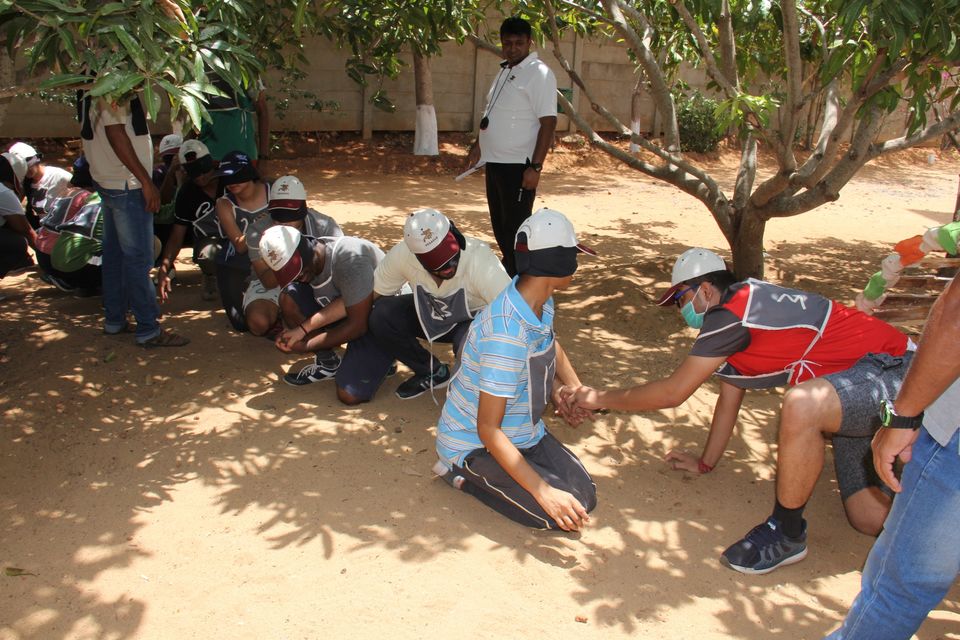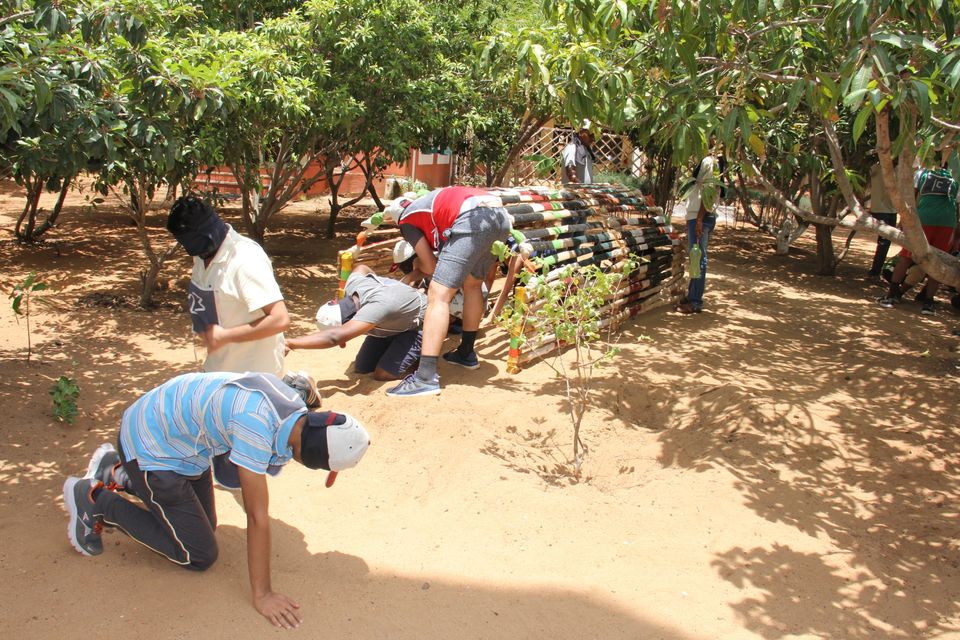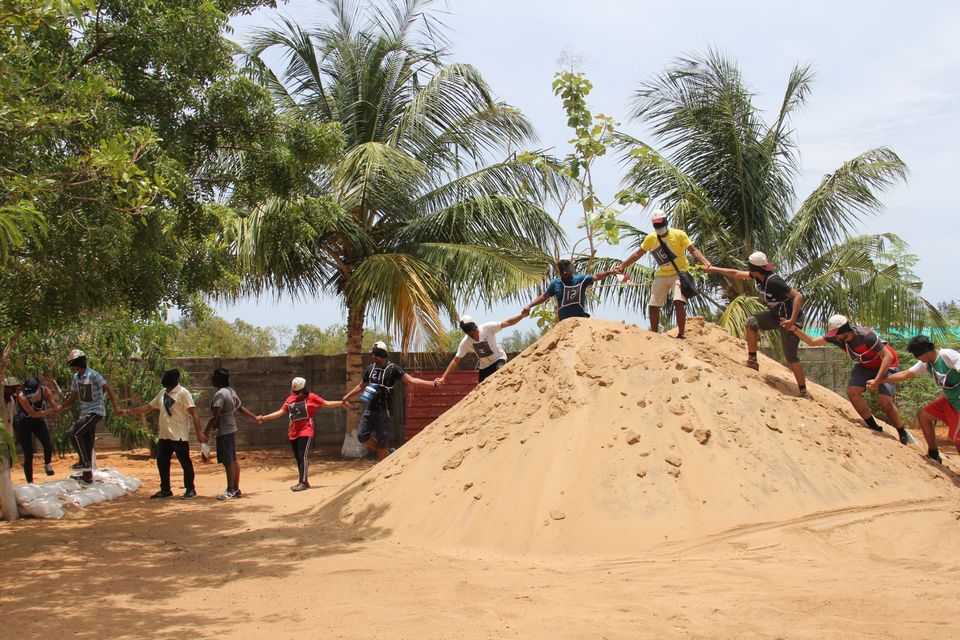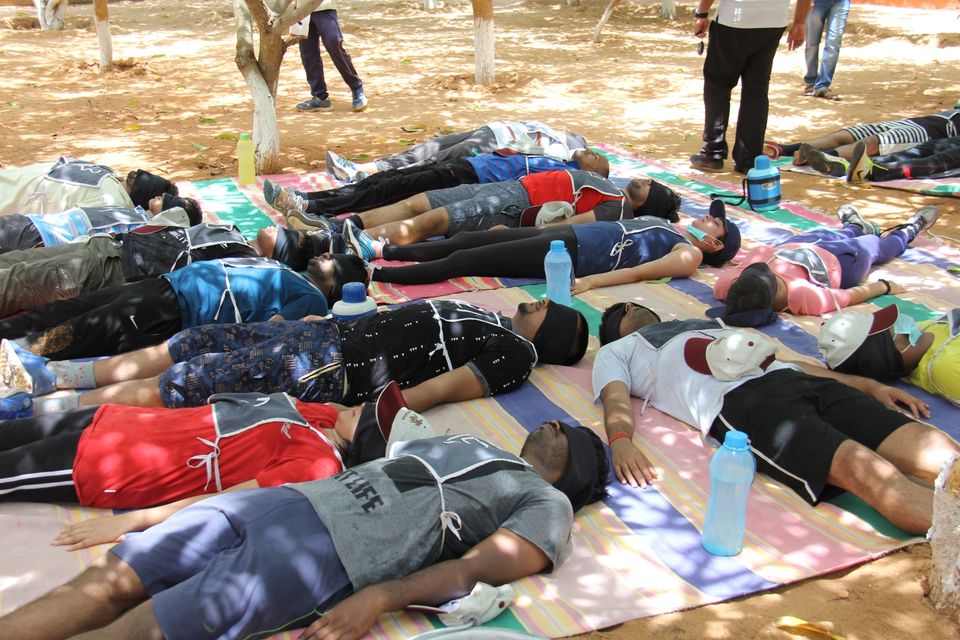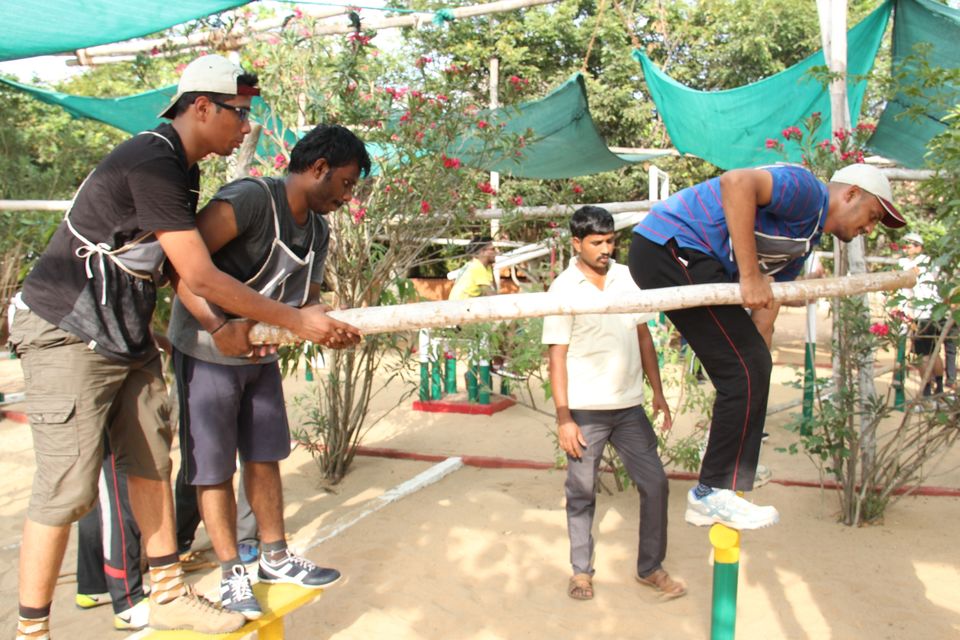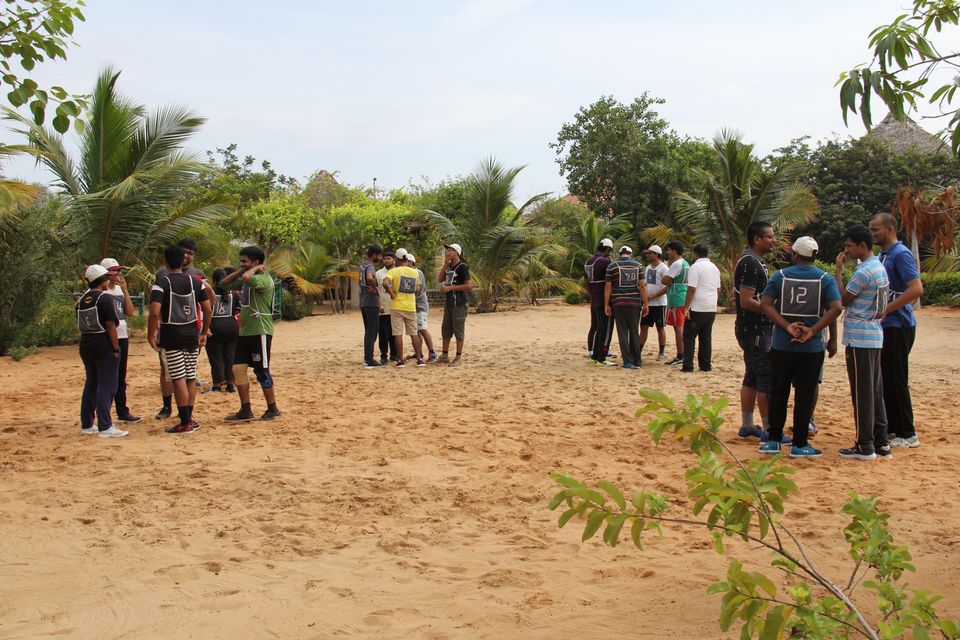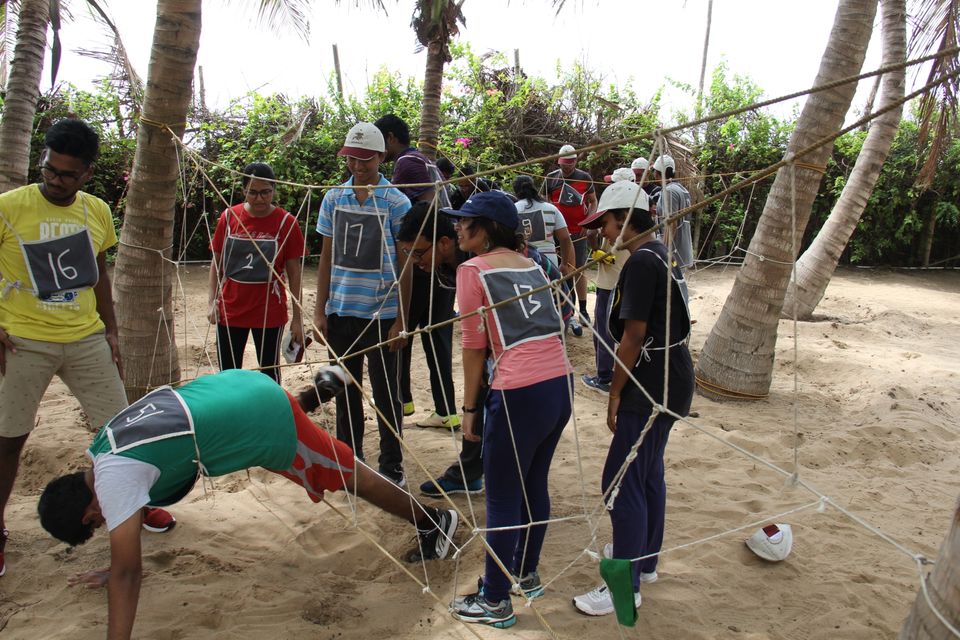 We had around 3 major activities each day, which required a dedicated team effort mentally and physically. The activities constantly questioned our perspectives about life and work, and we came out of the camp as a more matured person for sure, both personally as well as professionally.
For detailed info of Pegasus camp, go-to www.pegasusinstitute.com