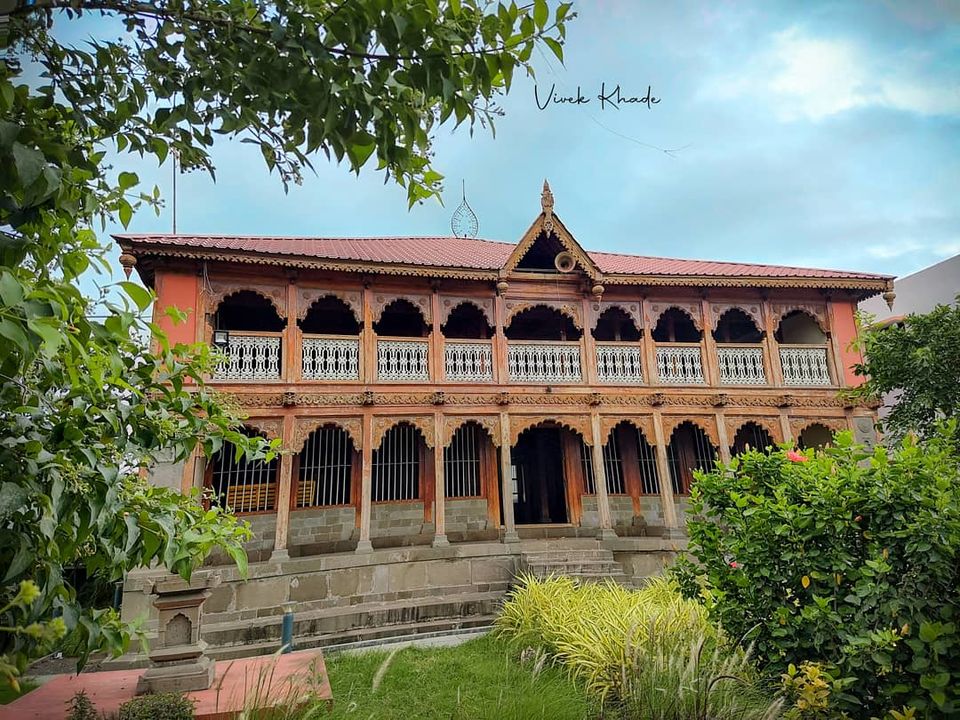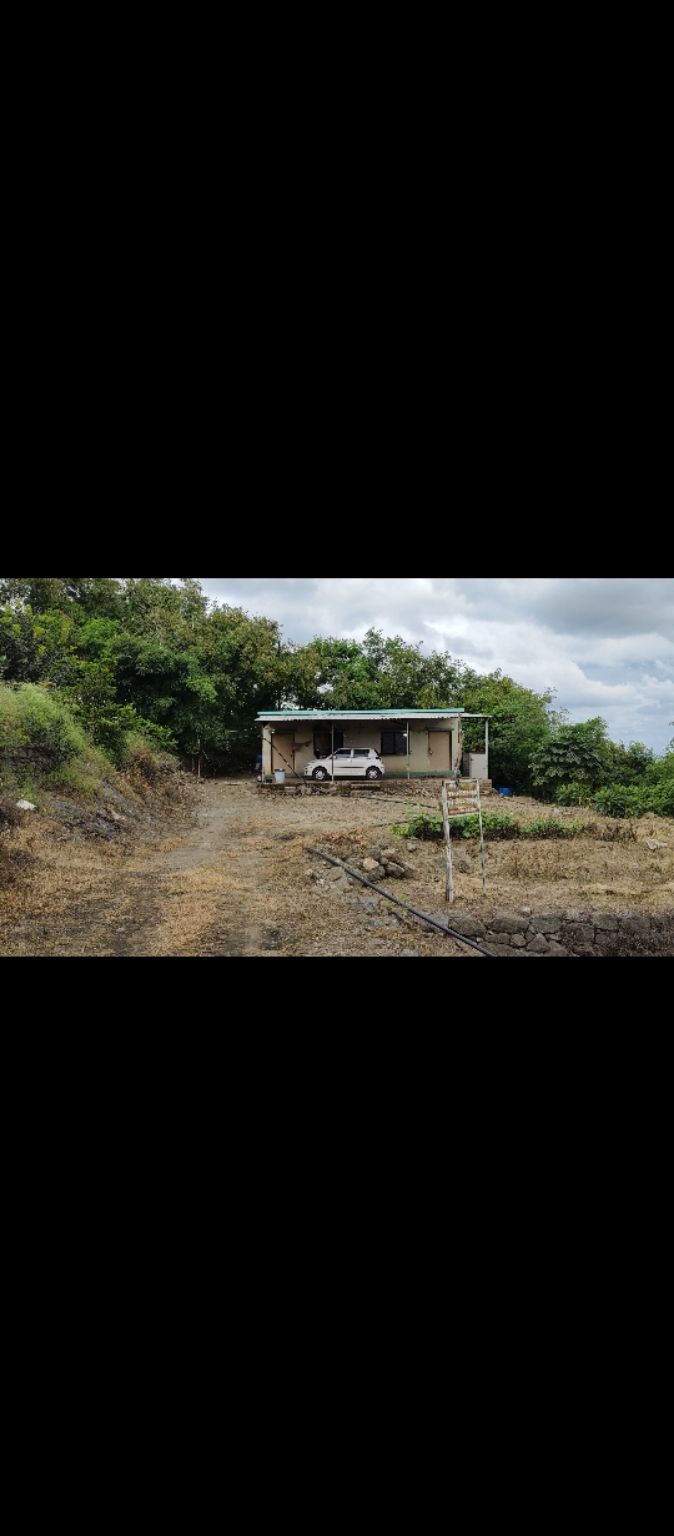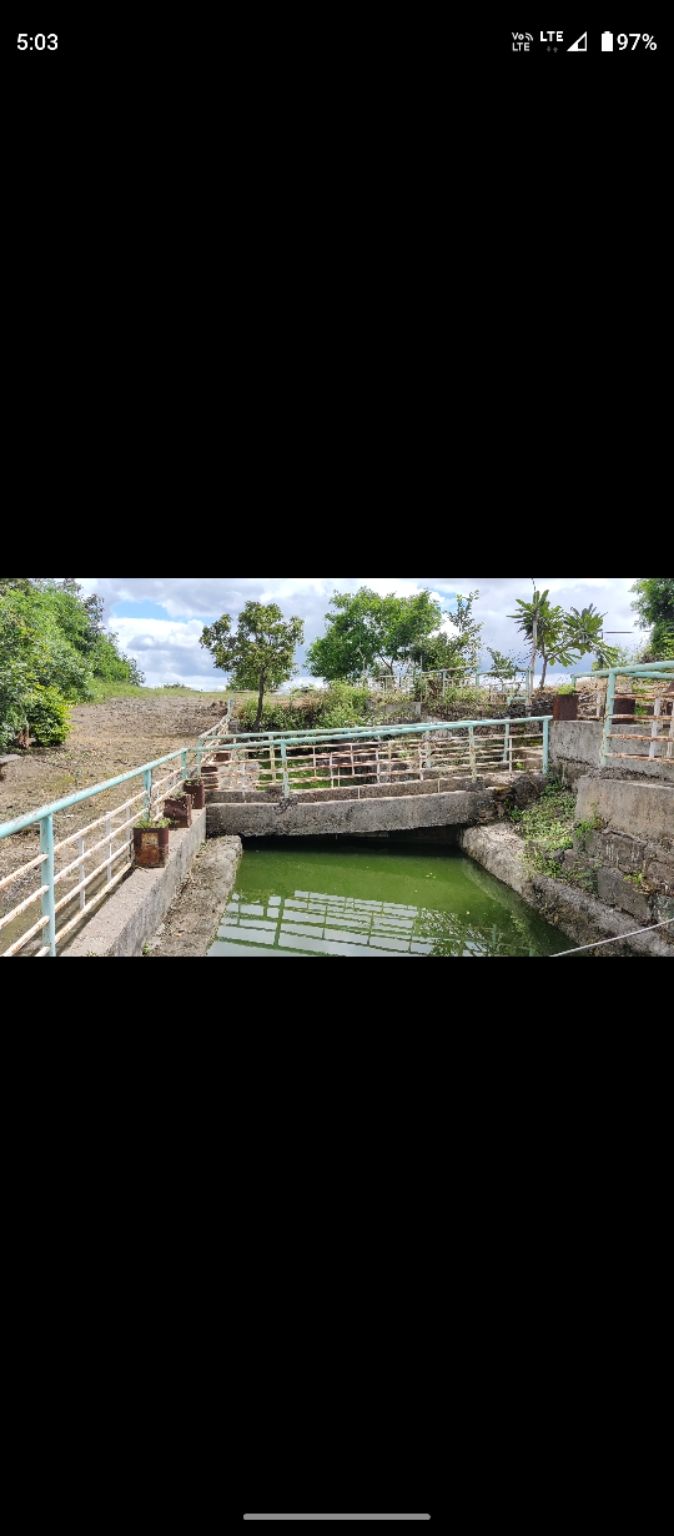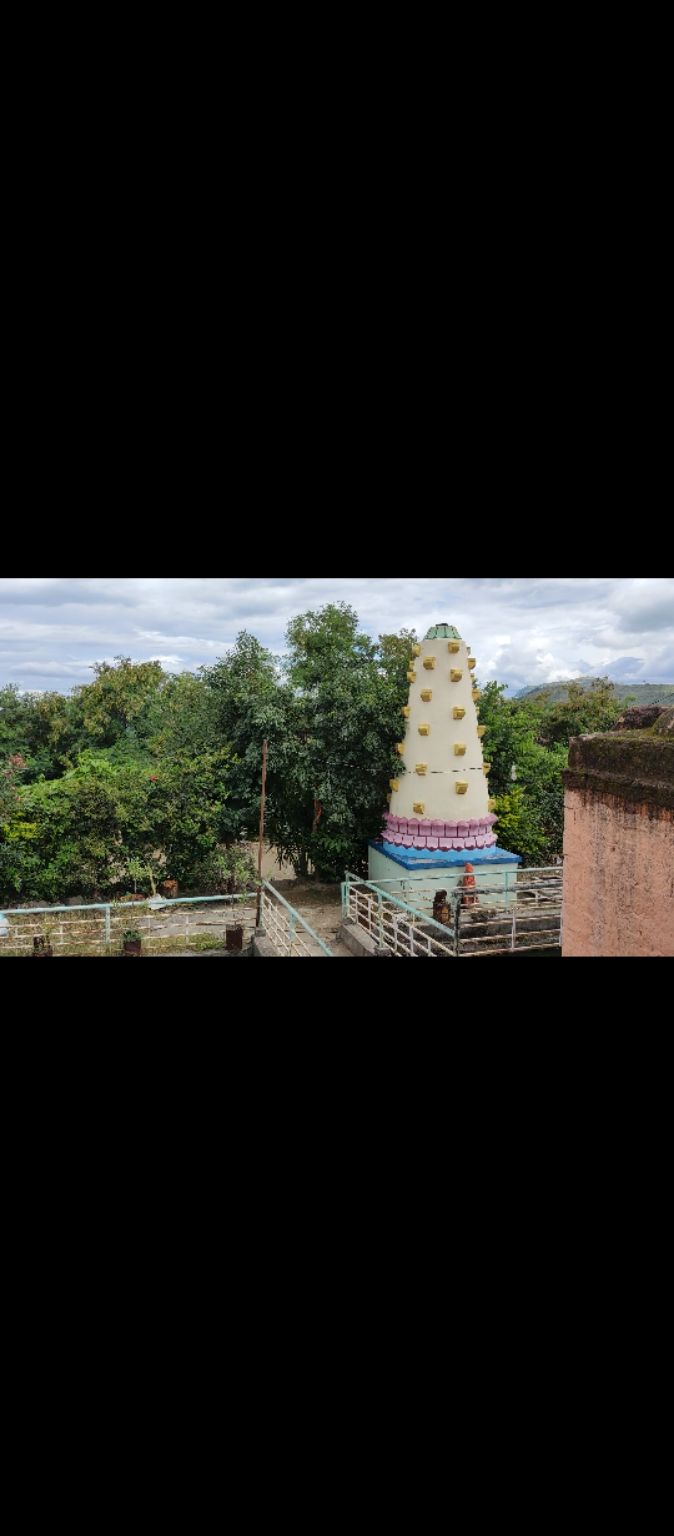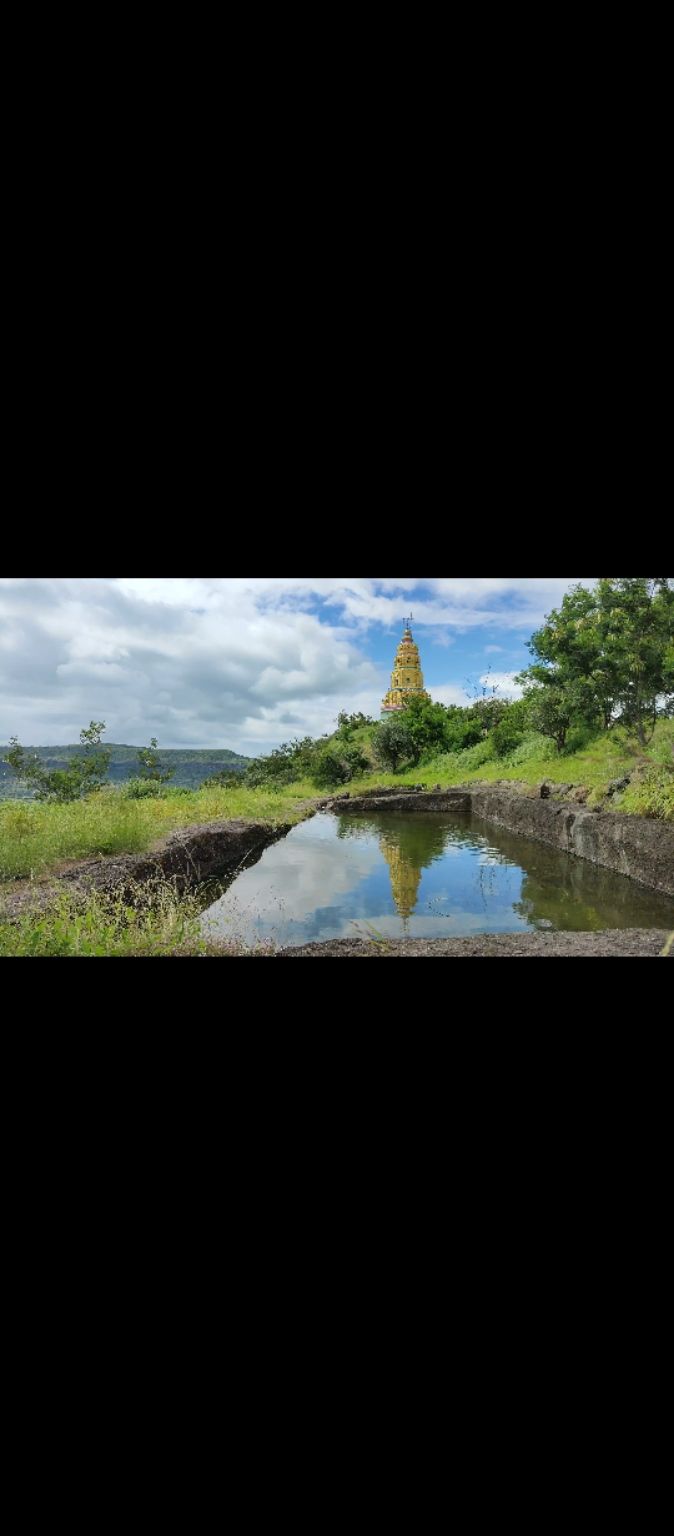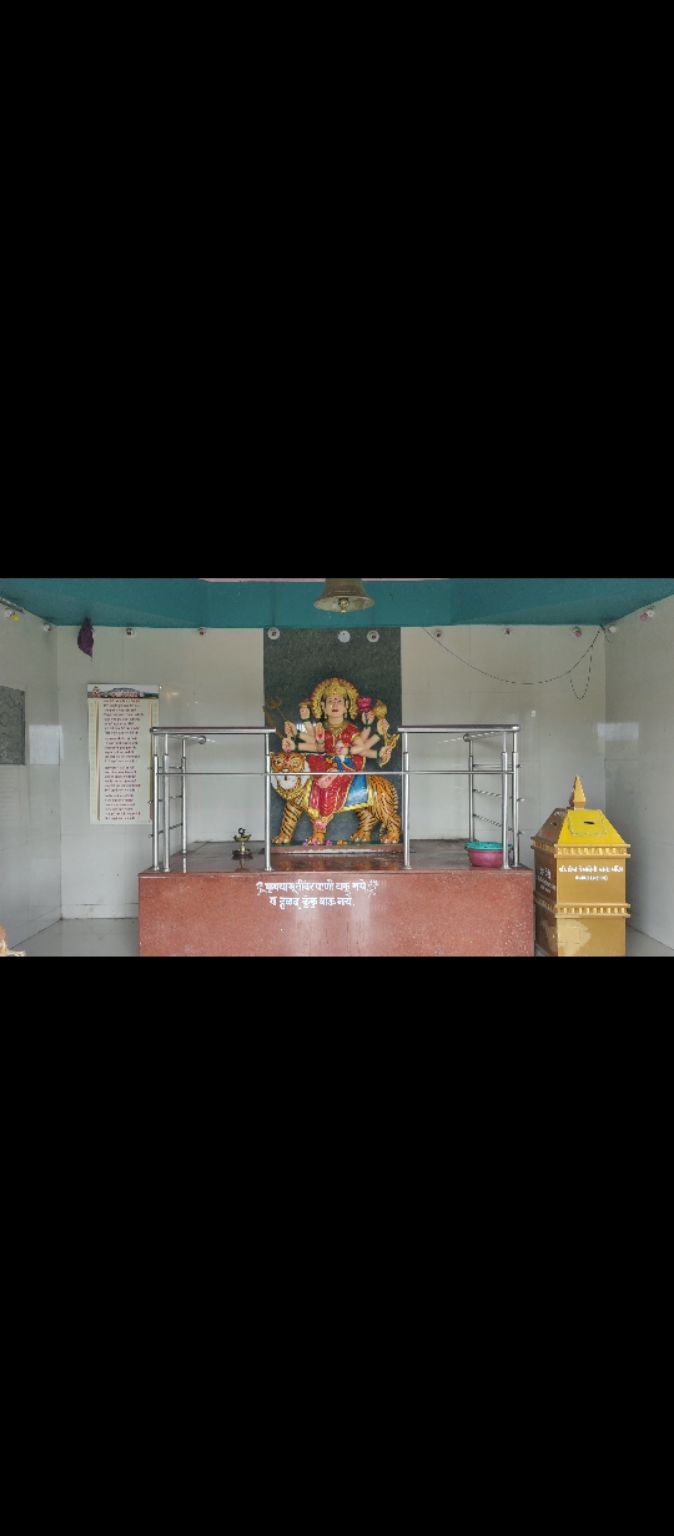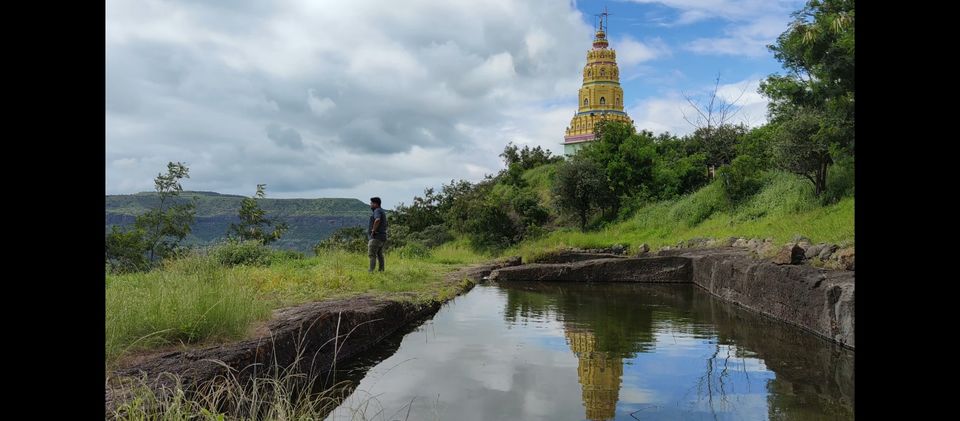 FortHeight : 2772 Type : Hill fortsFort Range : Baleshwar
District : Ahmednagar Grade : Medium
Pemgiri(Shahagad)
History :
During the end of A.D 1632, the Mughal commander Mahabatkhan captured the fort of Daulatabad which was the capital of Nizam. This marked the end of Nizam where the Nizam and his commander Fatehkhan were captured and imprisoned.
King Shahaji was serving the Nizam at that time. He helped free the young son of Nizam Murtija Nizamshah who was then imprisoned in the fort and made him the crown prince. Shahaji declared himself as the advocate of the Nizam and continued the Nizam rule. The era of Nizamshah came to an end when Shahaji made a pact with Mughals and Adilshah during 6th May, 1636.
Fascinating Spots :
This ancient fort is situated on a hill which stands separated from the main Baleshwar mountain range. One can easily approach the fort by the paved road built by the forest department. There are to temples on the fort dedicated to Goddess Pemadevi. Just opposite to the small temple there are 7 water tanks which date back to the Satvahana era and out of these, two tanks are built using the pillar architecture. Once we move towards left from these tanks, we come across a large water tank which is called "Bandhani". After seeing this one can go to the southern side of the fort where there are no visible structures but we can view the Baleshwar mountain range which acts as the natural protector wall for this fort. Near the newly built Pemadevi temple there are two dried up water tanks. The top most crown of this temple is easily visible from a far distance. To the northern side of the fort there was a bastion which was mainly used for surveillance purpose. There are no remnants of this bastion now. The iron ladder which is installed here leads us to the base village if one comes by a walk instead of a vehicle. The forest department has started to refurbish the fort. Nearly 2.5 kms from the fort in Pemgiri village there a gigantic Banyuan tree which has sprawled across an acre of land. There are also Veerghals under this tree which are inscribed of Lord Khandoba and his two wives.
Ways To Reach :
This fort is located in the Sangamner taluka of Ahmednagar district. One can reach Otur on the Mumbai – Kalyan – Murbbad – Malshej route (151 kms) and from there a road near the S.T. bus stand takes us via Bamanwada – Kotul village – Sangamner road – Savarkol – Nimgaon to the fort.
Accommodation Facility :
The shade opposite the temple on the fort can accommodate around 5 persons.
Food Facility :
Not available
Drinking Water Facility :
Available in water tanks on the fort
Time To Reach :
45 minutes from the base
2) Hanuman Temple -
This Temple is Situated around 3 Km from Pemgiri Fort.
Old Temple Build By Dube Maharaj From Pemgiri Village.
Temple Built in 1942 Four Floor buliding is amazing example of architecture.
Thank You For Reading Blog.