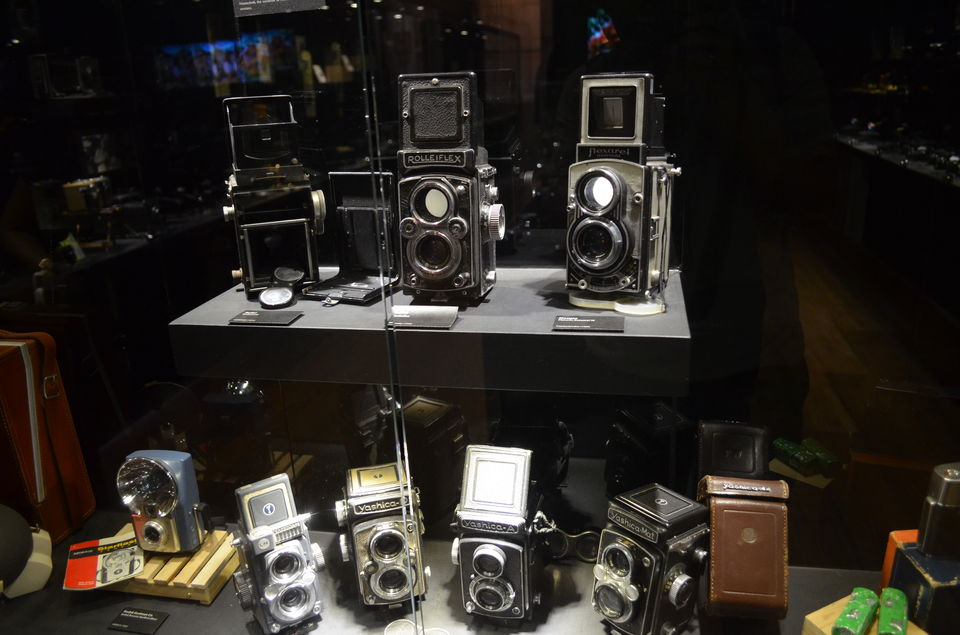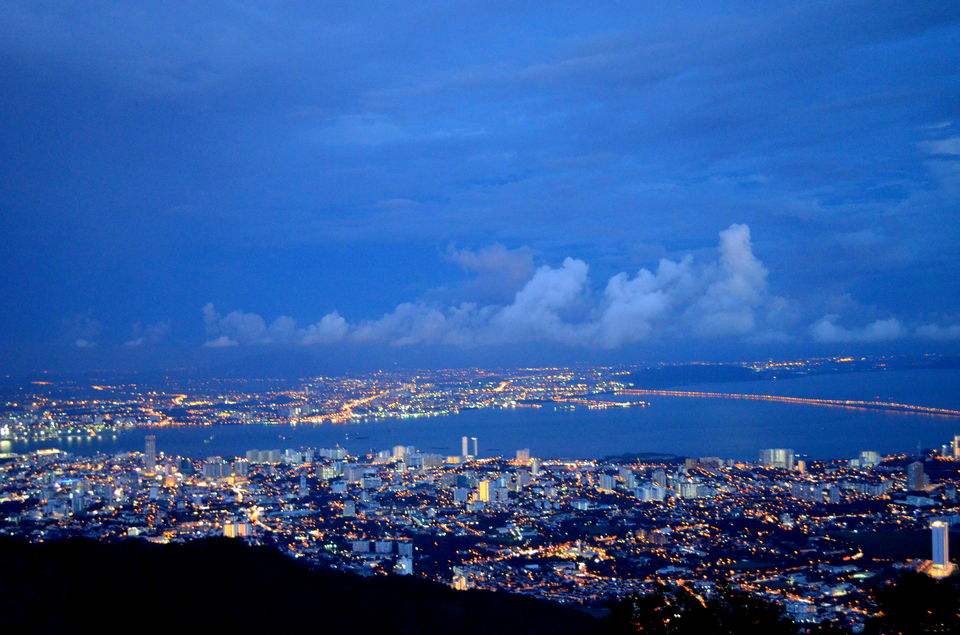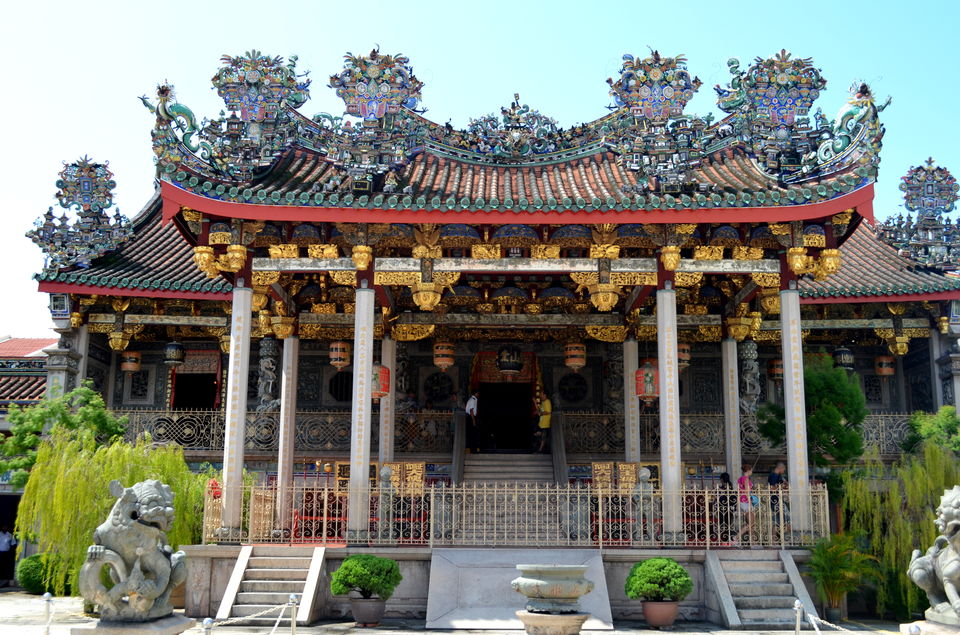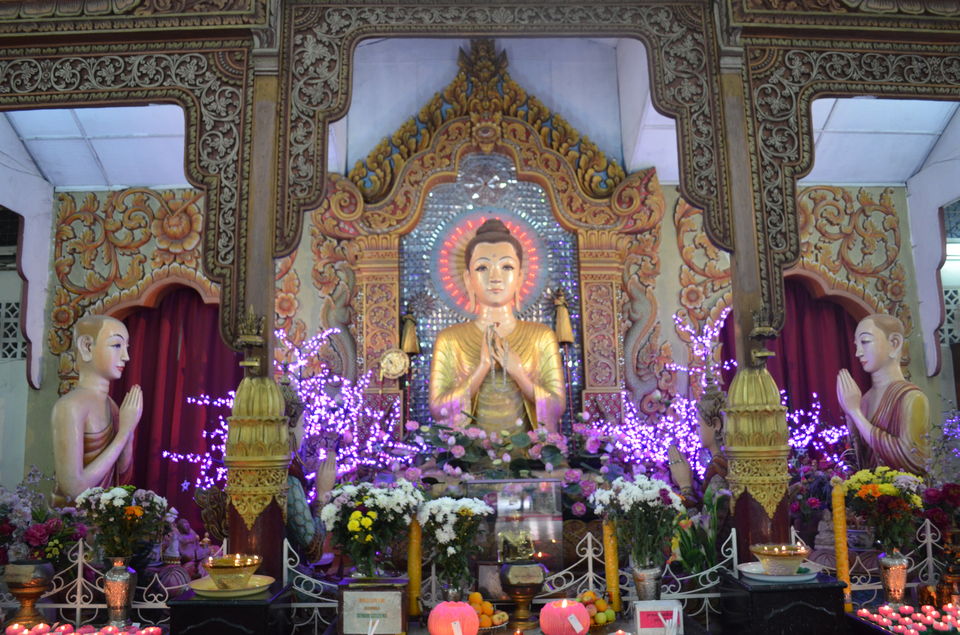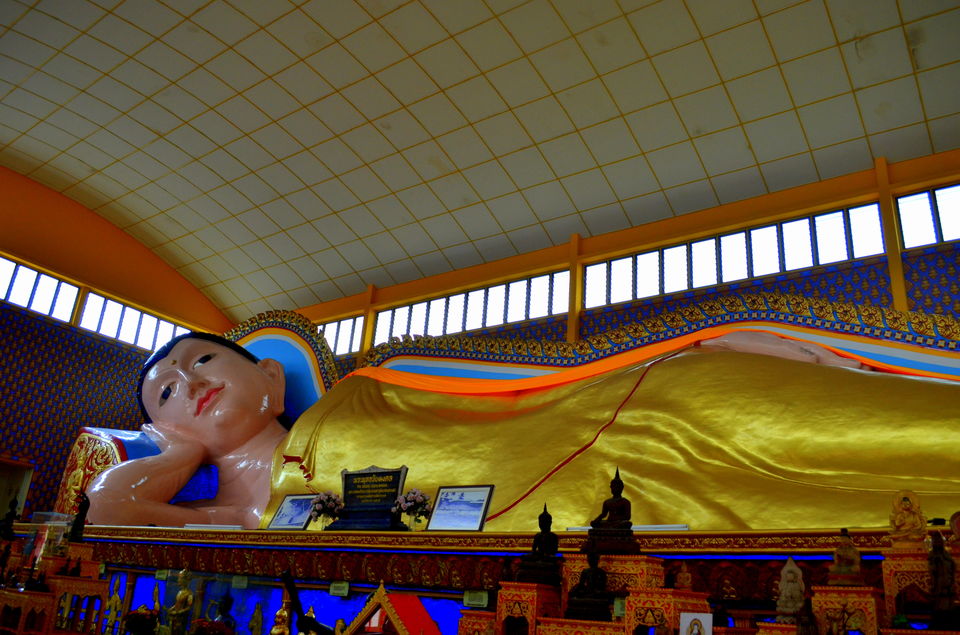 The first thing that hits you about Penang is its diversity – in food, language and culture. It is a modern city with things that you should find in a modern city – malls, tons of cars, tall office buildings and wide roads. Yet, there is a laid back vibe to the city which reminded me of my hometown Hyderabad. Considered a food heaven, especially if you are a non-vegetarian, Penang feels like many cities in one. If you walk into Little India you will get a strong sense of being in a crowded market street of Chennai, take a stroll around Georgetown and you will wonder if you are in another decade and if you visit Batu Ferringhi you might accidentally think you landed on one of Thailand's beach towns. In that sense, Penang is a place where you can spend a relaxing few days exploring the myriad of cultures it has on display but if you want some hustle-bustle or tons of attractions then it might not live up to your expectations.
We visited Penang over a weekend and explored the Georgetown area primarily. Declared a World Heritage Site by UNESCO, Georgetown is a charming old part of the city with beautiful temples, boutique stores and museums. A short walk away from Georgetown is Cannon Street which consists of world famous wall art and murals. Our hotel was a short walk away from Georgetown center so we kept going back and forth through the city, exploring Penang on foot which is really the best way to see any city. Read on to know more about the must things to do and see in Penang
The Camera Museum: We read great reviews about this place online so decided to check it out. Although not a big museum, this place offers a nice insight into the history of cameras, their evolution, the basic principles behind the art of photography and the opportunity to work some really cool cameras. If you are someone who likes photography, this place is a must visit. Even otherwise, this place serves as a pleasant break from visiting the outdoor locations in Penang under the tropical sun. Do get some pictures clicked after your tour, the people working at the museum add cool effects to your photos and you can carry them back as a souvenir.
Khoo Kongsi Temple: This magnificent temple located near Cannon Street serves as a wonderful reminder of the Chinese history in Penang. Apart from the gorgeous architecture and vibrant artistry on display, this temple also houses a museum underneath which gives a detailed history about the various clans in Penang. While it is beautiful to see in the morning, when the lights come on it looks even more stunning.
Penang Hill: After a day of touring, we decided to head towards Penang Hill around sunset. We weren't quite sure what to expect but were pleasantly surprised when our train arrived. The ride to the top of the hill is short but fun since the train moves up at an inclined angle and at a fast speed. The views from the hill are pretty good. There is a small bar/restaurant at the top as well if you want to grab a bite whilst enjoying the views but we did not see a lot of people doing that. I would highly recommend going around or after sunset because the air is much cooler and the views better.
Dharamikarma Burmese Temple: Through our travels around SE Asia, we have come across a lot of beautiful Buddhist temples but the Dharamikarma temple is one of the most unique, serene and beautiful temples of the lot. Built in Burmese style, the temple has stunning Buddha statues, walls covered with stories and quiet prayer rooms. We spent more time in this temple than anywhere else in Penang because it was so peaceful. The monks inside are friendly and if you are lucky you can even converse with them. This place is a must visit.
Fort Cornwallis: Honestly, there was not much to see or do at this place. We walked quite a bit to reach the fort expecting something more concrete but were disappointed. If you are short on time, you can certainly give this place a miss.
Wat Chayamangkalaram Temple: This temple was not originally on our list but just as we were about to leave for the airport our driver suggested we give this place a visit. I am so glad we listened to his advice because the Wat Chayamangkalaram is a stunning temple dedicated to Lord Buddha. The star attraction of course is the massive statue of reclining Buddha that reminded us of the Wat Pho temple in Bangkok. The interiors are stunning and there is an aura of peace and calm around the place. You can also light a candle and make a wish inside the temple.
The only thing we missed out on was visiting the Kek Lok Si temple because of our time restrictions but everyone we spoke to recommended it highly so do include it in your list of things to do in Penang. Food options are aplenty with various cuisines to choose from, so even though we are vegetarian we ended up eating hearty meals during our short stay. If you want to get away from the maddening rush of cities and explore a different culture, then Penang is a good destination to head to. Plus, where else can you find such quirky street art?