Mumbai is known for class and eloquence. We all relate Mumbai to being a fancy place with Bollywood stars and the place where everything is ultra expensive, but here's the thing, there's a bar in Mumbai which is gaining popularity for its shady look and teenagers and adults alike are rushing to this bar. This place is located in the heart of South Bombay, it is located in Kemps Korner. For all those people who are tired of going to normal clubs and the same old vibe, this is it! This wasn't very popular till a few days back but it's getting increasingly popular and crowded. There are no cover charges, they'll allow you if you can fit inside the club cause it gets full after 1 AM.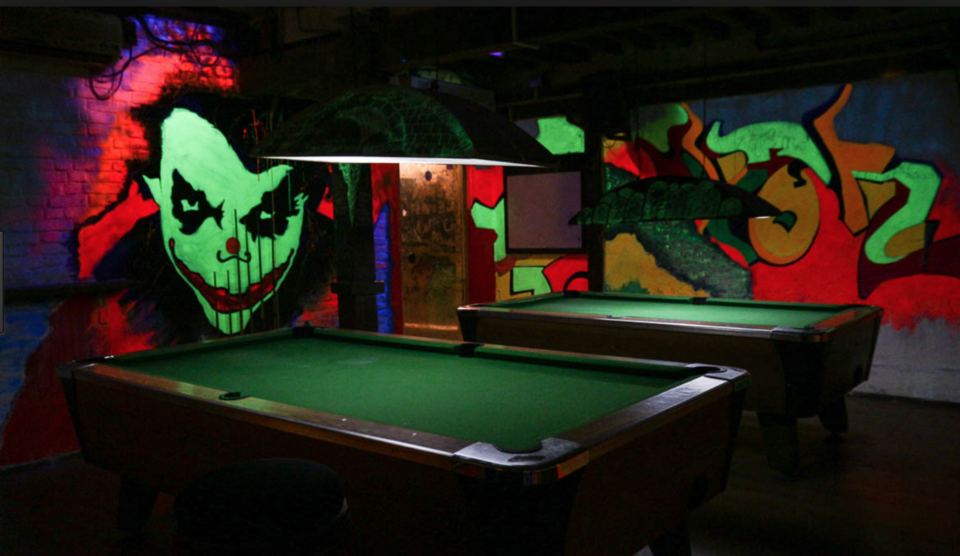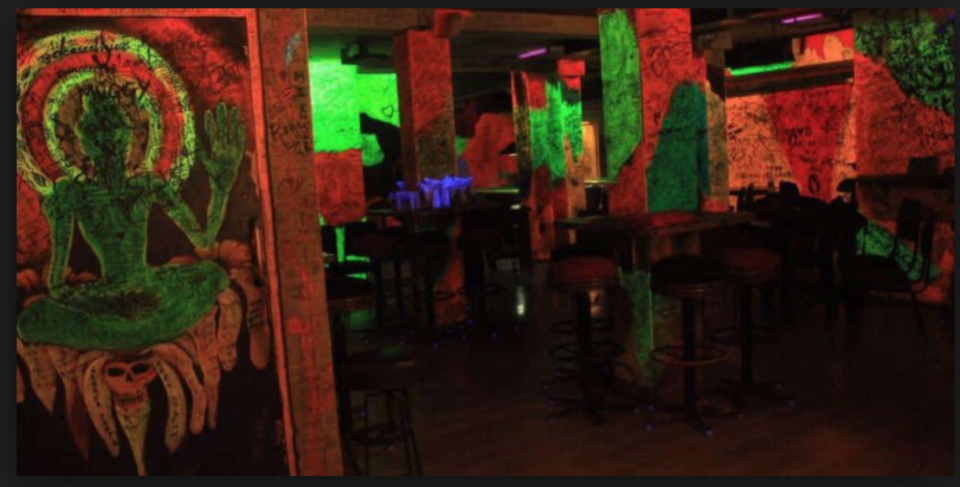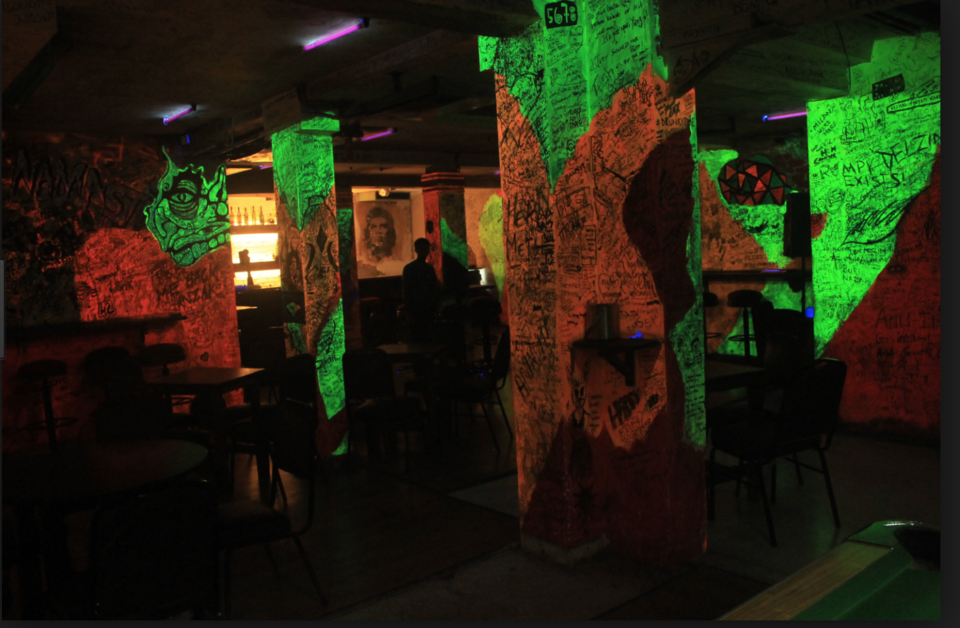 I went out with my friends to Ghetto to party, there is a pool table here and a billiards table. At first, I didn't really like the place a lot, but who knew it would feel like an underground London party, the one's you see in movies where people just start dancing and screaming and there's a crazy scene.
"Shadiness is the new chill. The shady vibe got to me and I let loose, I enjoyed more than I ever have"
Though the club has a shady vibe due to its ambience, the club still has a high end a safe crowd visiting. I felt safe in the club. What makes the club different are the neon lights here. Everything is glow in the dark and they have used it to their advantage by painting the walls with glow in the dark paint. Go here, let loose and wear something which glows in the dark. You will thank me for recommending this club to you later. Also, on the positive note, alcohol isn't very expensive here.