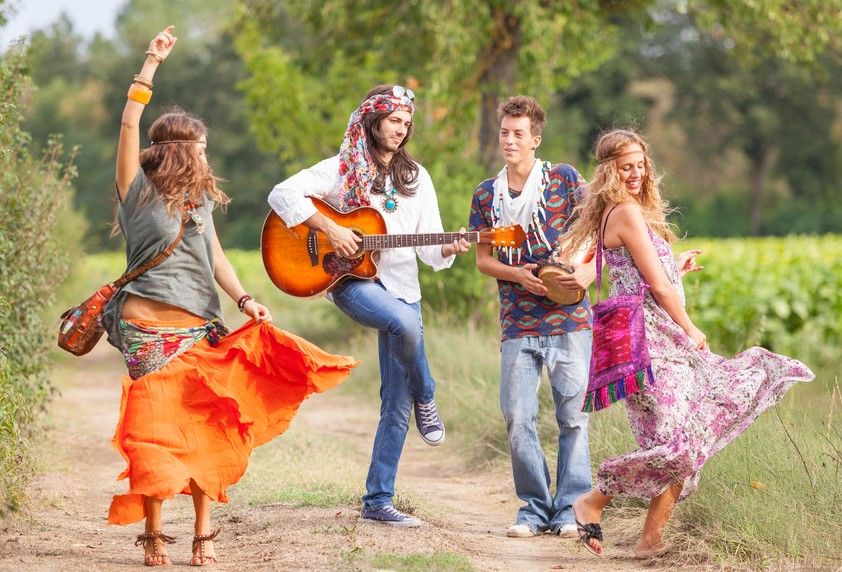 "What's your road man? -holyboy road, madman rod, rainbow road, guppy road, any road. It's an anywhere road for anyone anyhow." -Jack Kerouac
The dirt on your shoes is not worth a dime no matter how many miles you have travelled. It is only when you stop at faces not places that you find the best of your travel stories. They are all travellers giving you a pocketful of smiles as you cross one milestone after another.
1. The Storyteller Bearded Dude With a Baritone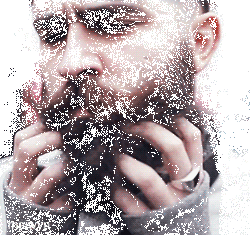 Credits: giphy
2. A Couple Being Weird Together On A Holiday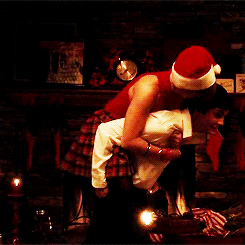 Credits: giphy
3. A Hippy Gone Coastal, "Hare Rama-Hare Krishna"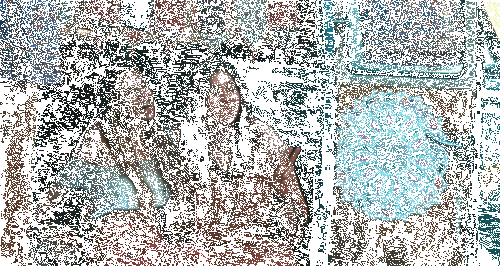 Credits: giphy
4. That Faceless Someone You Saw Tripping Somewhere. 
Credits: giphy
5. A Sadhu Inspiring You To Let Go. "Jeevan Kya Hai?"

Credits: giphy
6. A Loner Who Talks Best To Himself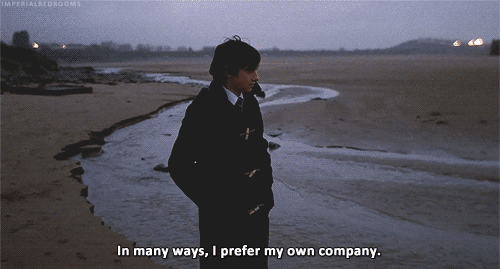 Credits: giphy
7. The One Who Makes Deadlocks Come to Life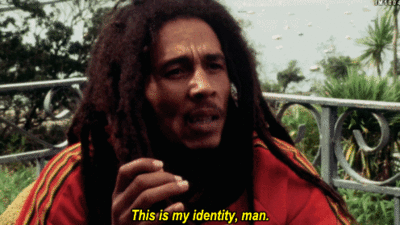 Credits: giphy
8. The Ones  Who Make All Destinations A Club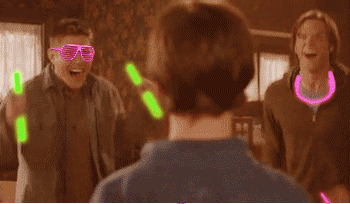 Credits: giphy
9. The Nature Photographer Braving The Best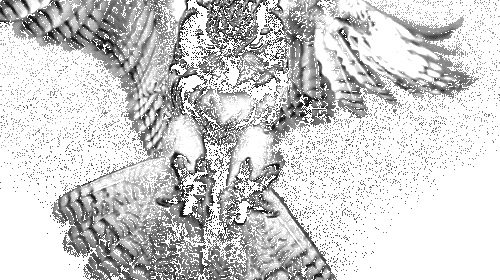 Cregits: giphy
10. That Someone Stuck At The Wrong Place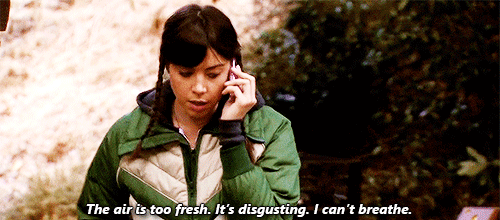 Credits: giphy
11. The One Who Is Looking For A Different Adventure This Time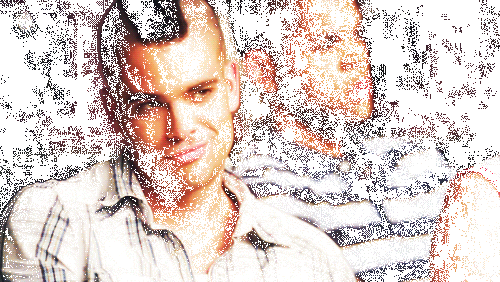 Credits: giphy
12. The Breakaway Babe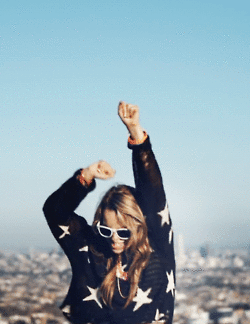 Credits: giphy
13. The One Who Takes Adventure To The Next Level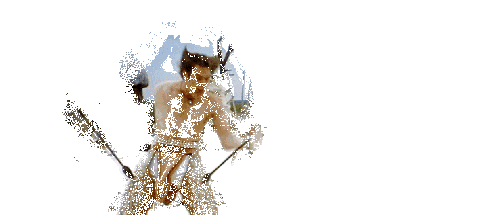 Credits: giphy
Not all those who wander are lost. But those who wander are all wondrous. I hope you meet them all one day. Love them all, someday.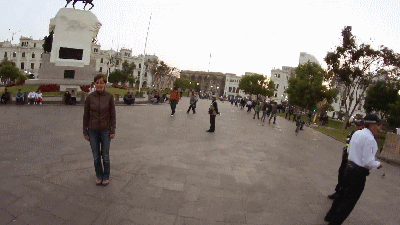 Credits: reddit