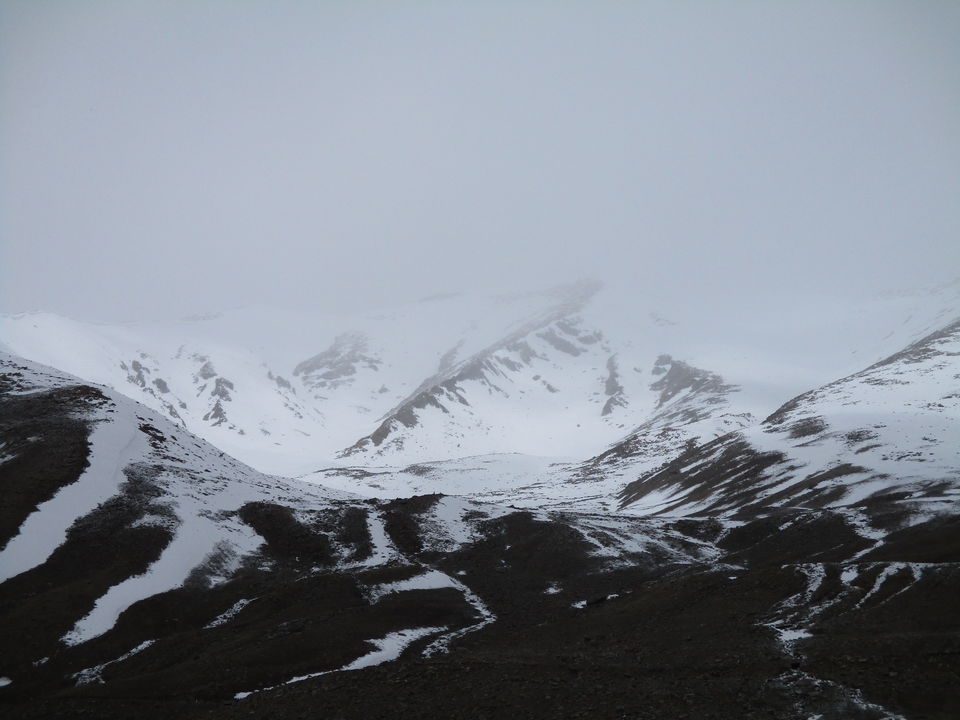 A place in India where you wish to visit at least once in your lifetime and get compelled to revisit :) Trust me its true ! The kind of beauty which each and every place in Leh offers is beyond comparison . If you are an ardent fan of biking then this place should be on top of your list .
You can reach this mighty land either by road or by air . Options to reach by road is limited to few months ,typically between May end to August . You can opt for bike /own car /cab /HPTDC bus . If you want to go on self drive make sure to carry heavy woolen clothes ,snow resistant jackets , rain coats , petrol , tools to repair your bike/car etc.
Routes :
1. Manali to Leh : This 474km long highway operates usually from June 1st week to October . It's not recommended to go for bike ride after September as weather becomes drastically cold . Roads and facilities are not so good but if you are a daredevil go for this route. HPTDC bus runs between Manali to Leh till September start .It takes approx 2 days to reach Leh (including an overnight halt)
2. Srinagar to Leh : This 434km long highway - NH 1 operates usually from mid May to November mid . Roads and facilities are better as compared to Manali - Leh route . It takes approx 2 days to reach Leh (including an overnight halt) .
Cannot drive this long but want to experience ride on those hilly terrains ? Worry not , you still have an option to unlock the door of your happiness . Rent out a bike in Leh and expedite your desire !