It feels like the universe is constantly telling you that if you find the perfect destination to travel to, all your problems will be solved.  
In light of such claims, I decided to go on a quest for the perfect destination. Which place did I decide? I traded staring at the travel wallpapers on my desktop for the real thing and took a trip to Leh-Ladakh.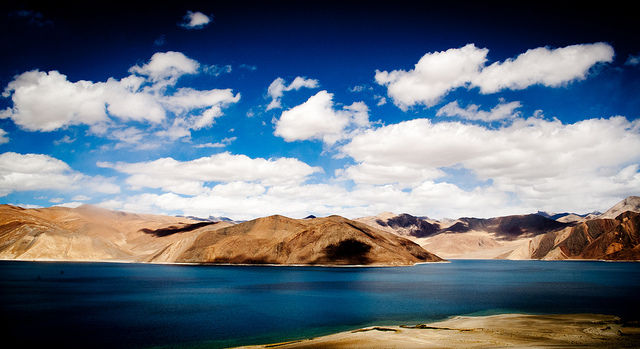 Credits: Souparna
Attracting millions of tourists, not only from India but from the across the world, Leh Ladakh is the place to disconnect from the world. Steep mountains, pristine lakes, colorful Tibetan monasteries, a vibrant culture, numerous trekking trails, rugged terrain - Leh Ladakh attracts nature lovers and adventure seekers in equal numbers.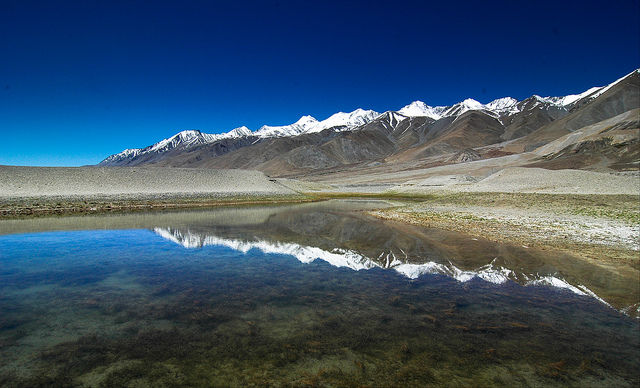 Credits: Pankaj Kaushal
This article is merely a love letter to that part of myself that went to Leh Ladakh with me but never came back. Here's listing down a few things that you should definitely do in Leh Ladakh.
1. To connect with yourself by disconnecting from the outer world.
All of us spend so much time glued to technology that we forget to really connect with people, or even ourselves. Leh Ladakh's natural beauty – its lakes, national parks, monasteries, and valleys have a surreal quality about them. They make you want to just sit back, and tune into nature. So, discover yourself while you take long walks or sip some hot yak-butter tea.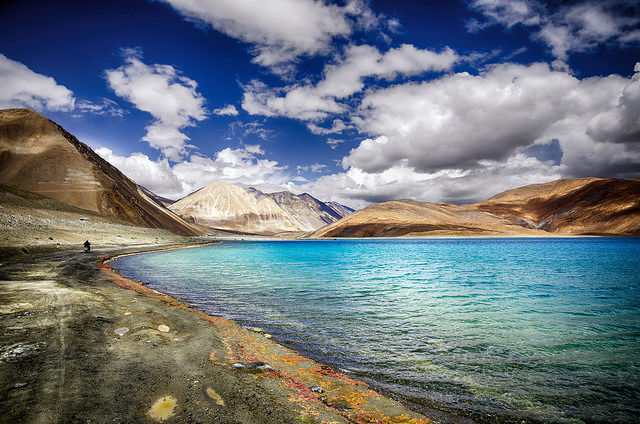 Credits: Prabhu B Doss
2. To conquer the highest peaks and mountain passes.
Ladakh is very popular for certain trekking peaks like Stok Kangri, Nun-Kun and Kang-Yatse.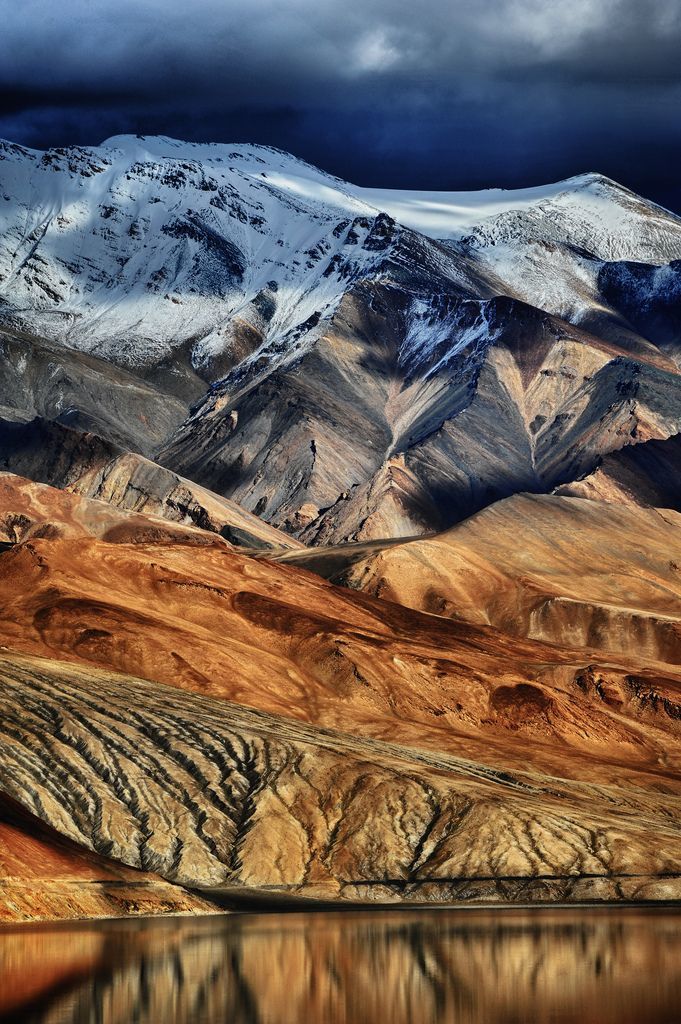 Credits: Pinterest
3. To enjoy sinful delicacies!
I know you must have tried out both momos and thukkpas out here in the city at some Indo-Tibetan restaurant or at any edge eateries. But out there in the mass of indigenous Indo-Tibetan sphere you will just relish each bite of momos and slurp of thukkpa, along with other cuisines.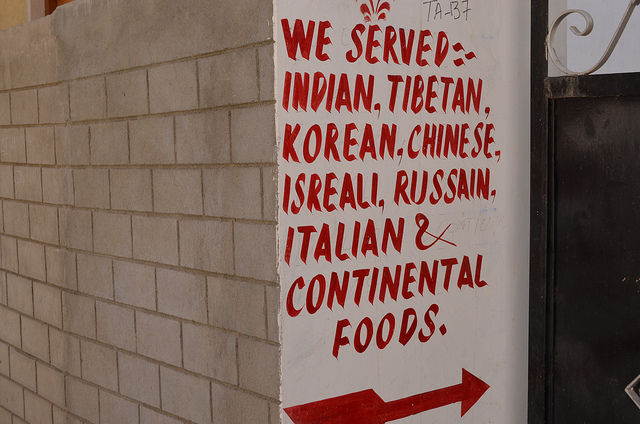 Credits: Matt Werner
4. To experience vibrant and indigenous culture.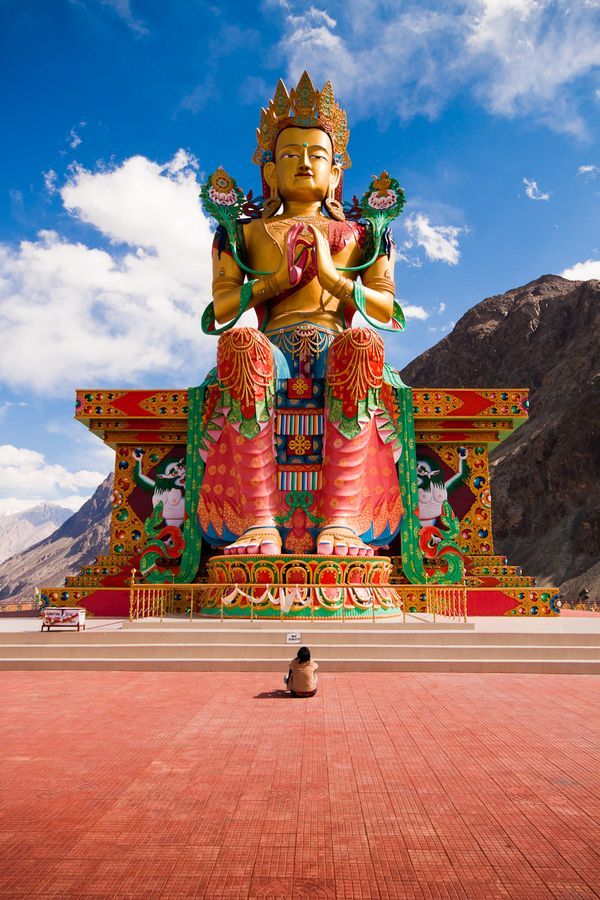 Credits: Pinterest
5. Because when it comes to travel, it's "now or never." And Leh Ladakh is one place you don't ever want to keep on your "Never" list.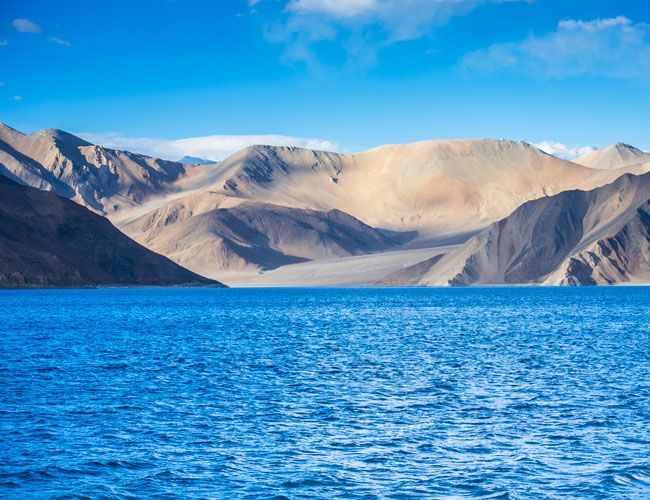 Credits: Pinterest
Now it's time to let yourself loose in the barren yet beautiful panorama. Explore the untraceable landscape of Leh and Ladakh.