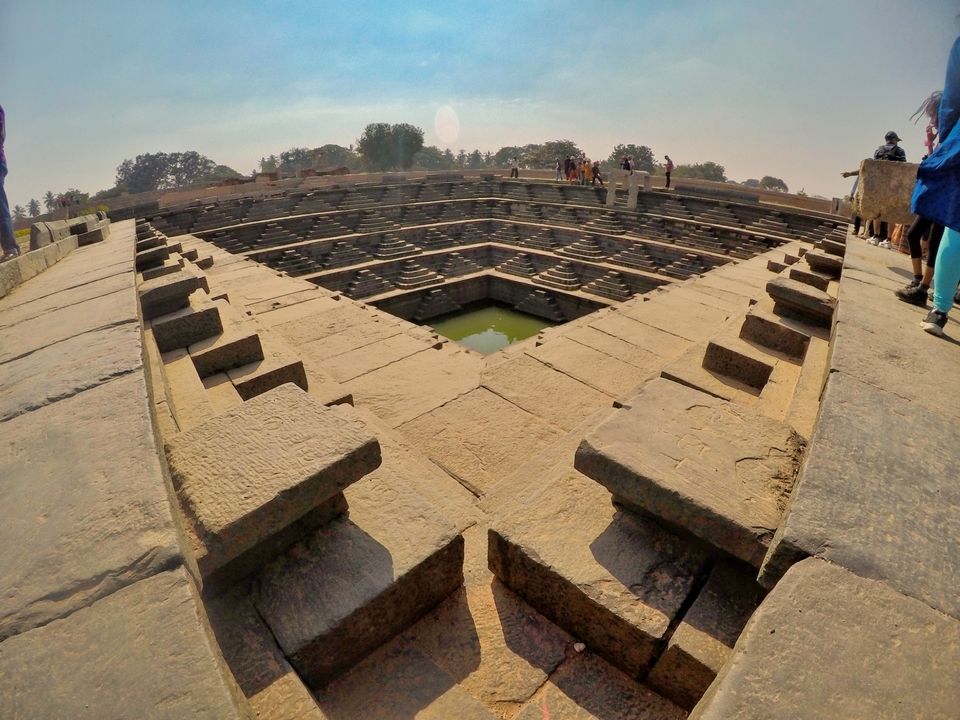 About Hampi
Hampi is a small town with breathtaking landscape and is located in the state of Karnataka, in Southern India. The small town of Hampi is now a UNESCO world heritage site and is famous for the Vijayanagar Empire ruins which are spread around an area of 26 sq. km.
Hampi was once the glorious capital of the mighty Vijayanagar empire, which existed from 1336 to 1565 AD. The Vijayanagar empire was spread from the Arabian Sea to the Bay of Bengal and from the Deccan Plateau to the tip of the India Peninsula.
Itinerary:
Day 1: Reach Hospet, Relax by the river & ride around on mopeds and enjoy the sunset at the monkey temple.
Day 2: Cycle to the ruins of Hampi. Explore the ruins of Vijayanagar Empire.
Day 3: Walk around the Vithala temple & Krishna temple and leave for Hospet.
Group: The Land of Wanderlust
Soundtrack: ODESZA - Line Of Sight (feat. WYNNE & Mansionair)
Link to the soundtrack: https://odesza.lnk.to/ama
Shot entirely on GoPro Hero 5 Black
I do not own the rights to the music used in this video. This video is for personal use only.