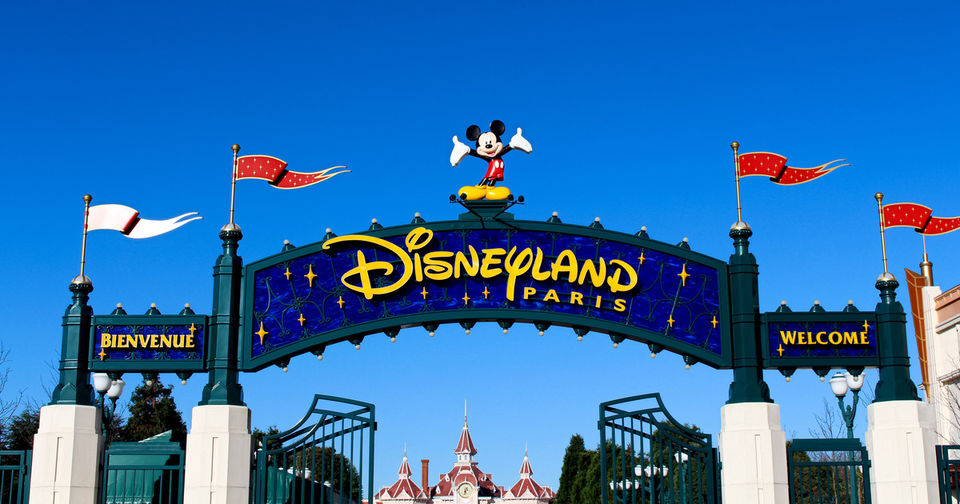 You can now skip the crowds and the overpriced tickets to Disney World simply by visiting at a perfect time. If you are the one who has never visited Disney World it is really a turn off to say that your Disney vacation can be way expensive. Even the most popular Disney vacation planners are unable to provide inevitable costs on flights, hotel stays, sightseeing and more.
Disney World is a family spot offering the wide range of activities for people of all ages. If you are traveling to Disney World with families your travel cost will quickly go up. However, if you are the one who wants to plan the Disney World trip on a budget then a little extra research will help you in making your Disney vacation all the more affordable.
Vacationers with flexible timeline can visit during "off-season". As the Disney parks are crazily packed during holidays, especially summers as it's the time for school vacations. Hence, if you are flexible with the timing then other months of the year will prove to be affordable and help you save a huge amount. If you consider hotel room costs, airfares & park ticket price during peak time you will realize how costly it could get for you. At the same time comparing the same cost during offseason will prove to be easy on your pocket.
The Best Times to Visit
January & early February are the best time to visit Disney World. Normally the first month of the New Year is often quiet and the parks are not too crowded allowing you to have enough space to go around with peace. During this time of the year the hotel room's charges, airfares, and park ticket prices will be lower. In addition to that, it will be easier to navigate the park easily.
Yes booking a few days in advance during the off-season also adds to the savings as the early bird. Just when you book your Flights & hotels post-holiday time be careful to avoid Disney marathon weekend which takes place just during the beginning of January. Even Martin Luther King weekends in the third week of Feb can be busier as school vacation takes places that time.
Apart from January & February, you can also visit during September, October & November excluding Halloween and Thanksgiving holidays. During these months as well Disney World is reasonably priced. Well during these months you can expect a little more crowd because of Epcot's Food and Wine however you will not see much school going crown and families as it excludes the vacation time.
Christmas and New Year are again one of the busy time at Disney World. Those who want to enjoy the spirit of the festivities along with the decorations can consider visiting Disney World just after Thanksgiving. Just a few days before the festive season starts you can make a visit and can afford surprisingly a peaceful time.
The last tip to add to the above would be hotel room costs cheaper on weekdays than on weekends. If possible try visiting during mid-week rather than during weekends. We are sure you have a great chance to gain more bang for your buck.