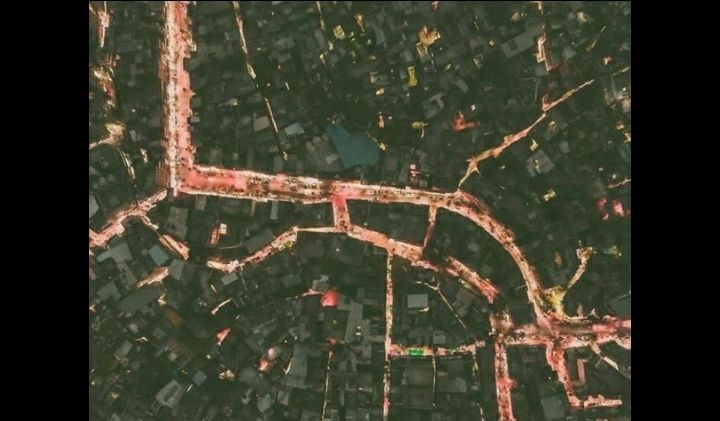 Taliban. The name has changed the histories of lands; being a travel writer, I'm not here to give my political opinion but just a fact. But Peshawar, this beauty, is beyond the fights and violence taking place these days. Known as the City of Flowers, Peshawar isn't about fancy cars and concrete jungles, she is a city that wears her tradition with all her pride. You must go to Peshawar because Pashtuns really know their traditions well and they are merrily hospitable, at heart.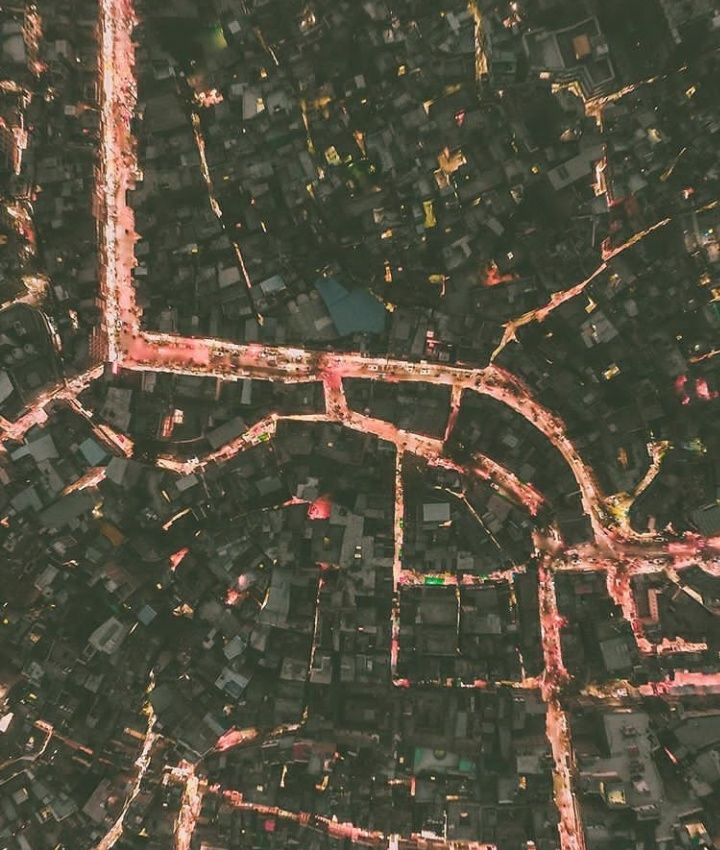 Where's Peshawar, yo?
● To start it off, Peshawar is the capital of the Pakistani province of Khyber-Pakhtunkhwa. It serves as the administrative and economic hub for the Federally Administered Tribal Areas. (The closest city for the tribe-administered areas).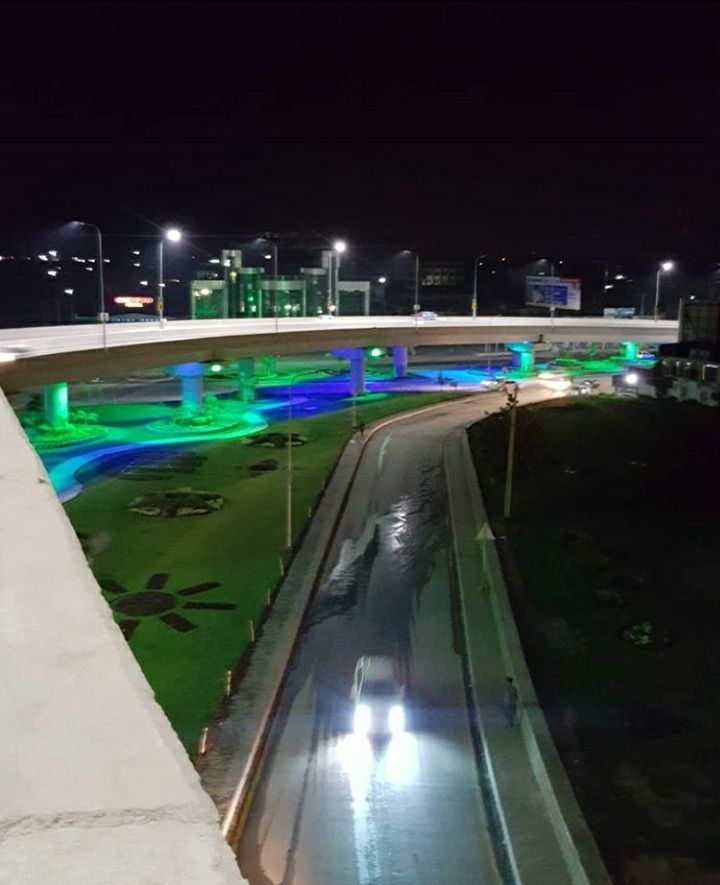 ● Peshawar is the oldest city of Pakistan and one of the oldest of South Asia. It is the largest city of Khyber-Pakhtunkhwa and the sixth largest in all of Pakistan.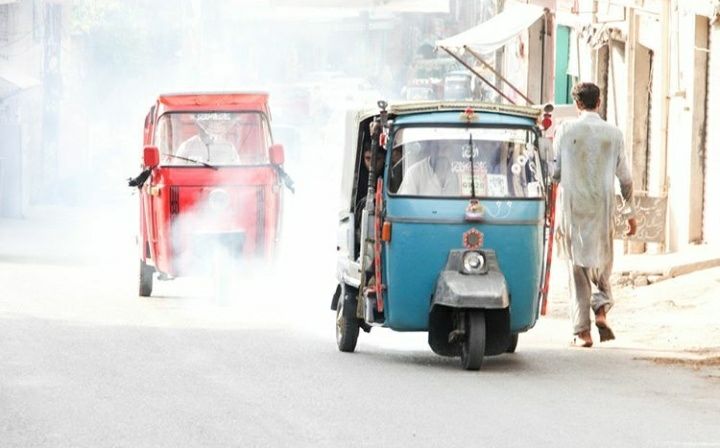 ● It is situated in a broad valley near the eastern end of the historic Khyber-Pakhtunkhwa Pass, close to the border shared with Afghanistan. You would find a mixed crowd in Peshawar which makes it a melting pot for multiple ethnicities.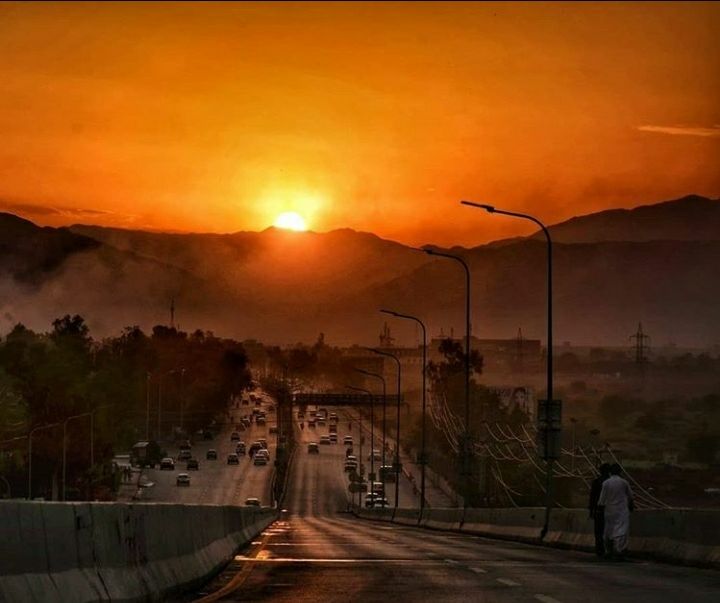 ● Peshawar is surrounded by mountain ranges on three sides with the fourth range opening to the Punjab plains. The city is located in the Gandhara plains.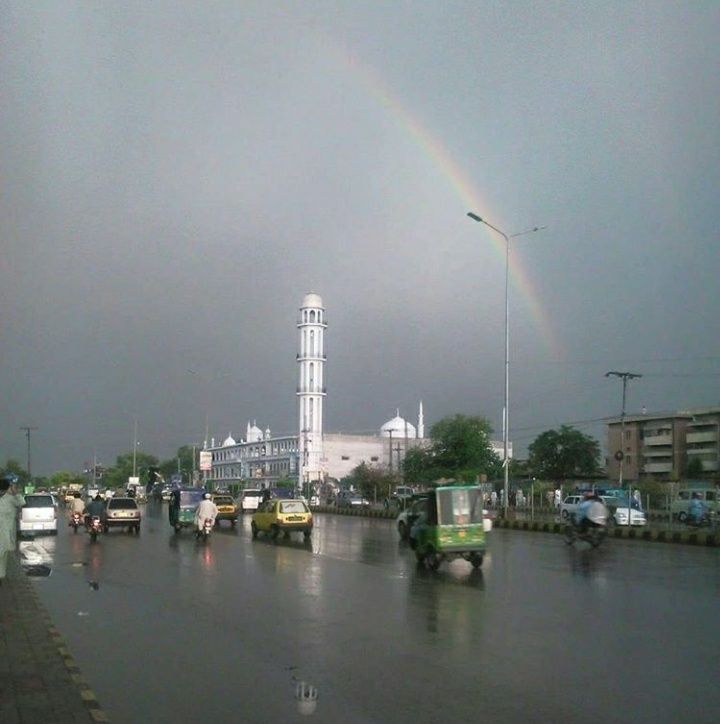 ● Peshawar is not a monsoon region, unlike the other areas of Pakistan. But it receives winter rainfall due to western disturbances.
WHAT YOU GOTTA KNOW TO PESHAWAR IT BETTER: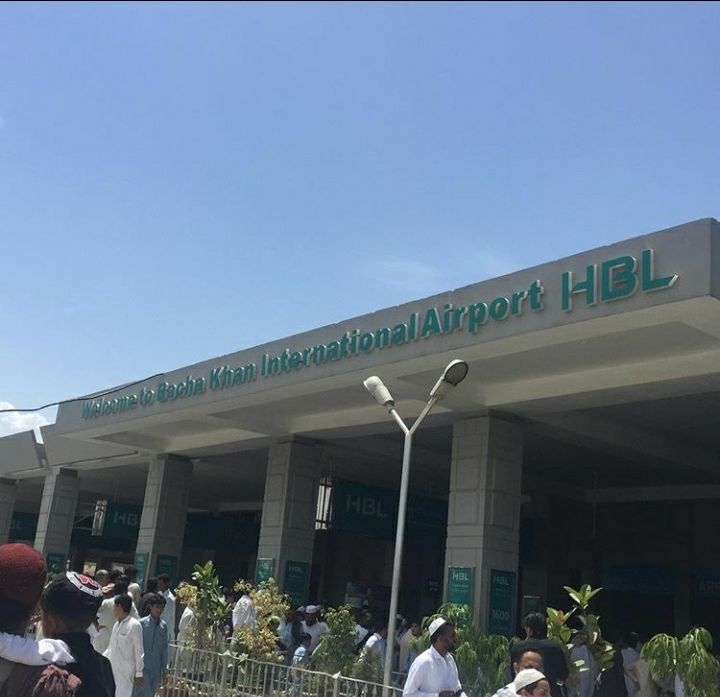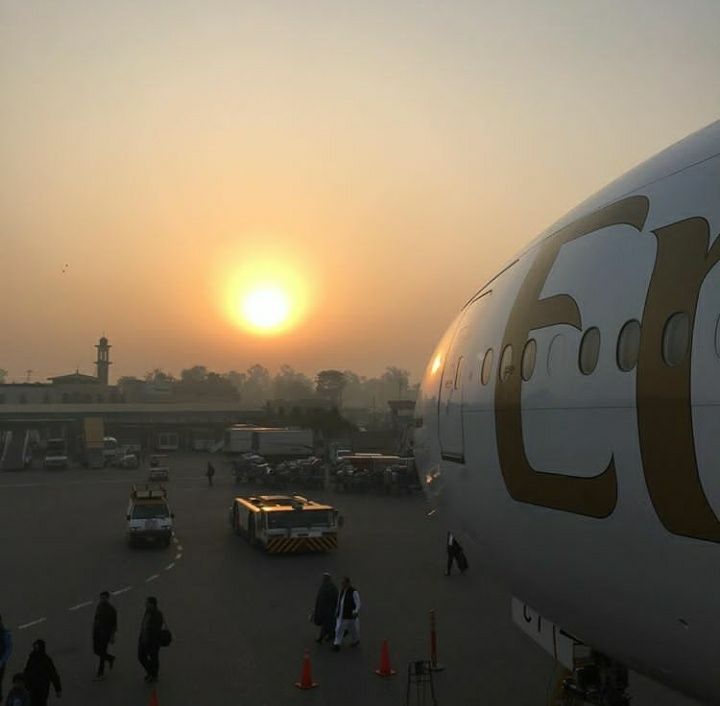 ● You can enter Peshawar via the Bacha Khan International Airport also known as the Peshawar International Airport which is barely a 25 minute drive from the main city. You can avail direct flights to Jeddah, Bahrain, Abu Dhabi, Doha, etc.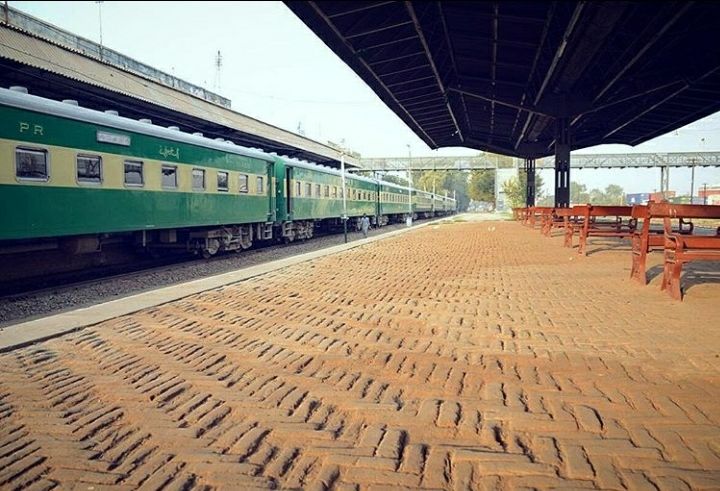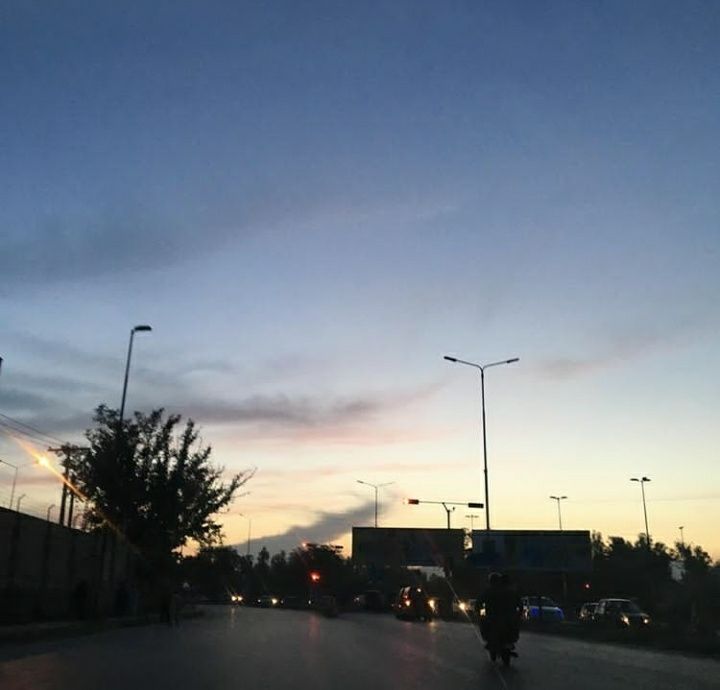 ● You can take a train from Karachi (36 hours) and Quetta (25 hours), both via Lahore and Rawalpindi. If you happen to be coming from Islamabad, you could always enter via road.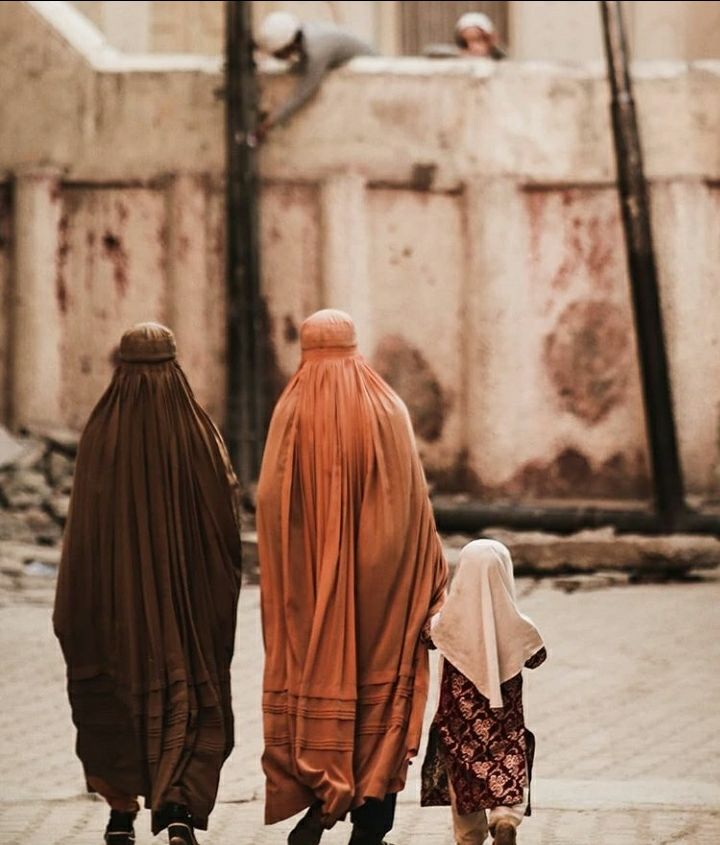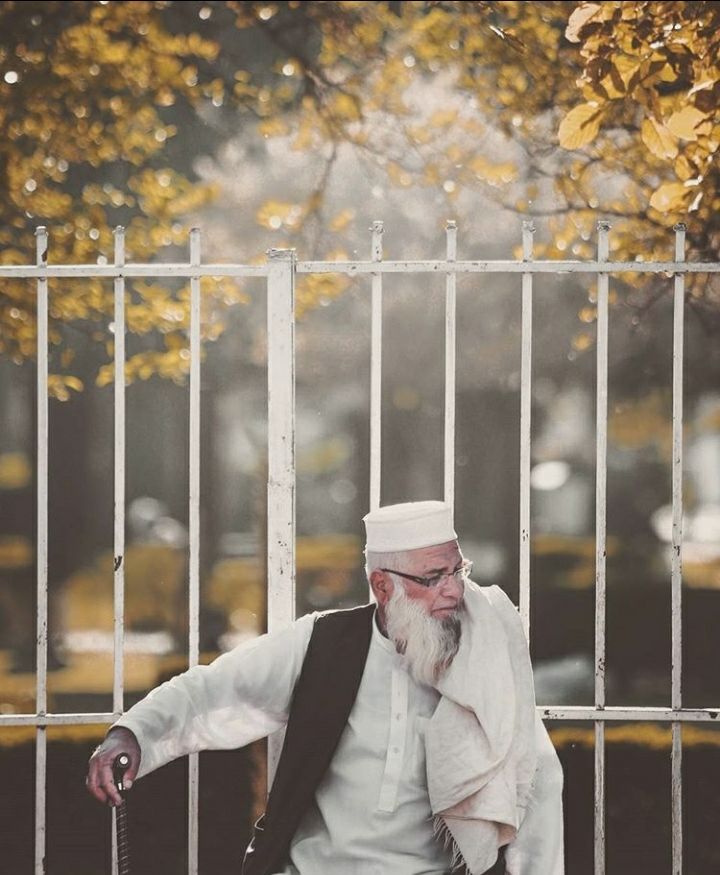 ● Sure you can take an auto-rickshaw which gives Peshawar it's polluted character but if you really want to get an insight into the city, you would by all means have to walk through the streets and the lanes and the bilanes and watch people when they feel that no one's seeing them.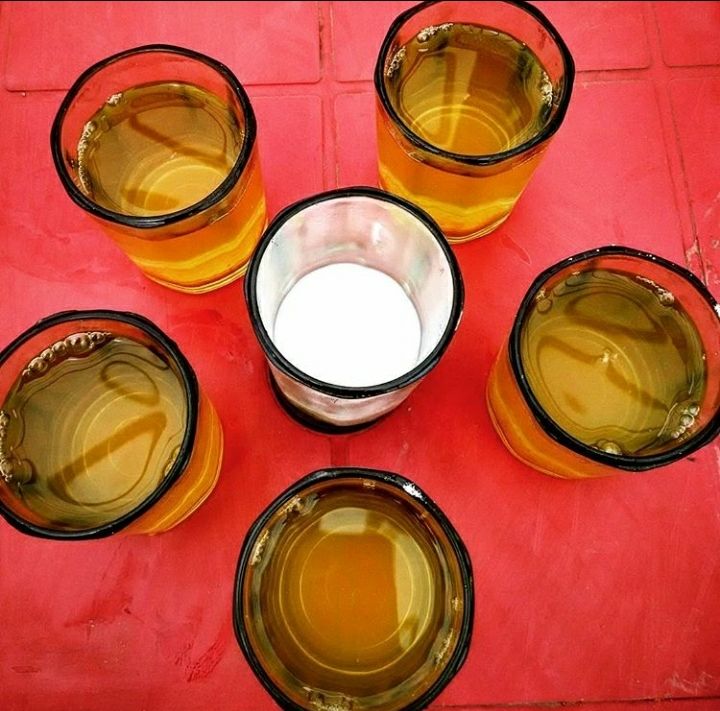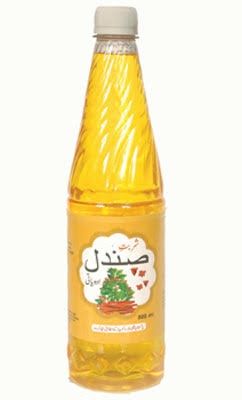 ● You gotta know the foods popular in the region you're traveling to. Hence, I've got the drinks first. Kawa or Green Tea is the most popular drink in the region. Its mostly served sweet and prepared in a special way. Healthy, eh? The other drink you could look out for is Sharbat-e-sandal which is a sweet, nonalcoholic, non-carborated drink found primarily in the summers. It's served ice cold so sounds like manna. Also, alcohol is a naah since ahem, Khyber-Pakhtunkhwa (Pakistan actually) is a dry state.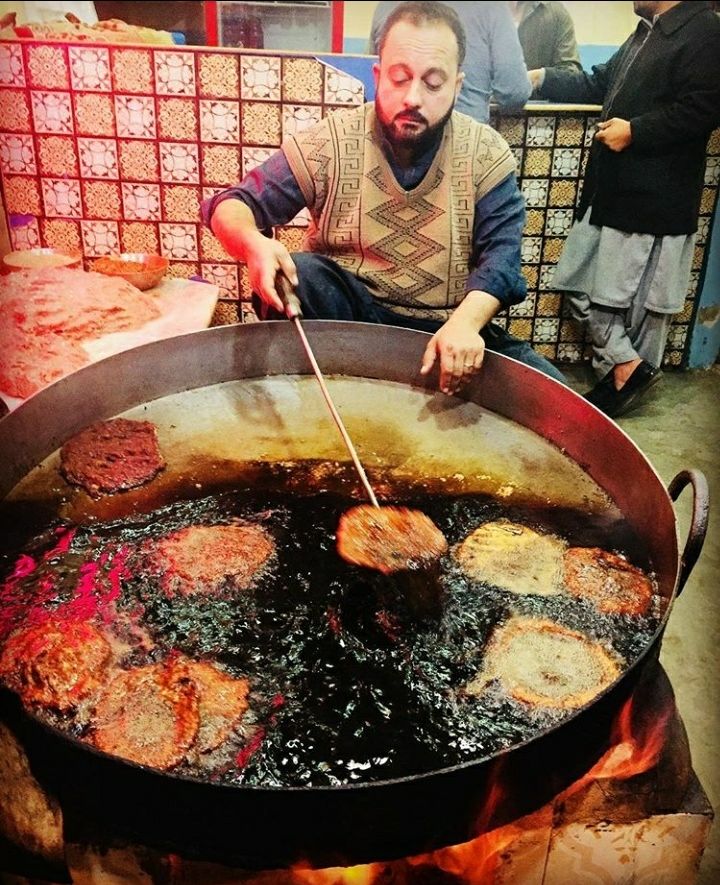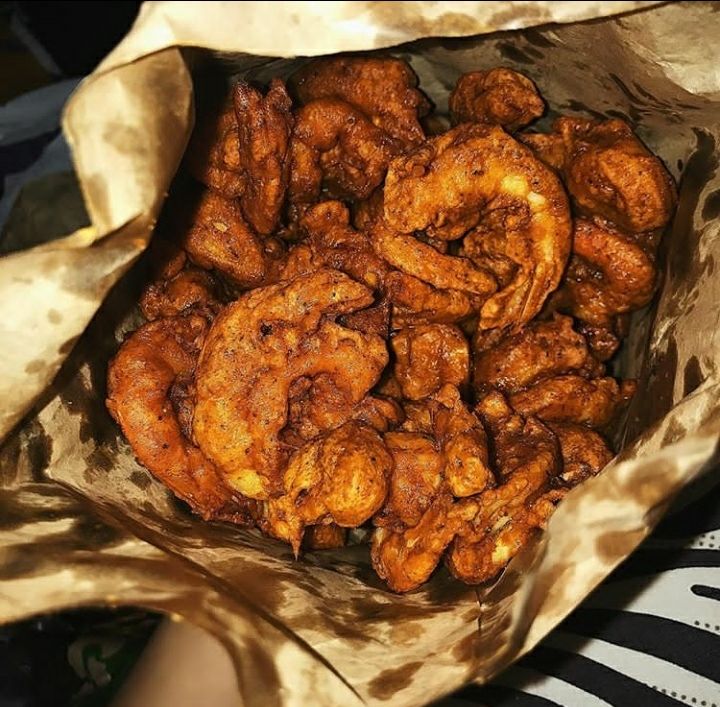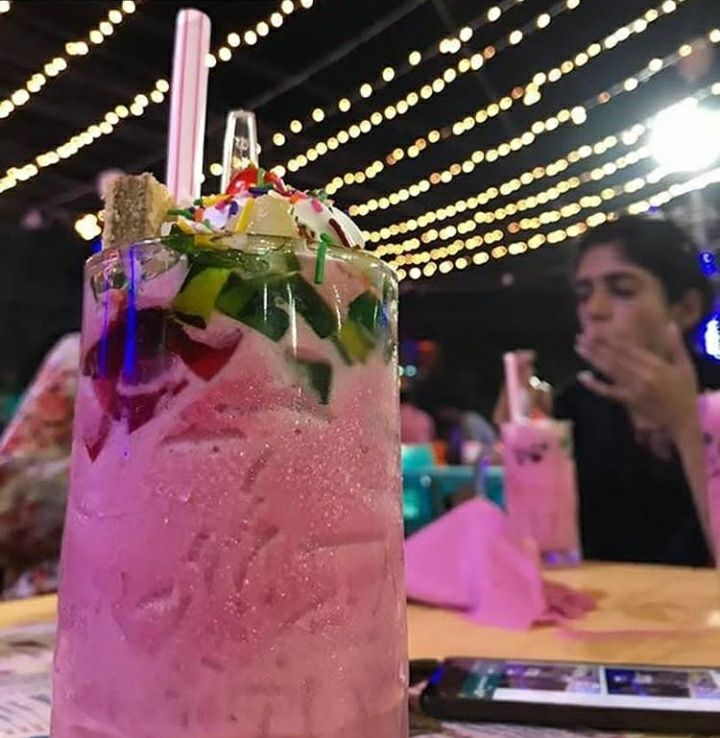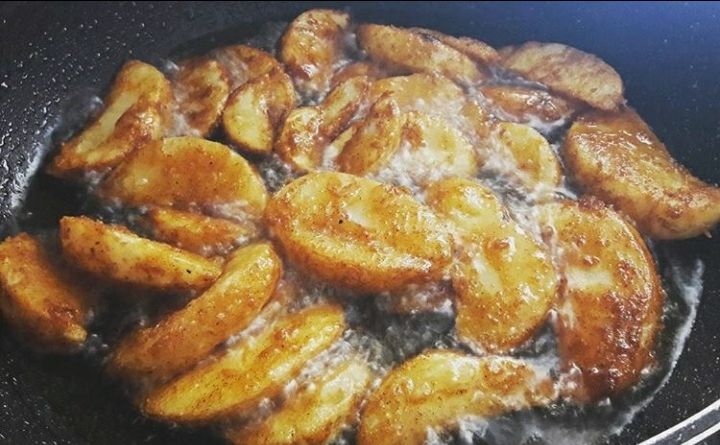 ● Peshawaris love their kebabs and if you do too, you're in for a variety. What you've really gotta try is the Chapli Kebab, a flat beef kebab, a lot like a minced meat patty. This, my friend, one of the most popular kebabs but what you've also gotta check out is the fried fish. Absolutely divine. Samosas and pakodas are what you'll find all through the city so that goes without saying. And for dessert, there's Falooda. You got your desi gastronomy covered.
Let's move on to where you gotta go in Peshawar:
Places to head to when in Peshawar:
● Bala Hisar Fort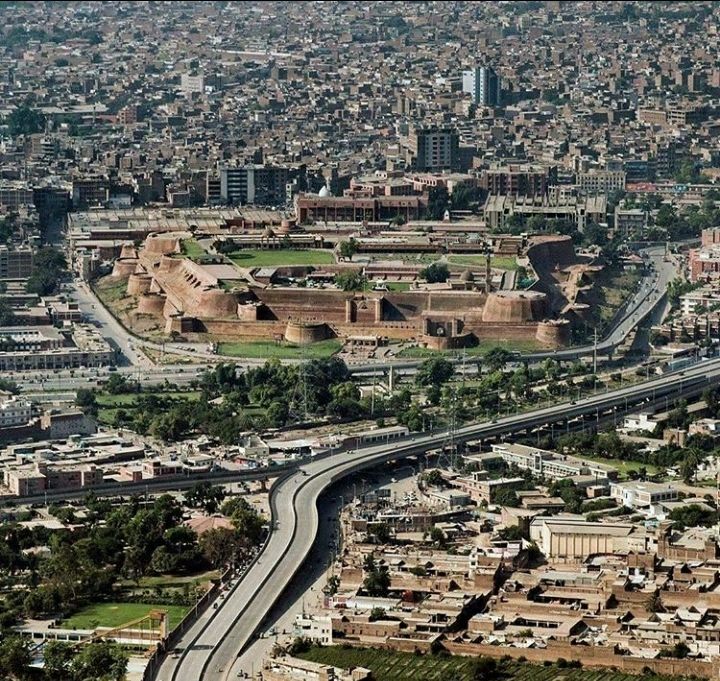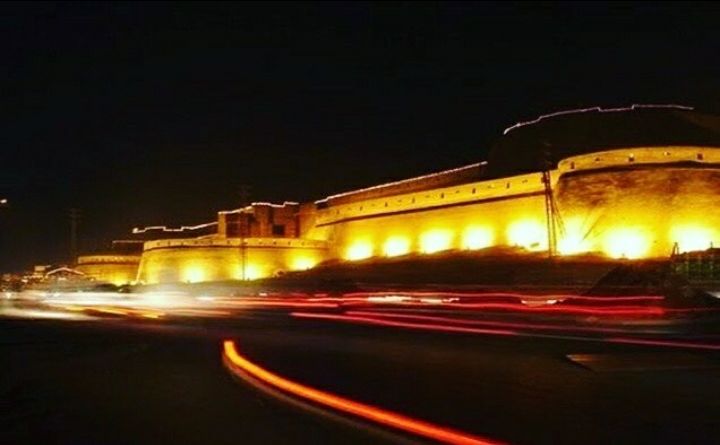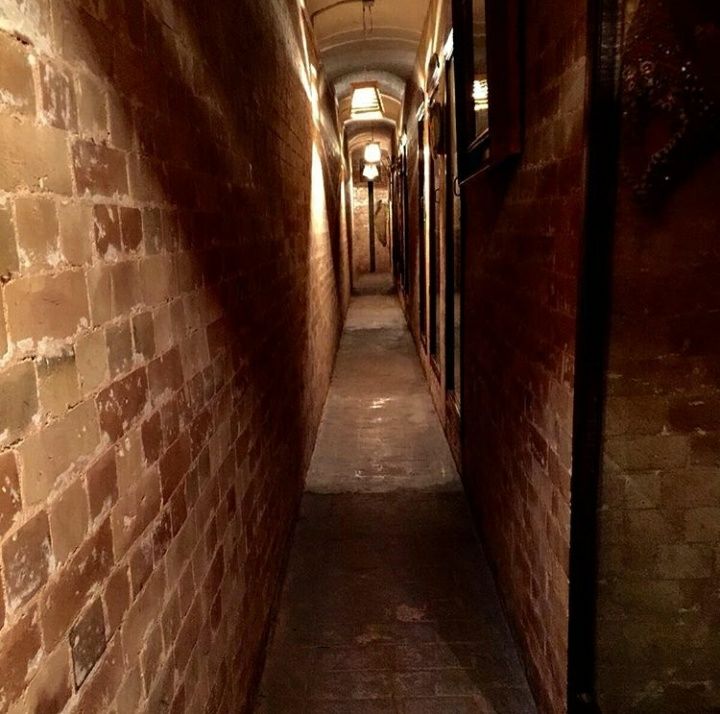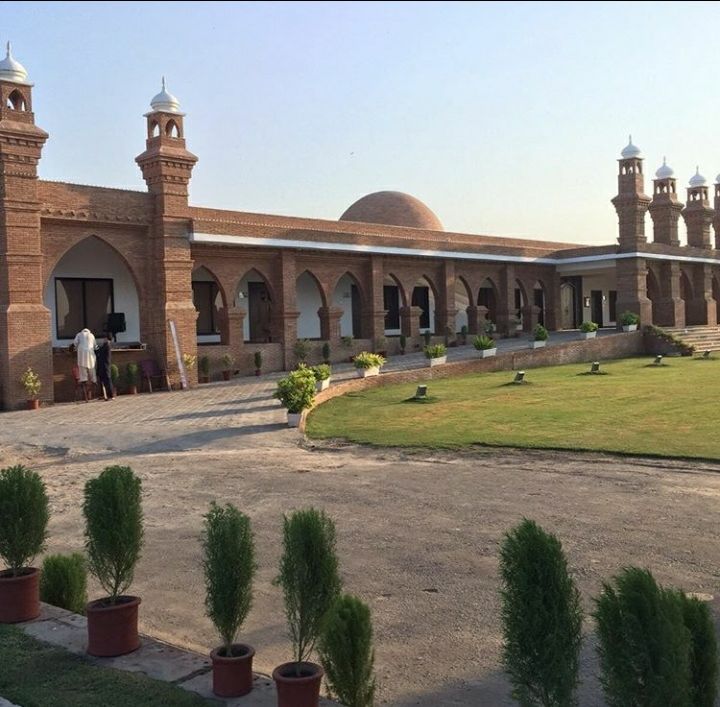 The Bala Hisar Fort is one of the most historic places of Peshawar. The name comes from Persian meaning elevated or high fort. Hieun Tsang called the fort a "royal residence" during his travels in 630 AD and man, oh man, is he right. Highly recommend.
● Mahabat Khan Mosque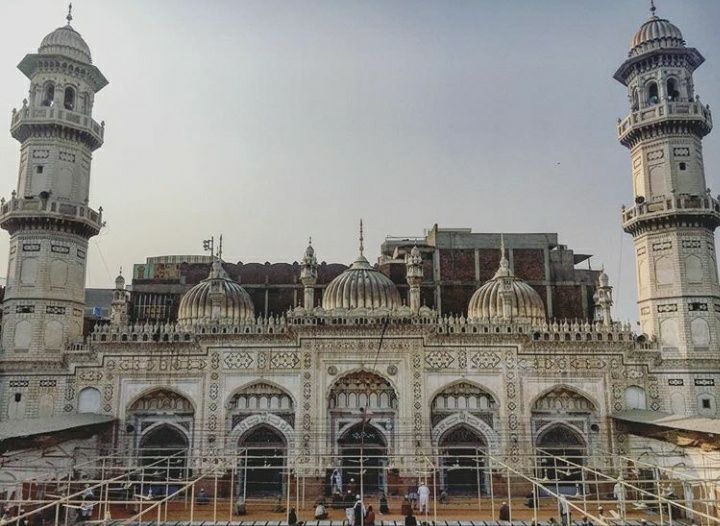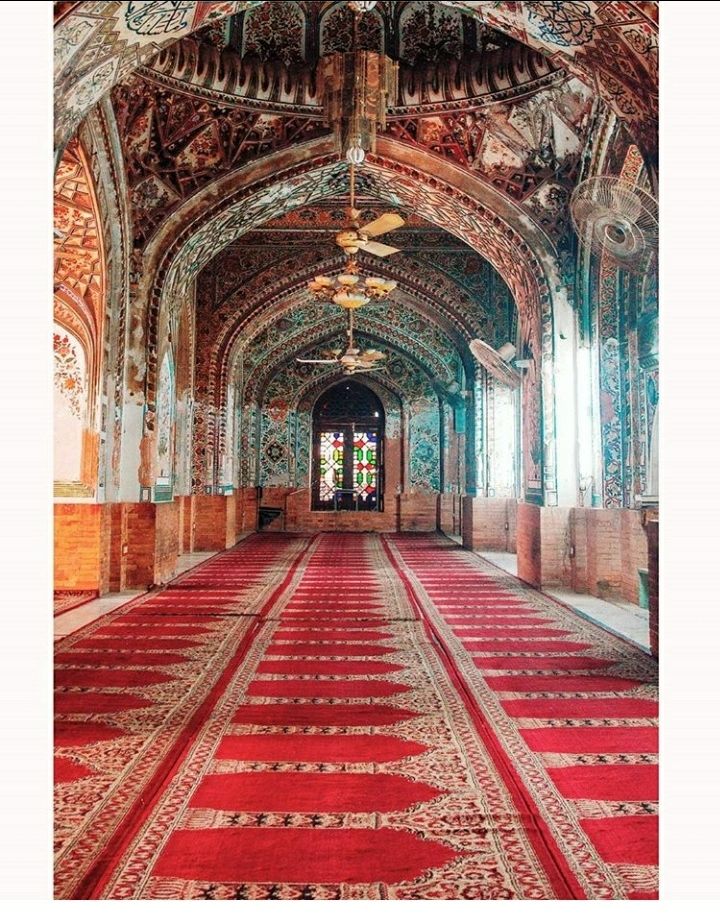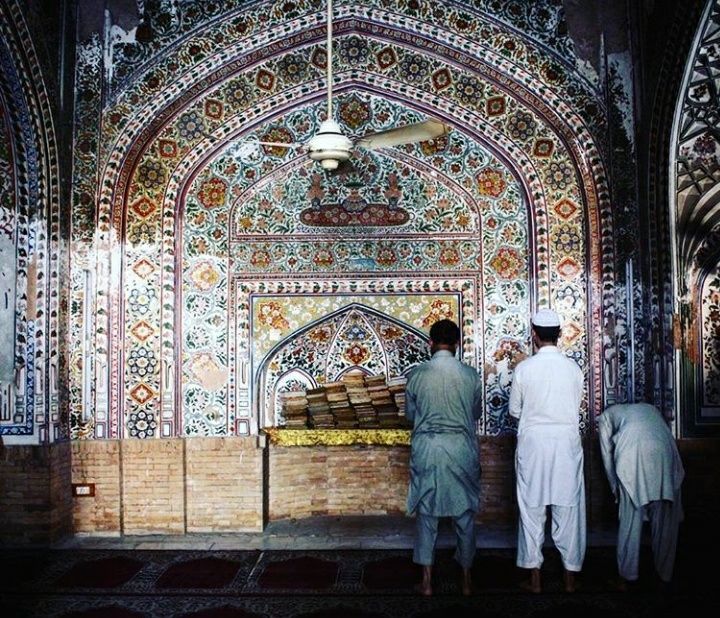 Before I write anything about it, can we take a moment to appreciate the sheer beauty of the masjid. It's absolutely beautiful. Makes you want to stare at every carving. The Mahabat Khan Mosque or Masjid Mahabat Khan has been built by the namesake who had been the Governor of Peshawar during the reign of the Mughal emperor, Shah Jahan in 1630 AD. I'm sold to this. Hope you're too.
● Islamia College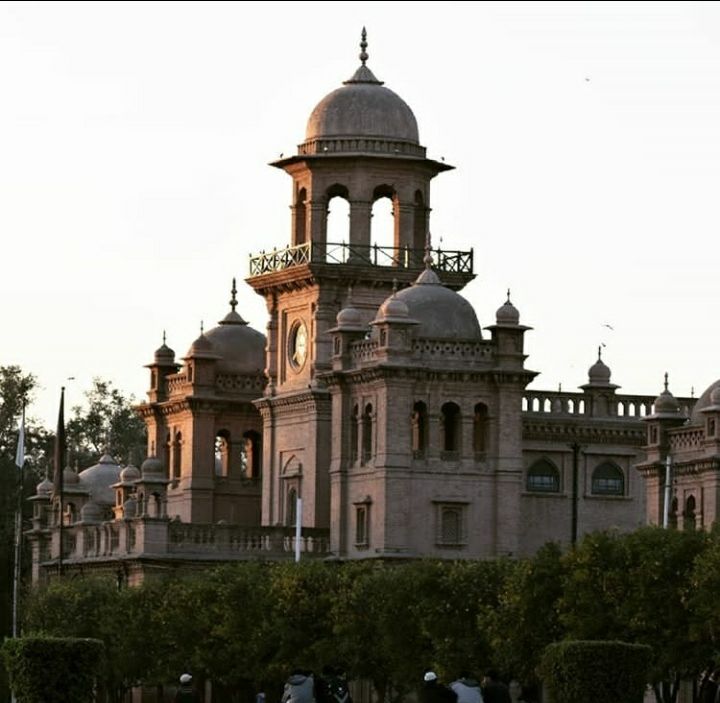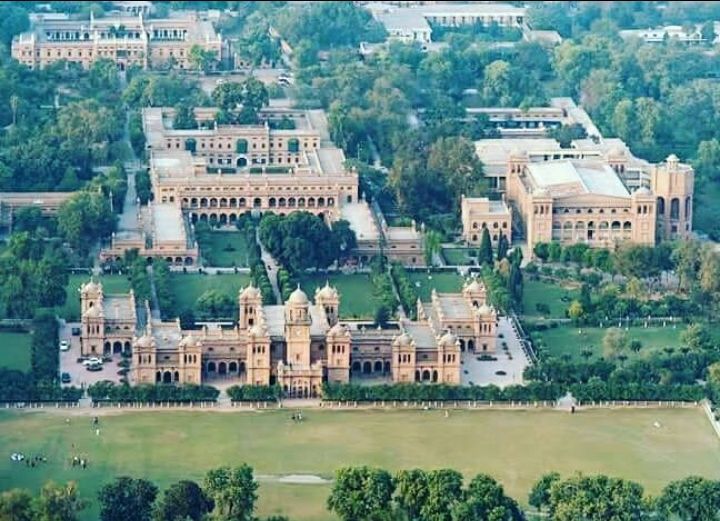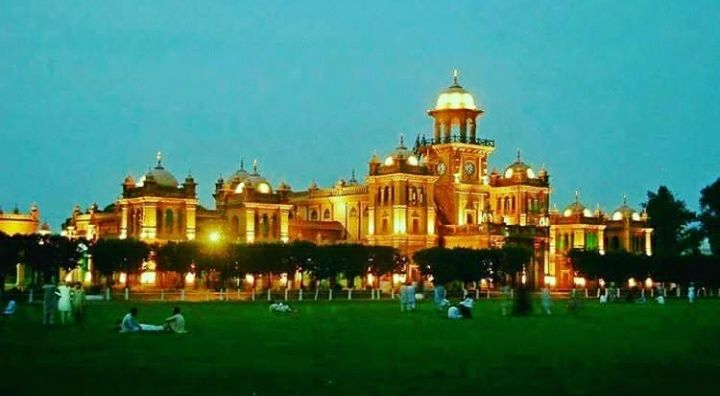 Is that not a little too beautiful and massive to be a university? Opened as a constituent college of University of Peshawar, the institute is anything but a place for religious education. Opened by Sir Sahibzada Abdul Qayum Khan and Sir George Roos-Keppel, the institute is renowned for being premier for arts, humanities and sciences. But it's pretty so I'd come. And so should you, haha!
● Old City Center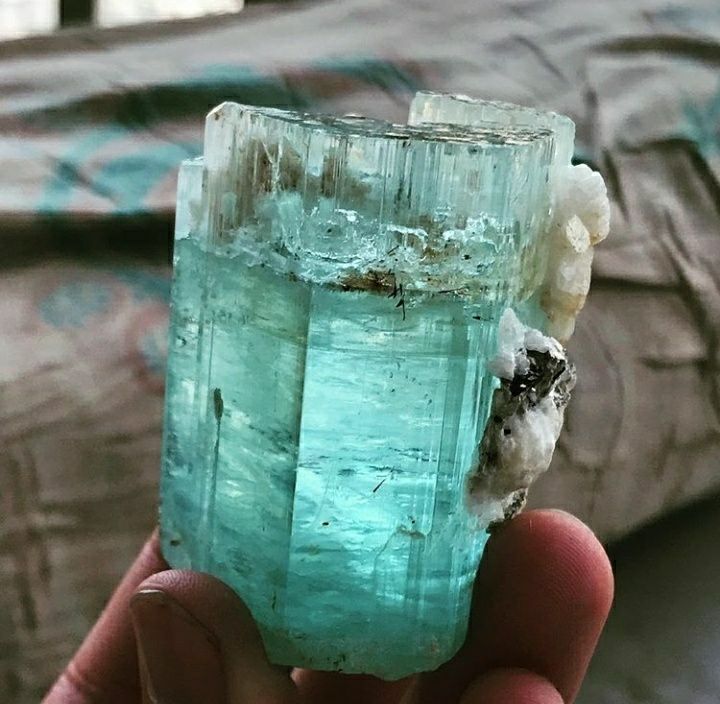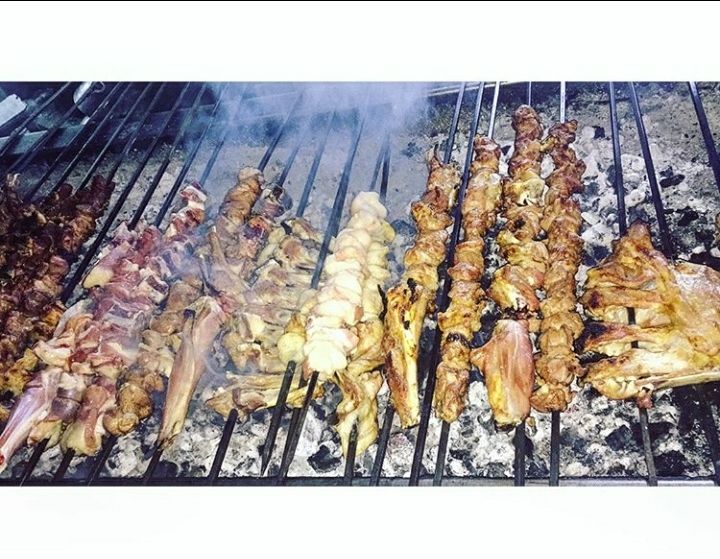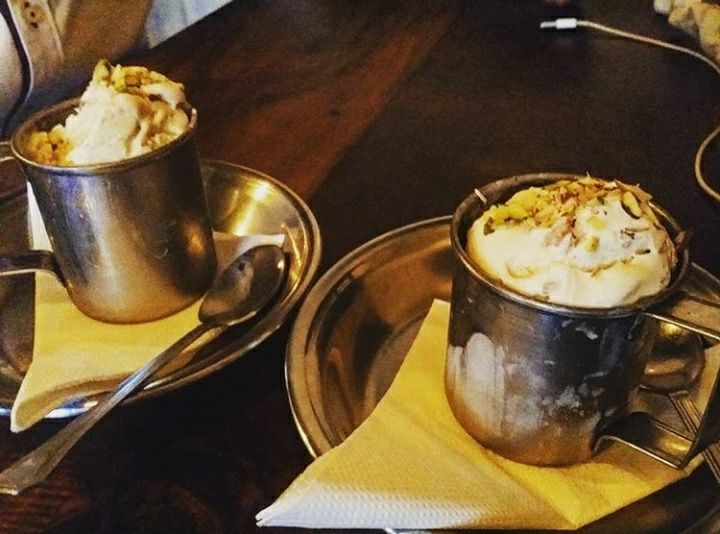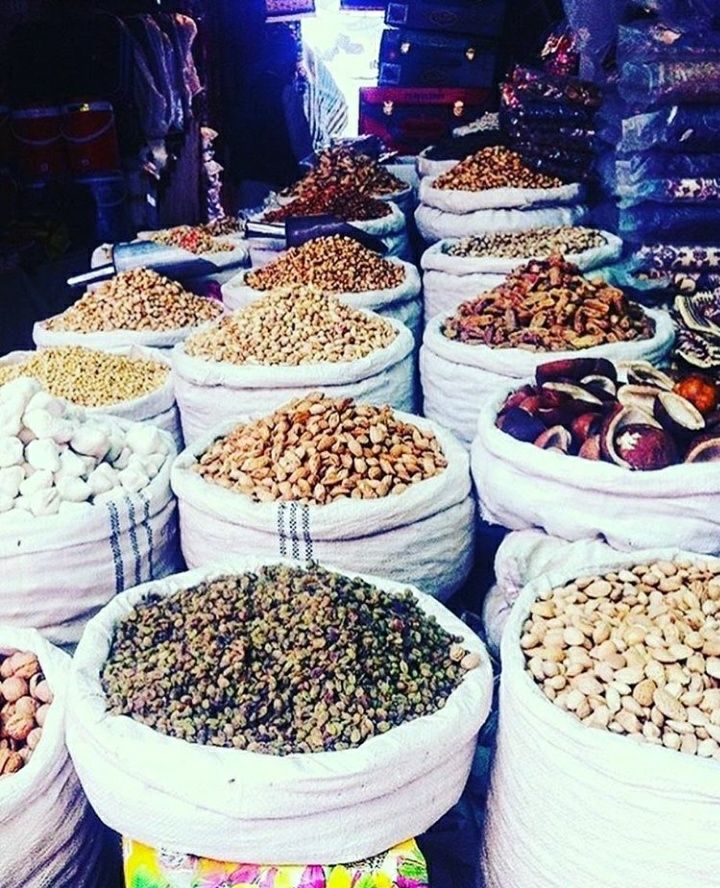 Why have you gotta go to the Old City Square? Because of the proximity of all things interesting all around it. A walk through the streets is a treat to the senses. It's the center of the places you'd like to go to when in Peshawar so I suggest you start from here. With Qissa Khwani bazaar, Bazaar-e-Kalaan, Clock Tower, Mahabbat Khan Mosque, Peshawar Museum, Shahi Bagh, etc in vicinity, you've gotta come here.
● Shopping!!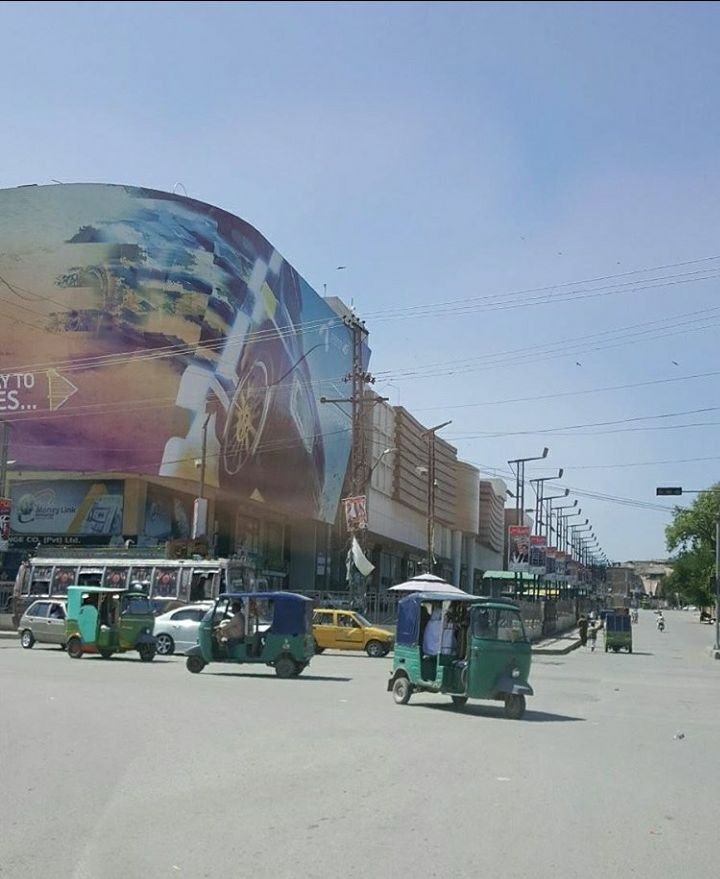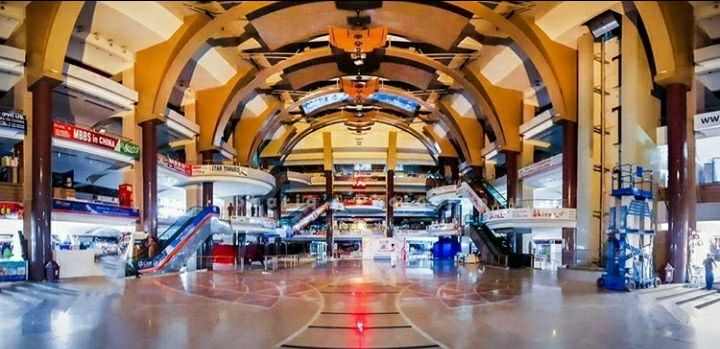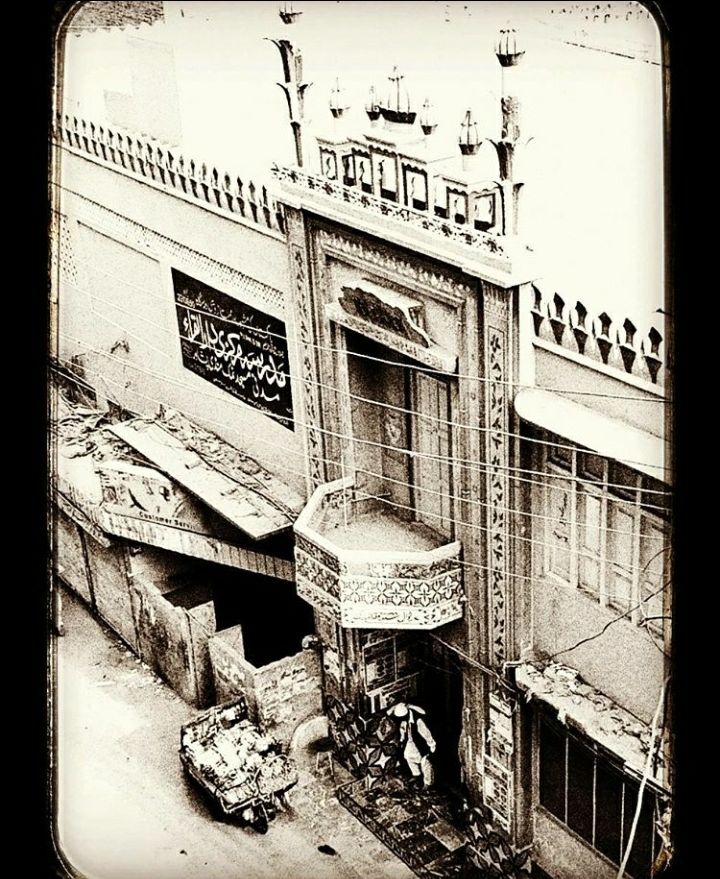 The Dean's Trade Center is the poshest place to shop from although you could tour the Sadar Road where you'll find the best and pricey. However traveling through the smaller bazaars and the namak mandi would give you access to less expensive products although you've got to be prepared to bargain a good deal. If you're chill with that, game set ready!
Peshawar is a beautiful city with an earnestness in all people. Fearing the unrest is one way to look at things but you're missing a place worth not missing. I recommend.
Happy Travels~