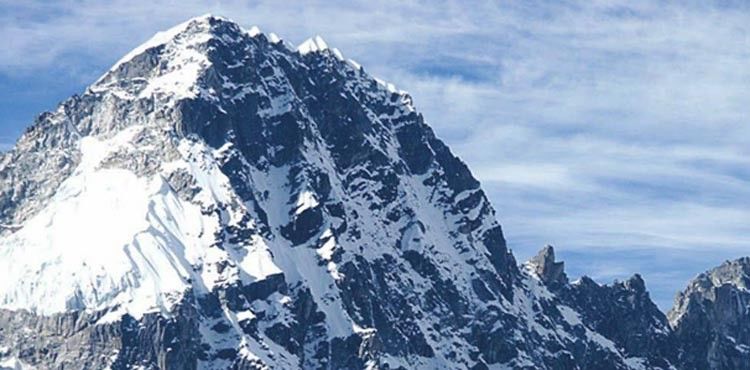 Trip Introduction
Phari Laptsa Peak is an impressive as well as popular peak located in the Khumbu region of Nepal at the elevation of 6017 meters. Phari Laptsa Peak was granted a permitted trekking peak only after the year 2002. The peak rises from the broad and flat yak pasture grounds, above the village. It is a uniform slope all the way to the final summit pyramid which is an undistinguished snow and ice slopes. The trip also includes the excursion of Gokyo valley which truly is a magical and enchanting spot on this plant. Also, a hike upto Gokyo-Ri is included for magnificent views of valleys and high mountains including Everest. Phari Laptsa Peak climbing with Nepal Guide Treks is perfect for those seeking to gain peak climbing experience and to enjoy the 180 degrees panoramic views of beautiful valley and high mountains in the midst of world's highest mountain ranges.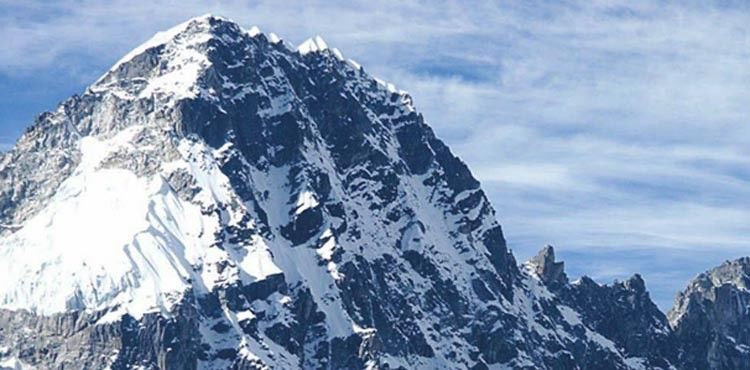 Trip Highlights
Summit Phari Laptsa Peak at 6017 meters.
Hike upto Gokyo-Ri for magnificent views of Everest, Nuptse, Makalu, Lhotse, Baruntse, Ama Dablam and other surrounding high peaks.
Explore the sub tropical dense forests as well as many traditional villages with warm and friendly Sherpa locals.
Scenic flight : Kathmandu – Lukla – Kathmandu
Phari Laptsa Peak Climbing with Nepal Guide Treks starts at Kathmandu. After spending a good day sightseeing at Kathmandu, we will take an early morning scenic flight from Kathmandu to the airstrip of Lukla. Lukla is the gateway to Khumbu and the entire Everest region. We will start our trek from Lukla. Our trail is a gradual uphill ascent through dense forest filled with rhododendron and oak trees. We will spend a day at Namche Bazaar – the Sherpa Capital, for acclimatization and exploration. From Namche our trail passes through the small village Dole and head towards Gokyo. At Gokyo, we will make an early morning hike to reach Gokyo Ri. Gokyo Ri is considered as one of the best view point in the entire Everest region. After enjoying the magnificent sunrise view over world's towering mountains, we will retrace our steps descending on the same trail that leads to Phari Lapcha Base Camp and further towards the High Camp.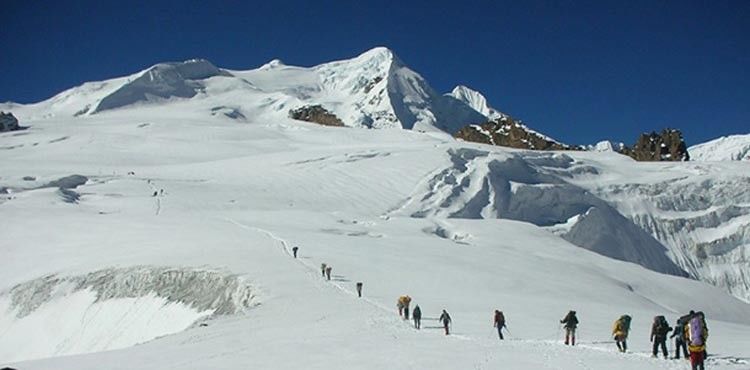 We can customize trip according to your needs and size of your group: Book Now
Feel free to visit our site www.nepalguidetreks.com or www.peakclimbingnepal.com to find every adventure trips in Nepal, Tibet and Bhutan.
Contact us: info@nepalguidetreks.com