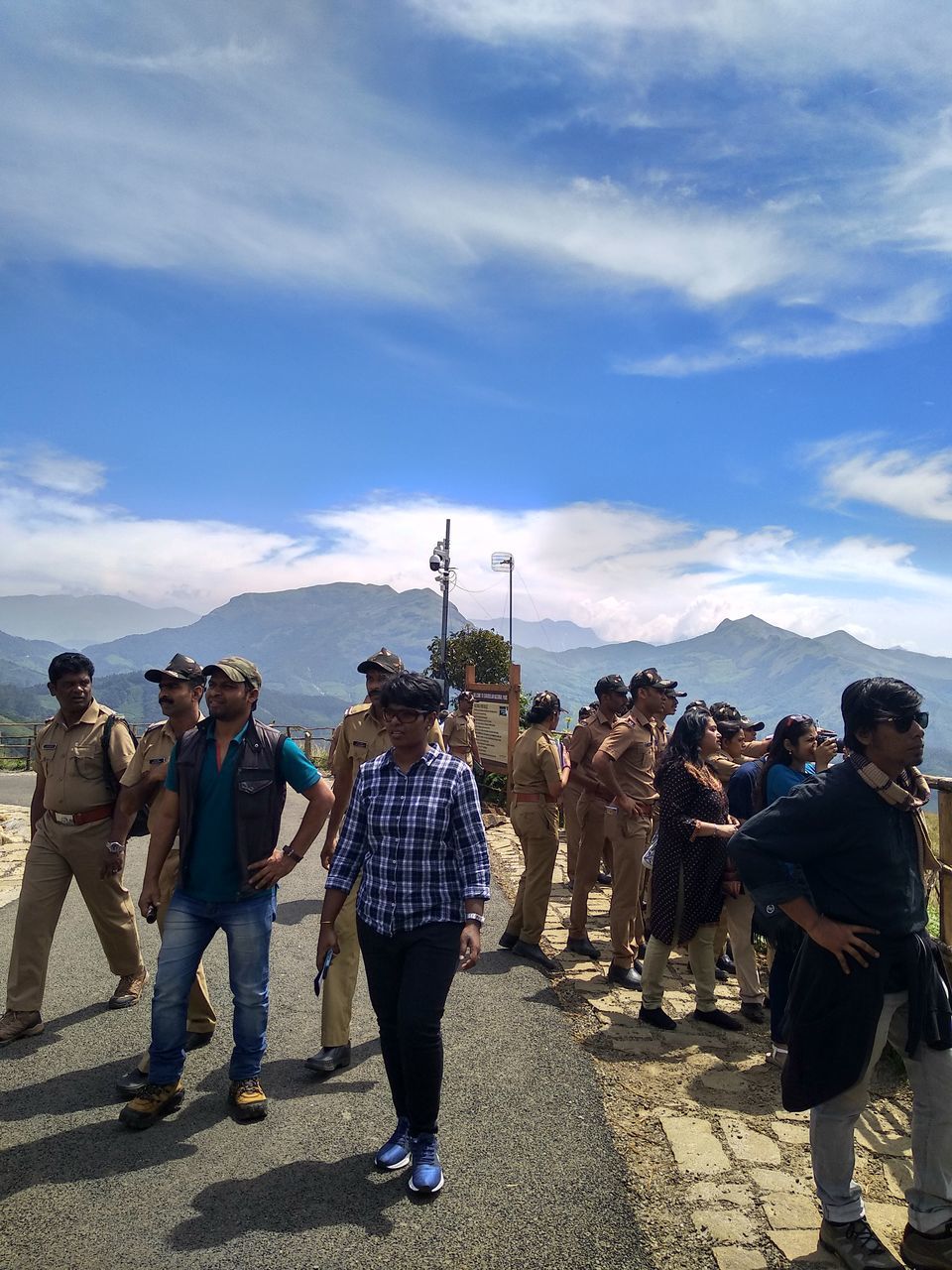 What is it:
Neelakuranji is a flower that blooms once in twelve years. It is a purple-blue flower. Nilgiri hills (means blue)got their names from these flowers.
When to go:
It is blooming now(2018). Next time it will bloom in 2030. You can go from July to October.
Where to go :
It is mostly seen in western ghats of south India but can be found in eastern ghats also.
Go to Eravikulam National park, Munnar (6Hours far from Kochi and 12 km from Munnar).
Timings are 7:30 AM to 4:00 PM
Entry fee(2018) Rs120
It can also be seen in Bellary district of Karnataka and some parts of Tamilnadu.