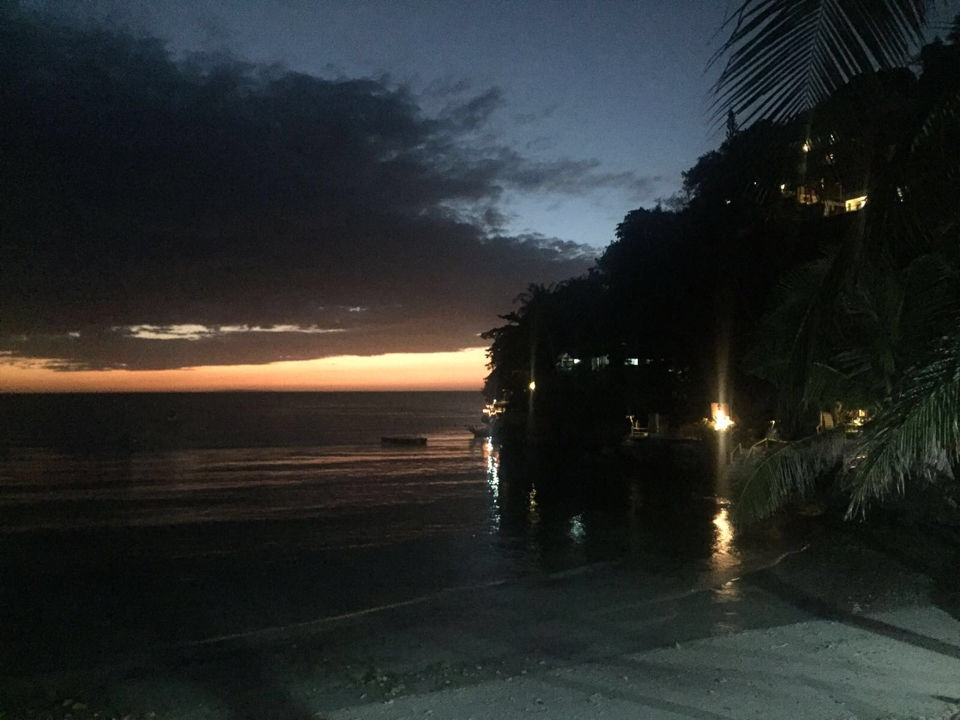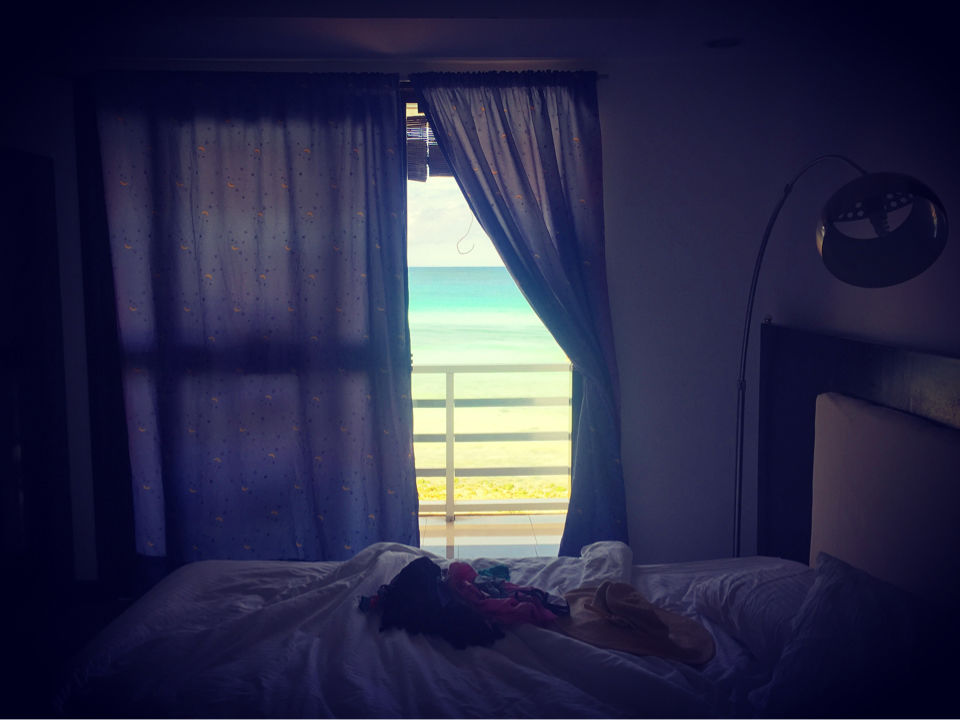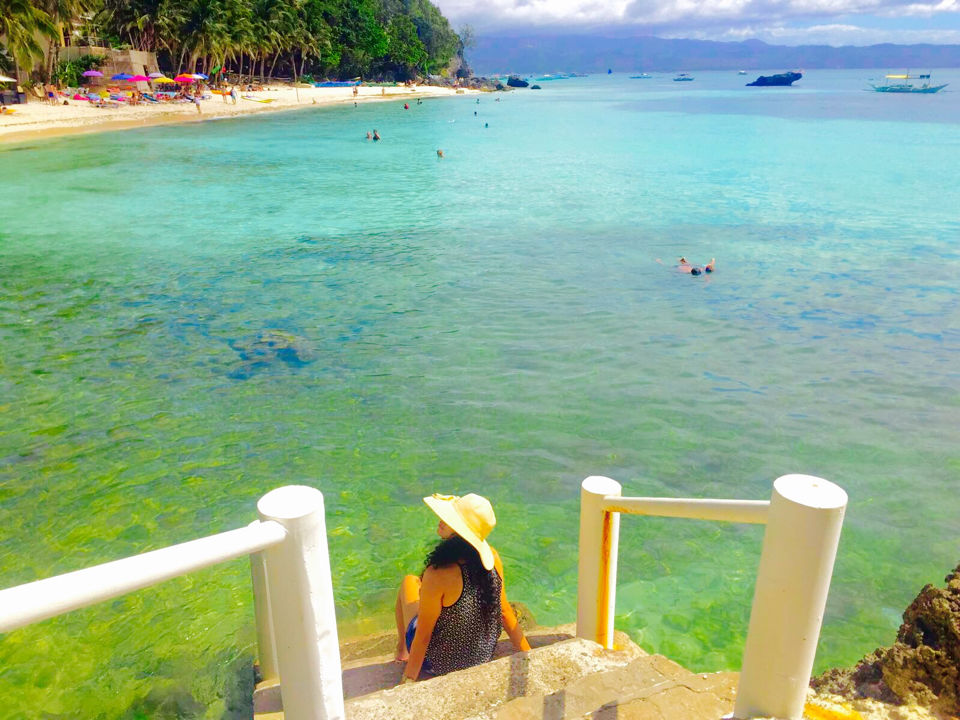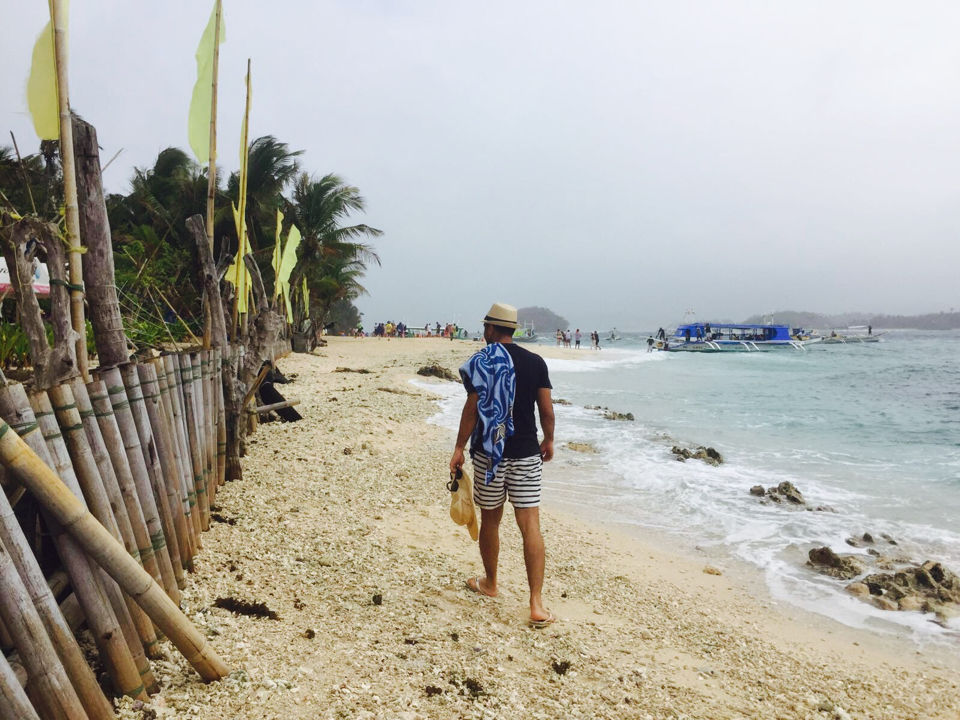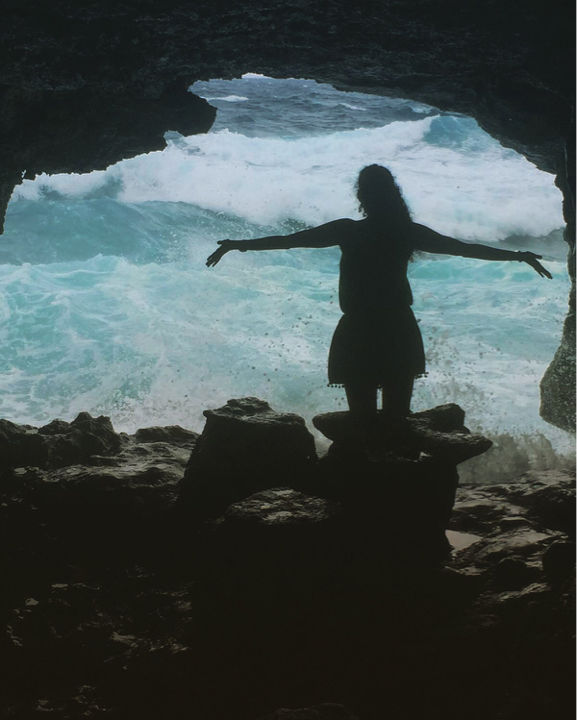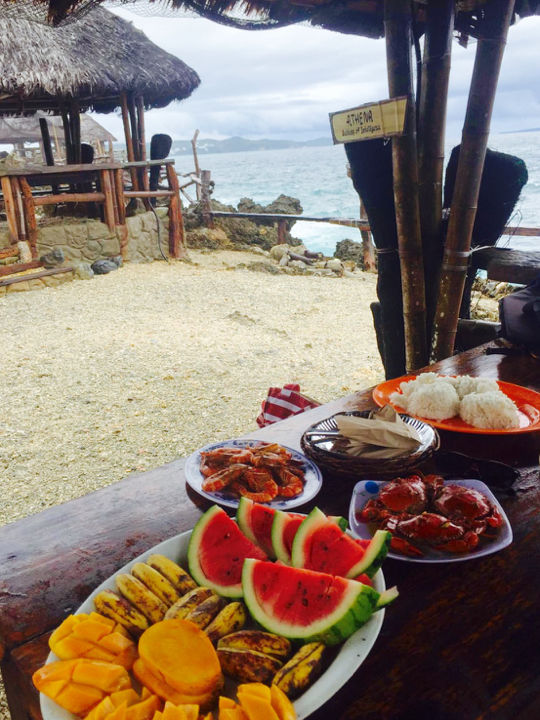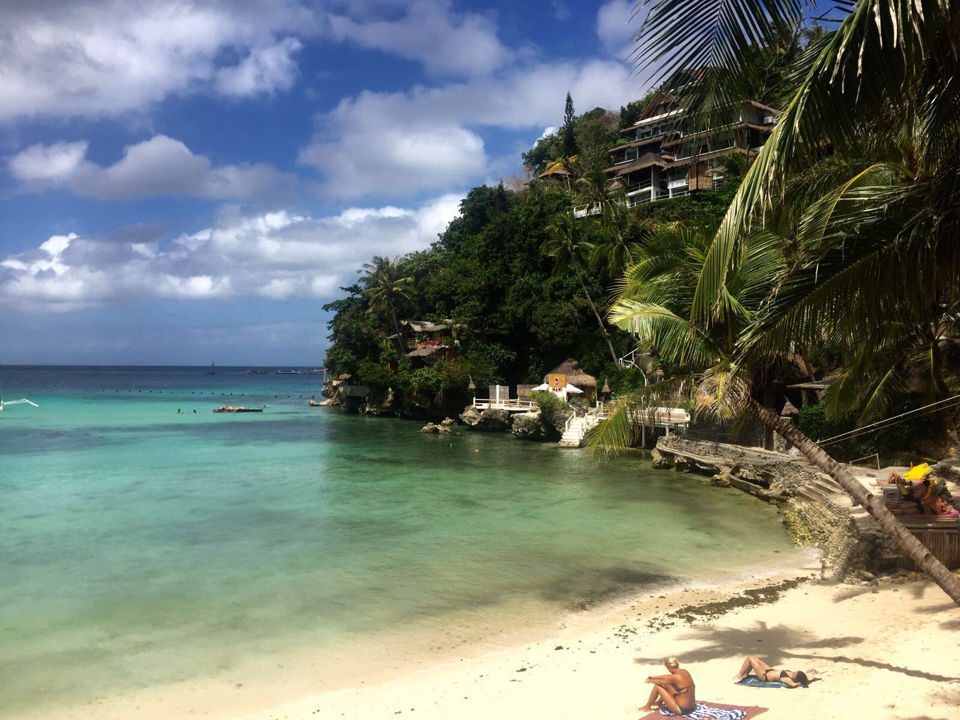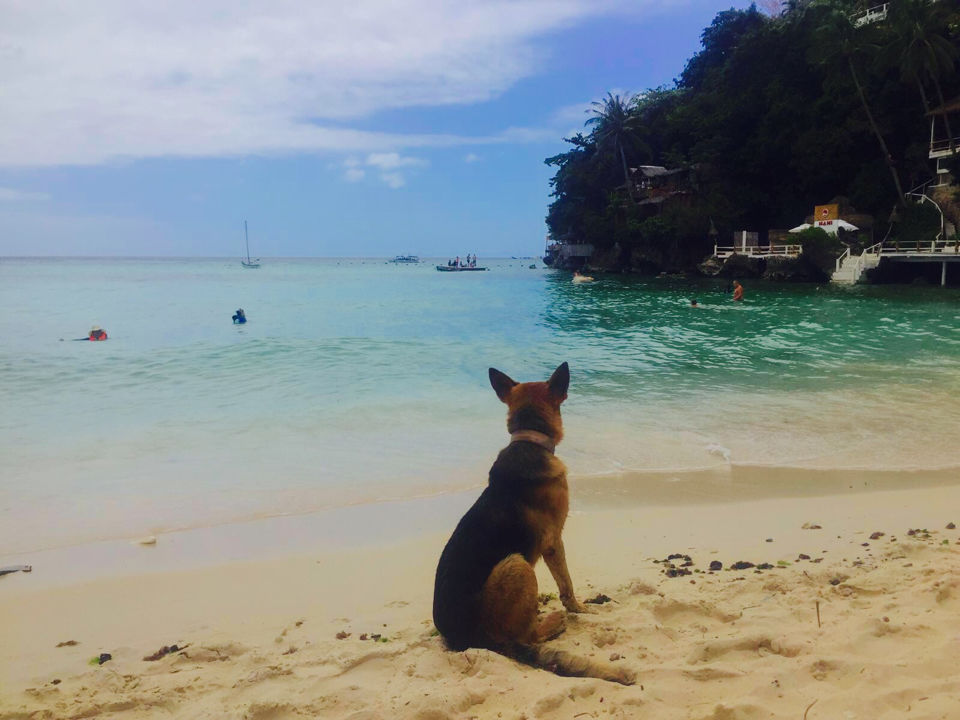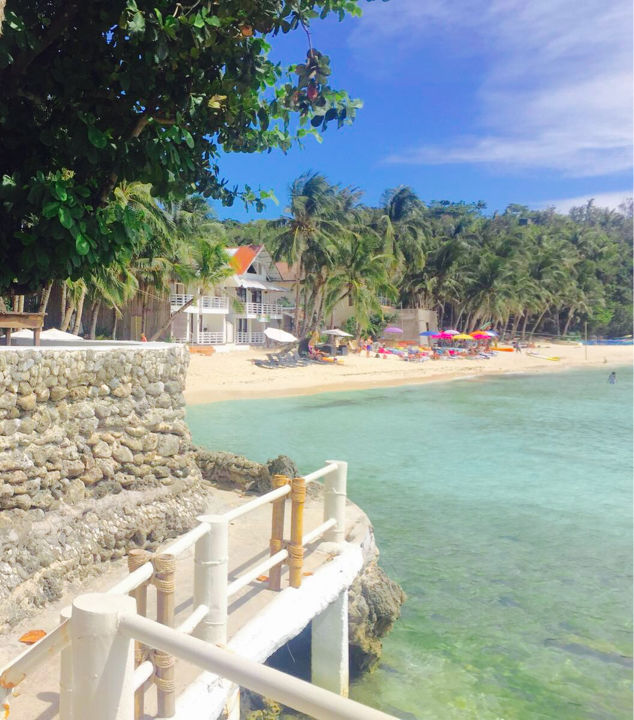 I love travelling. It's like living out of your suitcase makes you feel younger, cranky - well yeah sometimes, and out of all it sets you FREE! Of all the worries that we carry in our head - the money, the career, what's going happen 5years down the line, I mean is it really worth it? Well, yeah to an extent for the money that we need to survive but there are times when you need to loosen up.
Okay so enough said, this time I decided to visit Boracay Islands, and man it was one hell of a trip. We stayed in Singapore for 4 days and then took a 3 hour flight to Phillipines which was a direct to Kalibo. Let me tell you it's a long journey! I totally did not expect that coming, so when you plan a trip to these islands make sure you are pepped up.
A direct flight to Kalibo, then take a 2 hour cab ride to the jetty station from where they take you to Boracay Island, once you reach the port take another tuk-tuk (similar to the one in Thailand or auto in India) and it will take you to your station.
Boracay island is a small island of 10 km stretch and divided into 3 stations. The category of hotels are divided amongst these 3 stations. We stayed at station 2 and it was totally worth it. A beach resort, not heavy on the pocket and view to die for.
We stayed there for 5 days and it was more than enough to explore the near by islands, get on to some water sports like snorkelling, scuba diving and swim around, good to keep one from the hot sun.
All in all it was a beautiful trip, including the 8 hour journey from Boracay to Singapore airport. Well you can't get everything that easily right.