Not all travel breaks are the same. Some journeys promise a sunny side with easy-breezy walks along beautiful locations and some take you on a downright adventurous ride. Meghalaya means 'abode of clouds' and fortunately, this journey was taken just when the play of clouds was at its beautiful best during the early monsoon season.
Driving through the seamless roads of Meghalaya, I was hoping it would rain. I had heard of the incredible transformation that seasonal showers bring to Meghalaya. Travellers must know that nothing can prepare you for the rains here. After a short and powerful downpour for ten minutes, the roads are engulfed in clouds and even before it can clear a little, fresh showers surprise you again. Although what you discover after these low visibility long drives is an experience worth embracing.
Check out this journey through my photographs when early monsoon turns the foliage into a deeper hue of green and land turns into a darker shade of chocolate. Follow my trip as I travel to Rainbow Falls near Nongriat and take beautiful detours to Mawlynnong, Dawki and Sohra. I say, devour it with your eyes.
The flora here will leave you awestruck. Walking through the jungles I saw plenty of jack fruits, pineapples and endless rows of the betel nut trees. There are occasional rhododendrons in the wild that refresh you. I also hold a special fondness of the Khasi people's love for gardening and the beautiful flowers in their home.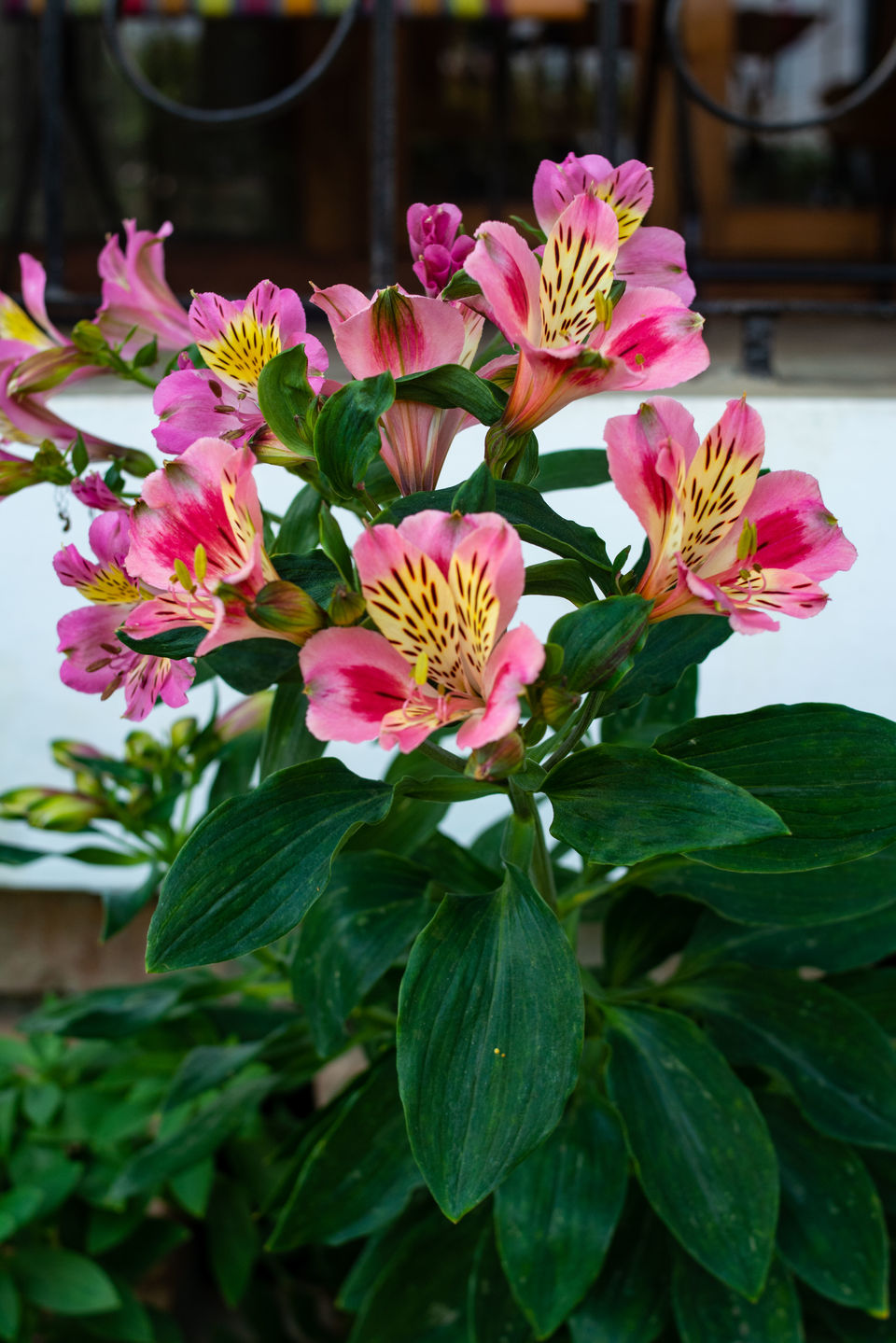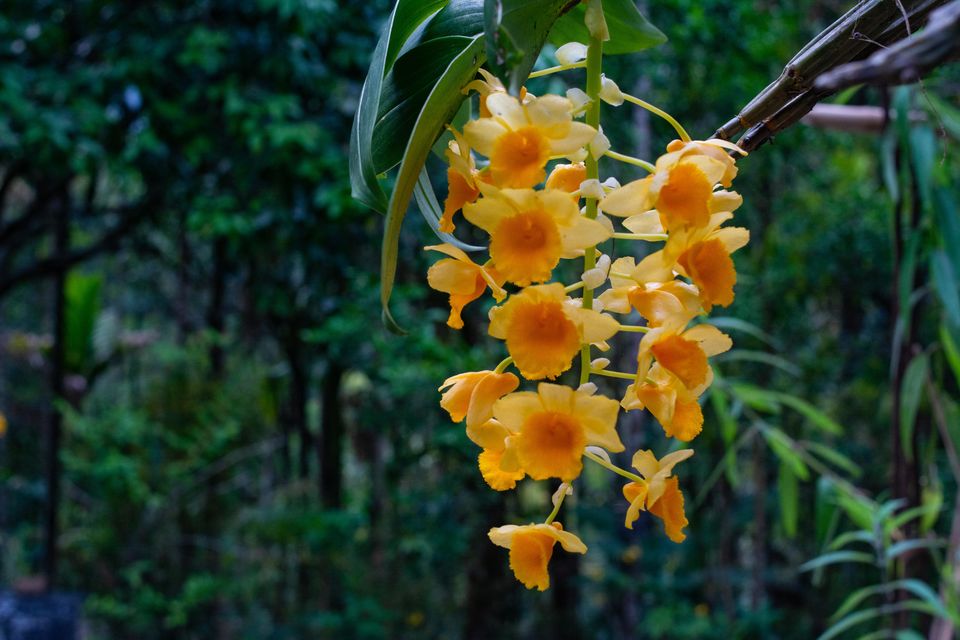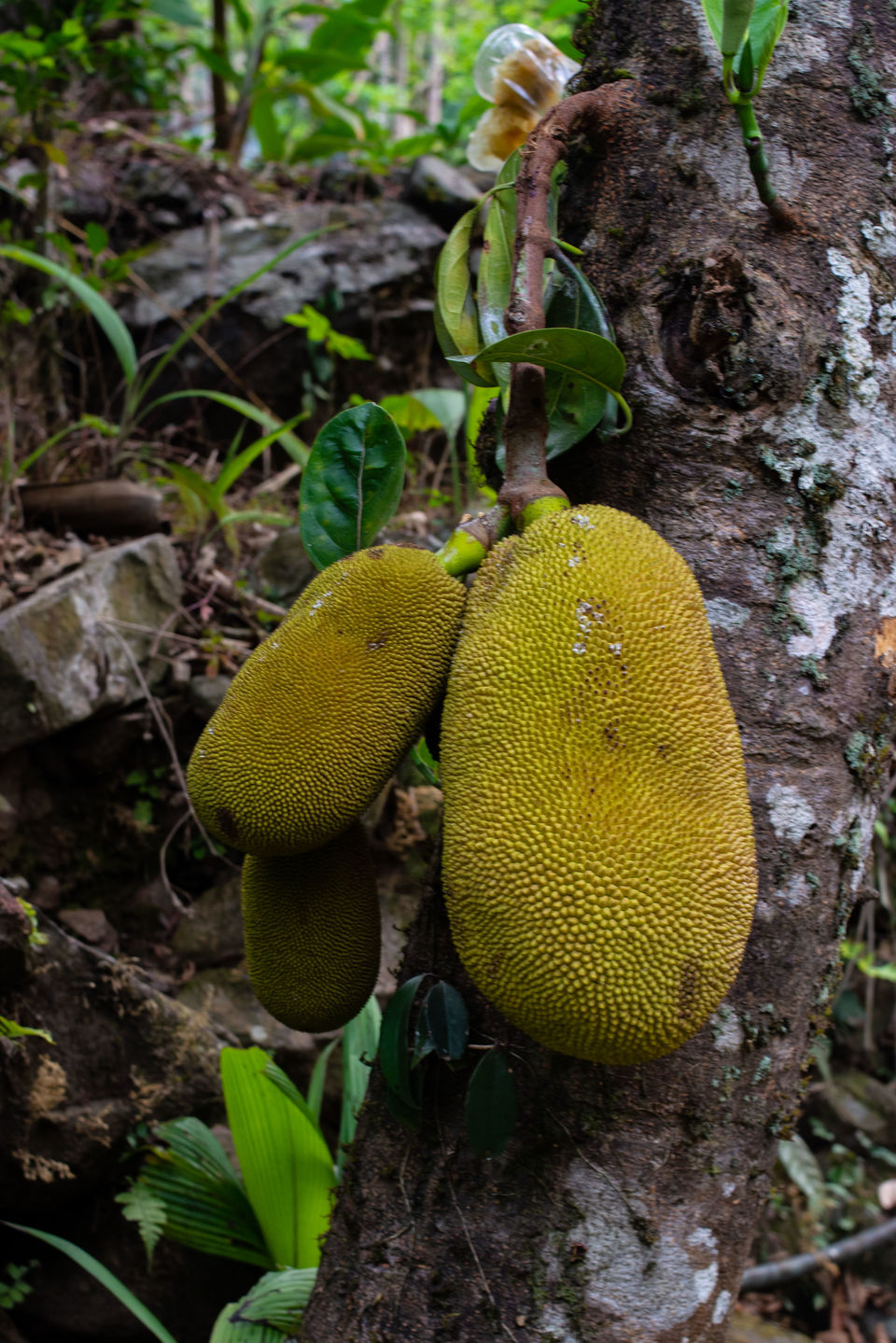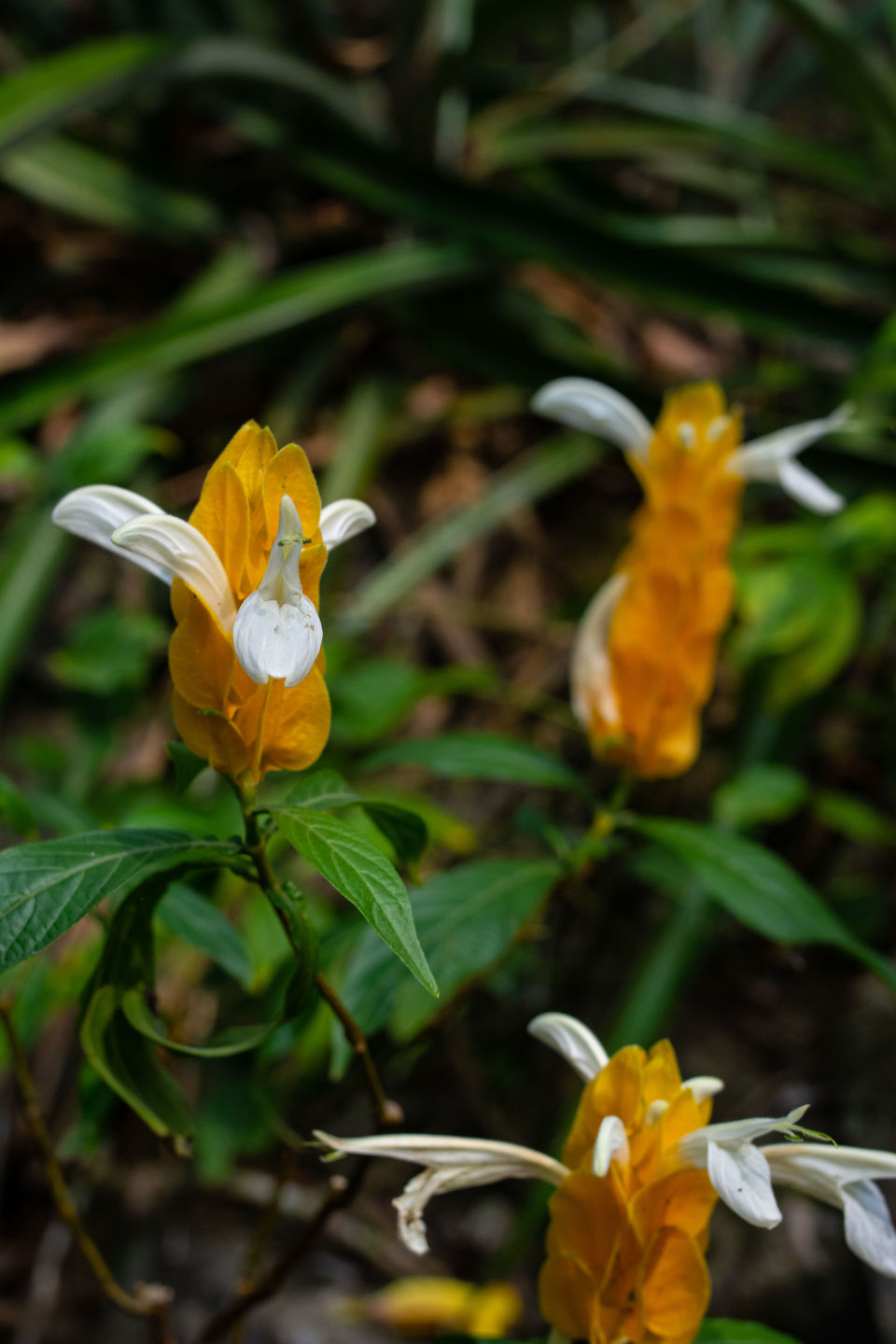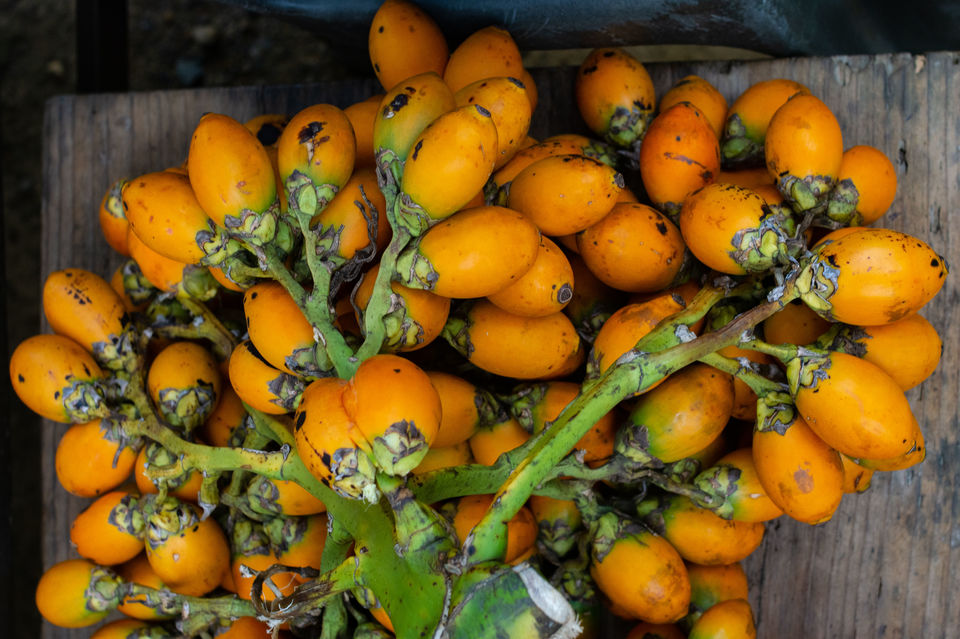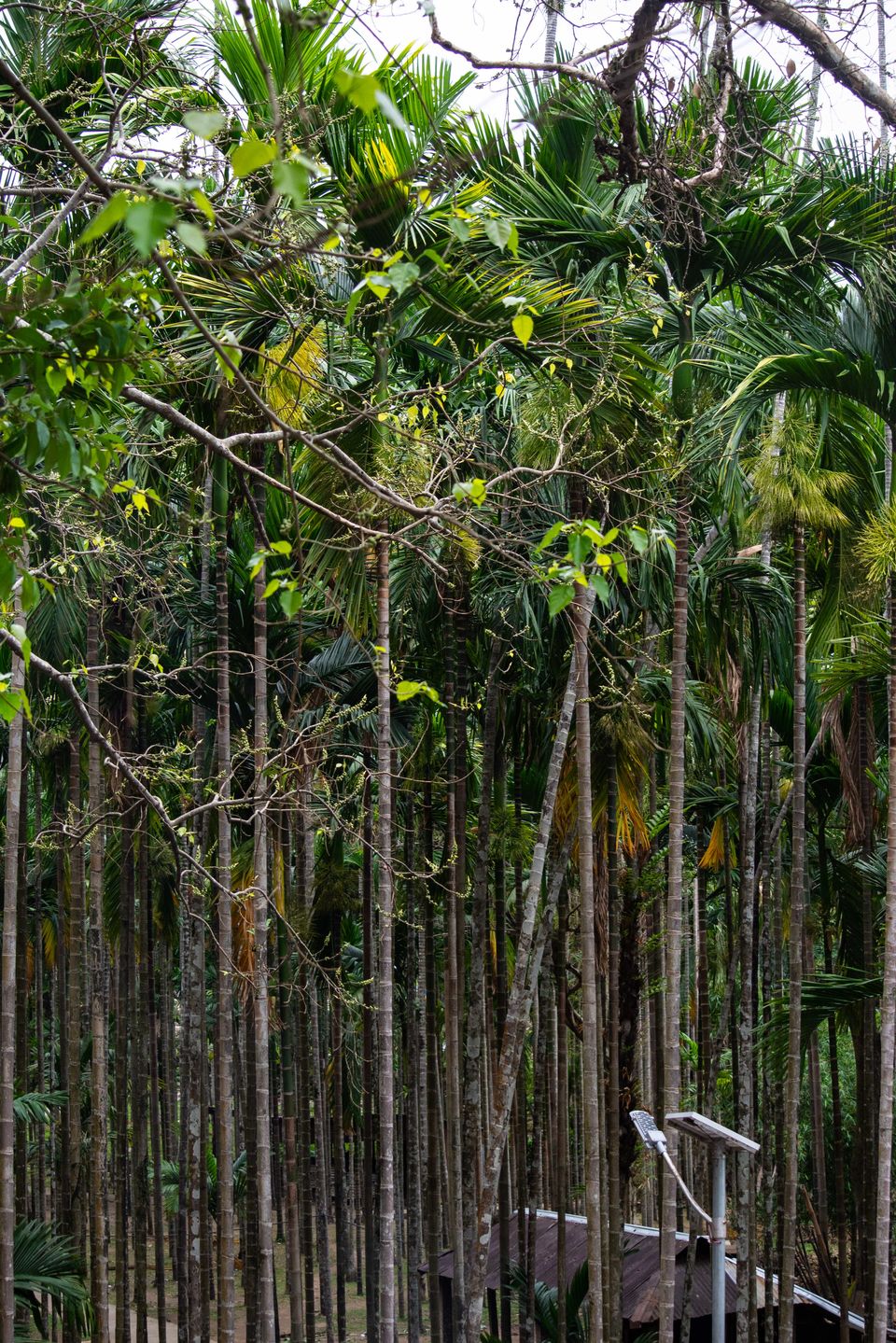 April was also a time of the year when wild berries grew in abundance. You can see it all on the streets of Shillong too. Women vendors light up the busy roads of Shillong all day and they pursuaded me to try some.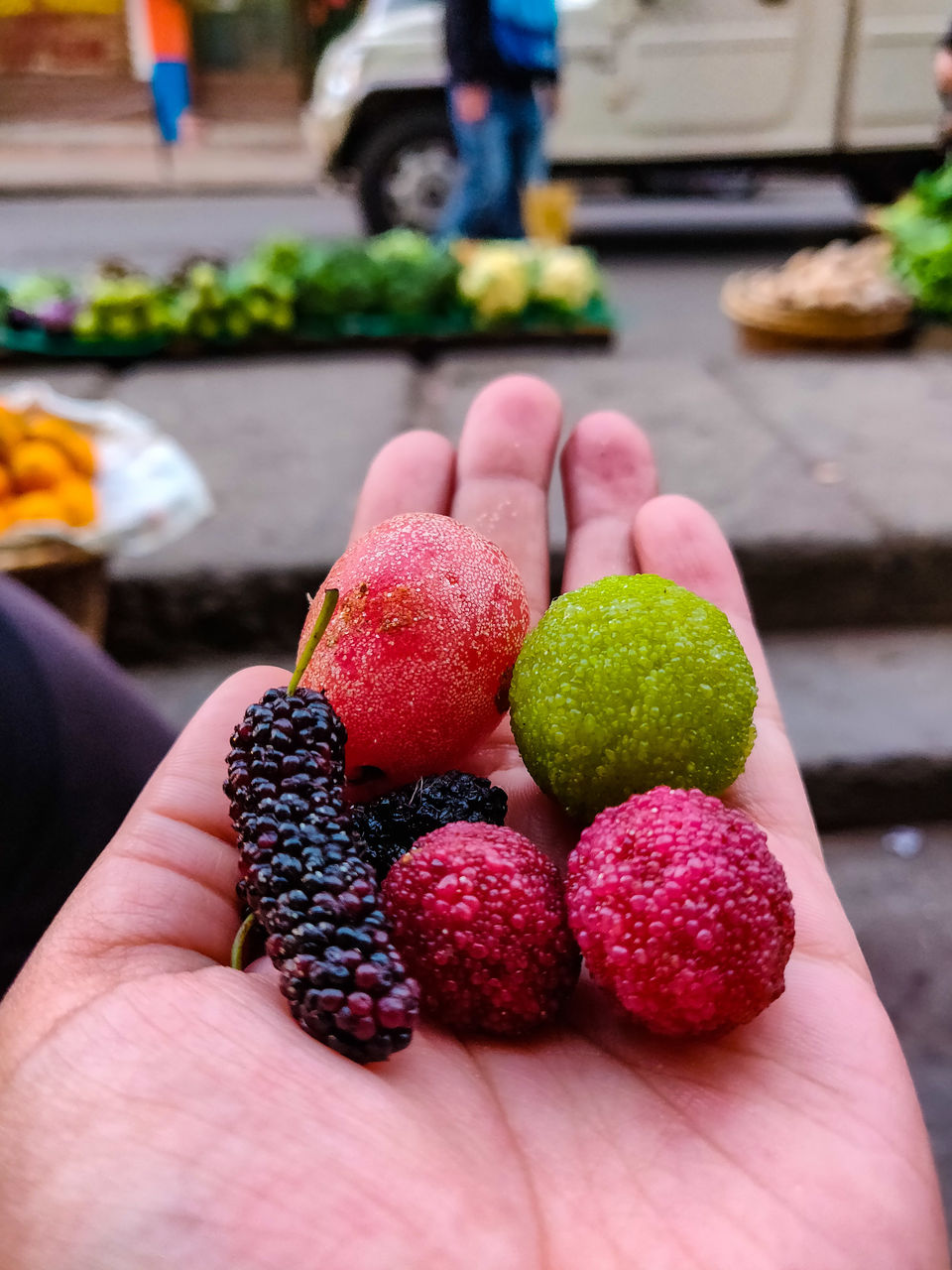 The forests are dense and the hikes are meditative. My hike to the Nongriat and Rainbow Fall introduced me to the wilderness like never before. More than 3000 steps from Tyrna to Nongriat take you on an adventurous journey through multiple root bridges made out of a special kind of Indian Rubber tree called Ficus Elastica.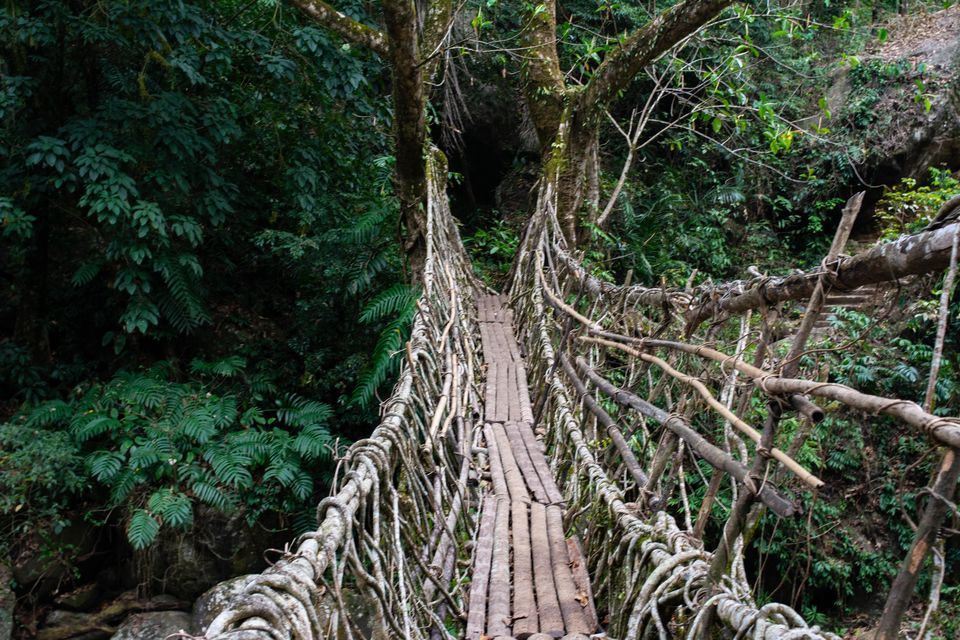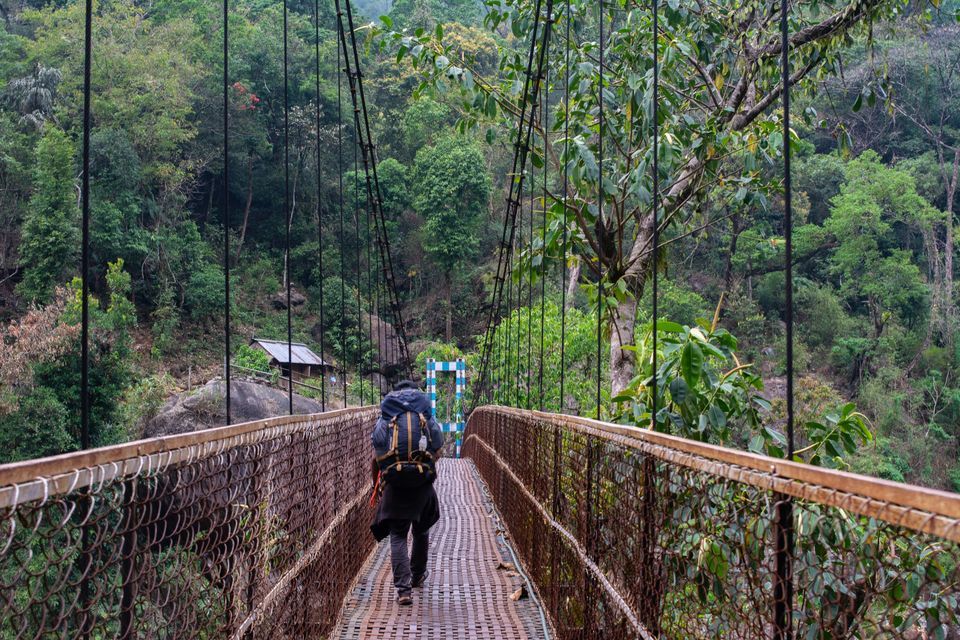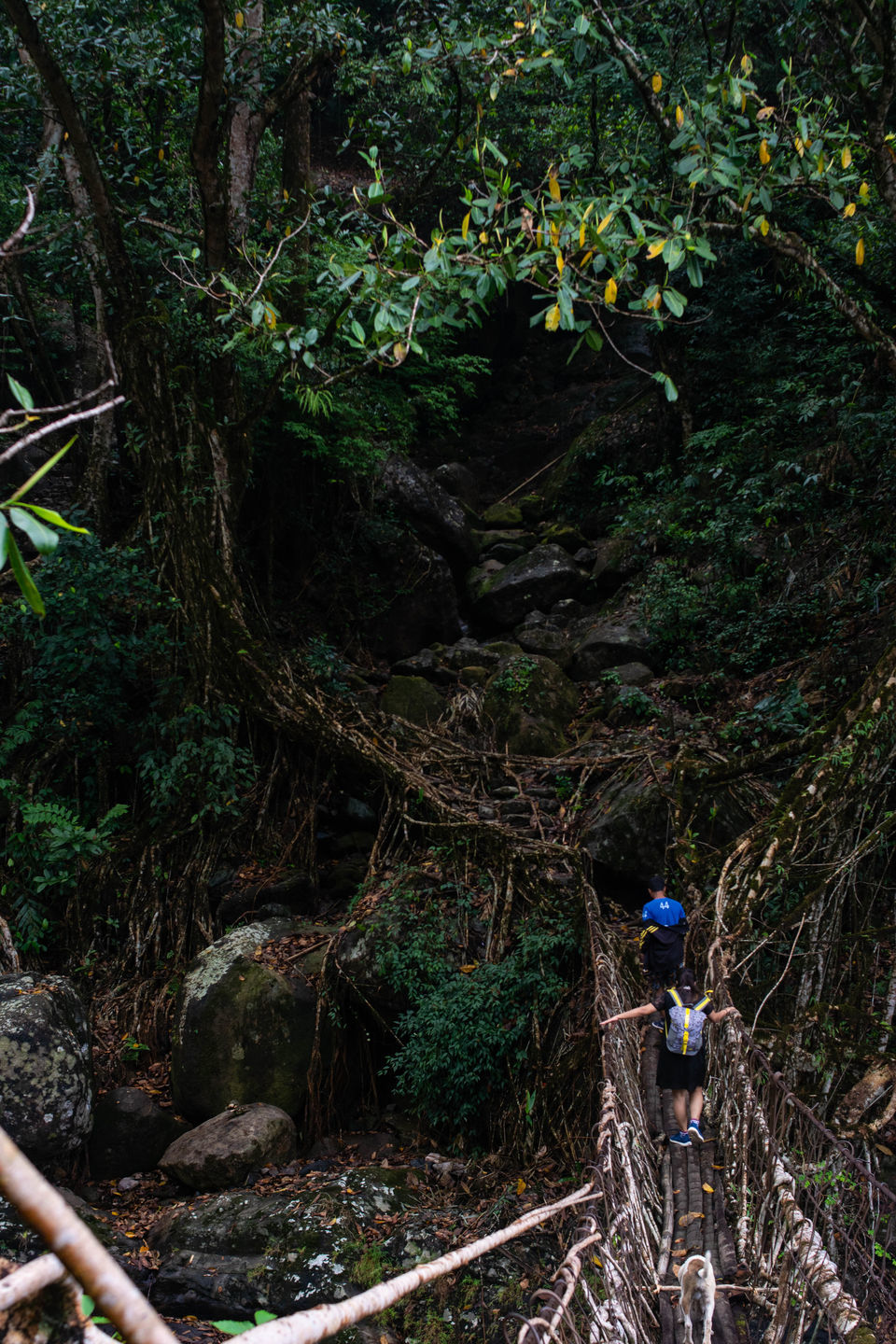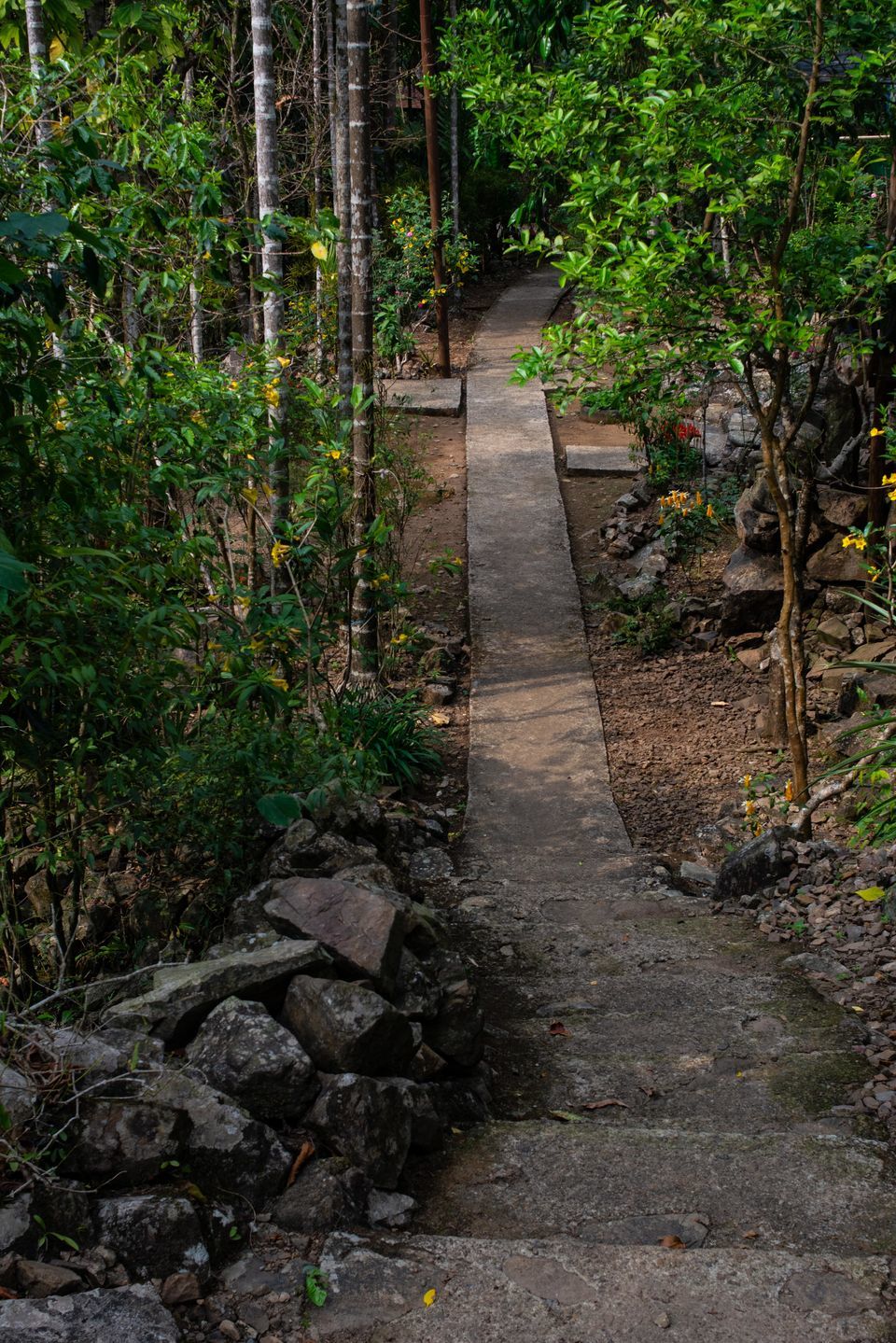 Owing to the indigenous knowledge of the Khasi people, these bridges have sustained for over 500 years. The most famous among these is the Umshiang Double-Decker Root Bridge in Nongriat which is one of its kind in the wild.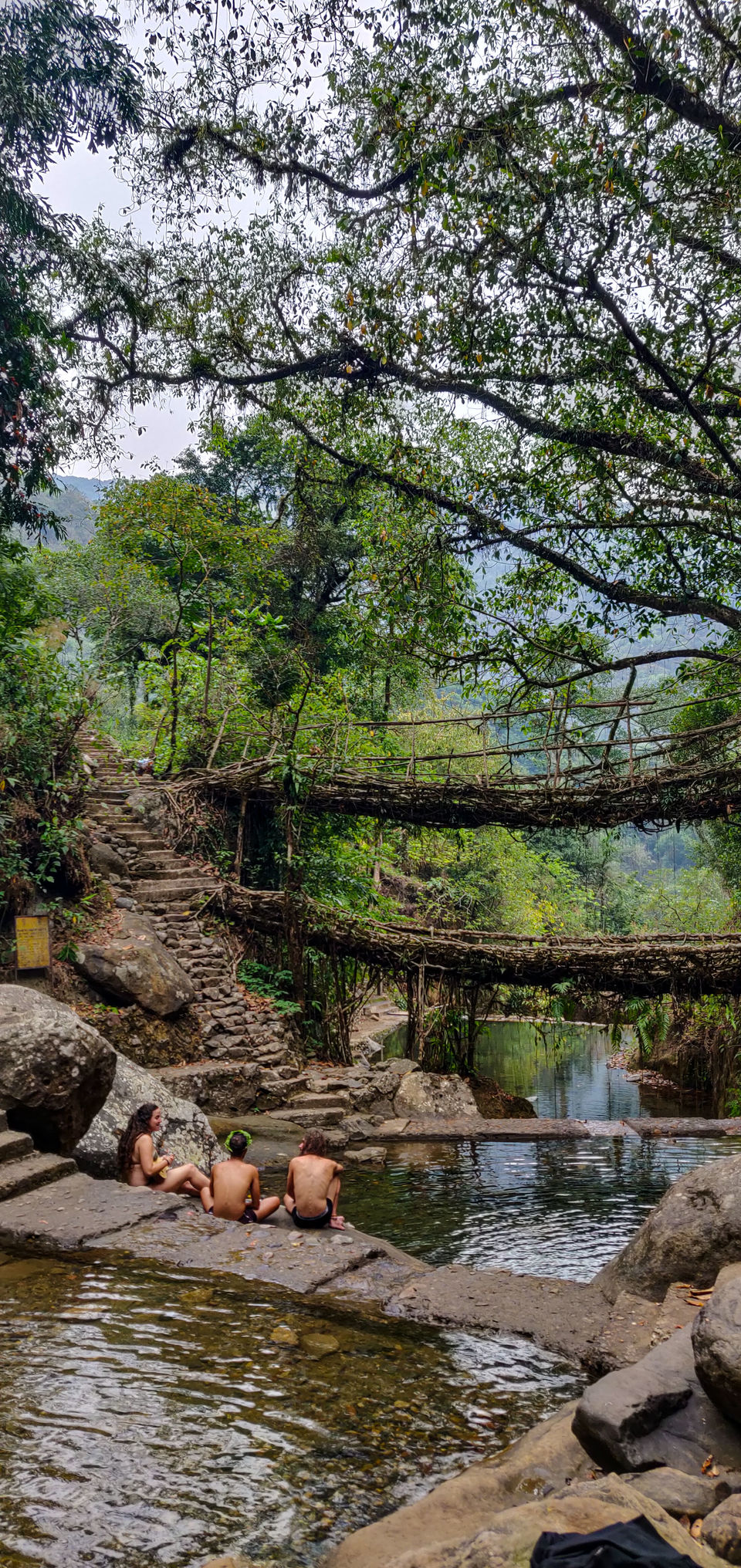 Blues pools of water in and around the Rainbow Falls are forever etched in my memory.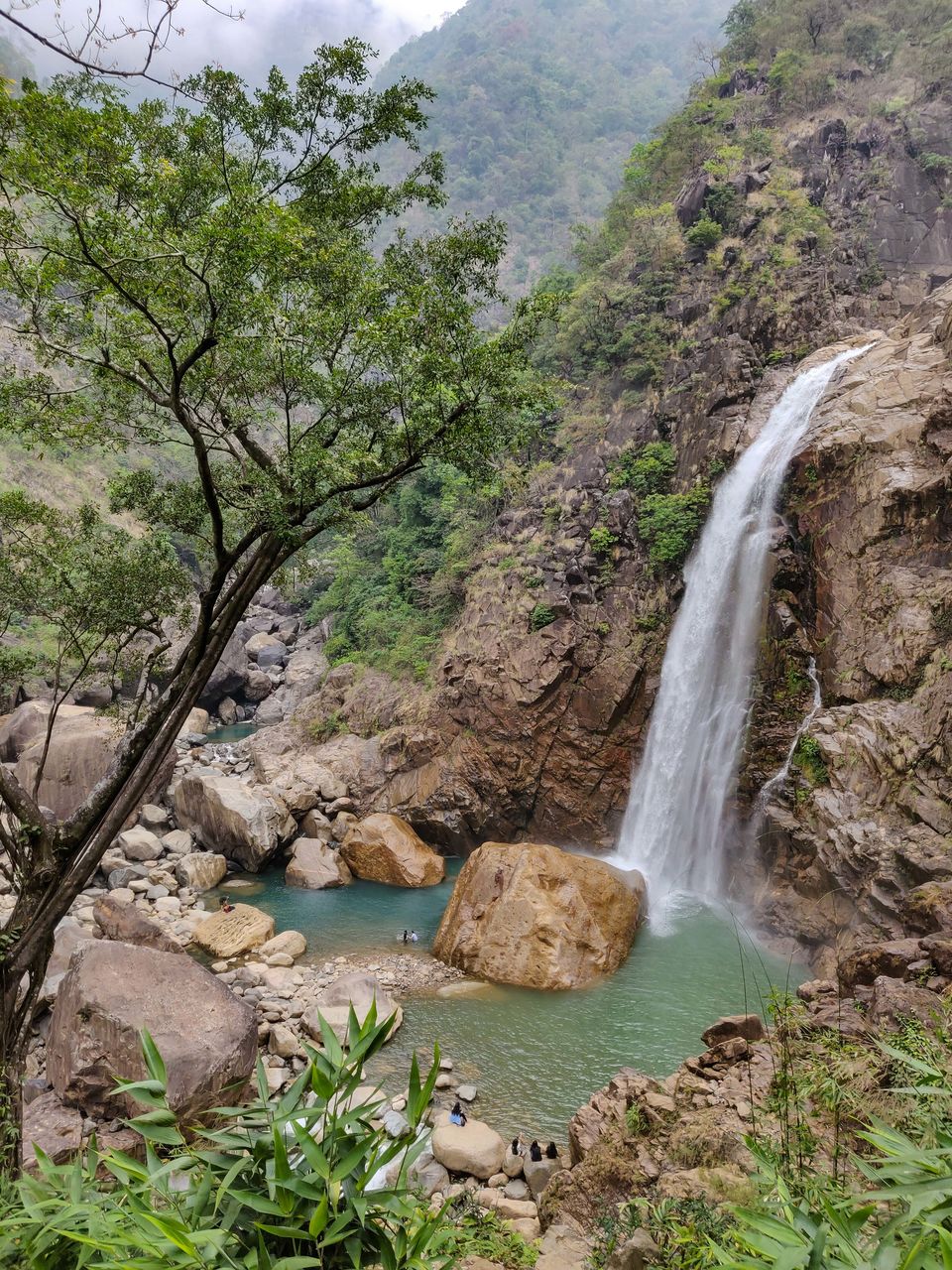 Believe me when I say that the people here are as beautiful as the places. There's a certain traditional ingenuity and sophistication about them. They have traditionally focused on cleanliness more than other other part of India. The little village of Mawlynnong is now better known as 'the cleanest village of Asia' among travellers who arrive here.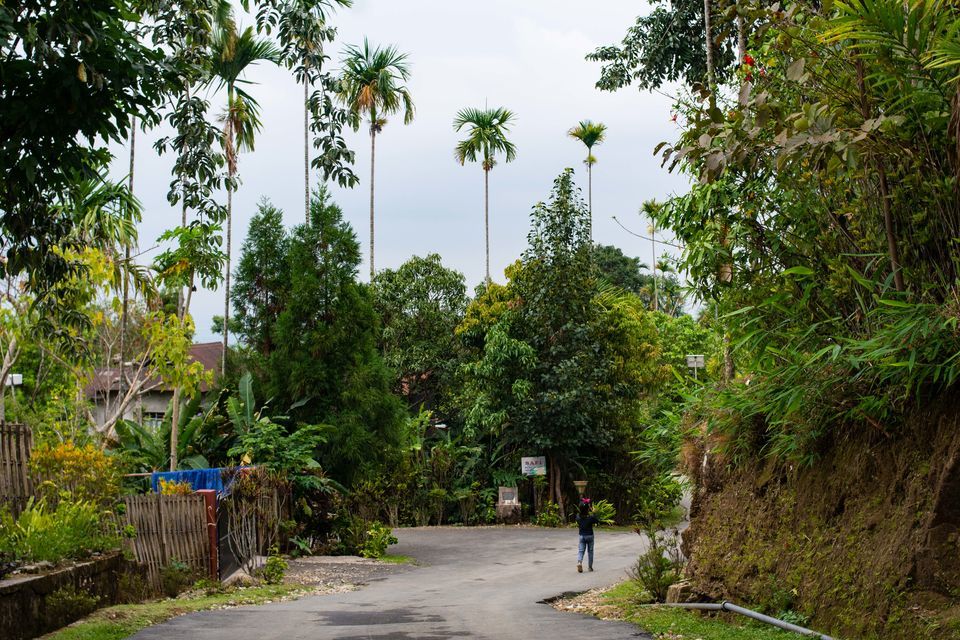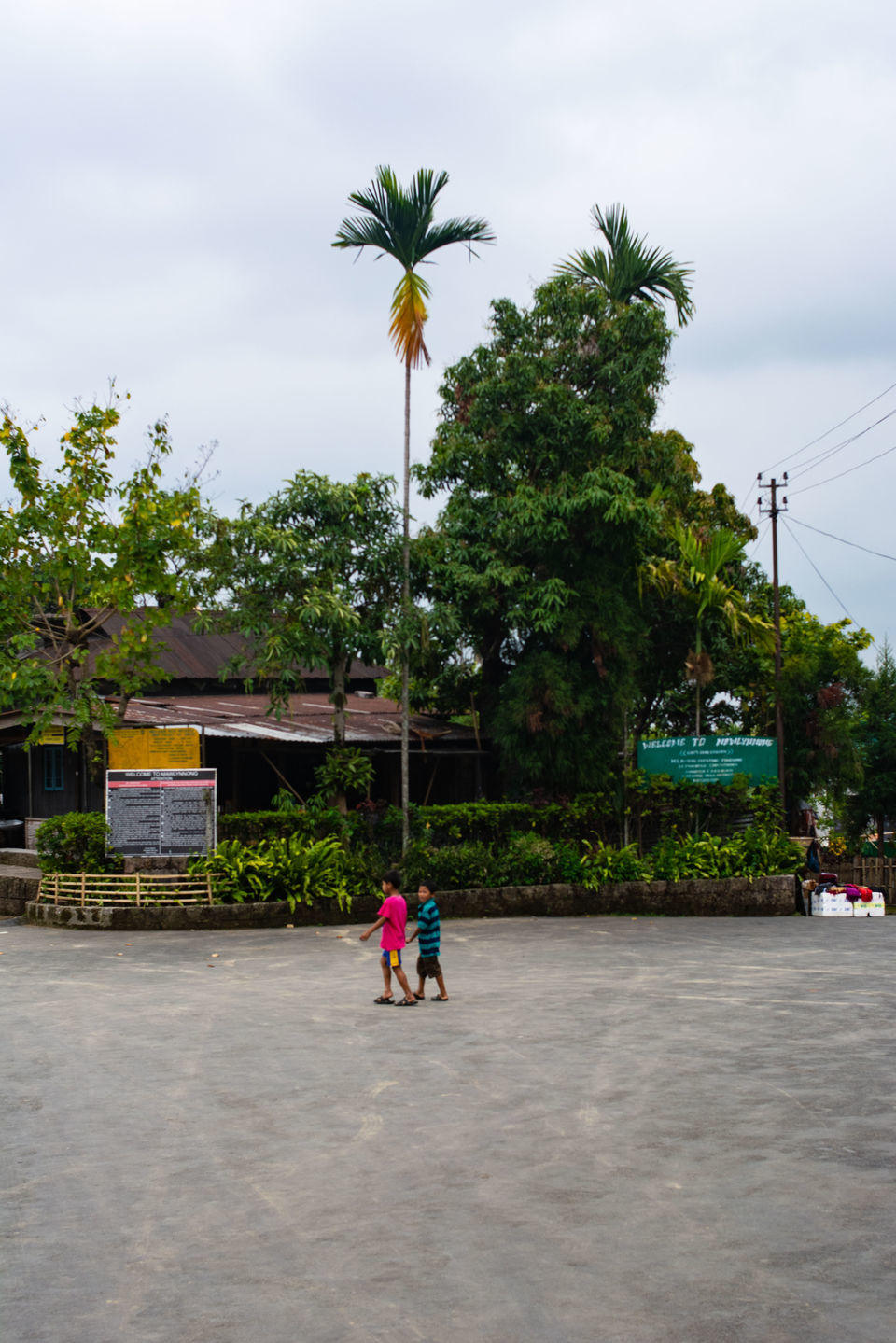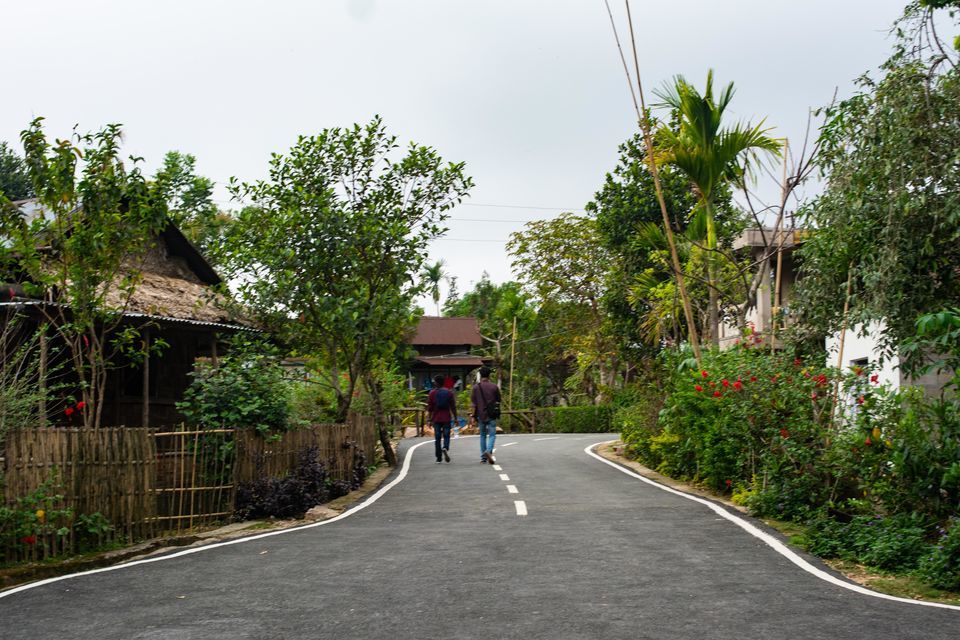 A surprising treat to the eyes on this journey was the occasional views of the plains of Bangladesh. At Dawki, you can even see the Bangladeshi tourists on the other side and spend the day watching their tourist boats and the fishermen spend the day on this rather peaceful and porous border.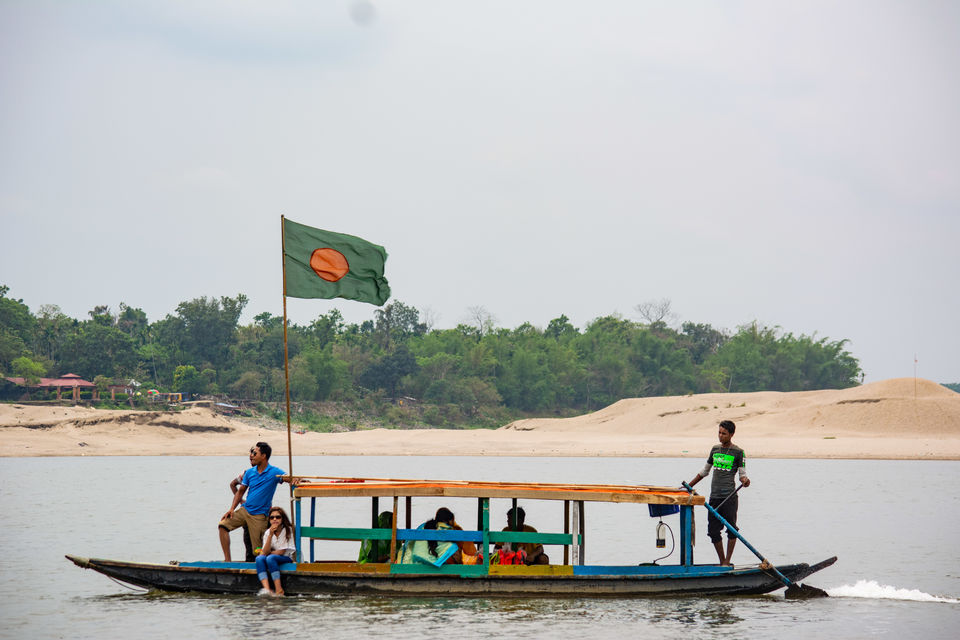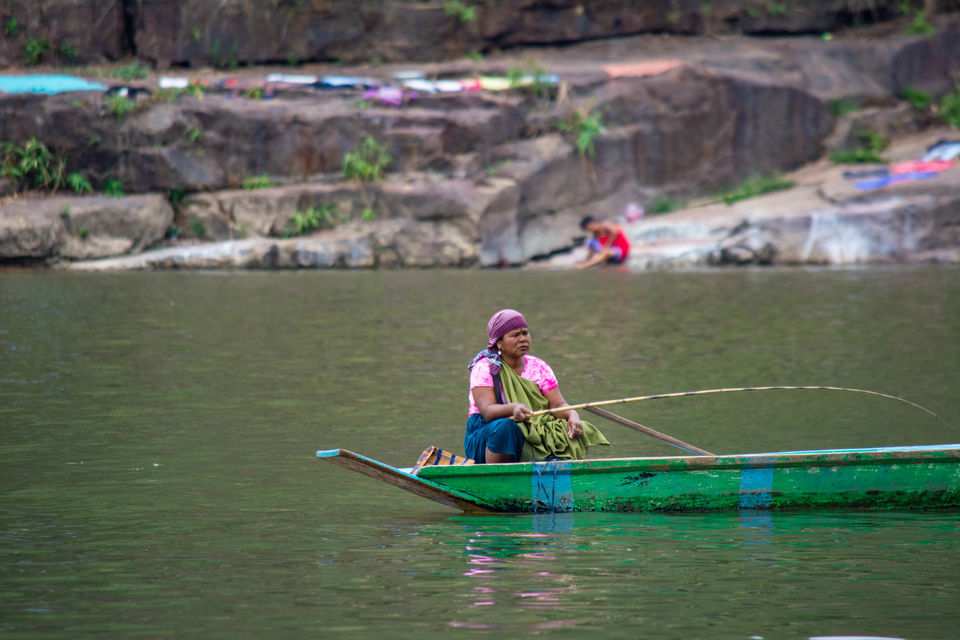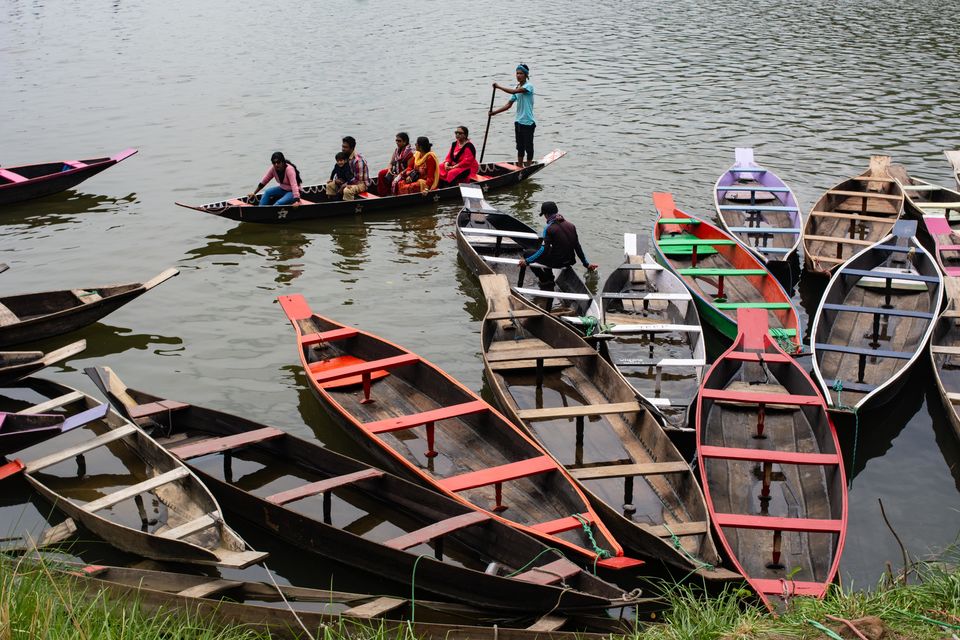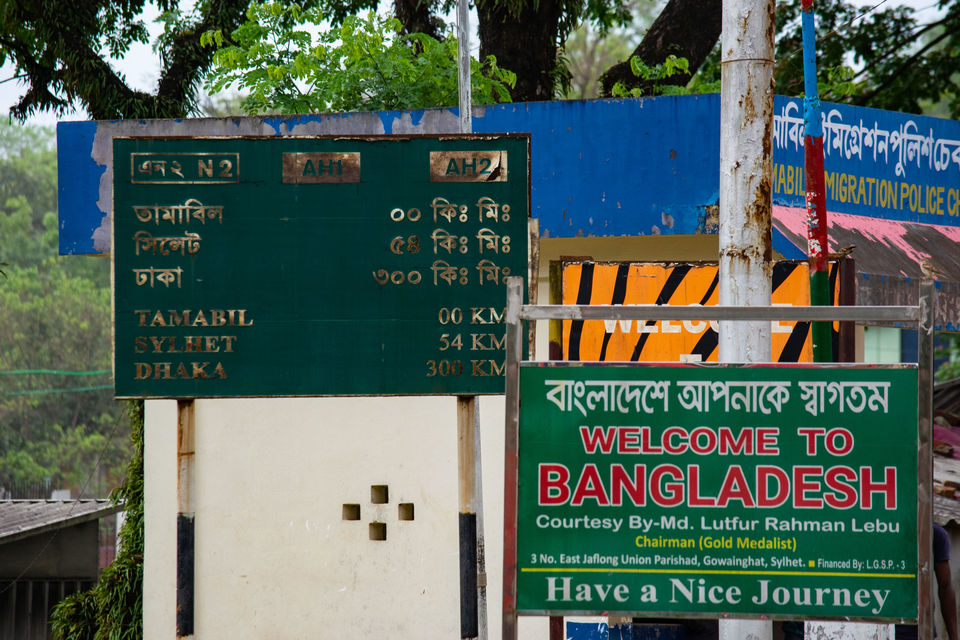 Life is waiting for you to have a break and look at the beautiful world around you. My journey to Meghalaya has indeed introduced me to a side of India where the wilderness is enchanting and has left me with a craving to return soon.
Have you been to Meghalaya? Tell us about your journey and help other travellers plan a similar escape. Write about your journey here.
Tick all hidden gems off your bucket list. Check out Kitkat Travel Breaks on Tripoto here.

The readers are hereby informed that the views, thoughts, images and opinions expressed in the article belong solely to the author, and Nestlé India Limited assumes no responsibility or liability for any errors or omissions.