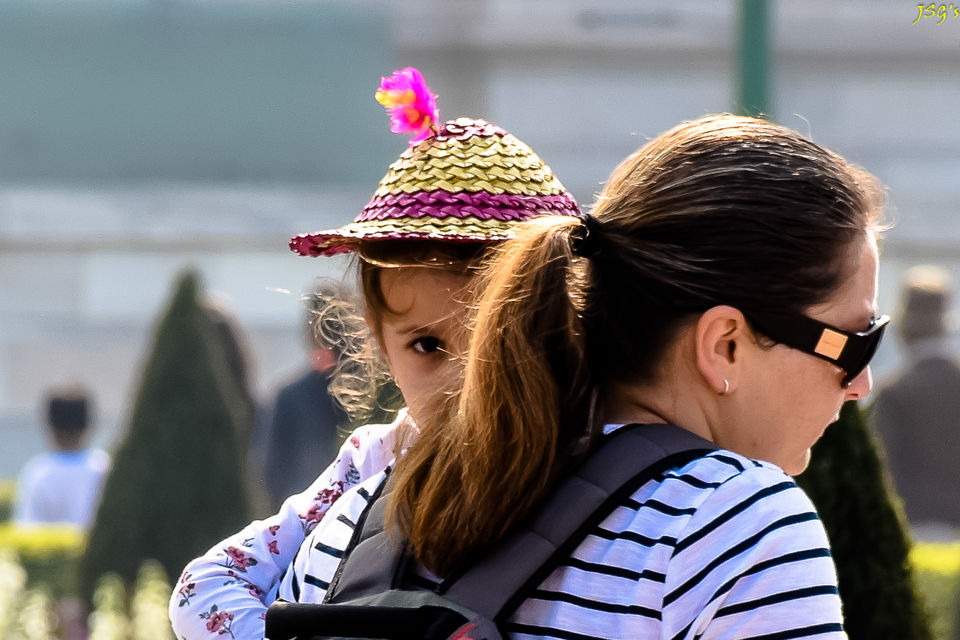 Kolkata is known as the "City of Joy". Why? Because of its colourful streets which sends waves of joy to your soul through your eye. Yes, noisy, yet vibrant and colourful in exhibiting the architectural masterpieces that it holds in its every nook and corner.
If you ever think of visiting it for a photo-walk session or a day-tour all by yourself then you should follow this route-
Fairlie Place Ghat> Millennium Park> Kolkata GPO> Walk straight to Raj Bhavan and Esplanade Mansion> Tipu Sultan Masjid> Walk straigh through Jawaharlal Nehru road through the markets of Esplanade> Indian Museum> Park street and Maidan> Eliot Park> Memorial Park> Birla Planetorium> St. Paul's Cathedral> Victoria Memorial> Prinsep Ghat
Esplanade is the hub of central Kolkata and here are some perfect day-tour spots starting right from the Millenium Park, walk through the General Post Office, and end up in the Esplanade from where you can walk to Park Street (another story) and Maidan; or you can take the metro if you wanna avoid the heat.
Walking along, the colourful roadside and of course crowded (cons), would provide you some clicks to snap on.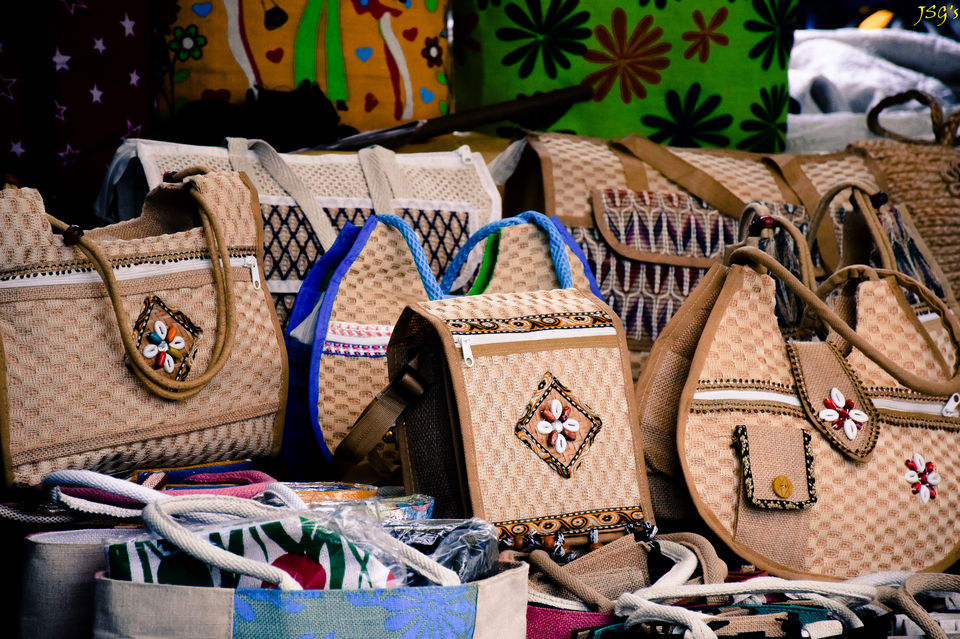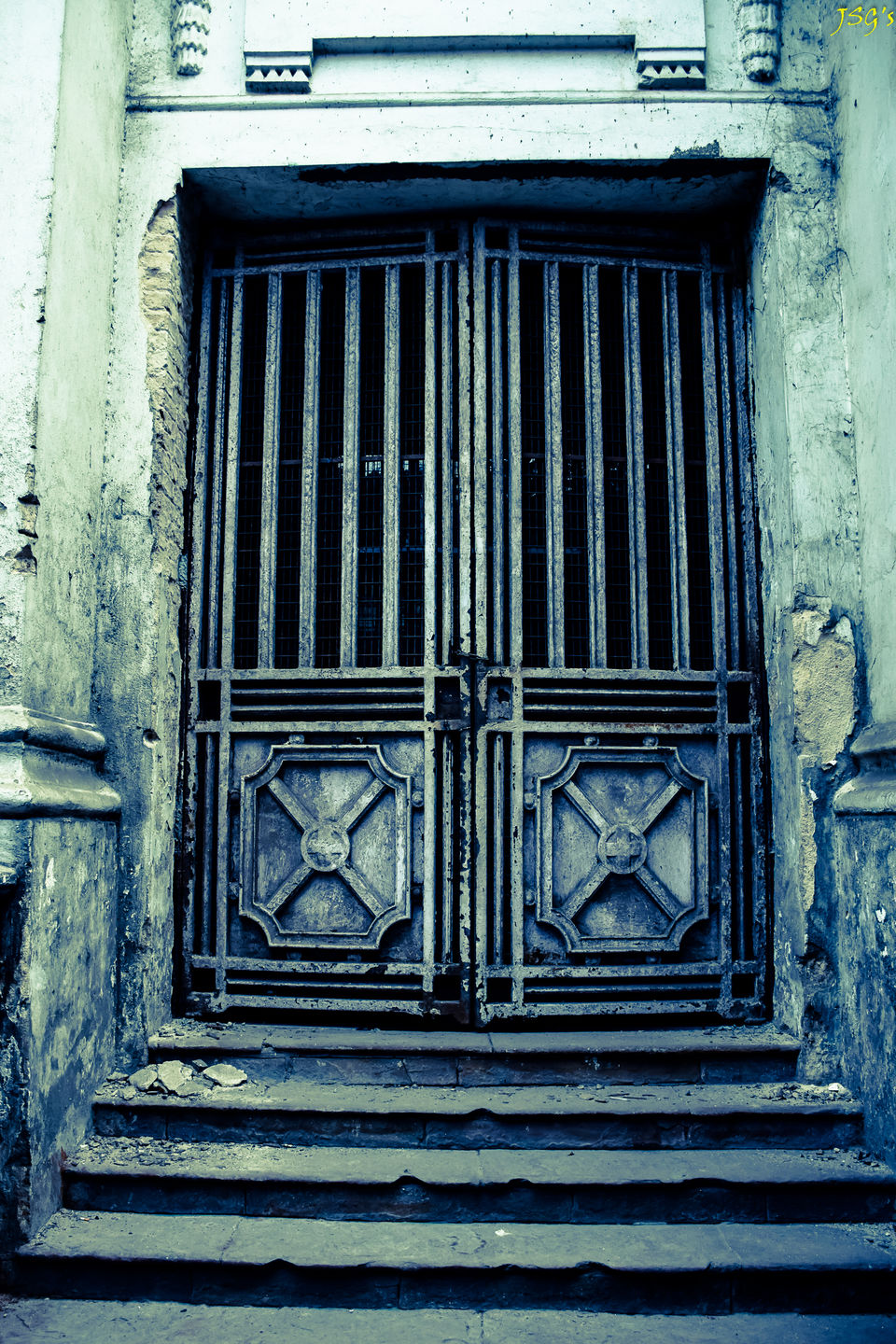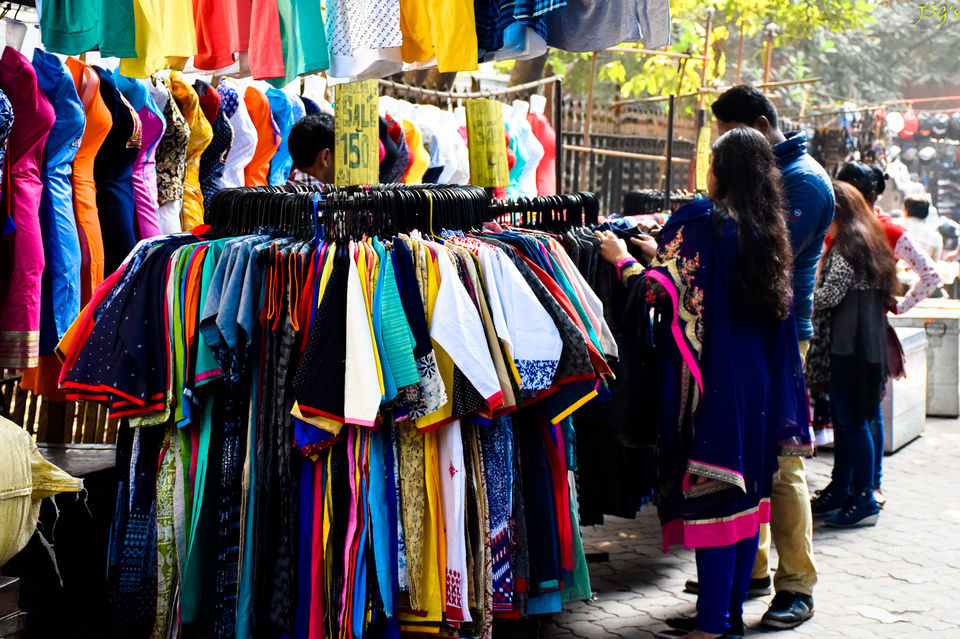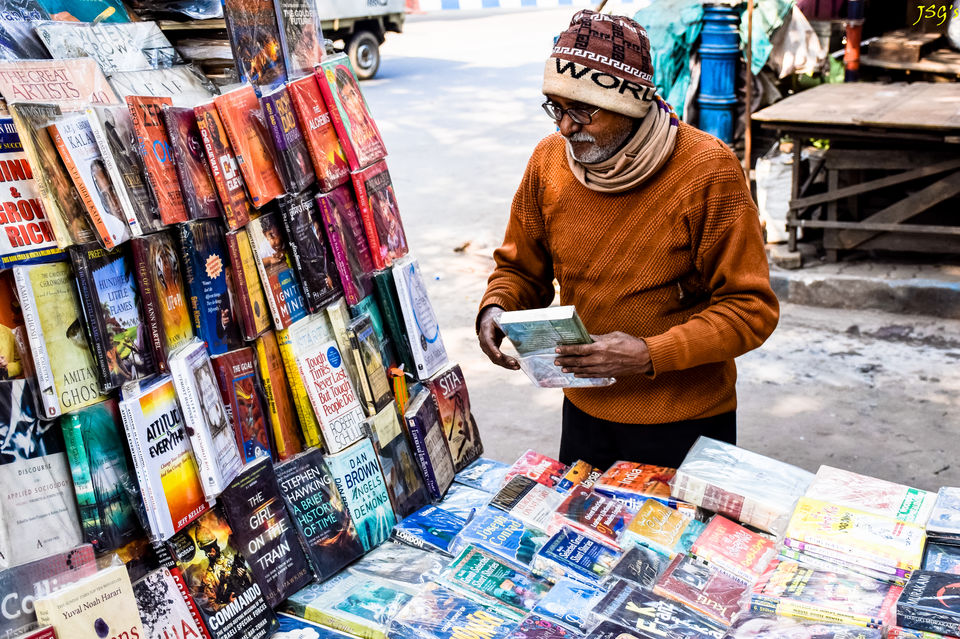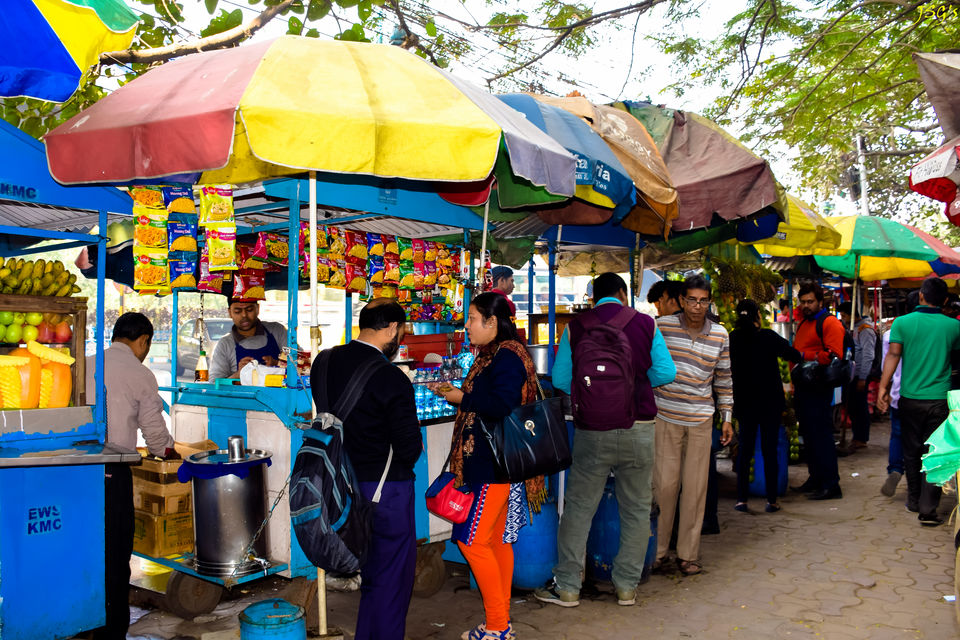 And there is Indian Museum to hop in.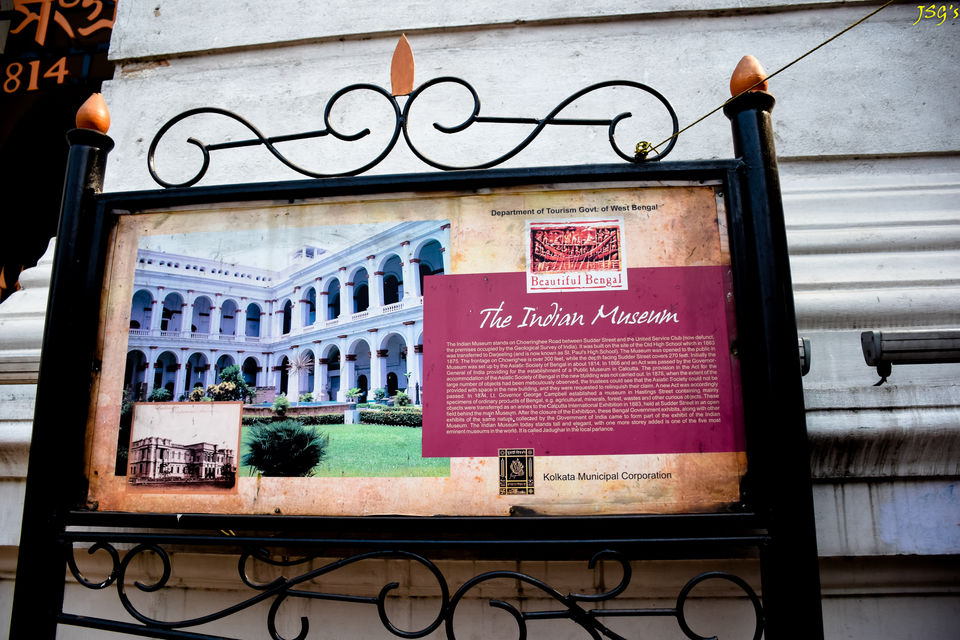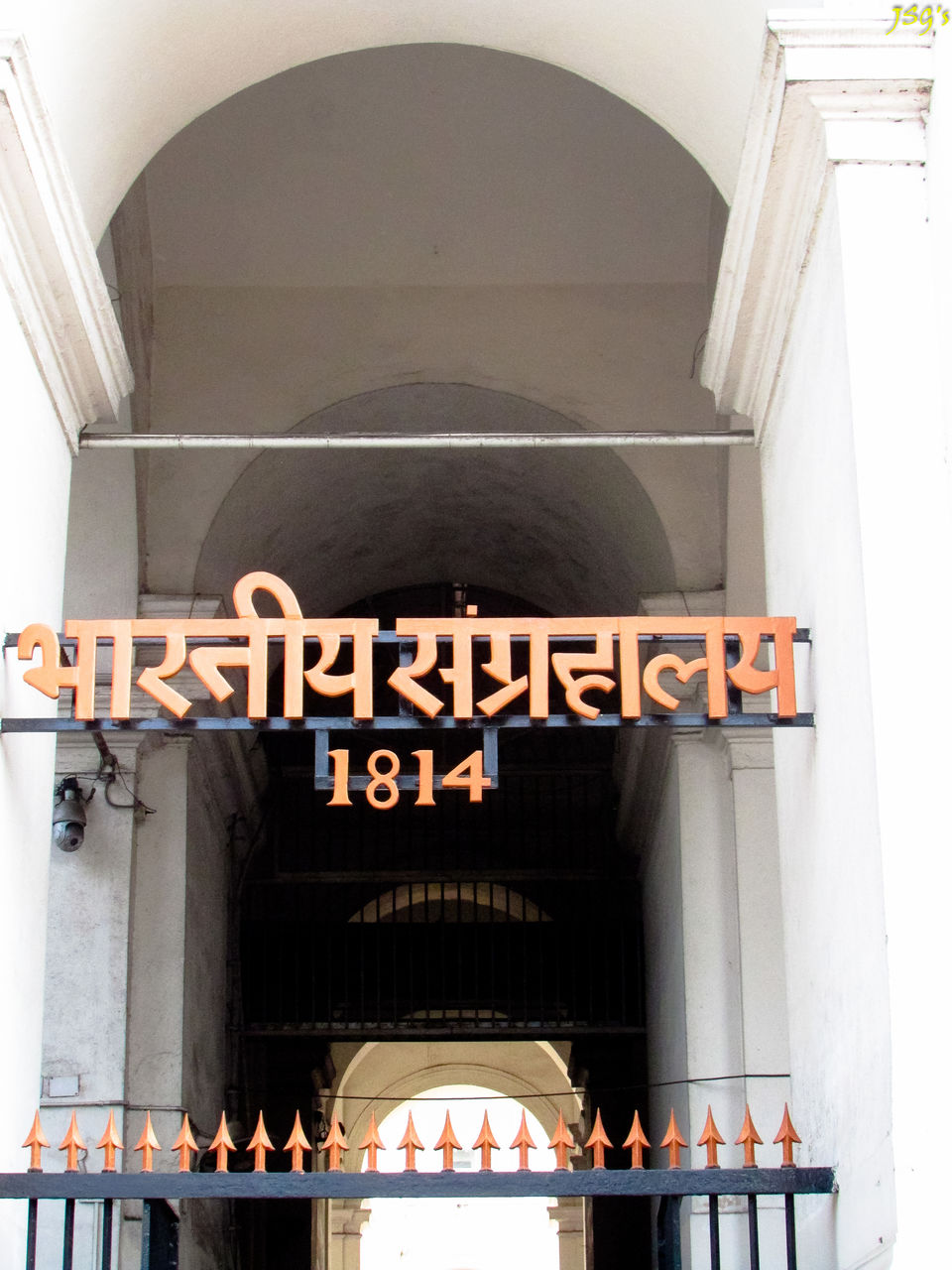 From Maidan metro walk a few steps, and there is the Eliot Park on one side and the Tata centre on the other, now is known by "The 42" which is the tallest building in Kolkata.
Turn to Cathedral road and you would find the Memorial Park (Ekushe Udyan) directing your way to Birla Planetorium. From thereon if you take Queens way it is to Victoria Memorial or if you walk straight it is the St. Paul's Cathedral which is at a stone's throw from Victoria.
The Queens way would drop you right in front of Victoria Memorial. There stands the monument reflecting the colonial grandeur surrounded by the greenery. The garden is well maintained with blooming flowers and hedges.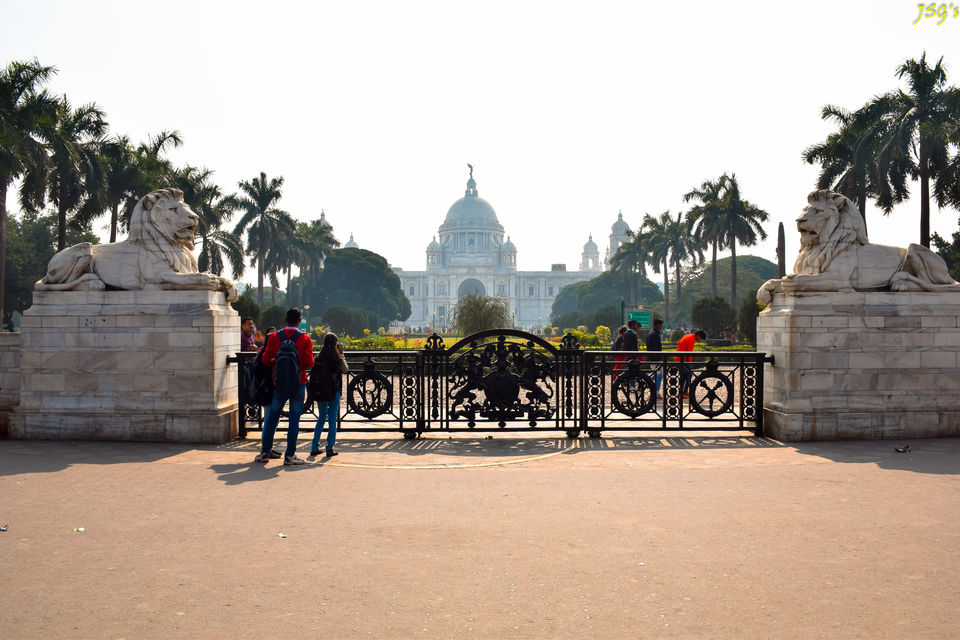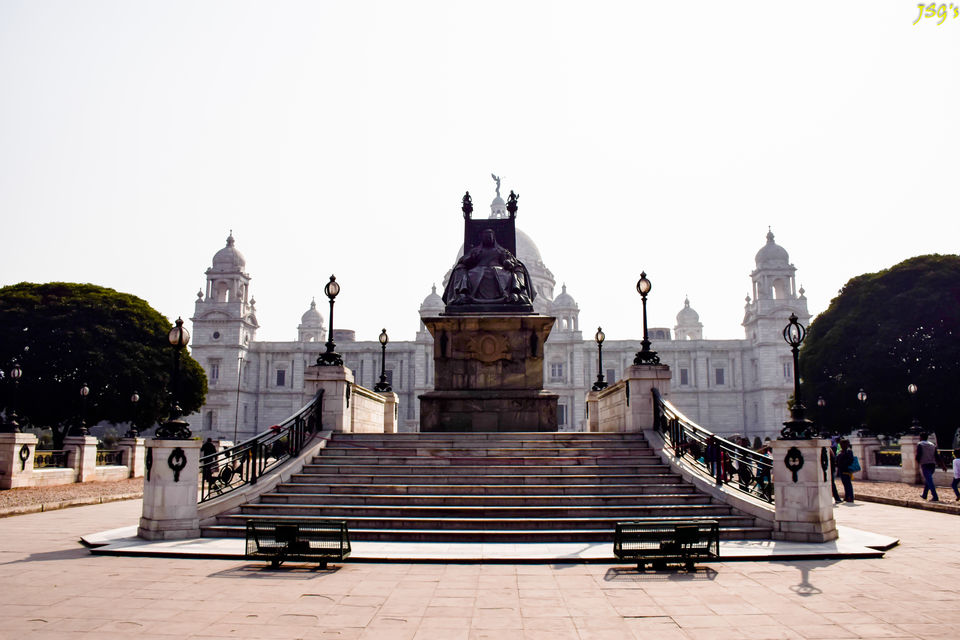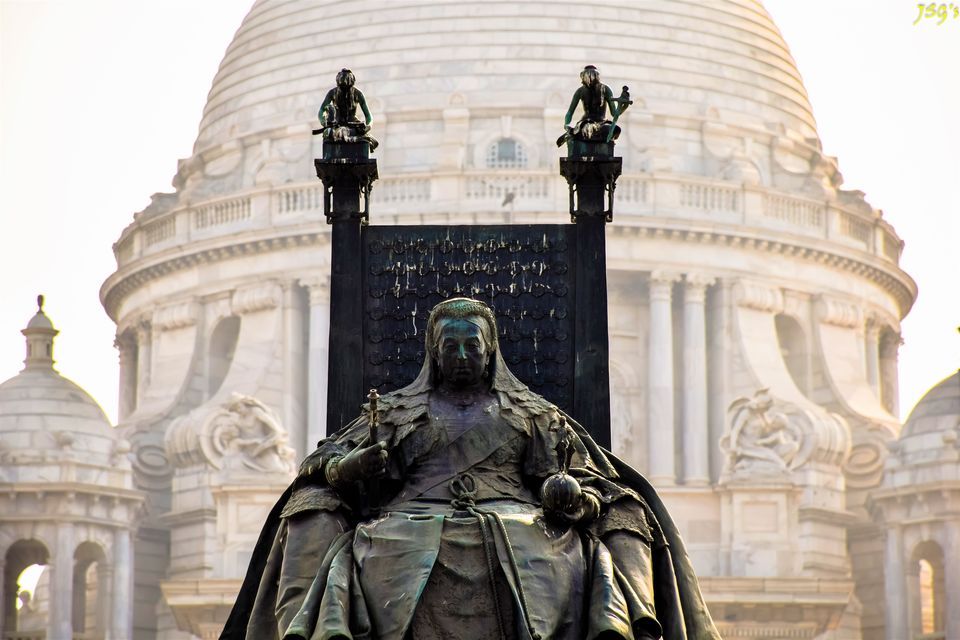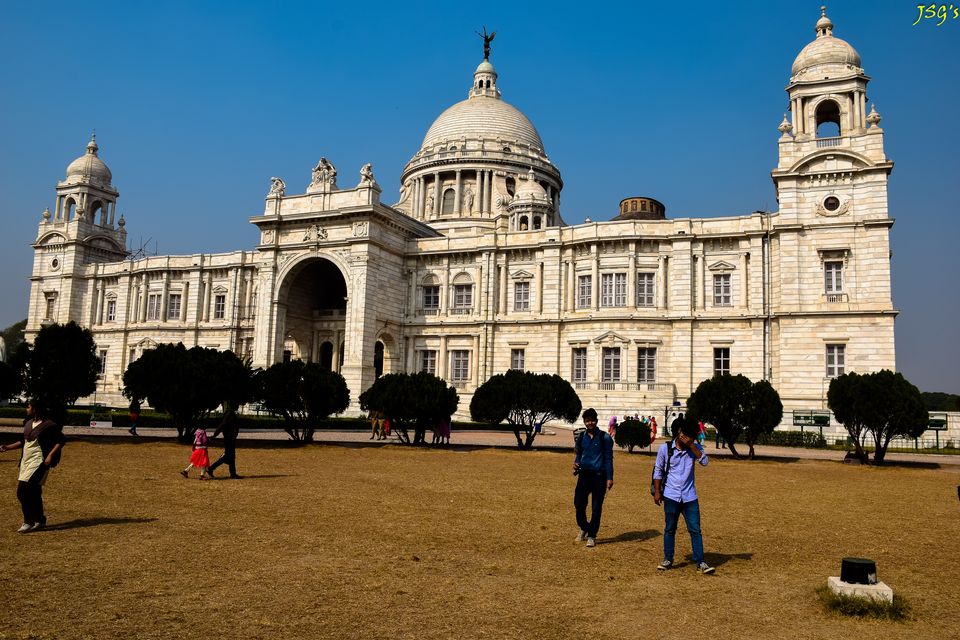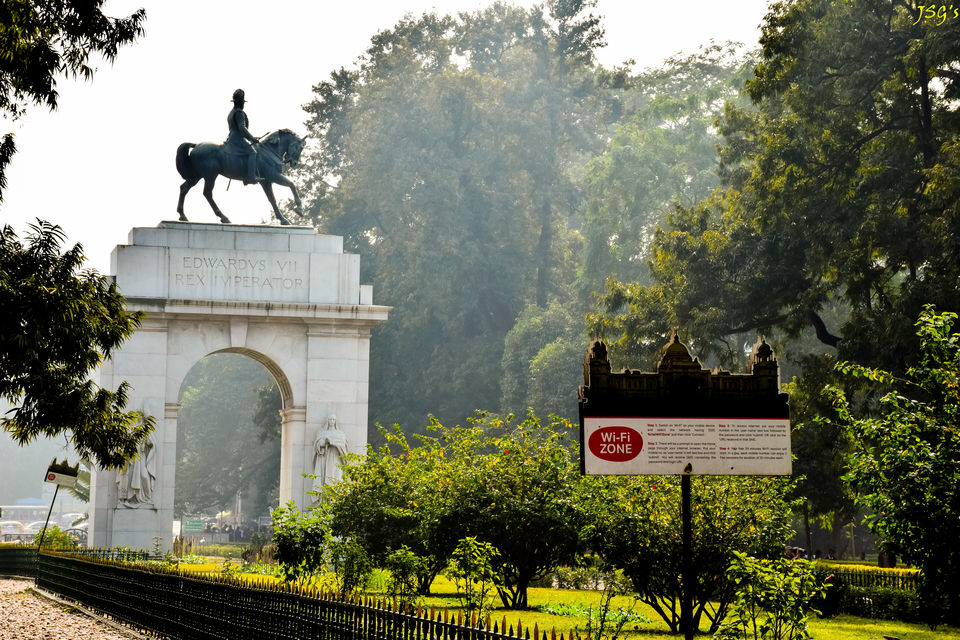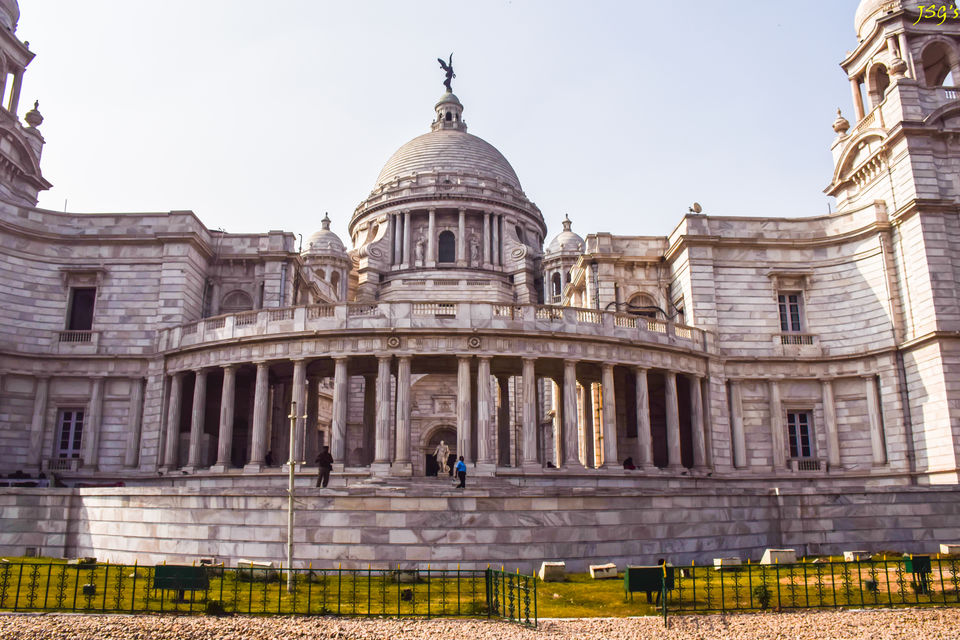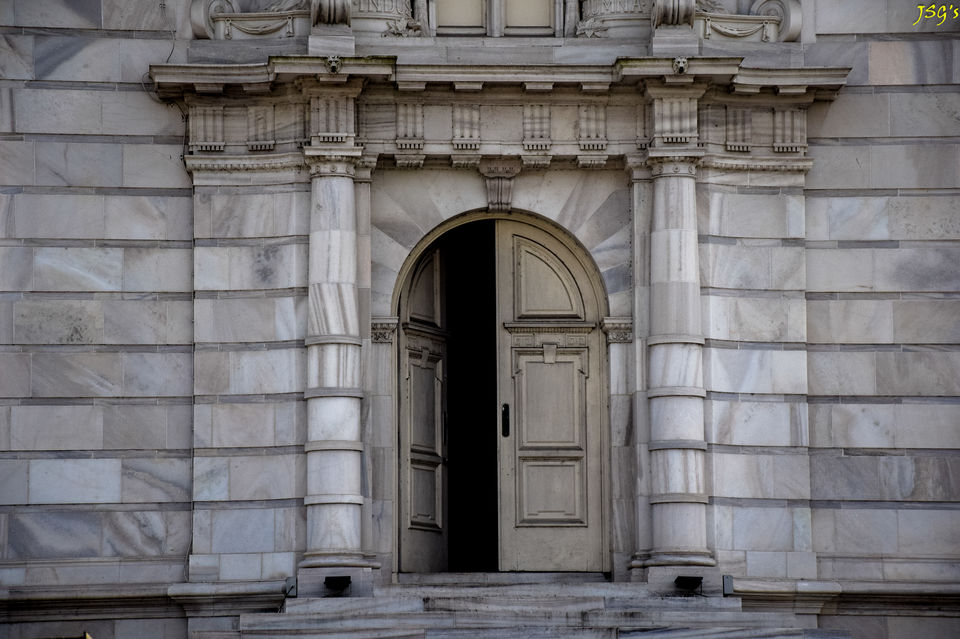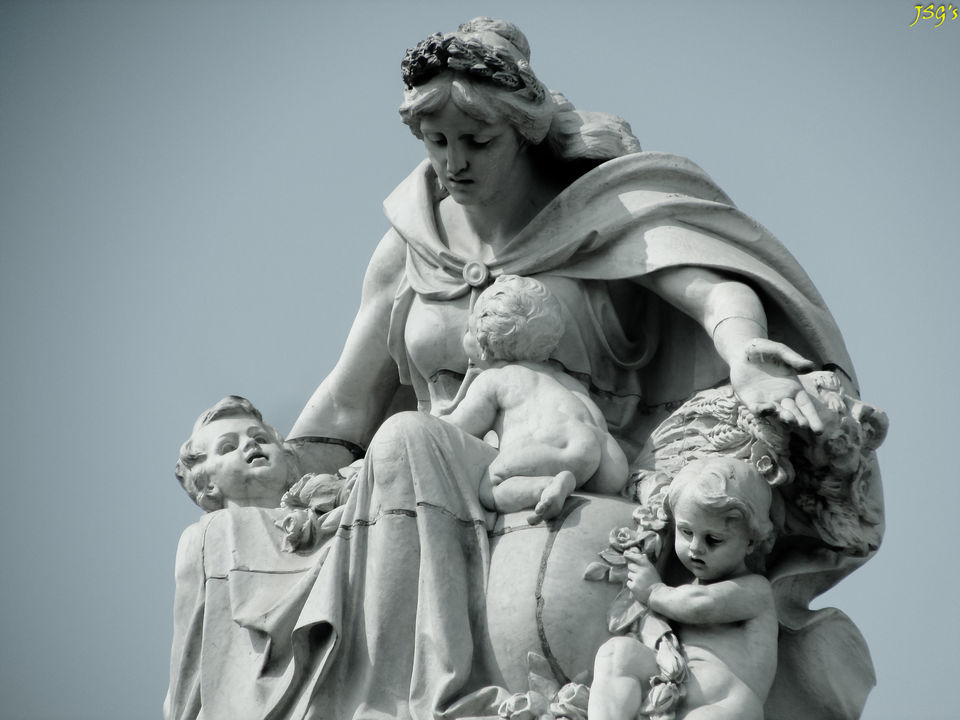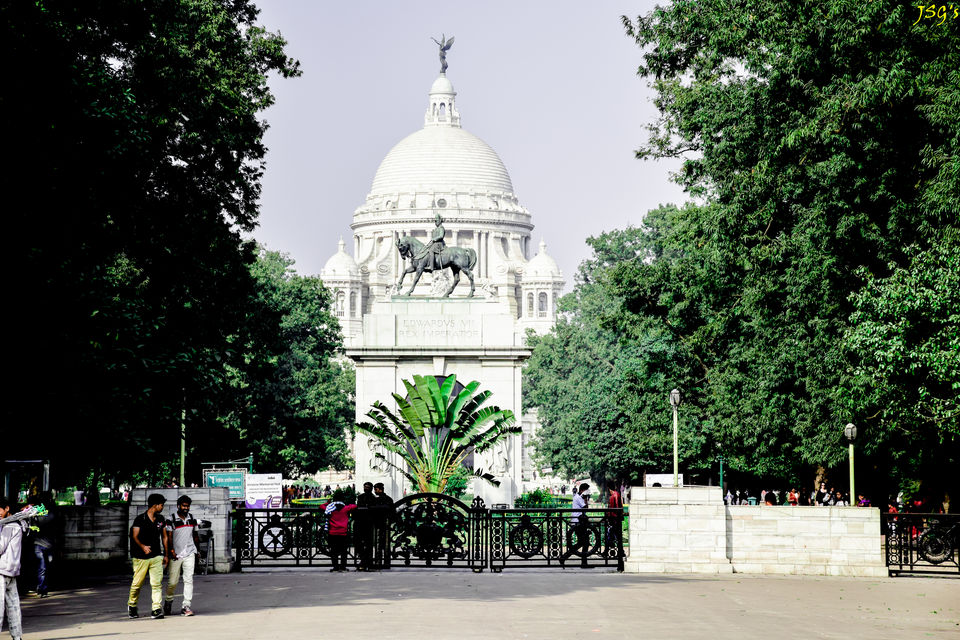 The garden is home to many birds and animals and the lakes and flowers add to its beauty. The towers of St. Cathedral are visible from the garden. One may spent an hour or two sitting in the shadows of the trees.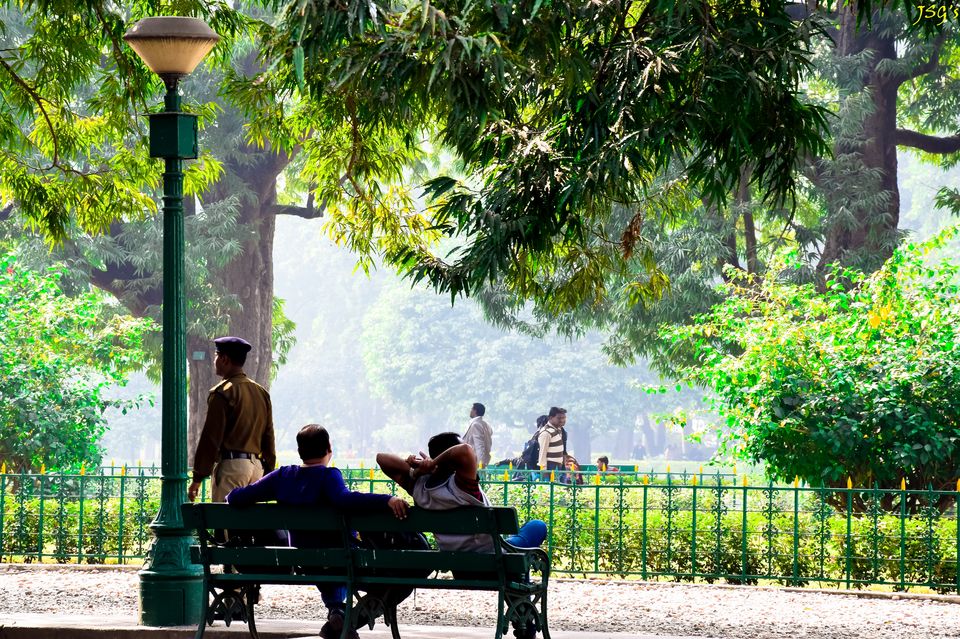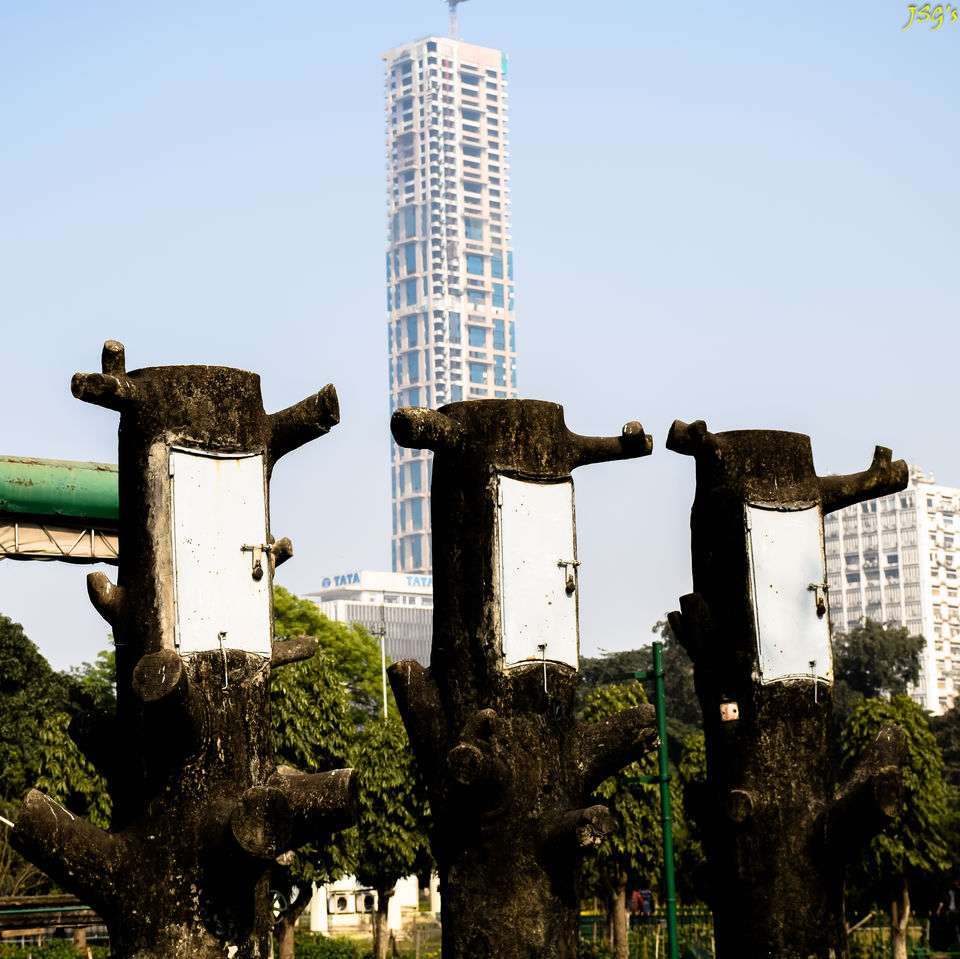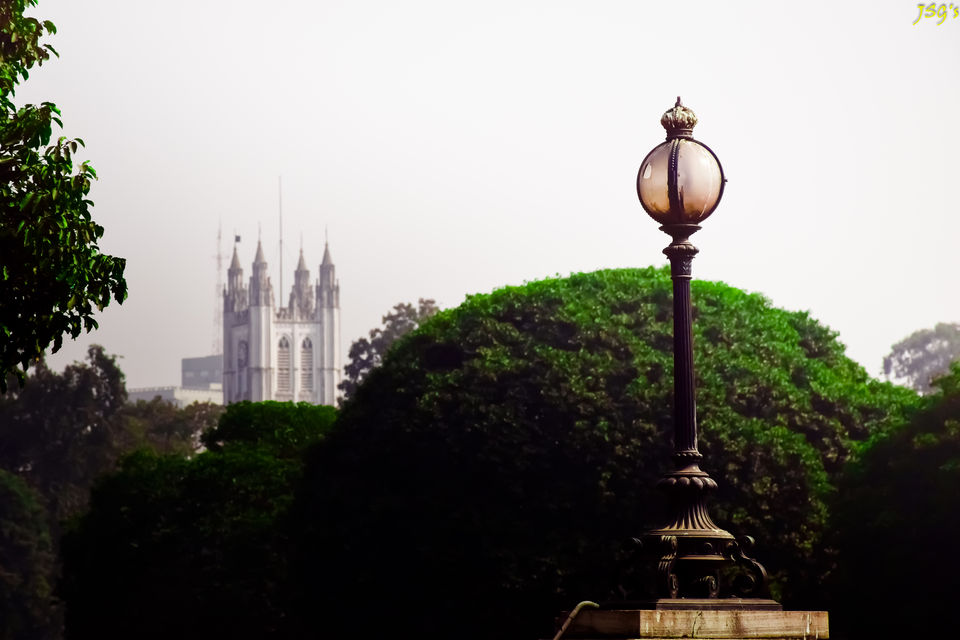 Playing hide and seek with strangers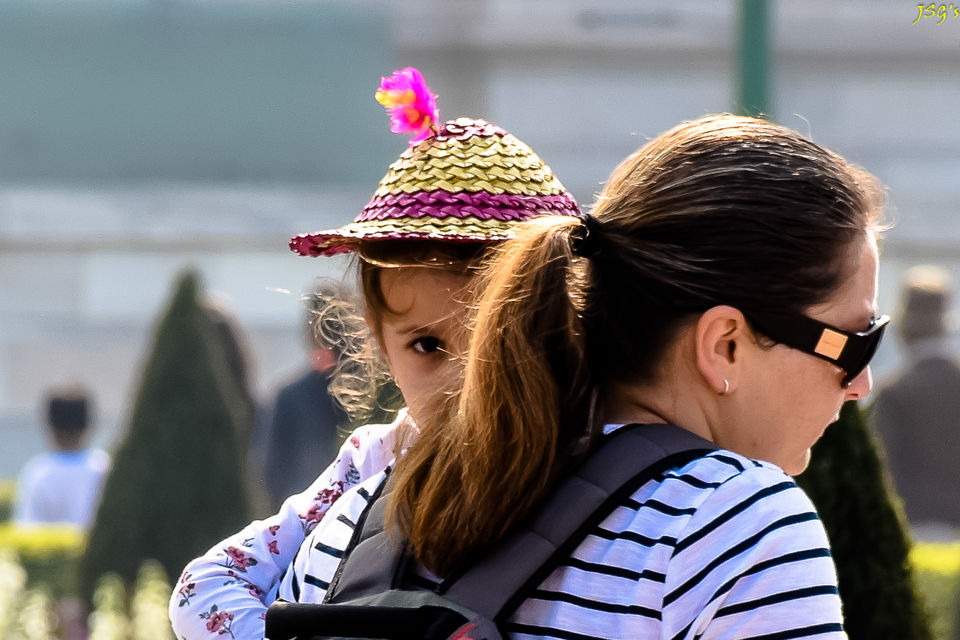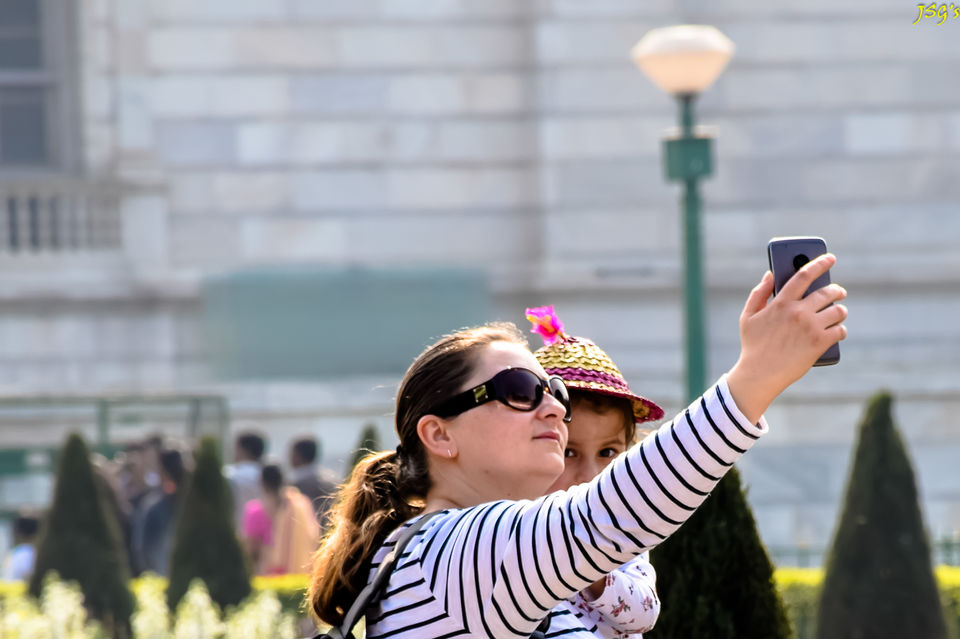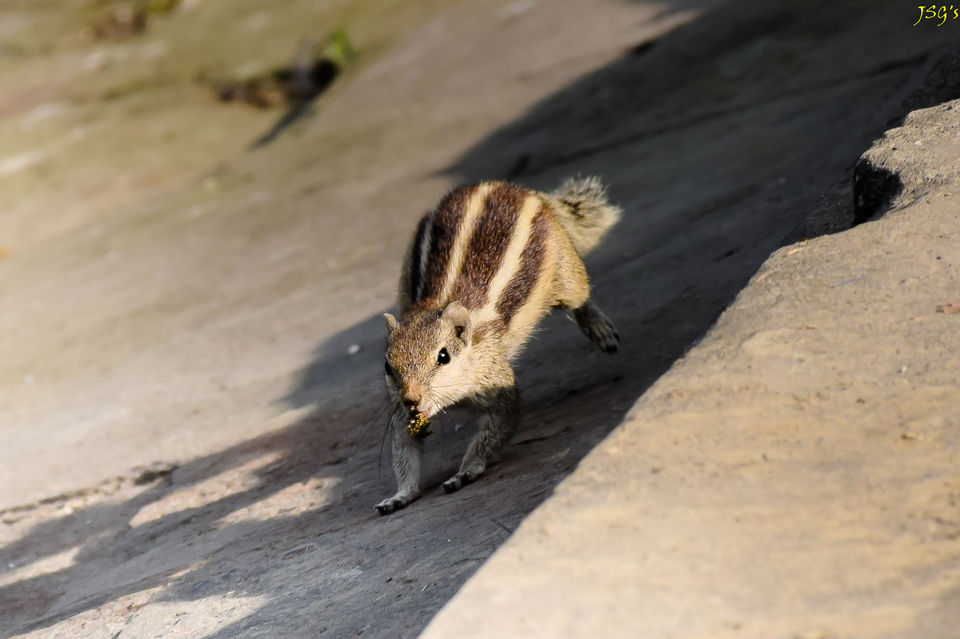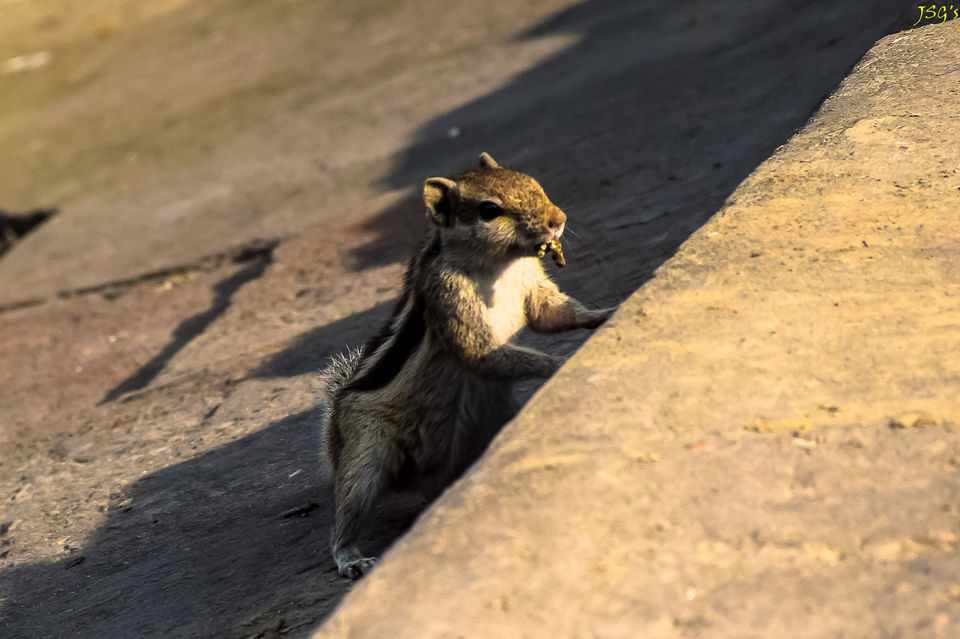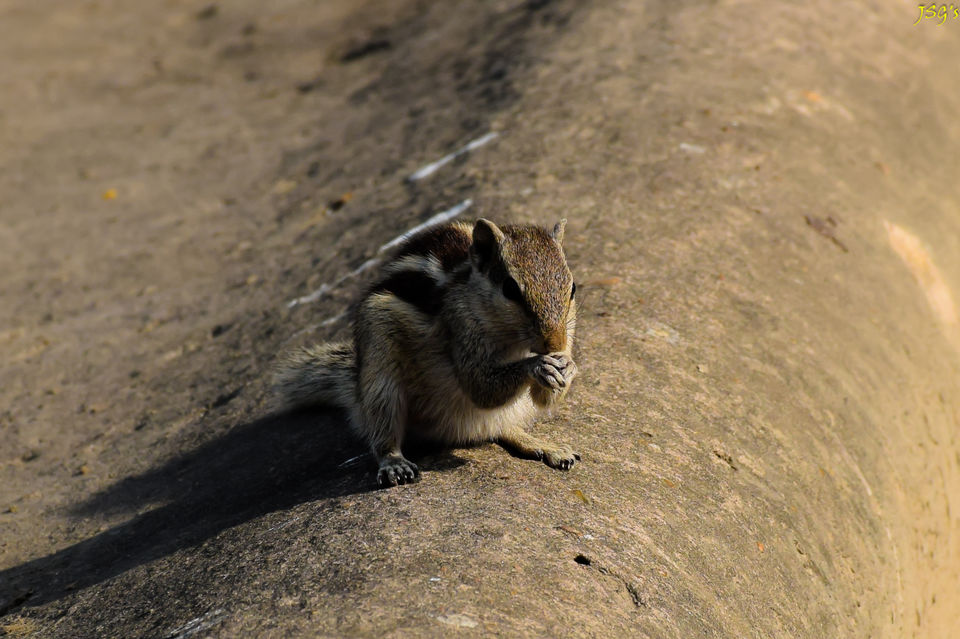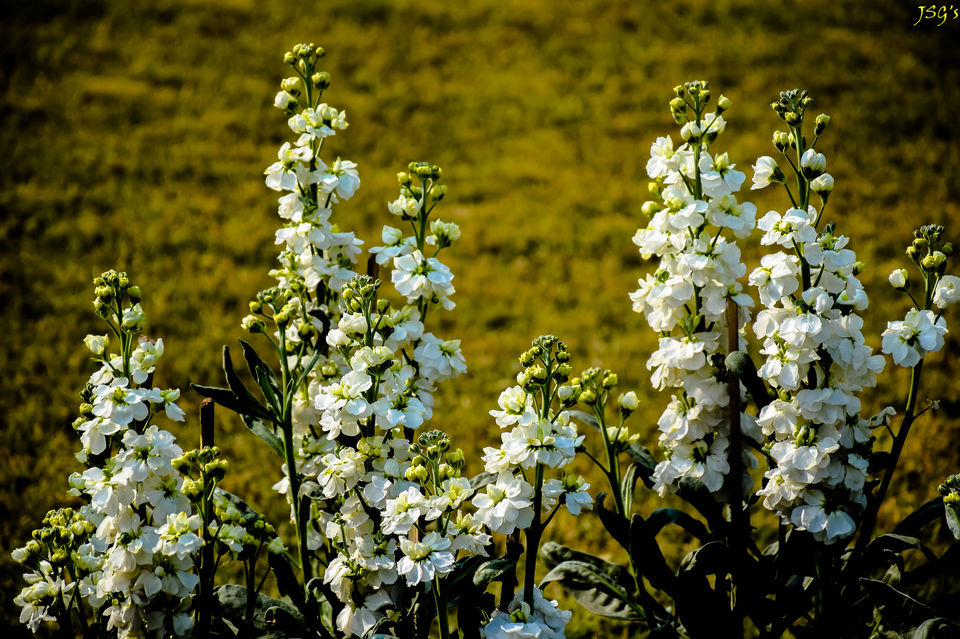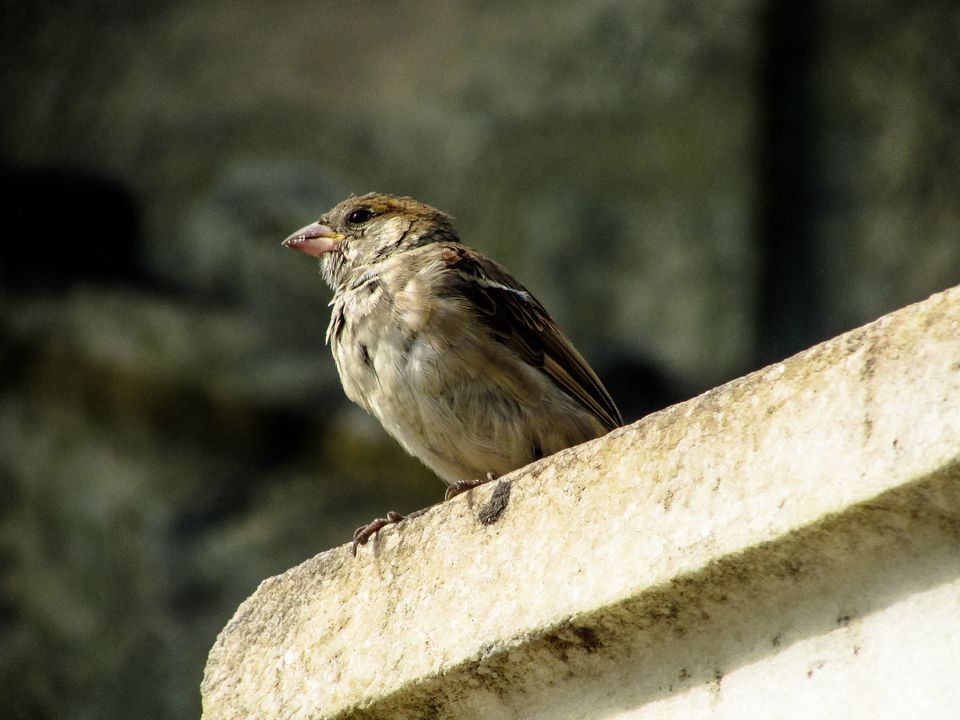 Come out of the back gate and there are a bunch of road side stalls to serve your day long appetite. Having done with the snacks, visit St. Paul's and end your trip by spending the evening at James Prinsep Ghat.