After the visit of Sun Moon Lake on previous day, you are not ready for any ordinary sight and you love the day when your expectations are fulfilled or I should say, exceeded. To read about last three parts of photo story of Taiwan, please refer Part-1, Part-2 and Part-3.
Fo Guang Shan (Chinese: 佛光山) is around 50 years old, an international Chinese Buddhist monastic order and new religious movement based in Taiwan. The headquarters of Fo Guang Shan, located in Dashu District, Kaohsiung, is the largest Buddhist monastery in Taiwan. The organization is also one of the largest charity organizations in Taiwan.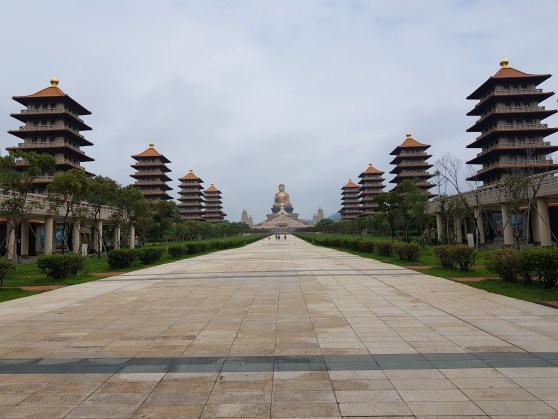 Founded by Hsing Yun, the order promotes Humanistic Buddhism and is known for its efforts in the modernization of Chinese Buddhism. And availability of Star Bucks inside monastery premises is the best proof of it. Number of restaurants, cafes and shops inside monastery never makes you feel that you are in religions premises.
The entrance is not extra ordinary and at entrance, you can never imagine, what mixture of art, religion and technology, you are going to witness inside the monastery.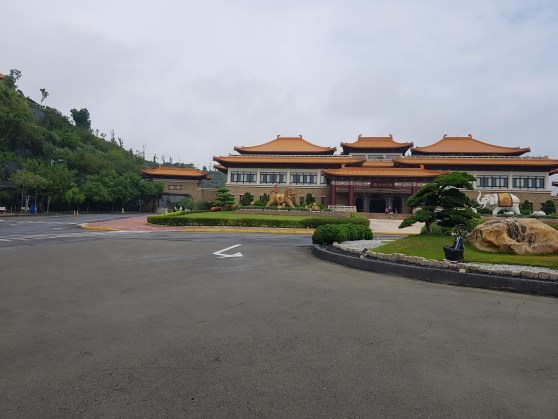 Beyond the Welcoming Hall are eight Chinese-styled pagodas on either side of the main avenue leading up to the Bodhi Square. And every step towards Bodhi Square reminds you how tiny we are and our problems. A peaceful surrounding, artwork everywhere and Statue of Buddha at the highest point....what else can you think of?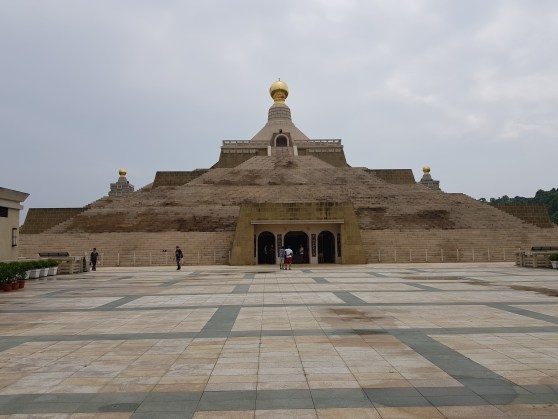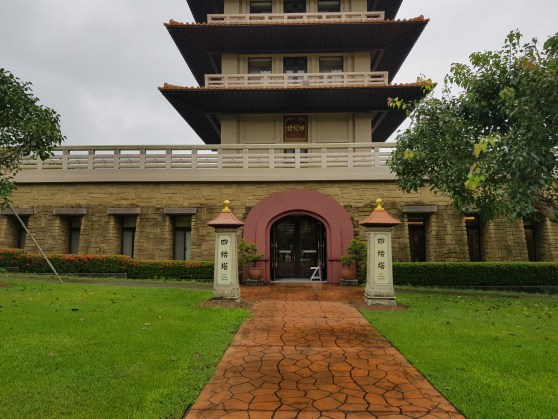 And yes, looking back from different levels, from Bodhi square will never allow you to stop the camera clicks...Proofs ????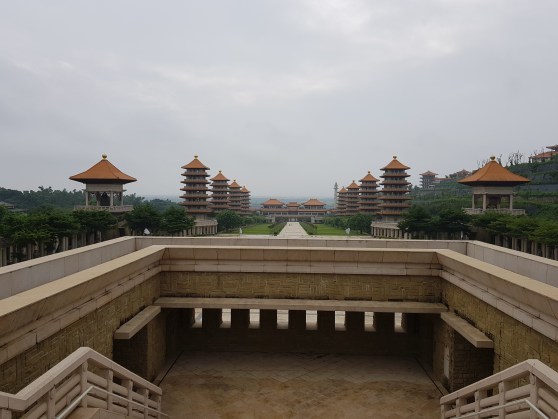 Above the hall are four stupas that symbolize the Four Noble Truths.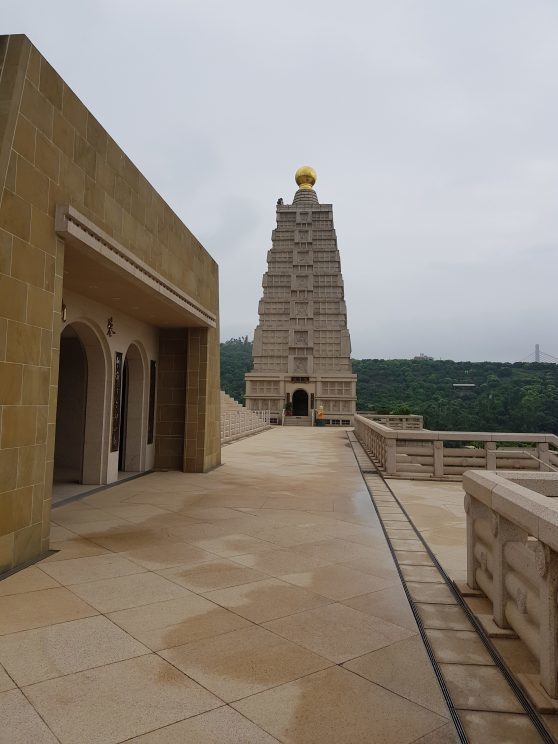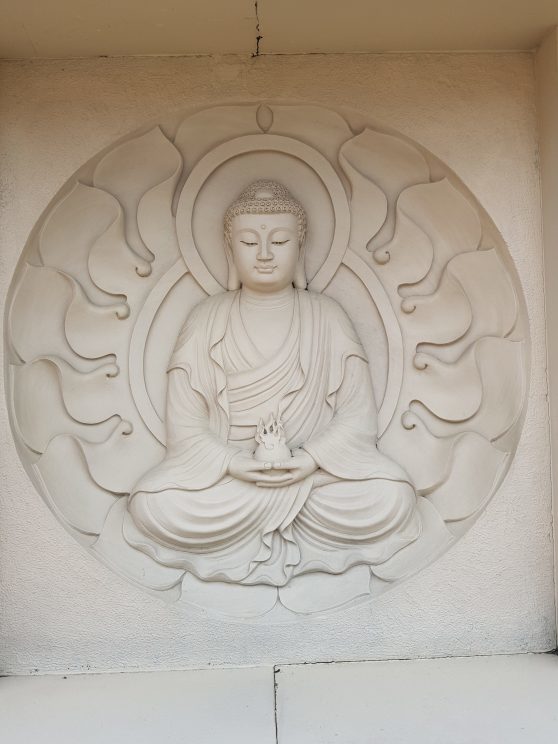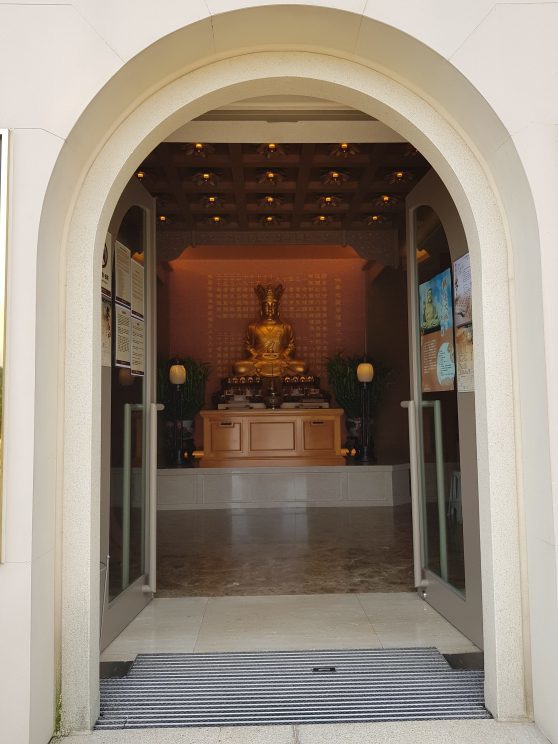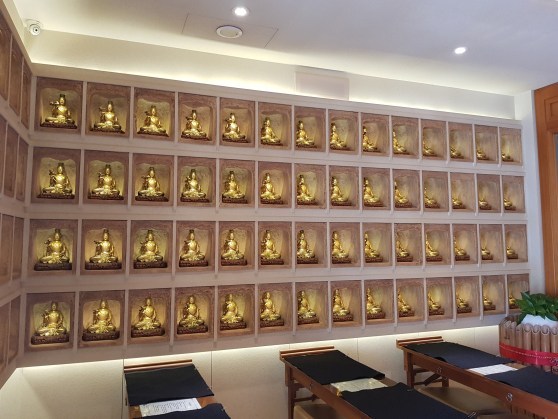 Standing behind, there is an enormous seated metal Shakyamuni Buddha of 108 meters height and believe me, that's the most beautiful sight.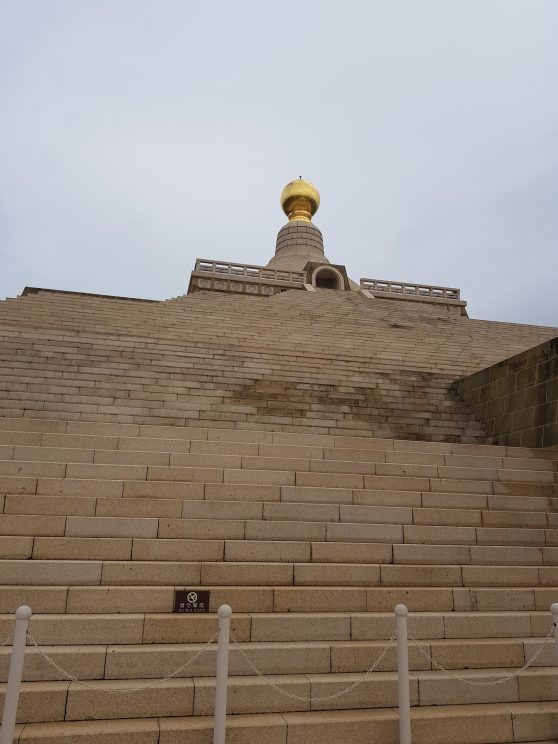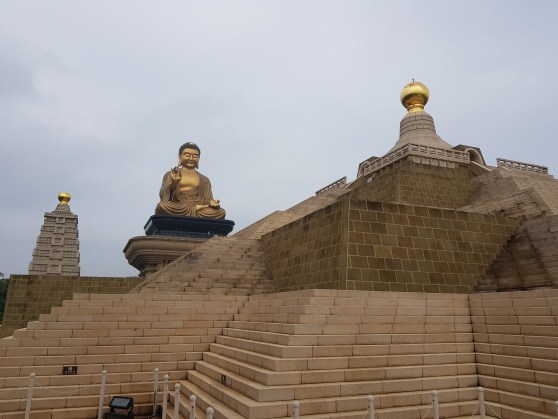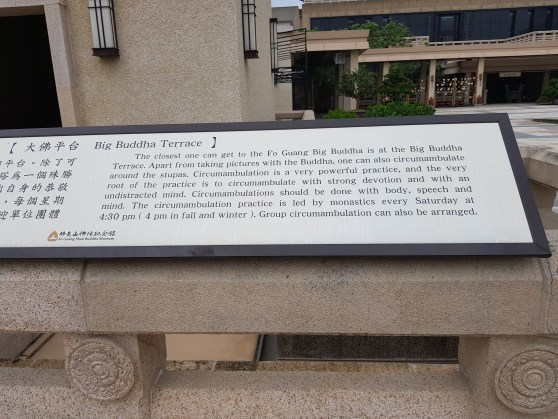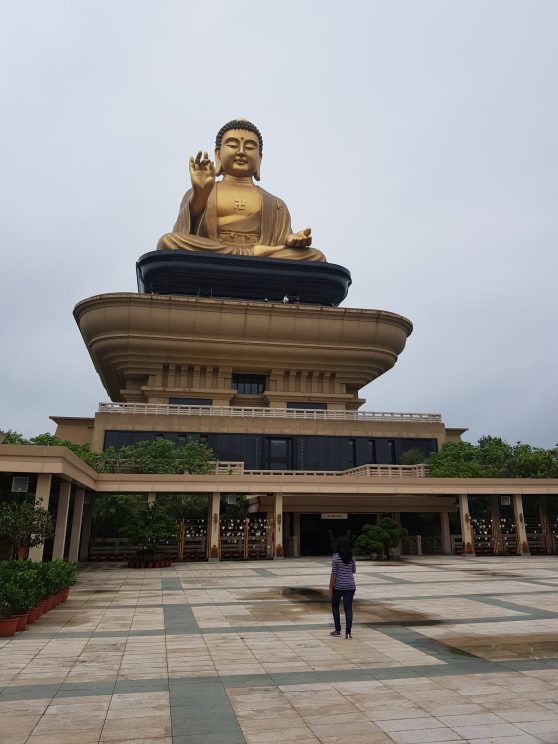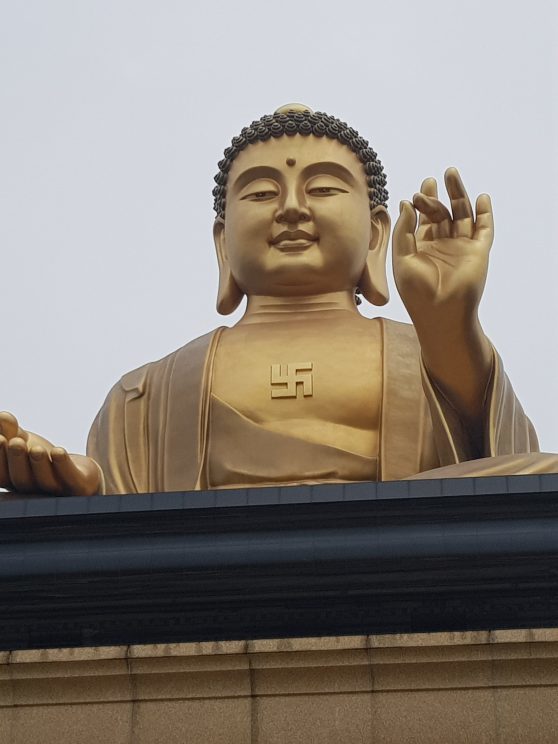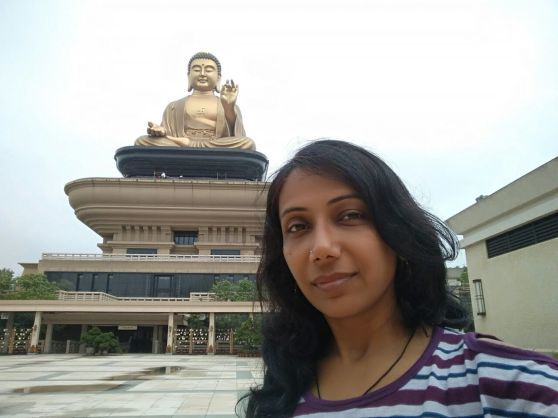 The Center was opened at an international ceremony on 25 December 2011 and the memorable picture from the opening ceremony is mind blowing.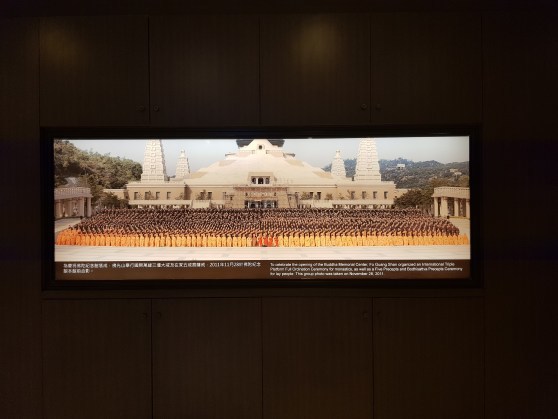 And with this, if you are thinking, this photo story is ended, you are mistaken. Remember? I said, the dream place was Taipei....So, I am yet to cover the main part - Taipei City....And of course, one more beautiful place from Taiwan...Stay tuned ????