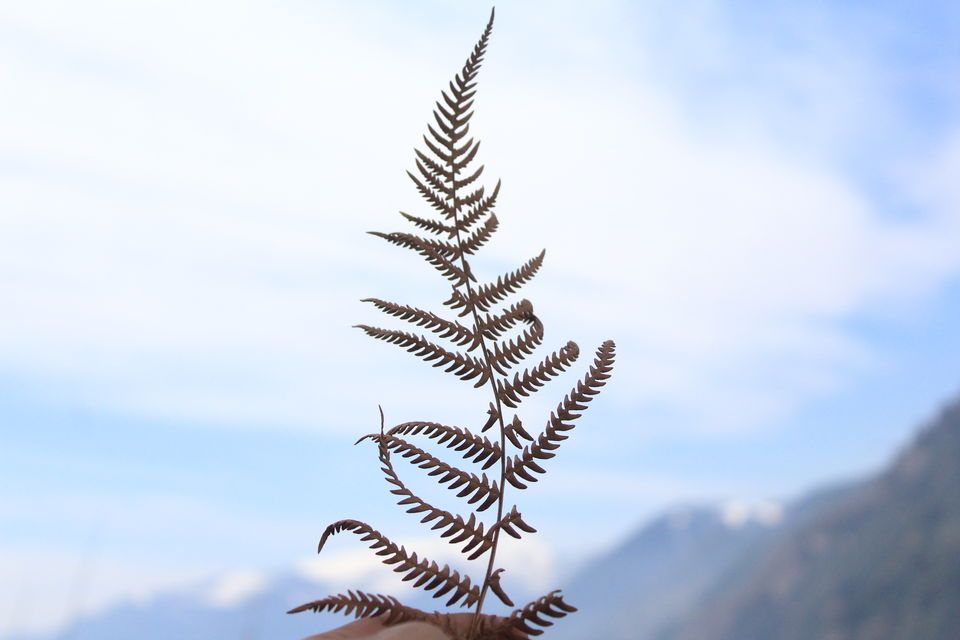 This photoblog is about one of the most memorable trip to Manali. I went to a mountaineering institute to attend an adventure training course. During the 7 days stay I went for few treks near Manali. This blog will showcase my experience to visit a beautiful small village Aleo near Manali.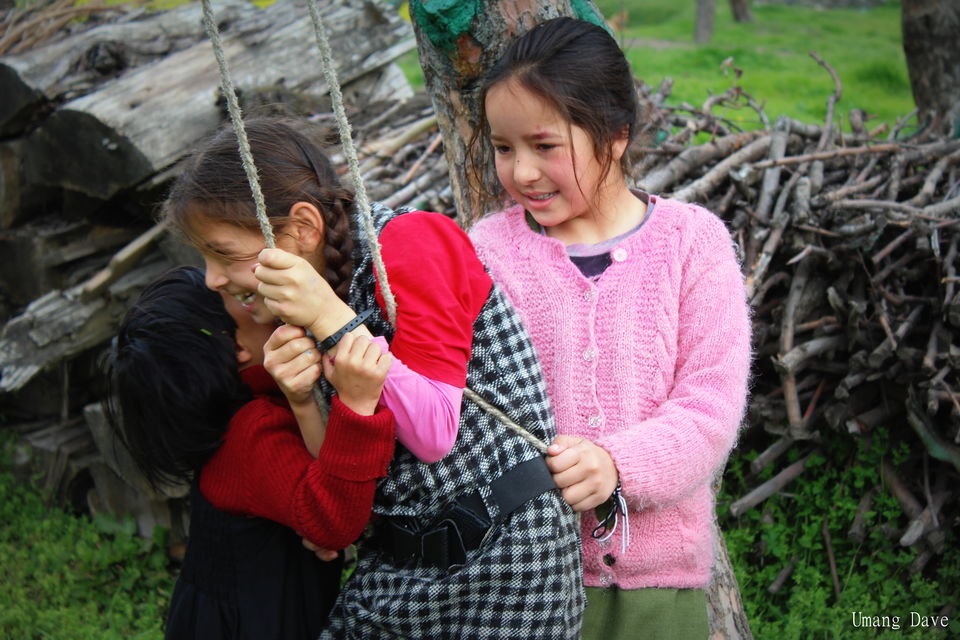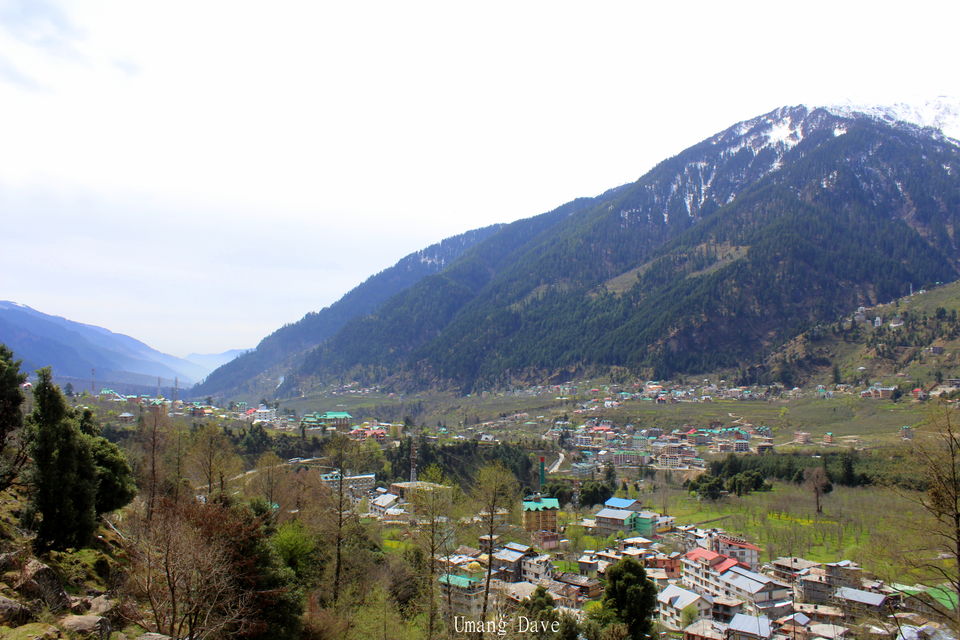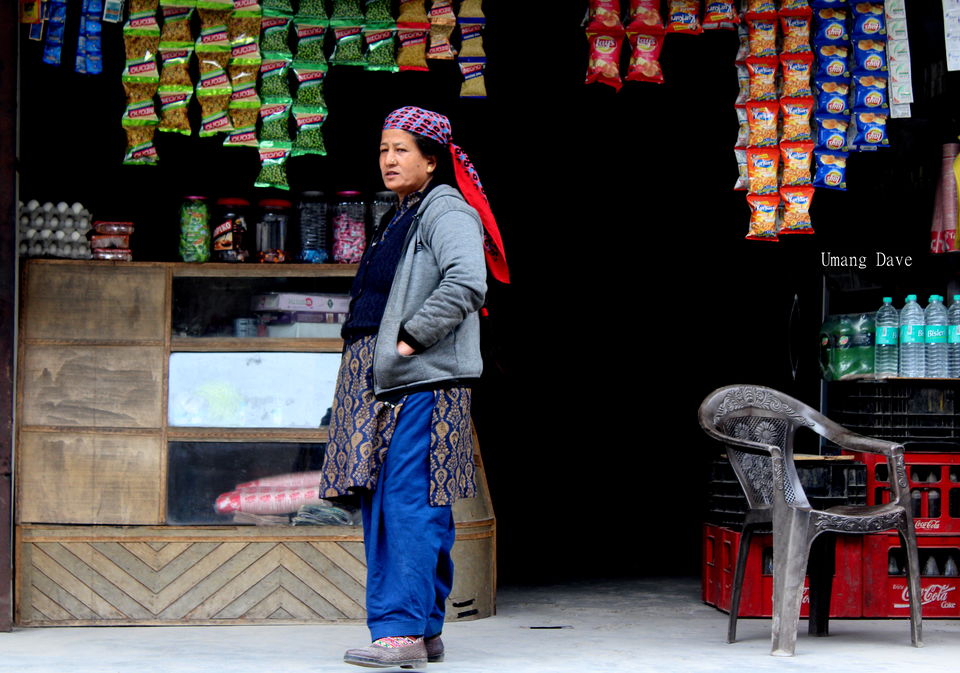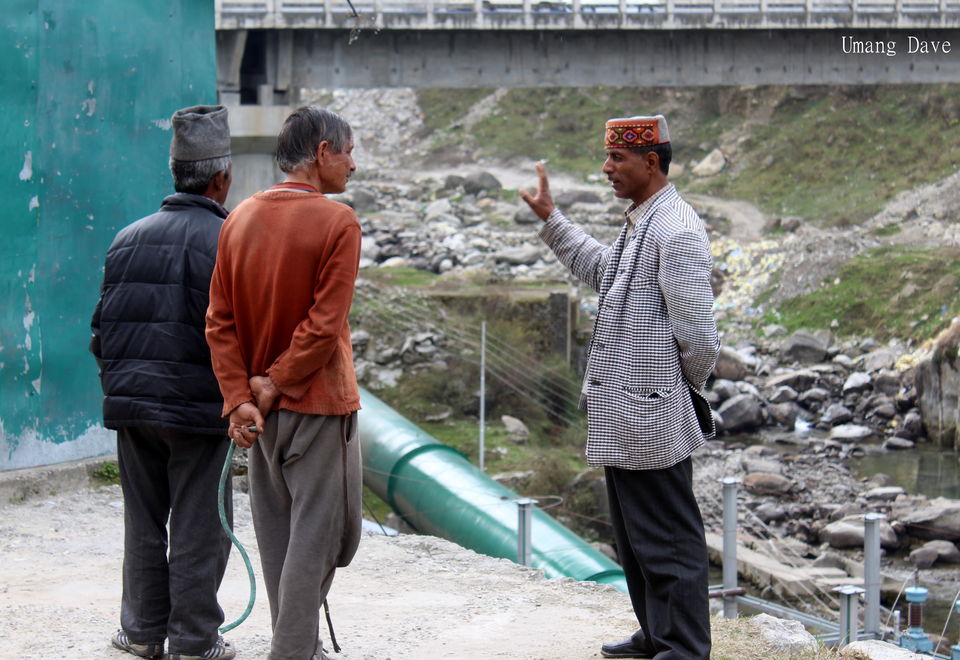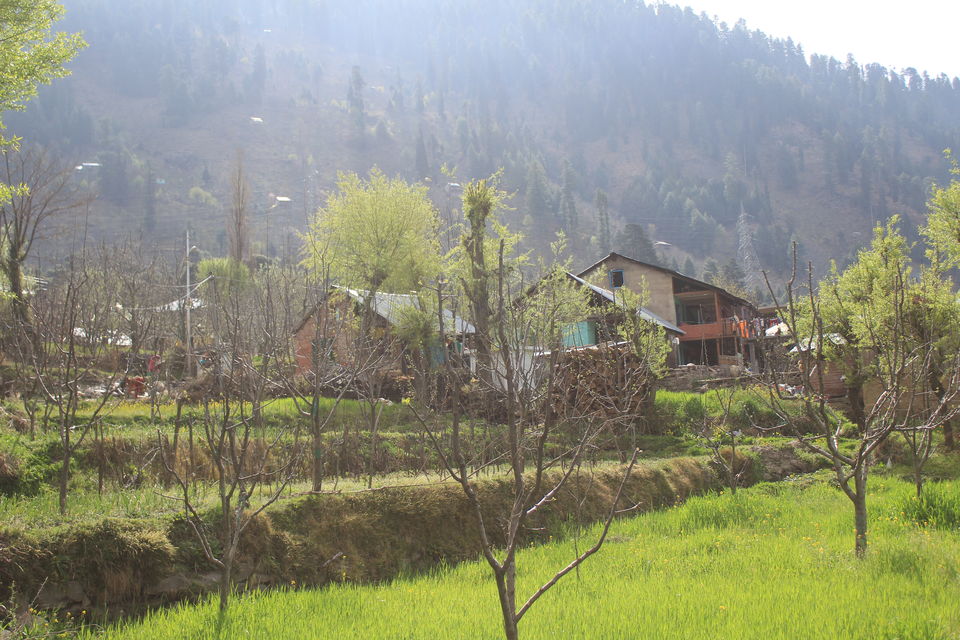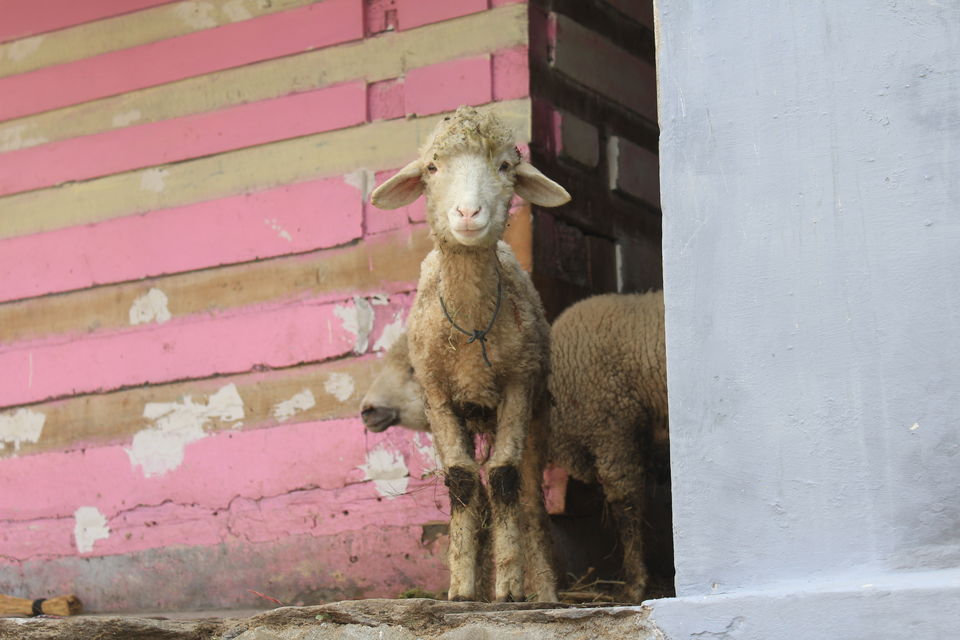 A cute Lamb was posing for a click!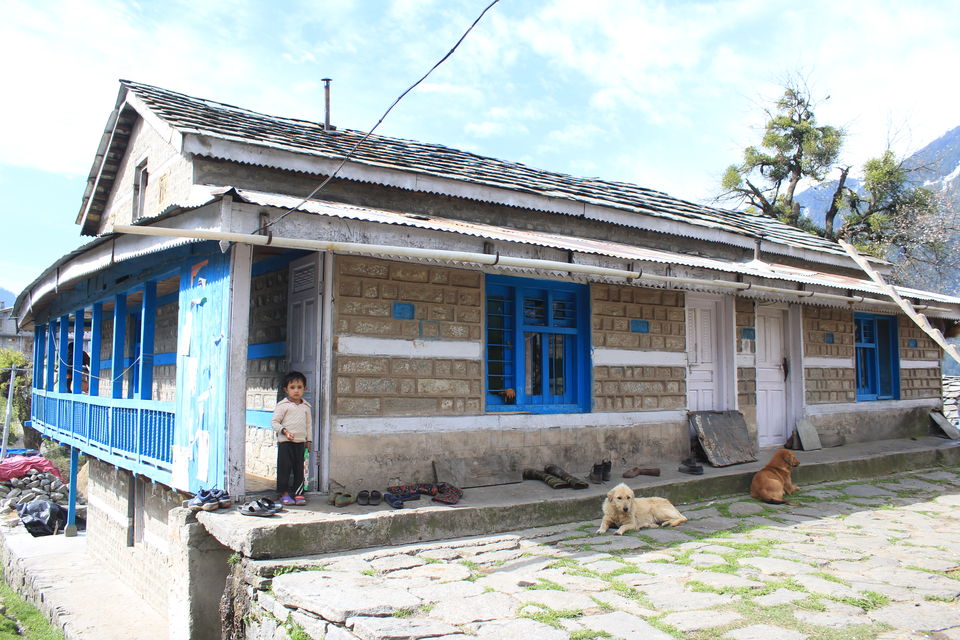 A little baby standing at the entrance of this beautiful house which had blue windows. The dogs were sitting like the protectors. A usual sight in villages around Manali.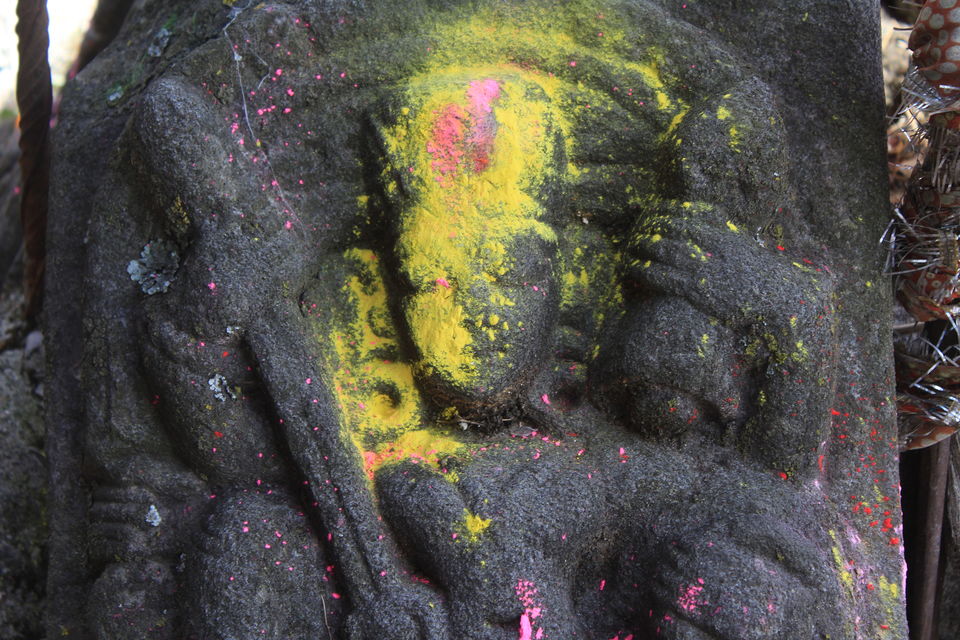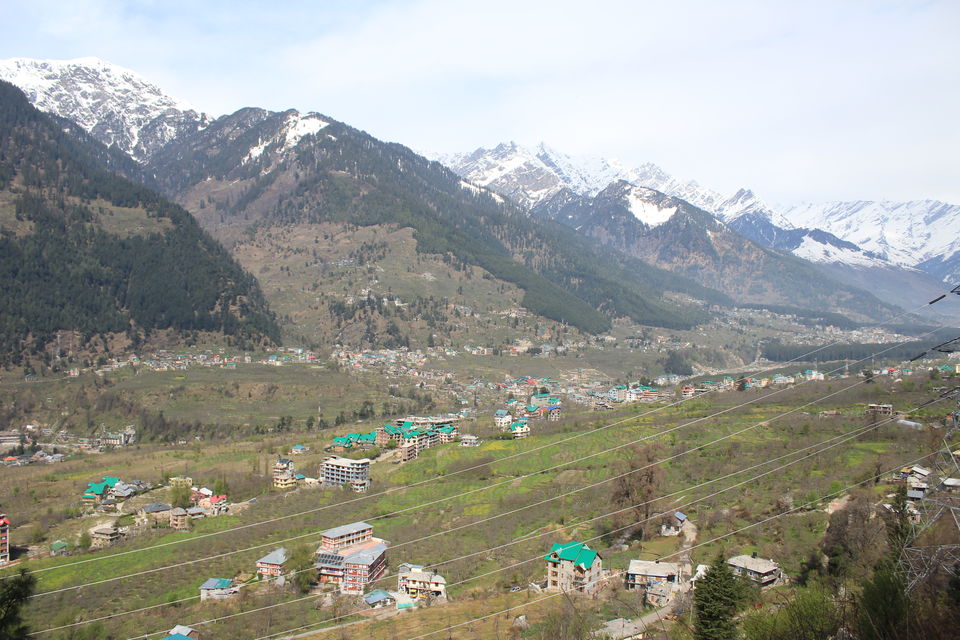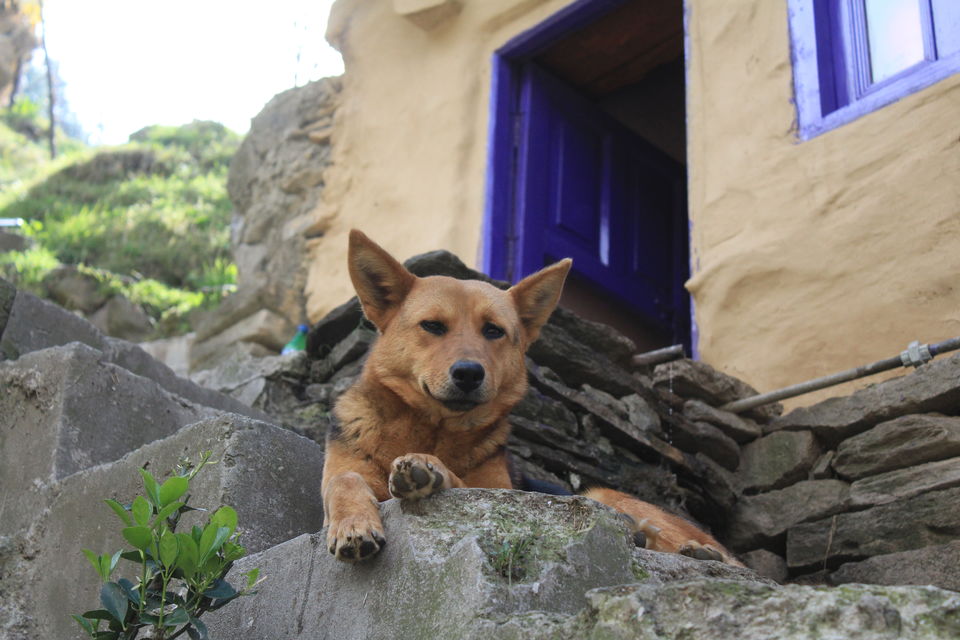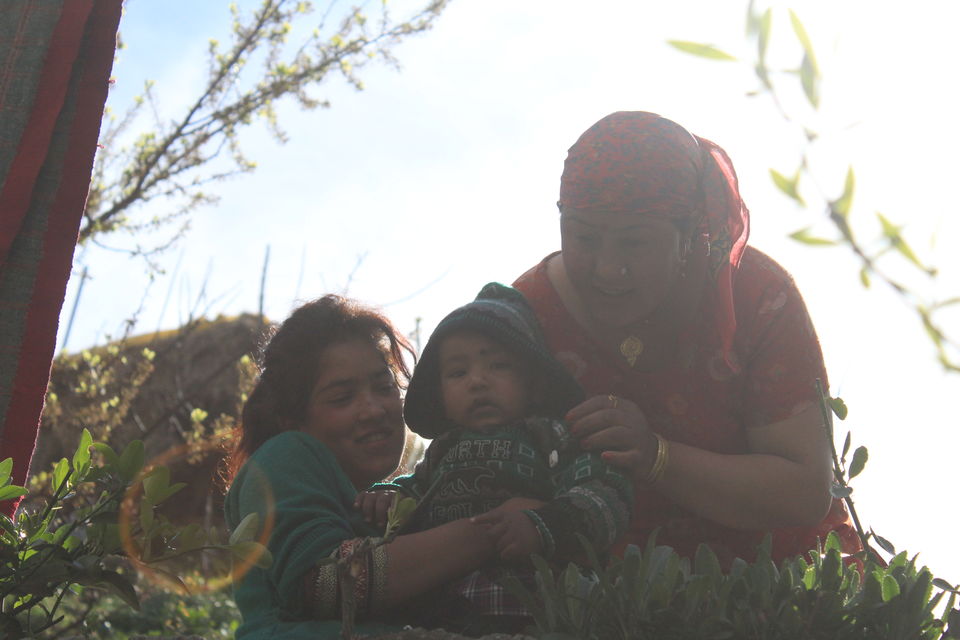 Villagers will welcome you with a warm smile wherever you go in Himachalpradesh.