This is a travel photo blog about one of the rare things in Japan: an aero-show!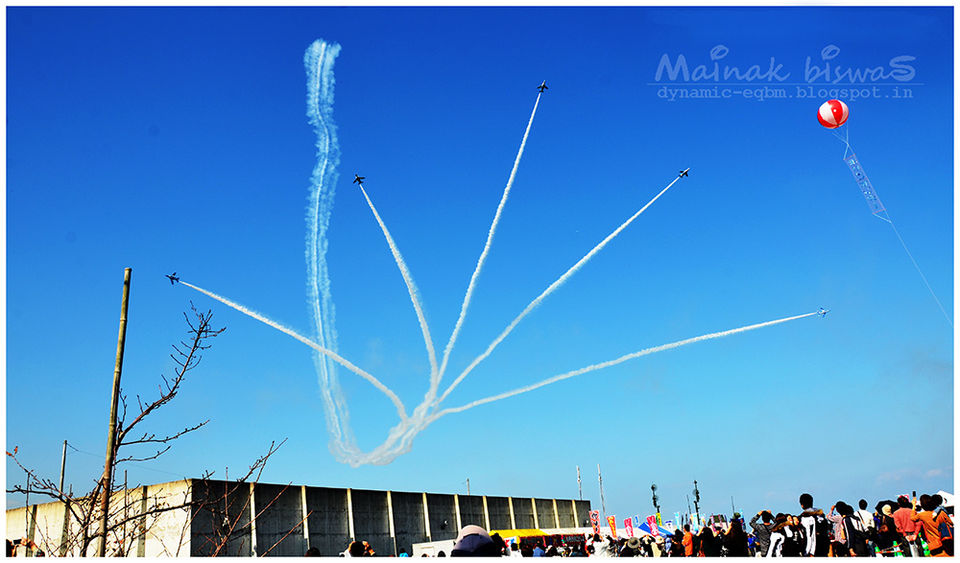 About Tsuiki: Tsuiki is a small city in the Fukuoka prefecture (Kyushu Island), and is mainly known for its airbase - Japan Air Self-Defense Force Tsuiki Airbase.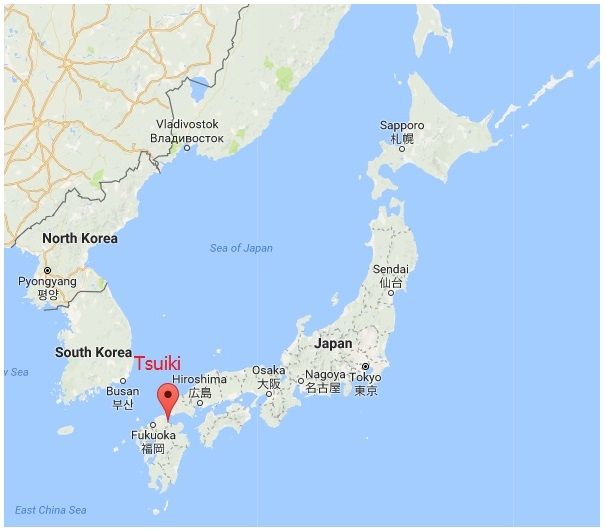 Reaching Tsuiki is not a difficult task if you are in the Kyushu island. You can reach the Kyushu island from the other ones either via Fukuoka or through Oita. Since I used to stay in Oita, its was fairly simple for me. Just a 90km drive!
We reached the airbase around 8am, but as expected, it was already heavily crowded. We were lucky enough that a partially-cloudy day gradually cleared up to become bright and sunny, and hence most of the photos have a beautiful blue backdrop!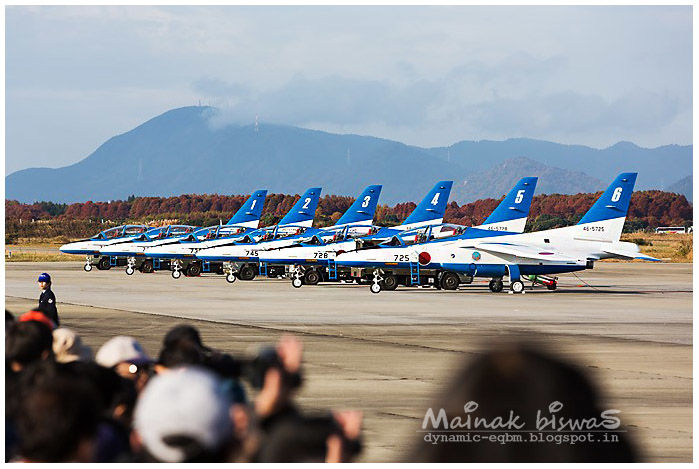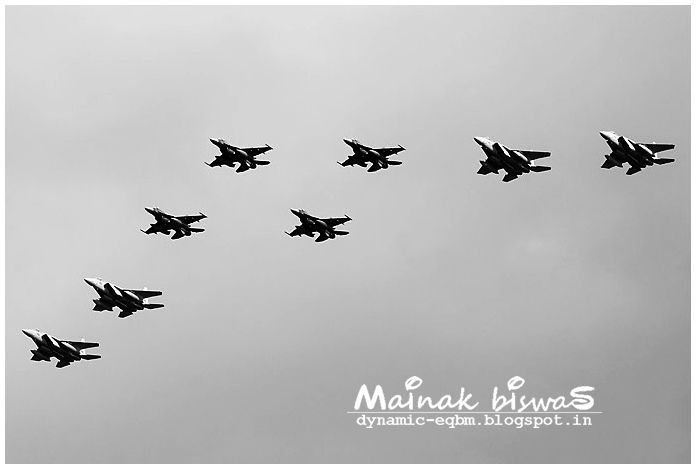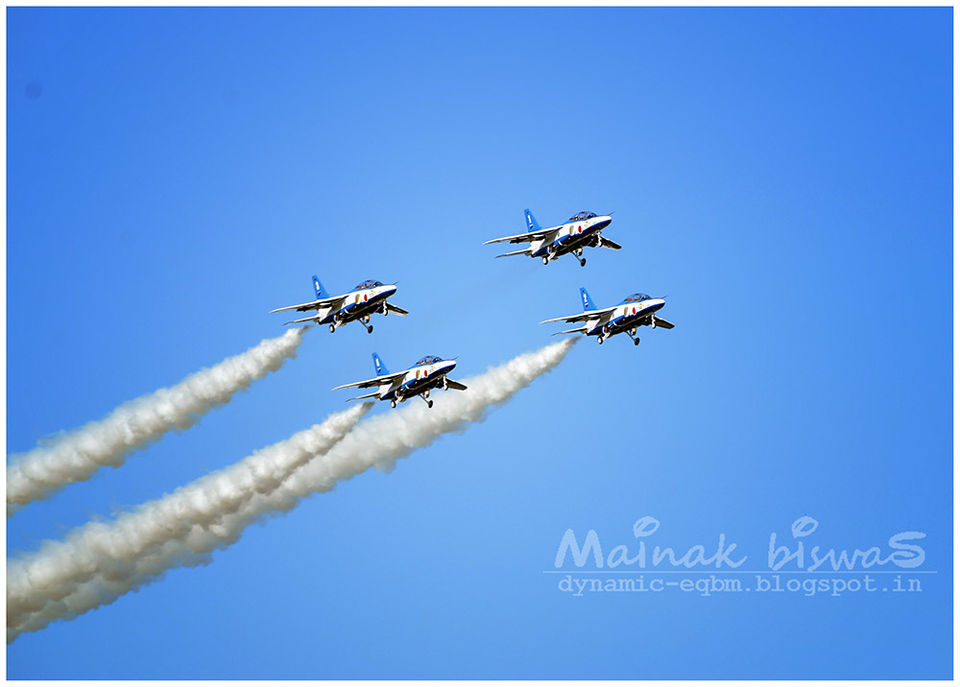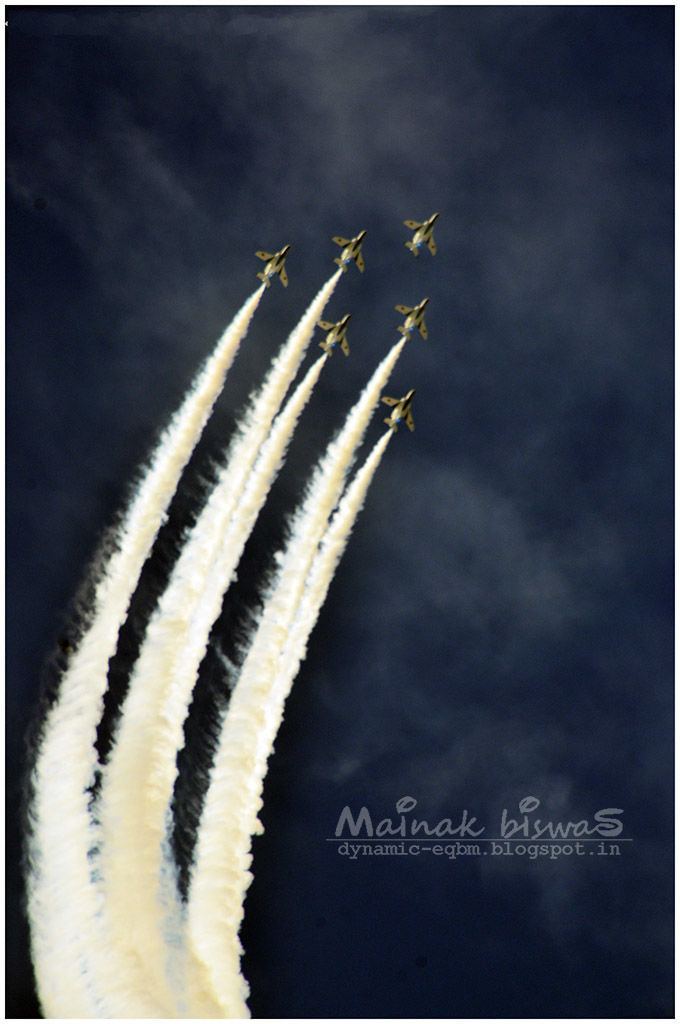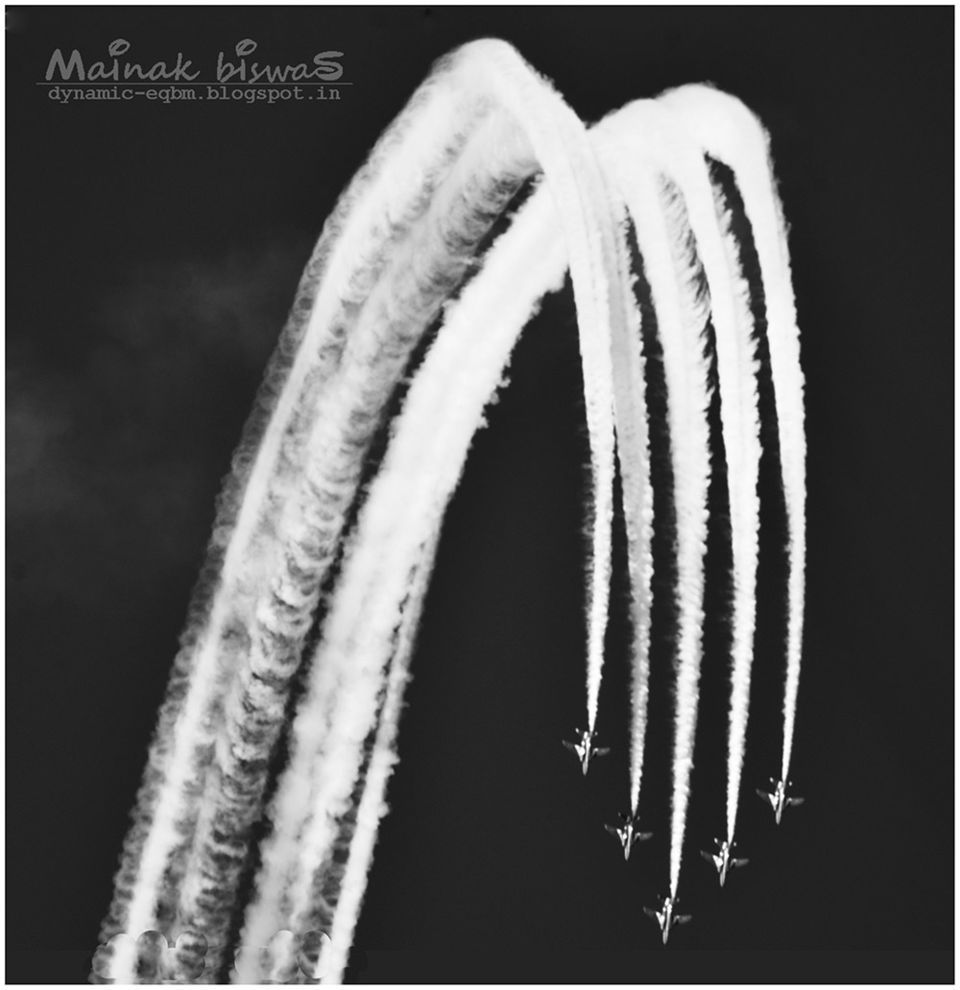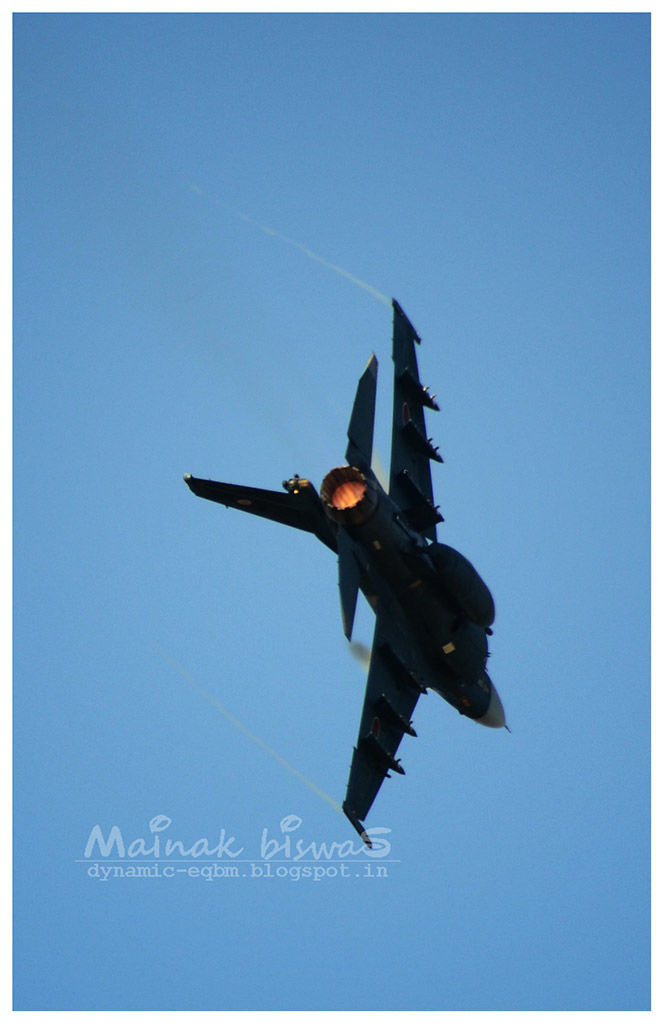 Please visit my blog-page for tips-&-tricks of aeroshow photography.