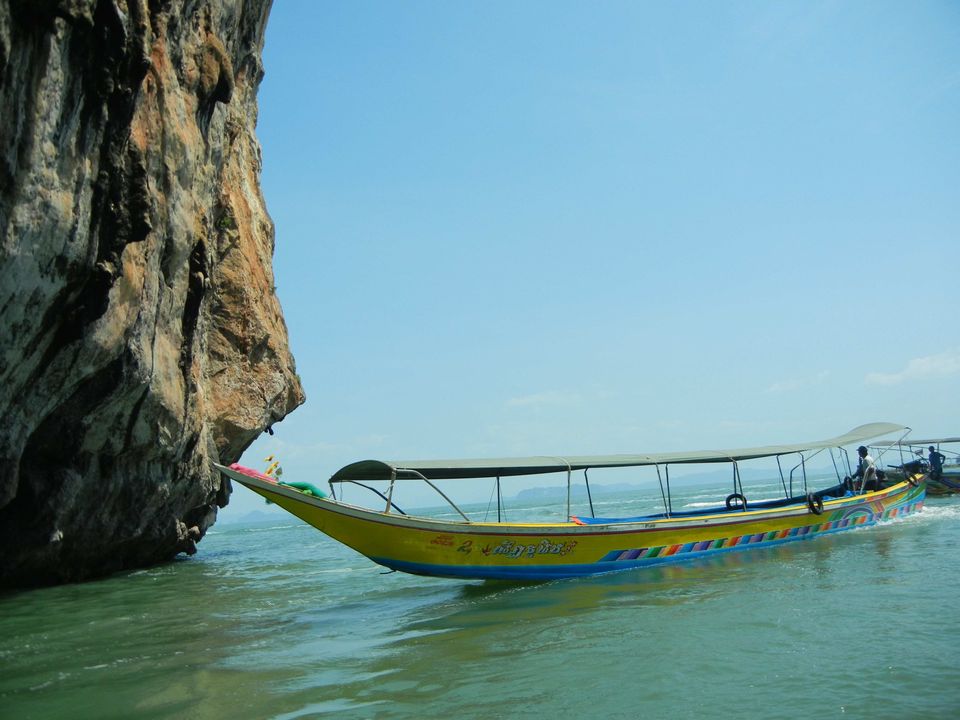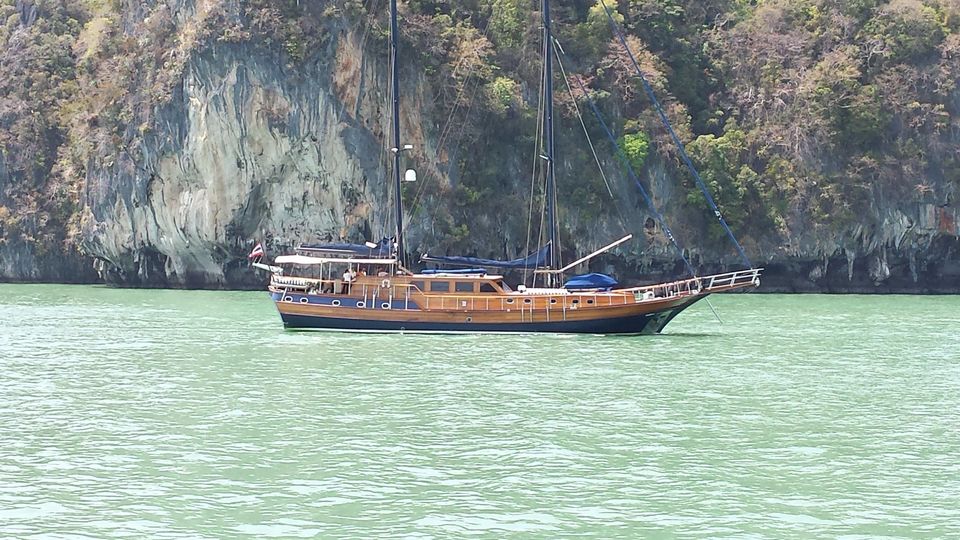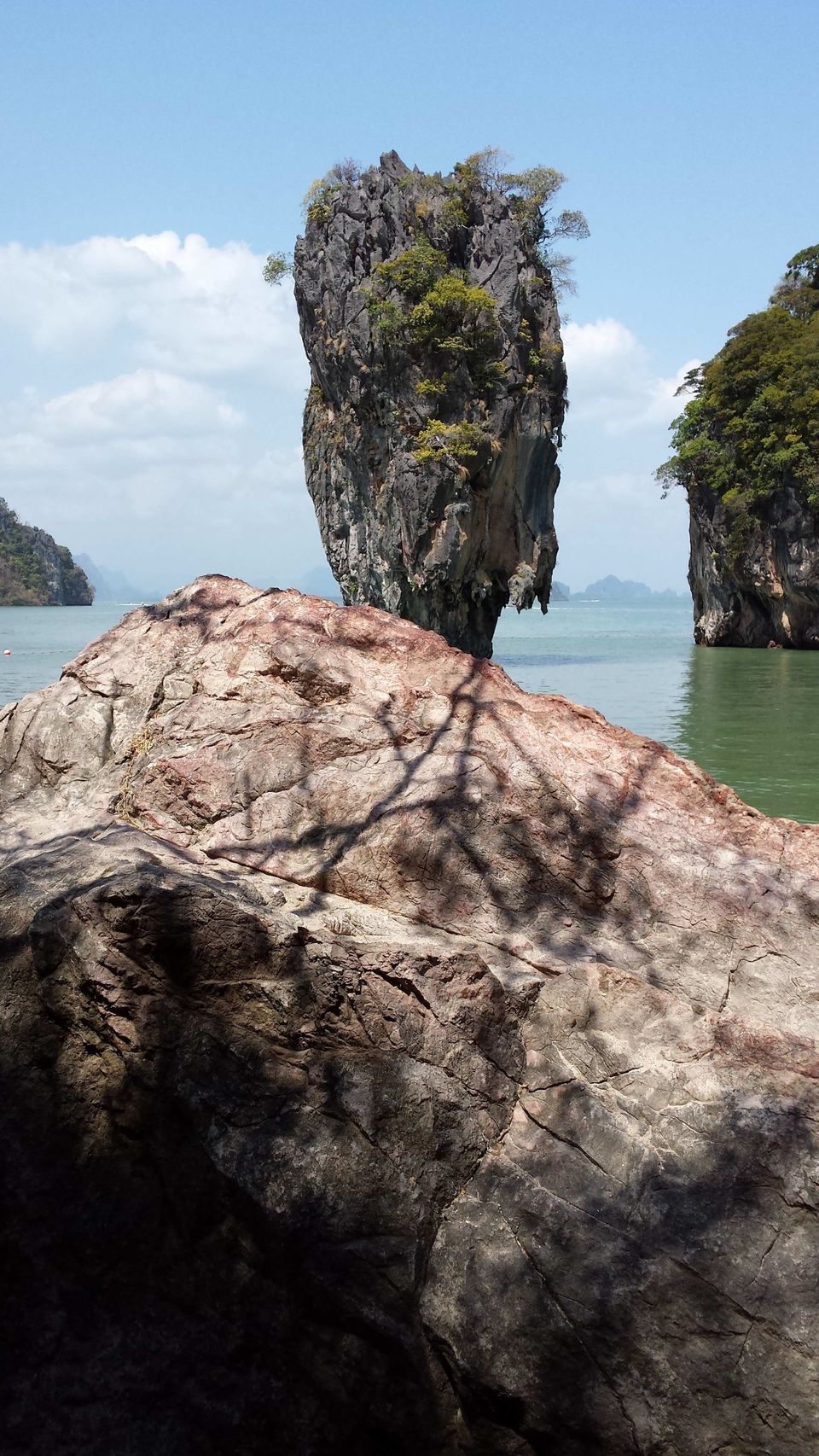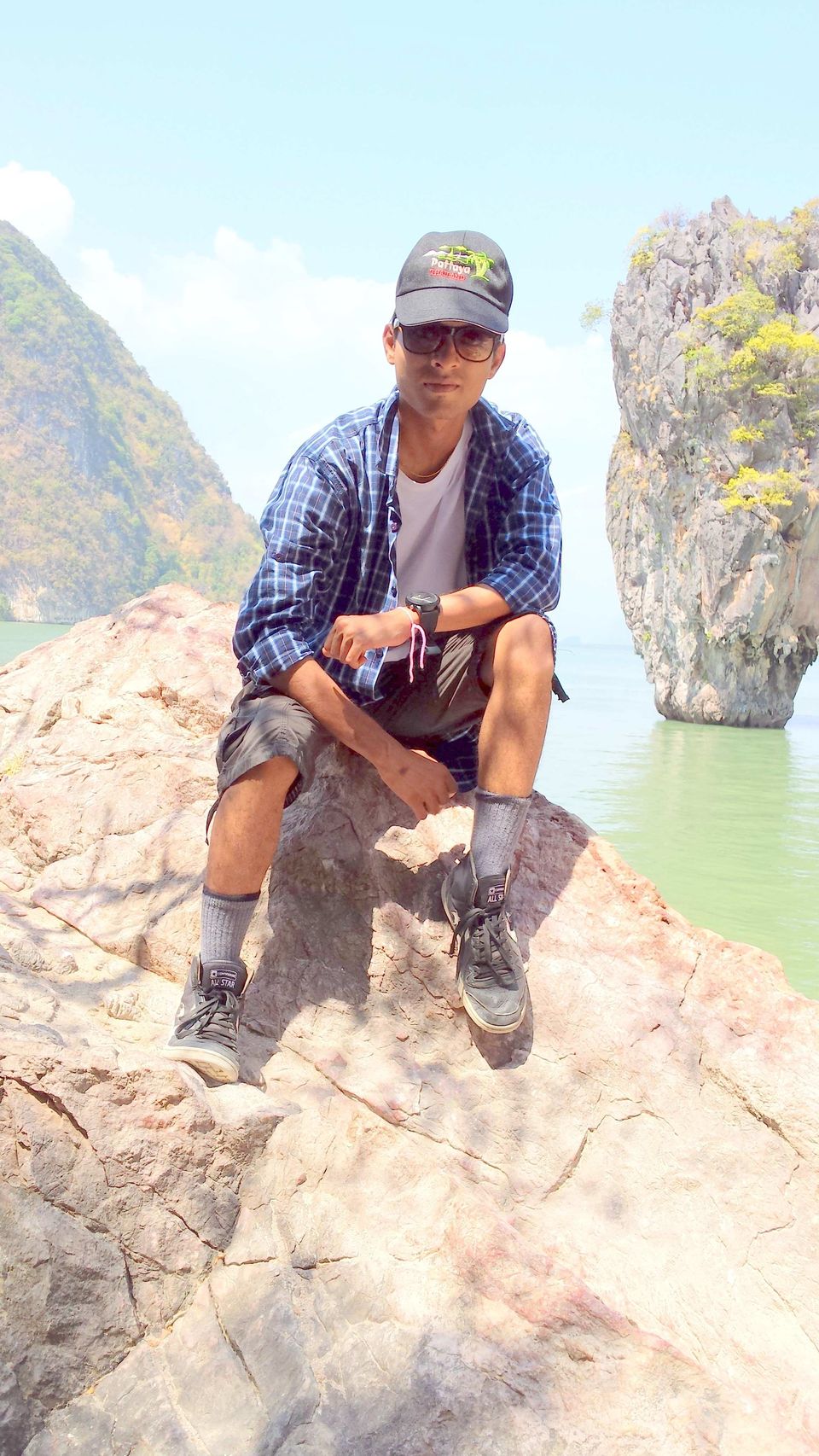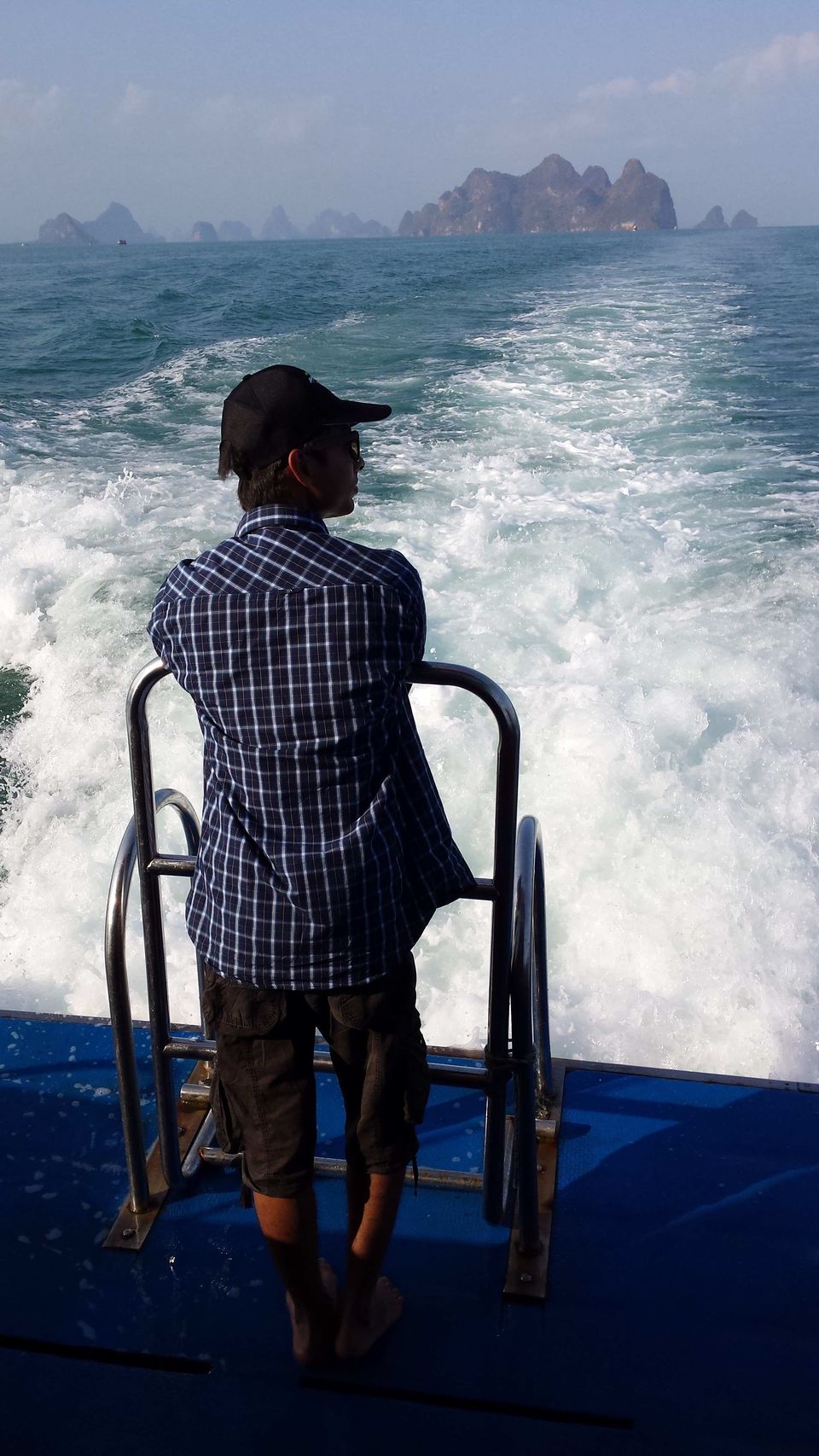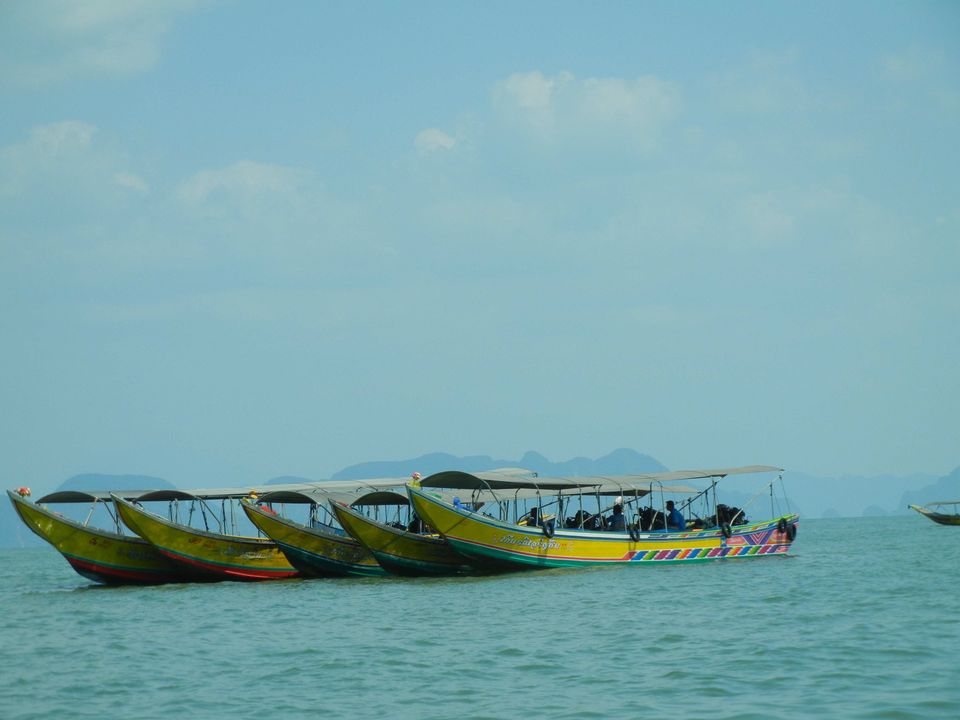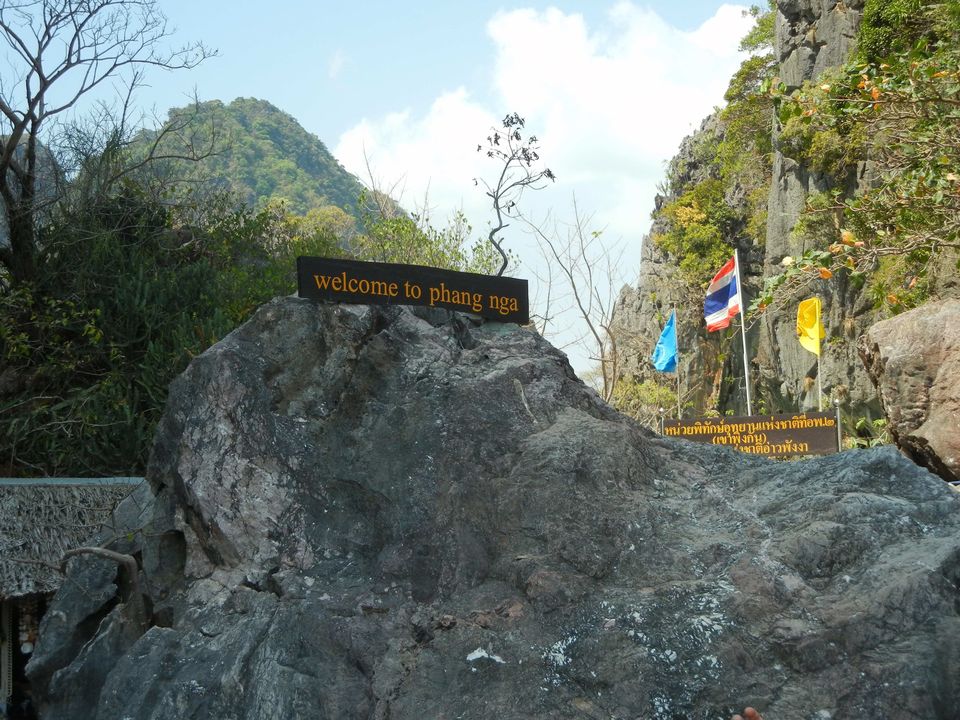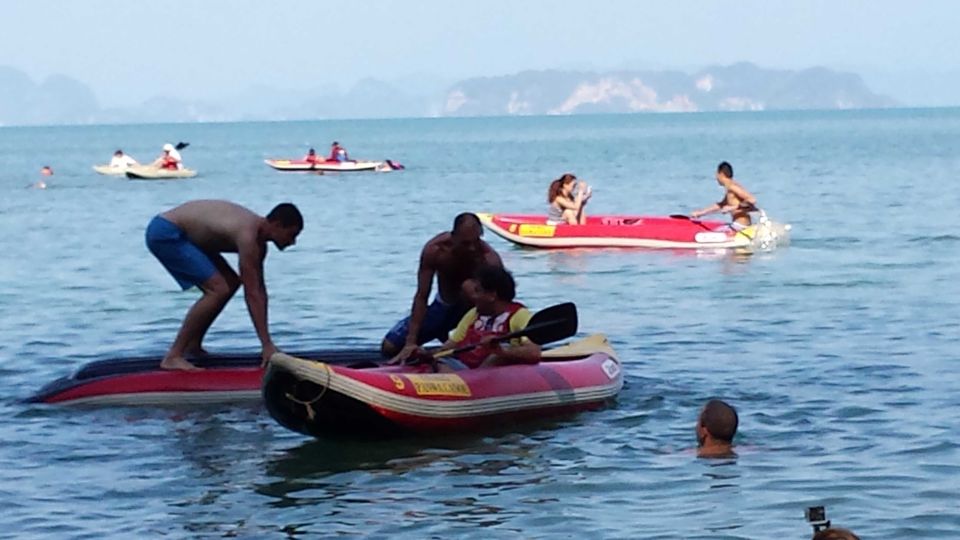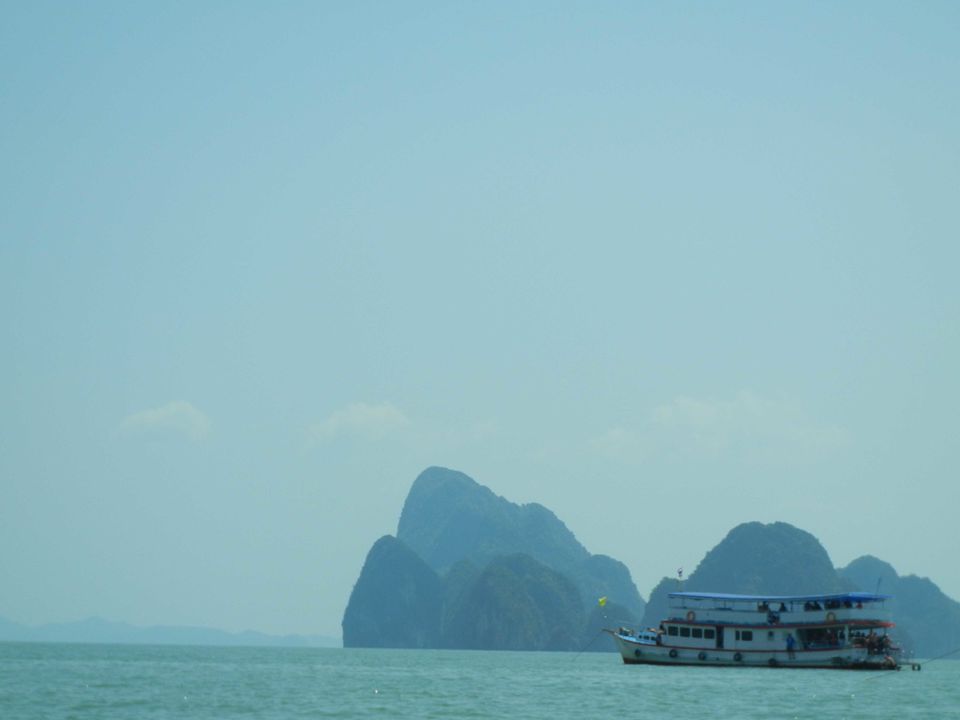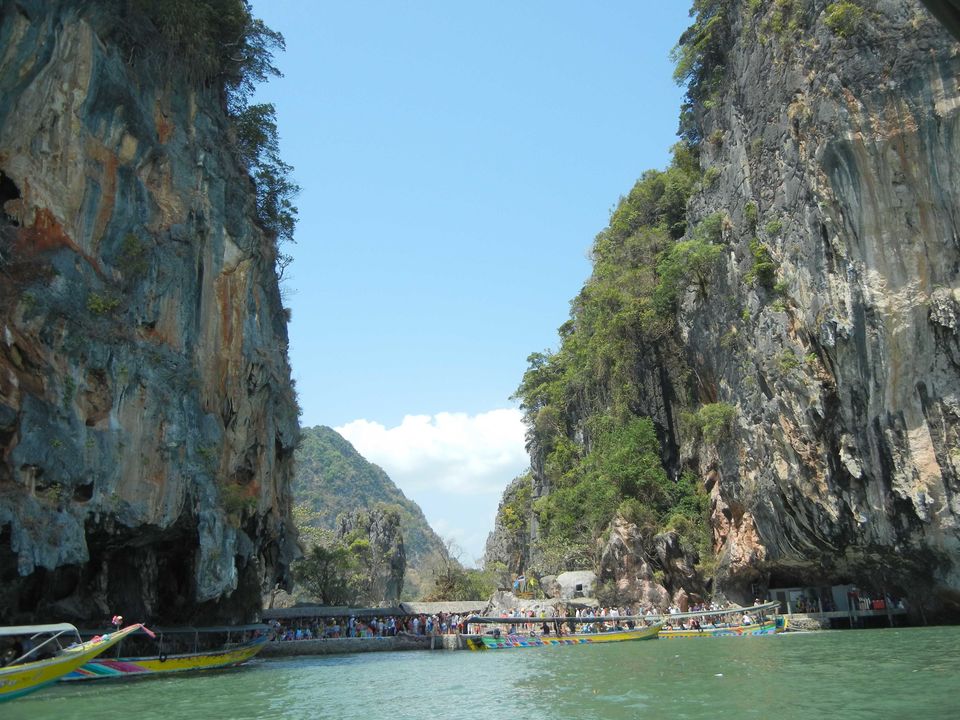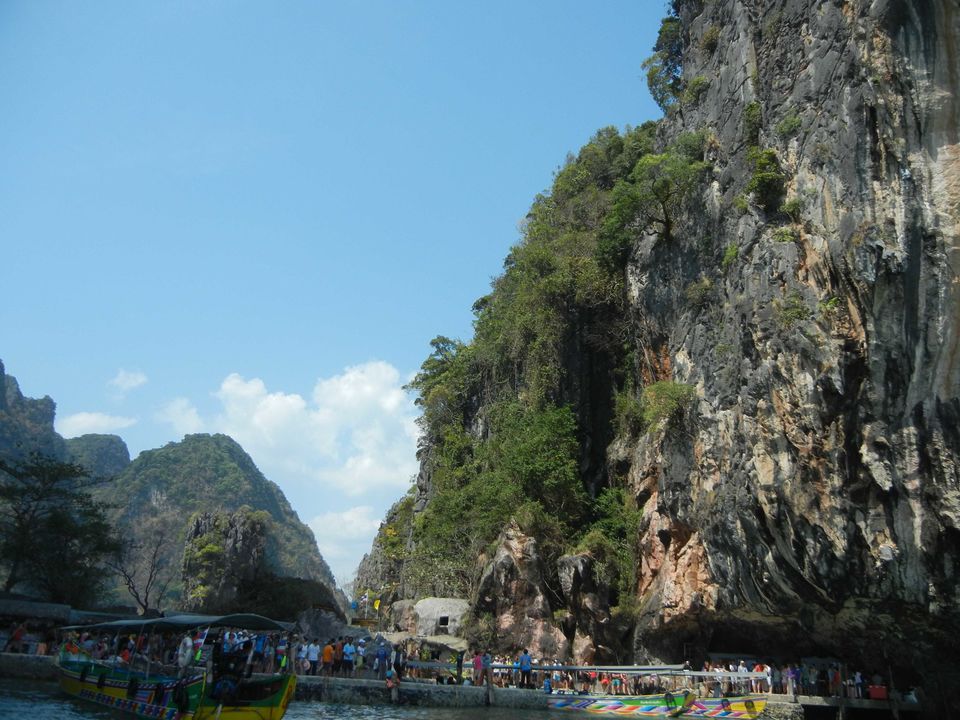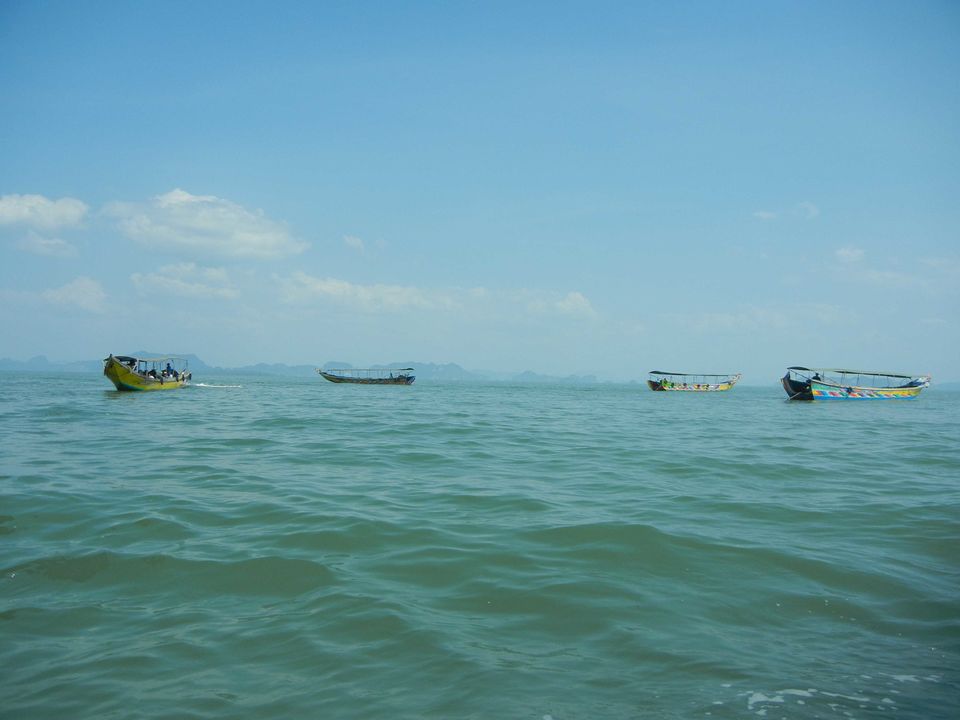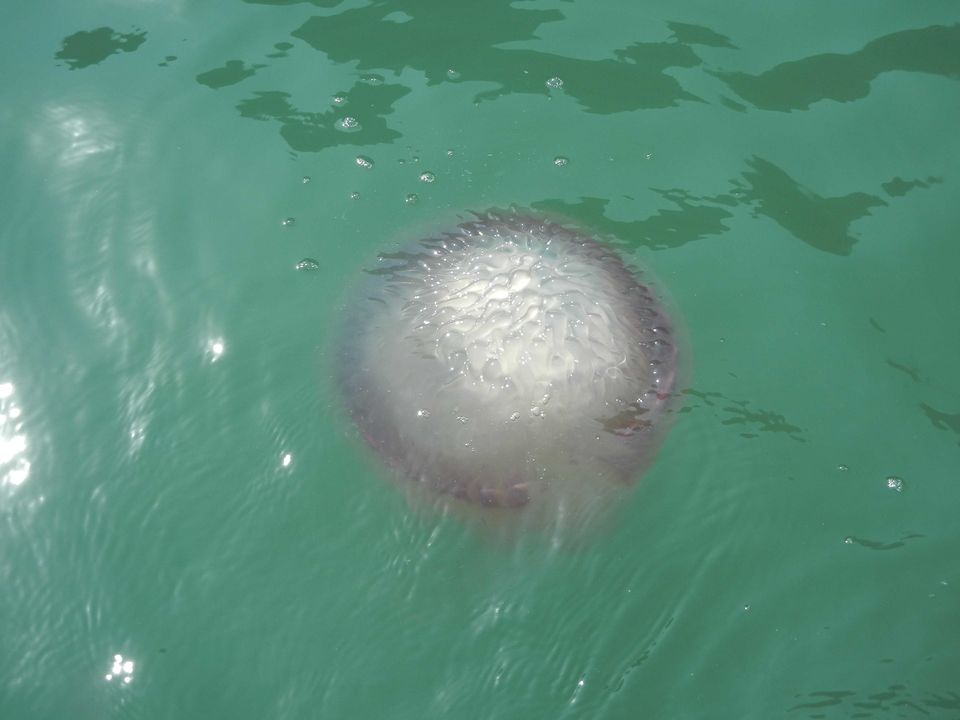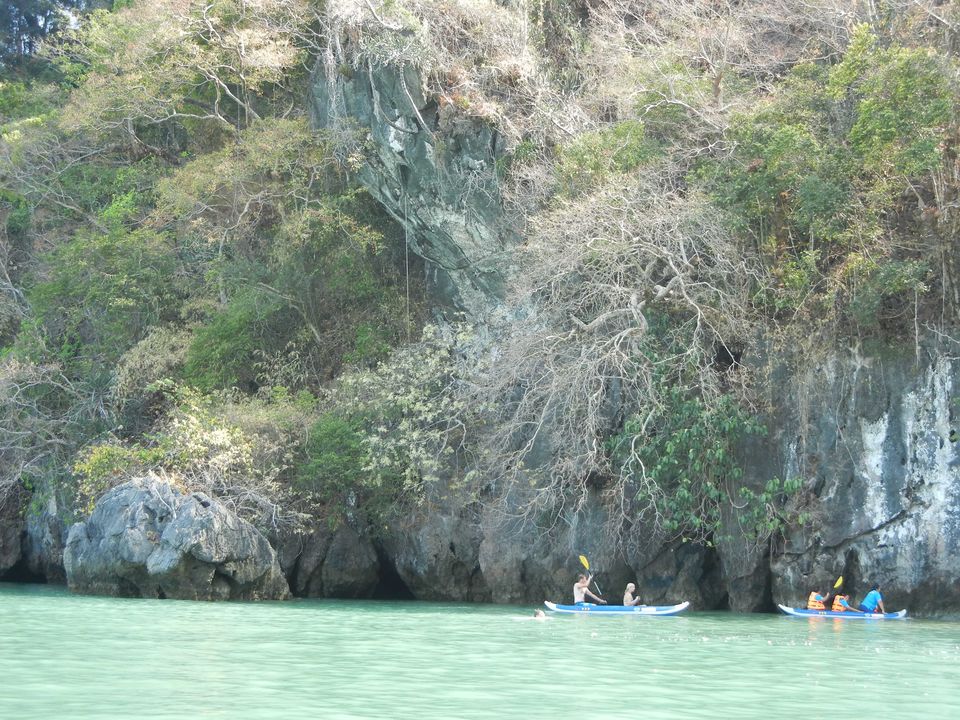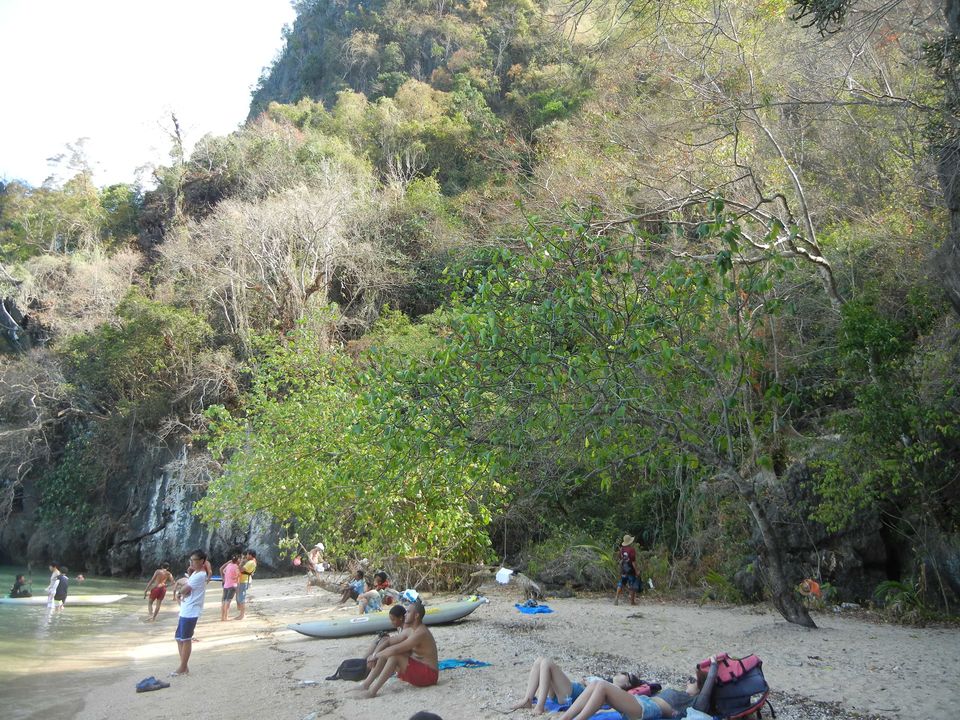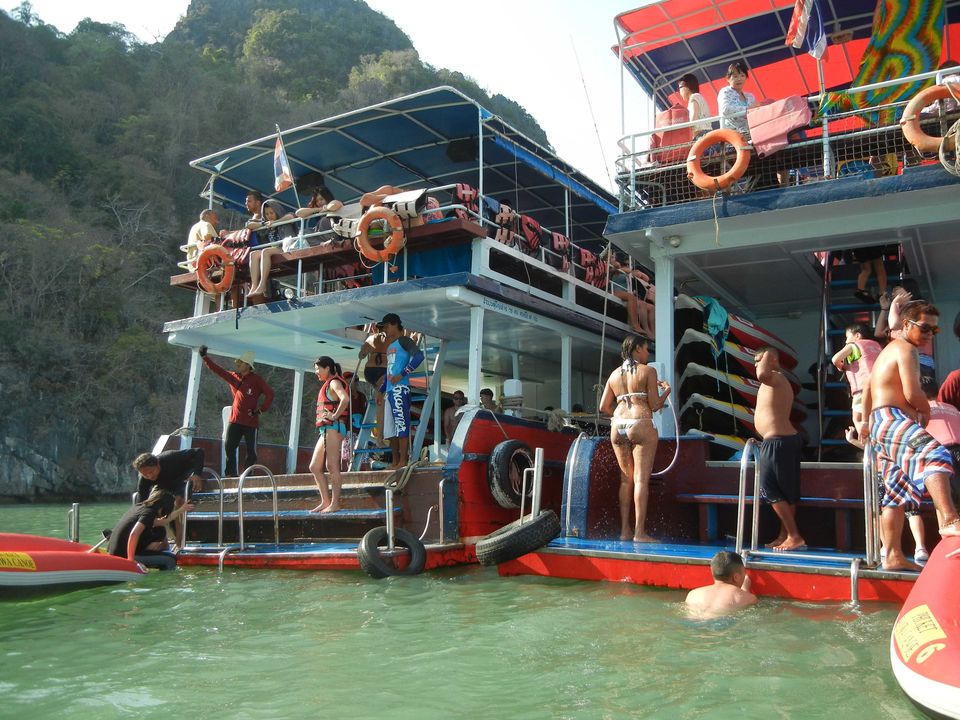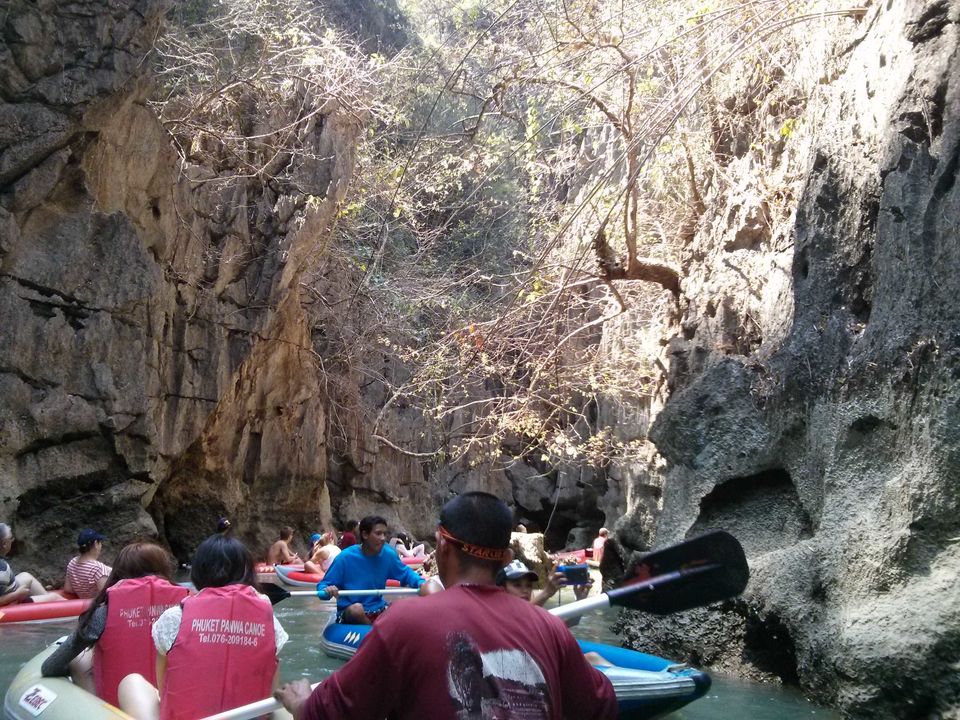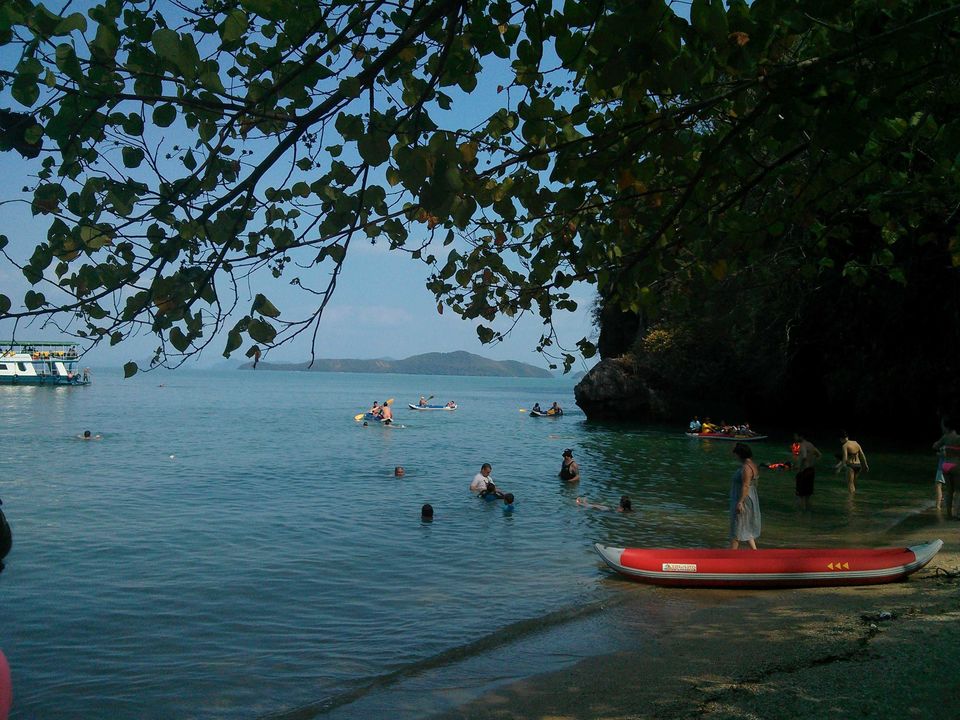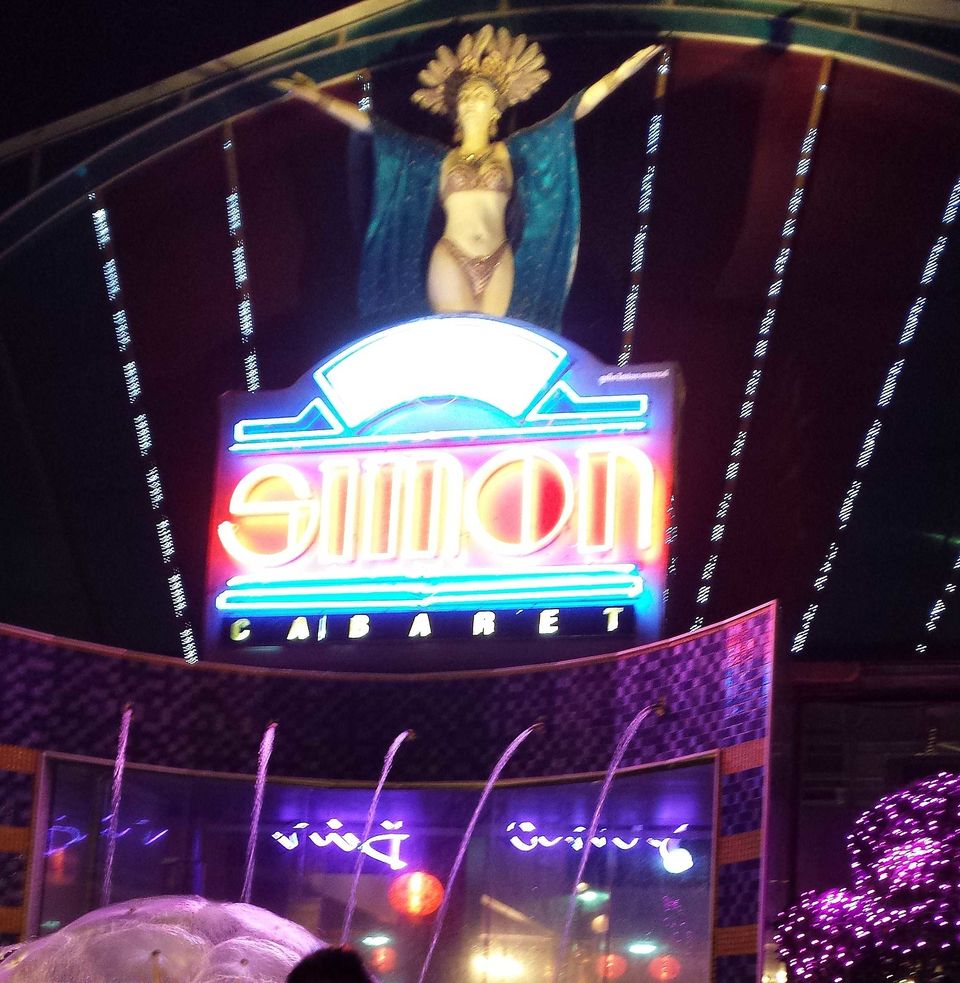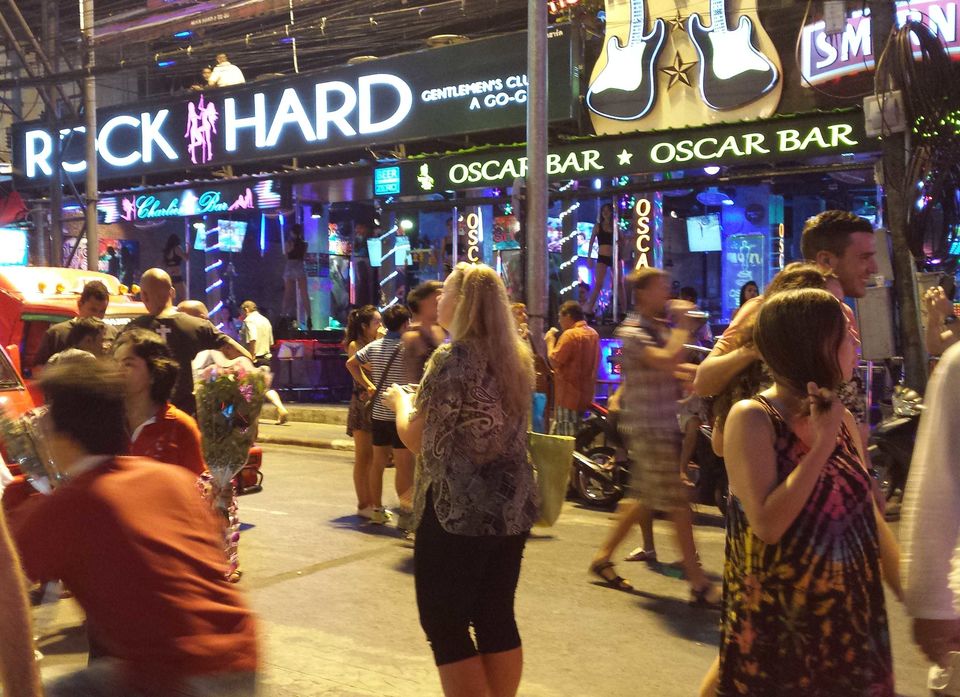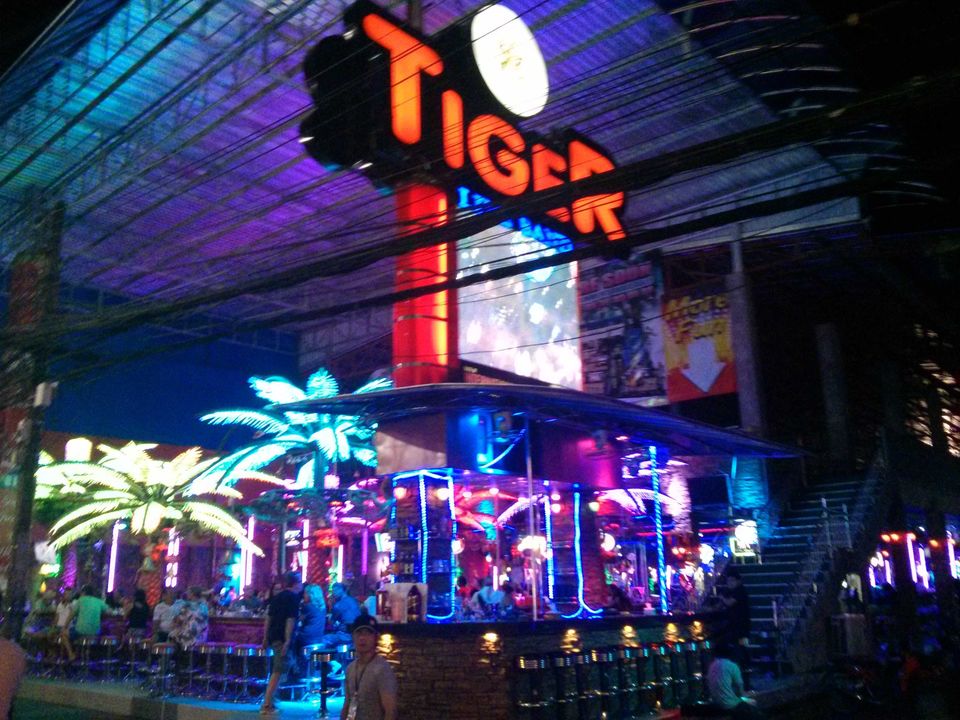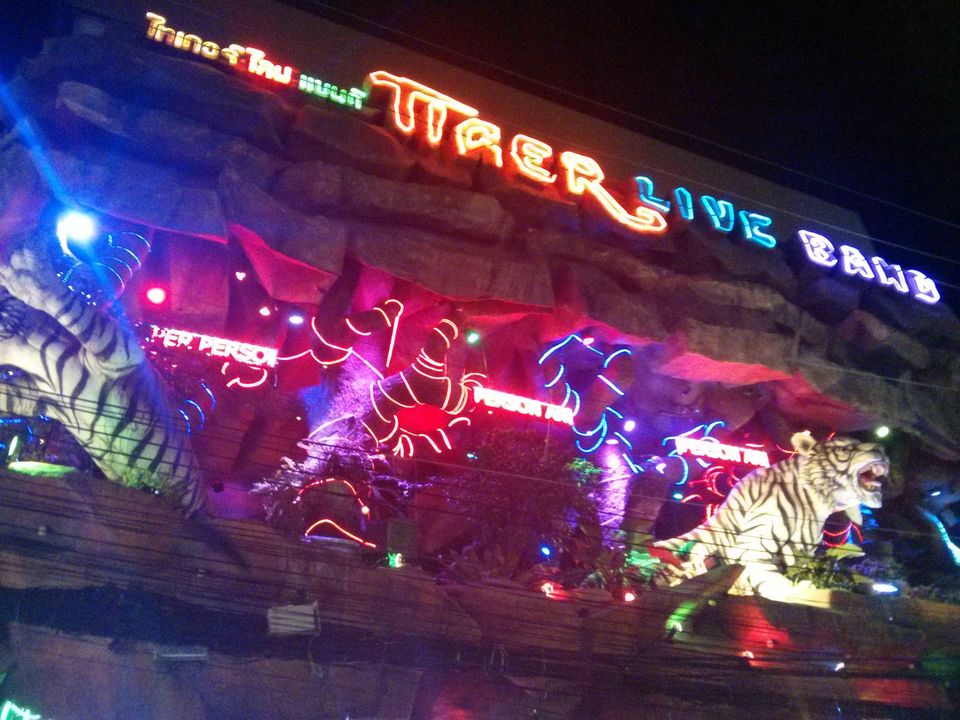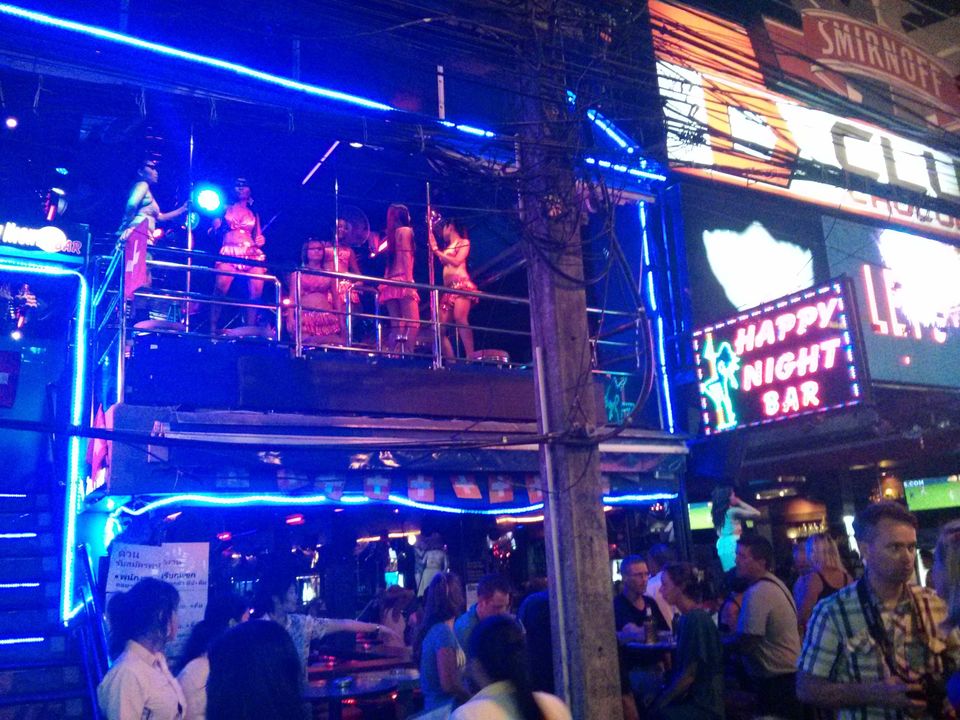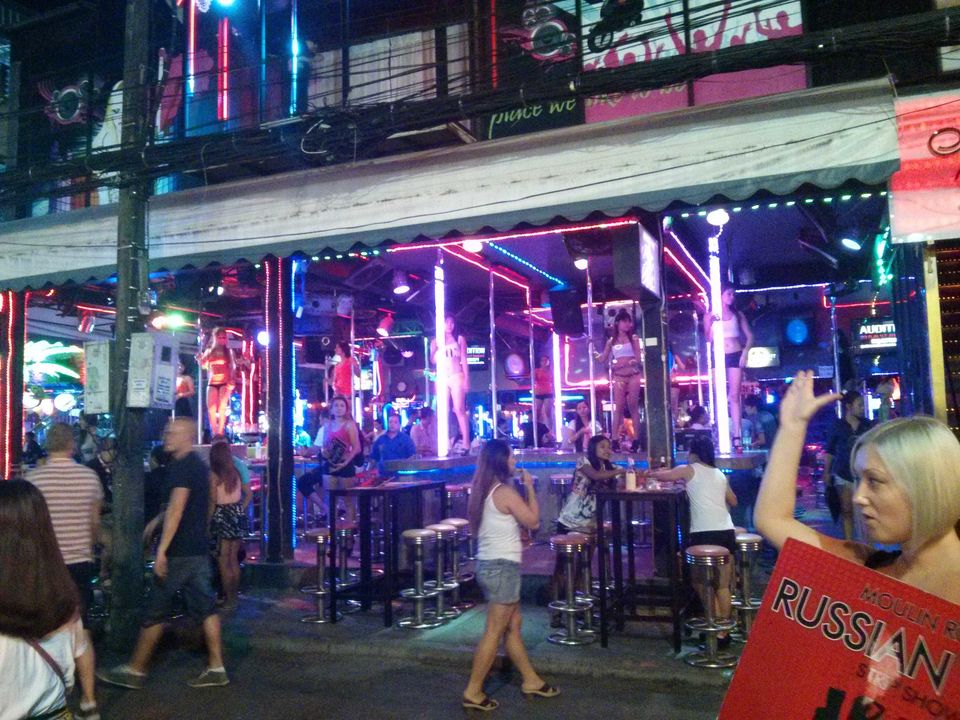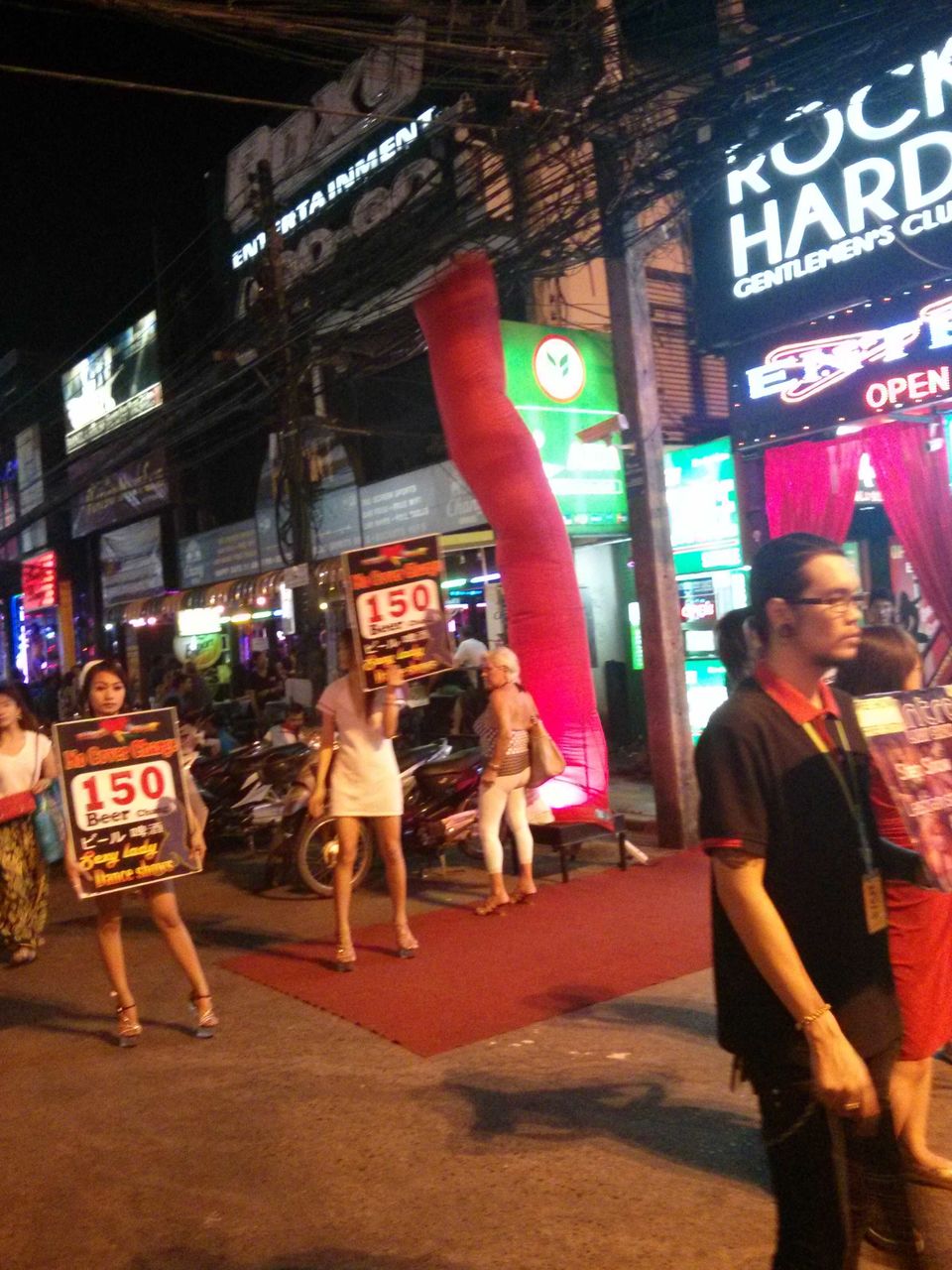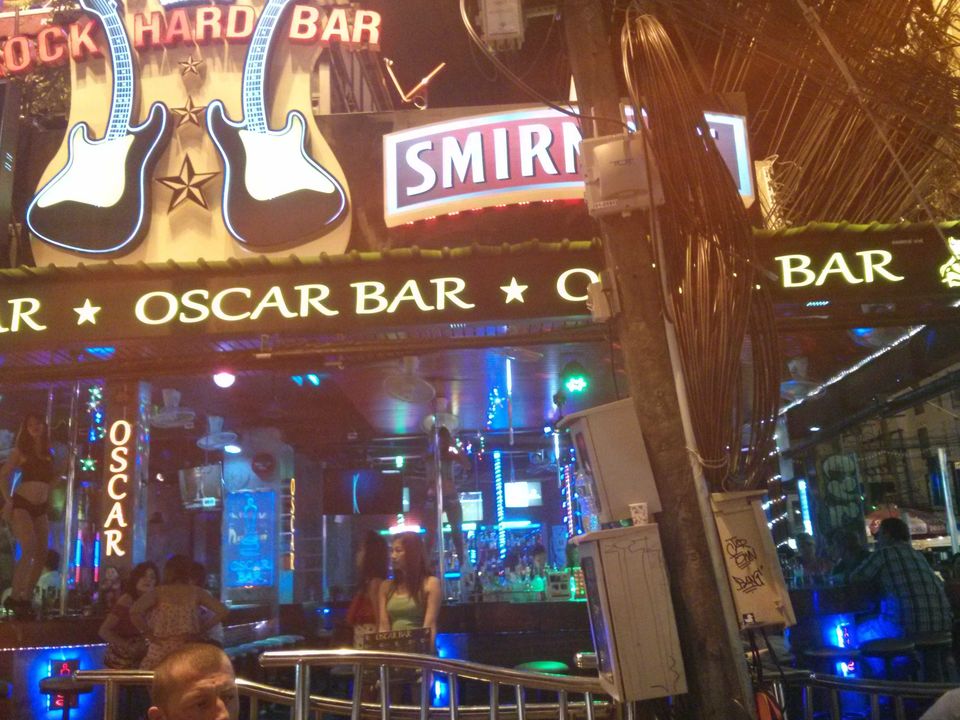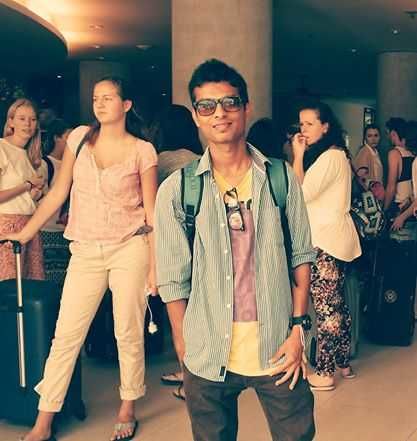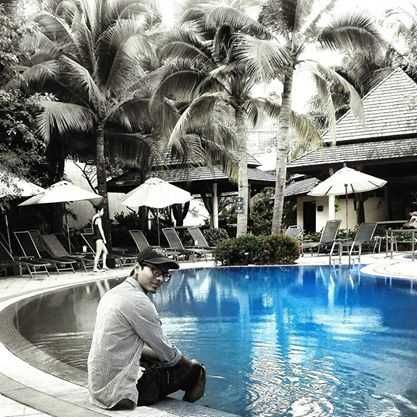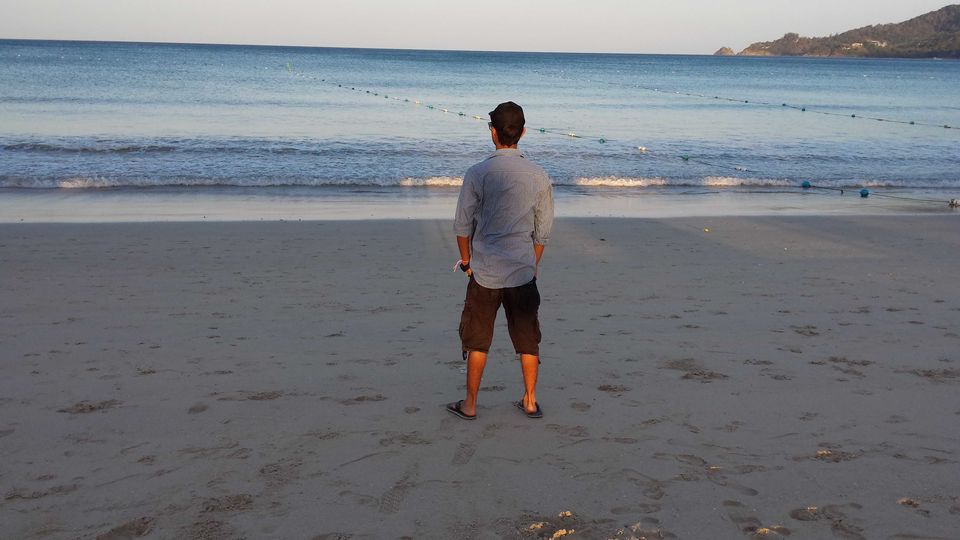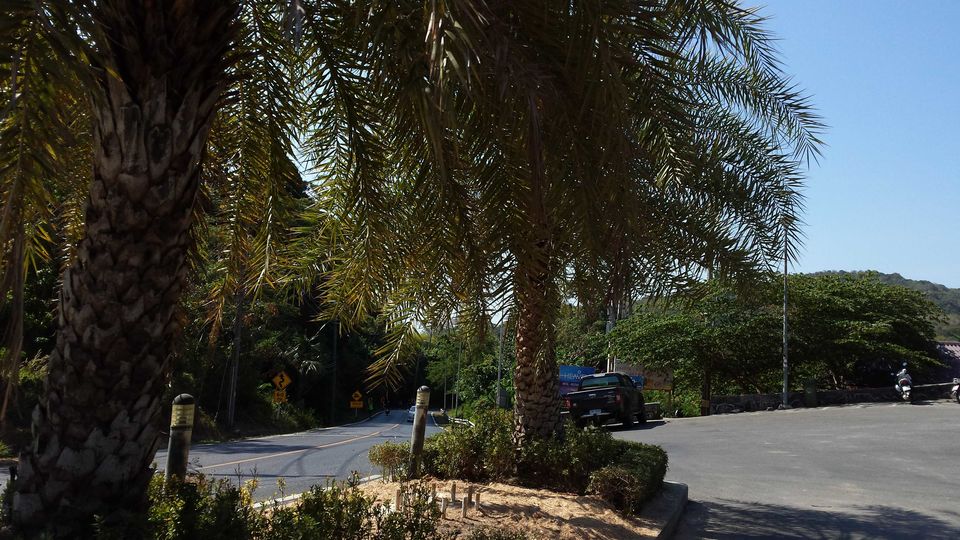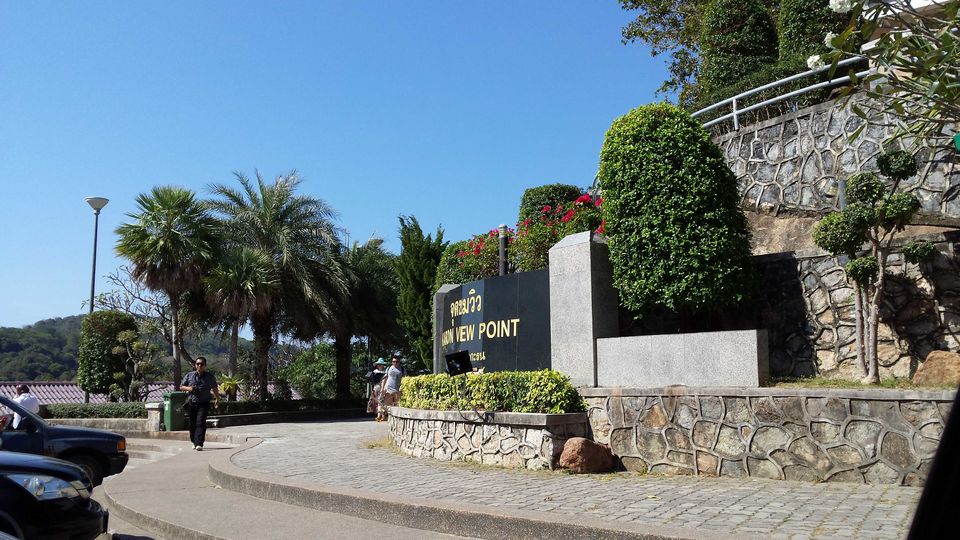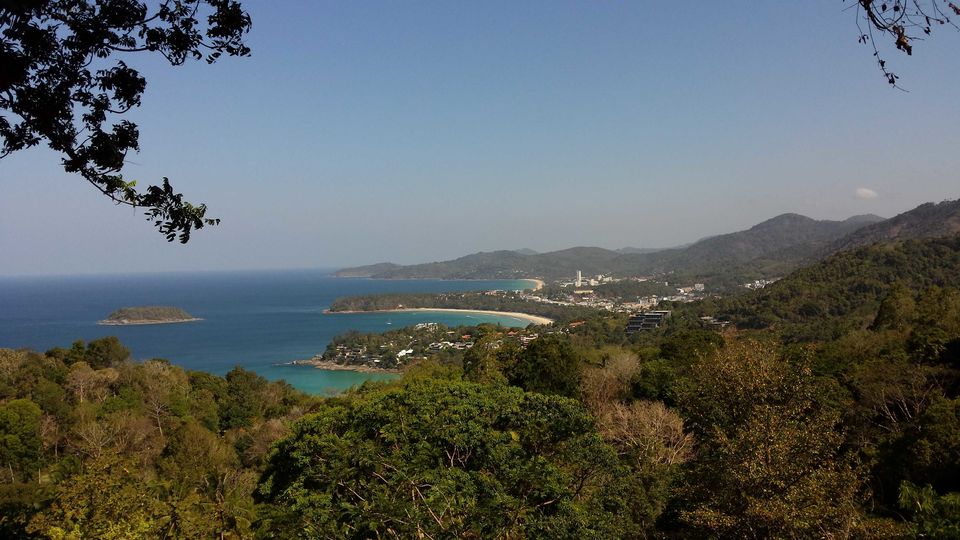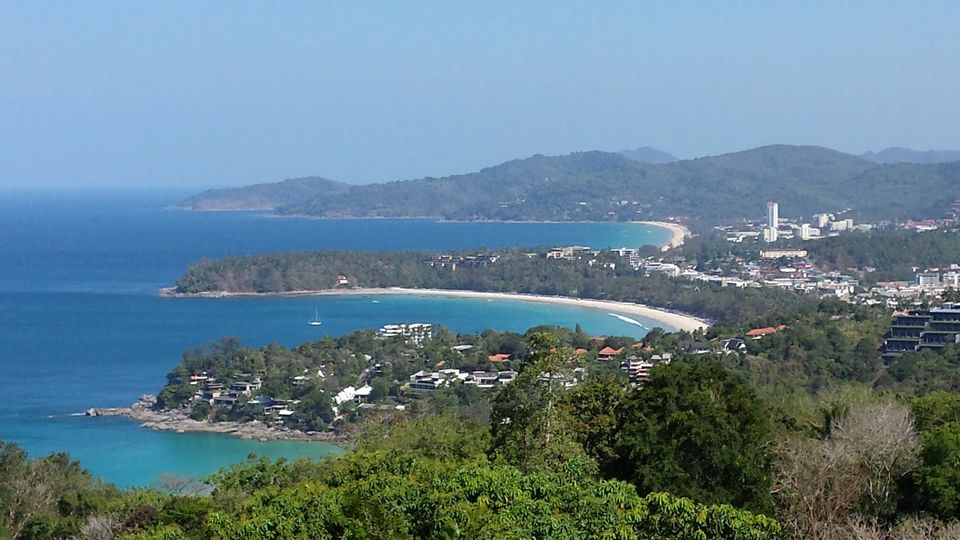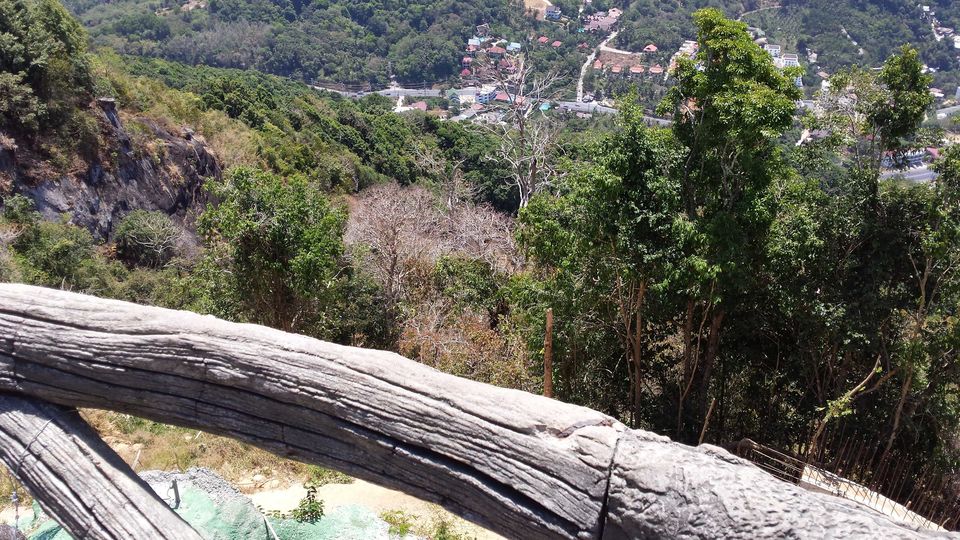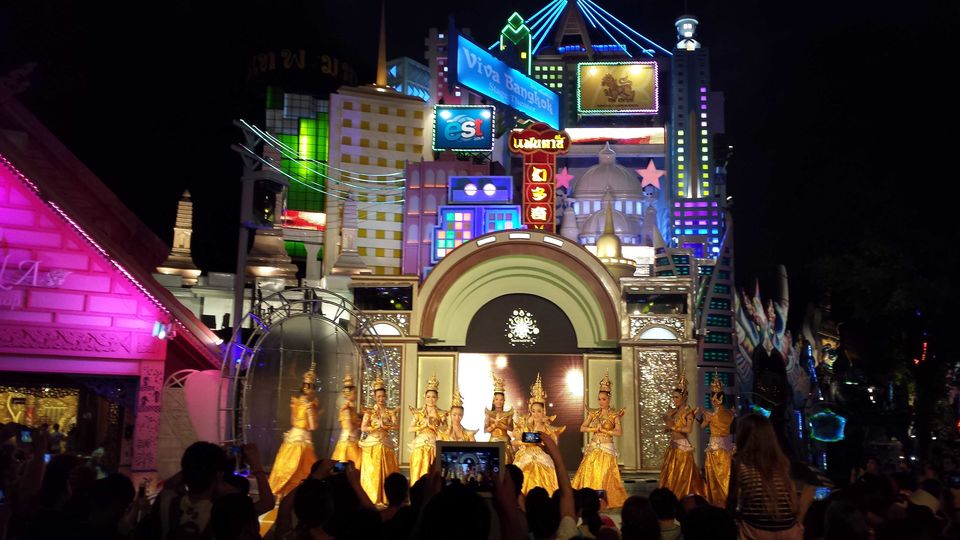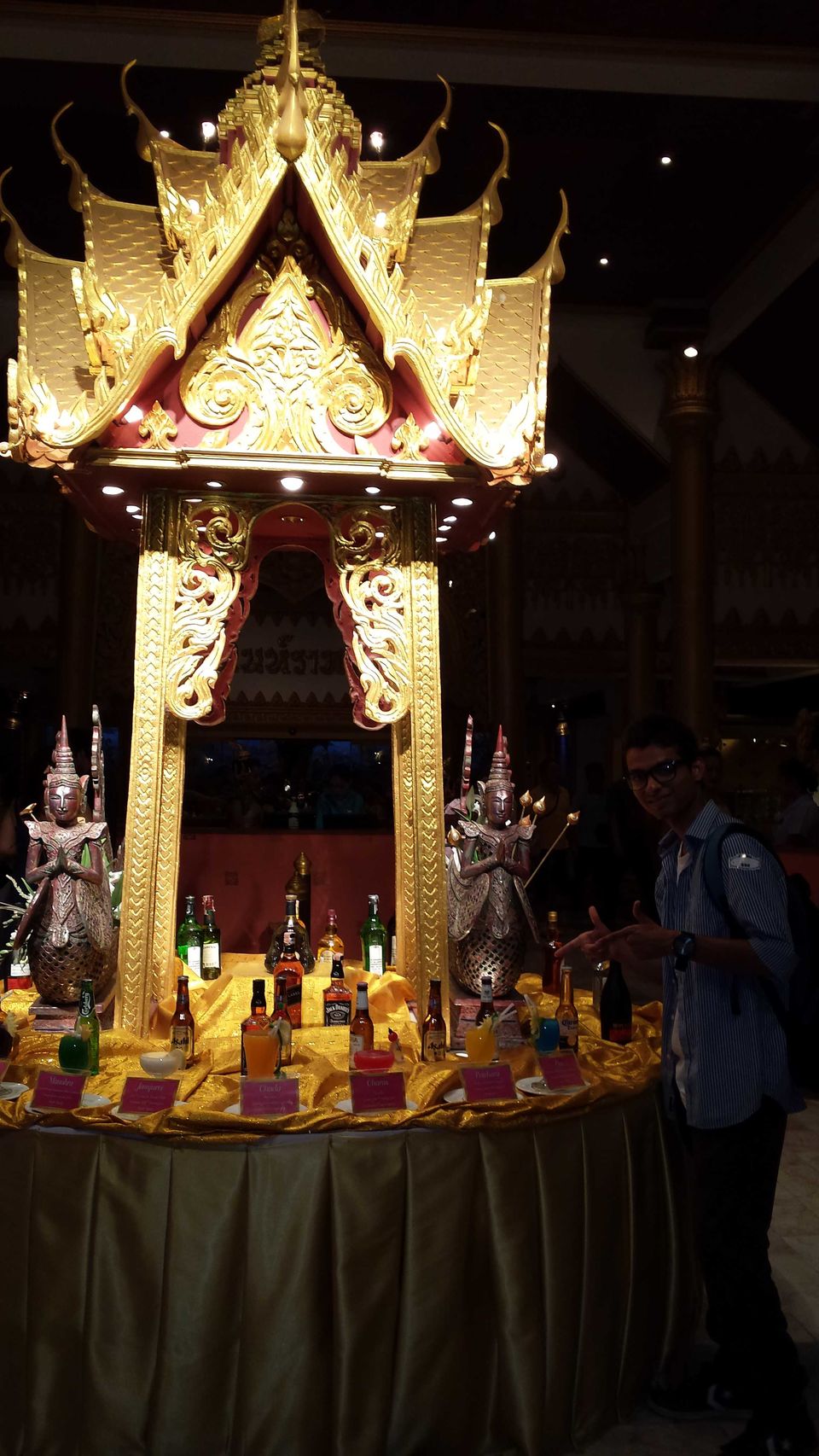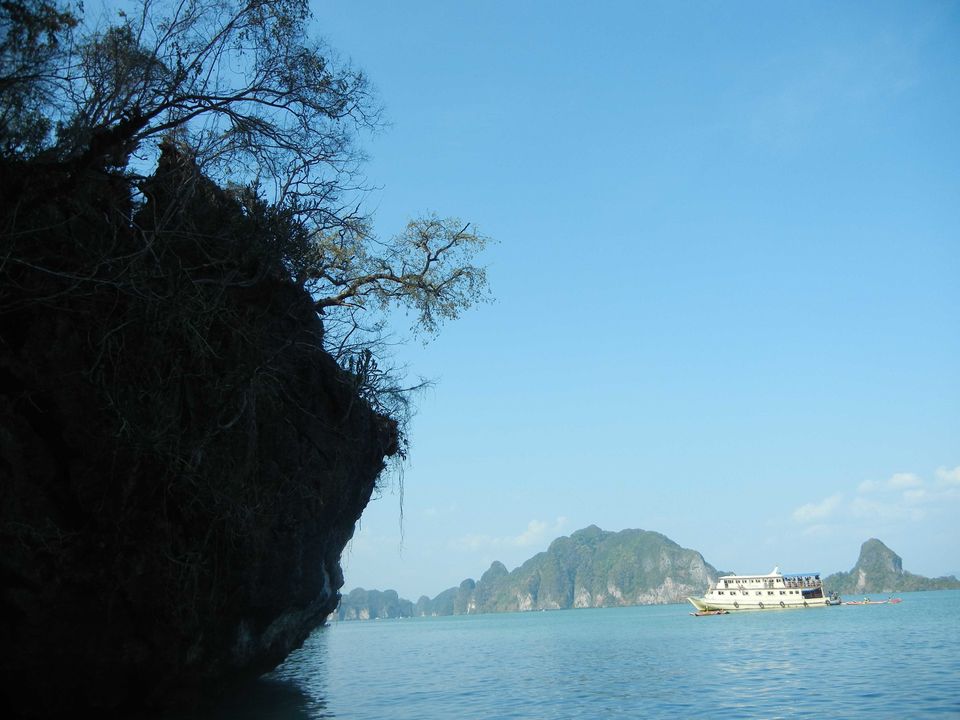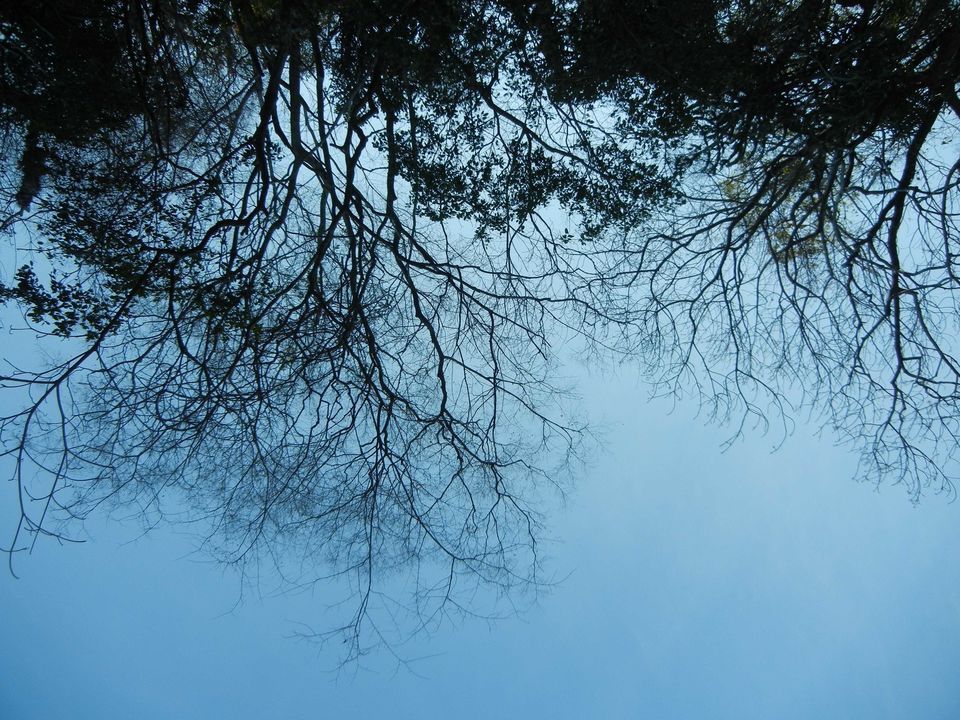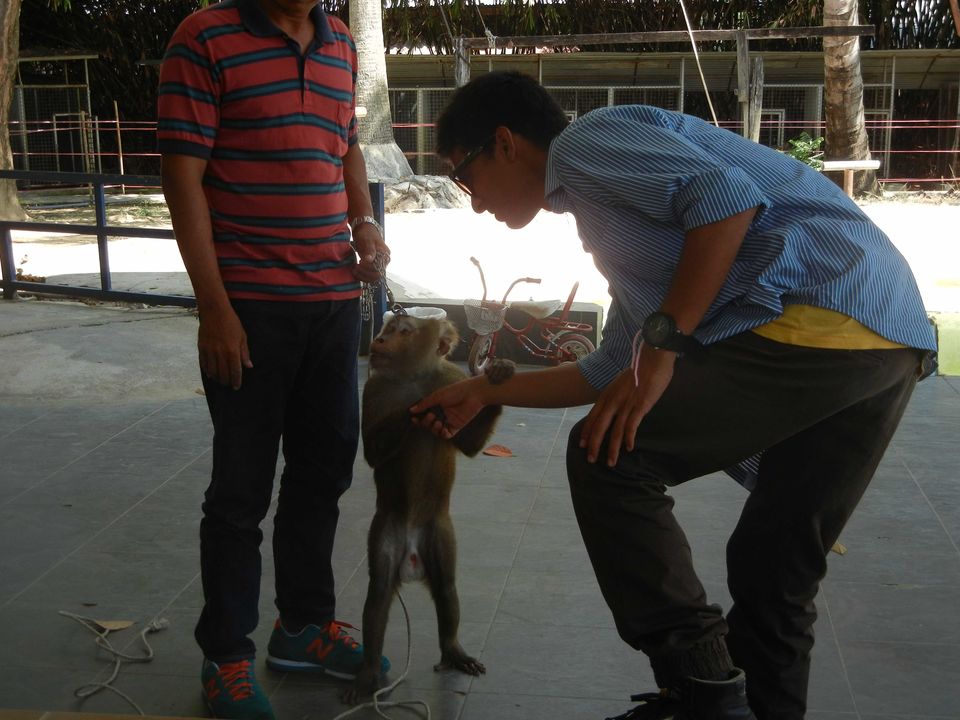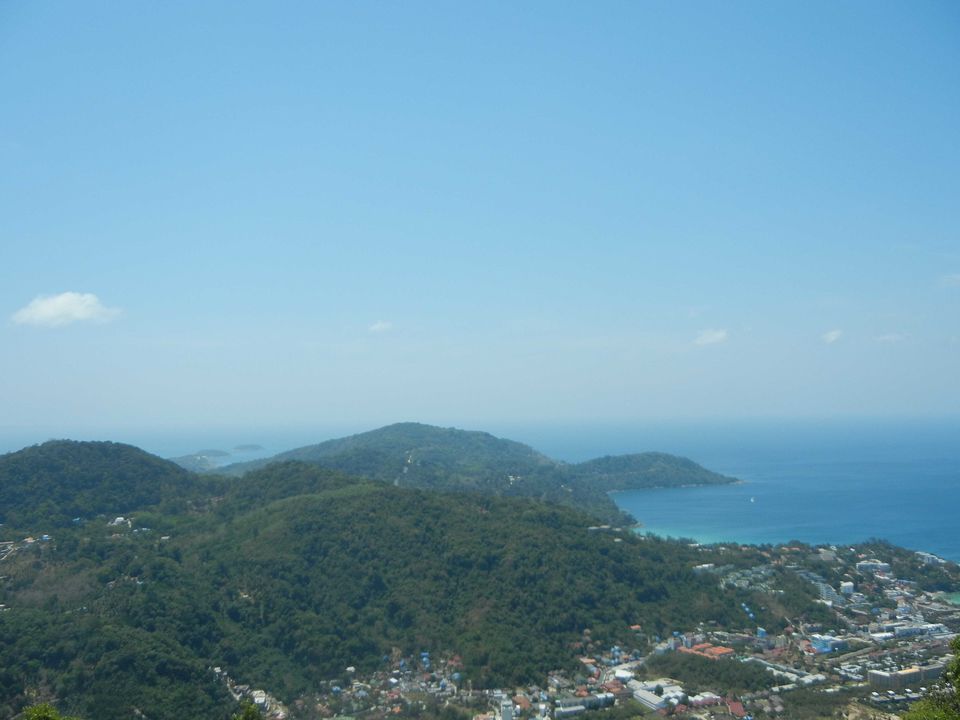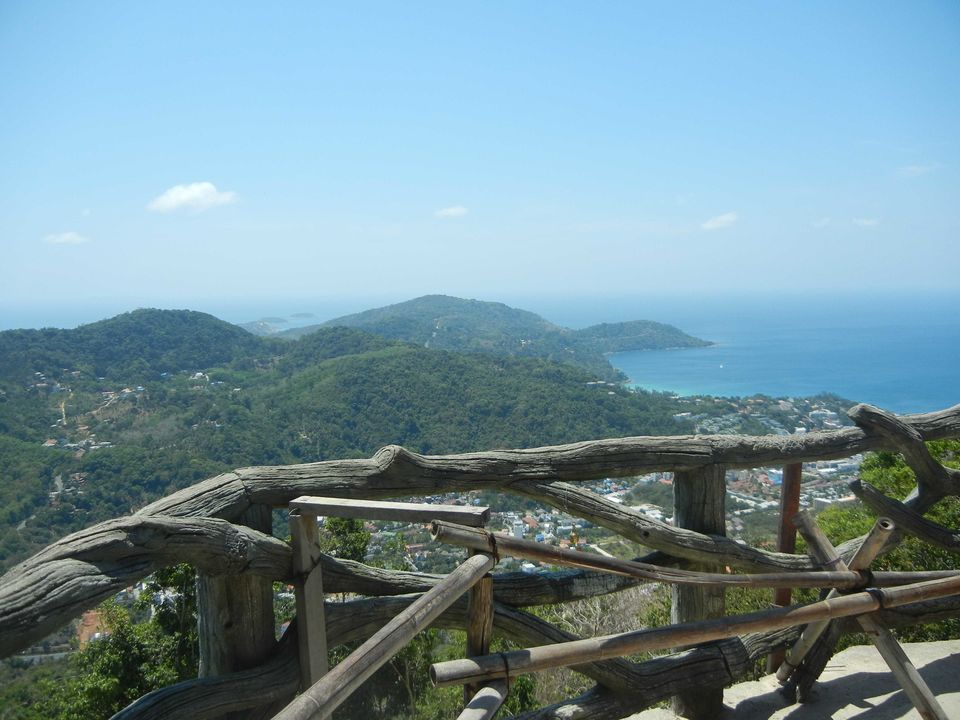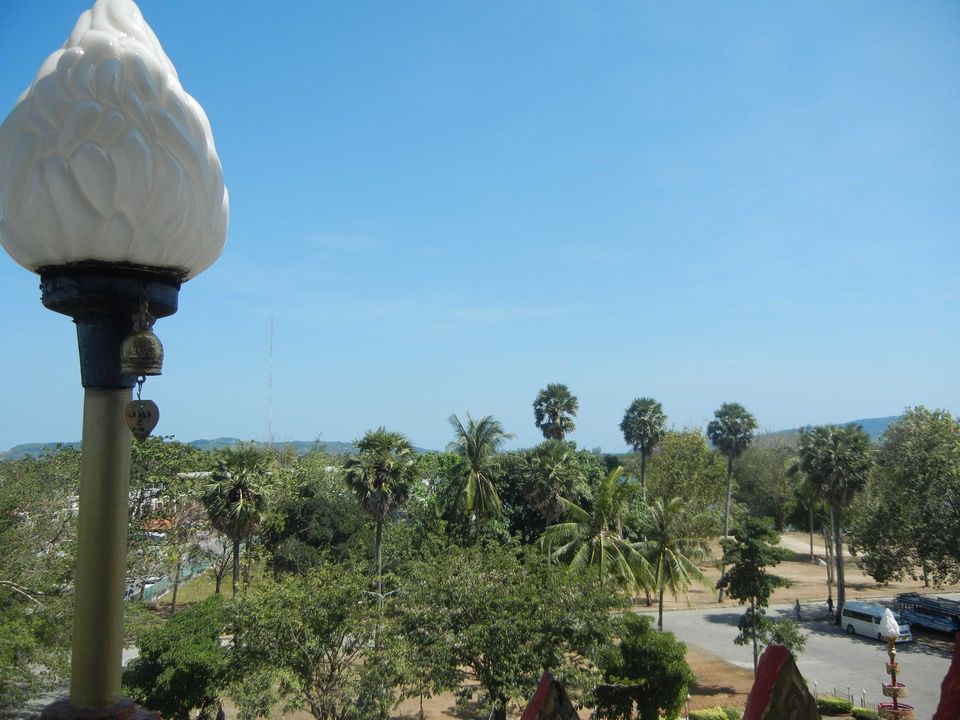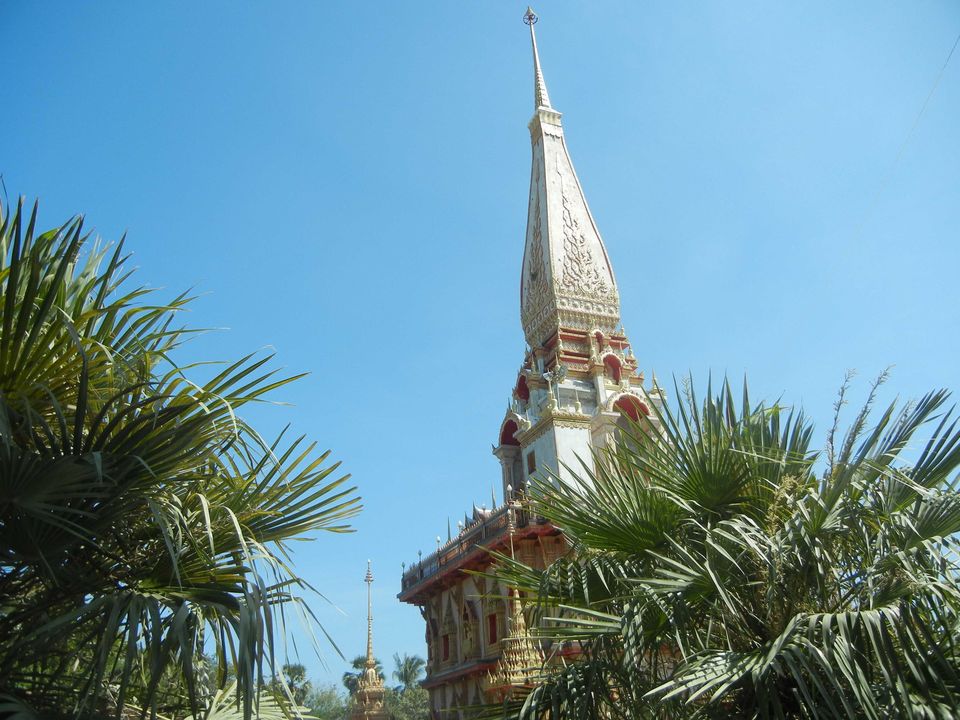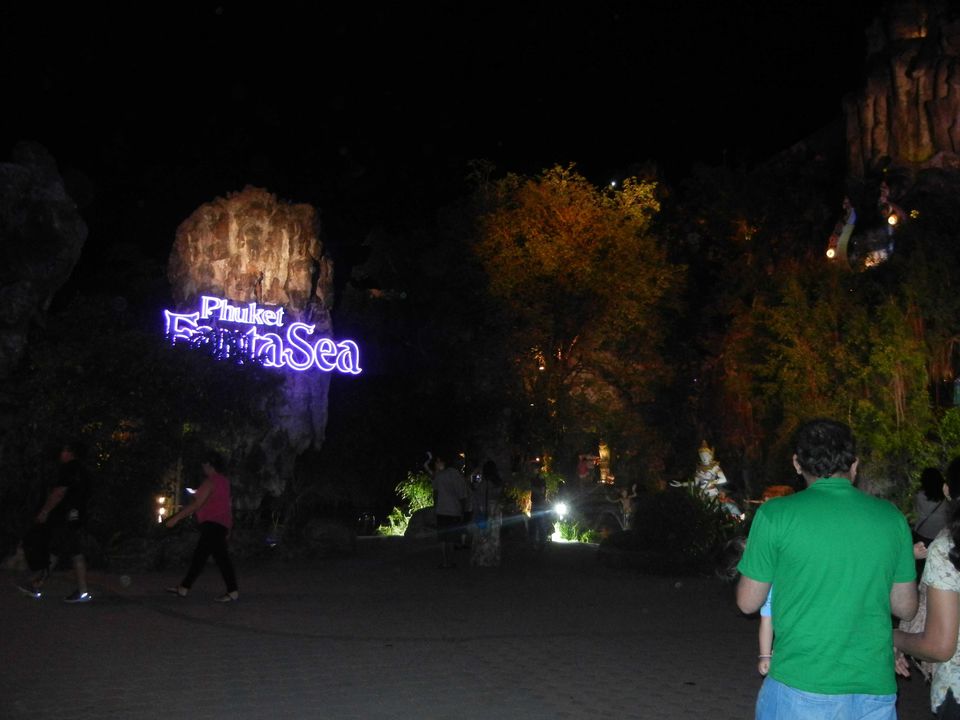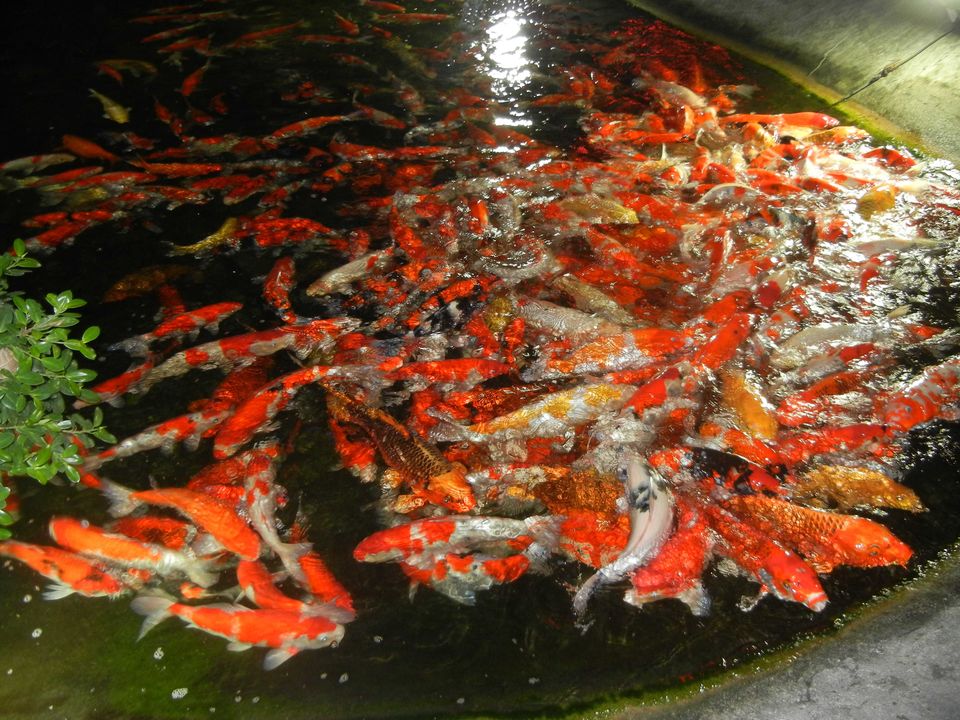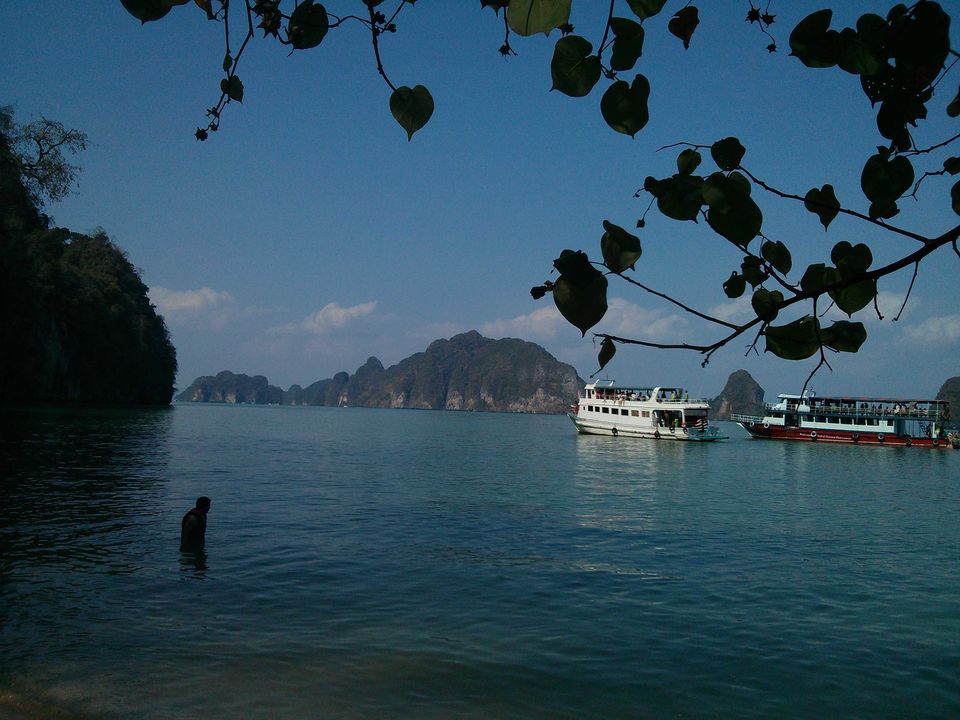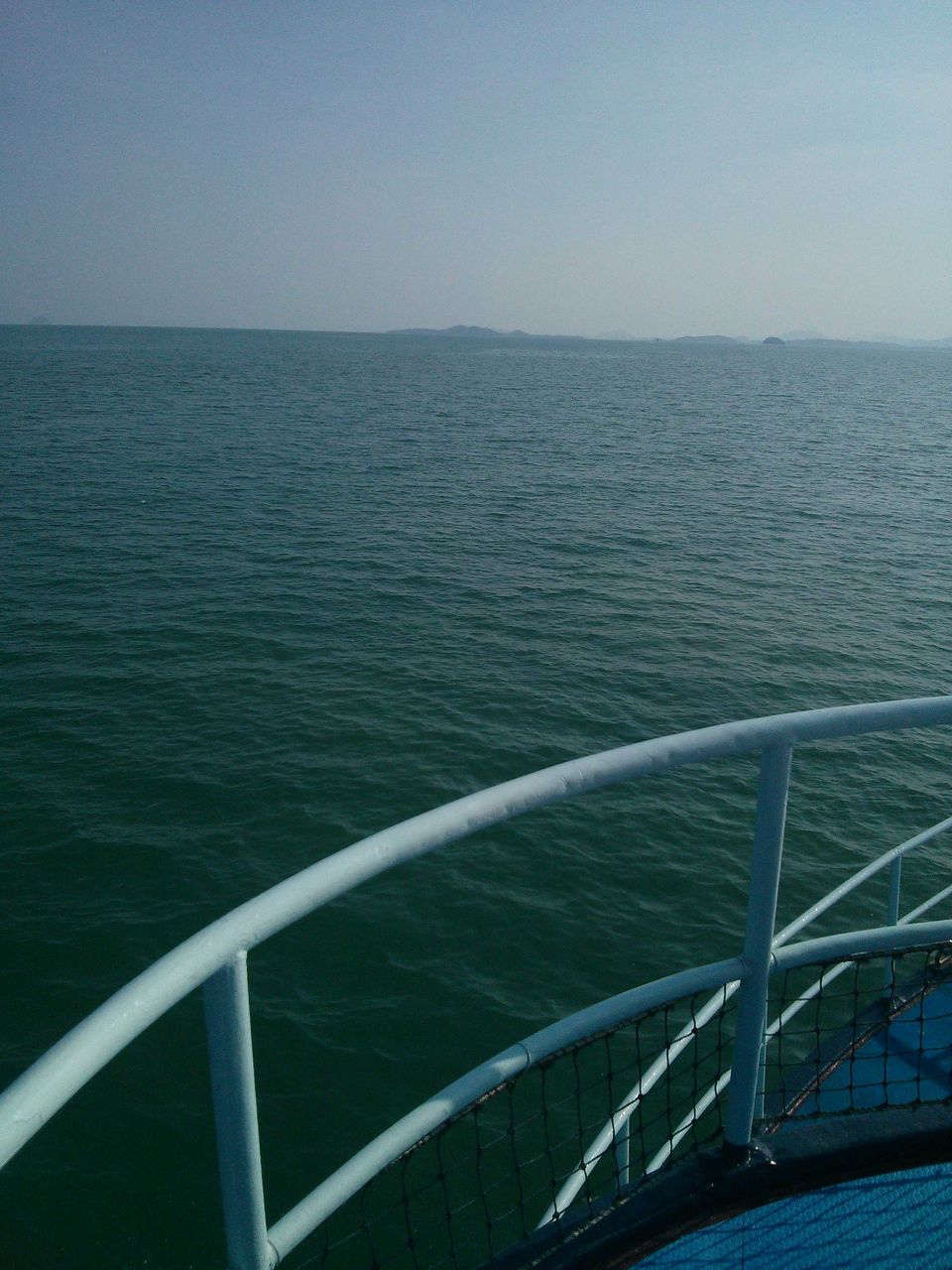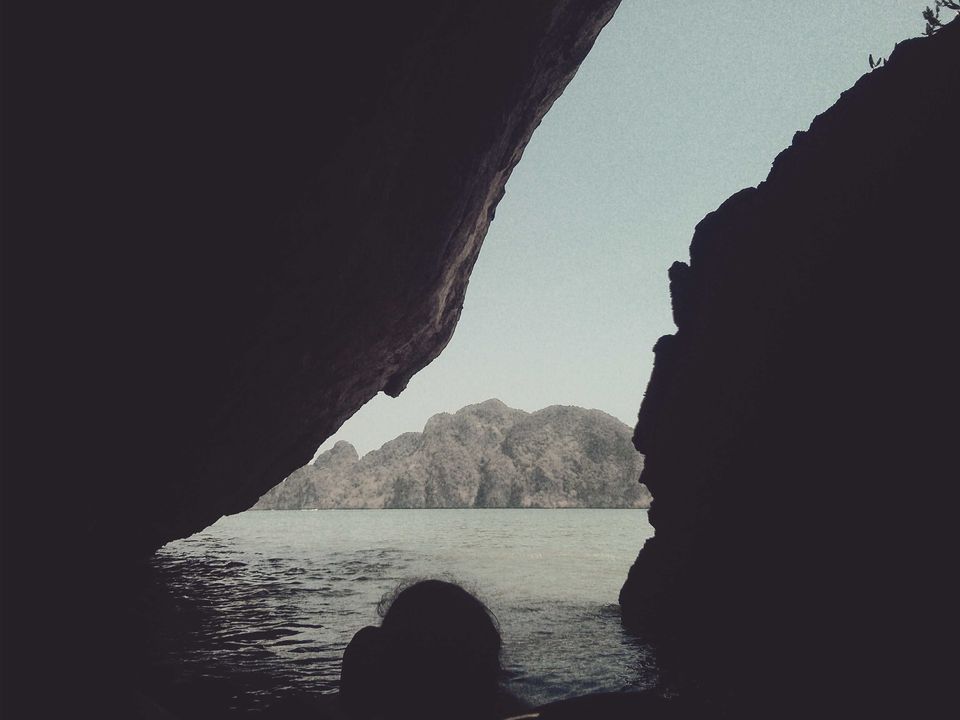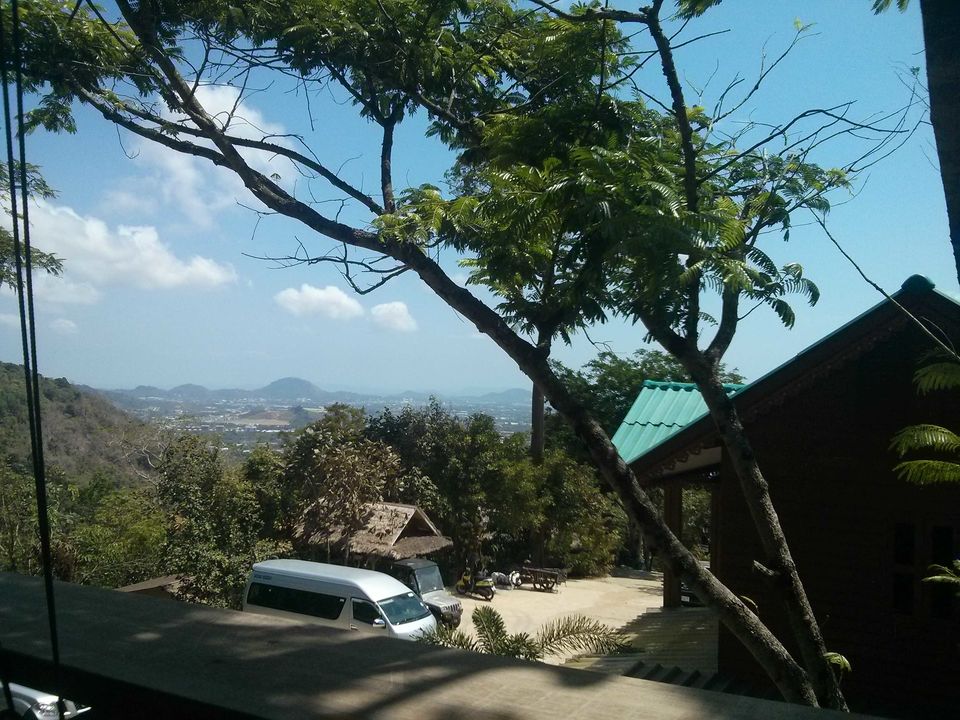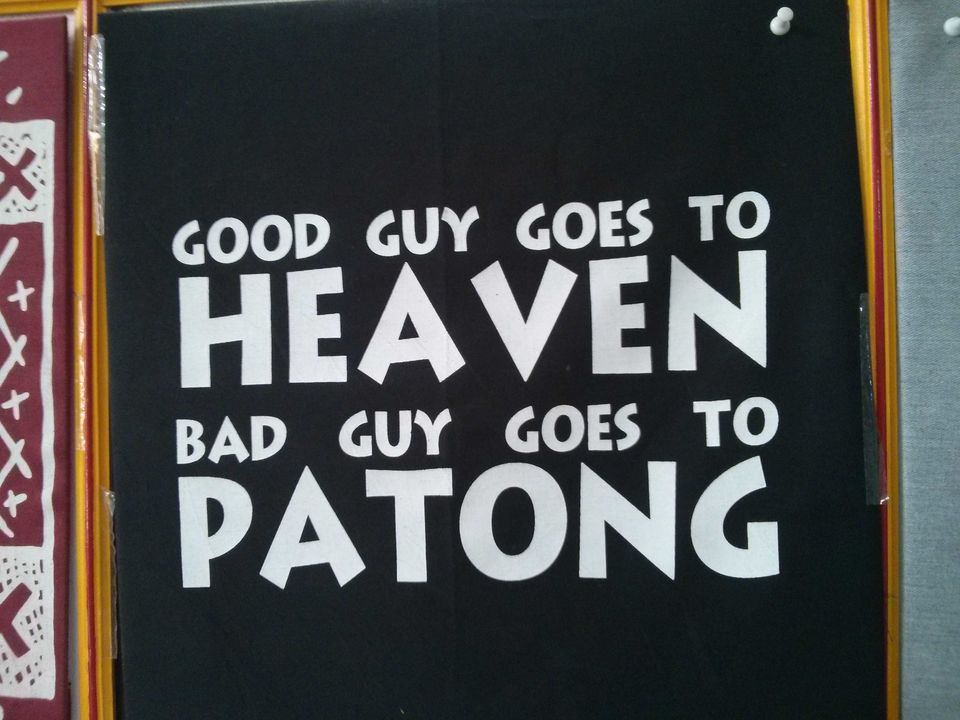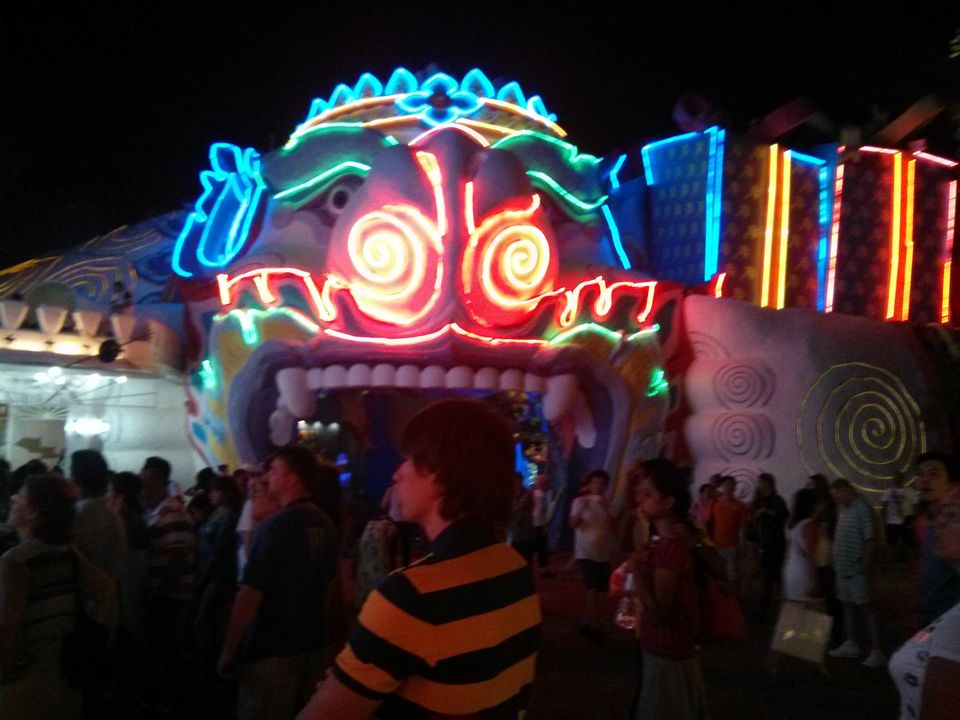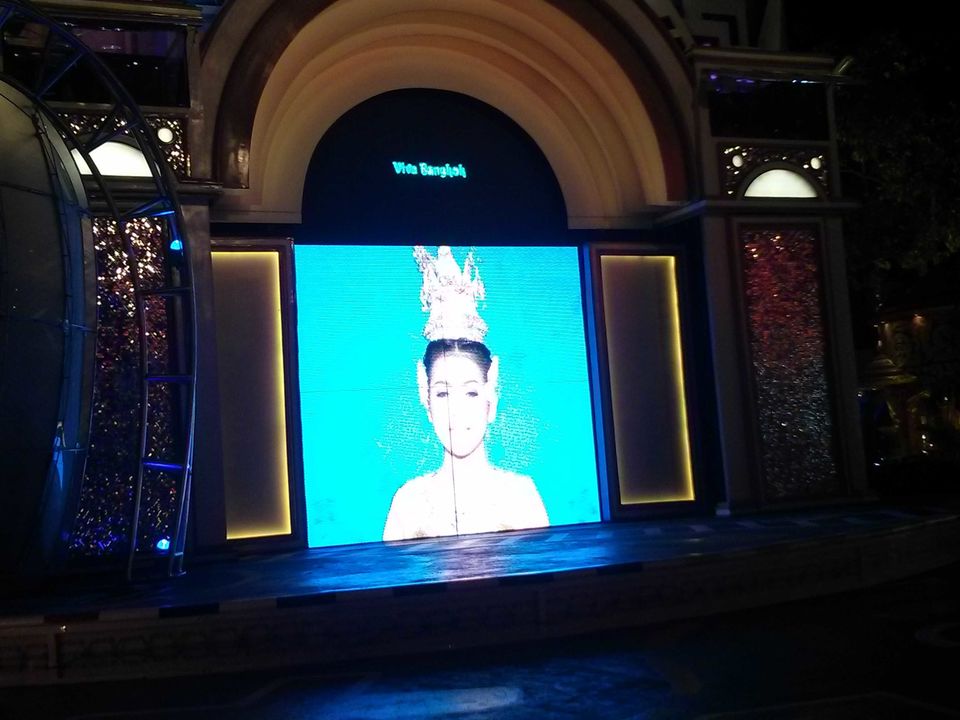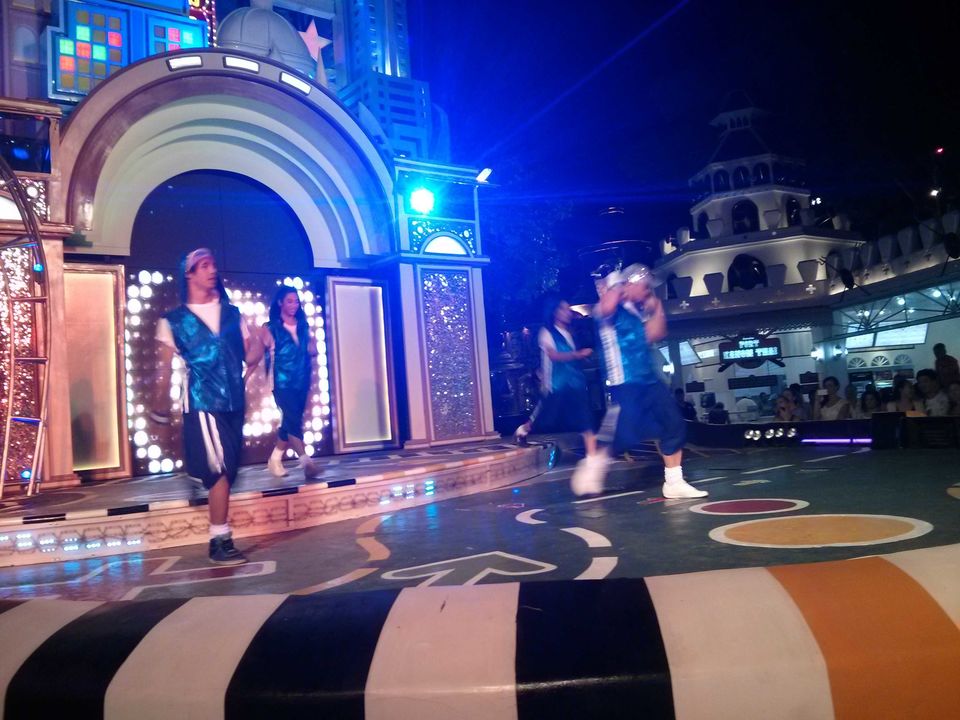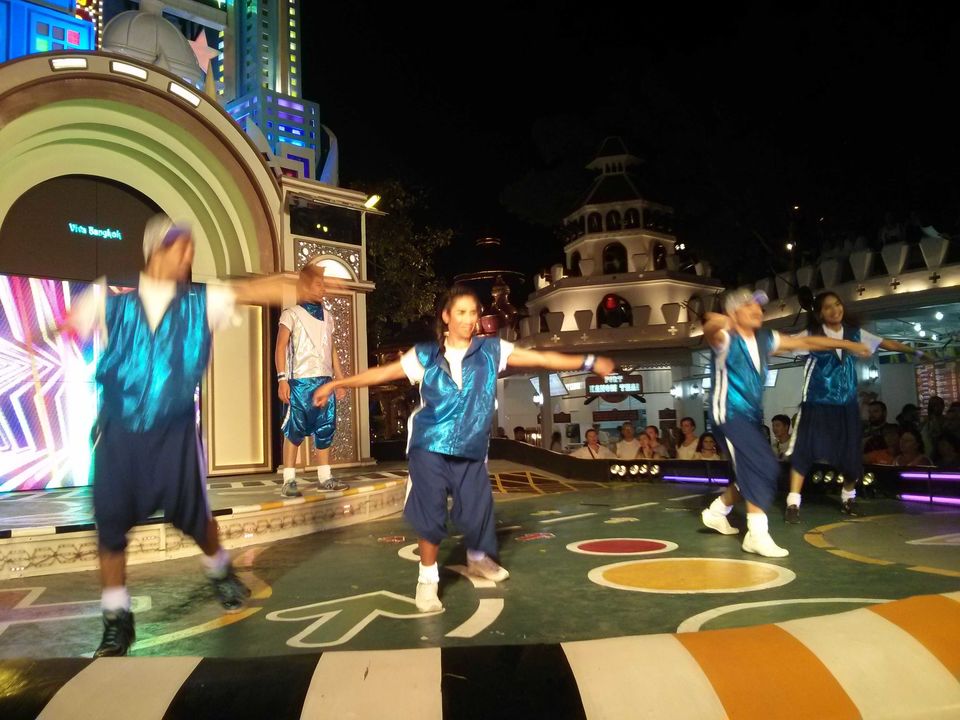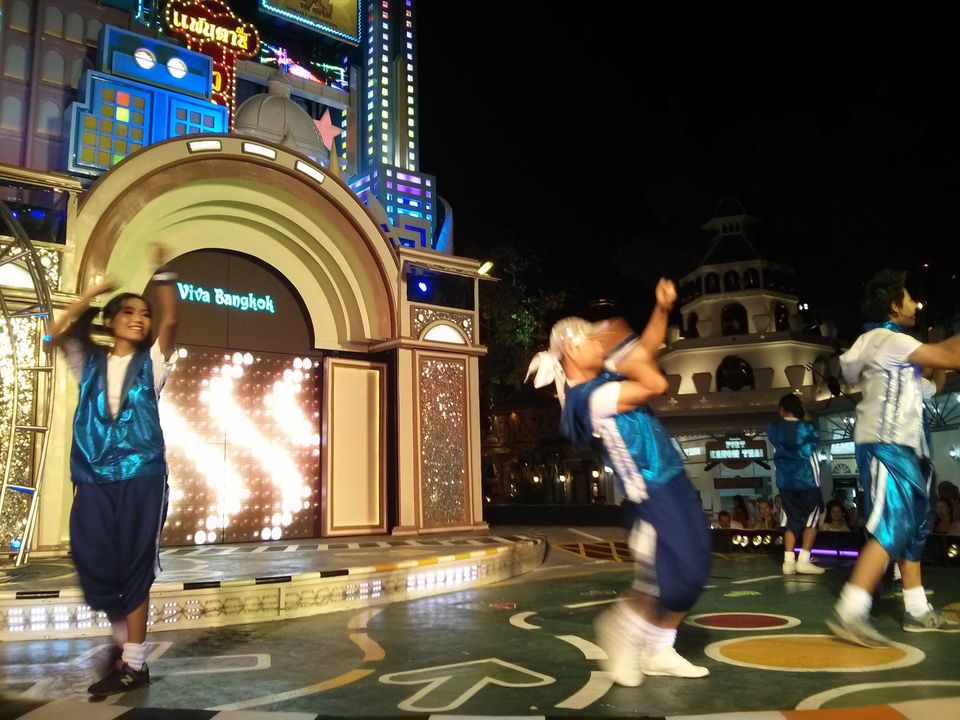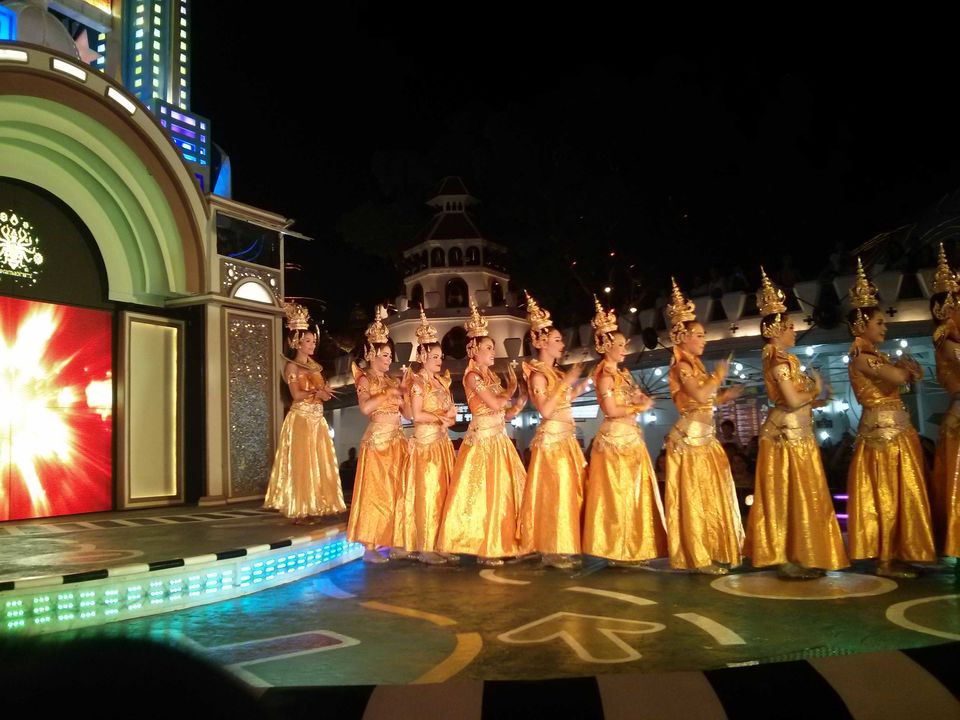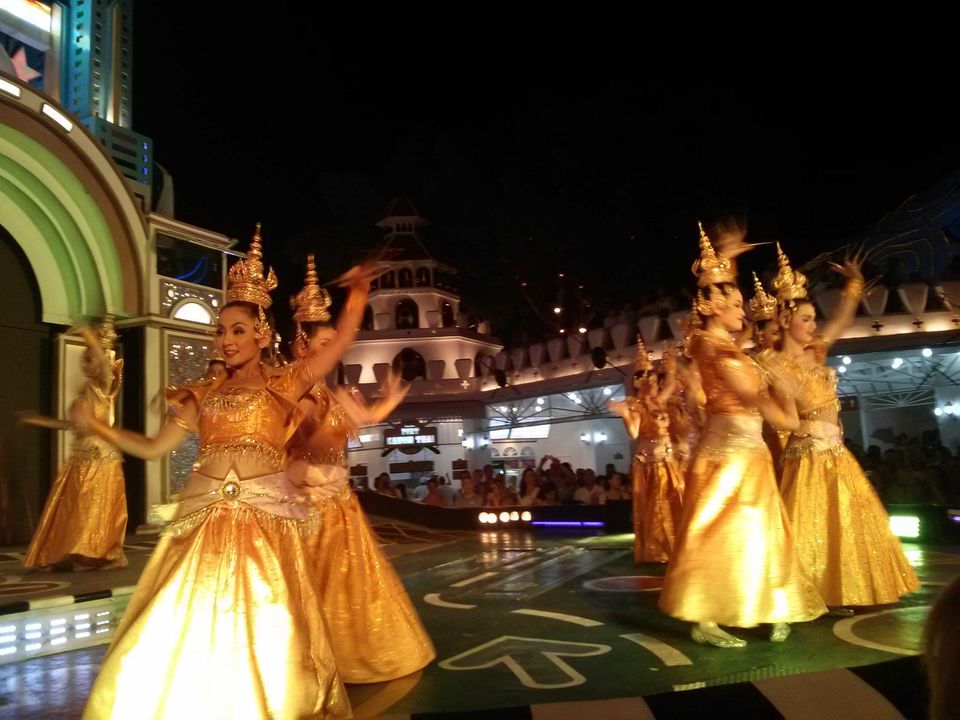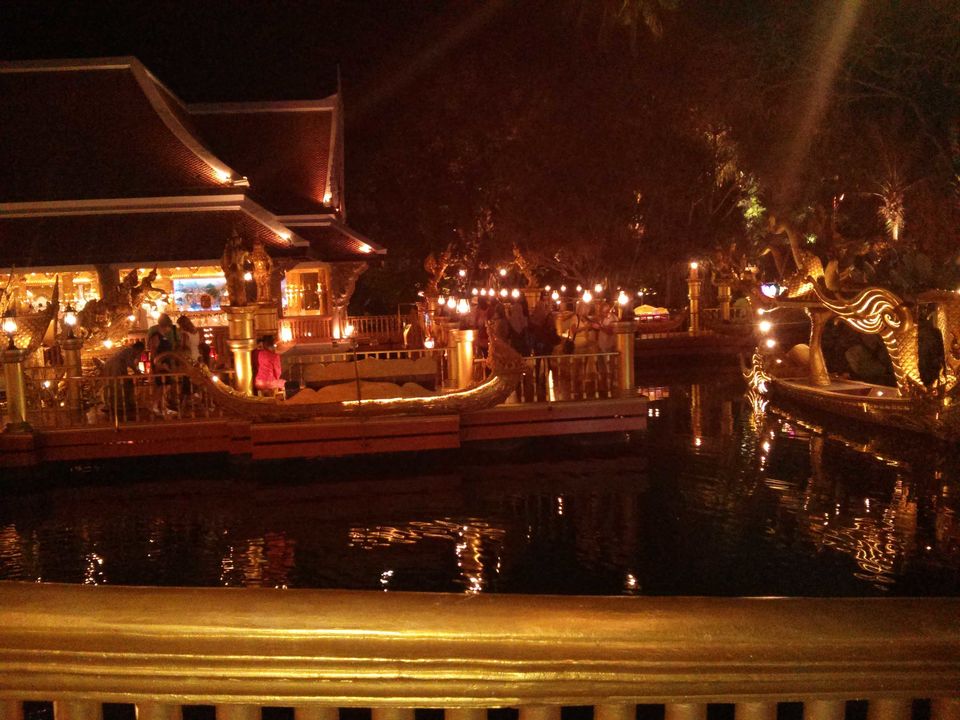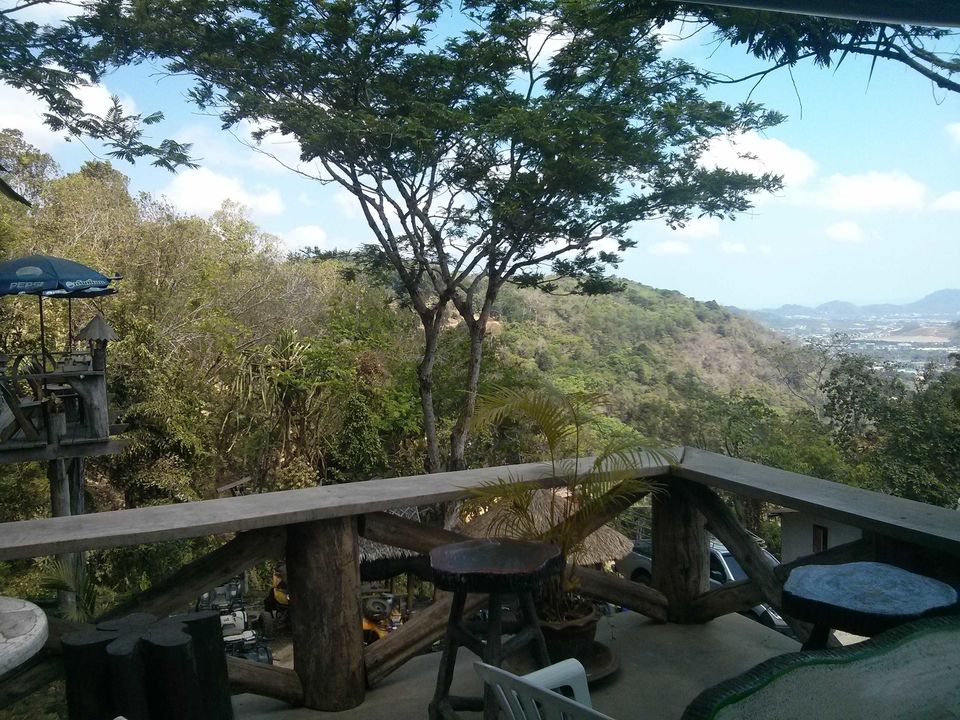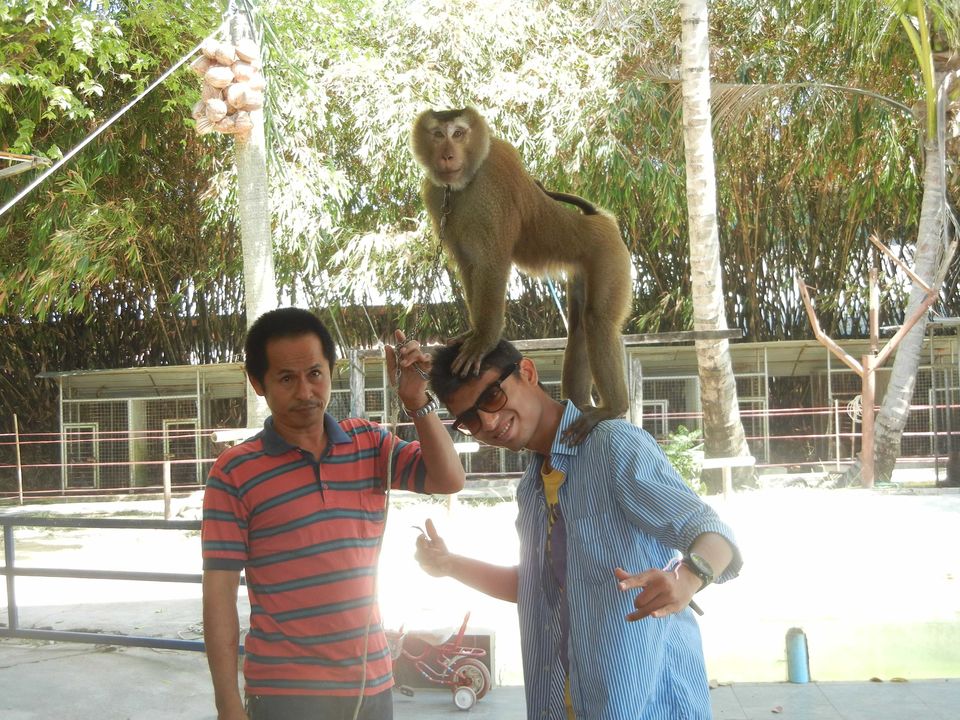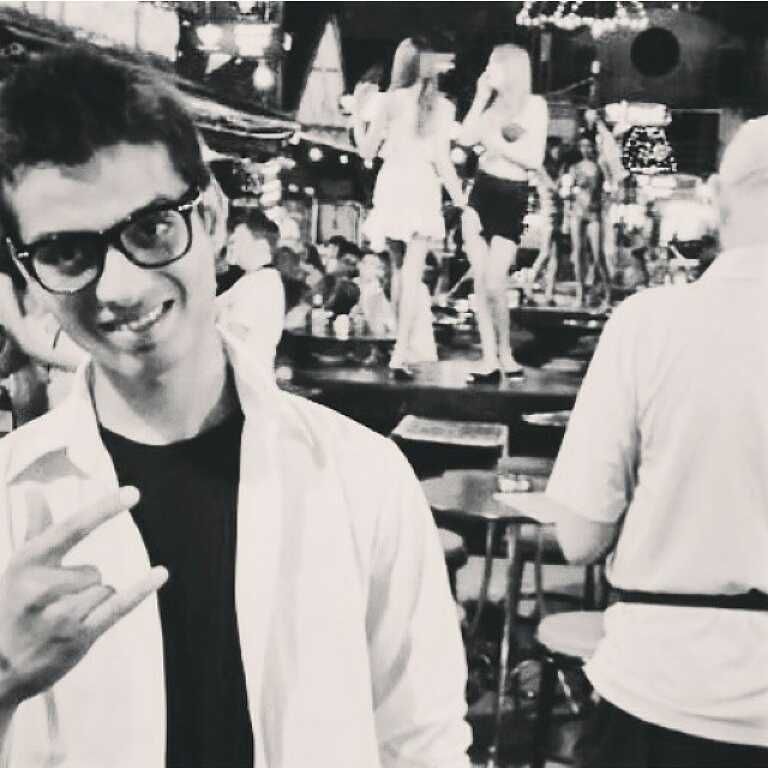 My trip to Thailand was my third trip abroad. In Thailand, I visited Phuket,I stayed at hotel ibis in Patong just a few miles from Patong Beach. Phuket is certainly one of my favorite destinations. I was there in February 2014. Phuket is one of the first choices for beach lovers, and compared to Pattaya it is less populated. This gorgeous city is surrounded by White sands, green water and Rocky Mountains. In phuket you will find number of beautiful beaches and fascinate water sports. Phi phi was definitely the most beautiful place I visited. In phuket even localities seemed to be so de-stress looked like even they were too on a vacation! - Which is amazing.
    Thailand offers varieties of sea food for food lovers like Sticky Rice, Steamed Lemon Fish, Thai chicken curry, Ice creams and their local deserts were the best. But worst thing was that no varieties of food for vegetarians like me :/ Still i enjoyed some of the local veg thai food like Thai Chili Broccoli Salad, Vegetable Thai Curry and Rocky's Pad Thai.
    Bangla Road is the heart of all Phuket Nightlife. Bangla road is not just a road, but a street dedicated to bar,discos, music and crowded with Pretty girl's. A unique atmosphere. Bangla Road in Patong on Phuket Island is world famous  and if you do not know well about this is that it is not for you. It is simply the street with all the gogo(night club) bar, street prostitutes and brothels. I recommend the Bar "Gossip" on Bangla Road, small but good atmosphere.
   The Phi Phi Island is one of the known and most attractive tourist spot of Southern Thailand. and the Maya Bay is the most beautiful point of Phi Phi Island trip. Ravishing crystal clear water and striking view of the limestone mountain have become the "must visit" destination of Phuket. 
  James bond island made famous by "kaho na pyar he" film location .One of the better way to explore the James Bond Island and Phang Nga Bay by a Long Tail boat! Explore the floating village and have a chance to live the life of a village fisherman .Island is  surrounded by number of caves that will give aesthetic pleasure for sure. 
    During my stay in Phuket last winter, I decided to see this famous show of Ladyboys of Phuket. The show is simply breathtaking with stunning costumes. Nice show, The lady boys are stunning. Bad thing was Photos are prohibited during the show and suddenly after every show you can see the lady boys waiting in line . This is the only time you can take pictures. They ask you to come with them for a picture, however, they will not hesitate to force you to pay them for taking this picture.  If you buy VIP seats a bottle of water is provided. The GirlsBoys, with beautiful choreography representing several countries. A great show where we can go with a family, not vulgar at all .
   Fantasea show, Las Vegas style Thai cultural show inspired with number of new technology and must visted place for those who wants to know about Thailand culture.. The show is really fantastic - but also very touristy .I first wandered through all the souvenir shops  and some games stalls and finally I Watch live dance stunts that tells stories of ancient Thailand. The show creates beautiful moments of emotion. The hundreds of actors are very energetic and generous. it's true that it's a bit pricey (1500 baht =2900rs approx) .show is only of  2 hours and it is of great quality.Must visit place.