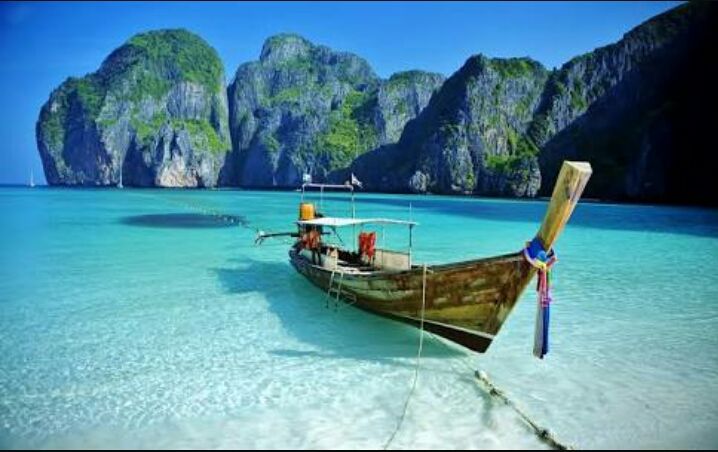 Phuket offers a rainbow spectrum of spectacular sights from blue lagoons, clear beaches and beautiful sunsets. This is one city that definitely should find a presence in your bucket list for an ultimate travel experience.
We landed in Phuket at 8:30 PM (Thailand Time). We headed out of the terminal and found taxi/minibus service counters (hard to miss). We bought tickets for 180 bhat (per person) for Patong Beach. The van gathered passengers of Patong Beach and will drop you off respectively (right outside our hotel). The airport is quite far from the main city (approx. 1 & half hour drive). The van driver stopped the vehicle at some travel agent's office and ask you to go in to confirm where exactly you are going. The travel agent in the office will try very hard to sell you some tours. We told the agent that we had arrangements and she looked disappointed. We checked in our hotel (Naina Resort and Spa), ordered room service for dinner and slept off.
We had pre-booked our Phi Phi Island & Khai Island full day tour (Phuket Tours Direct) on a speedboat and the pickup was from our hotel at 8:00 AM. And, they were punctual. It's advisable to wait in hotel lobby at the expected time as the van would have already picked few guests and it would be nice to not keep everyone waiting. They had charged us 1600 THB per person including lunch. Additionally, 400 thb Phi Phi island national park fee.
There were 17 passengers on the speed boat. It felt crowded at first but when everyone settled down, it was fine. The staff was courteous and English speaking. We were provided with cold drinks, cookies and fruits during our tour. Maya Bay was the highlight of the tour. The scenic beauty was surreal and it's a treat to the eyes. Sightseeing at Viking Cave, Pileh Cove, Loh Samah Bay and Monkey Beach. We had lunch at Ton Sai Bay. The food was good and was served by local. We then did snorkeling. Phi Phi island should definitely be on your itinerary. We were dropped back to our hotel.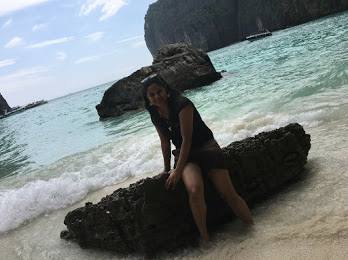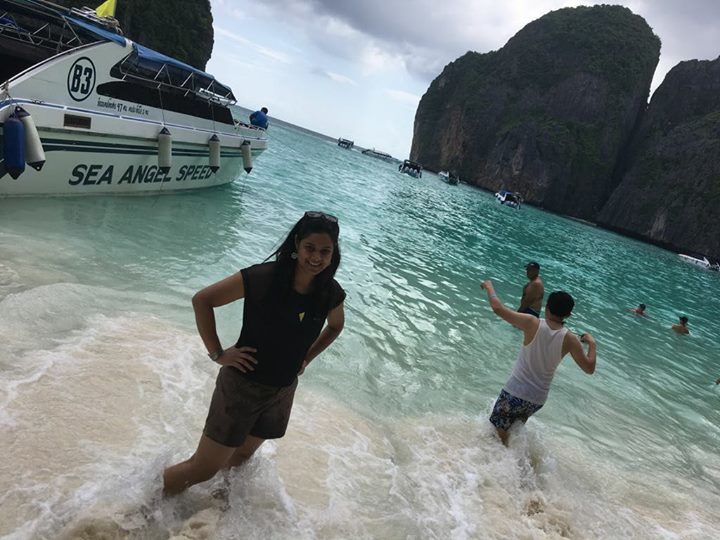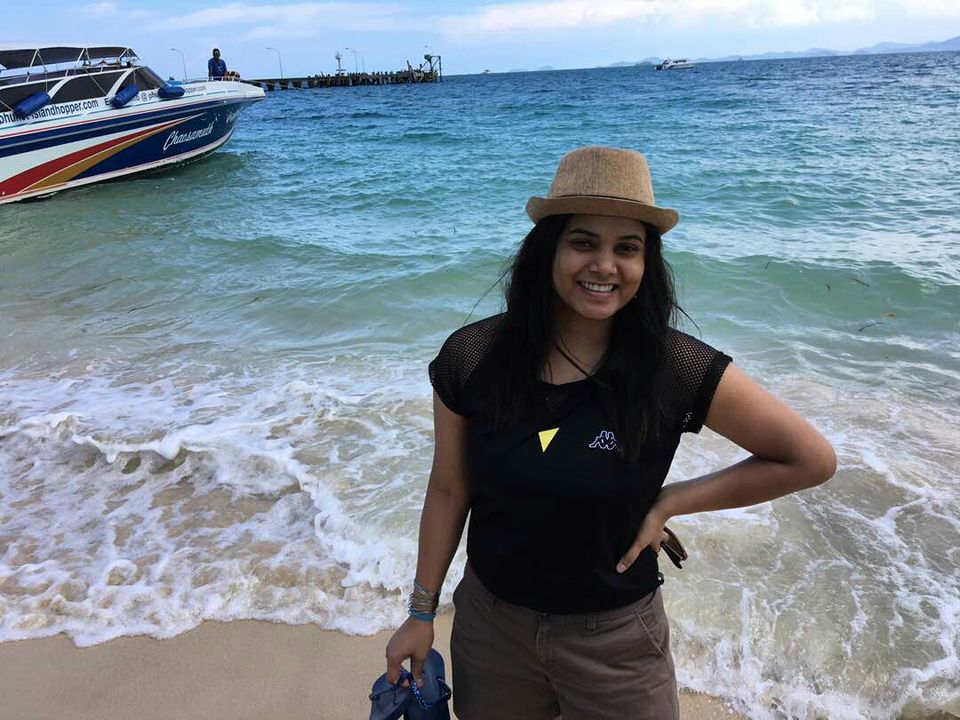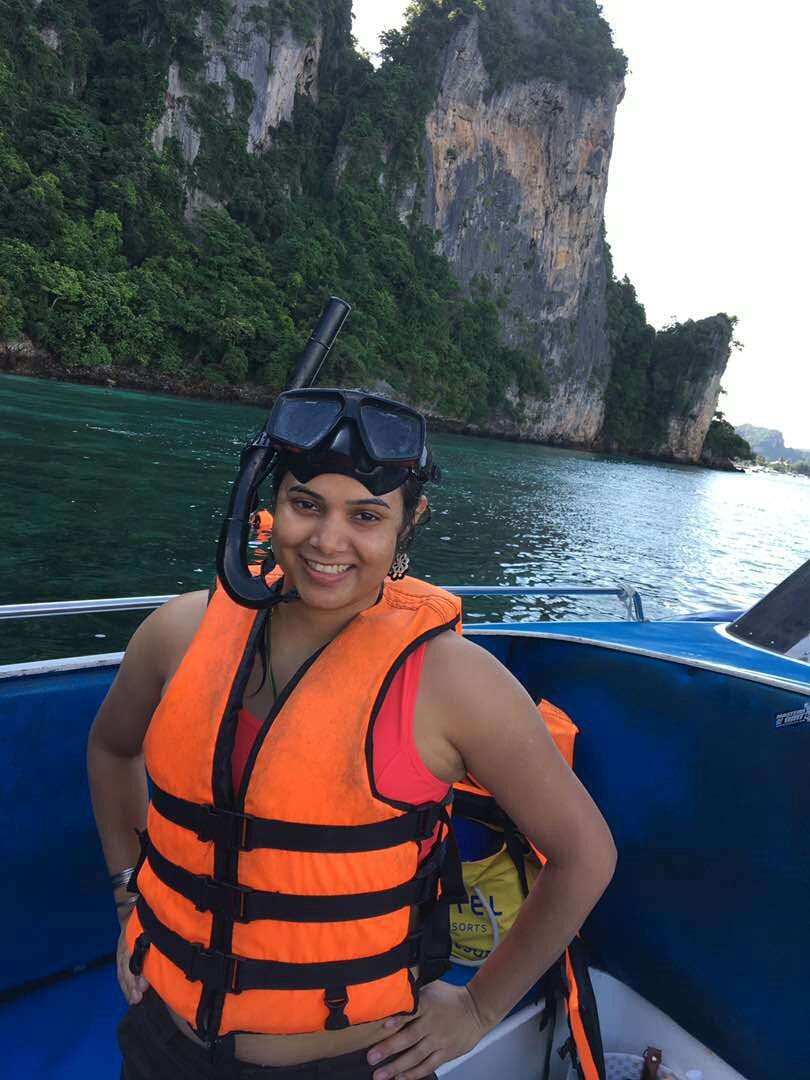 Today we had booked for a full day tour for James Bond island with the same operator (Phuket Tours Direct) on a speedboat. They had charged us 1500 THB per person including lunch. Additionally, 300 thb national park fee. This time we were part of some Russian group and it turned out to be super fun with them. There are few shops selling some souvenirs around national park. This is a must see even though it's very crowded. Scenery is breathtaking. Canoeing through limestone caves into mangrove forests is the highlight of this trip. It started to drizzle during our canoeing part which added to the charm. Trying to describe it in words will not do it much justice. Absolutely amazing views. We had our lunch at the isolated Muslim fishing village. We were dropped back to our hotel by 5:00 PM.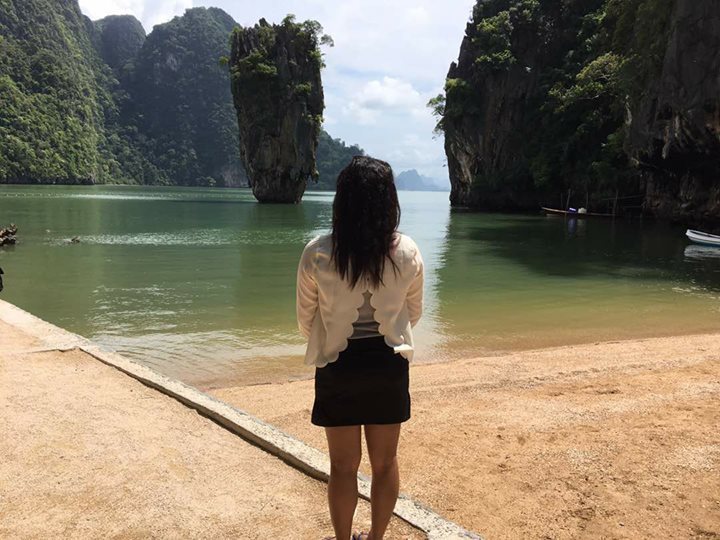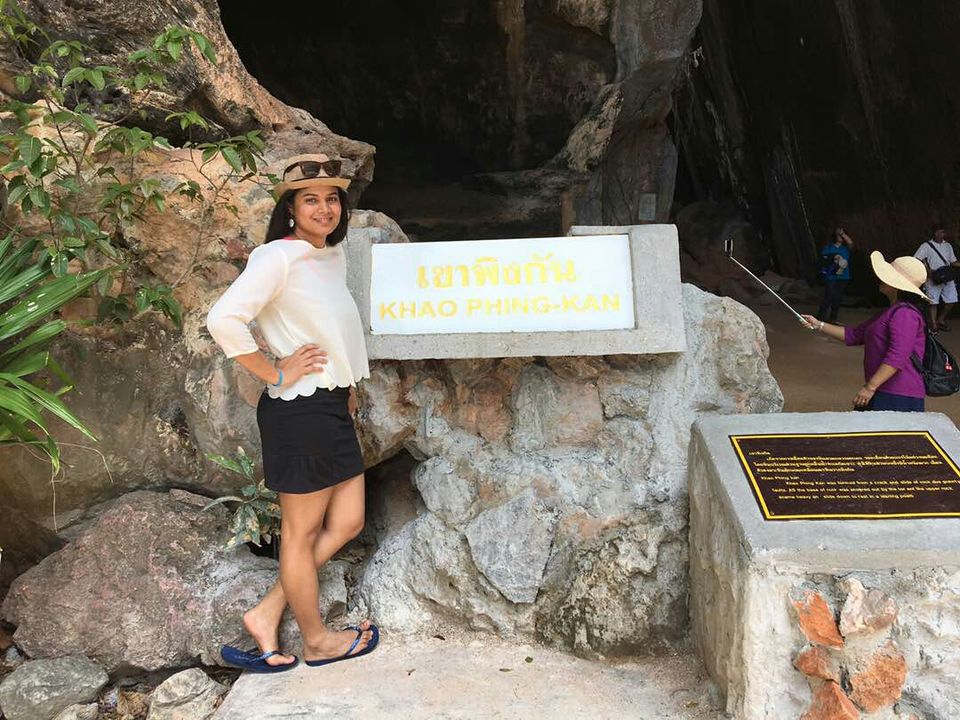 In the evening we had booked tickets for Simon Cabaret show. We had booked front row seats (900 THB per person). The show was of almost 1 hour. We were enthralled to witness the lady boy's dancing on songs. The surprise was when they even performed on Bollywood song. The dancers are very graceful, expressive and beautiful. Costumes and sets were marvelous. Though they charged for taking pictures with ladyboys (100 THB per lady boy). Beware while getting clicked.
We checked out from our hotel around 11:00 AM. We had half day to explore. Firstly, we booked 2 seats for our hotel to Phuket airport and paid 210 THB per person. There are many travel agents from where you can book for the same. We also booked a cab for 1800 THB to visit Big Buddha and Chelong Temple. There are 3 main temple complex housing different statues of Buddha. Loved the architecture and design, inside and out.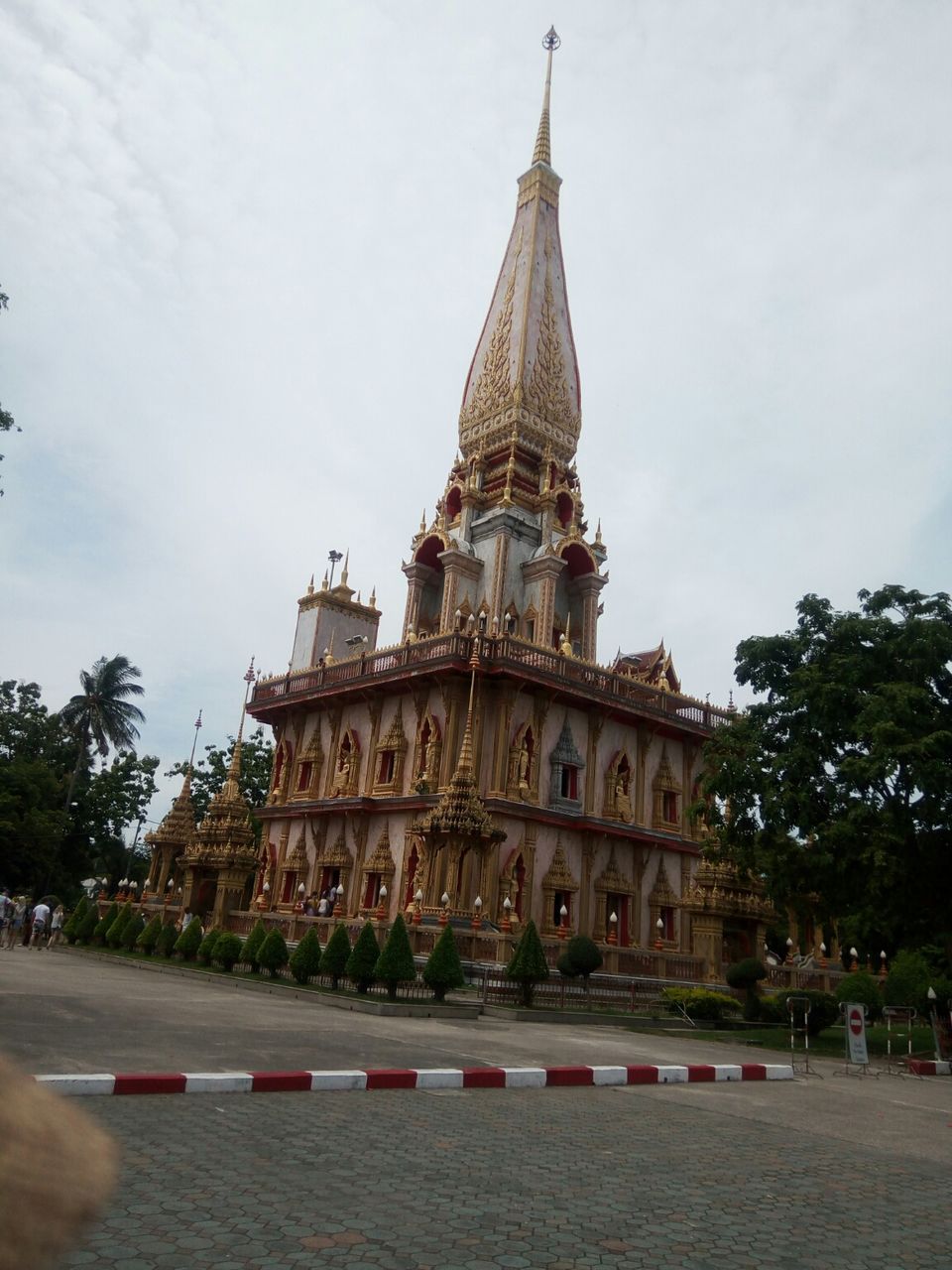 Upon reaching Big Buddha, the first thing that hits you is the sheer size and how they have built it on top. Big Buddha is beautiful and detailed, right down to the finger nails. The statue is nice to see, and the view from up there is astonishing.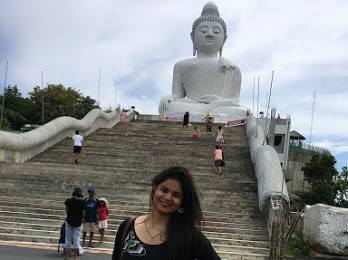 Quick Tips:
1.Highly advisable to book online for your trips. You end up saving more.
2.Advisable to buy a sim at the airport. (We didn't buy and we regretted a lot)
3. Wear your swim suit beneath your clothes. There were no changing rooms. Sun block cream is must.
4.Make sure you fix the charges of the taxi before you get inside. The drivers may create a scene when they drop you at your destination (saw no. of people arguing on the roads)