Some cities are born great. Some cities achieve greatness. And then there's Delhi, which was born great and continued into greatness. Don't believe me? These amazing pictures of Delhi will reinforce my argument.
1. Look towards the morning sun at India Gate and feel the warm embrace for a while.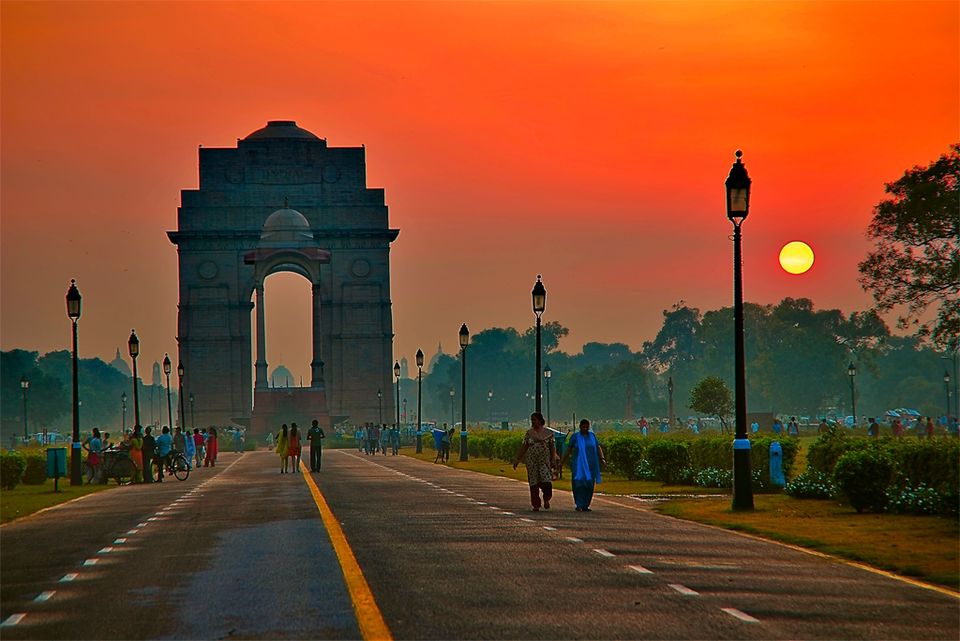 Credits: Eye.Ess.Ohh
2. Pull away from the comfortable rhythm of the morning sun and slip into the calmness of full moon nights.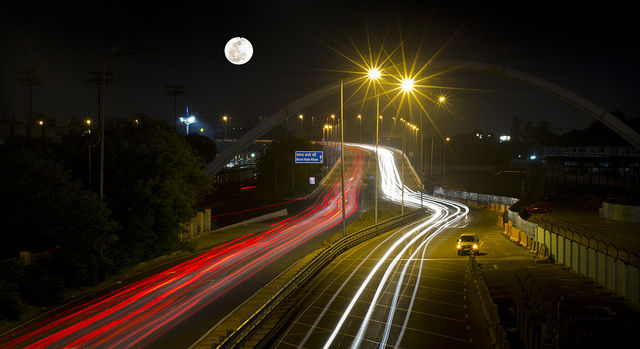 Credits: Rajarshi MITRA
3. Delhi is probably the best city in India to experience best of our colonial past, and places leaders sacrificed their lives for!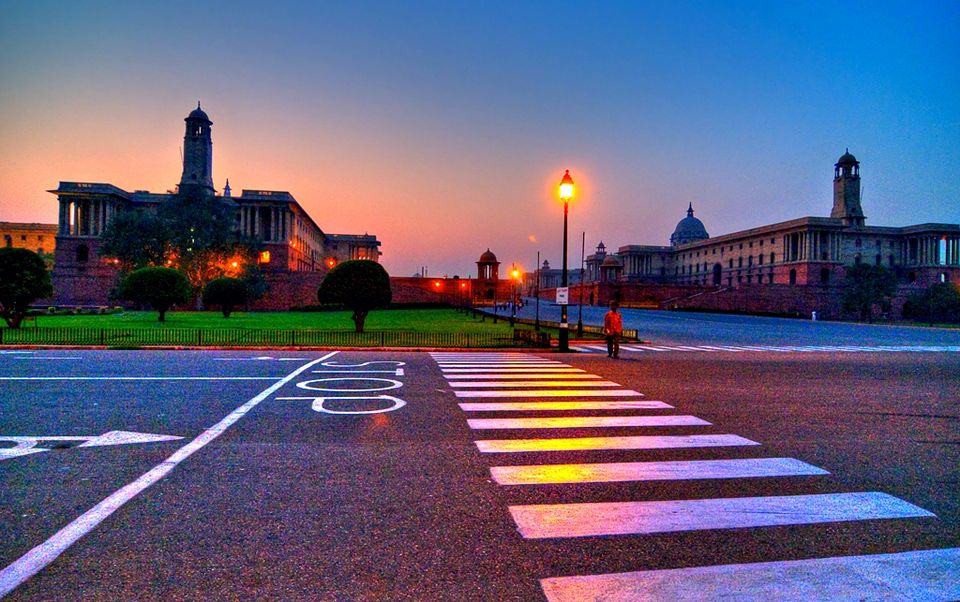 Rajpath|Credits: Eye.Ess.Ohh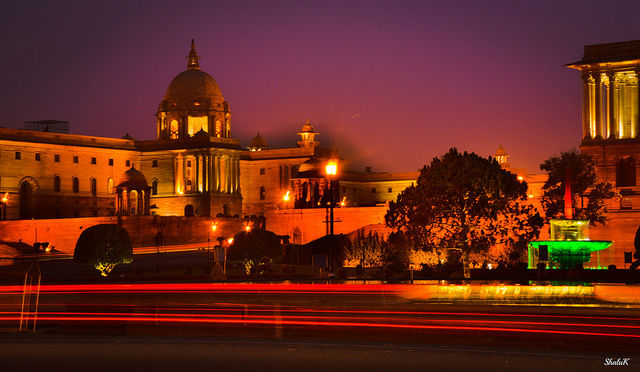 Rajpath|Copyright: Shalu Khandelwal
4. The memories of India's glorious past are spread all over the canvas of Delhi.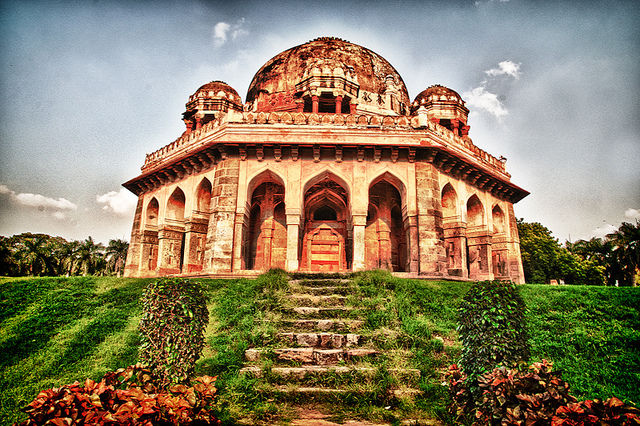 Lodi Garden|Credits: Shaikh Imran
Credits: nalin a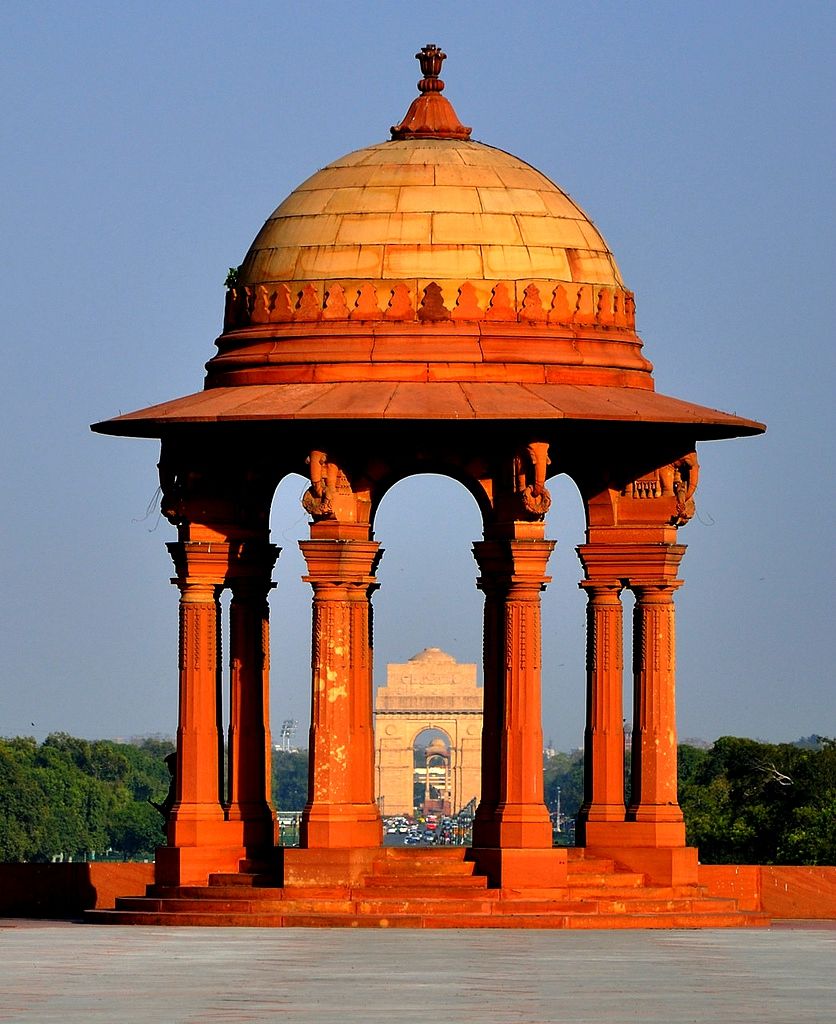 Rajpath|Credits: TCP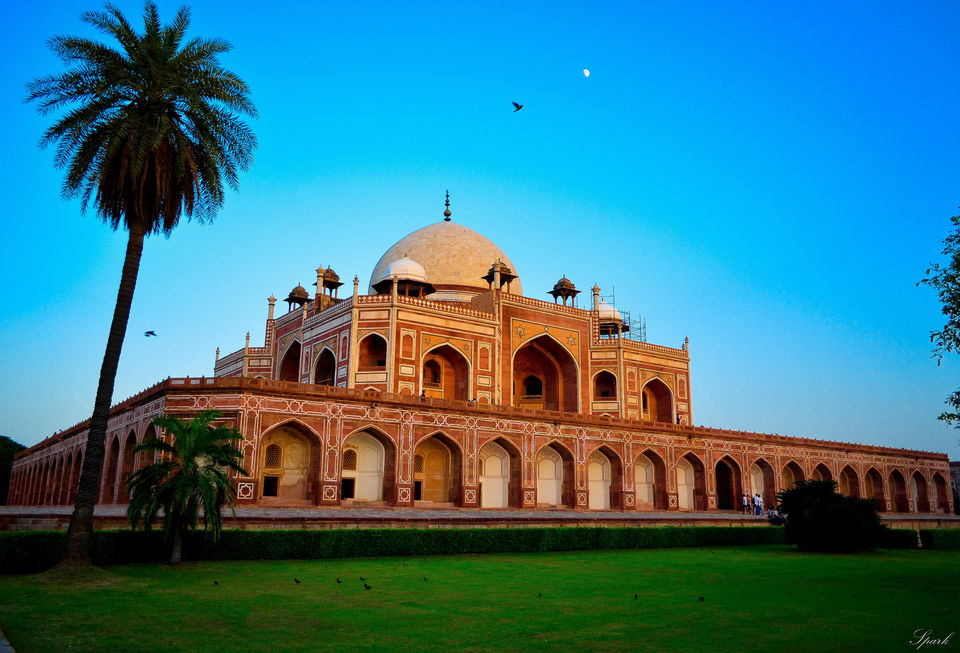 Humayun's Tomb|Credits: Argha Basu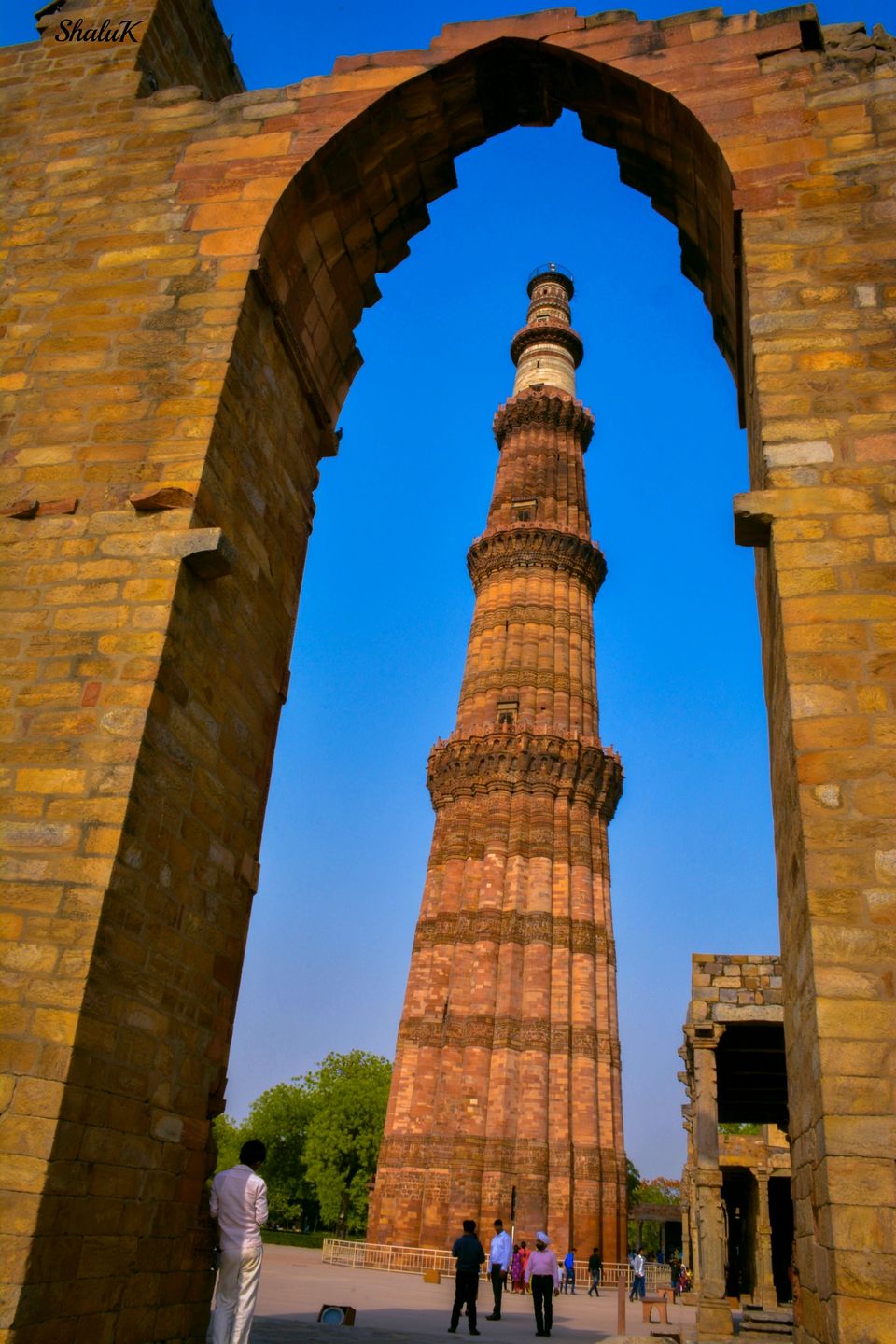 Qutub Minar|Copyright: Shalu Khandelwal
Jama Masjid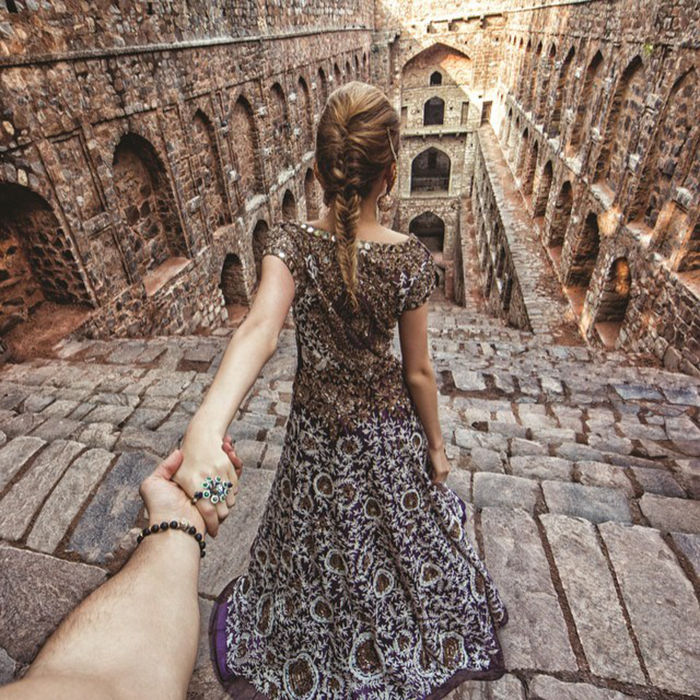 Agrasen ki Baoli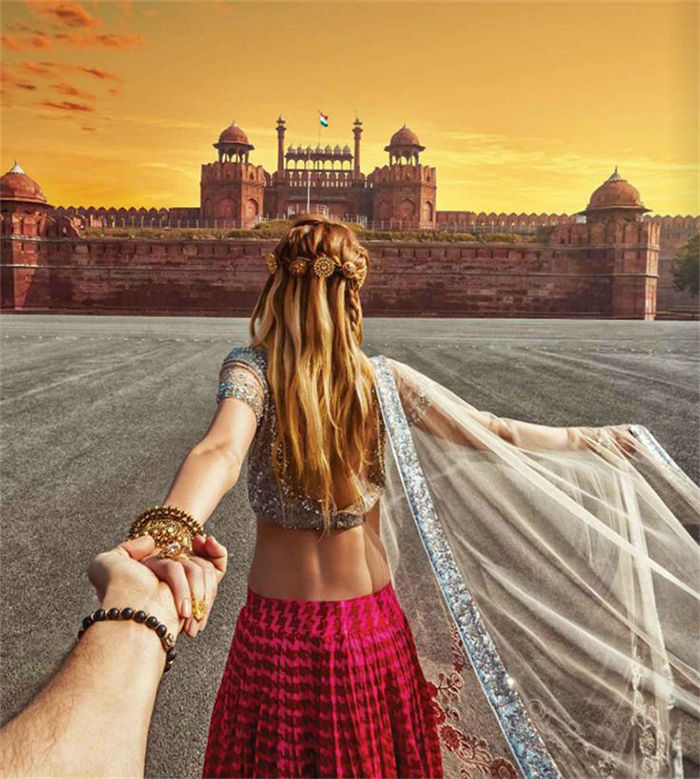 Red Fort|Credits: Murad Osmann
5. If the world is a body, then Delhi is its life! and just like life, unexpressed emotions will never die in this city.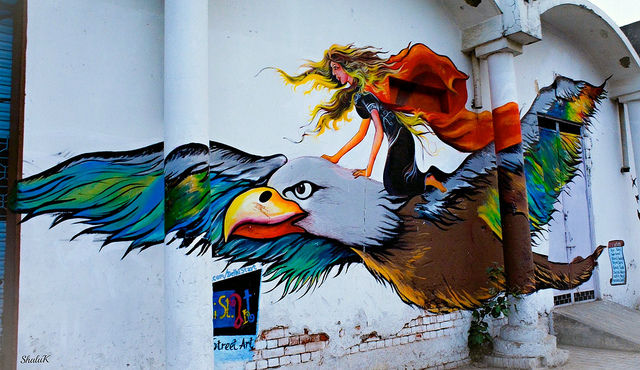 CP|Copyright: Shalu Khandelwal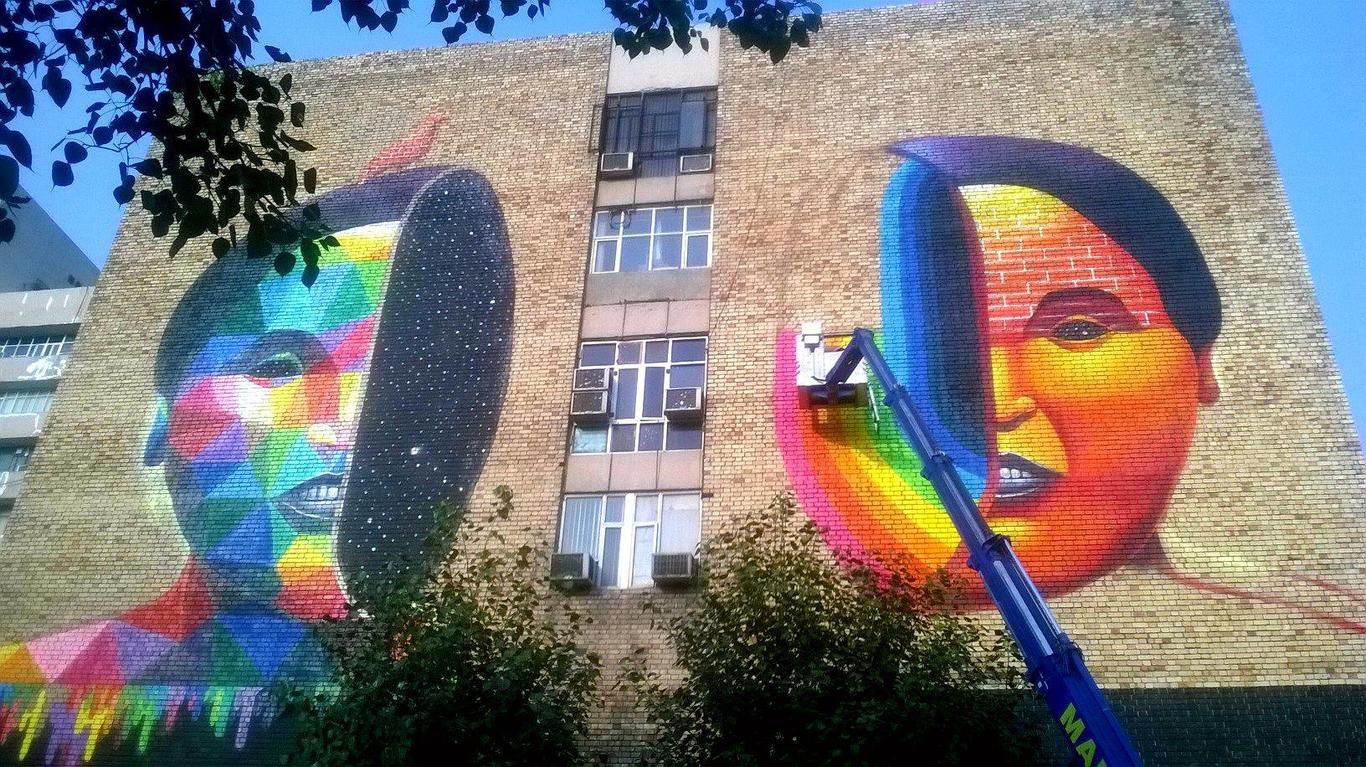 Credits: St+ART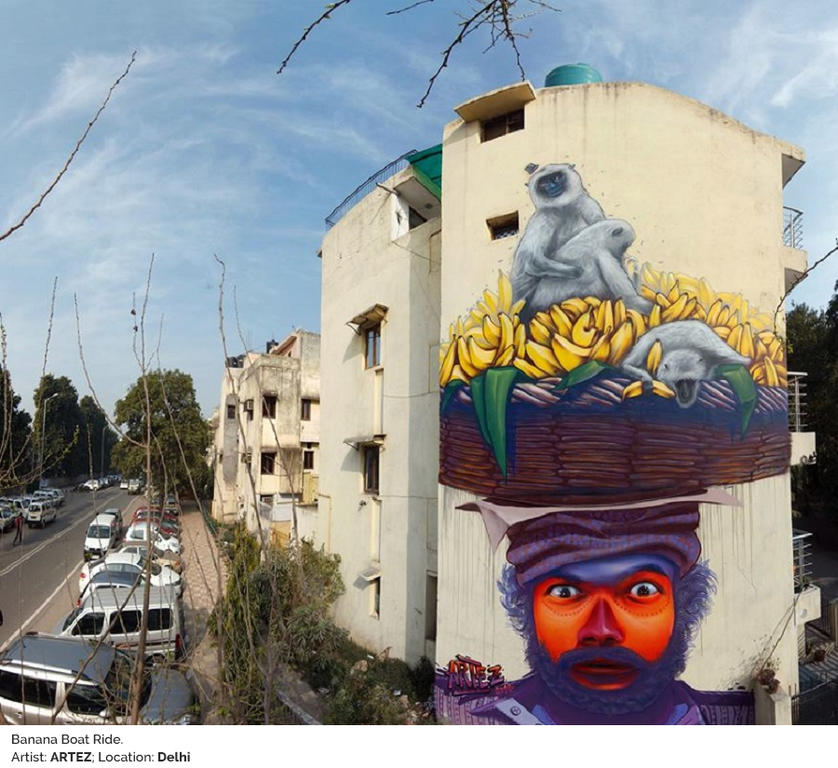 Credits: St+ART
6. Just like hopes, people of Delhi spring high despite external hardships.
Credits: M M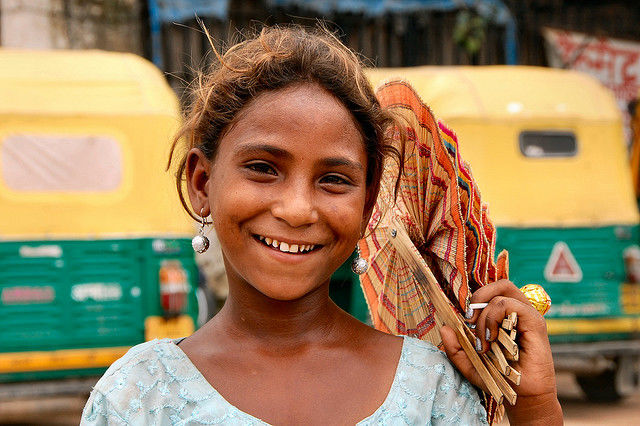 Credits: Russ Bowling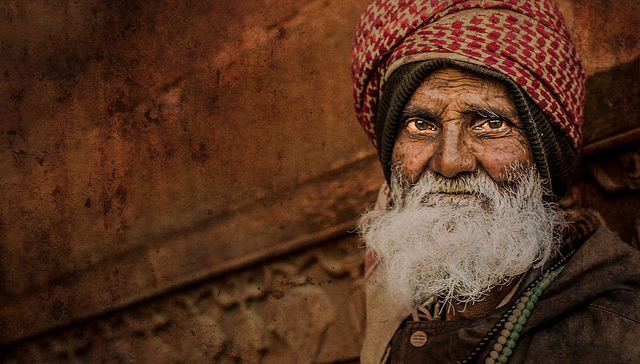 Credits: Rajarshi MITRA
6. Never hesitate to ride past the lights in Delhi, because lights will guide you home.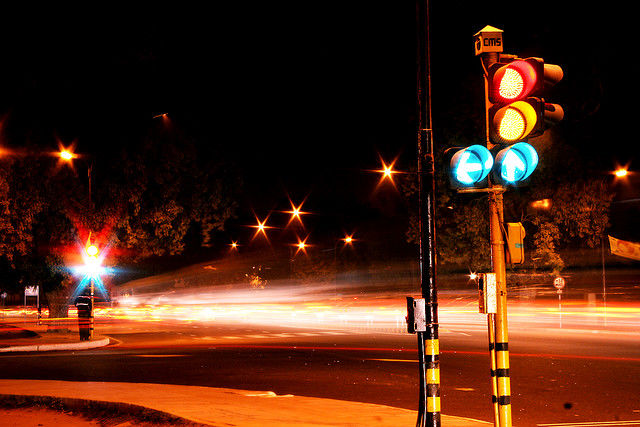 India Gate|Credits: Saad Akhtar
Credits: Alessandro Boselli
7. Whoever said love is hard to find in the bright lights of the city, didn't give Delhi a chance to play the role of cupid.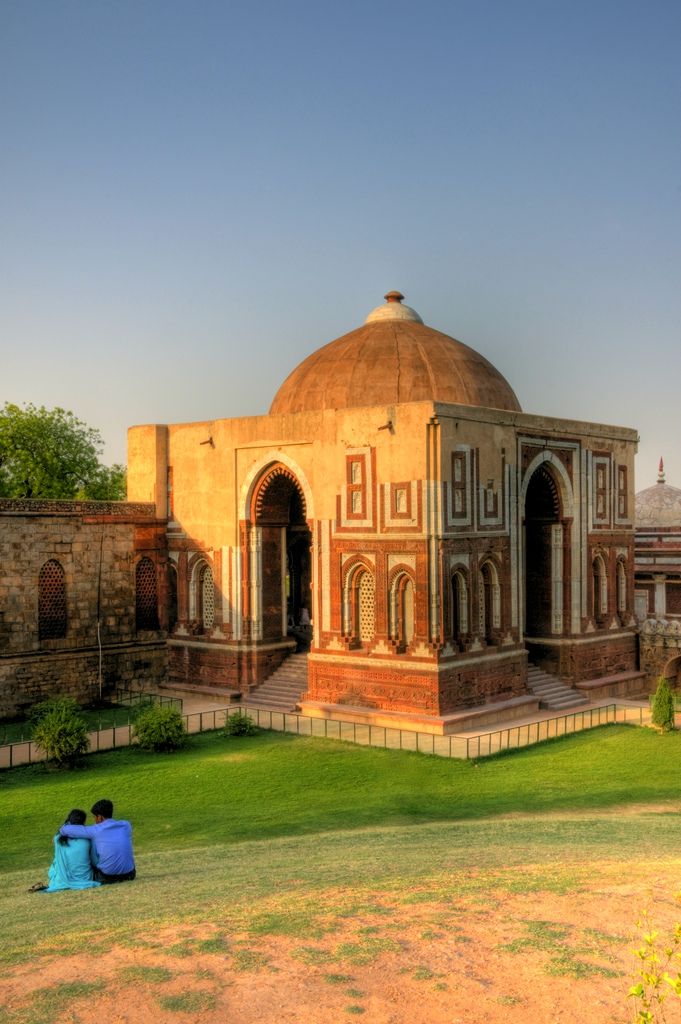 Credits: mariusz kluzniak
Credits: Panoramas
8. In Delhi, there is healing in the trees for tired minds and for every overburdened spirit.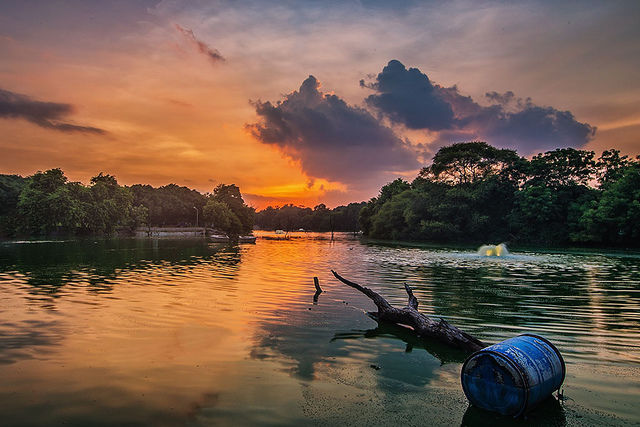 Credits: Eye.Ess.Ohh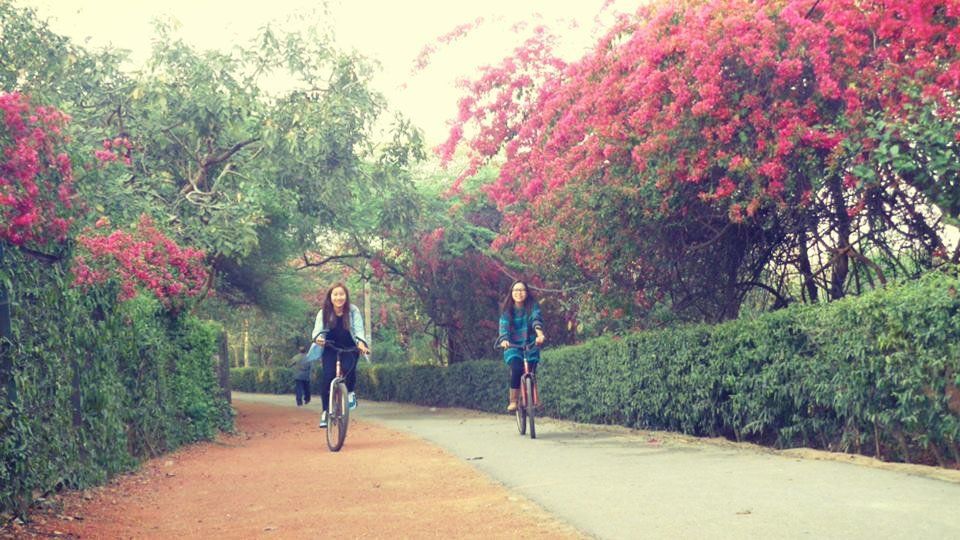 Kamla Nehru Ridge
Everything in life, the gold fillings of your teeth, the cotton of your sheets, and all the food you will ever eat, has another side to its existence. Nothing new is ever created without one thing colliding into another.
Similarly, positives and negatives together impact major events in any city. So, maybe you should take some time out to re-evaluate your perception of Delhi before switching the browser.
To all the photographers who have clicked these beautiful pictures and made this post possible, two words: Endless gratitude and thank you! All of you score phenomenally high in the kind-o-meter. Seriously.
If you like this, you will love Tripoto's Facebook and Twitter updates because they post the best of travel experiences from across the world to brighten up your day!