The waterfall far in middle of mountains flowing into hidden path and clouds playing hide and seek with them. We encountered this wonderful panorama between Kodaikanal Railway station and Kodaikanal town.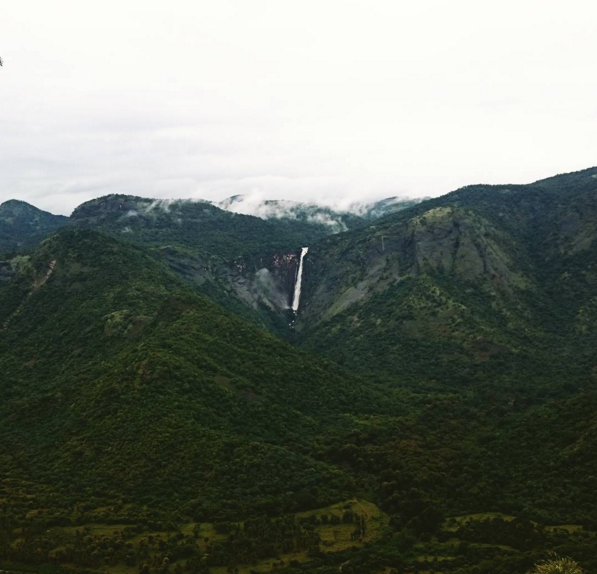 Does it calls you ? That hidden mysteries of deep forests will make you curious and you will be tempted to delve deep into them. Pine forest in Kodaikanal.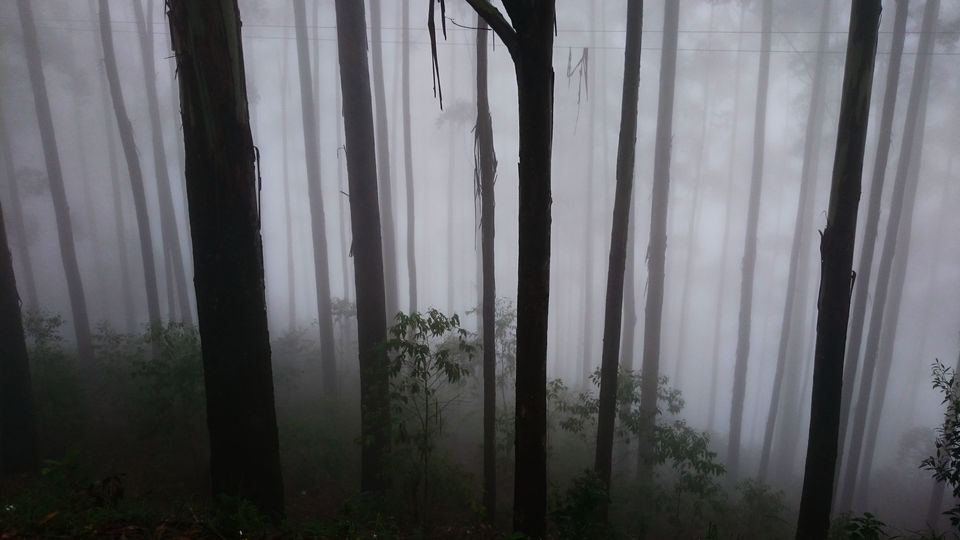 Those serpentine roots at Devil's Kitchen in Kodaikanal, also know as Gunna caves.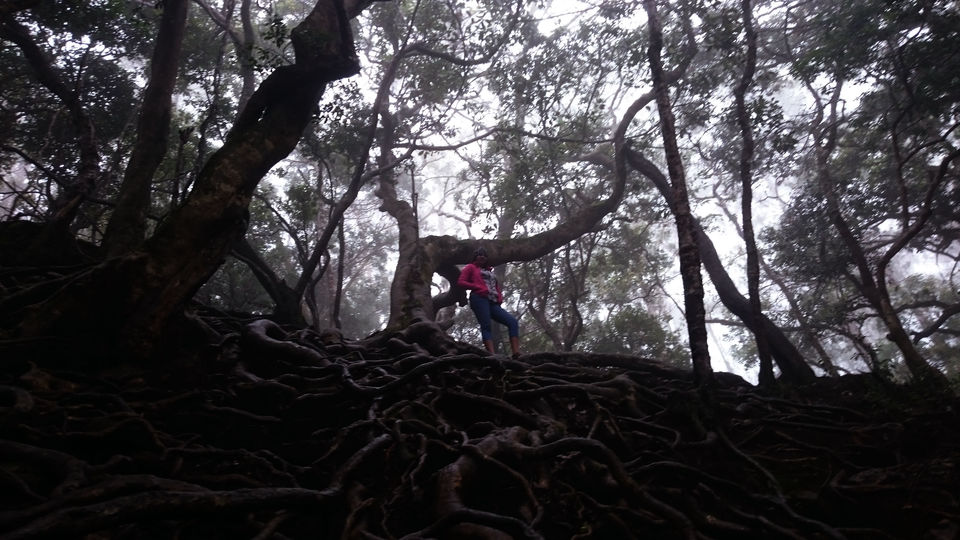 Waking up to this view will take your all worries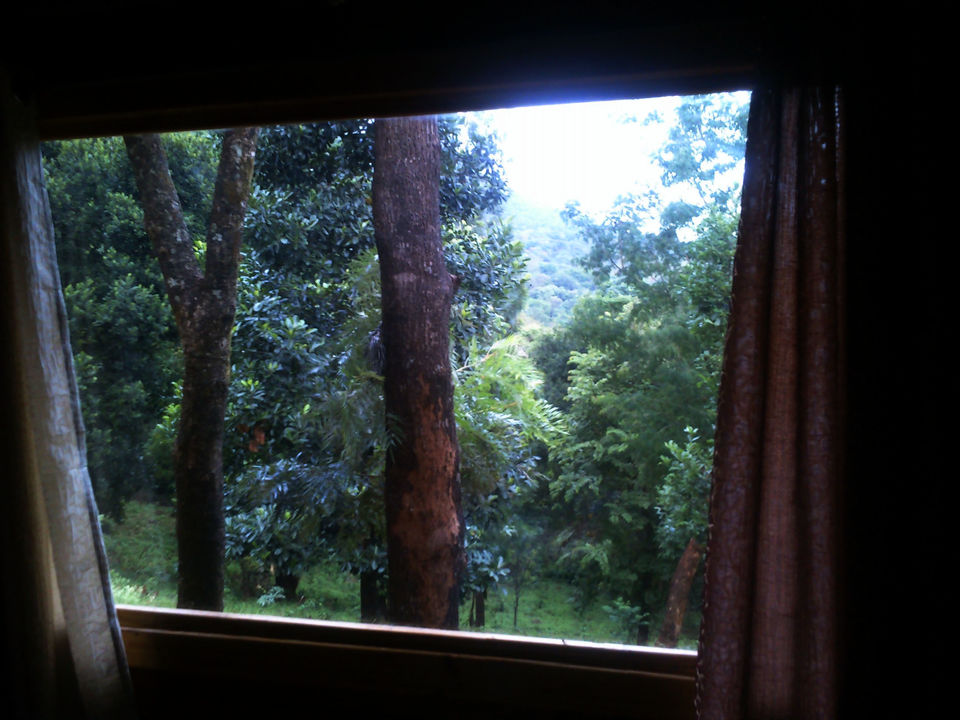 The journey Itself is so beautiful That you will never hurry up to reach destination.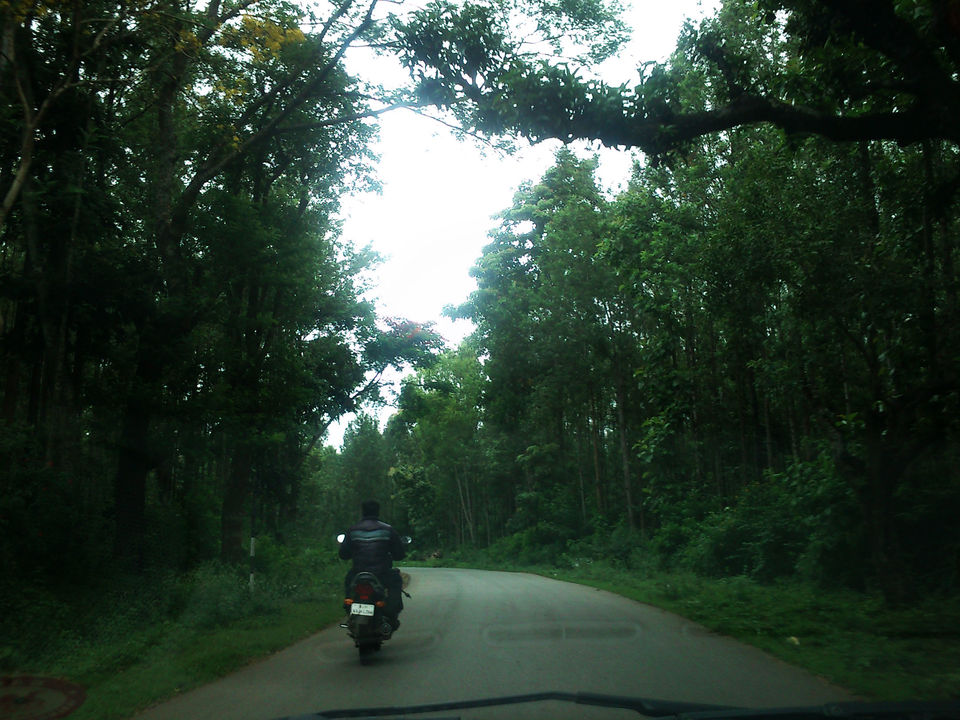 Walking along with the clouds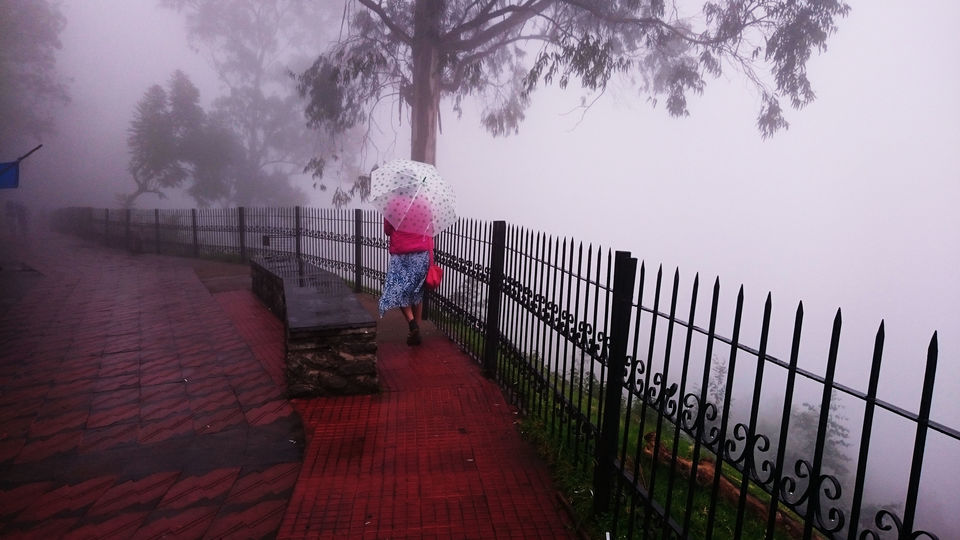 I love the sound of pounding water, it is melodious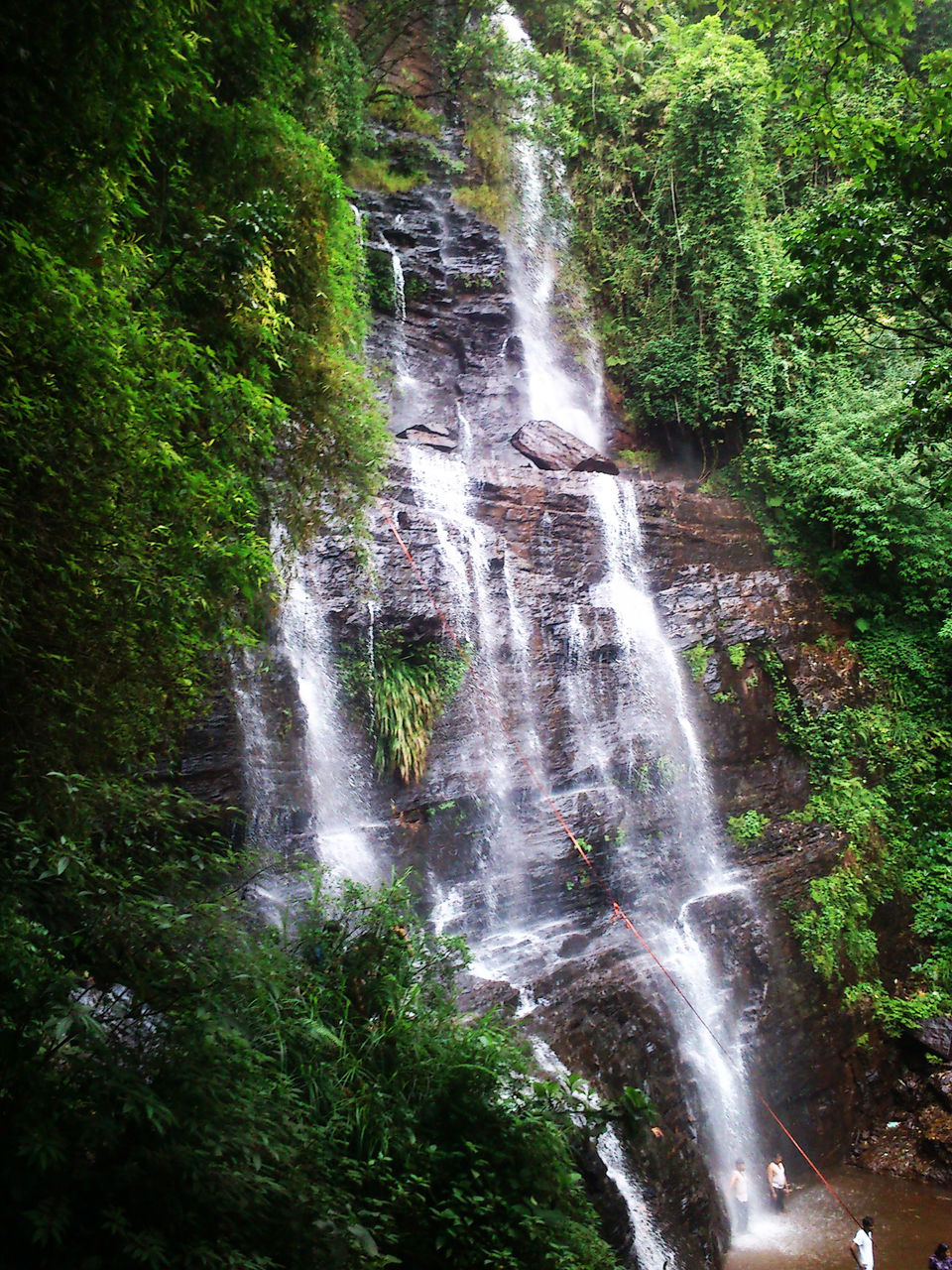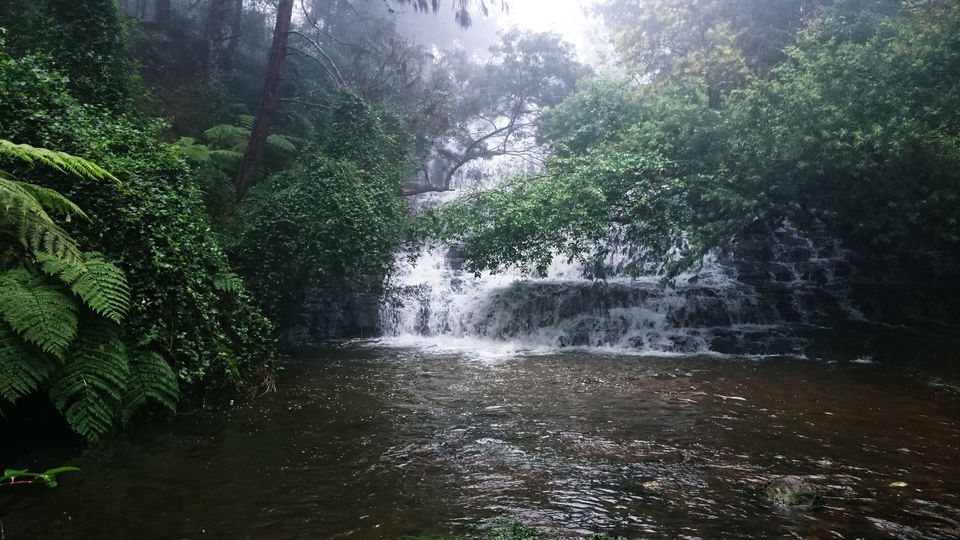 Tiny me in the middle of green