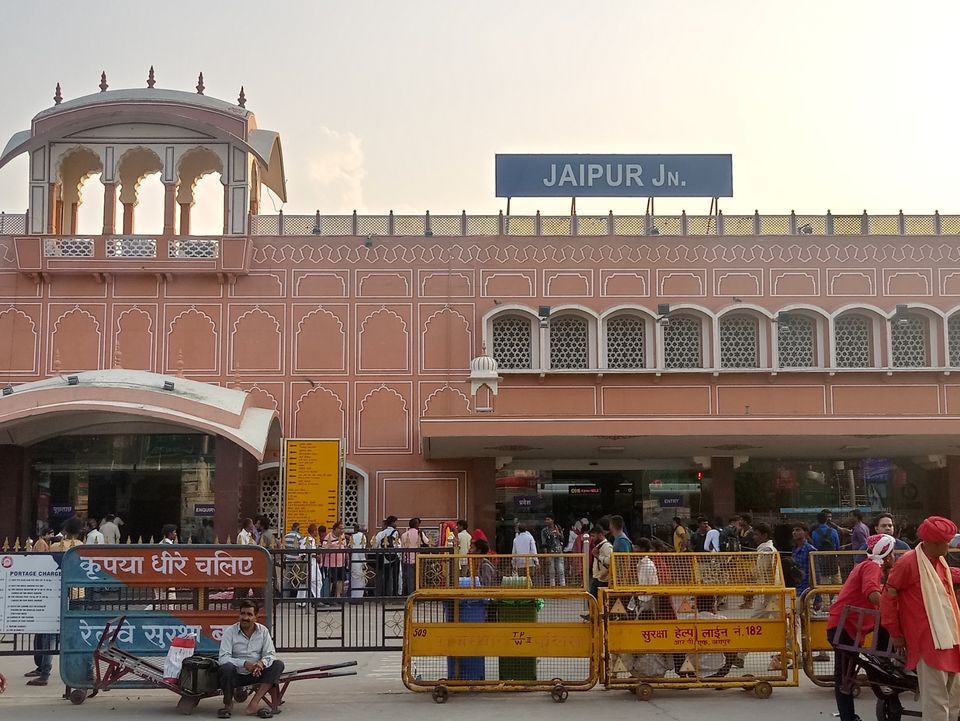 Reached Jaipur.
Tried the traditional Rajasthani food - Dal Bathi Churma.
Took a stroll through the Pink City.
Enjoyed the Night vibes of Pink City and Culture.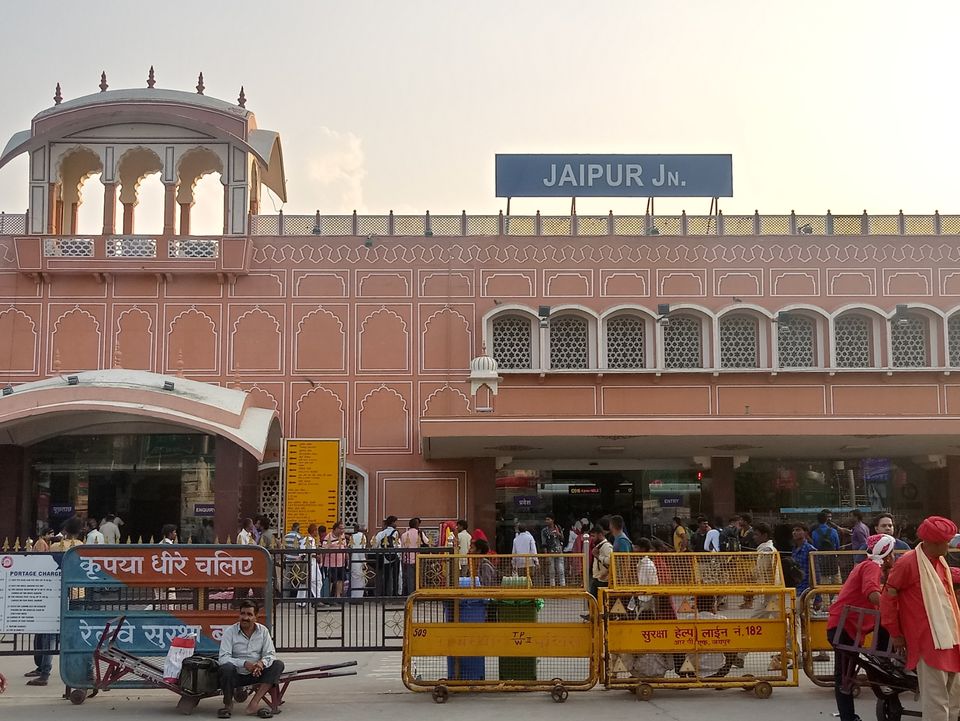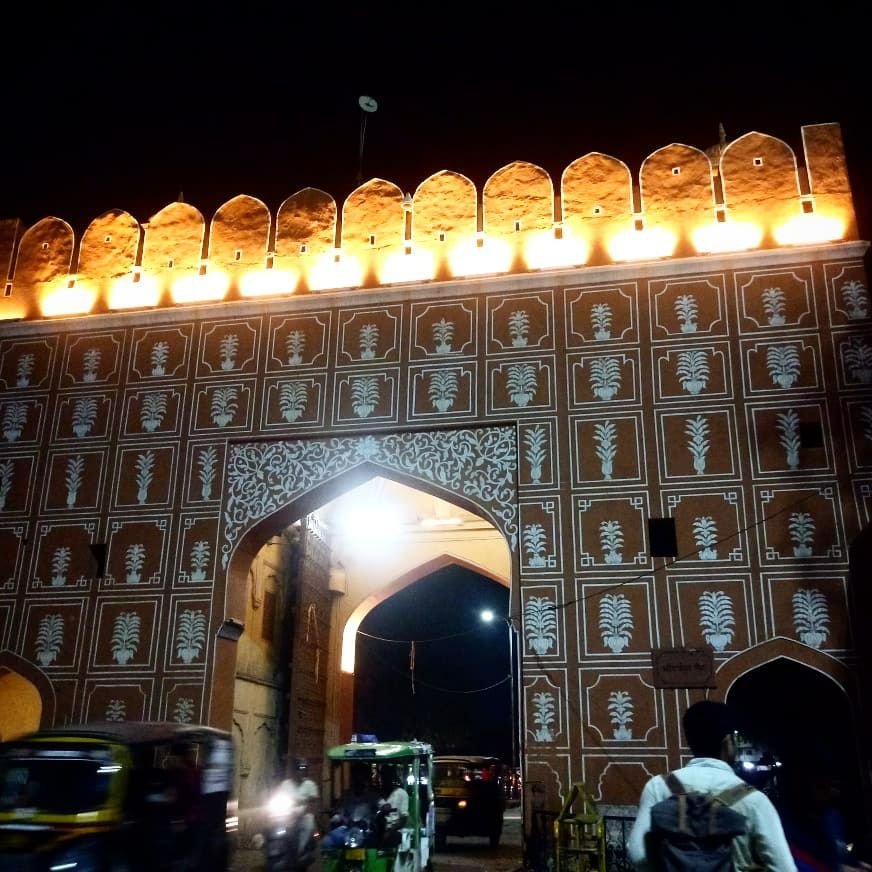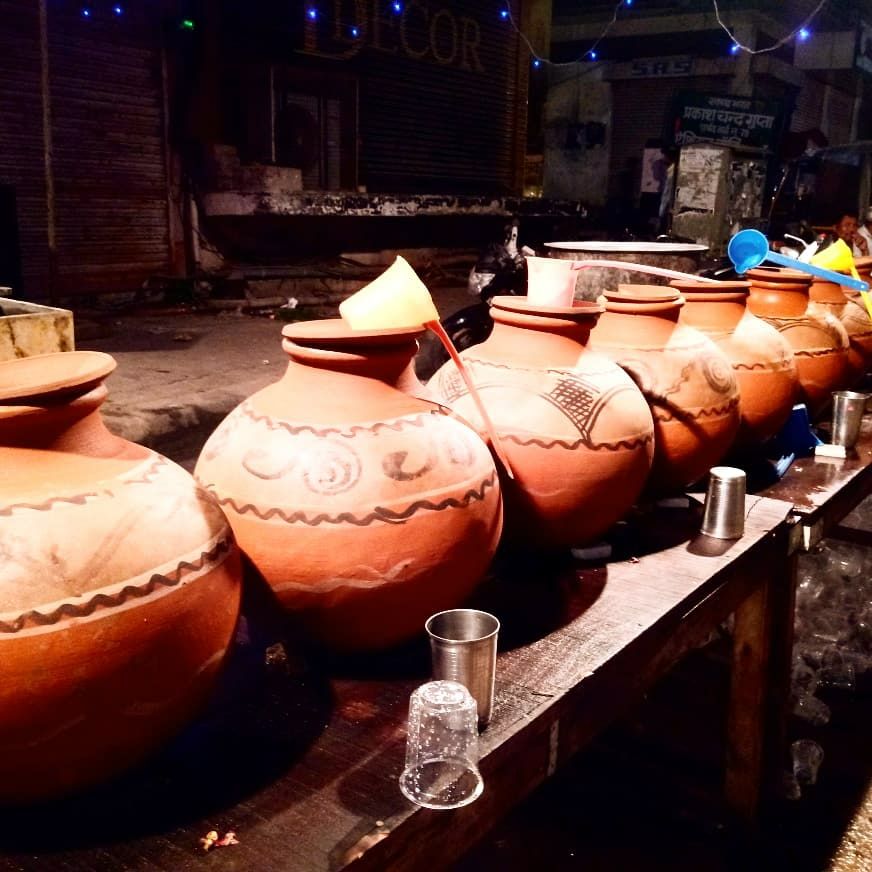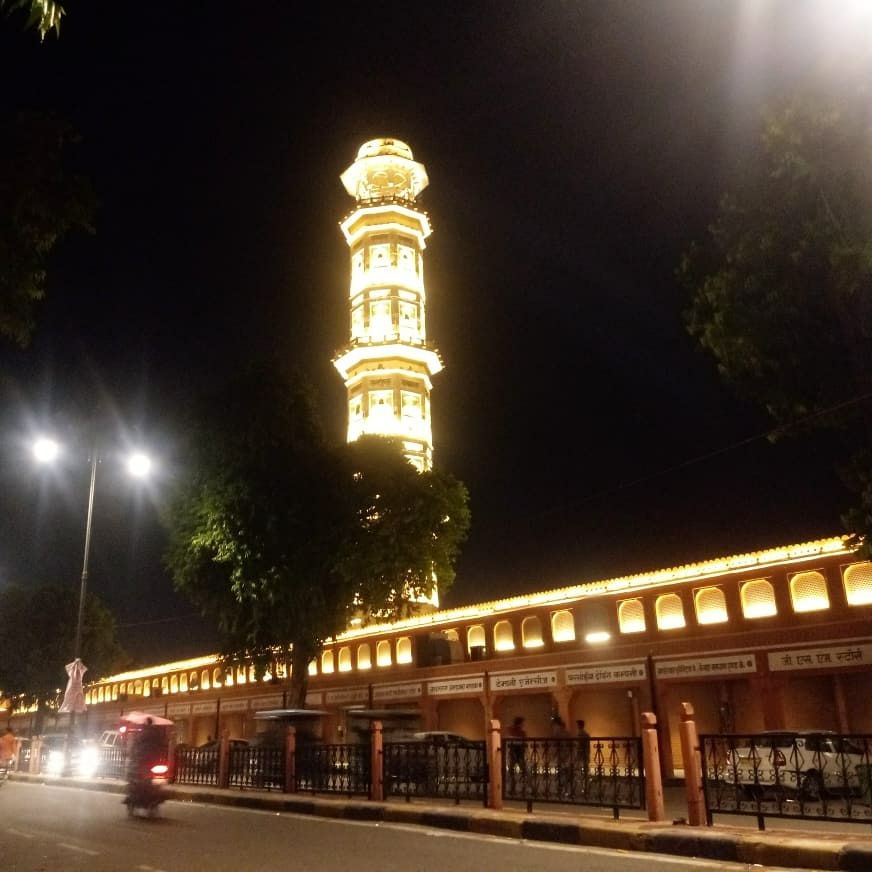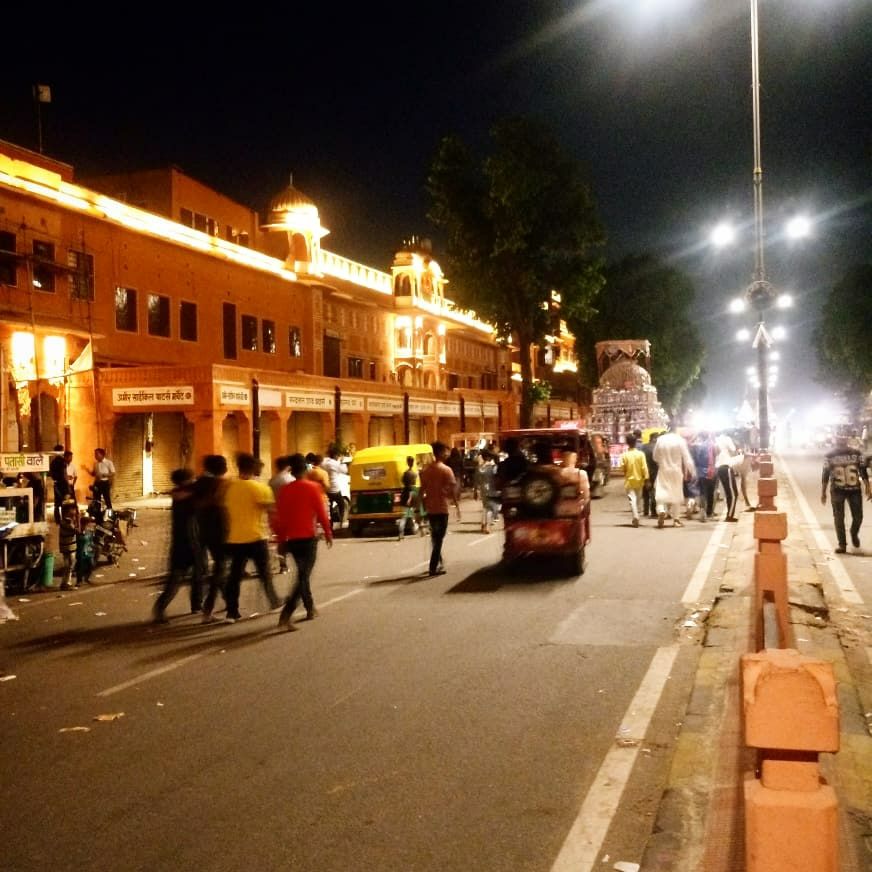 Reached Jodhpur.
Visited the Mehrangarh Fort, largest Fort in India.
Nearby is the Jaswant Thada.
Went to Mandore Gardens.
Tired of too hot.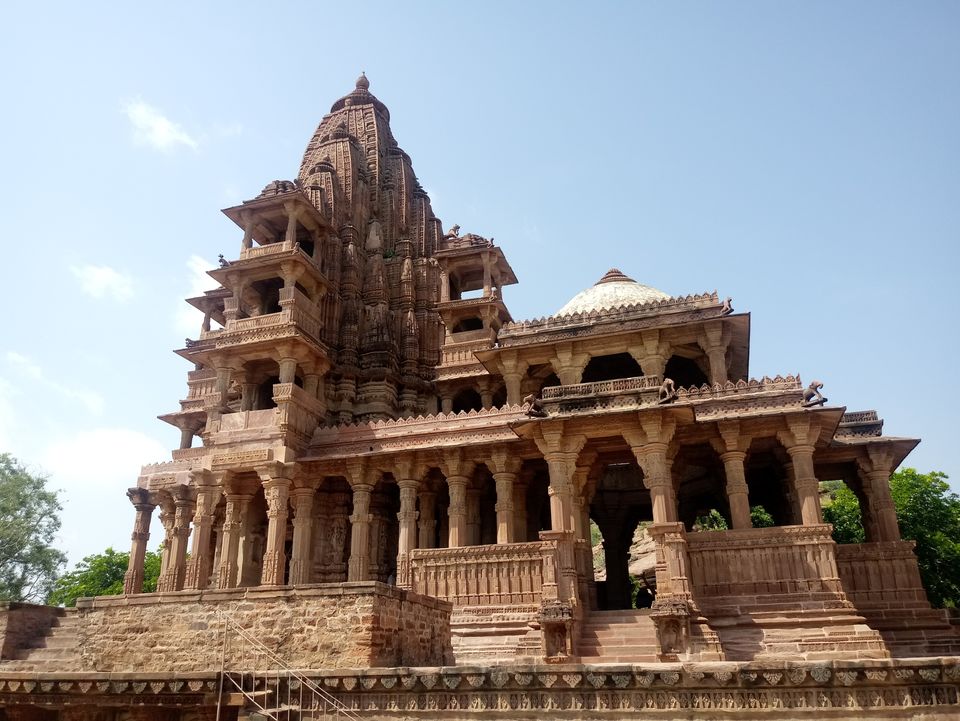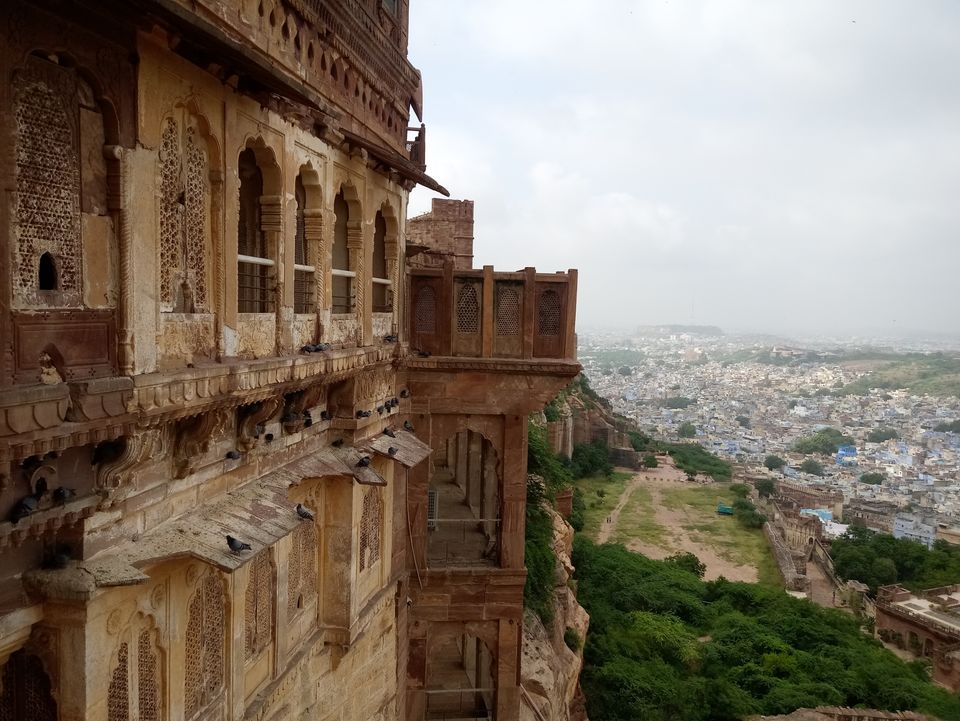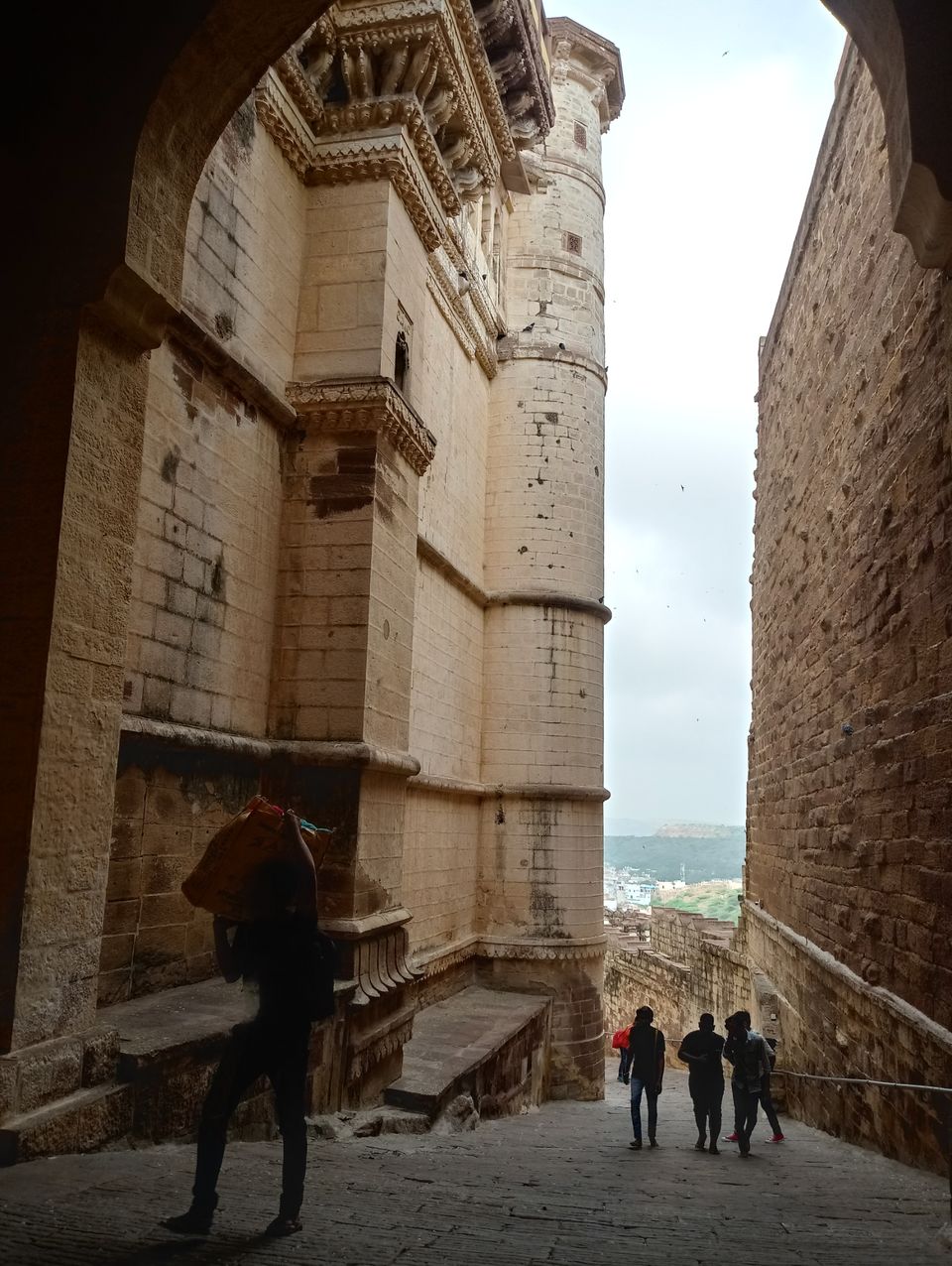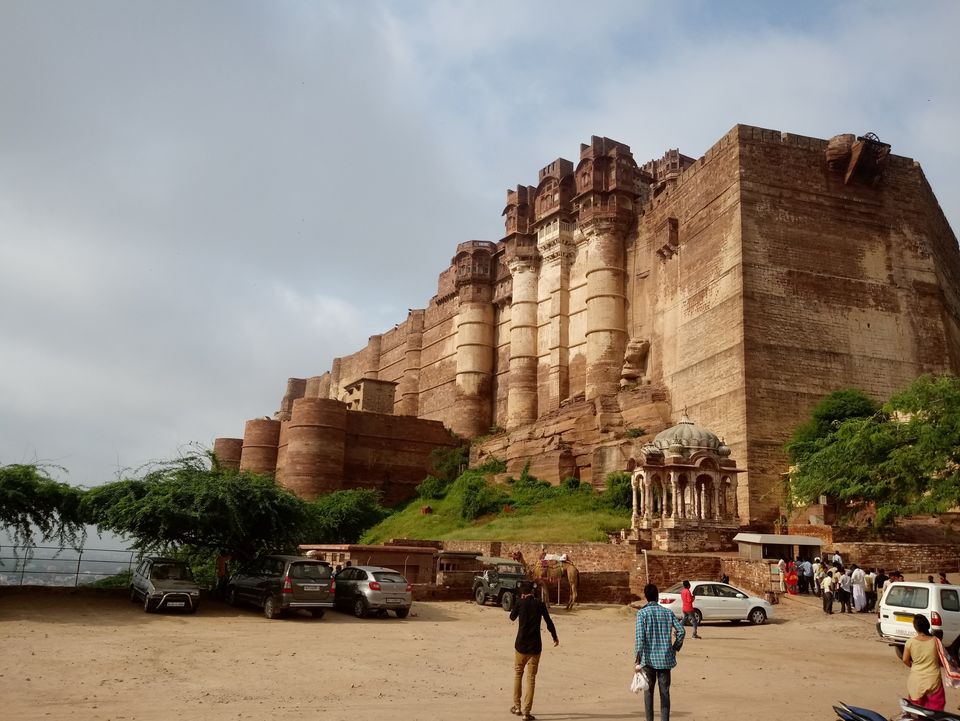 Boarded the Marusagar Express to Jaipur.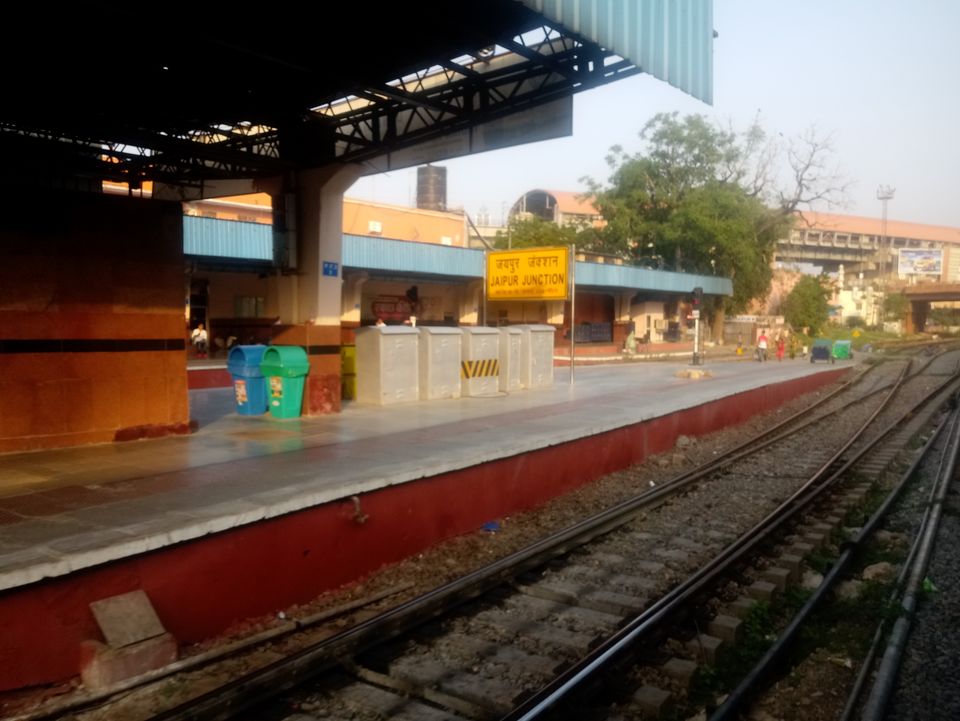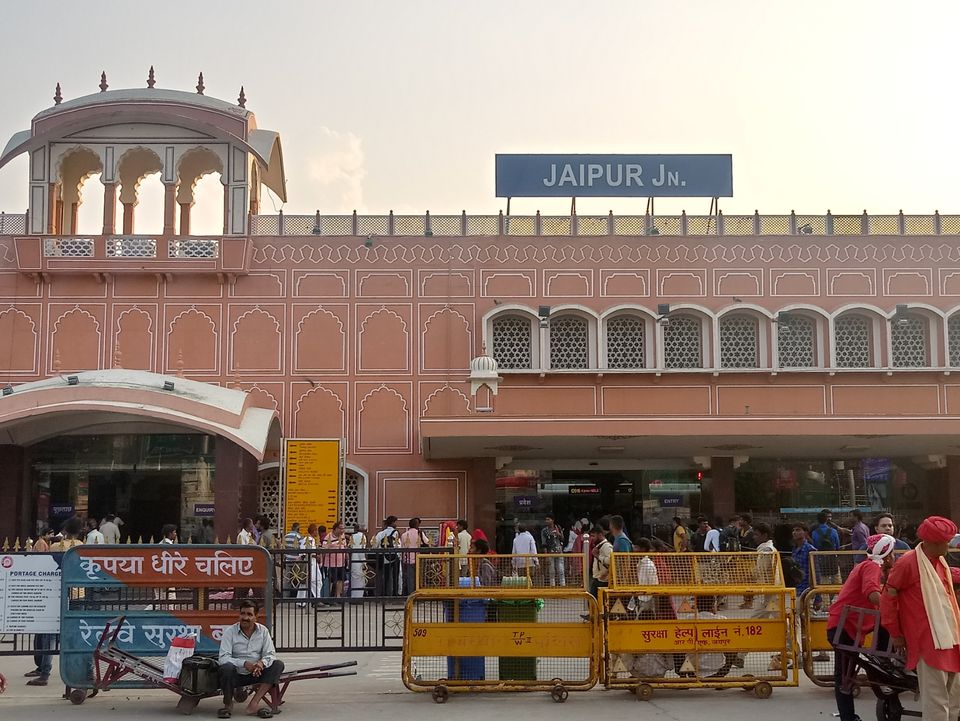 Backed Jaipur to Enjoy it once more.
Visited the iconic Hawa Mahal.
Made to Jaigarh Fort and Nagargarh Fort.
Saw the Jal Mahal in lights at night.
Choki Dhani village was awesome.