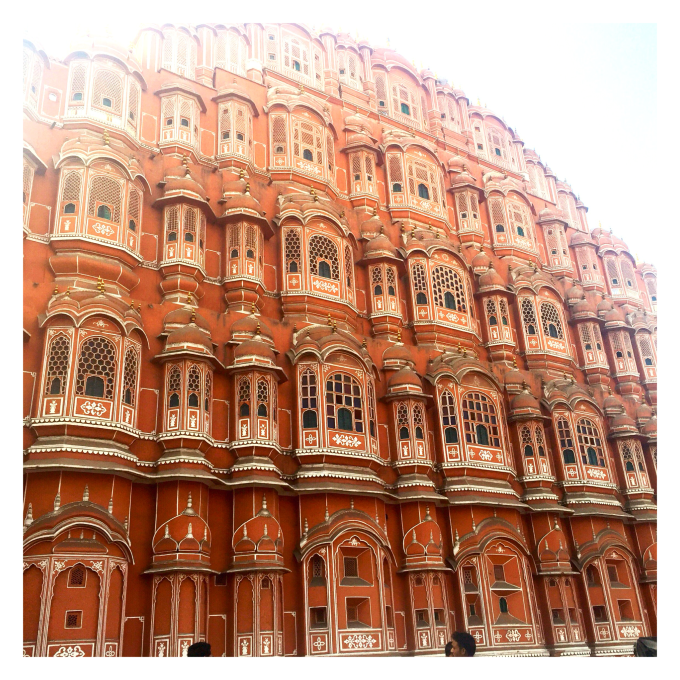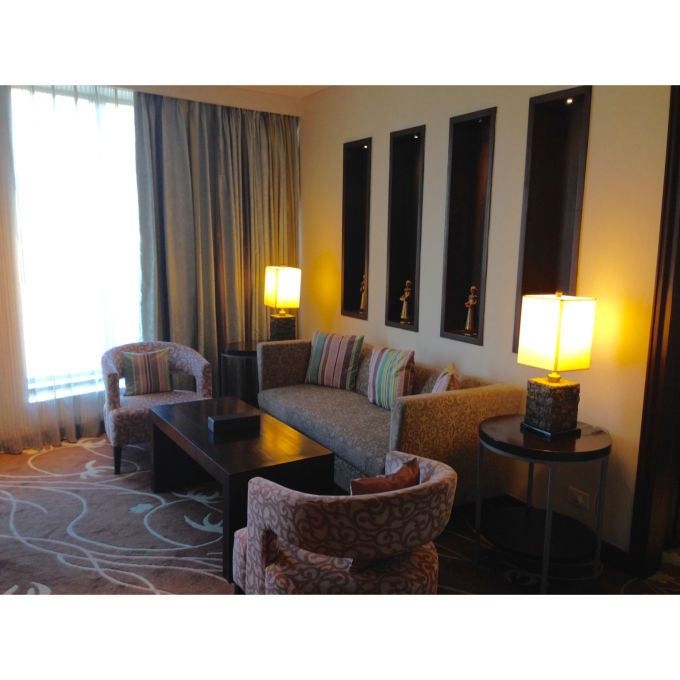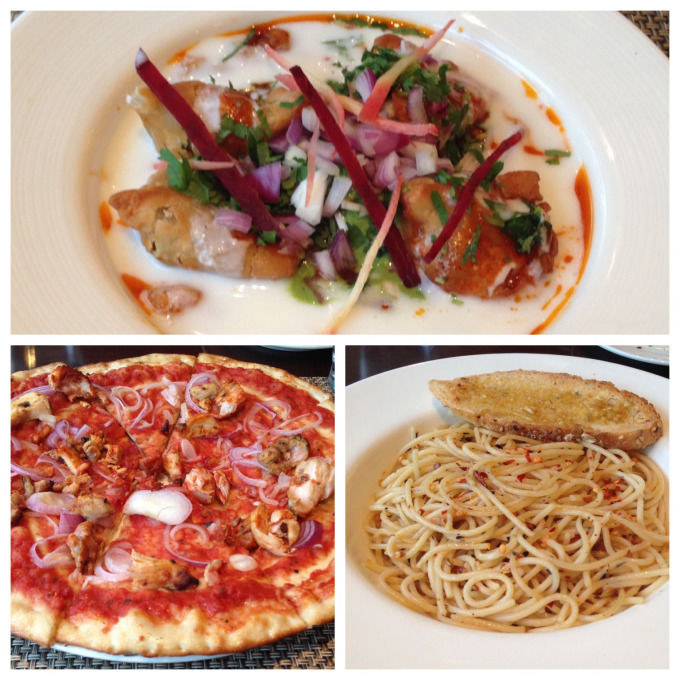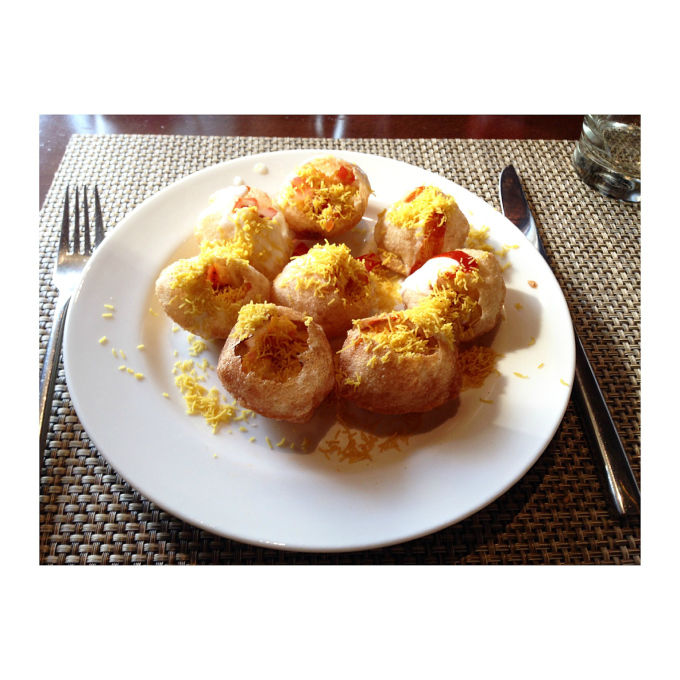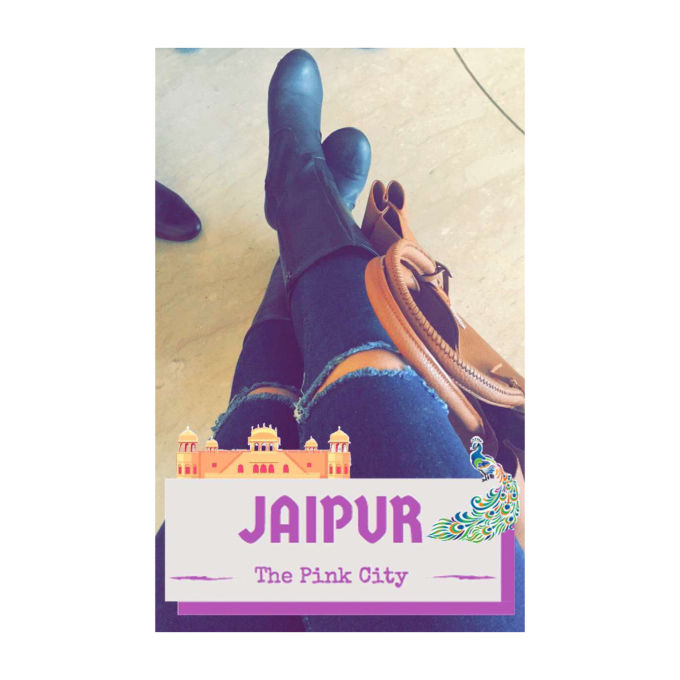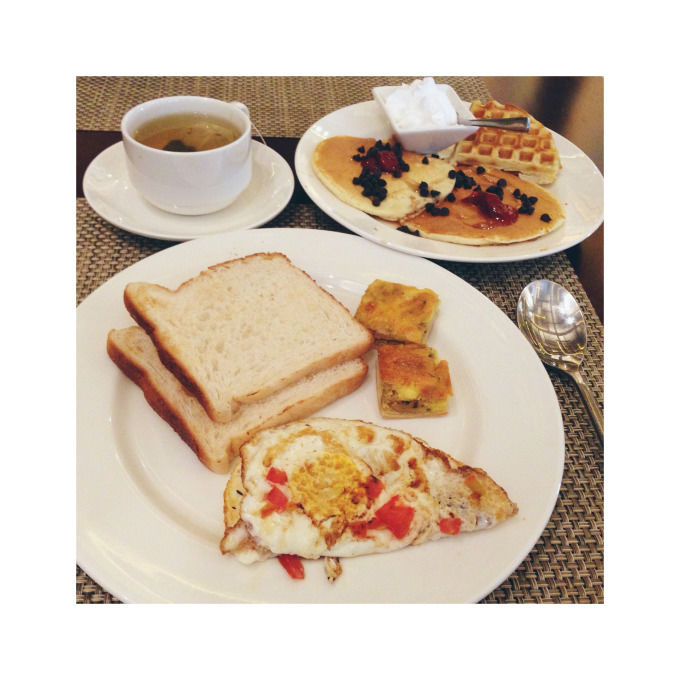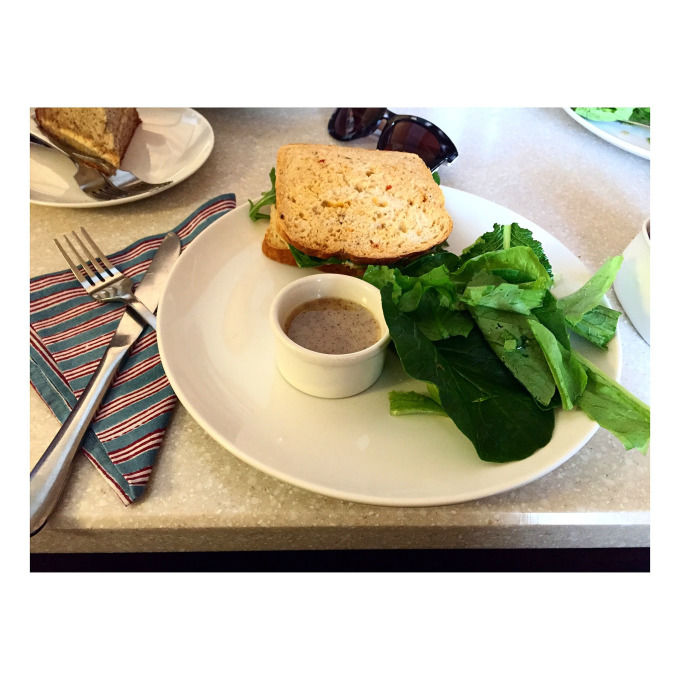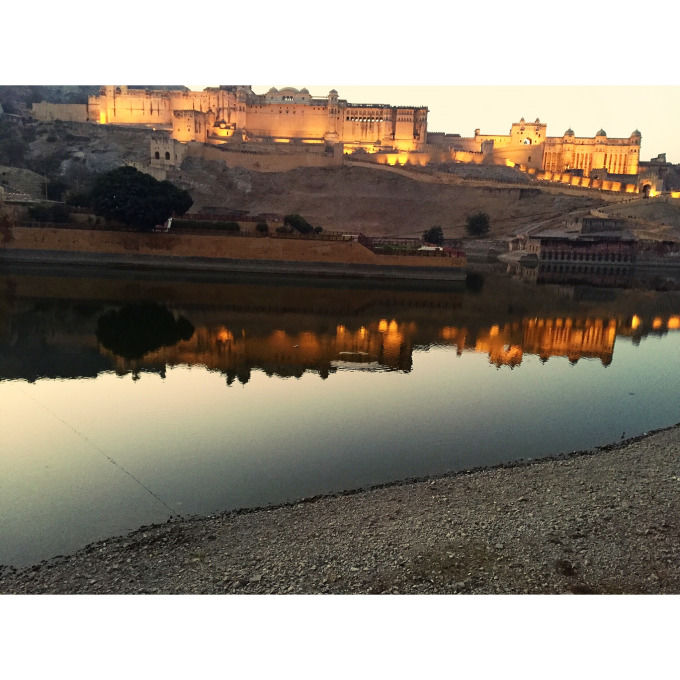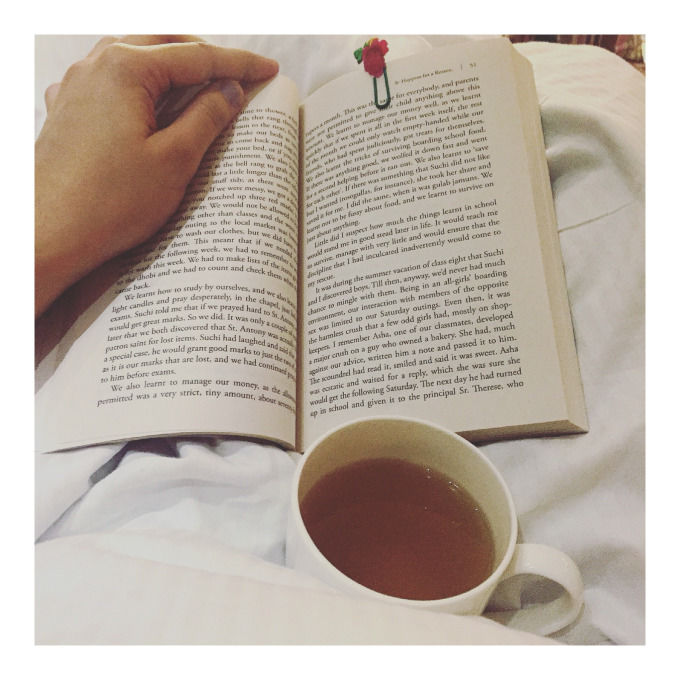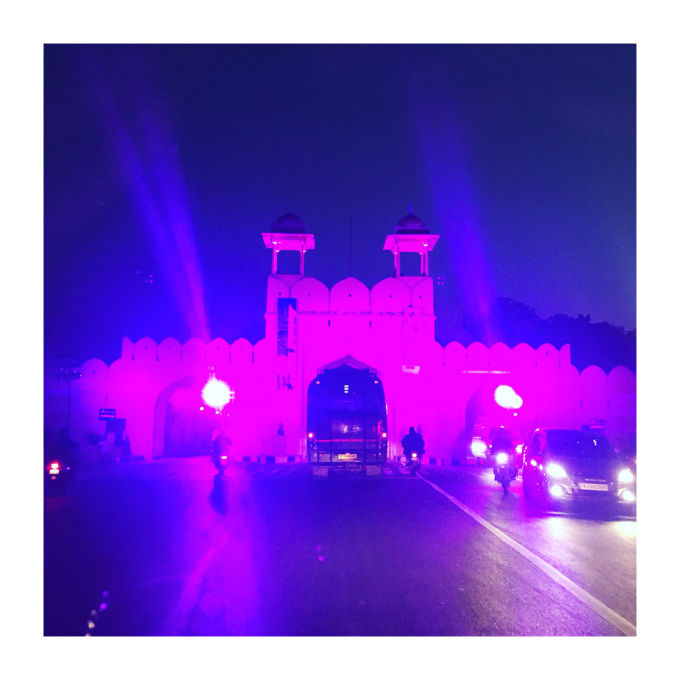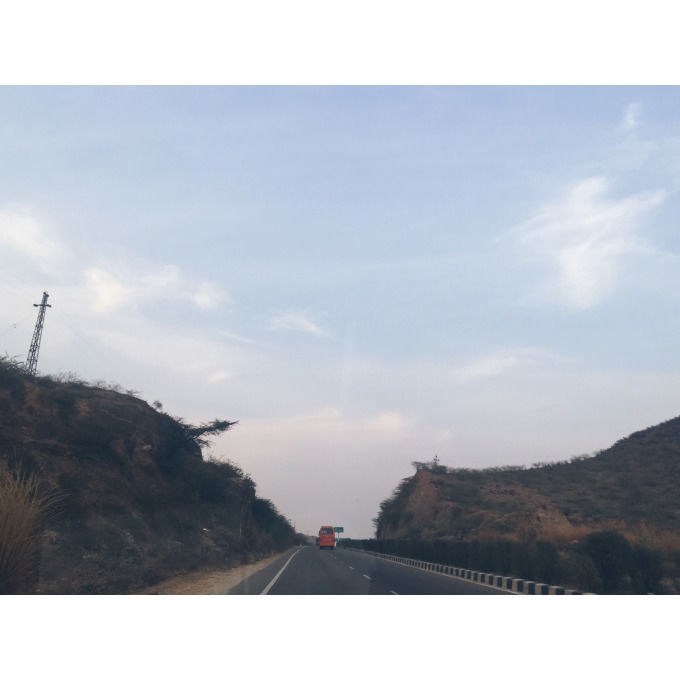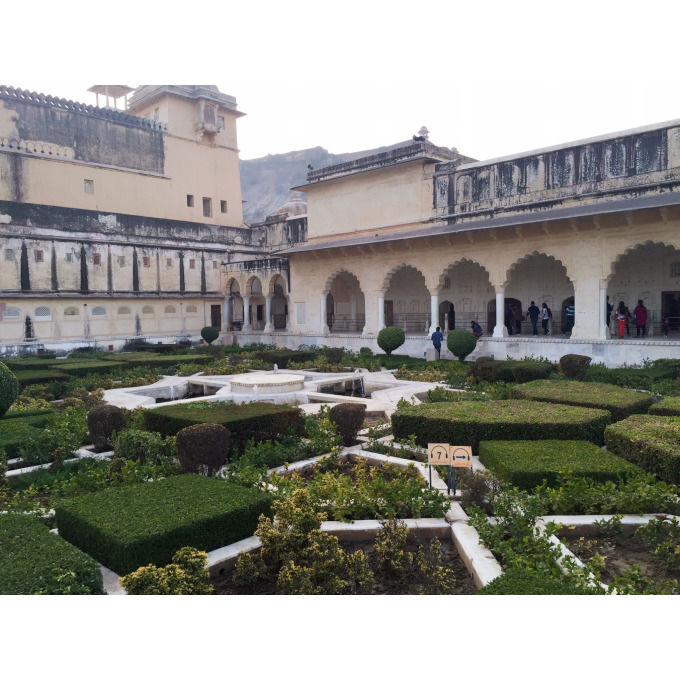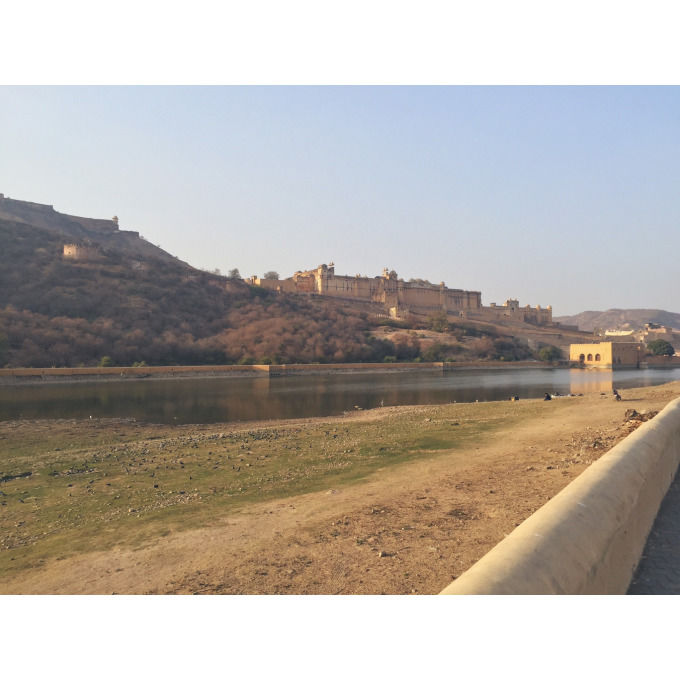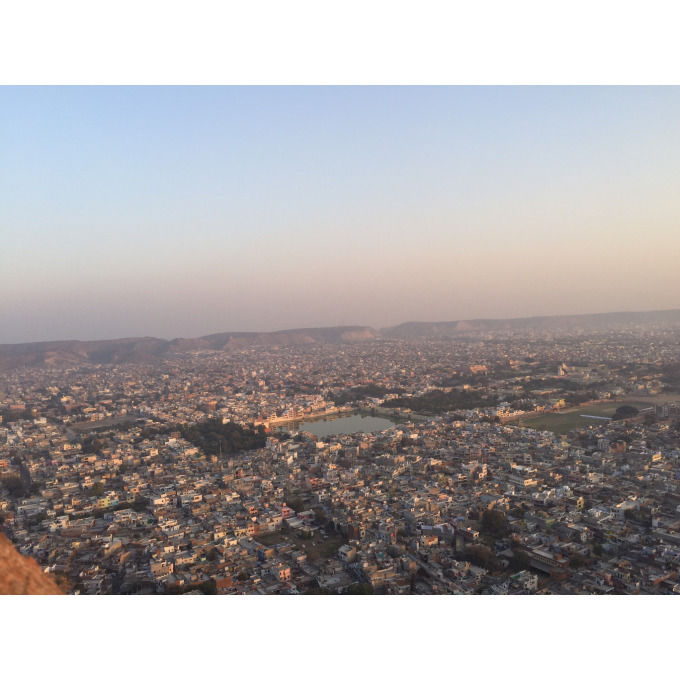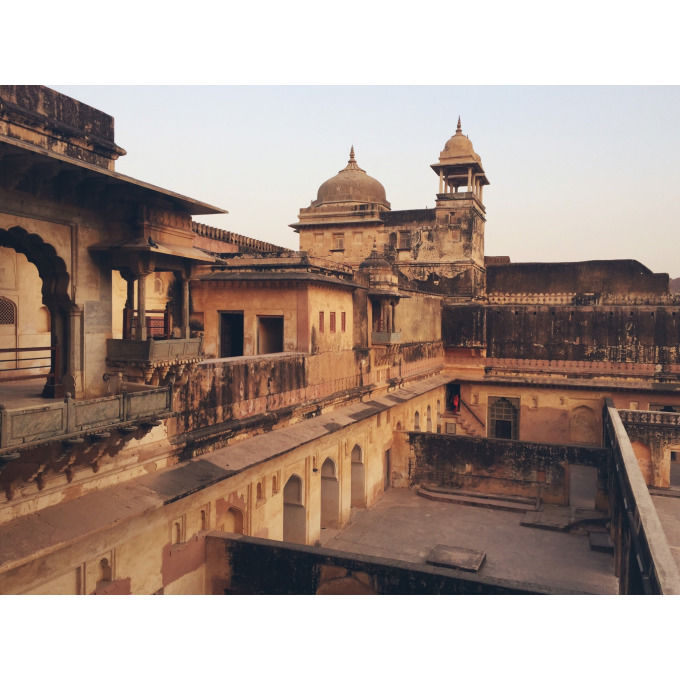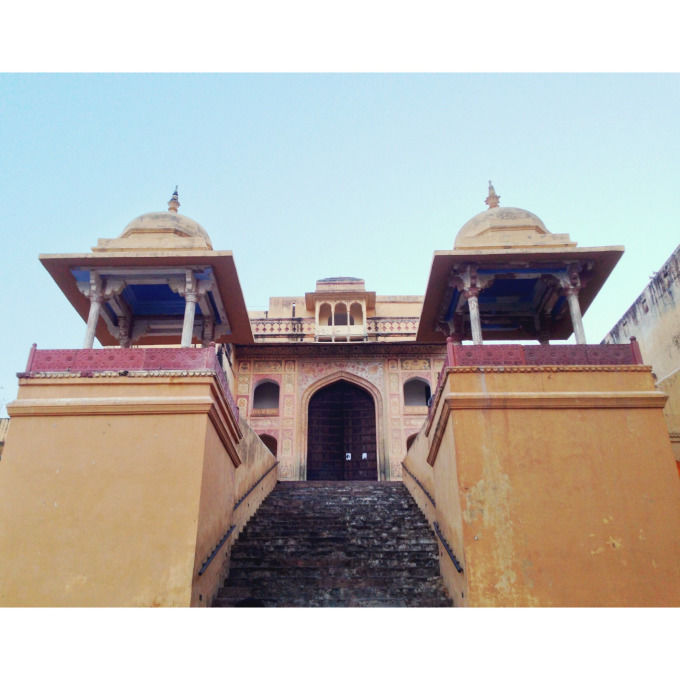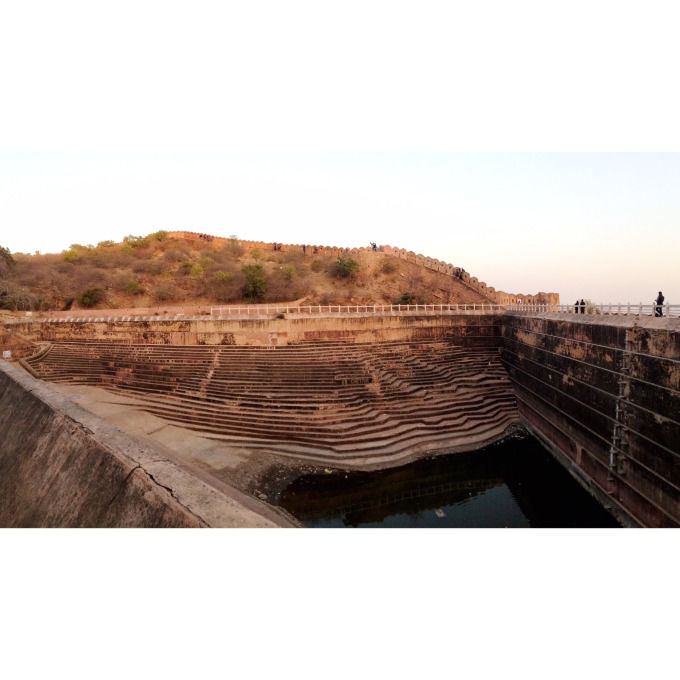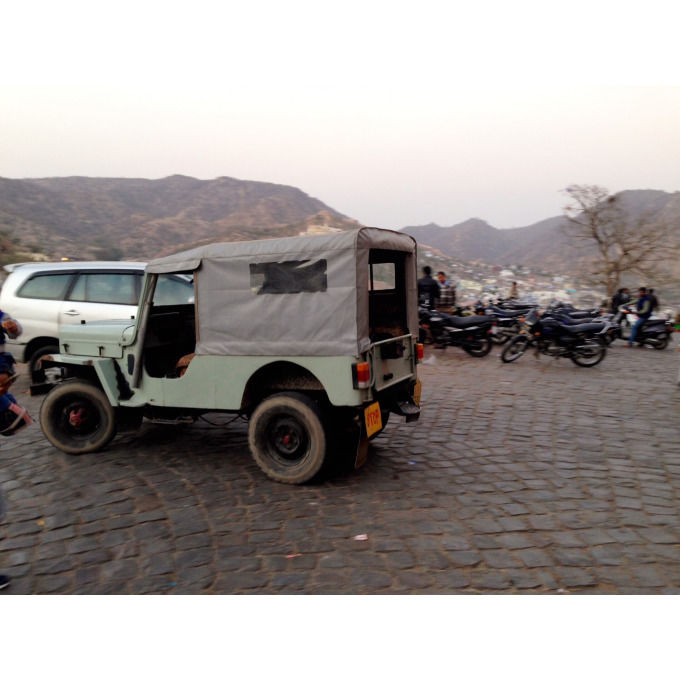 When it comes to a quick weekend gateway, Jaipur has always been the first option for my family! It's a city that will appeal to everyone's choices and preferences. Whether you want to just relax in the hotel room, visit quaint cafes and grab a good meal, catch up on a book that you have been trying to finish for really long or you want to go all out and be a tourist and explore the heritage buildings and monuments and pick up some good Rajasthani stuff, this city is a happy place for all you weekend gateway-ers and the best part is most definitely that it's actually PINK! 
This is just a quick round up from my trip to Jaipur during the long Republic Day weekend! 
Also, some of the places that I suggest you visit:
Jaigarh Fort
Nahargarh Fort
Amer Fort 
Jal Mahal
Hawa Mahal 
Tapri Cafe 
Anokhi Cafe 
Shop No. 81 at Bapu Bazaar if you want to pick up patch work bedcovers, Shop No.106 for Kurta material, jackets and bedsheets, Shop No. 10 opposite Hawa Mahal for quilts, Shop No. 7 opposite Hawa Mahal for beautiful Indian print clutches (don't pay more than Rs.200 for one) 
Chawri Bazaar has a separate section for everything so depending on what you need visit that side of the market 
Lakshmi Misthan Bhandar popularly known as LMB for all those of you who can't resist sweets
Niros for their Lal Maas 
If you have time and enjoy sipping on tea with a good view head to Rambagh Palace 
Venture out a little from the city and if its your first time don't miss out on Chowki Dhani. Trying going in the night, the atmosphere is beautiful!
P.s. If you're driving down from Delhi, stop over at Mc Donalds for their breakfast menu and pick up at least two boxes of their pancakes! They taste even better when you're road tripping! 
 If you are in Jaipur for 2/3 days, you'll easily cover all the above places and come back happy!