My best friend and I planned a weekend trip to Jaipur this December and most of the friends reactions were as follow:
Jaipur! But why? Go to Jaisalmer, Udaipur or Jodhpur instead.
Jaipur! Dude that is my hometown and you will have nothing to do there.
Jaipur! It is more of a family trip place yrr... go to Kasol or Manali instead.
Agreed, these friends were partially correct as for someone who is not an enthusiast for Forts or history, the place could rather turn out to be a tedious one. However, on visiting the place, I discovered it is not just the Palaces that boast of the city's royal heritage, there is much more to Jaipur:
1. Sunrise at Jal Mahal: Well, the mornings are beautiful everywhere in the world and you can experience yet another lovely one in Jaipur at the 'Jal Mahal' amidst the Aravali Range.
2. City view from Nahargarh fort: We could not manage to go inside the fort somehow. However we spent quite a few time outside it and saw the lovely view of the whole city from this fort's hill top and it was absolutely worth it.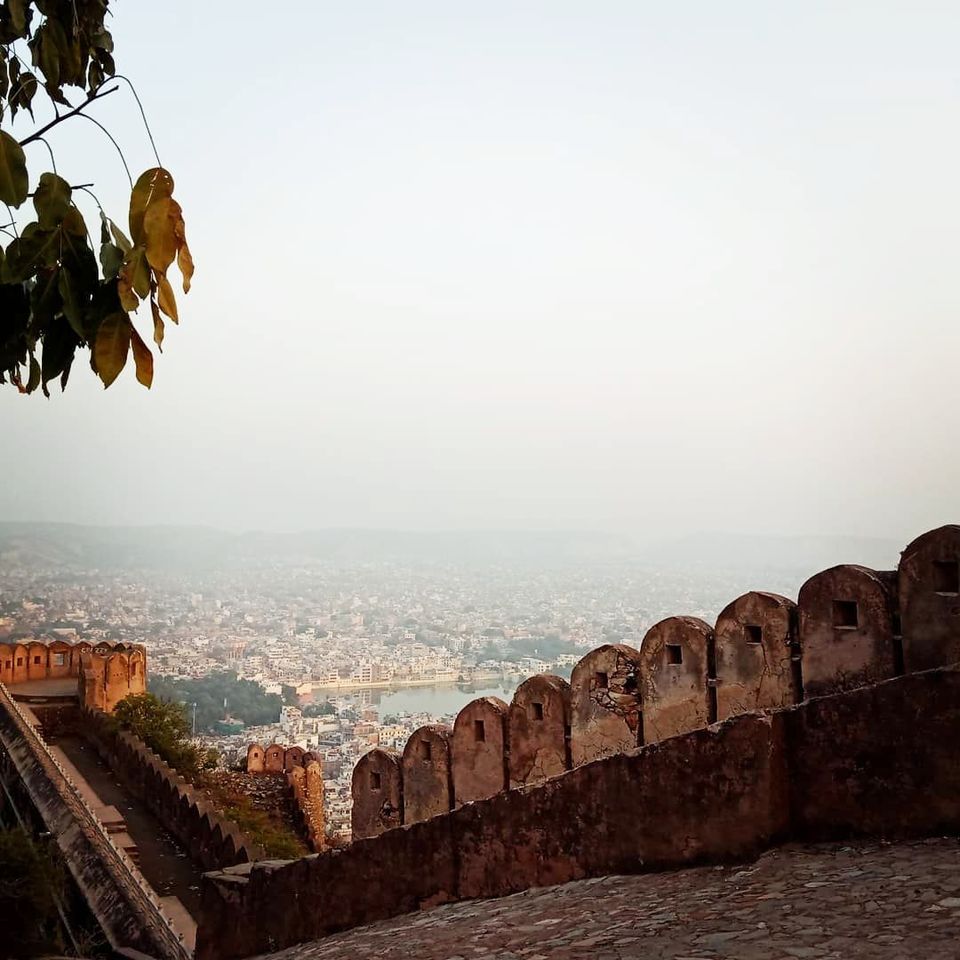 3. Breakfast at Tapri Cafe: If you are a foodie and are looking forward for some mouth watering food items, then rush to this place without any second thought. The place is famous for serving its delicious breakfast items and Chai, Paggi, Pasta, Sandwiches, Poha, Nutella toast are some of the food items that I remember from the umpteen food items available there. Let yourself loose and sip in the most refreshing tea in the city at their rooftop.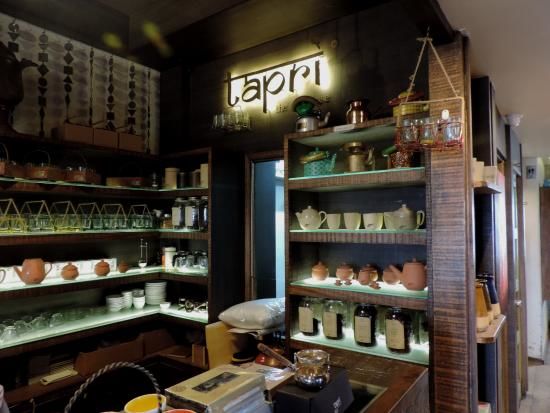 4. Evening at Chokhi Dhani: This is a small village and you can experience the wholesome Rajasthani culture and activities all under one roof. They will charge you INR 950 per person and it will include a full course Rajasthani cuisine and some other snacks in it. All the foodies will adore the place because of the endless food items served there. Beside mouth watering food items, there is camel riding, puppet show, Ghoomar dance performances, Fire show, Magic show and several other food stalls for food and shopping too. Though I found the place a bit overpriced, but then the overall experience was worth it.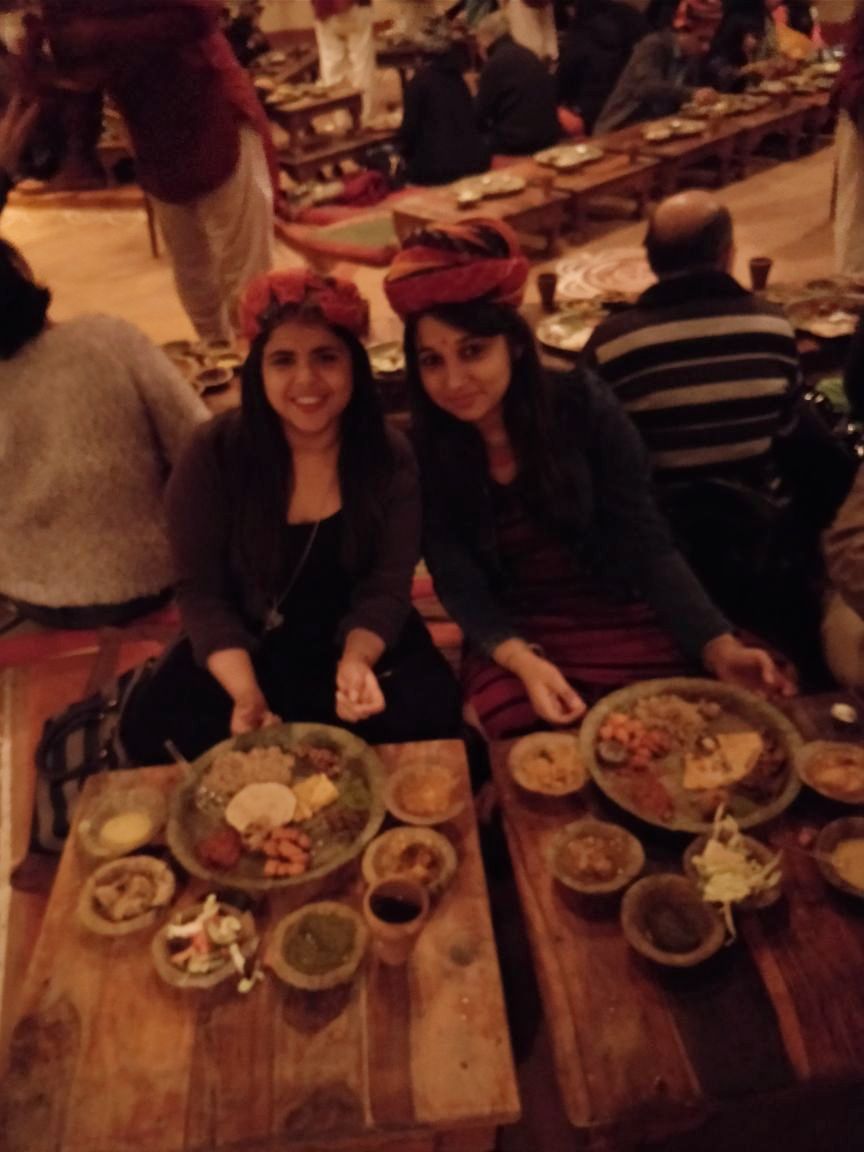 5. Shopping: The shopaholic in you is gonna love this city. My friend and I were driven crazy seeing the colorful shopping stalls at the Bapu Bazar. You can shop for traditional dresses, handbags, handicrafts, footwear, jewellery and what not. This was a one stop shopping destination for all types of Jaipuri items. The prices are reasonable there and you can bargain too. However, due to time crunch we visited only the Bapu Bazar but Johari Bazaar, Tripolia Bazaar are good attractions for shopping as well.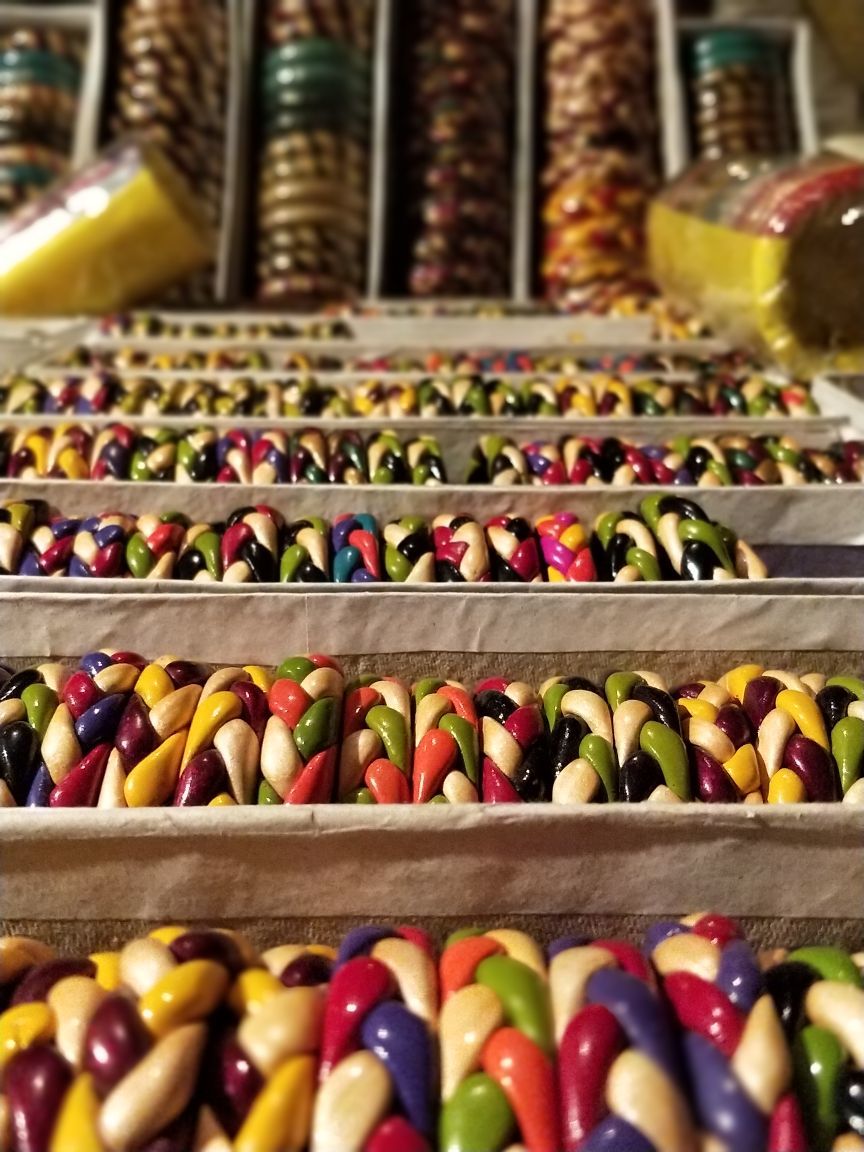 6. Photo shoot at the Amber Palace: The Amber Palace or any other fort for that matter is a great place for clicking "Candid Pictures". You can experiment with your photography skills and for the ones who always wished for a Royal photo shoot, these Palaces are apt to do so. So, the next time you go to a Fort in Jaipur, put on your favourite Evening gown and accessorize it with some jewelry for that Royal photo shoot.