Travel is more than packing bags and heading out.
It's taking control. Knowing that what lies ahead, despite meticulous planning, is unknown. And when you put this much faith into your own self, the heart sets on the path of healing the deepest of wounds.
1. Goa
What better place to drink up your sorrows than on the intoxicating beaches of Goa. Not promoting alcoholism, but sometimes sitting around a group of friends with cold beer and watching the sun go down is all the therapy you need!
Where to Stay: Hotel Hawaii Comforts is a cozy and affordable place with a kilometer away from Miramar Beach.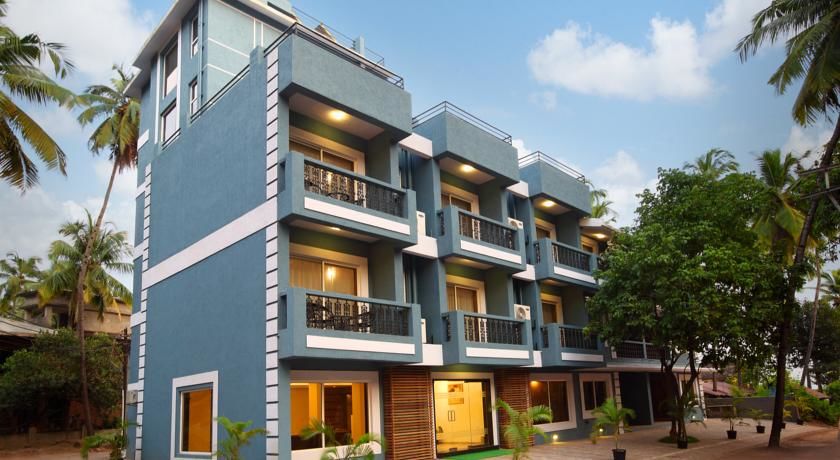 2. Chitkul
Sometimes an escape is all you need. Going to place where no one knows your name and your past. Meet the people of last village of India and see yourself through the eyes of an eager child. The perfect place to start all over again, all by yourself.
3. Kasol
We all know by now what Kasol is famous for. But don't miss out on the healing powers of the mountains as you enjoy the 'green' gifts of Parvati Valley. Head out there with very close friends and take a break from whatever has been clouding your mind.
Where to Stay: Parvati Woods Cottage is a beautiful place which you can rent with your friends and enjoy a stay in the hills like no other. Again, at convenient prices this is better than any hotel!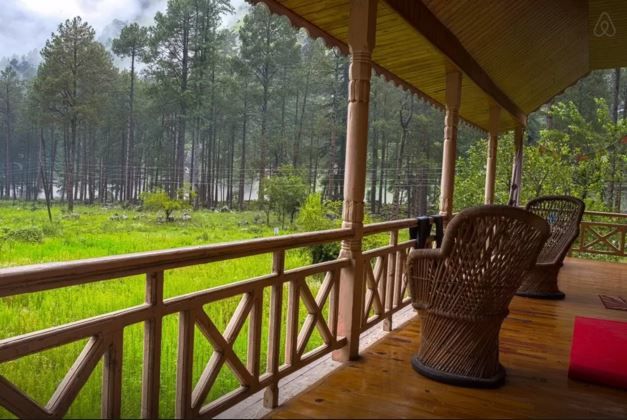 4. Ziro Valley
When nothing seems to fix that heartache, then a humanitarian approach works best. Experience living in sync with nature, undisturbed by modern interference to realize that is there is more to learn about living than just dwelling on a heartbreak.
5. Pondicherry
A quaint town on the shores of Bay of Bengal exudes comfortable strangeness. An ideal getaway from city but not too far away from the urban world. Let the sea take away whatever you don't want. In fact given the travelers who love Pondicherry there is a high possibility you will come across many exciting new people!
Where to Stay: Velvett Villa: Heritage Home is a cute little cottage with Portuguese architecture. Every room is in a different color pastel and makes for a really cozy affordable stay.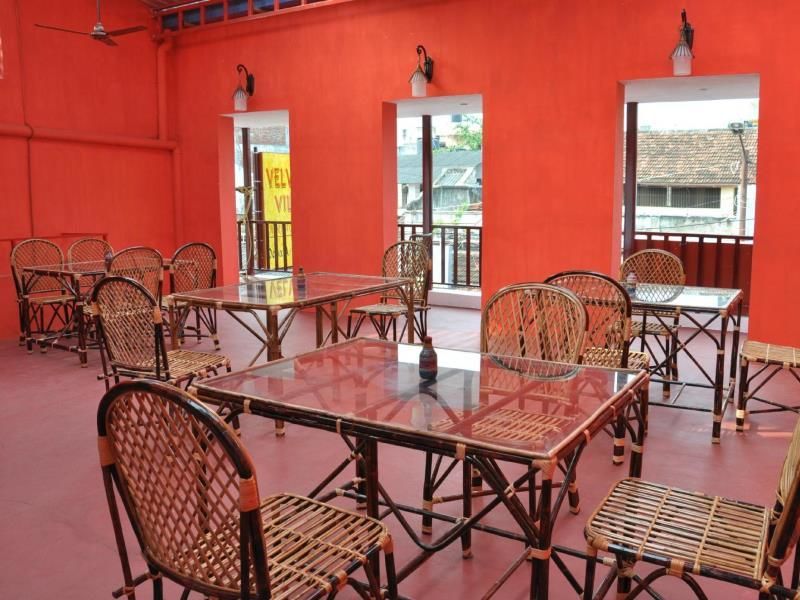 6. Kerala
Sometimes the conventional approach is the best. Forget backpacking and house-boating, instead let the magic of ayurveda relieve you of stress. 
Where to Stay: The Oceano has an ayurvedic and Sidhha Treatment with packages meant to suit your needs. The place in general has a quiet relaxing vibe, equipped with a great library!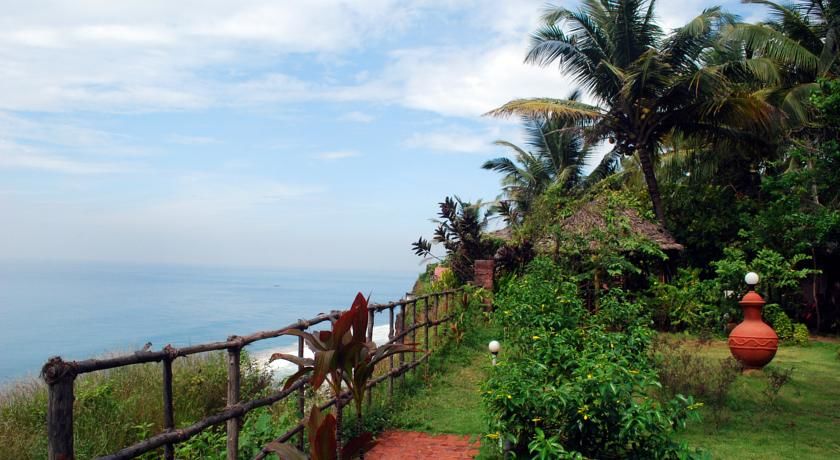 7. Kodaikanal
You can't always get what you want, but you can surely find the best of both worlds in this heaven! A bit of hills and a lot of sea, Kodaikanal is best enjoyed with friends because otherwise there isn't much to do. Come here if your idea of vacationing doesn't involve over the top partying.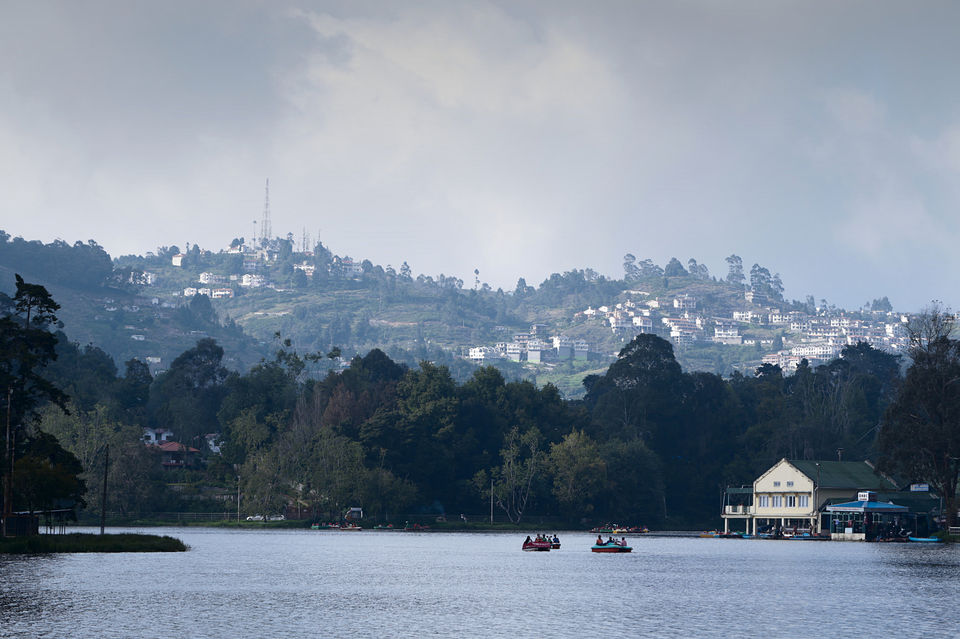 Credits: Vanila Balaji
Where to Stay: Misty Mountain Cottages is a great deal if you are here with people, rent a nice spacious place for yourself and feel what it's like to spend a few days in perfect weather.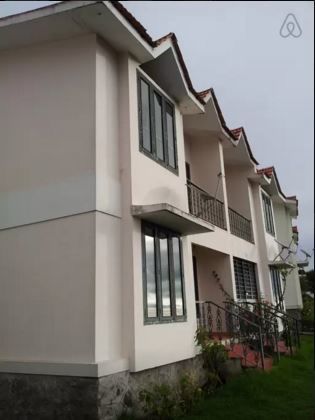 8. Mount Abu
If that heart is refusing to listen to the head, then probably a time away from materialism is what you need. A complete disconnect, without talking and allowing absolute introspection. 
Where to Stay: Dhamma Thali Vipassana Centre is a great place for both beginners and experienced Vipassana practitioners. Despite not talking, you will be surprised at how many friends you will make.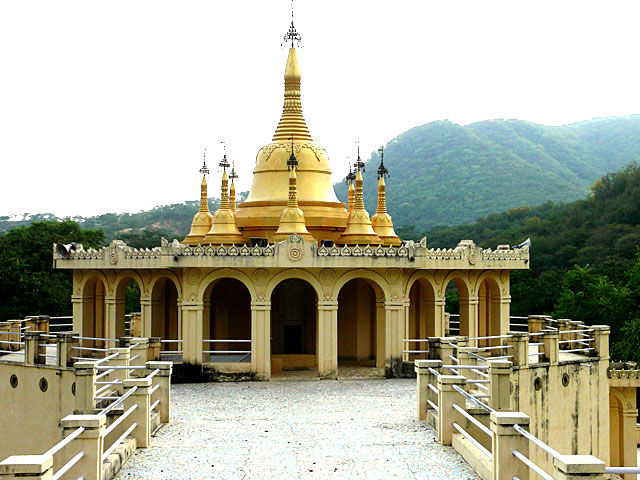 9. Bangalore 
Bangalore with its addictively blessed weather is probably the nicest metropolitan in India. And if that broken heart doesn't need a drastic change like the last village in India, then probably Bangalore is your solace. Go alone if you don't have friends there already, and have a great time with the friendly people of garden city.
Where to Stay: Treebo Elmas is an affordable place located in the heart of Koramangla.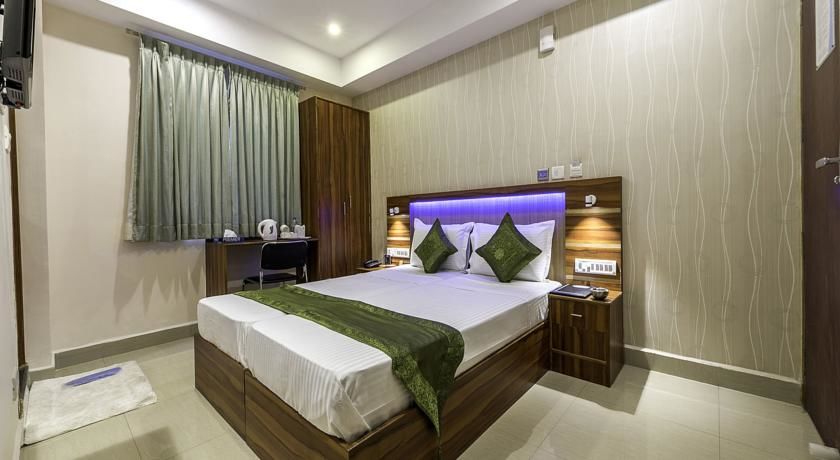 10. Andaman Nicobar
Mourning is not necessarily the way out of a disappointing situation. Instead of wasting time brooding, take the opportunity to learn new things. Andaman Nicobar is a great place to follow up on your love with water (if you have it already). There are many lessons you can take, from scuba diving to surfing. Go find a passion!
Where to Stay: Seven Seas Dream Castle is a great place located not far from the beach and is located in a convenient location in Port Blair.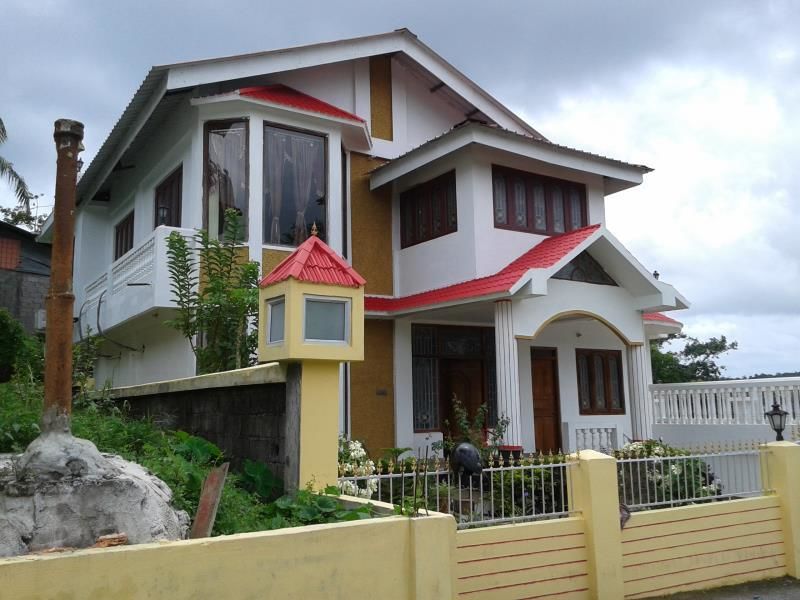 11. Kashmir
Kashmir is a heart breaking example of a place which has sustained its beauty despite decades of conflict. When a traveler enters the valley, it is incomprehensible from the goodness of people that this very land has been bloodied hundreds of times. If anything, being here will belittle your troubles and make you surrender to the powers of nature.
Where to Stay: House Boat Young is a luxury house boat, and living on it is an experience like no other. Completely made of wood, the place is truly remarkable.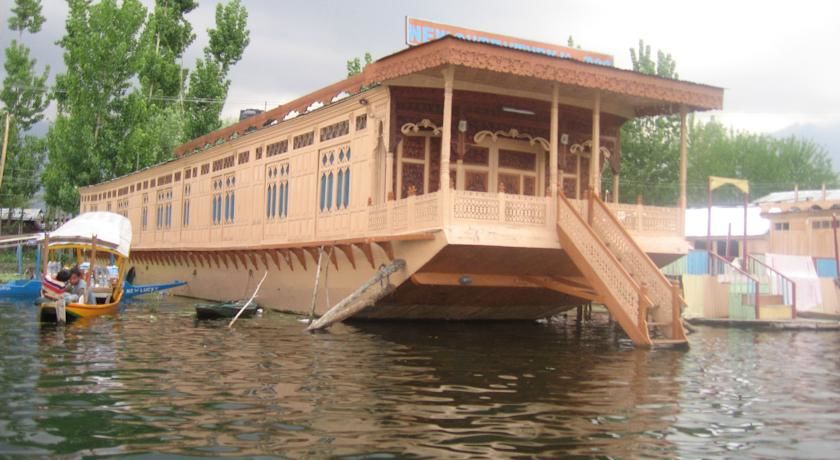 Turn scribbles into stories, and create your personal travel blog on Tripoto. Share your trip with us and the world!