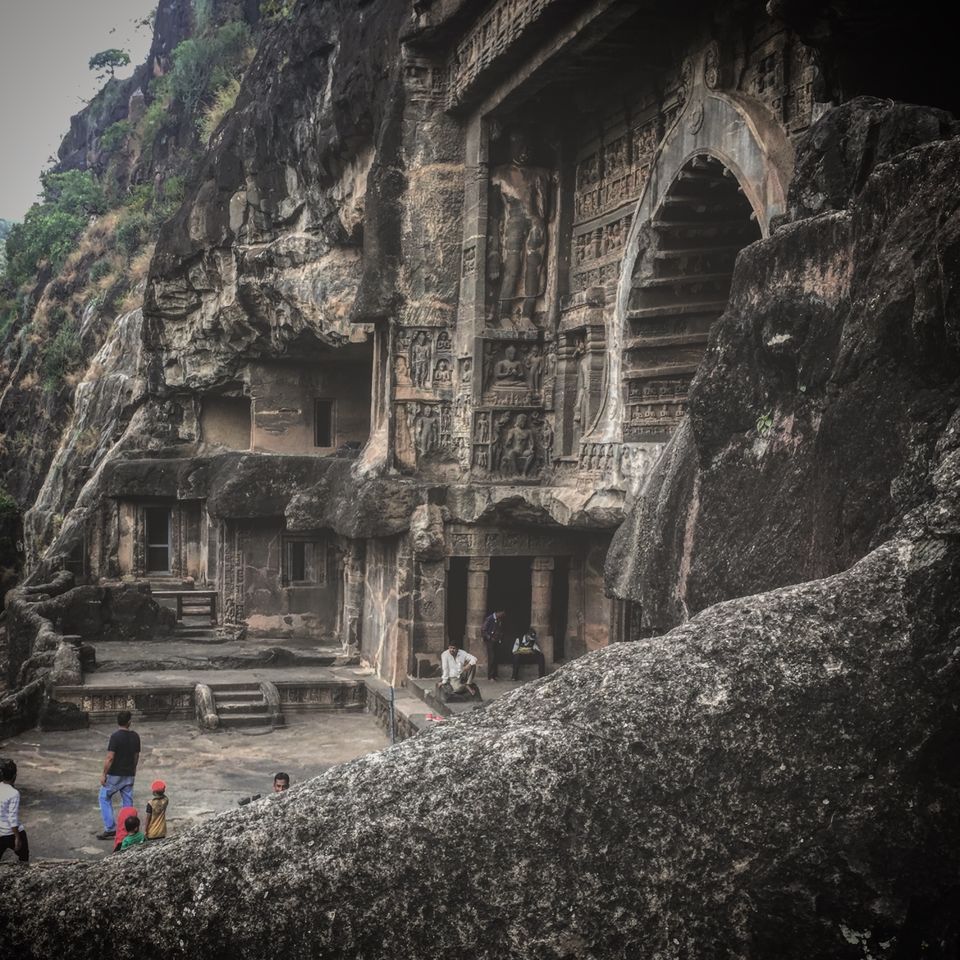 Every long weekend is a travel challenge. And with flight fares not always in our favour, we're always trying to figure out new places to explore without digging a hole in our pockets. And one such perfect long weekend destination from Mumbai is Aurangabad.

But what's there ? Read on to find out !
Finding Peace at Ajanta Caves
The Ajanta Caves are 29 rock cut Buddhist caves that served as monasteries and worship halls. Surrounded by mountains and with ravines and the river Waghur below, this place is just absolutely serene. About 100 kms (65 miles) from Aurangabad, these caves make for a lovely day trip. Did you know Buddha never allowed his disciples to draw/paint his face to avoid people from worshiping him? All of the paintings here at Ajanta were done post his time.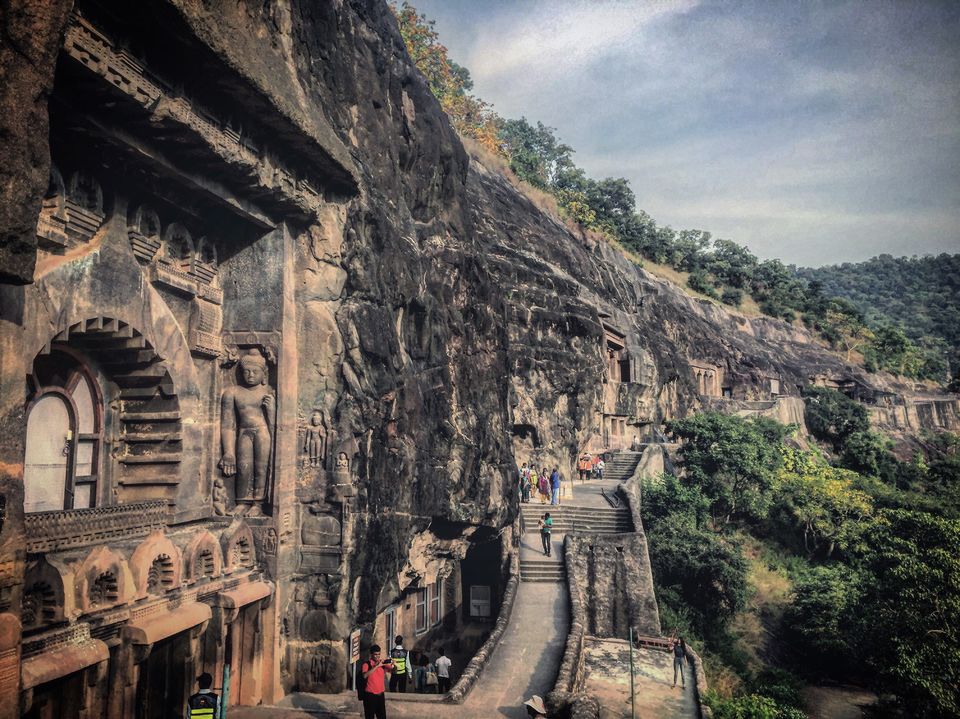 Witness the monolithic marvel at Ellora
Ellora Caves, a UNESCO World Heritage Site, is one of the largest rock-cut monastery-temple cave complexes in the world with Jain, Buddhist and Hindu temples.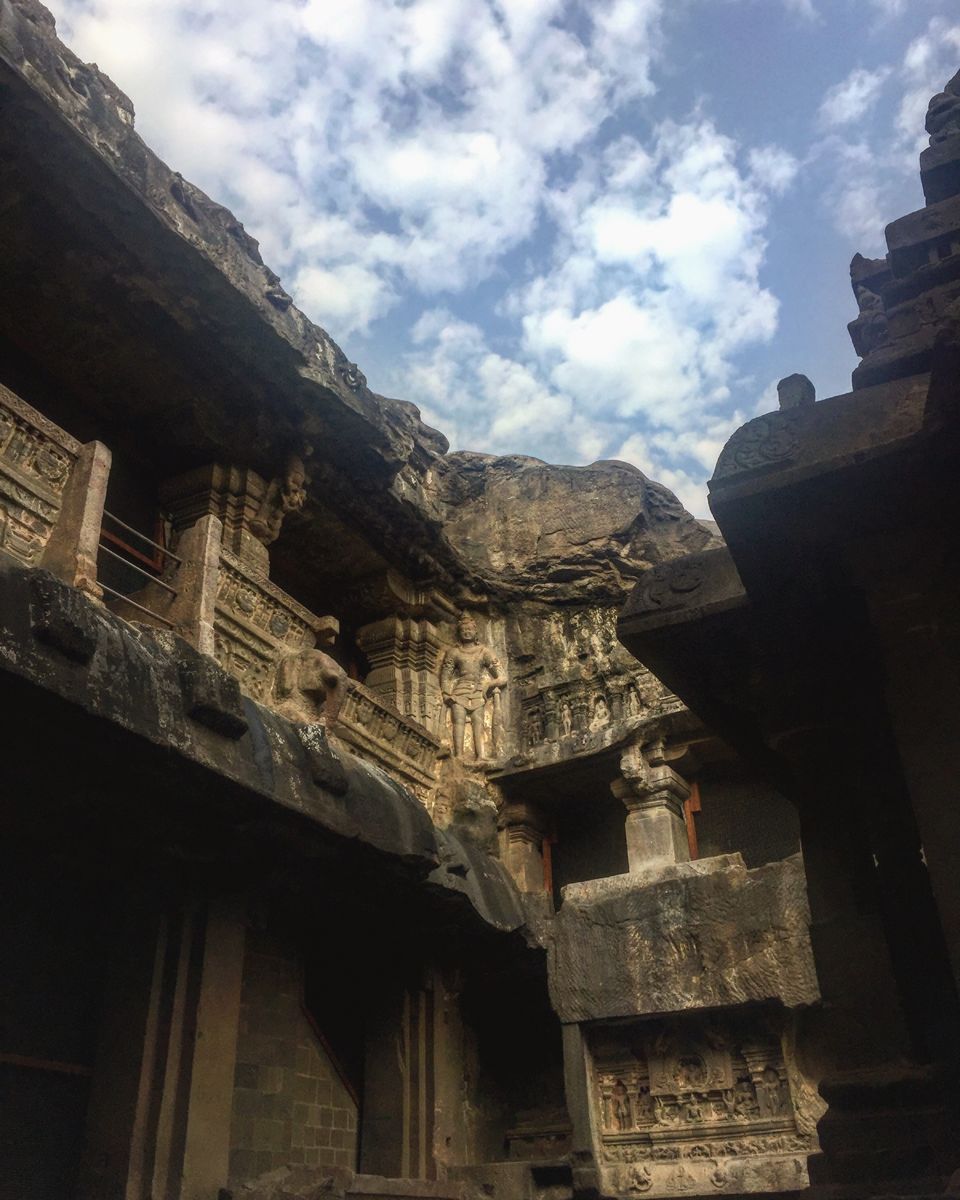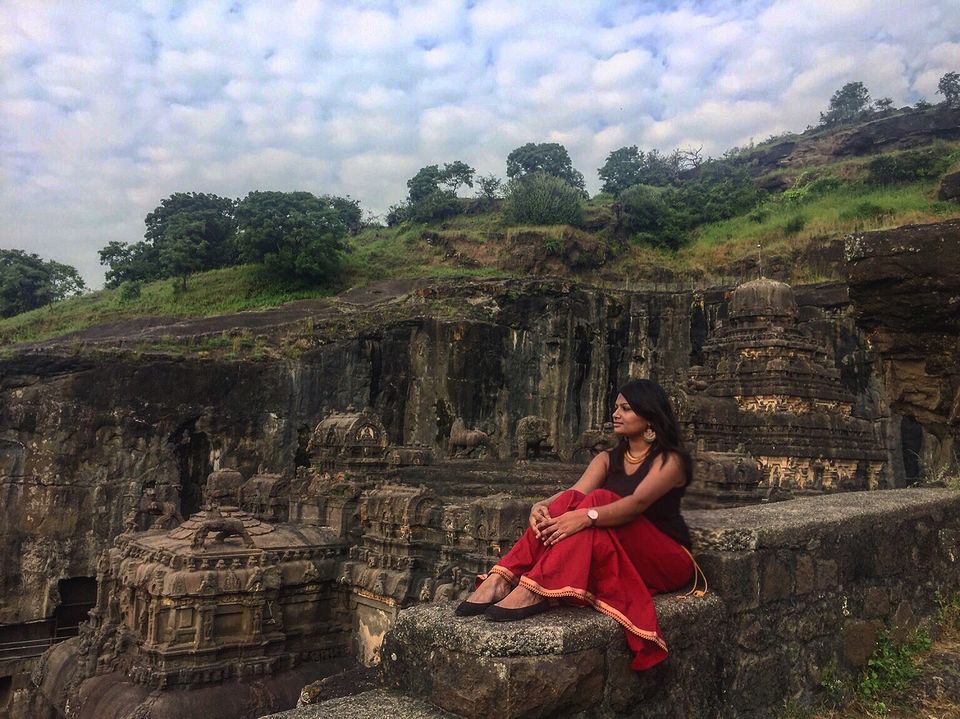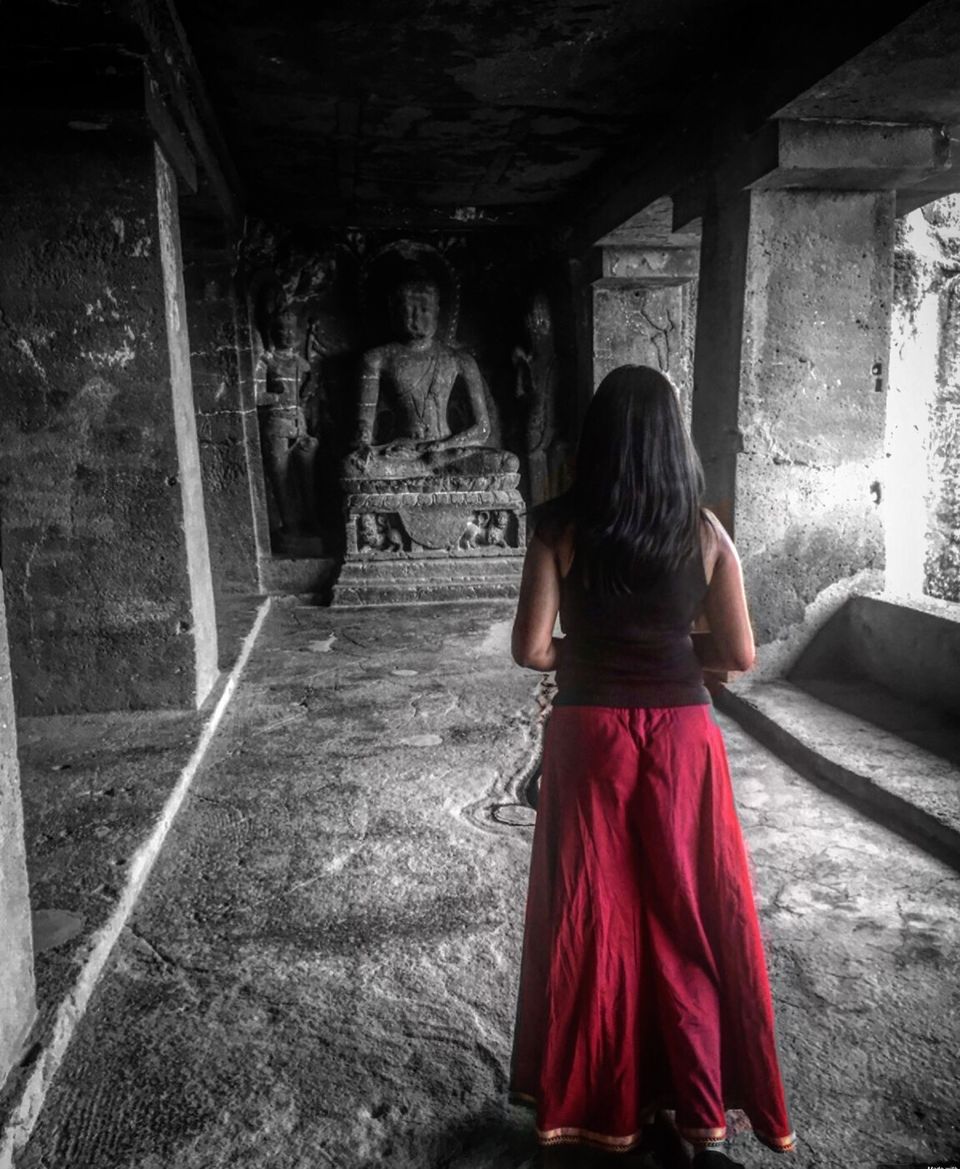 Take a walk down Mughal memory lane
Aurangabad is named after the Mughal King Aurangazeb who made this city his military base. He, like his father, built a monument for his wife, the Bibi-ka-Maqbara. While this was built to resemble the Taj, it just couldn't match the brilliance of the marble wonder - but is nevertheless, worth a visit.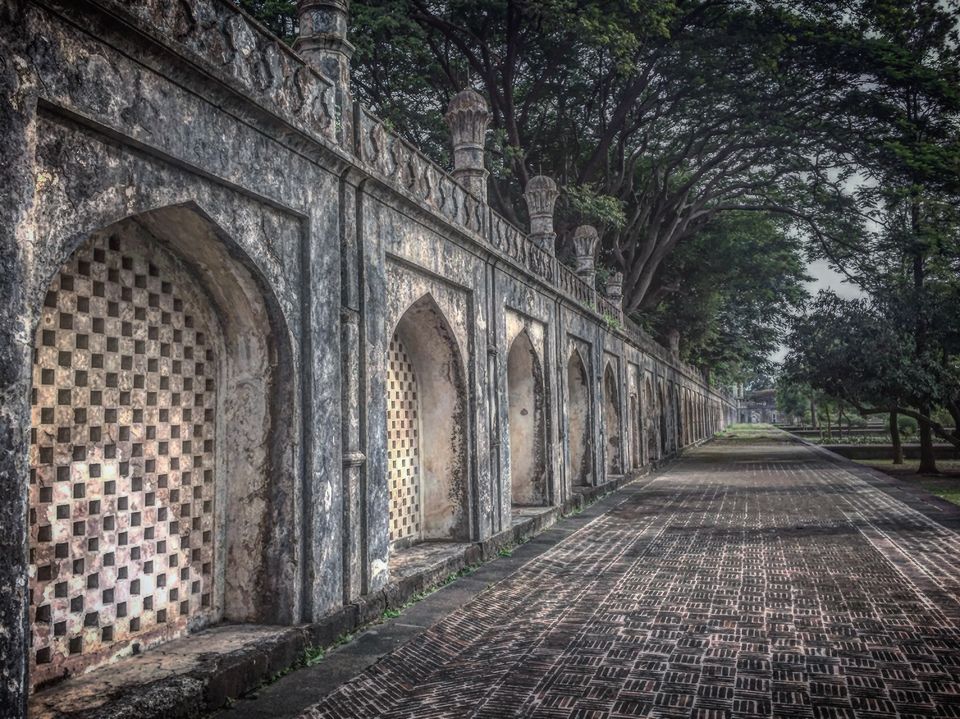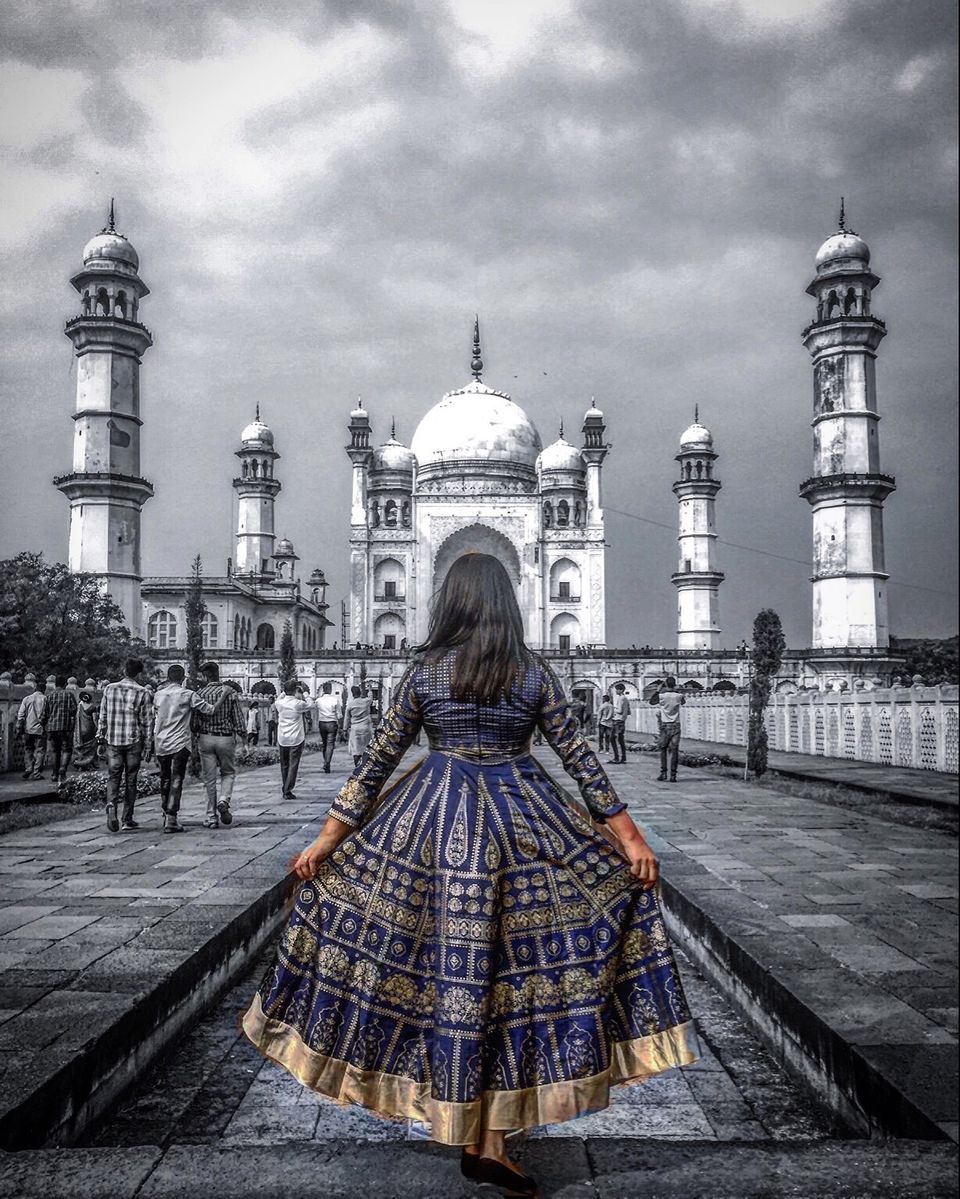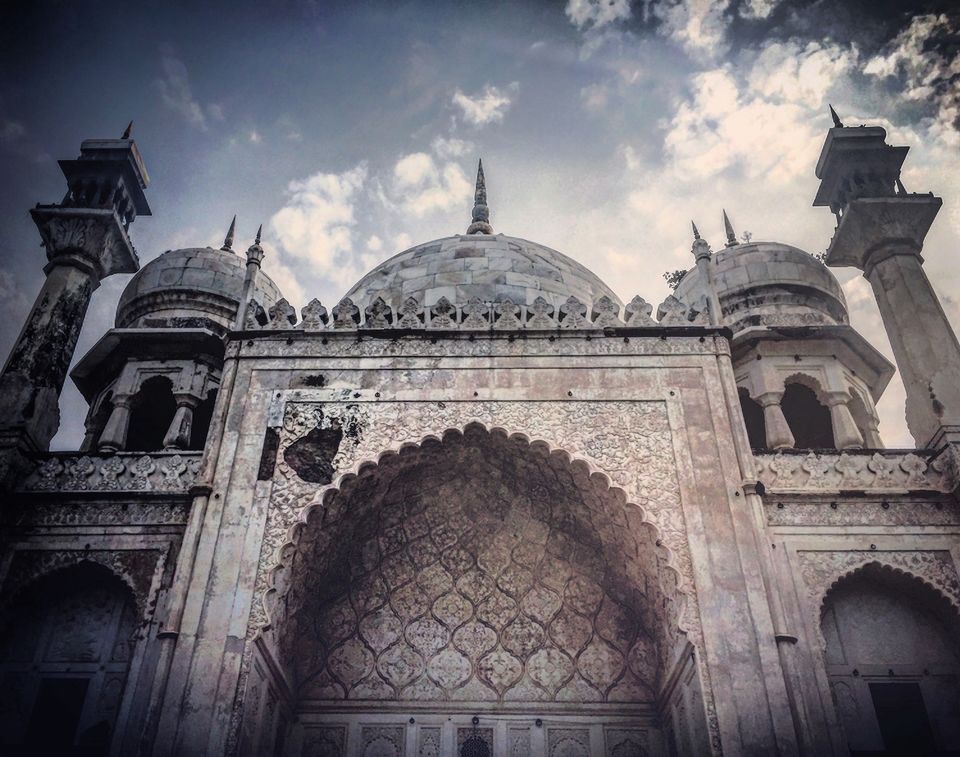 Visit the "once-upon-a-time-capital" of India
Daulatabad Fort, a little outside Aurangabad (15 kms), was one of the most powerful forts in medieval Deccan. Originally built by the Yadavas, the fort changed ownership to the Delhi Sultanate. The emperor Tughlaq even forcibly moved the entire population of Delhi to Daulatabad and made it the new capital, but soon moved back to Delhi due to the shortage of water.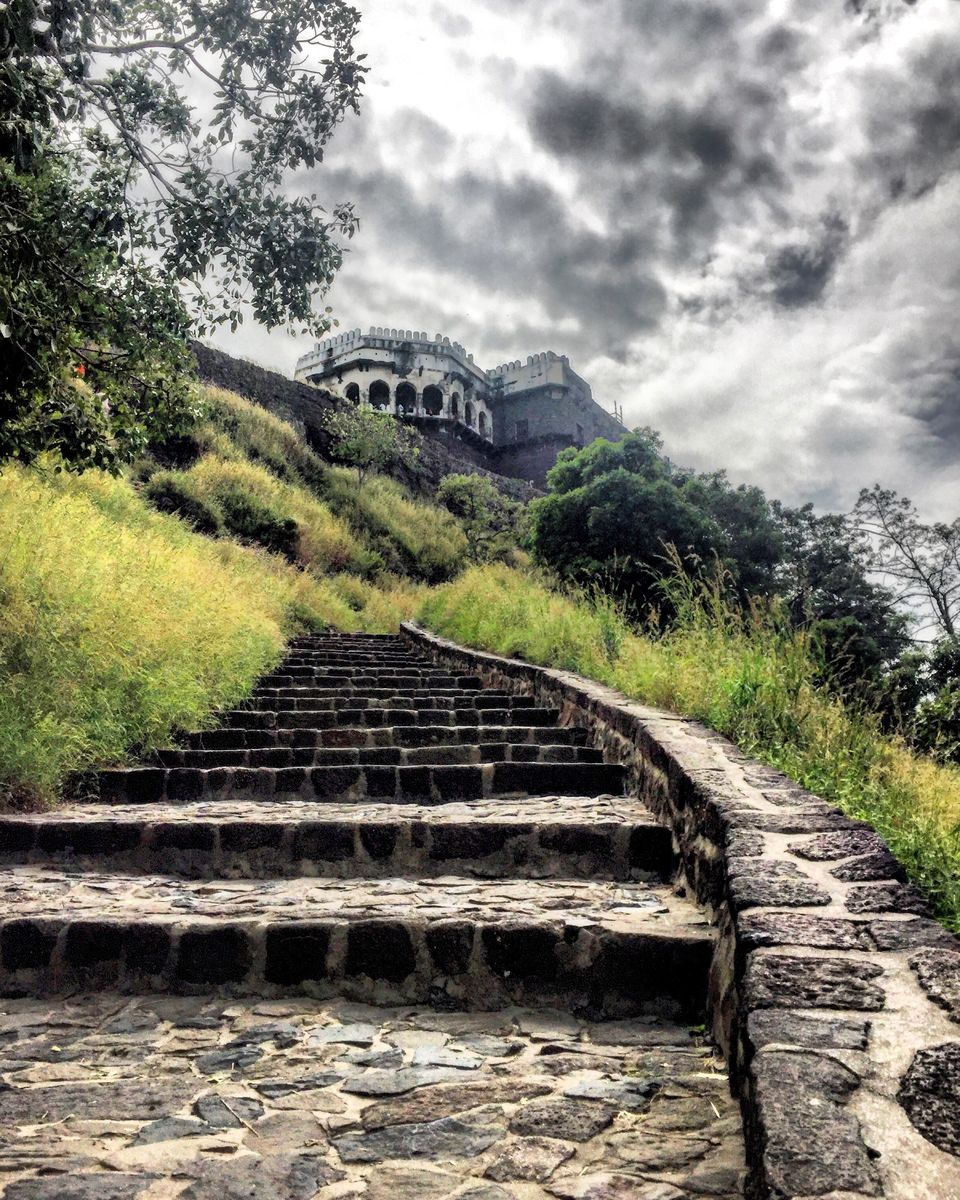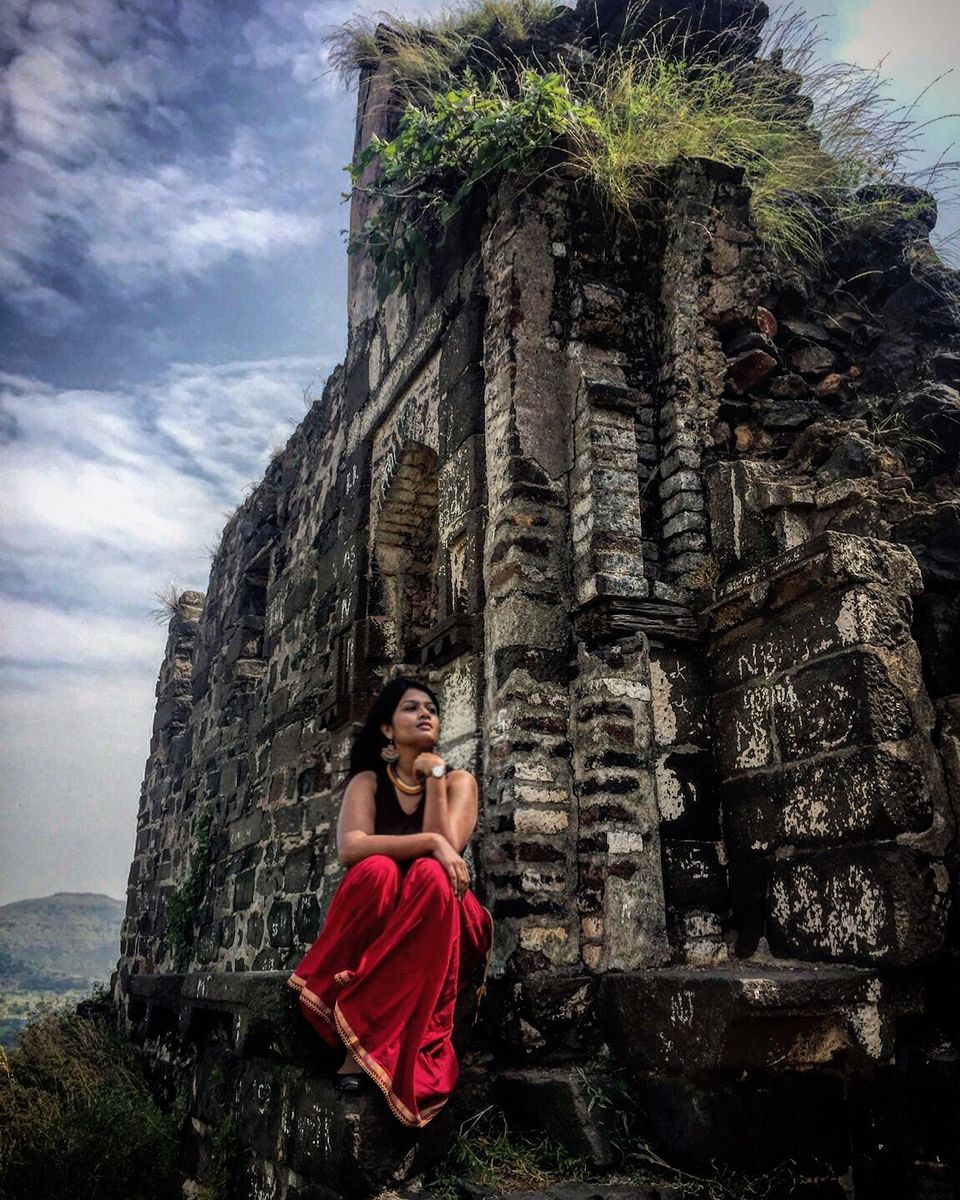 Food! Enough Said.
Aurangabad, having been under Delhi and Mughal rule for a long time, has a lot of Persian influence in its food. Do not miss the Sheermal ( saffron infused flat bread), Mawa Jalebis (thicker, darker jalebis that taste more like Gulab Jamun) and Naan-Kalia (flat bread and a meat preparation) which are iconic and special to Aurangabad.
Naan-Kalia was the standard meal for the Mughal Army. Kalia is a meat preparation slo cooked in a spice gravy. Fun Fact – The army chose to slow cook food and prepare dinner from morning so that they could avoid lighting a fire at night and attracting enemies.
Head over to Roshan Gate and Shahgunj to sink your teeth into some of Aurangabad's delicacies.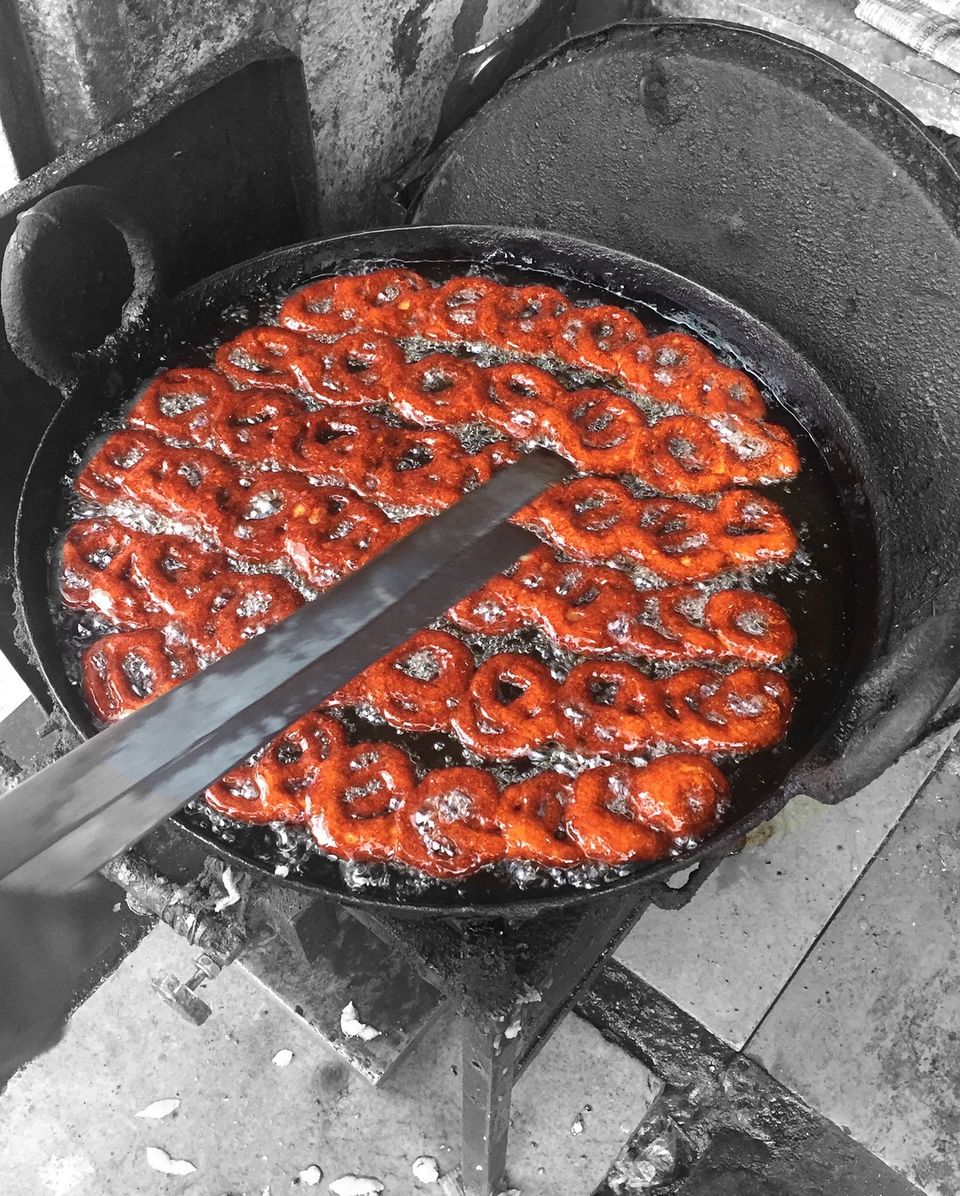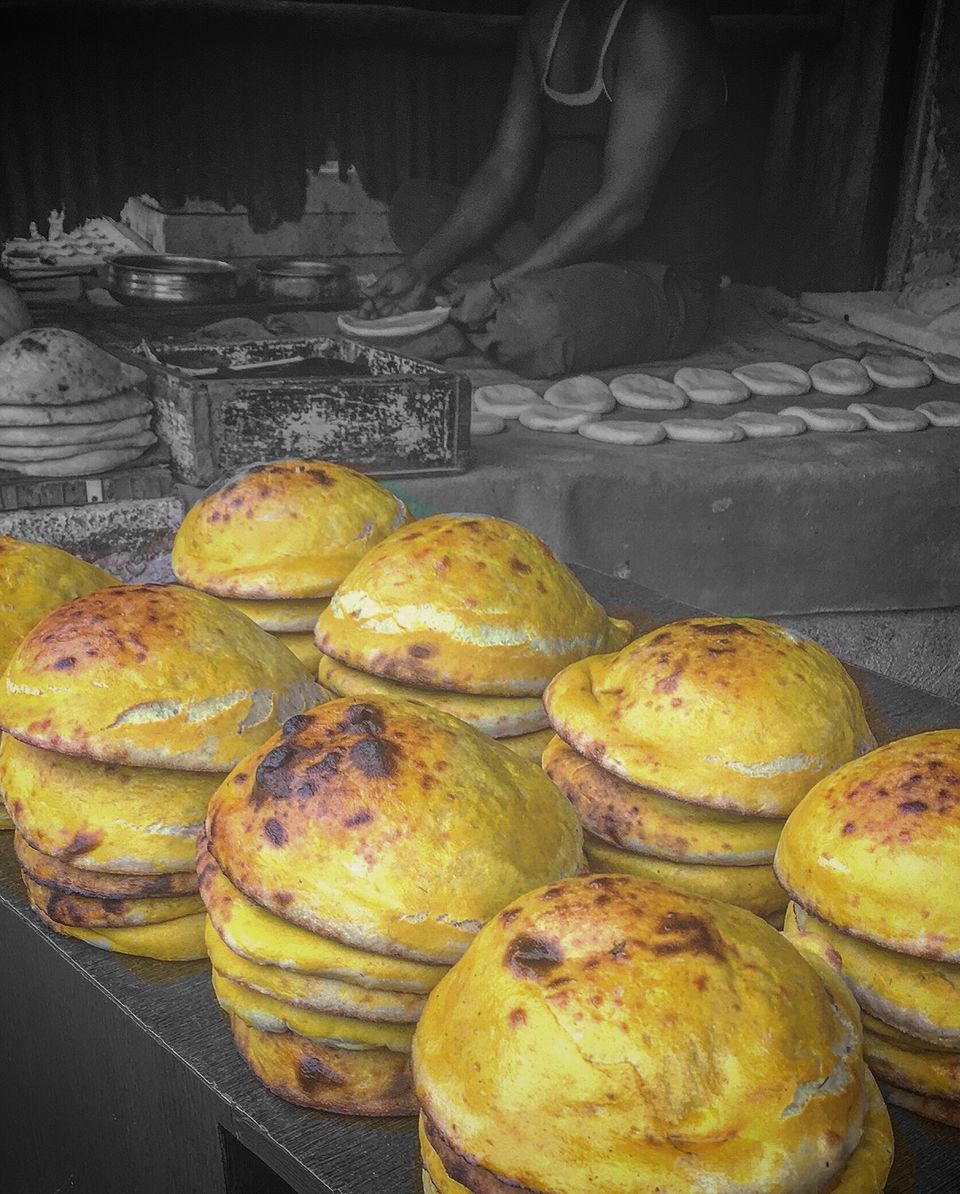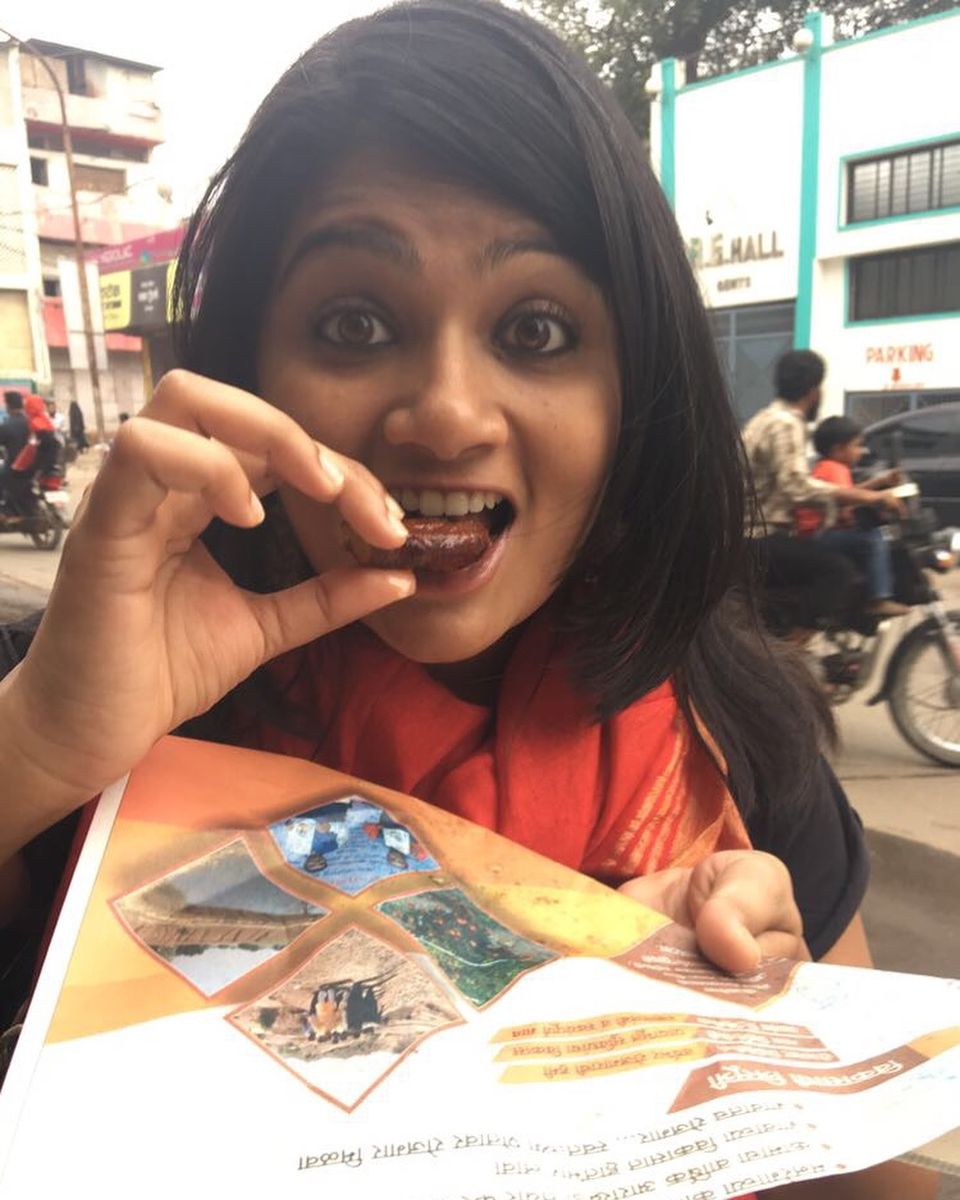 For more details on my itinerary and more such weekend trips , head over to My Blog, or follow me on Instagram and Facebook on WindowSeatMe.