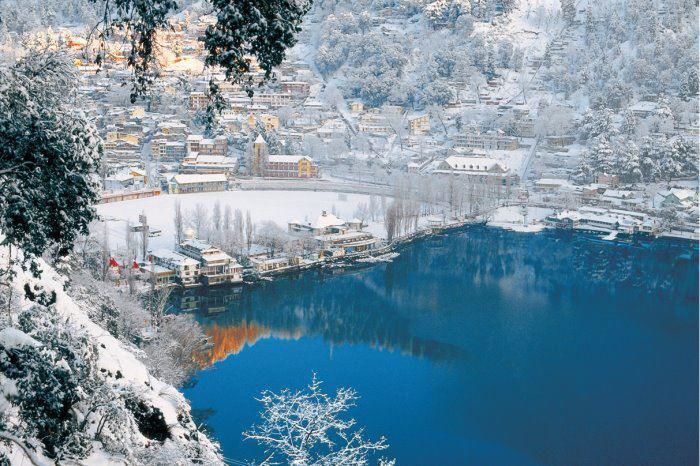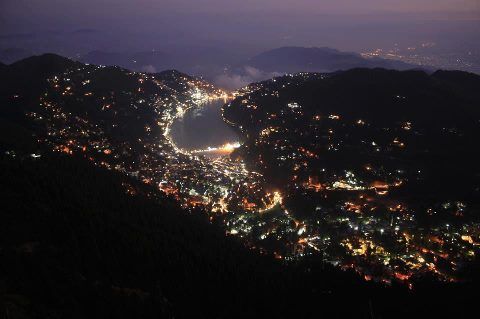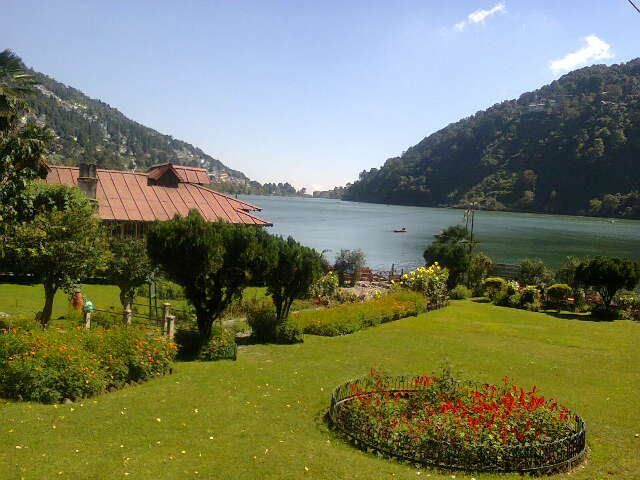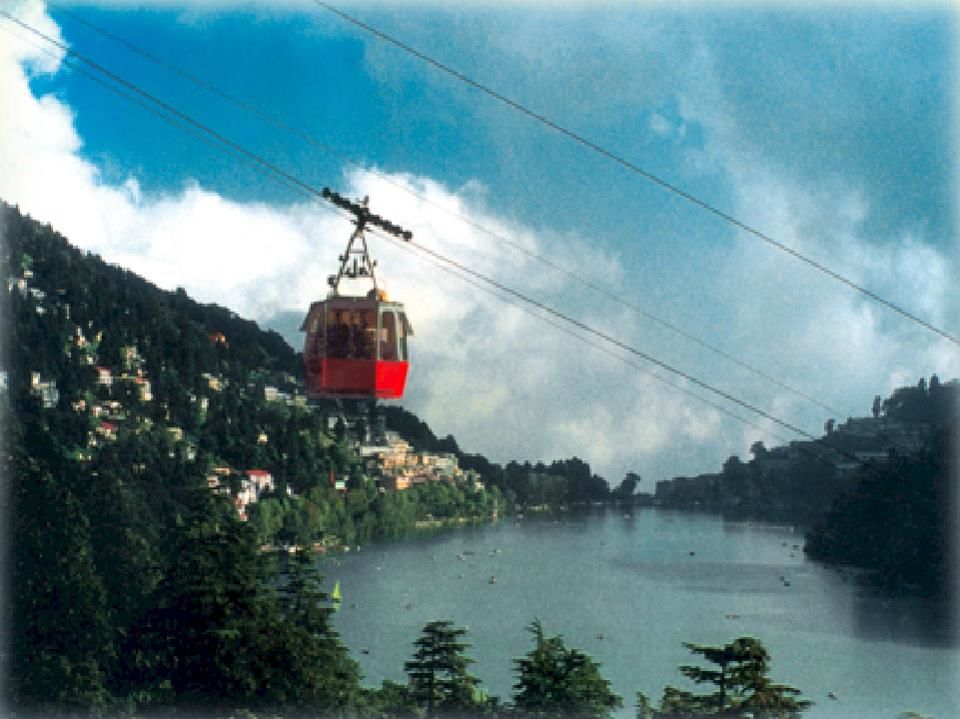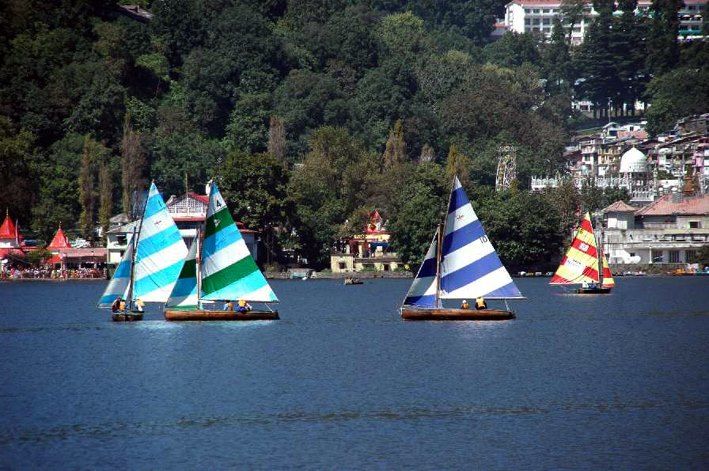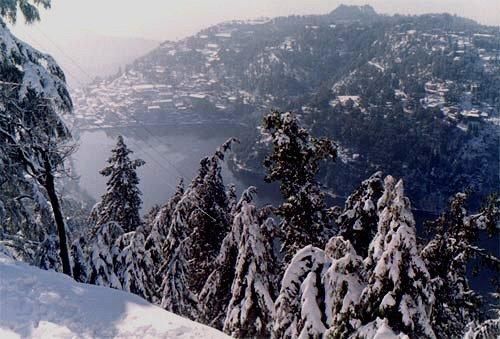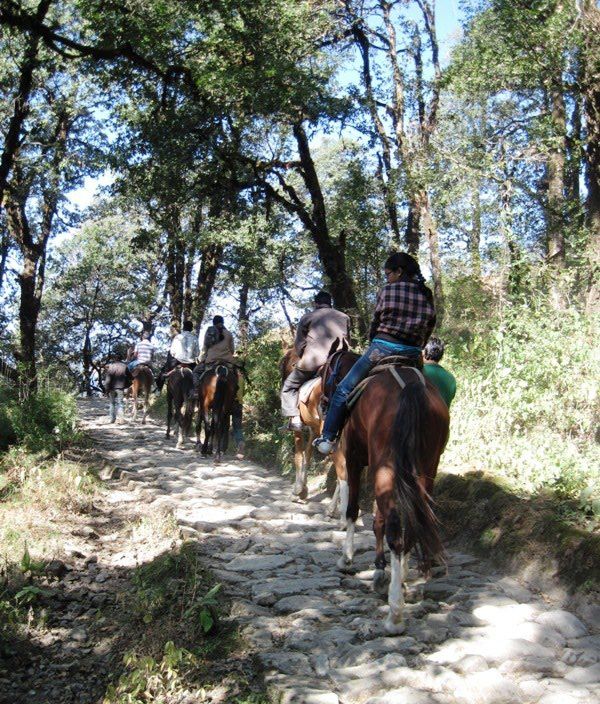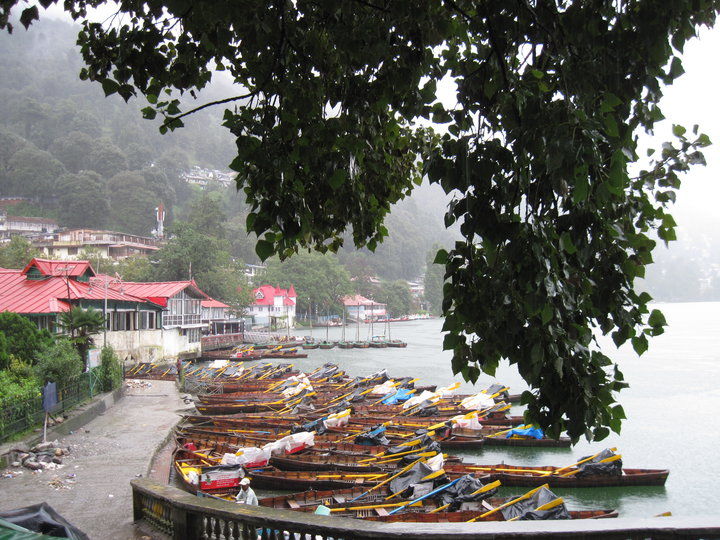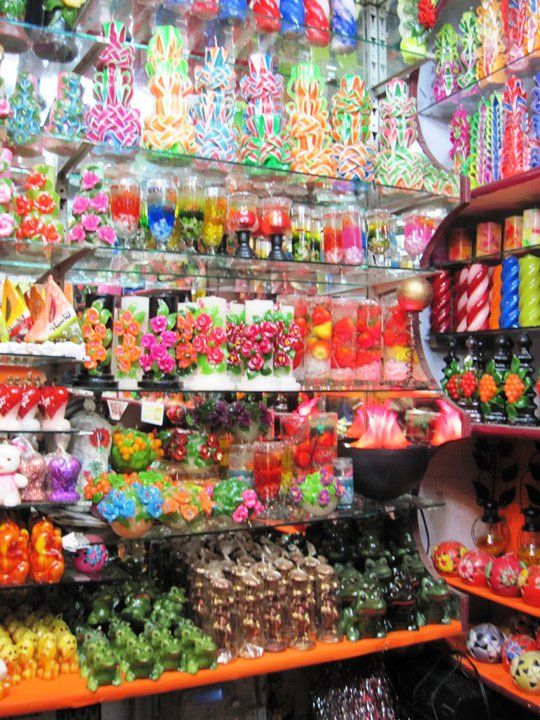 Nainital is always been like second home to me. This is the place where i had spent 7 years of my childhood. Children usually hate when they are admitted in a boarding school. I was excited, thrilled to see such a beautiful place i.e. Birla vidya mandir.
Though i will be writing about Nainital i will also like to show my school.
Nainital is a hill station in Uttrakhand and is one of the most popular tourist destination in India. To reach this place on has to take cab from Kathgodam, last railway station to this route. Its around 25 km from kathgodam and one can enjoy the landscape on offer while climbing to Nainital. Usually one can spot languors and monkeys on their journey.
On arrival one can see the beautiful hill station where the naini lake is surrounded by mountains which truly mesmerizes everyone.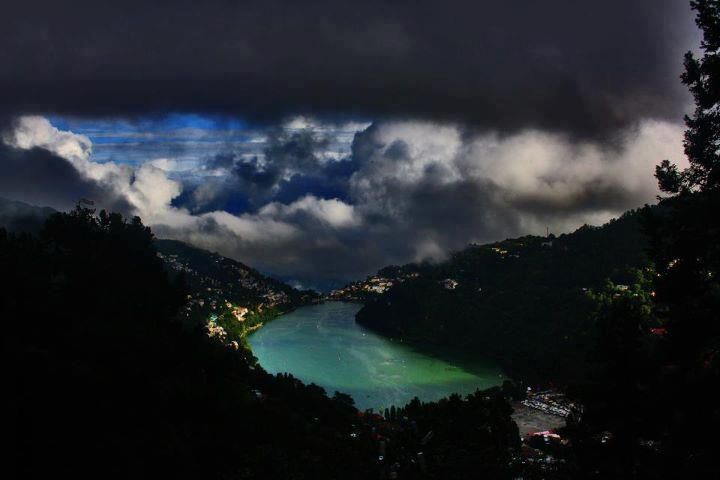 Like other hill station Nainital also has a Mall road across which one can find numerous hotels, restaurants and shops. One can take rickshaw from one end of mall road to other and can simply enjoy the ride across the lake.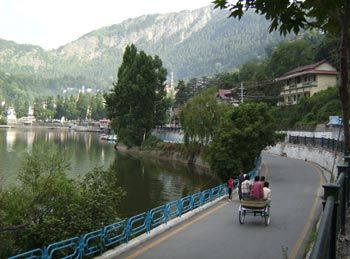 What we loved as kid were the video game parlors which was near capitol cinema. All we used to do was take coins i.e. 1 rupee per coin and play our hearts out.
Other interesting thing here is the rope-way. Take the rope-way. It offers a panoramic view of the lake while ascending and a bird eye view of the flats while descending. On reaching the top one can go to snow view and see the Himalayas.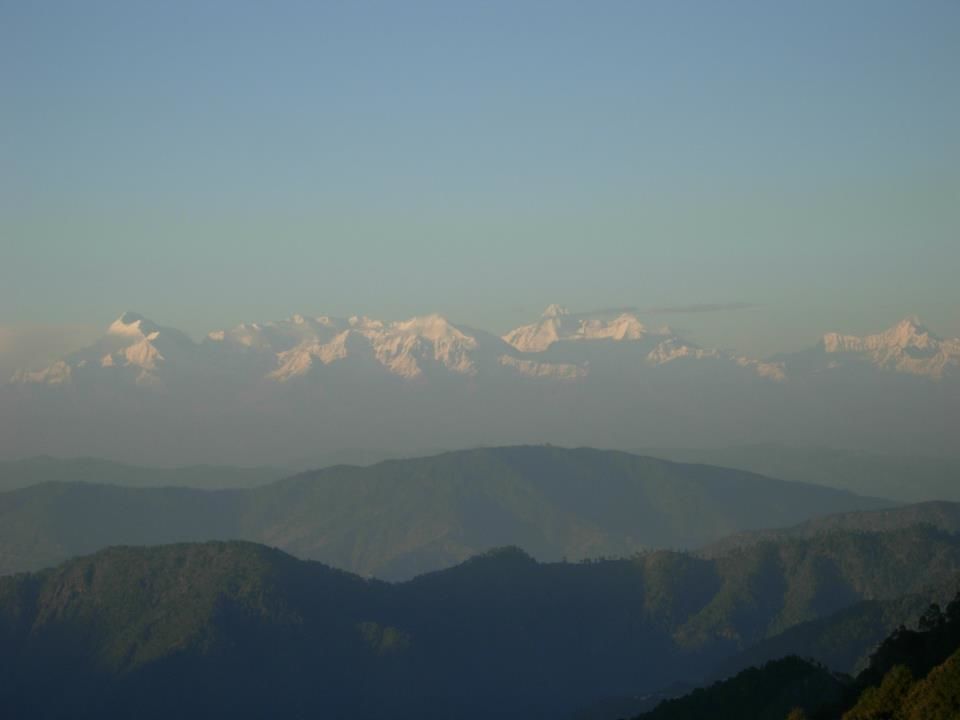 The best place to shop is Tibet market. One can easily find winter wear and other fancy stuff at this place. Prices depends on how good bargainer yo are.
The most tasty Thupa and momos i have ever tasted can be found in tibetan market/bhotia market.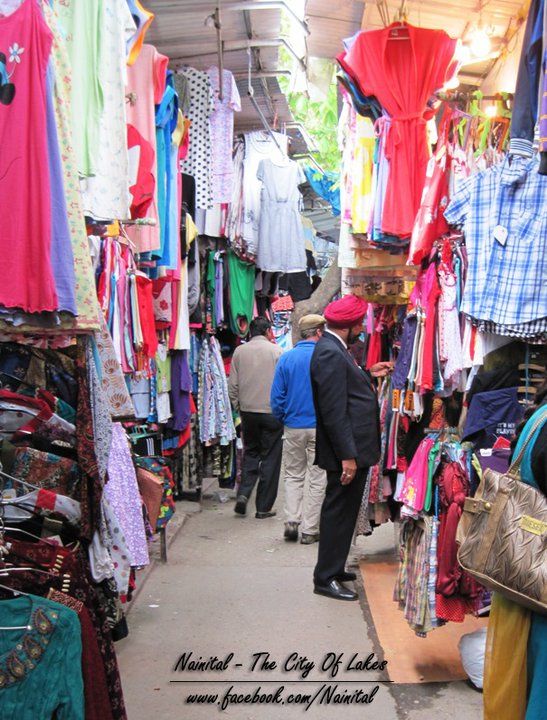 I may not be highlighting the main tourist attractions i just wanted to show the beautiful a awesome pictures and views from my school.