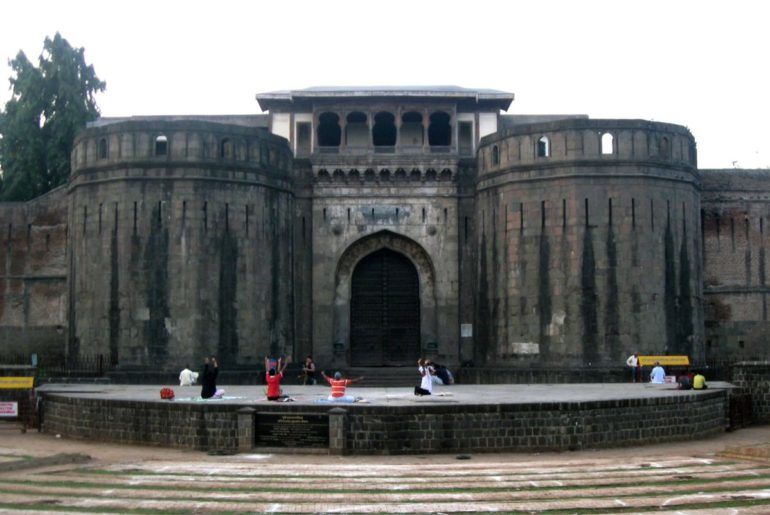 Places To Visit In Pune, India is a place where every nook & corner is a tourist spot. Today, I am not speaking about any simple spot, but a metropolis which is vibrant with its colourful culture, ambient weather and number of attractive places that would surely keep you mesmerised throughout your trip. A place very close to the heart of Maharashtra, Mumbai, is a residence to many places that very much visit worthy in any time of the year. In close proximity, Pune has a number of tourist destinations that makes this place more attractive to visitors. There are endless places to visit in Pune which is highly interesting have also kept me engaged throughout my trip to this city of thrills. Here is a brief guide to the spots that worth a visit for every Indians and foreigner as well.
Places To Visit In Pune
1. Pataleshwar Cave Temple In Pune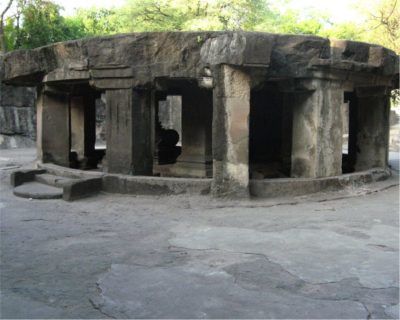 Resembling the design of the Ellora caves in Mumbai, this temple was designed from a single basalt rock piece, marks its place in one of the best places to visit in Pune.
2. Katraj Snake Park In Pune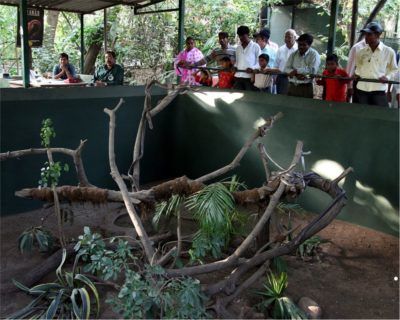 The next place of my visit was the Katraj Snake Park which is also popularly known as the Rajiv Gandhi Zoological Park. Visiting Pune, you cannot miss visiting this place of high interest which was previously a residence only to snakes and other different reptiles now a full-fledged zoo.
3. National Defense Academy In Pune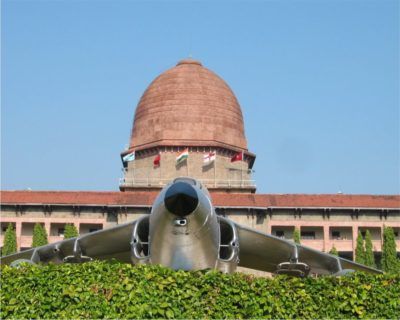 On the Outskirts of Pune, in Khadakwasla lies the most important place to visit in Pune, i.e. the National Defense Academy. Not only that, the Academy is also a masterpiece in its architecture.
4. Dagdusheth Halwai Temple In Pune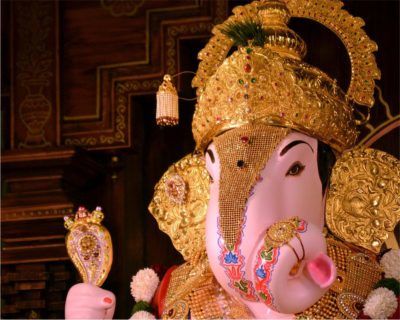 The Dagdusheth Halwai temple stands as one of the most important religious places to visit in Pune city. The prosperous and highly benevolent Shree Ganesha Idol of this temple is very famous in the whole of Maharashtra.
5. Khadakwasla In Pune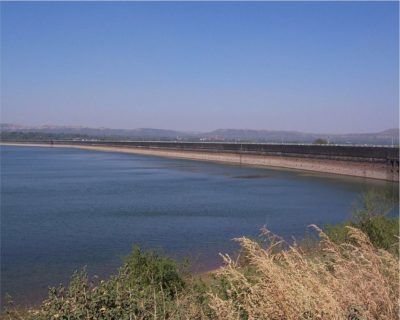 The River that surrounds the location of Pune, Mutha River has a very long and famous dam build on it, the Khadakwasla Dam which is one of the important places to visit in Pune.
6. Aga Khan Palace In Pune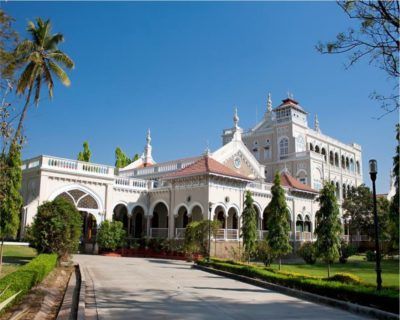 Aga Khan Palace Constructed in 1892, the architecture of this palace makes this place a must visit on the list of top 10 places to visit in Pune.
7. Vetal Tekdi In Pune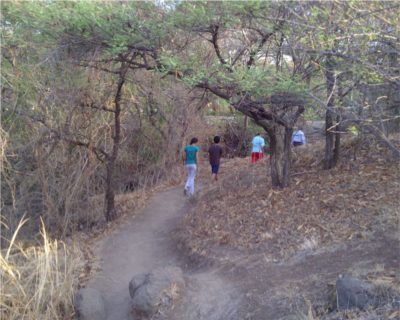 Vetal Tekdi A pollution free escape can be enjoyed in the lap of the Vetal Hills or the Vetal Tekdi, which is one of the most romantic places in Pune.
8. Shinde Chhatri In Pune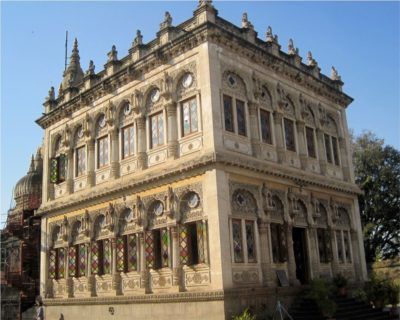 As a tribute to a Peshwa Commander, this monument built in Rajasthani architect.
9. National War Museum In Pune
Dedicated to the lives of the army personnel who sacrificed their lives in wars, this museum is one of the places to go in Pune.
10. Shaniwar Wada Palace In Pune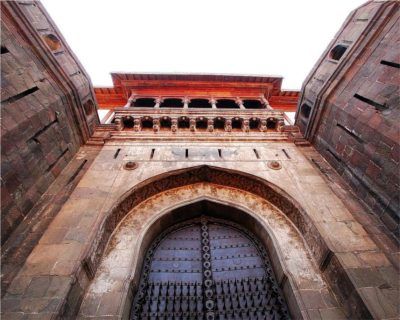 The unique blend of Martha architecture and Mughal Craftsmanship makes this residence of Peshwa ruler entry to the Pune famous places for tourists.
Among the other, most attractive sightseeing in Pune comes
The Peshwa Udyan,
The Darshan Museum,
The Raja Dinkar Kelkar Museum.
The Maval,
The Jadhavgadh Fort,
The Parvati Hill and lot more.
The luxurious stays, the exciting road trips, the rich cultural heritage and the spiritual abode of many Hindu gods and goddesses, Pune is a place I would love to visit again if get a chance.