Located in South East Asia and lovingly called the 'City in a Garden', Singapore, which boasts of being the only one island city state in the world, is counted among the most visited tourist destinations in the world. Everybody wants to pay a visit to this charming global city as it offers its visitors an array of places for being explored. In spite of being very small, Singapore is blessed with several places for visiting for free.
Places to Visit in Singapore for Free
Here are some places to visit in Singapore without spending any money.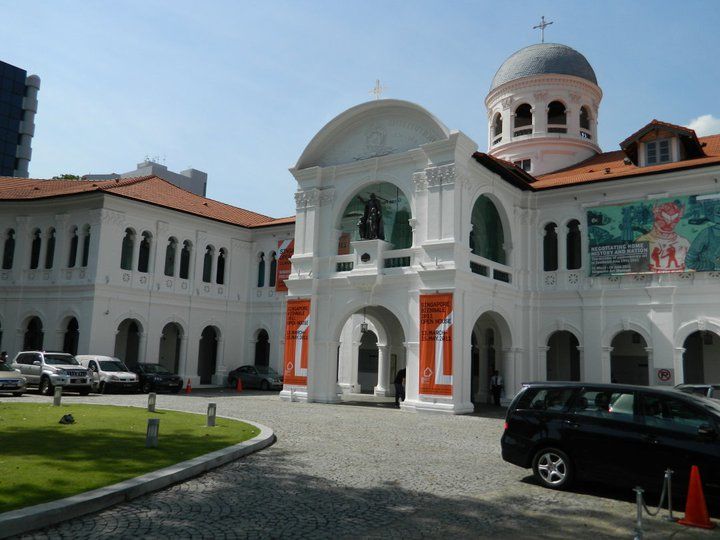 The Singapore Art Museum, which can be visited by the citizens of Singapore, is perfect for the art lovers. In spite of having a small look from the outside, this magnificent museum owns its interior abundant in several types of arts. Here, the people of all age groups can take the enjoyment of the points of interest. The charming art pieces in this museum are a must watch during the visit of this attractive museum.
Planning to Visit - Singapore Tour Packages in April 2017

Counted among the largest parks in Singapore and rivaled only by its other half, the East Coast Park, the West Coast Park, which is popularly called the 'Play Center in the West', can be visited without paying any fee. Really being perfect for several more fun activities for its younger visitors with its 'Adventure Playground', this attractive park, which has the feature of a total of 7 various kinds of play zones, is a suitable location for outings, school camps and for a great cause.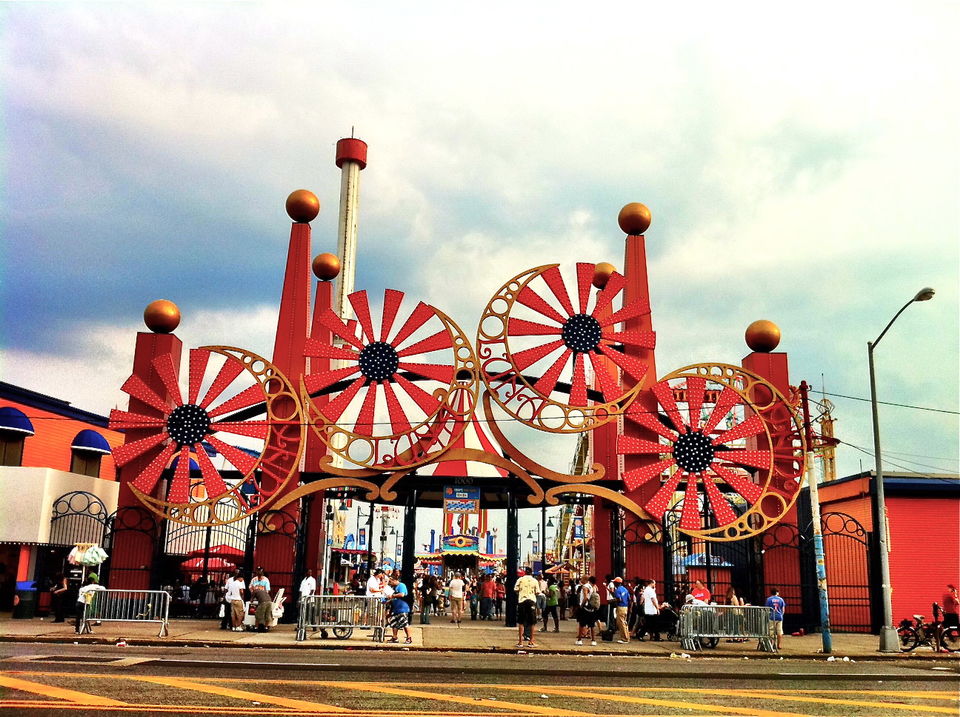 Recently opened in October 2015 A.D., the Coney Island Park, which is situated close to the Punggol Promenade Nature Walk, has something clear similarity with Pulau Ubin. Being beware of the sand flies, visitors can find the Coney Island Cow at this island park. Being a perfect spot for nature lovers, this charming island park offers even zones for bird watching.
Changi War Museum & Chapel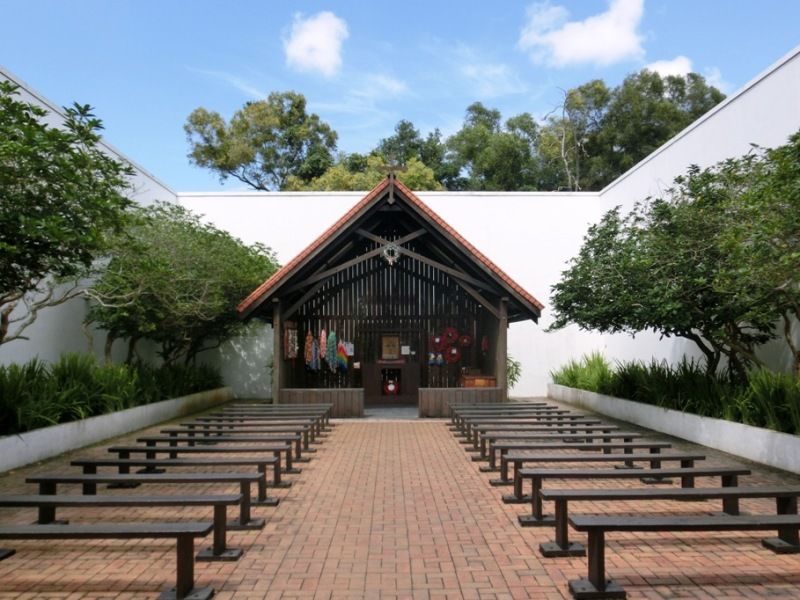 The people, who are history lovers, can pay a visit to the Changi War Museum and Chapel. The chapel was used by the prisoners for reading well and making wishes to God. By paying a visit to this wonderful war museum, you can know about the history of Singapore, when it was occupied by Japan.
Sungei Buloh Wetland Reserve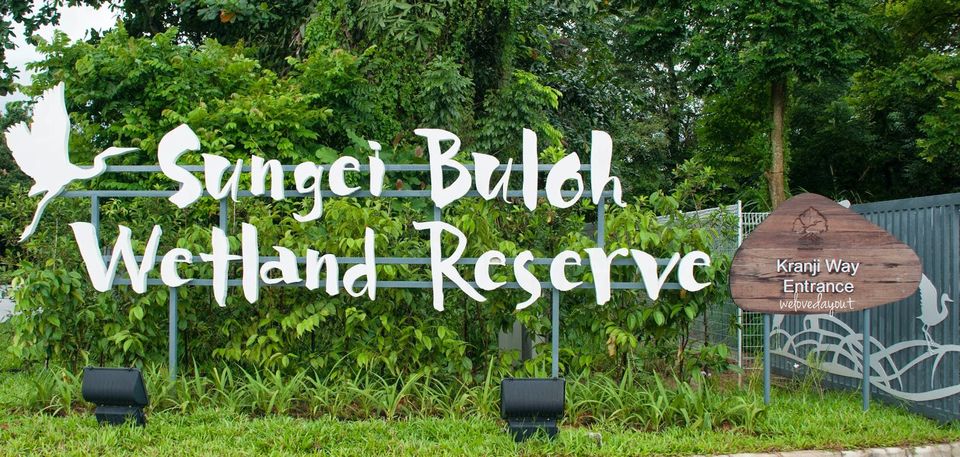 Publicly opened in 1993 A.D., the Sungei Buloh Wetland Reserve, which is a nature reserve, offers its visitors a number of mangroves, forests, ponds, mud flats, and much more.
On the basis of the things mentioned above, it can be surely said that the places in Singapore to visit for free are also perfect for the poor people. In case of being desirous to have this chance, you can book Singapore Tour Package from Delhi. All of these holiday packages, which are available at reasonable prices, can also be customized according to the demand of the clients. For getting more information about the packages, you can also visit us online at http://www.arvholidays.in/singapore-tour-packages.html.