The skies may be grey, but our hearts are definitely not. Monsoon in Mumbai is the most exciting time of year because its all about masala chai, romantic walks, dancing in the rain, rainbows and quick getaways. Fortunately, the city of dreams has many options nearby. So, the next time it pours, think beyond Lonavala and head to these lovely monsoon getaways.
A peaceful hill station in Ahmednagar district, Bhandardara is a perfect place for getaways. Long walks in the cool, rejuvenating air, on paths that lead nowhere or end at a cliff-top, that's the way to spend time here. The Randha Falls here are in their full glory during monsoon. For those of you who love trekking, the historic Ratangad Fort is a good spot.
Distance from Mumbai: 165 kilometers approximately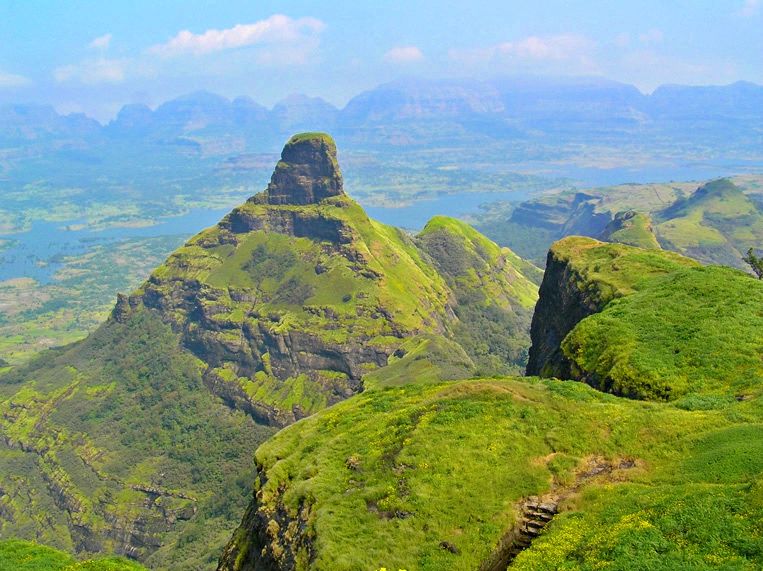 Credits: Elroy Serrao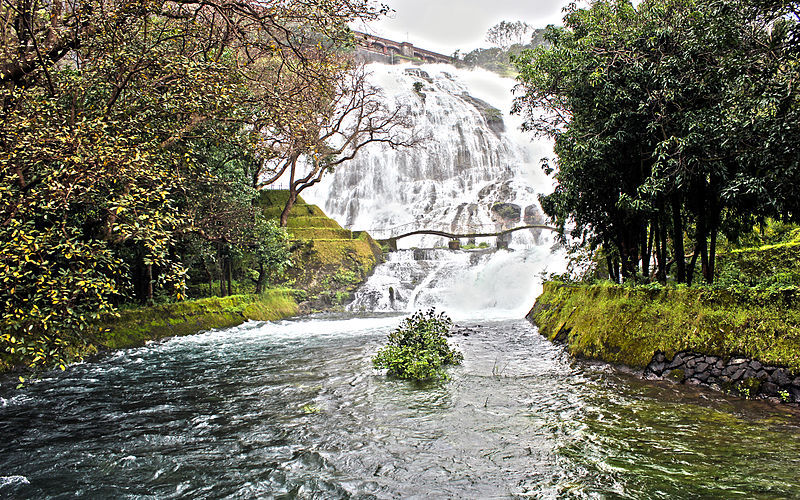 Credits: Wikimedia
Probably the best beach in Maharashtra, Kashid has white sands, blue seas, and fields that are deep green after the first few showers. The crowd thins out during the monsoon, and you may just have the misty beach all to yourself.
Distance from Mumbai: 121.5 Kilometers approximately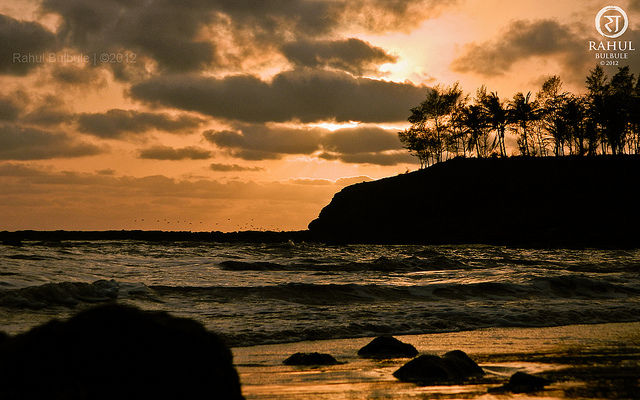 Credits: Rahul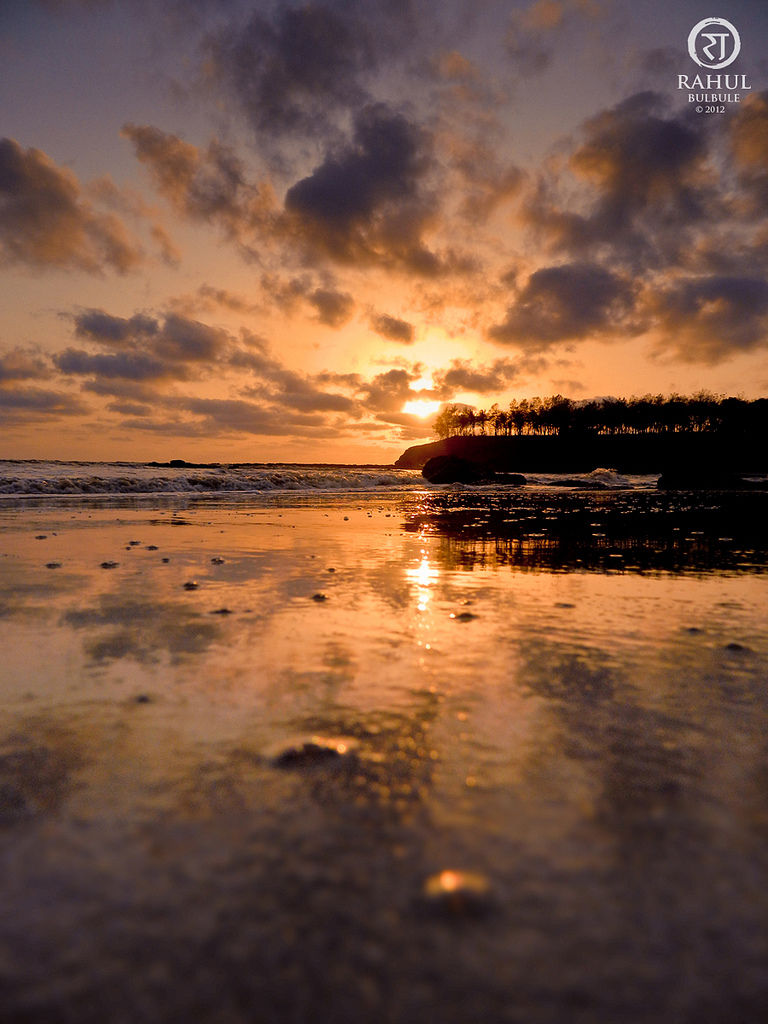 Credits: Rahul
3. Malshej Ghat
Home to misty, tree-lined streets, meandering streams, and stunning, rugged cliffs all around, Malshej Ghat is a nature lover's delight, trekker's paradise and a haven for solace seekers. 
Distance from Mumbai: 127 Kilometers approximately.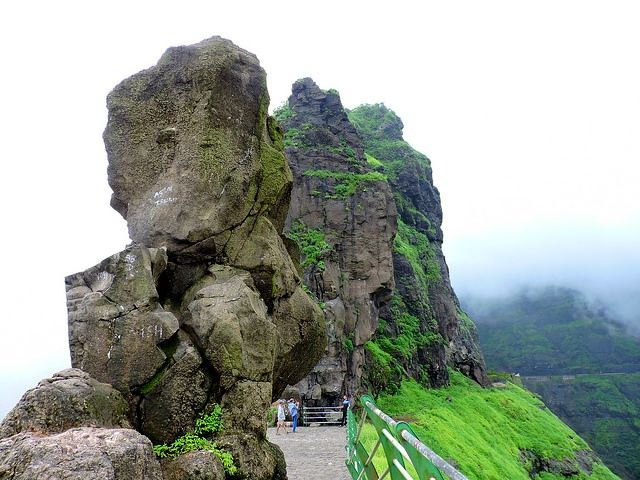 Credits: Aditya Patawari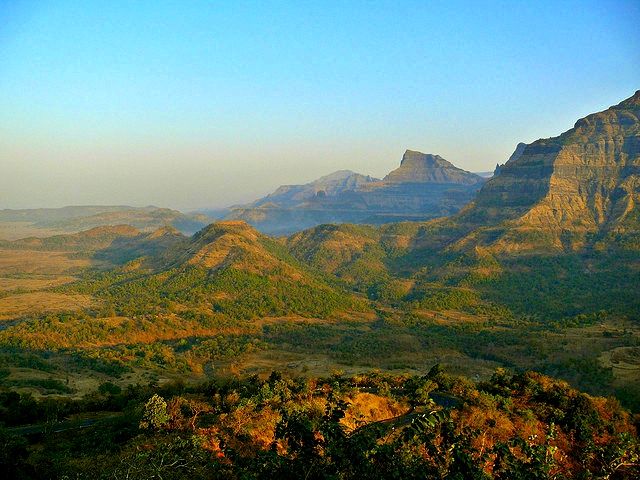 Credits: Himanshu Sarpotdar
Igatpuri is a hillside getaway at 50 km short of Nashik on Mumbai-Nashik Highway. This place comes alive during monsoon with waterfalls and therefore, should be visited especially by those who want to enjoy the rains.
Distance from Mumbai: 121 Kilometres approximately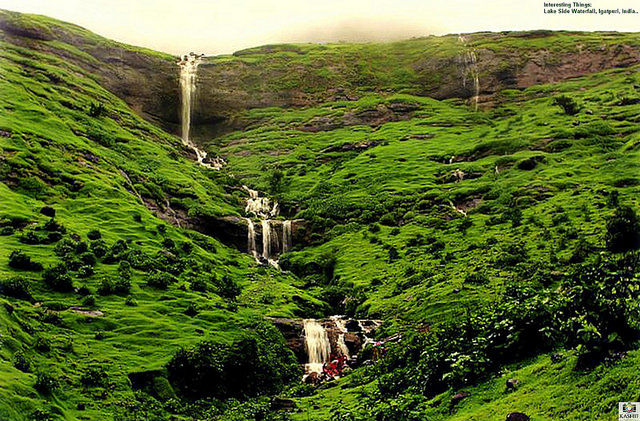 Credits: Kashif Pathan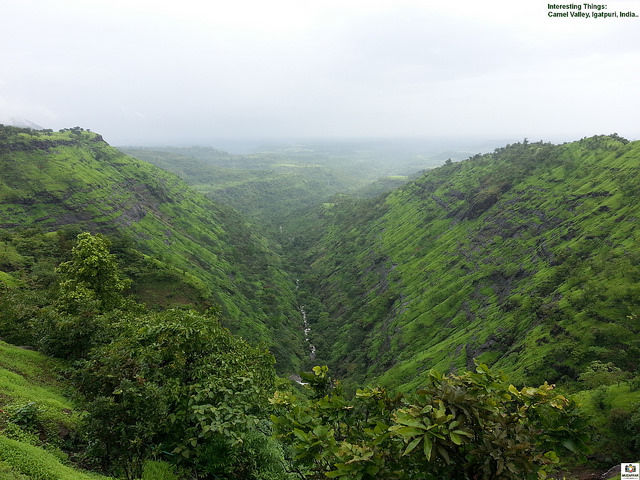 Credits: Kashif Pathan
5. Karnal
Best place and season to spot exotic bird species like the Malabar Whistling Thrush, Magpie Robin and Paradise Flycatcher. A nature lover's paradise, Karnala is one of one of the most beautiful monsoon getaways from Mumbai.
Distance from Mumbai: 47.5 Kilometer approximately
Credits: Wikimedia
Make this monsoon your best ever! Visit these places and share your experience on Tripoto.