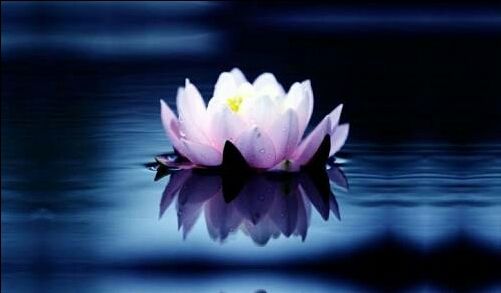 The capital city of Tamil Nadu has a rich amalgamation of different people, different cultures and different faiths. From Nawab to British rulers, lot of their legacies in one form or the other, have spread great religions all through Chennai. Chennai is a city of multi-ethnic and multi-culture. Major religious places of worship at Chennai are Temples, Churches and Mosques. Whether ancient or modern these places of worship have one thing in common that is connecting to the divine.

A)  TEMPLES Chennai s dotted with innumerable temples that offer people a great place to worship. This Metropolitan city has both ancient and new temples which are enriched with sculpture and splendors, that attracts thousand devotees.1- PARTHASARATHY TEMPLE Located at Triplicane, this temple exist from 8th century. This temple is dedicated to Lord Krishna. It was built by Pallava King NarasimhaVarman 1. This temple is open from 6am.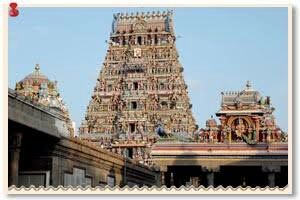 2)  KAPALEESHWARAR TEMPLE Located at the prime hub of the city, Mylapore, this temple is the most oldest and famous landmark of Chennai. It is dedicated to Lord Shiva. This temple was built in 7th century by Pallava dynasty. The temple is open from 6.30am.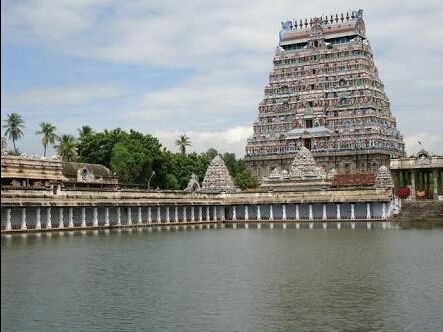 B)  CHURCH'S From colonial time, churches are famous, ancient, and rich with culture and heritage in Chennai. They have also contributed to the cities long standing history. 1) SANTHOME BASILICA CHURCH It is located on the southern end of Marina Beach. A raised Tomb, an apostle of Christ, a small hand bone of Thomas and the Head of Lance, makes the Church unique and very famous till date. The beautiful stained glass window portrays the full story of St.Thomas.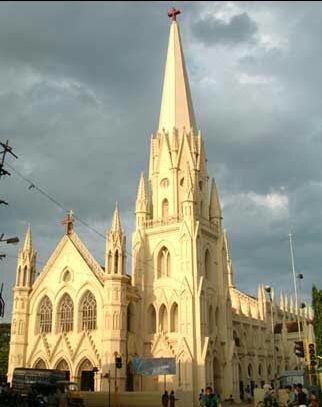 2) Velankanni CHURCH This Church is situated at Elliot's Beach, in honour of Our Lady of Health, The Madonna of Velankanni. This Church exsisted from 16th century. It attributes to three miracles -the apparition of Mary and Jesus to a slumbering Shepherd Boy, -curing of a Lame Buttermilk vendor-survival of Portuguese Sailors assaulted by violent sea stormMASJID  MOSQUES Mosques are ancient, well structured, rich with culture, that have always added to Chennais history. 1) MAKKA MASJID An ancient mosque situated in the heart of city Mount Road, is a five storyed Mosque and one of the largest Mosque in India. This Mosque has large space, that accommodates many devotees.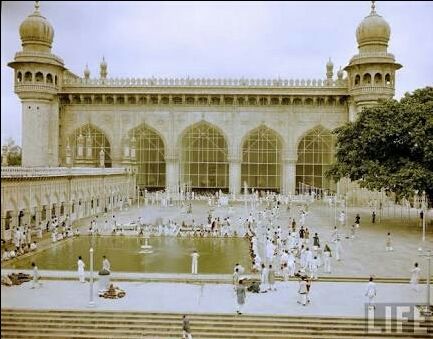 2) THOUSAND LIGHTS MOSQUE Located at Anna square it is one of the largest mosque and a revered place of worship. This mosque is a Medieval Architectural style building. This mosque has an interesting story it is said that 1000lights are lit to illuminate the mosque. This Mosque exists from 19th century. Festivals are grandly celebrated.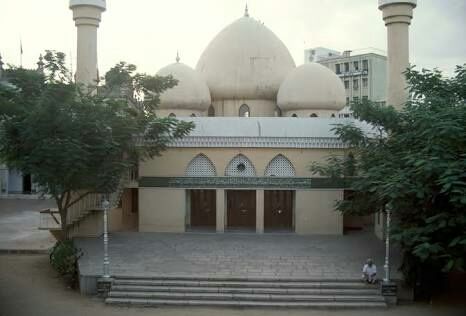 Being a Chennailite, i have visited Temples, Churches and Mosques. They are not only beautiful, but have beautified my heart and soul. Travellers to Chennai, don't miss visiting these famous place of worship, for they are ancient and make Chennai a cultural heritage till date.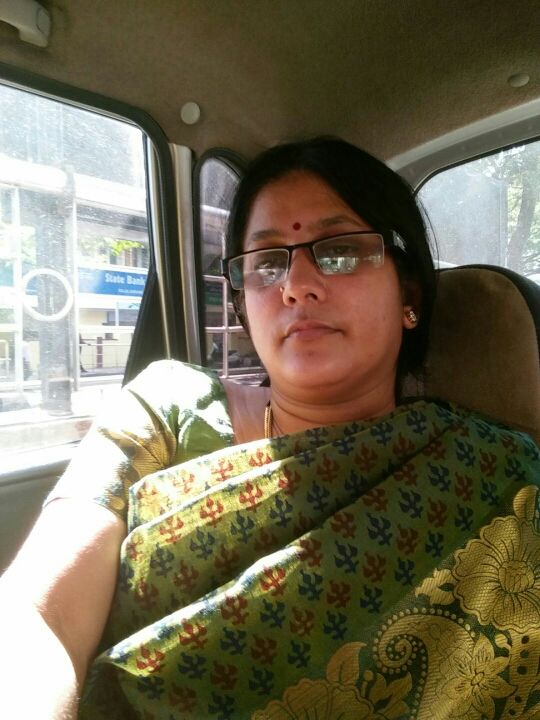 http://radnarasimhan.wordpress.com