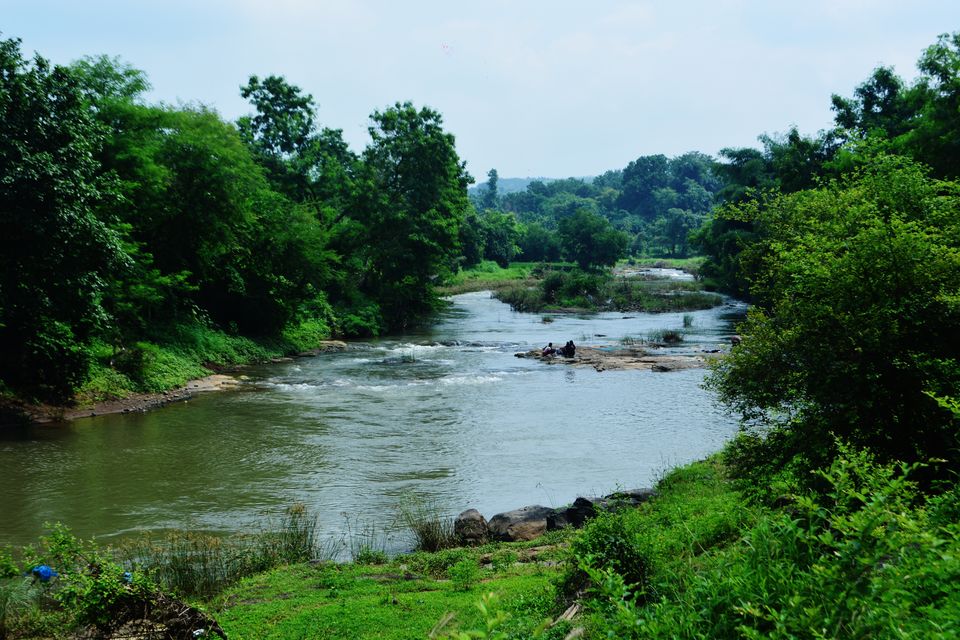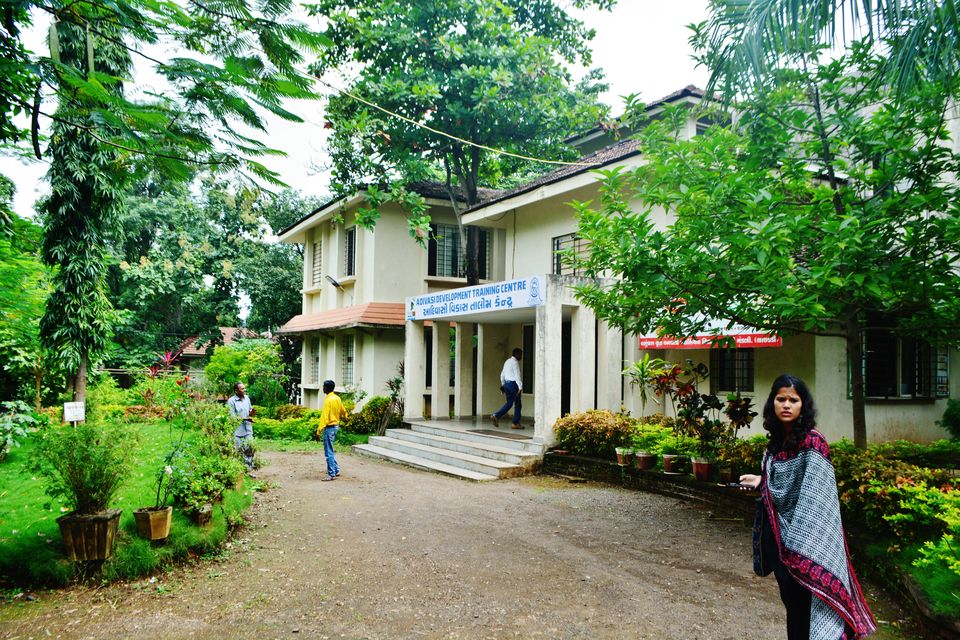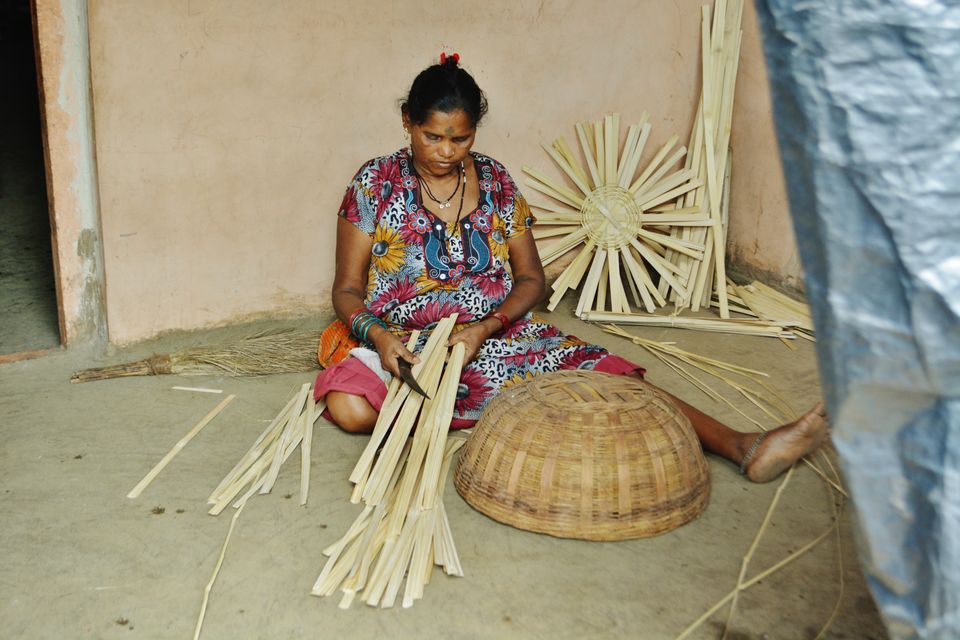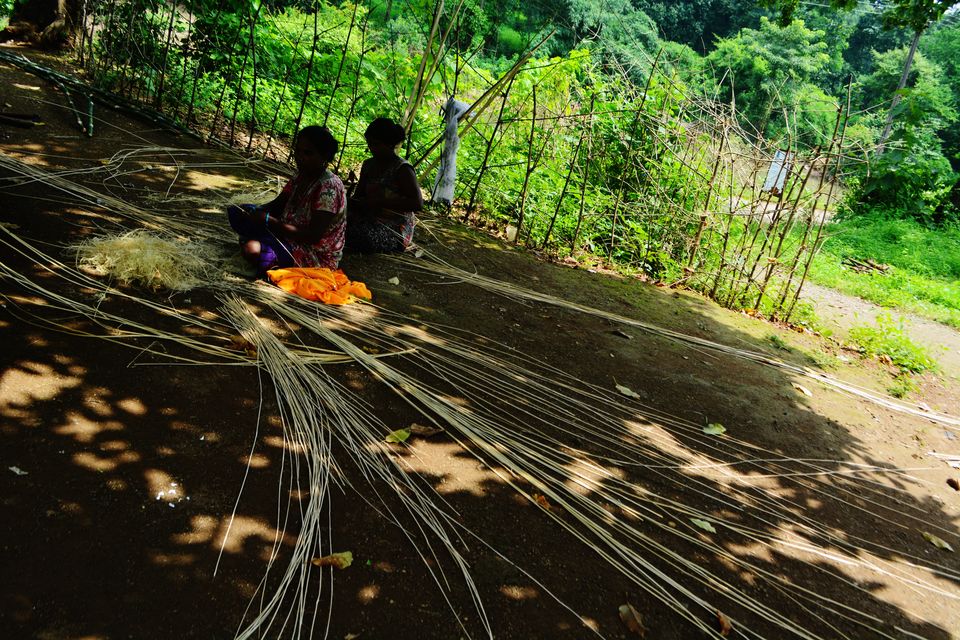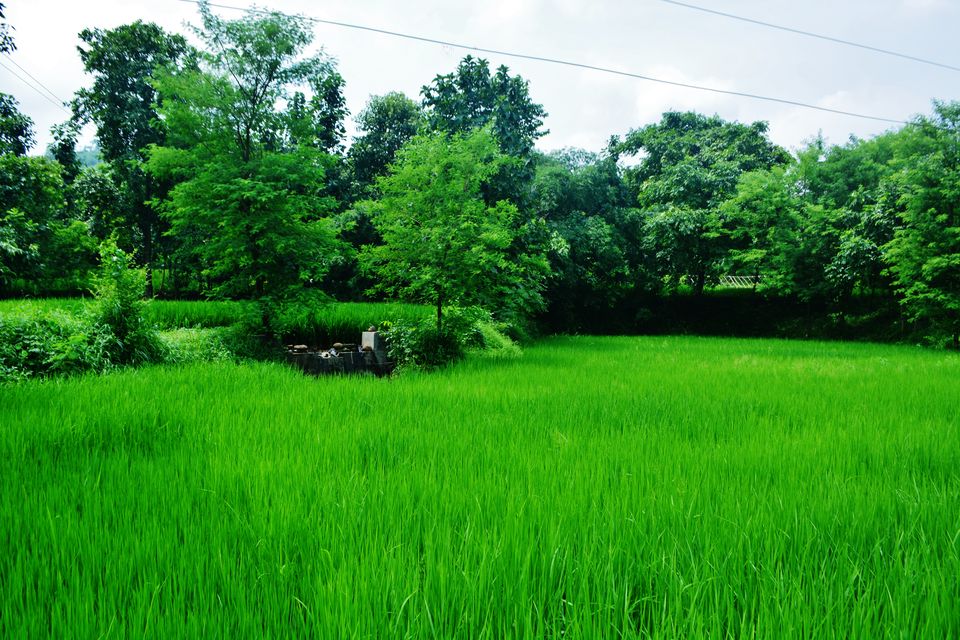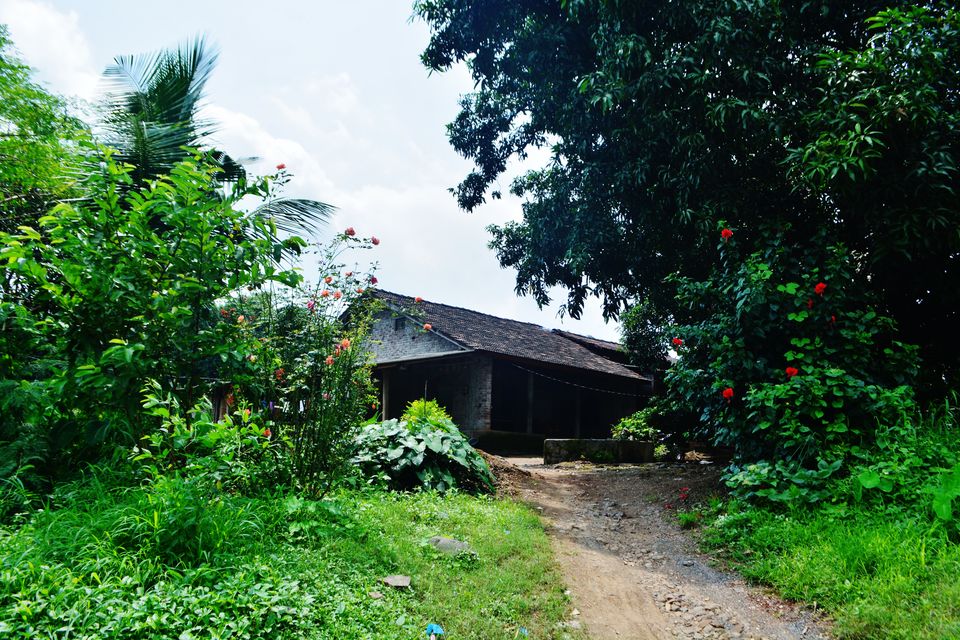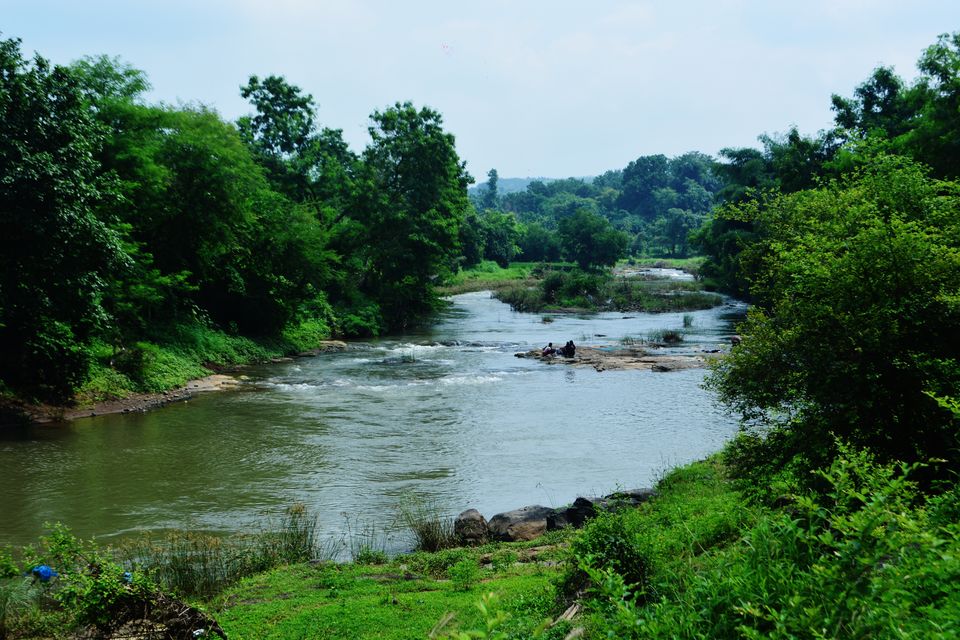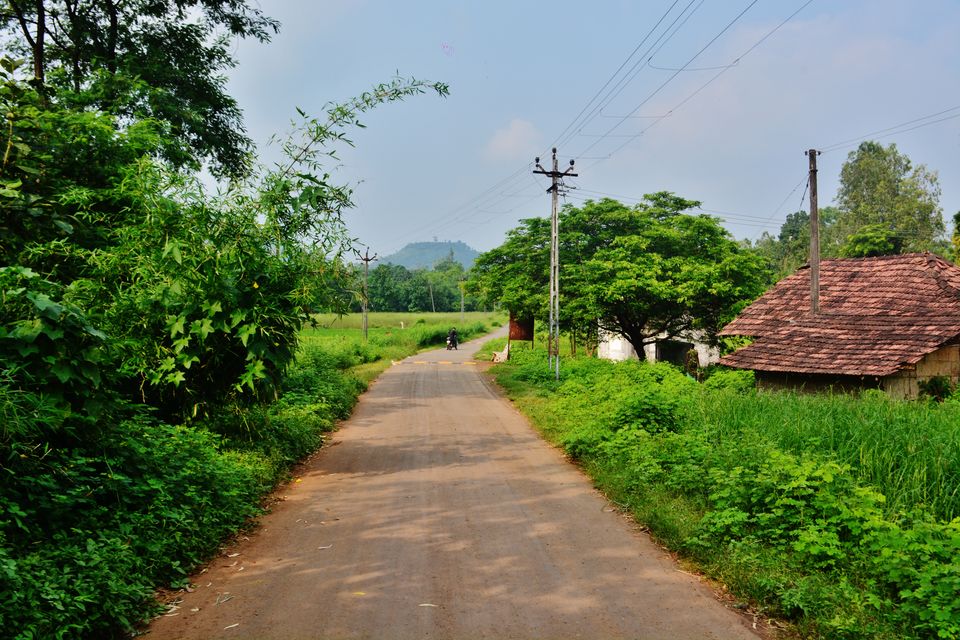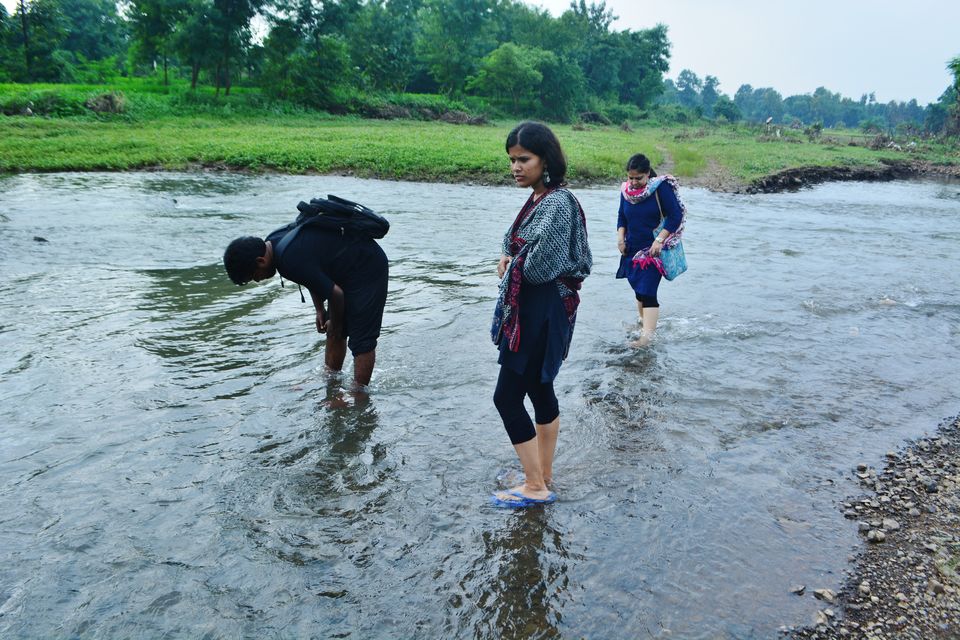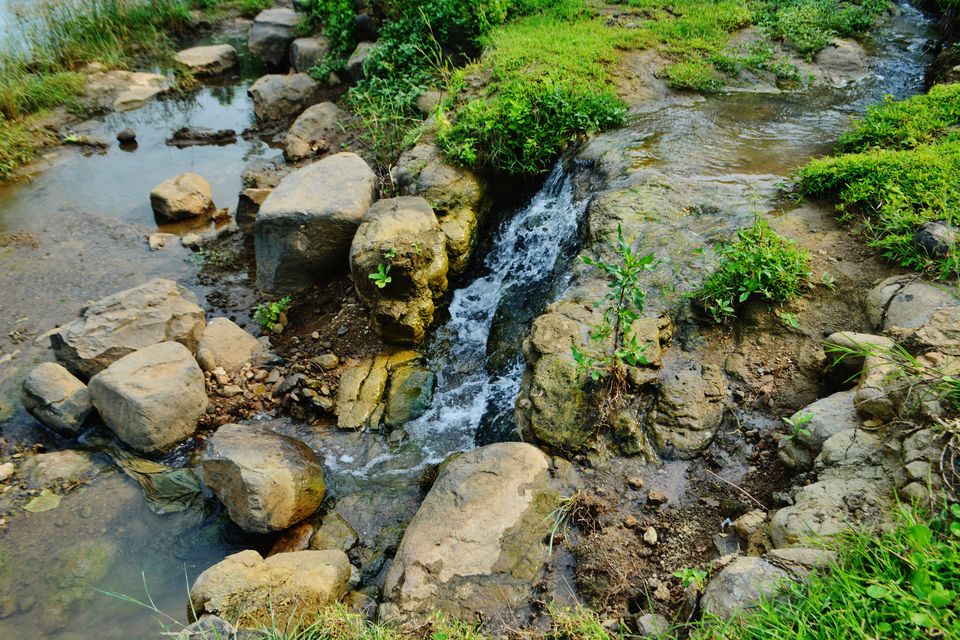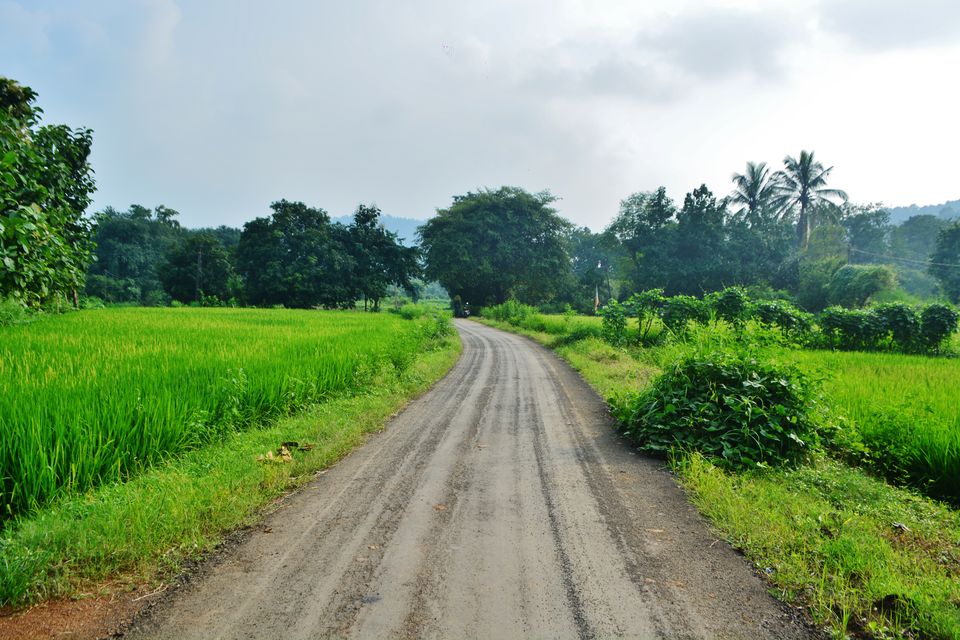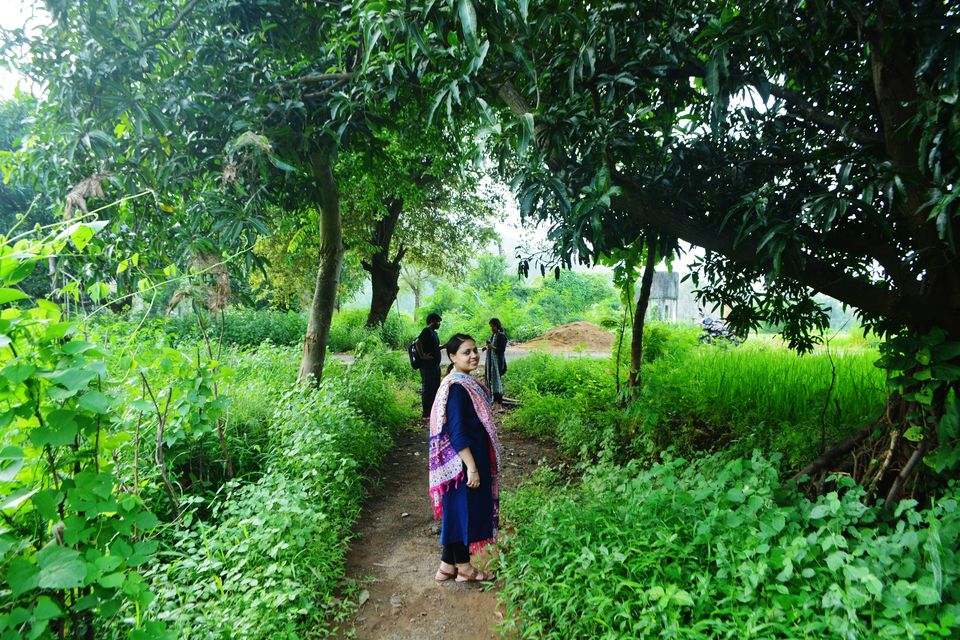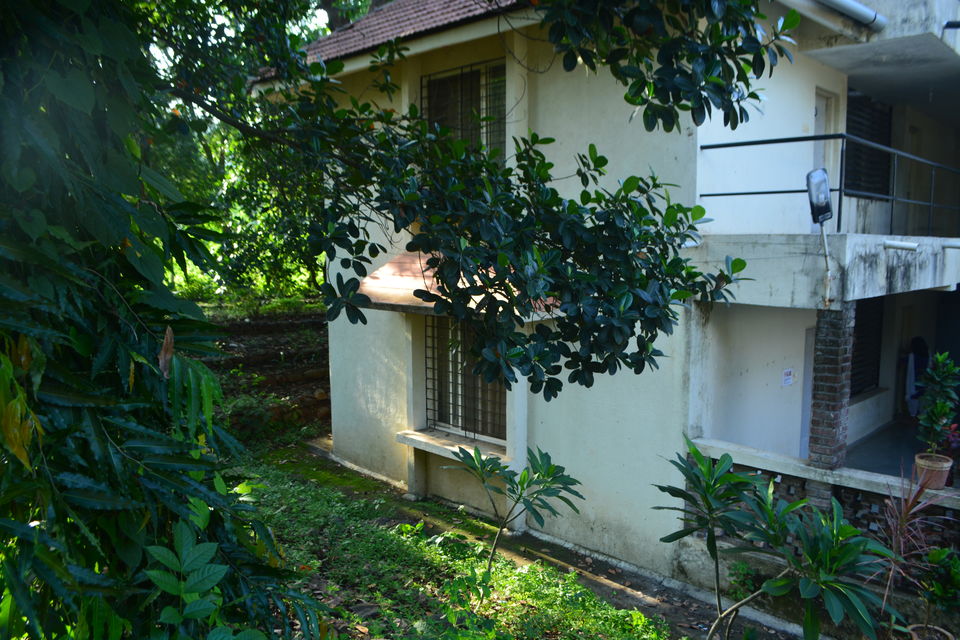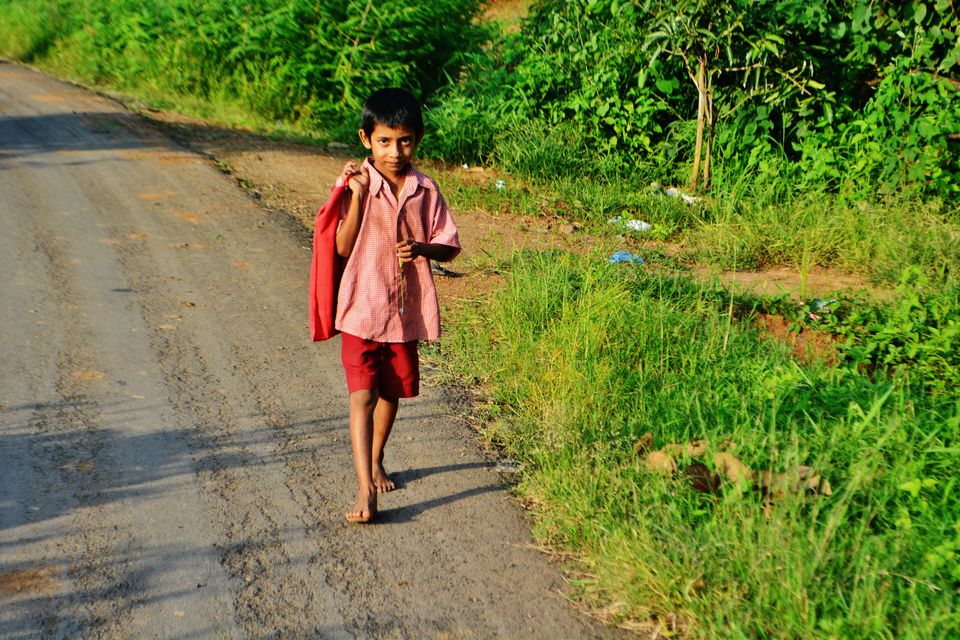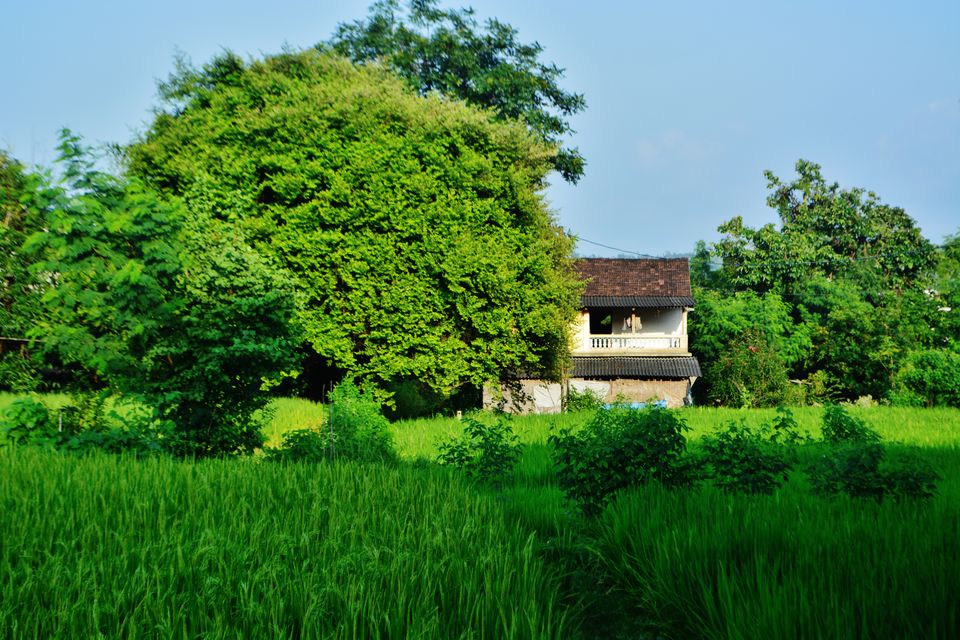 I hadn't heard of this place called Navsari ever before I was sent to it on a Rural Immersion Project on Women Entrepreneurs.
Our team of 4 set on to this journey on the 25th of October 2016 from Ahmedabad. Our passenger train took 6 hrs from Ahmedabad to Valsad. Another wait for an hour, and we found our bus to Vansda. And another 1.5 hrs till we reached Lacchakari in Navsari. Geographically, the place is very close to Silvassa & the hill station of Dang on the Gujarat-Maharashtra border.
As the bus moved from Valsad towards Vansda, the landscape was filled with green fields of freshly sown paddy. It was amusing to see lorries carrying nursery plants off towards the city from the interiors of the villages. The geography of the place provided a good climate for vegetation. All throughout the journey, we witnessed orchards of Mango trees.
Gotten down at Lacchakadi, we found a shack that sold tea; had some snacks there, and walked towards our stay- BAIF Agricultural Institute, 3 kms from where the bus dropped us. The place had nice rooms with huge capacity for accommodation at really cheap price. We got 2 rooms with 4 beds each for 400 per night. However, as the night fell, we felt a little spooky as we were in the middle of farms and forests with a very low population around. The girls decided that all of us stayed in the same room. The phone network was erratic and we had that pure disconnected time.
The next morning we had our breakfast at the BAIF center itself. They had a kitchen that made very simple food for the trainees of the institute and the guests. They also had a store selling products like jams, jellies, pickles, honey, and more, produced at the center from the raw materials obtained from Navsari itself.
The rest 3 days were spent meeting the ladies of the area, finding out their way of living and their awareness towards government schemes. Meanwhile, we had a good time exploring the naturally rich surroundings, gazing the hills and playing in the stream. We also had the pleasure of witnessing the weekly rural bazaar- a kind of fair, which was nothing sort of a miracle at this place where otherwise we had to walk for 2 kms to find a tea stall.
Navsari could be a good place for a weekend trip from Mumbai or Ahmedabd, if you are looking for an off-beat destination in the wild, where you can chill and ponder over the beauty of nature. Additionally, you may visit the Purna Wildlife Sanctuary at Dang. Direct buses to Ahmedabad are available from Vansda which is 2 hrs away from Valsad, and half an hour away from Navsari.