Borneo is a destination renowned among nature lovers for its flora and fauna, and ultimately for its bird life in Sabah. A wide range of habitats with specialized birds, Sabah popular as a haven for birding enthusiasts.
So if you are a bird lover, just pack your belongings and book online bus tickets from redbus and head towards Borneo, enjoy the bird festival happening from 15-17 September in Sandakan. You shall witness several birders from all over Malaysia and Southeast Asia attending this prestigious bird festival. This unique bird festival offers not only birders or bird watchers an exciting time, but also for the kids and non-birders who come to the event to learn about this unique hobby. Among the highlights of the activities taking place during the event are the Bird Race, seminars, Bird Photography Contests, Workshops, Booth Exhibitions, varied kid's activity and Youth Camp, above all, companionship of fellow birders and nature photographers.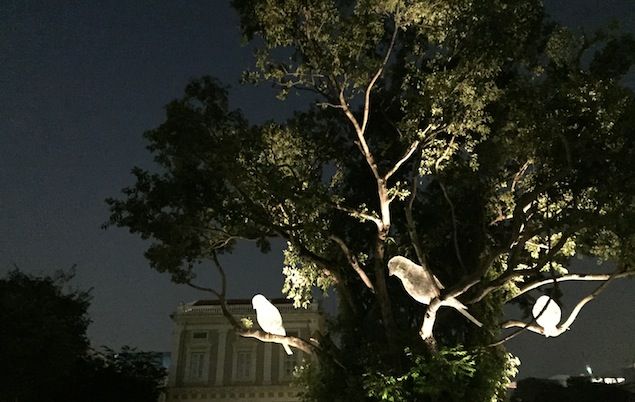 The Bird Festival is a celebration of the glorious birds of Borneo, it is aimed to create public awareness towards bird conservation, also promote birdwatching, and encourage eco-tourism practices. A total of 688 resident and migratory bird species were taken into records in Borneo, 60 endemic bird species. Visitors can take part in the Bird Race or in the photo contest or can simply enjoy the intensely hued feathers and listen to humming of birds is a suitable choice. For something slightly distinct check out the best bird imitators in the Bird Mimic Contest.
What makes the Rainforest Discovery Centre or RDC exceptional is the fact that this place is a natural birding ground where there is a unique steel canopy walk where birds are often sighted. Set yourselves free and drop your hearts in the lap of nature and interact with the assorted class of species from the bird kingdom!