Heading to Europe anytime soon? Whether you're in the beginning stages of planning a trek through this cultured continent or just daydreaming about what could be, these distinct destinations should definitely be on your list to hit. Some may fly under the radar, but they're no less deserving of attention.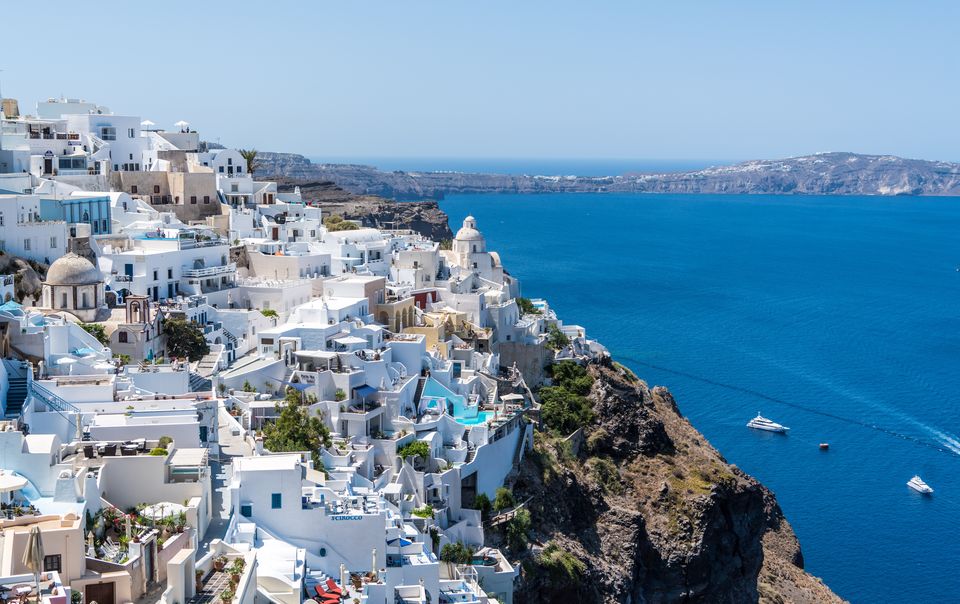 Porto, Portugal
The "Cidade Invicta", or unvanquished city, truly represents its name: it was voted European Best Destination for a third time in 2017. Straddling the River Duoro, the city is renowned not only for its culture and history, but also for its gastronomy, architecture, and landscapes. Cruise the river, hunt the markets for hidden treasures, explore the sumptuous Palacio da Bolsa or Sé Catédral, or relax on the beaches of Foz do Douro; there's something for everyone in this striking city.
San Sebastian, Spain
Unparalleled beauty lies on the shores of the aptly named shell-shaped La Concha Bay, so exquisite that the royal family was drawn to settle there. Now, San Sebastian is a city famous worldwide for its stunning cuisine, numerous festivals, and breathtaking views. Any time is a perfect time to visit the vibrant city, though checking for events that interest you is highly recommended.
Sozopol, Bulgaria
Dating back to 610 BCE, Sozopol is the oldest and, arguably, most gorgeous city in Bulgaria. Perched right on the coast of the Black Sea, the resort town delights travelers from around the world, seamlessly merging centuries of rich culture with the luxuries and innovation of modern life. Exploring the city is akin to strolling through the stages of human development, making Sozopol a one of a kind, almost museum-like experience.
Geiranger, Norway
This village nestled in the Trolltinden, or Troll Tine, mountains sits at the head of Geirangerfjord, granting access to many scenic sites to remember. The ancient Trollstigen mountain road weaves through part of the town; ambitious adventurers can make their way up the eleven steep hairpins bends, stopping to visit a viewing platform overlooking the Stigfossen waterfall. Back in town, boats offer tours to the fjord's many falls, including The Suitor, the Bridal Veil, and the Seven Sisters. Other famous views lie close by, like Trollveggen or "Troll Wall", the highest vertical cliff in Europe.
Basel, Switzerland
Near the border of both France and Germany, in the heart of Europe, this Swiss city embodies that spirit in every sense. Upwards of four museums per square mile earns the city the title of cultural capital of Switzerland, meaning the diverse city boasts a lot of bang for your buck. If you can, visit during Art Basel, a huge contemporary art fair that attracts exhibitions from museums and galleries worldwide.
If you're on the road to Europe, don't just hit up the typical touristy hotspots. Consider these five unique destinations, steeped in culture, rich in nature, and ready to welcome you.