#TripotoTakeMeToHimalayas
Every city has too many restaurants to choose from. Dehradun is the most romantic place ever because it is situated in the heart of Uttarakhand and it is beautiful with lots of scenery. It is very close to Mussoorie which is a popular holiday destination with your partner because it is a hill station with a lot of activities. This restaurant is midway between Dehradun and Mussoorie and it is pure love!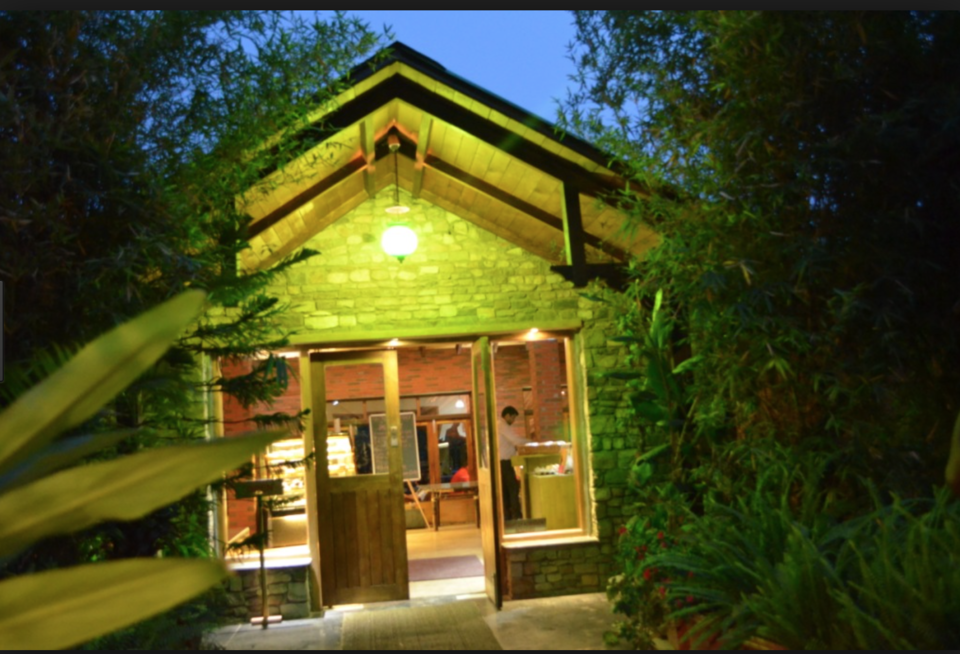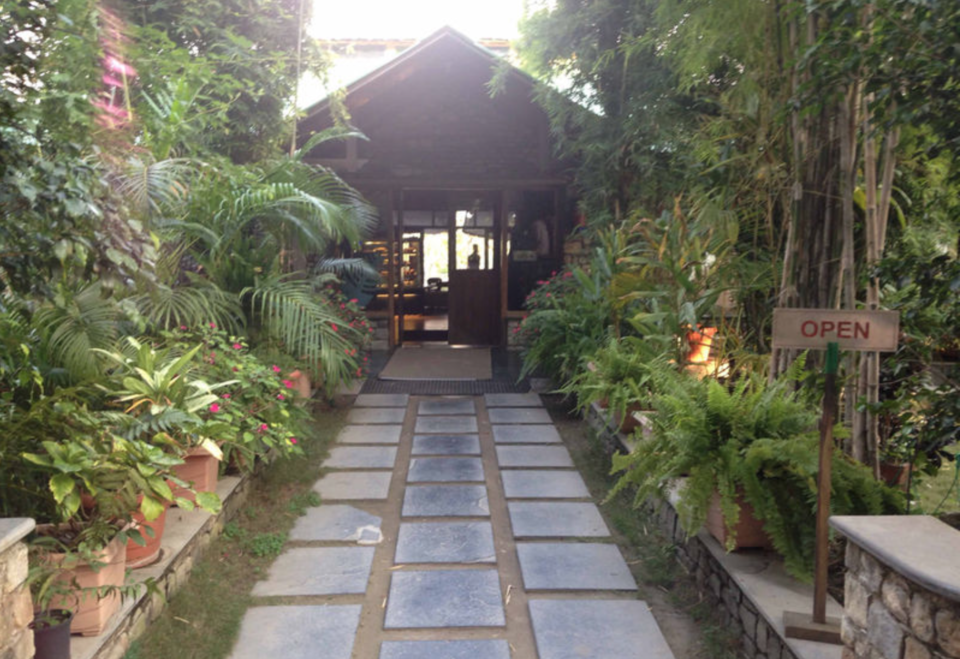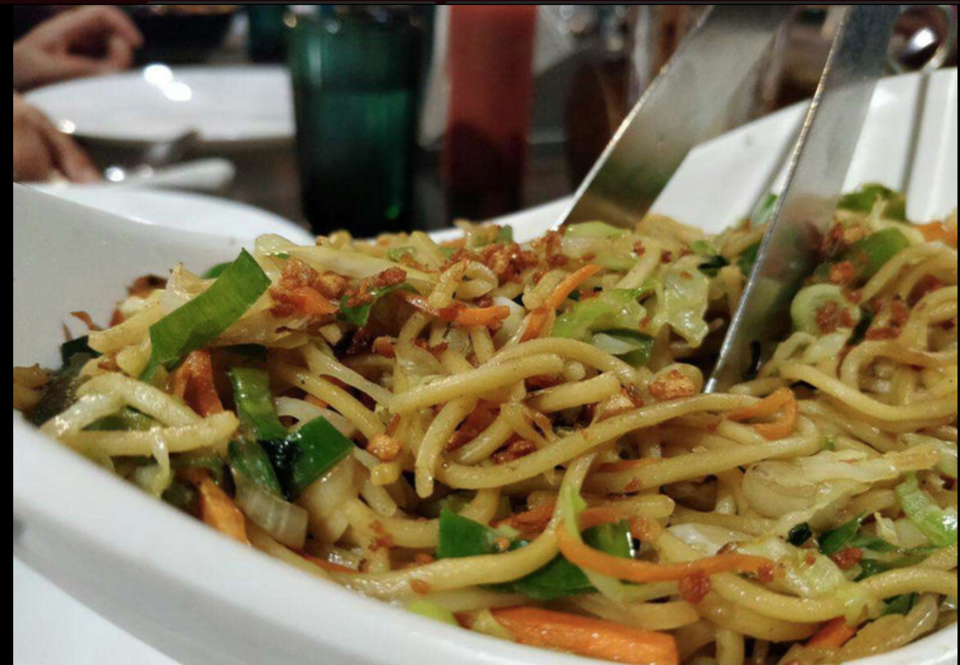 It is ready to set the vibe right between you and your partner and get the fire going. One of its kind, with the best quality of food (definitely the best place for Italian food in the city) and it has a lot more to offer to you. Ranging from good desserts to even better Italian food, to even better Tibetan cuisine, this restaurant has it all.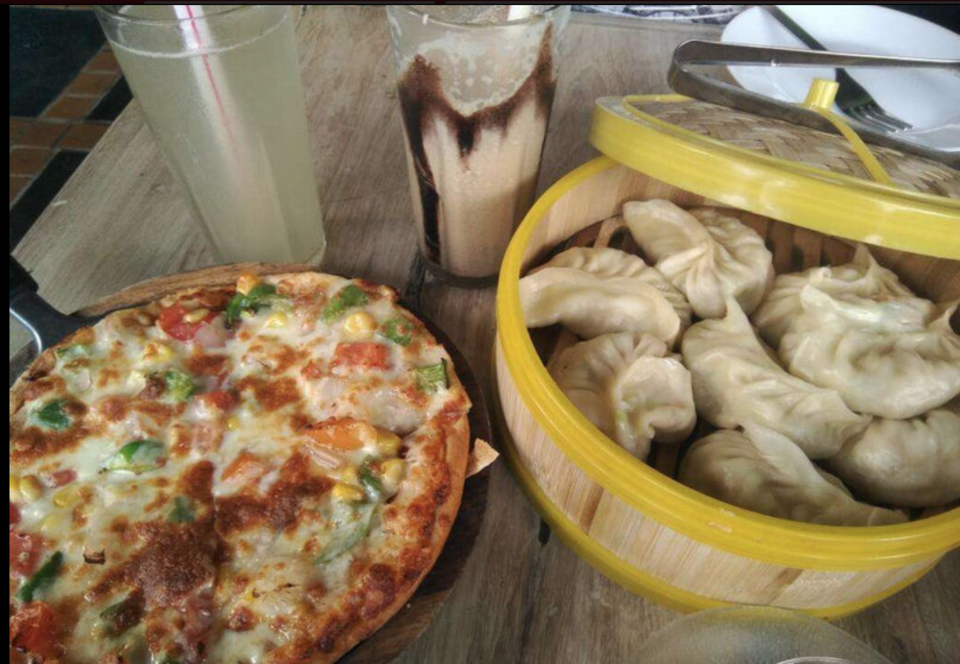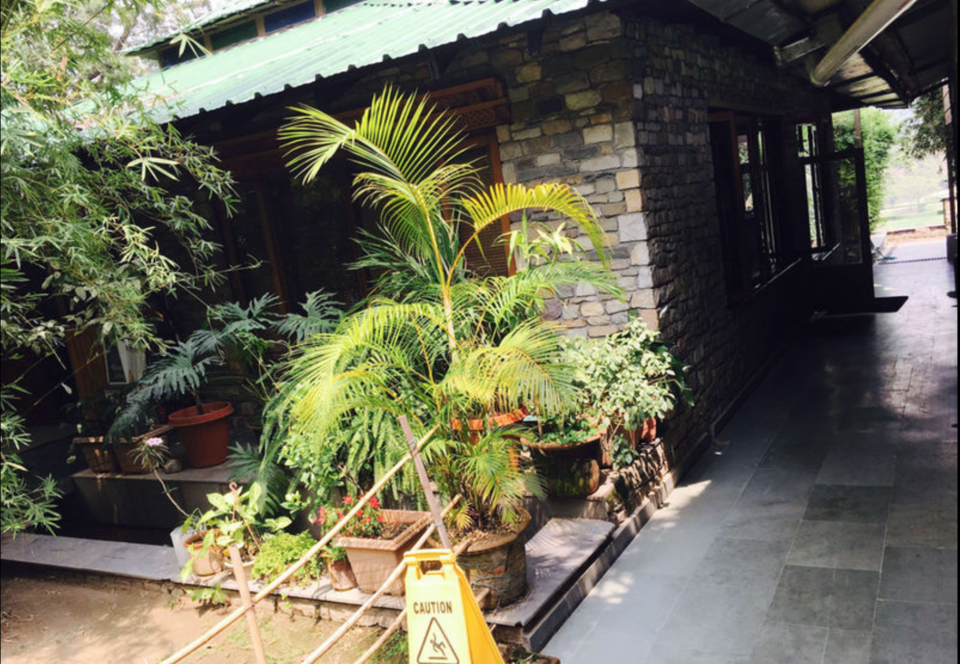 Orchard is Literally the best restaurant in the city. It overlooks the hills and even has a great sunset view in the evening. If you live in Dehradun and haven't been here yet, I suggest you to rush. This place is generally full and it is a great idea to do bookings before you get there. Nevermind, this cafe is worth waiting even is long queues for. When I think of Dehradun, I think of the romantic memories that I made at Orchard.
Tip: Do try the freshly squeezed pineapple juice when you get here. There is nothing like it.