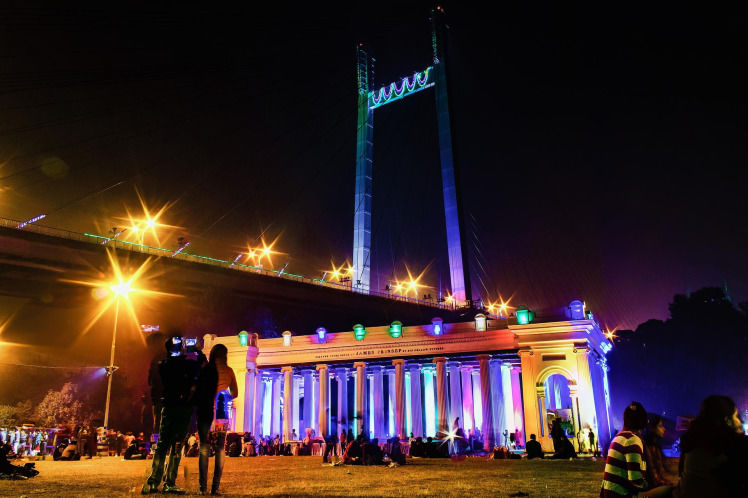 The former capital of British India, the port of Kolkata (formerly known as Calcutta) today forms the commercial and industrial hub of eastern India.During the British Raj,Kolkata was known as the Jewel of the East and was the capital of the country.It is also one of the country's more fascinating centres producing some of India's finest literature, theatre, films, art and culture. It is also known as the "City of Joy".
Check out Mywayflyway's Diwali special Kolkata Tour Package :
We have Best offer on fares for this routes.Book from 28th September to 28th October to enjoy the lowest fares for this ROUTES:
CCUBBI [KOLKATA — BHUVANESHWAR]
BLRBBI [BANGLORE — BHUVANESHWAR]
CCUJAI [KOLKATA — JAIPUR]
BLRCCU [BANGLORE — KOLKATA]
CCUDEL [KOLKATA — DELHI]
Places to Visit in Kolkata, Sightseeing & Tourist Attractions :
Dakshineswar Temple –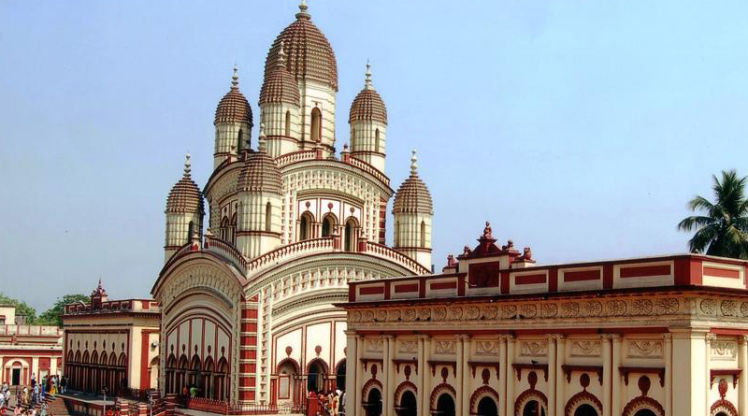 Before entering in the temple, take a holy dip in the River Ganges River flowing by the temple.
Victoria Memorial –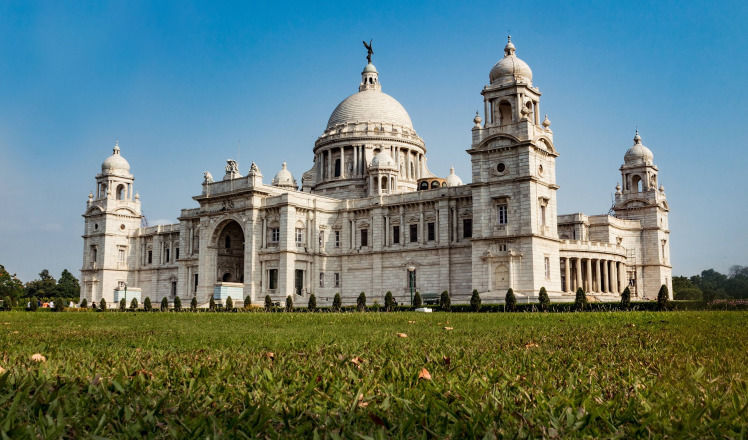 One of the most famous tourist attractions in Kolkata, was built in 1921, this historical monument is surrounded by lush green gardens.
Indian Museum –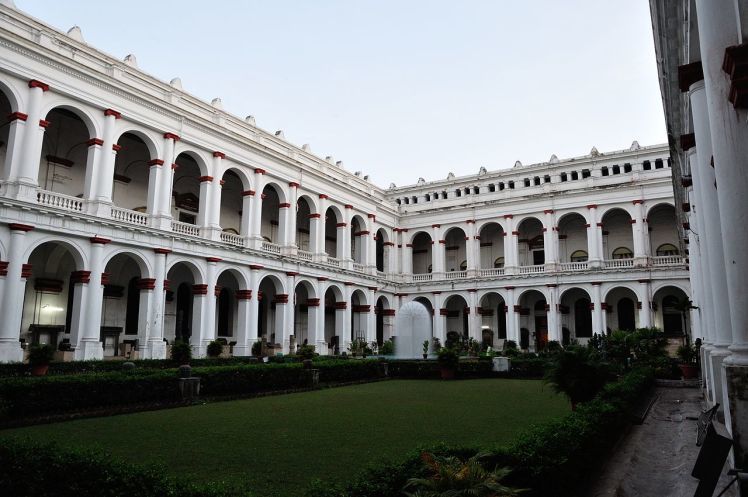 The largest museum in India and has rare collections of antiques, armour and ornaments, fossils, skeletons, mummies, and Mughal paintings.
Botanical Garden –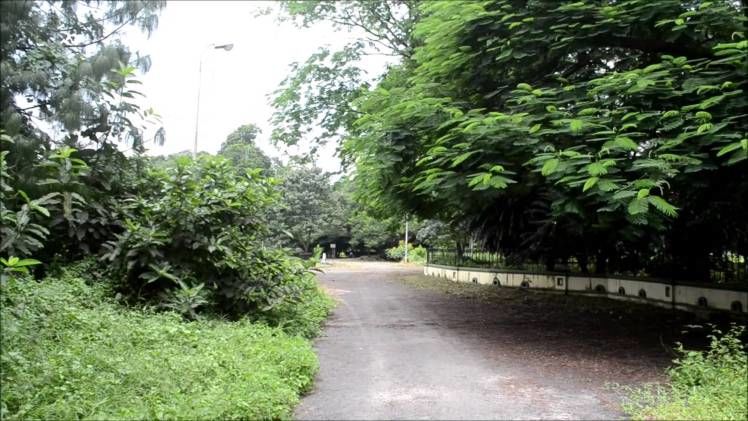 Paradise for nature lovers, it consists ample flora and fauna and is a great place to relax and spend some quality time.
Sundarbans National Park –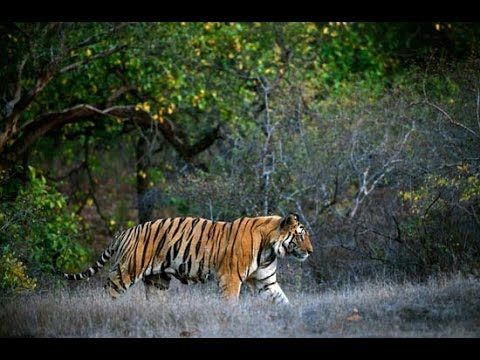 Located at the South Eastern tip in the state of West Bengal. It got its name from one of the mangrove plants known as Sundari. The area is home to the Royal Bengal tiger and are a part of the world's largest delta formed by the rivers Ganges,Brahmaputra and Meghna.
With Mywayflyway you can book cheap flights online and afford yourselves with great-air fare deals on domestic flight ticket booking and book flights online for domestic & international flights both,mywayflyway provides cheap air ticket booking for hundreds of airlines worldwide.