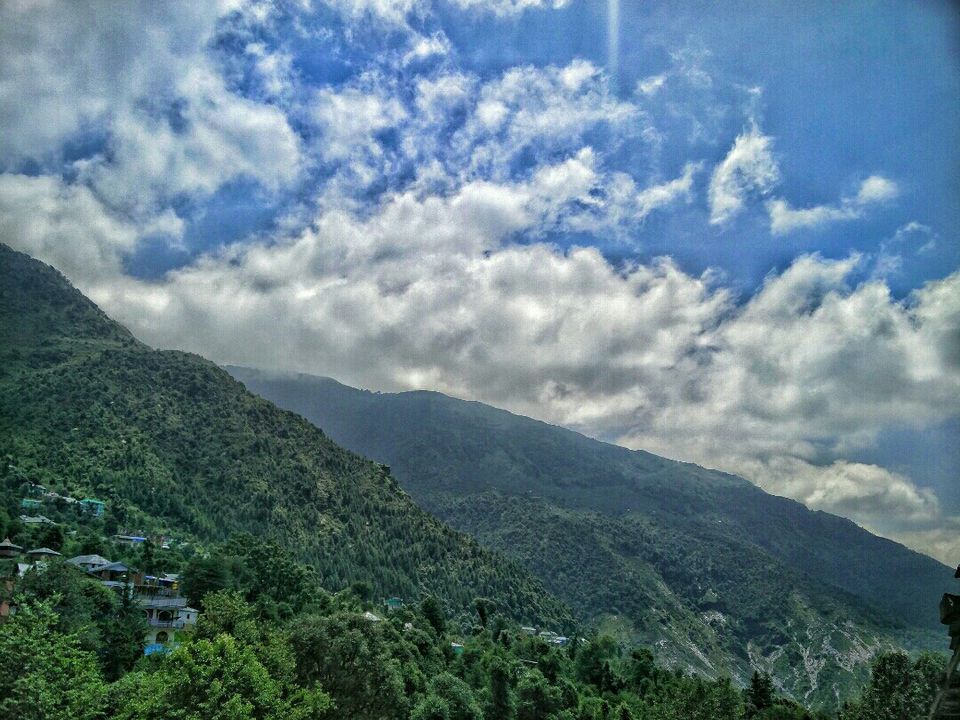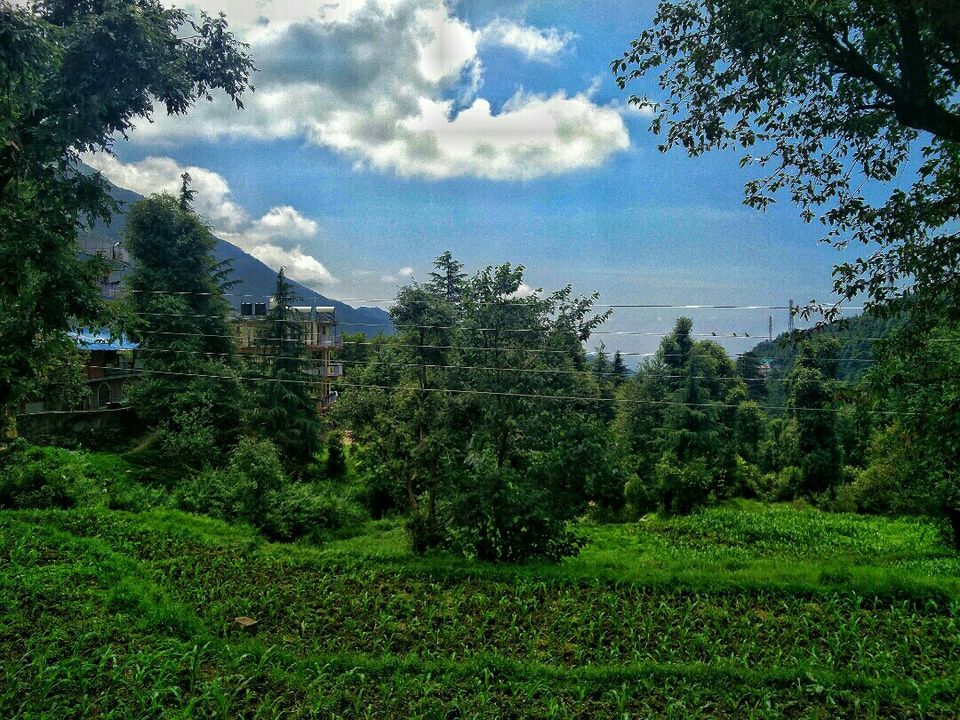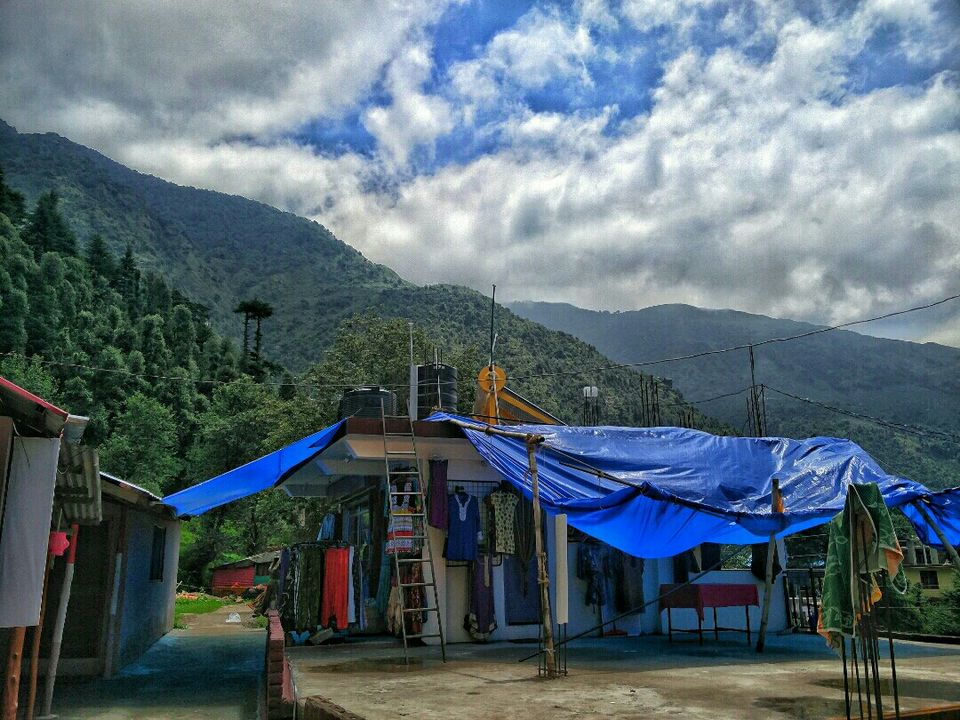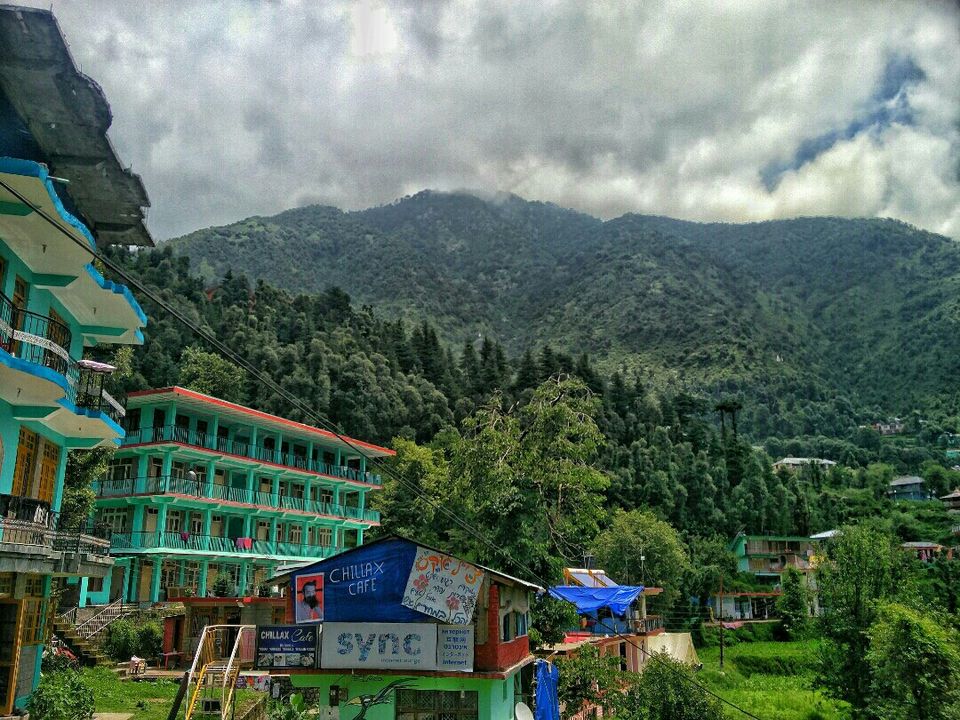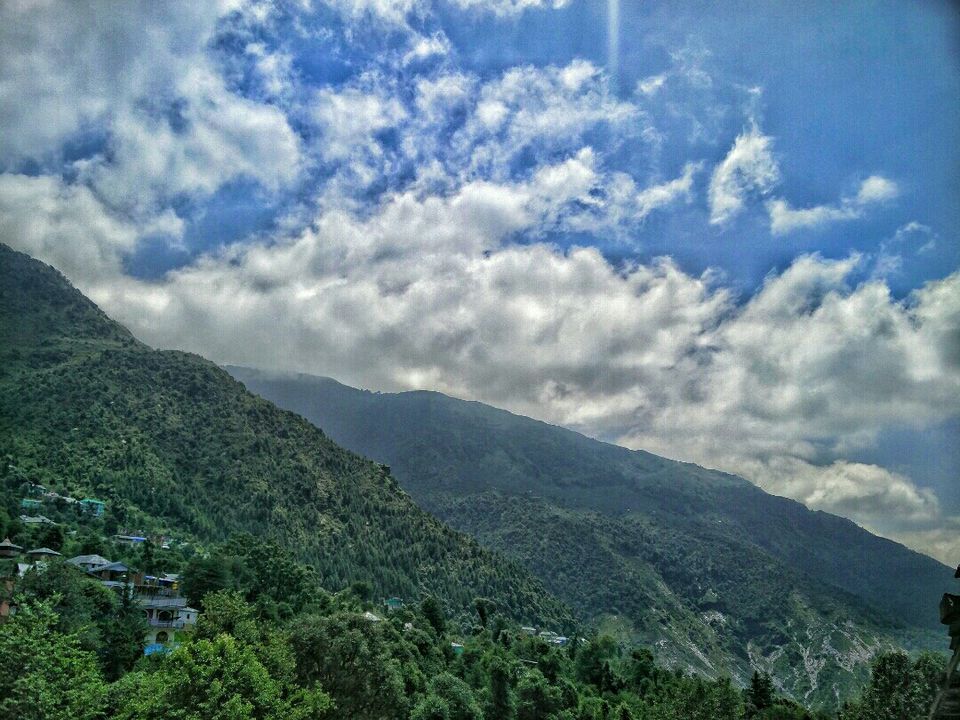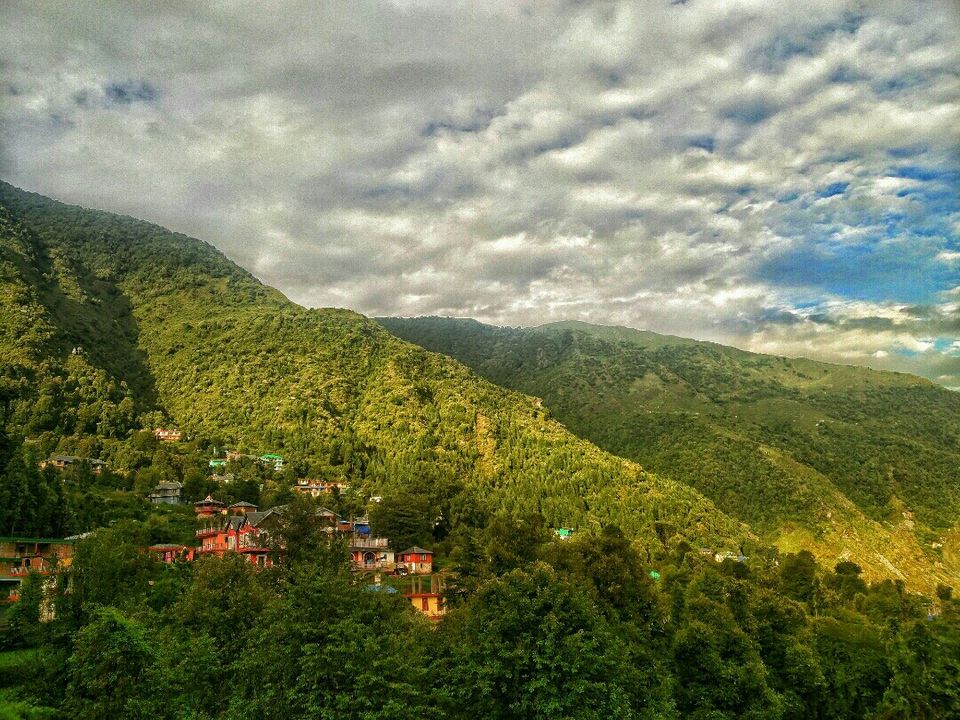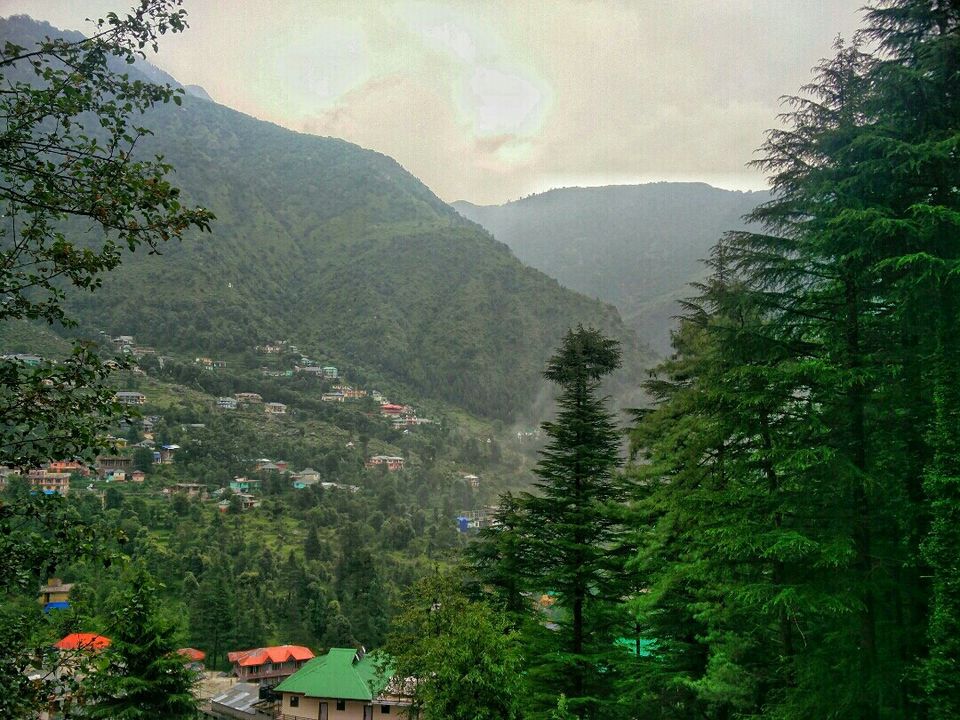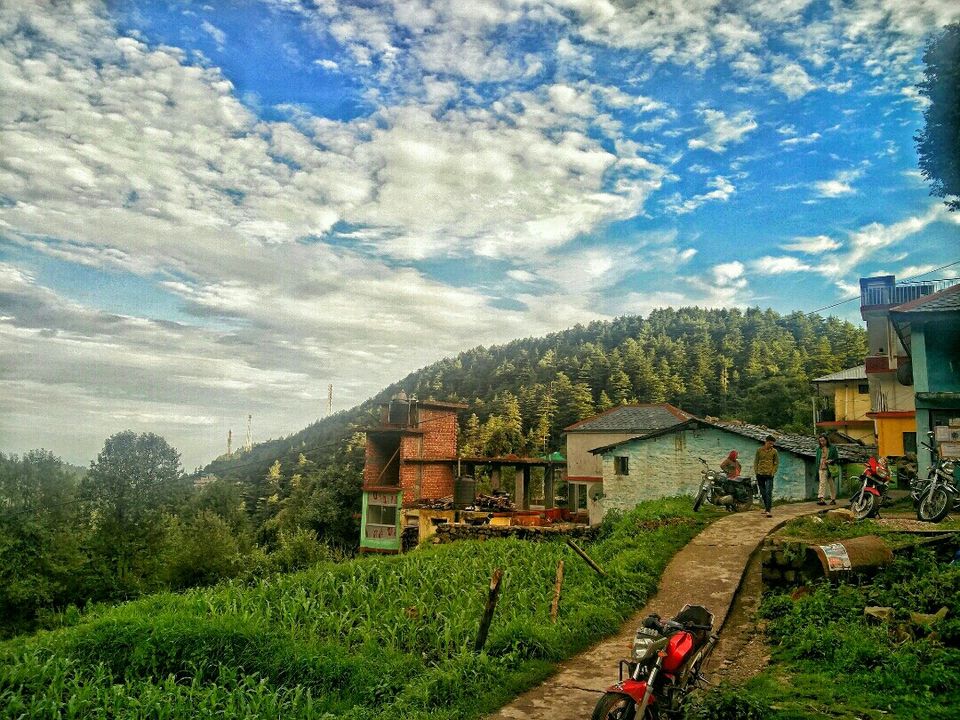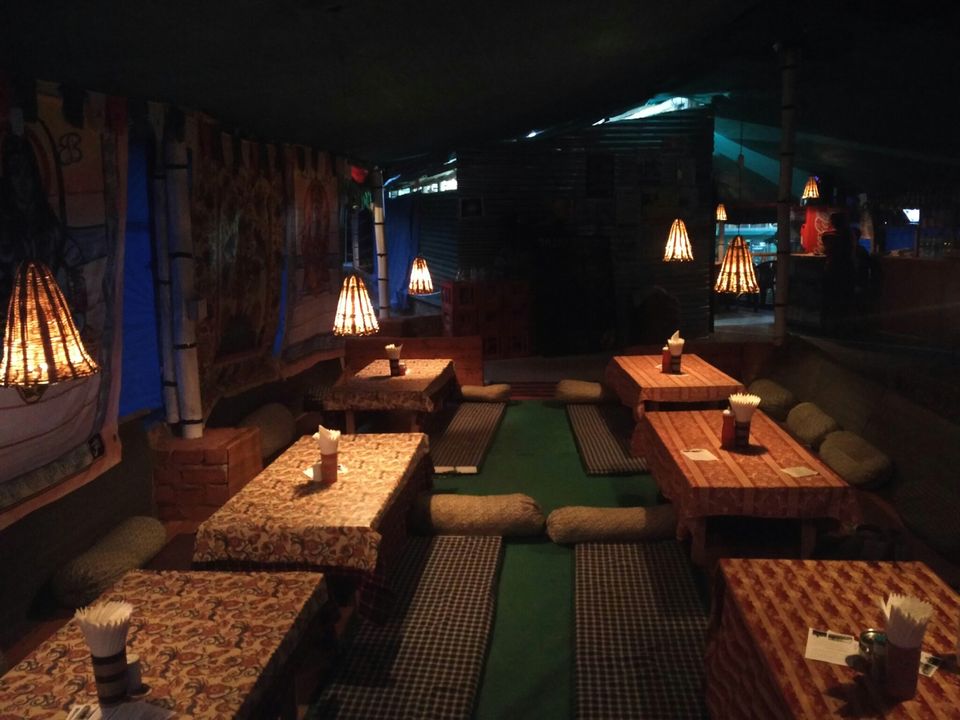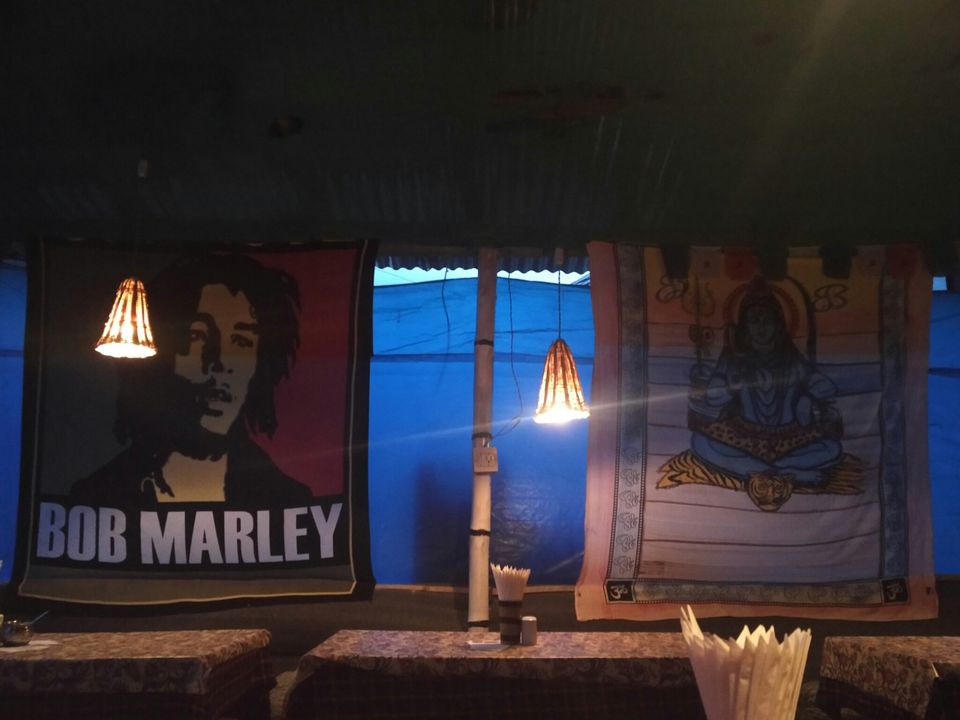 Everyone must've heard of Dharamsala but very few of you must've heard about Dharamkot. Don't worry, I'm here to tell about it and share my experience with you.
So, as every other travel enthusiast I was also planning to go to Dharamsala because we've all heard of it or Mcleodganj. Me and my friend started planning for the trip and we decided that we will be staying in Dharamsala at a hostel( because we didn't want to spend money in some fancy hotel) but I guess we had something else in our destiny this time. Both of us carrying backpacks on our shoulders and with a feeling of excitement boarded the bus from ISBT Kashmere gate, Delhi at 08:00 in the evening and reached Dharamsala in the morning by 09:00.
All this time we had plans of staying in Dharamsala but as we reached there, we came to know that there was no room available. So we thought let's move to Mcleodganj and stay there but as I told you, destiny had something else planned for us. We took a bus to Mcleodganj and reached there in half an hour from Dharamsala. Started looking for a room and as we came to know that the city was already having some water issue since last two days. At this point we were already exhausted after the long bus journey, looking at each other thinking what to do now.
Did I tell you that my friend from Paris (whom I met in Darjeeling the same year and became friends, thanks to travel) was staying in a nearby village? So, she texted me and asked us to come and get a room there. Now we had no other option but to go there. We took an auto from Mcleodganj to the village which is just 2kms uphill from Mcleodganj. You can also opt to walk if you have the energy and lighter backpacks. And we finally reached the unknown village called "Dharamkot".
Now Dharamkot itself is a tourist spot but not known to many like us. As entering the village, you can just sense the peaceful and calm environment. We were thanking our luck now which we were blaming earlier. It couldn't have been better in Dharamsala or Mcleodganj because those are the mainstream cities which everyone is aware of. But not everyone has heard of Dharamkot which makes it special and offbeat place to stay. Also you can get cheaper rooms here which you would never get in the city. So we finally got a room for 600 bucks (you can look for cheaper rooms).
After a good nap of 2 hours we got ready and went to explore a bit of Dharamkot. We were told about Evergreen Cafe by someone so we went looking for that. Now, you will find so many places to eat there with a beautiful view around you. We found Evergreen cafe, we sat there, ate some food enjoying the beautiful view and the sound of nothing but the breeze of cold wind. What else do you look for in these places. We were there for 2 hours and we didn't realize that and it was getting dark, so we thought of returning to our room. It was little cold in the evening. At night it's totally different as you can hear the music coming from the cafes, people partying hard and having a great time. It was just one day experience for me but I will definitely remember that place all my life.
So, I guess you know where to stay next time you visit Dharamsala or Mcleodganj. In case you don't, it's (whisper) Dharamkot.