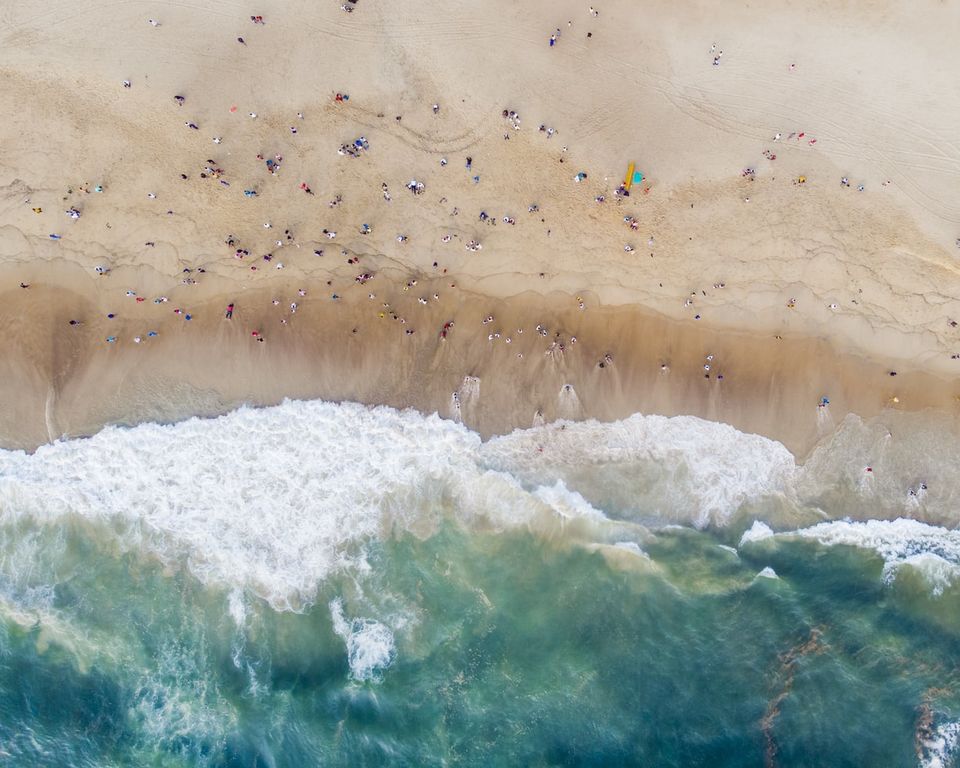 A blend of Konkani and Portuguese cultures, Goa is a place for golden beach sand lovers, serene drives, parties and the perfect susegad life! Whether you want to go here with family, friends or solo, Goa will never disappoint you. Goa is a place where you can stay in lavish resorts or beach huts, eat at a local home-owned cafe or a beachfront five star restaurant. Goa is made for everyone!
If you're planning a getaway to Goa, here's the only guide that you need to plan your trip!
Let us know which tips helped you plan your Goa trip. If you have more suggestions, drop them in the comment section below.
Ready to travel for free? Earn credits and redeem them on Tripoto's weekend getaways, hotel stays and vacation packages!
Watch travel stories come to life with Tripoto on Youtube!