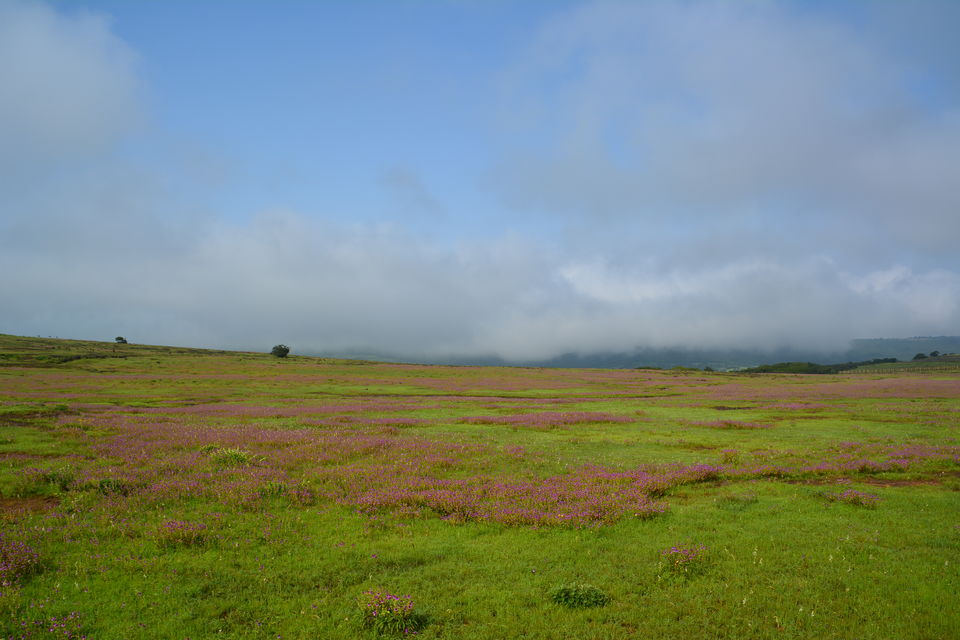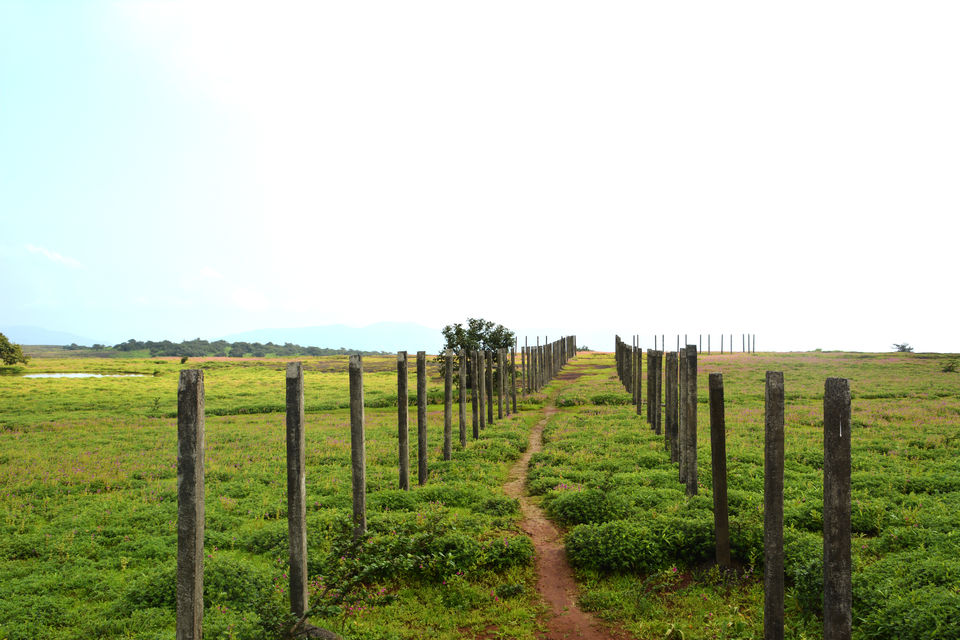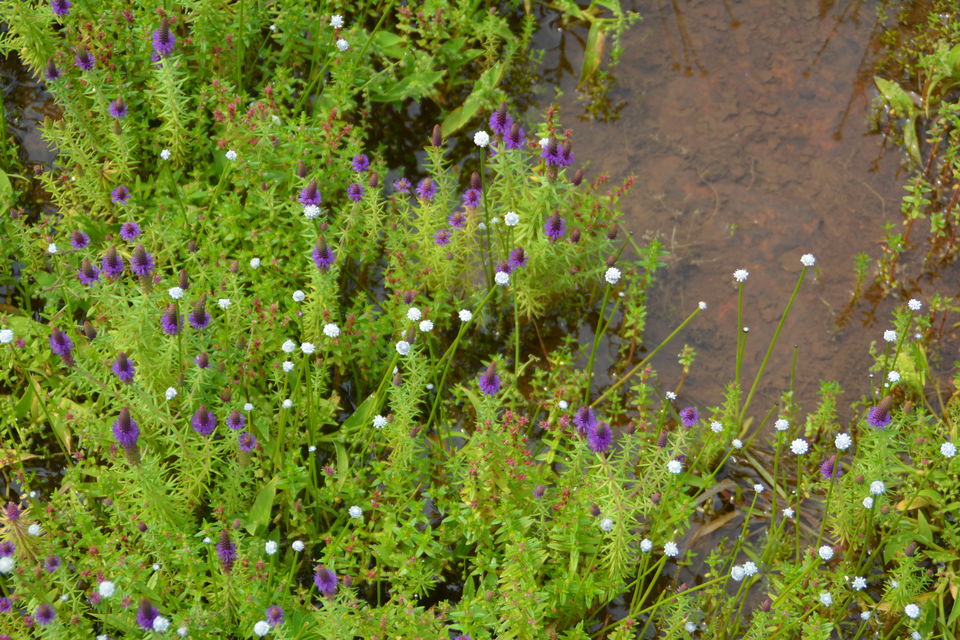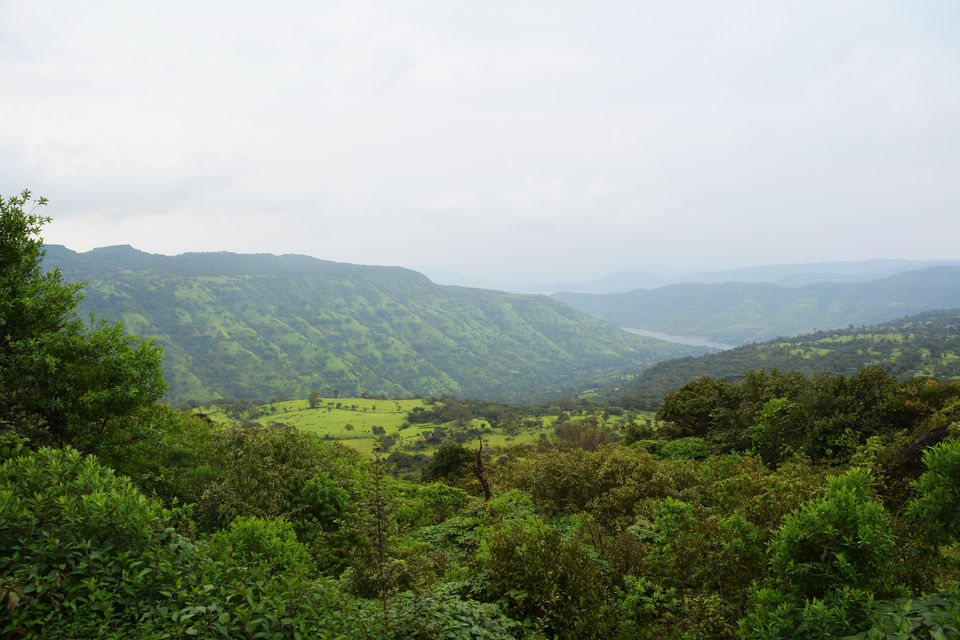 Who said you've to go all the way to 'Valley of Flower National Park' in Uttarakhand or even Amsterdam to see various range of flowers? Well, you could have the same experience in Maharashtra; 'Kaas Plateau' of Satara which is situated in the Western Ghats of Sahyadri is just 280 kms away from Mumbai is the destination which will give you the experience of mini 'Valley of Flower'! This serene beauty is visible in monsoon season i.e generally between August-September every year. It has been declared as Biodiversity World Heritage Site by The United Nations Educational Scientific and Cultural Organization (UNESCO).
Nature lovers and real beauty appreciators are keen to take a one day trip all the way to the south of Maharashtra to see 850 different species of flowers and plants. We had a one day trip; as we left Mumbai around midnight and reached the foot of Western Ghats around 7 in the morning. By 9 am we were in the gates of this beautiful heaven which was awaiting for us to step in and take the full of advantage of its beauty. We slowly continued to walk the way around and spotted various types of flowers; most of them fully grown while baby flowers were on the way to be fully grown adults. The small stream of water was the cherry on the top as we never expected to see it on a Plateau. We continued walking in heaven with light drizzle and we finally came to the Kaas Lake. The lake itself is situated in the south of the Plateau and is surrounded by dense forests and lies between Sajjangad fort and Kanher Dam. Apart from this we also went to 'Vajrai Waterfall' which is near to Kaas Plateau; which is now highest waterfall in India.
We weren't ready to leave this heaven of our own. But as it is said 'Every good thing must come to an end', we left this amazing place with lot of memories and cool experience. It is definitely a rejuvenating one day trip in Monsoon season where other people usually sit in their home hoping to go out somewhere! So who's ready to experience this in up coming monsoon?