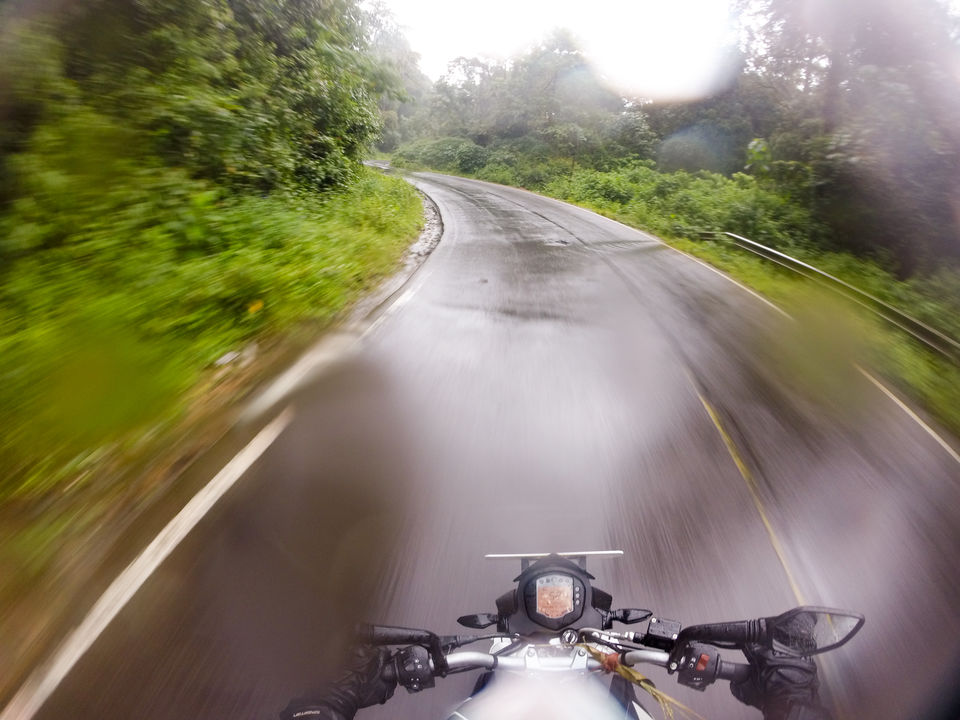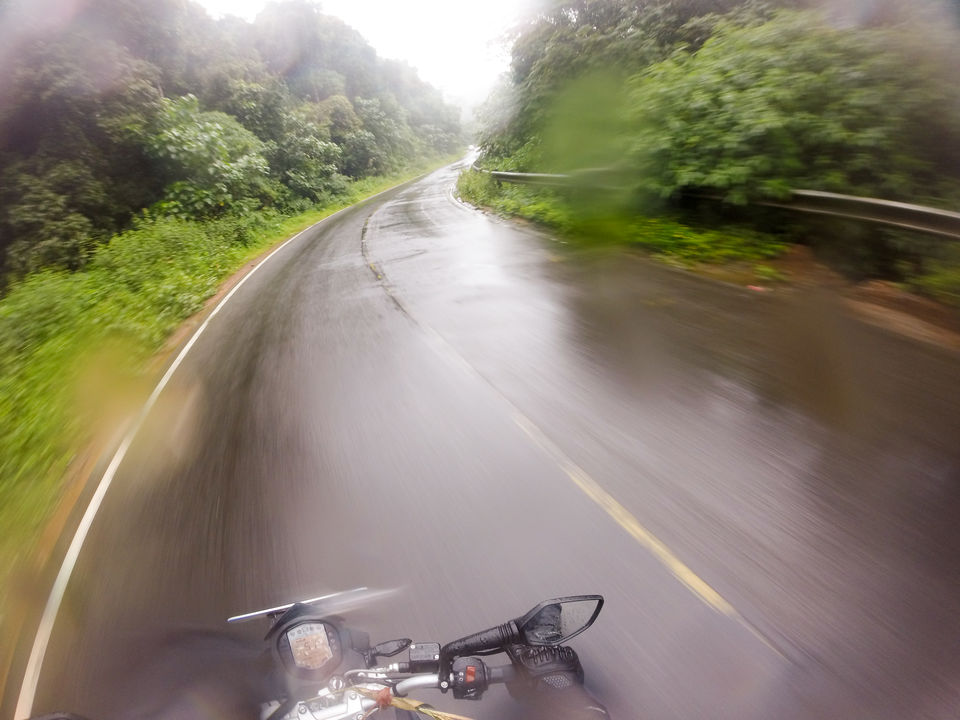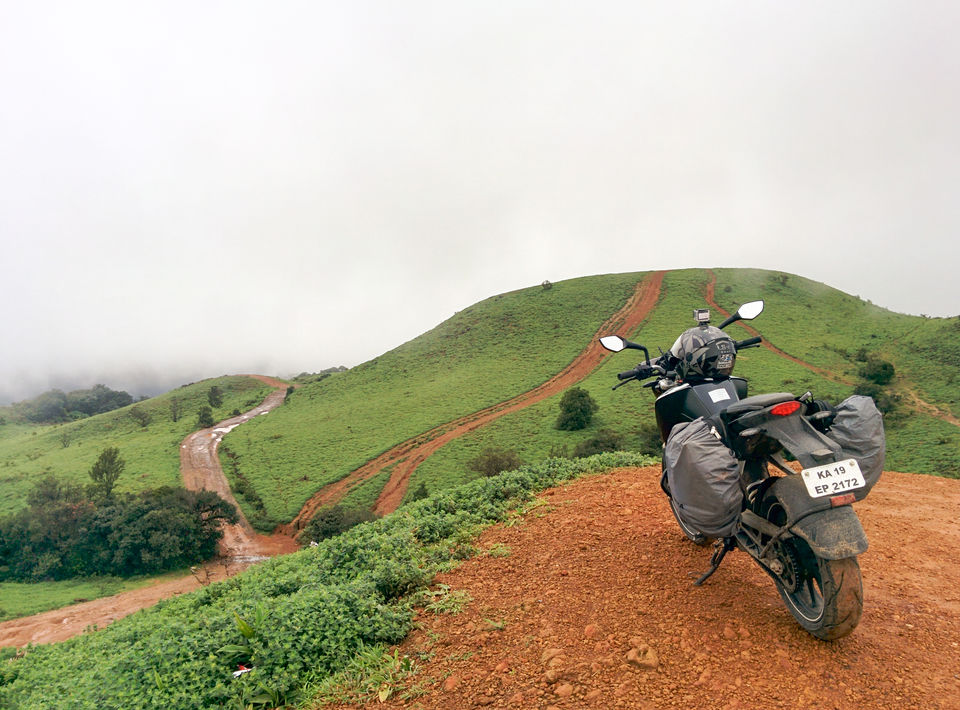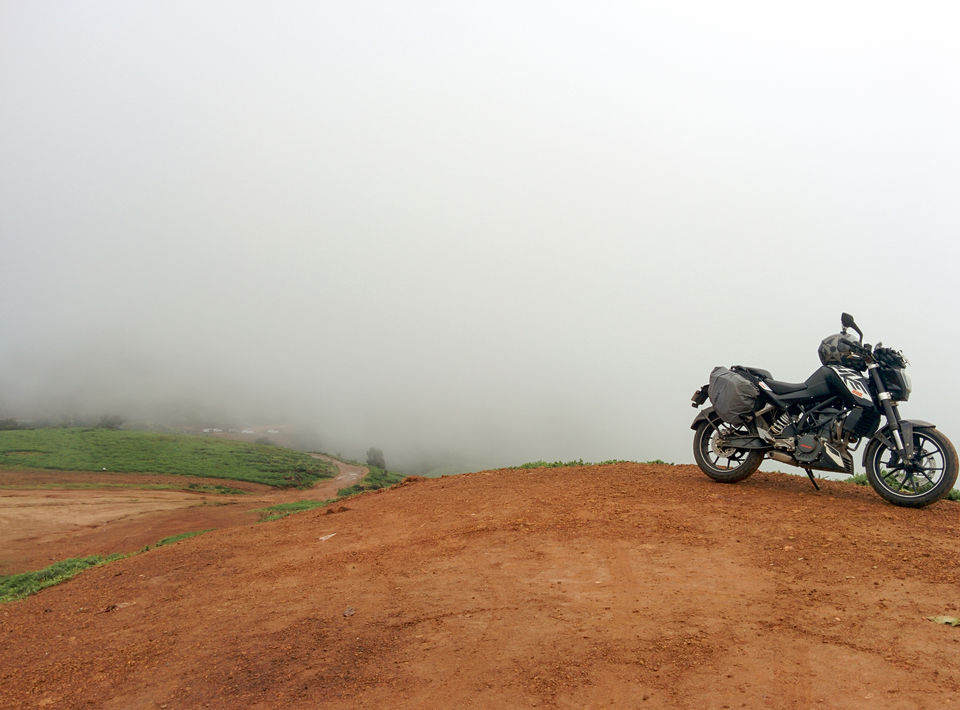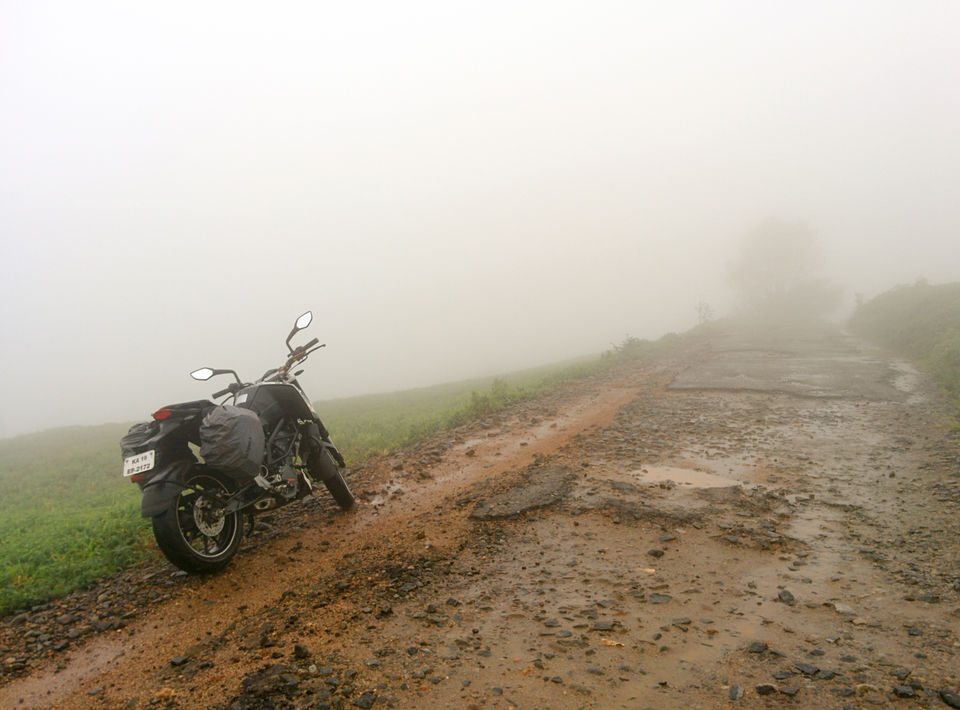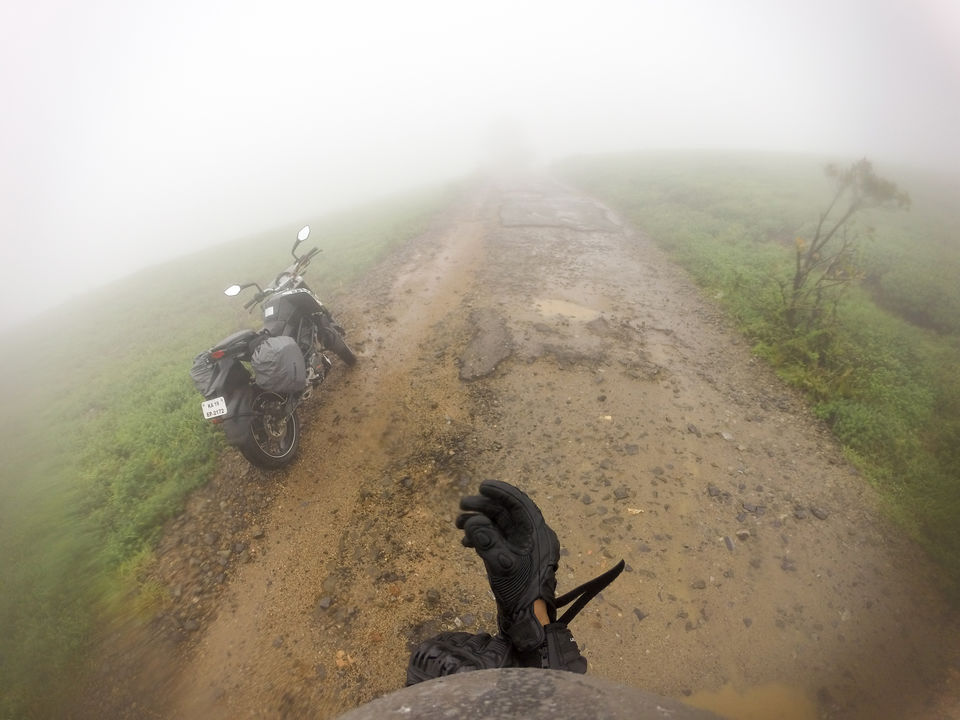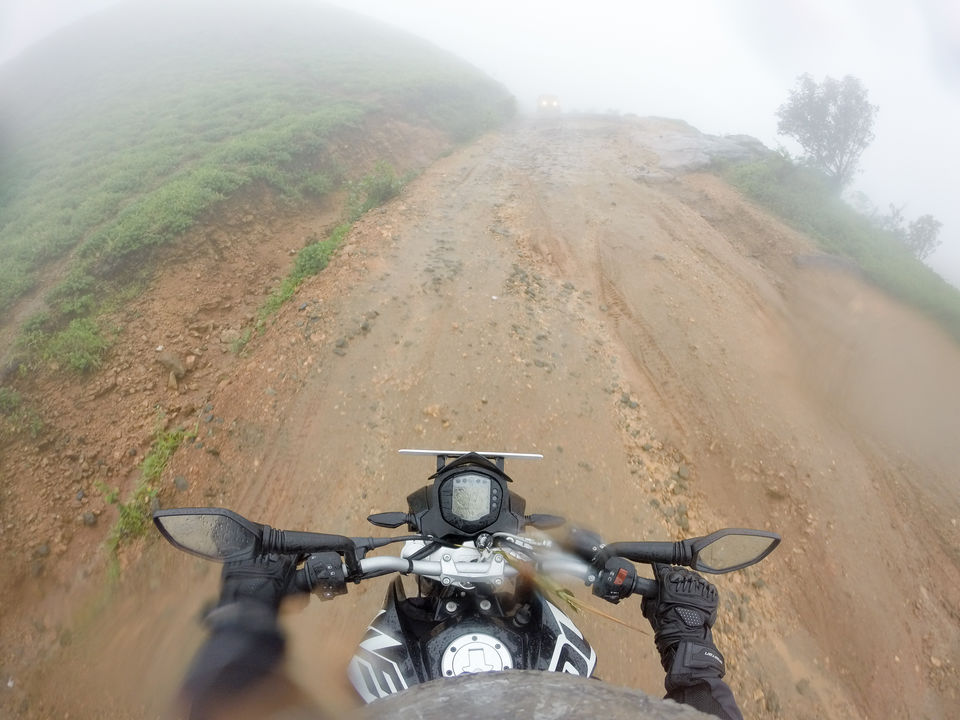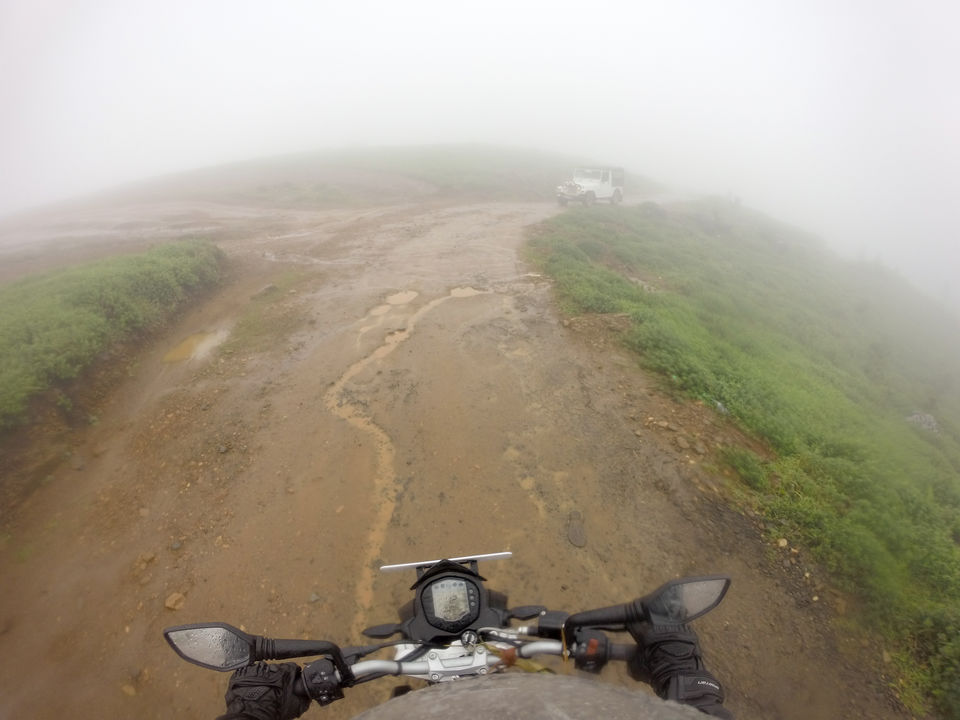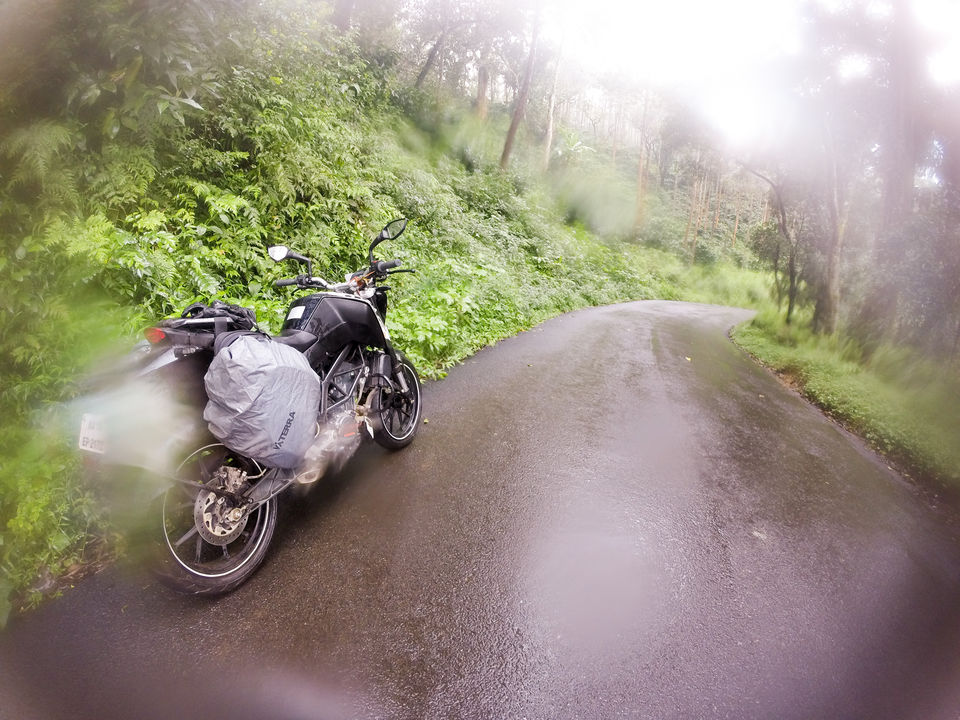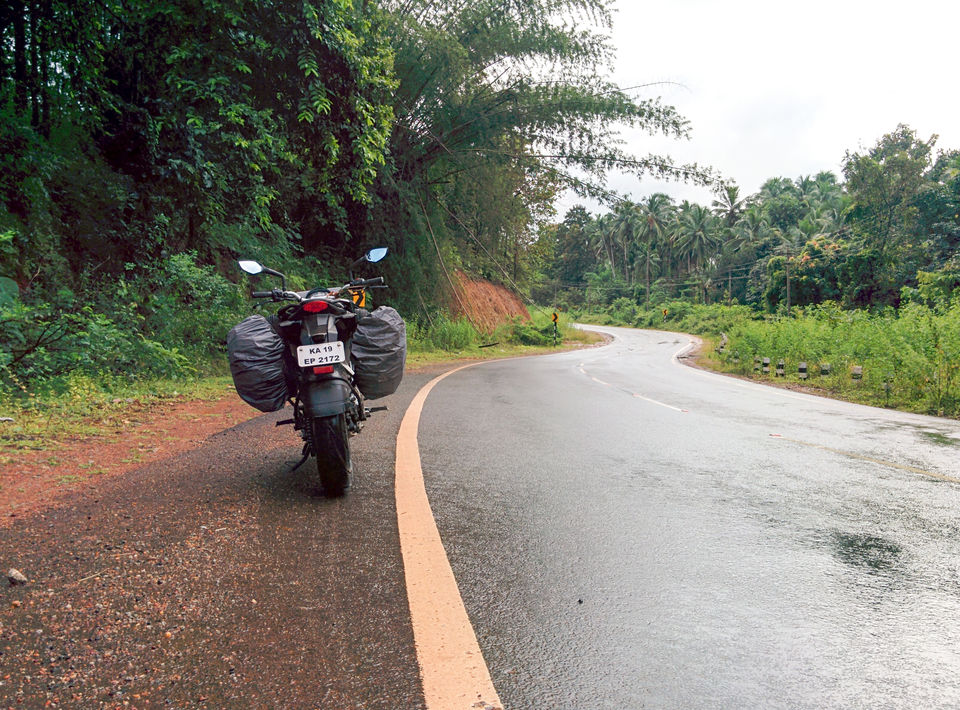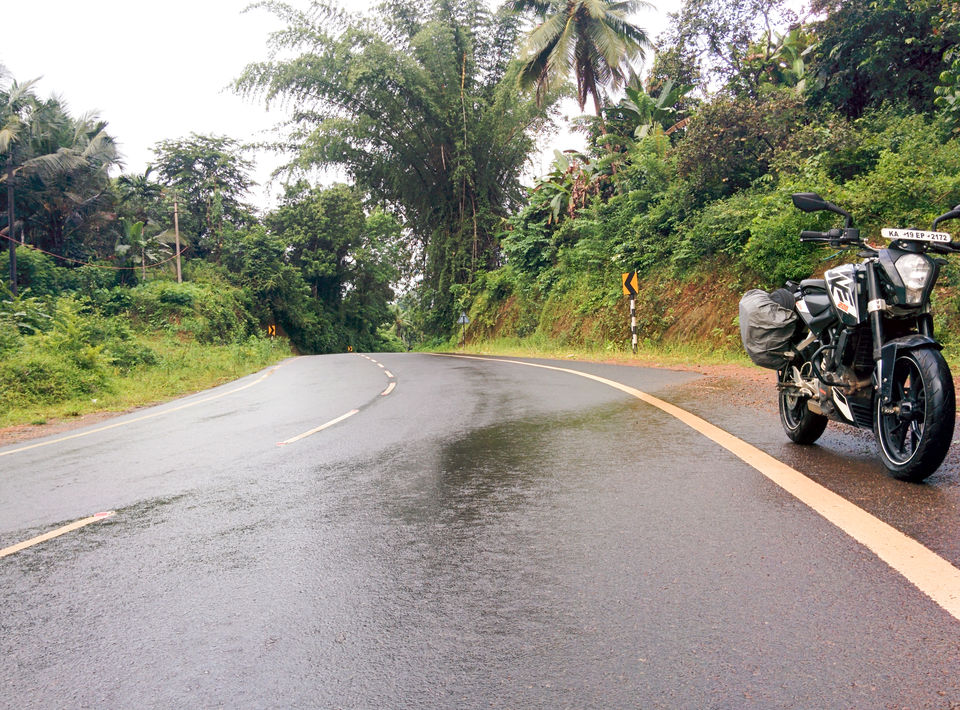 Being born and brought up in costal area of Mangalore, rain was always been part of life. Not just as a physical being of rain but for the feel of it. I can never forget those dark cloudy weather forming and covering the entire sky followed by heavy down pour. We could hear the sound of rain coming towards us and we would run like hell to escape and reach home before it drenches us. I think over the years I have developed this reverse psychology and now a day's if I hear sound of rain, I kind of change my direction towards it. I am not sure if I can explain better but I feel connected to nature. However poetic that may sound but its true :) Sadly it doesn't rain in Bangalore at all, it's always a drizzle. all these years in bangalore, not once I had to carry an umbrella. But its the opposite in mangalore. Monsoon is the only weather I love in mangalore and I always try to make as many trips as possible to mangalore during then. I cant forgot those hours watching rain sitting on the verandah.
Buying a go pro was one other reason that I wanted to capture all my rain rides :)
Many times I have passed through Madikeri, heck I even explored Coorg around some times. But heard about Mandalpatti very recently.
The place looked pretty amazing and was longing to go to this place ever since. Last time when i visited home, while returning I decided to take the Madikeri route as I confirmed that its rainy weather on the forecast! And luckily it was raining through out the ride!
Hilltop covered with fog and green beds.