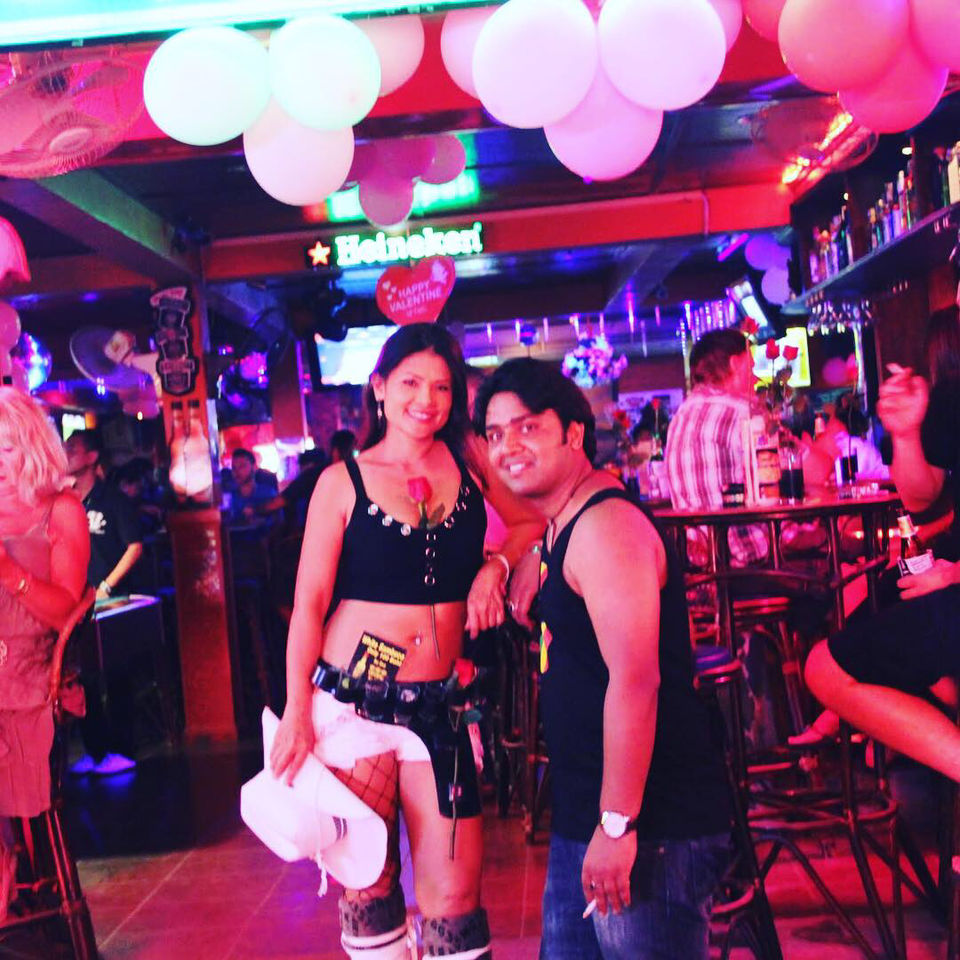 Switzerland or bali...beach or a mountain...historical city or adventure sports...si many thoughts race your mind while you finalize the destination for the most special holiday of your life...your Honeymoon or your First Honeymoon to be more precise. Here are my pointers that one should consider about the timing and location of honeymoon:
1. Honeymoon should be immediately after the wedding ceremonies are over...The charm remains intact then!!What say??
2. Location should be one that allows you to relax completely and offer ampel avenues to pamper yourself and spend some quality time with your spouse.
3. There should not be much to do on the honeymoon. Too many places to visit, sticking on a time schedule, having an itinerary often spoils the fun..this vacation must have a lot of lazing around and exploring the place at your own pace.
4. Honeymoon should necessarily NOT be a group or conducted tour. You definately do not want to wake up to the call of ur tour conductor at 6.00 in the morning on ur Honeymoon.
5. The location must not be overtly crowded with tourists as it completely spoils the exclusivity of this special holiday.
6. Too many destinations must be avoided as most of the time is spent in travelling. One or two destinations that are explored on one's own pace must be enough.
7. Last but not the least, honeymoons should be long enough so that you could spend the initial few days just not doing anything and being with each other, exploring ;)
To sum it up all, I had a 10 days long Honeymoon at a beach destination, Koh Samui, the second largest island of Thailand. A beautiful, less known and less crowded island with all the fun elements. We spent the initial days just absolutely doing nothing and chilling out at our suit with the personal infinity pool. We had enormous spas and massages to relieve the stress and fatigue of the wedding celebrations, had Night outs at the extravagant night clubs and discs and explored the entire island at our pace on a 500 cc bike that we got on rent. I believe we had the best honeymoon one can possibly ask for..