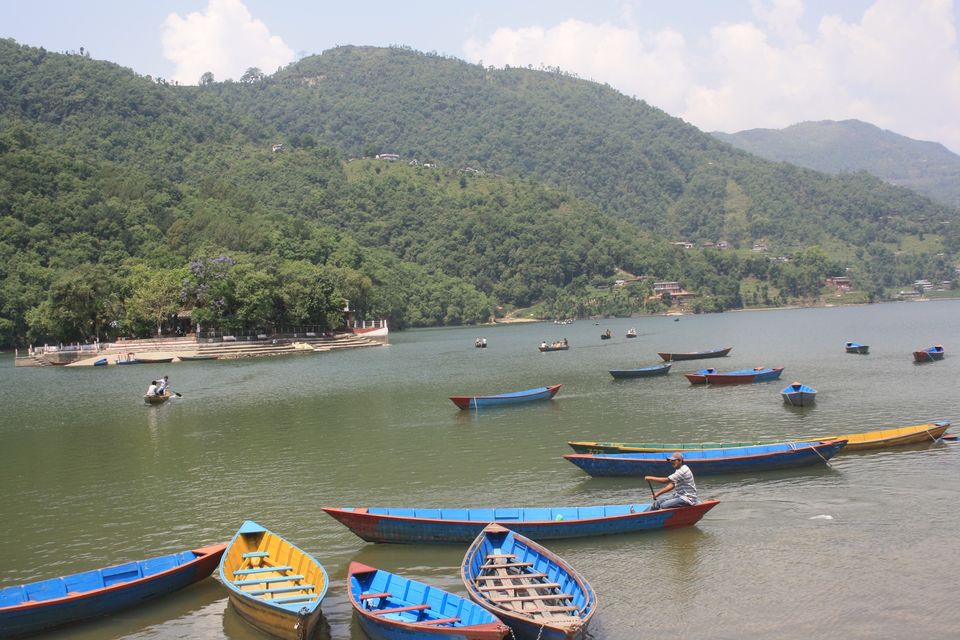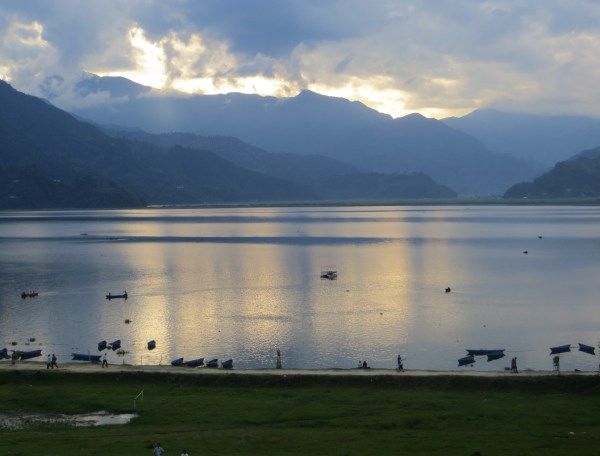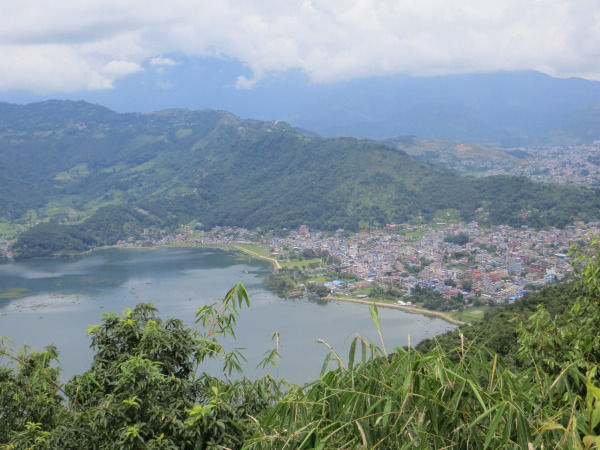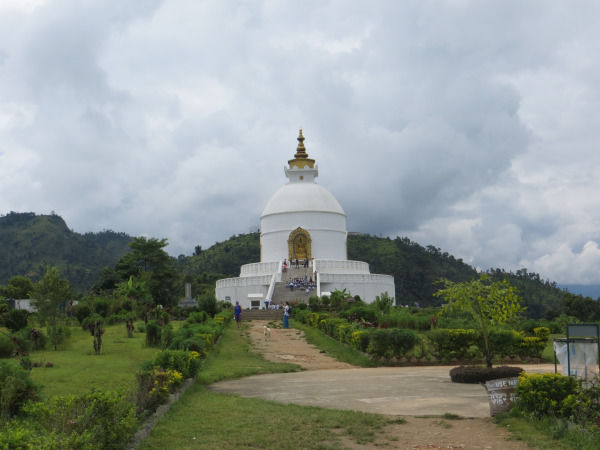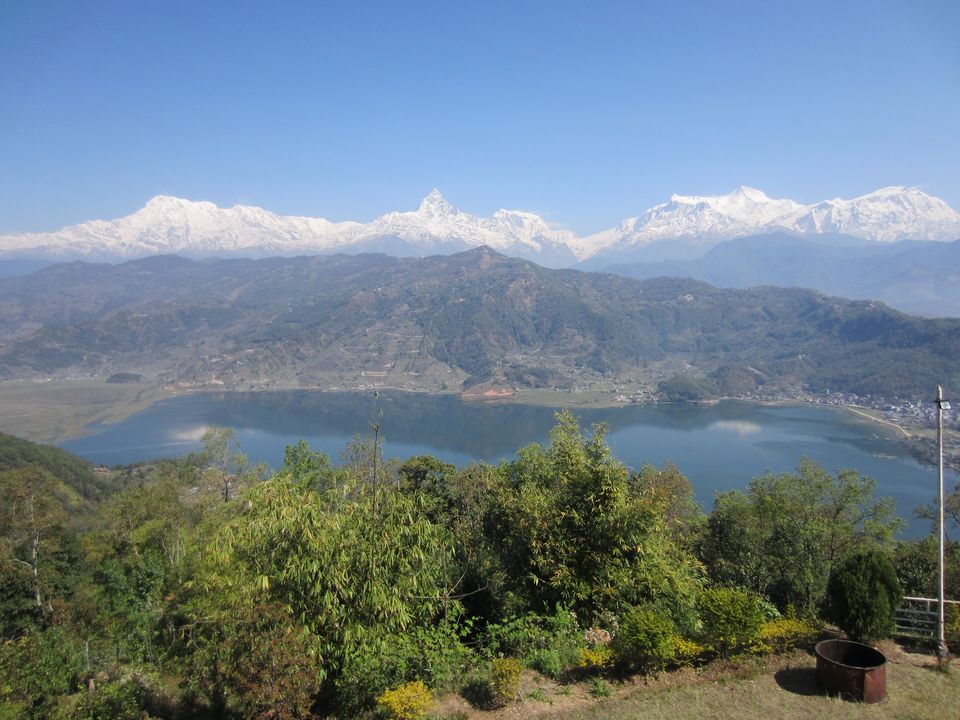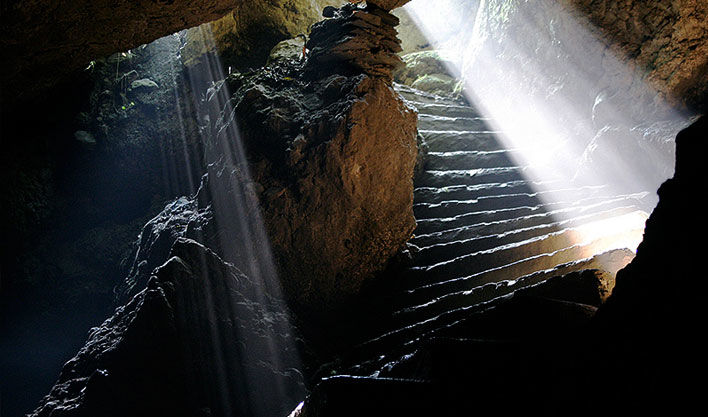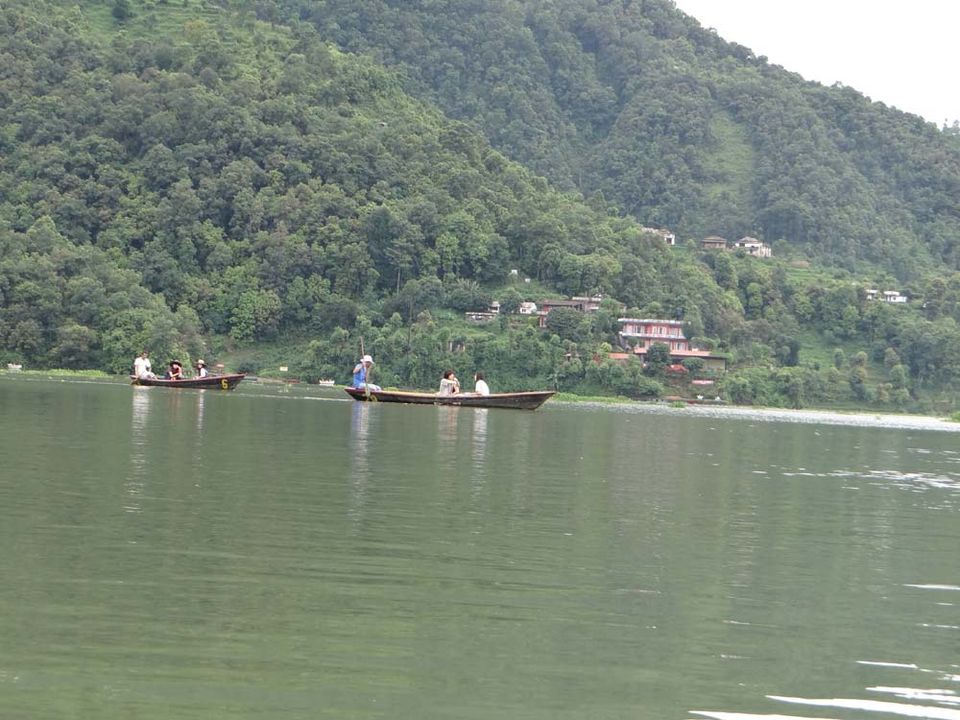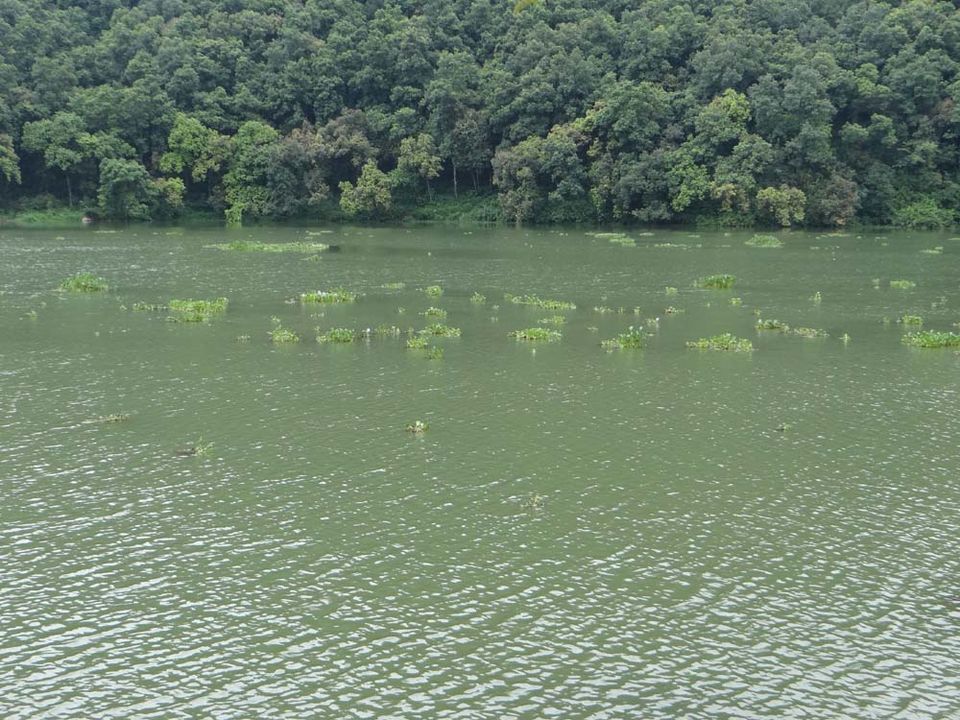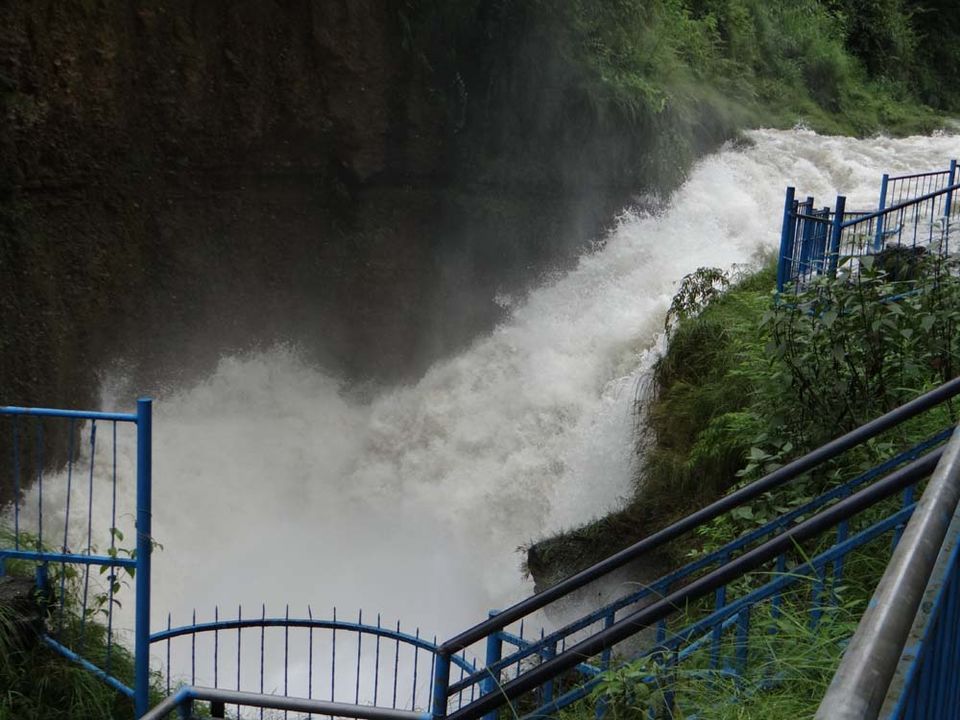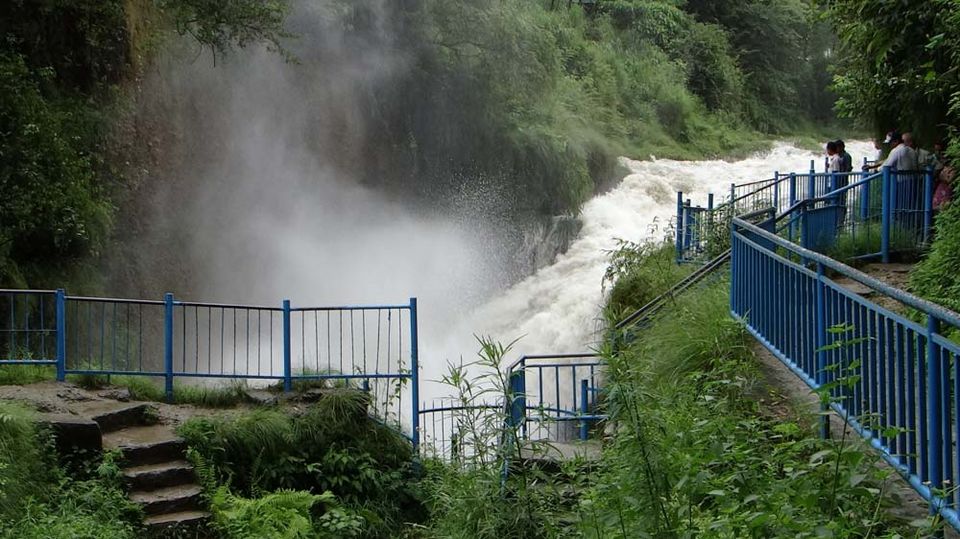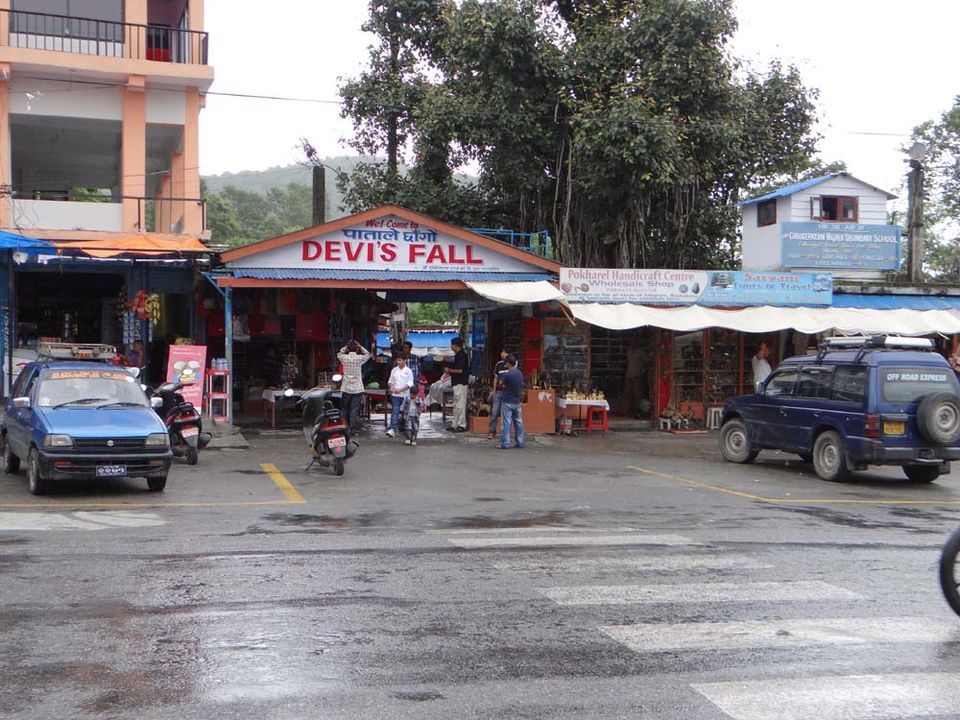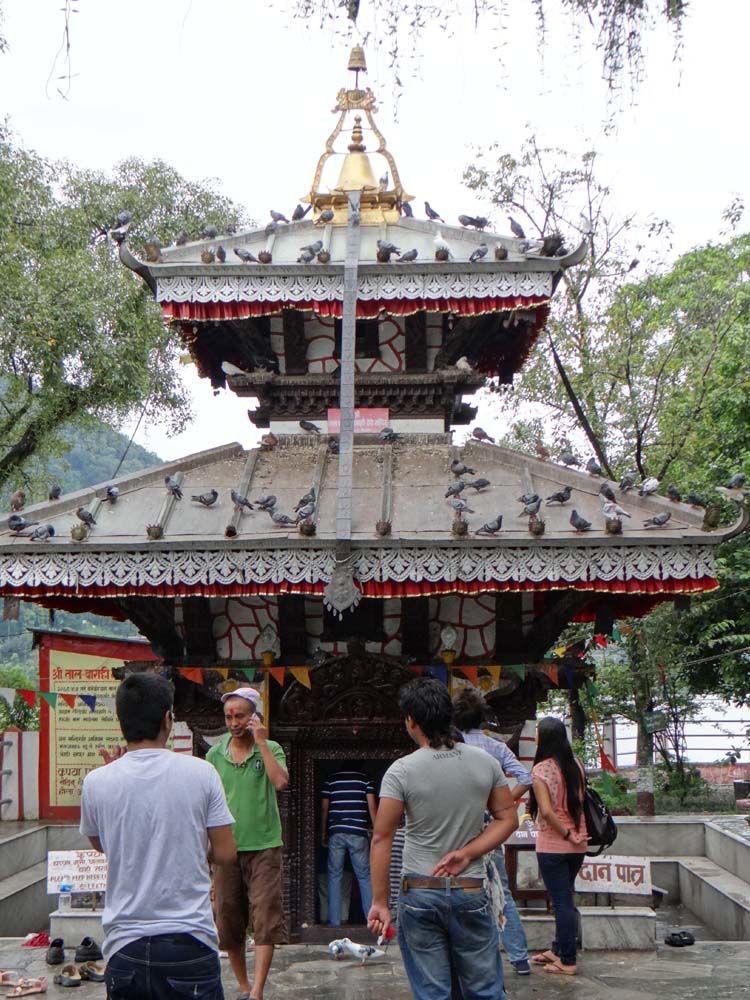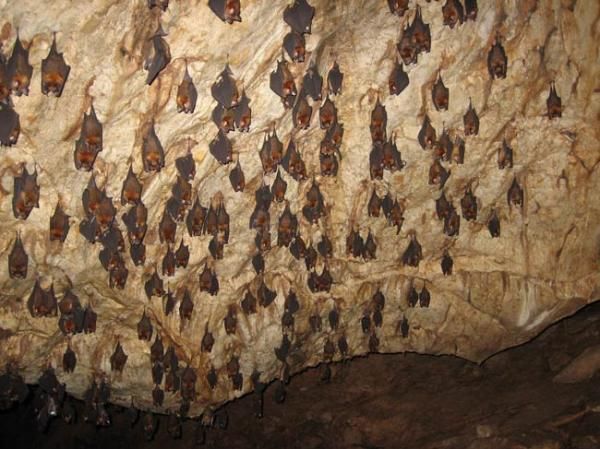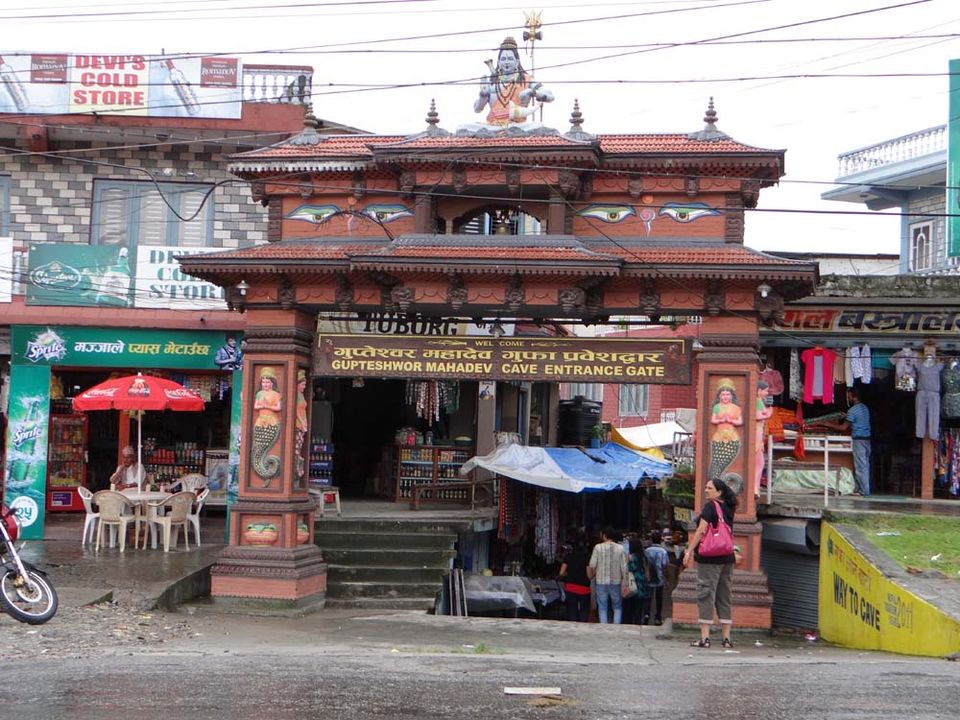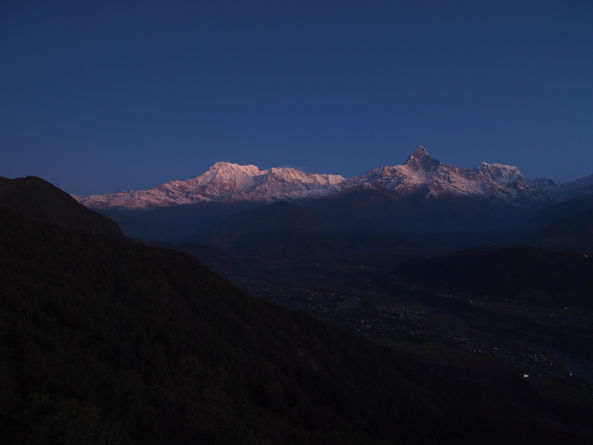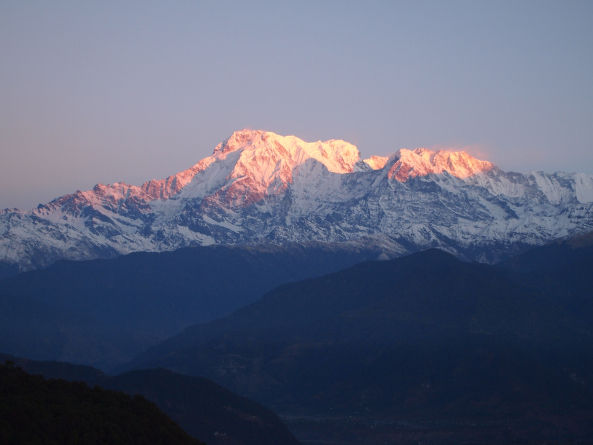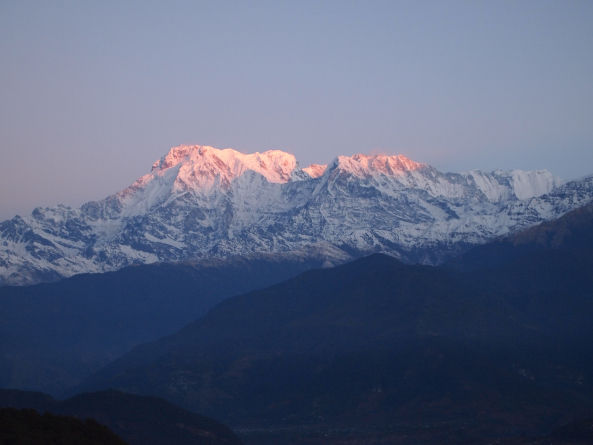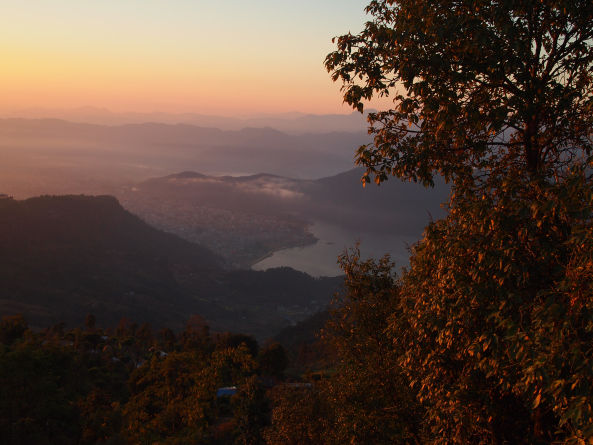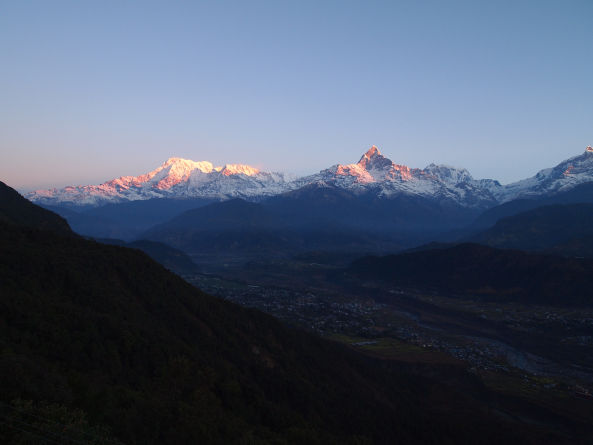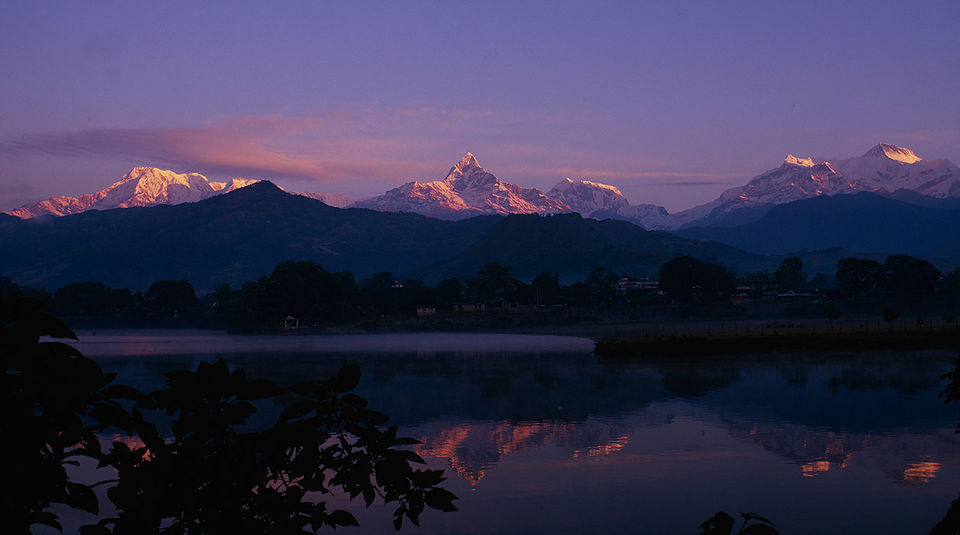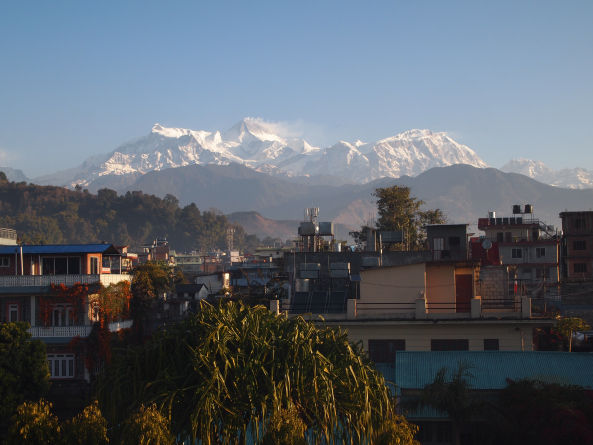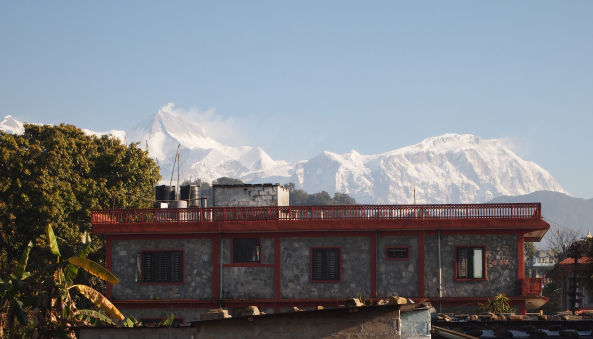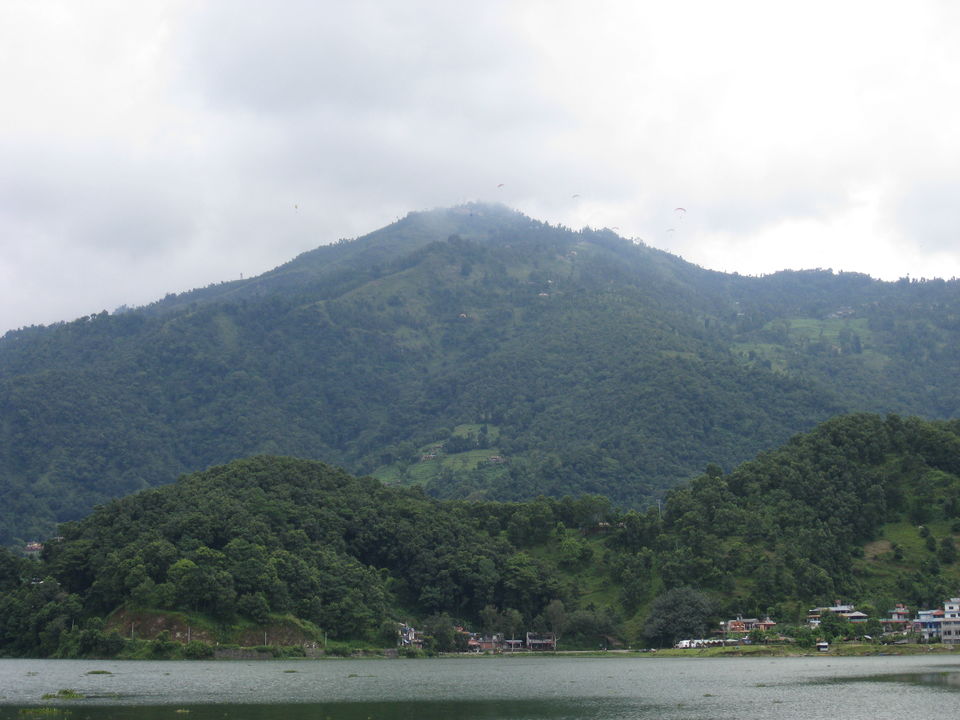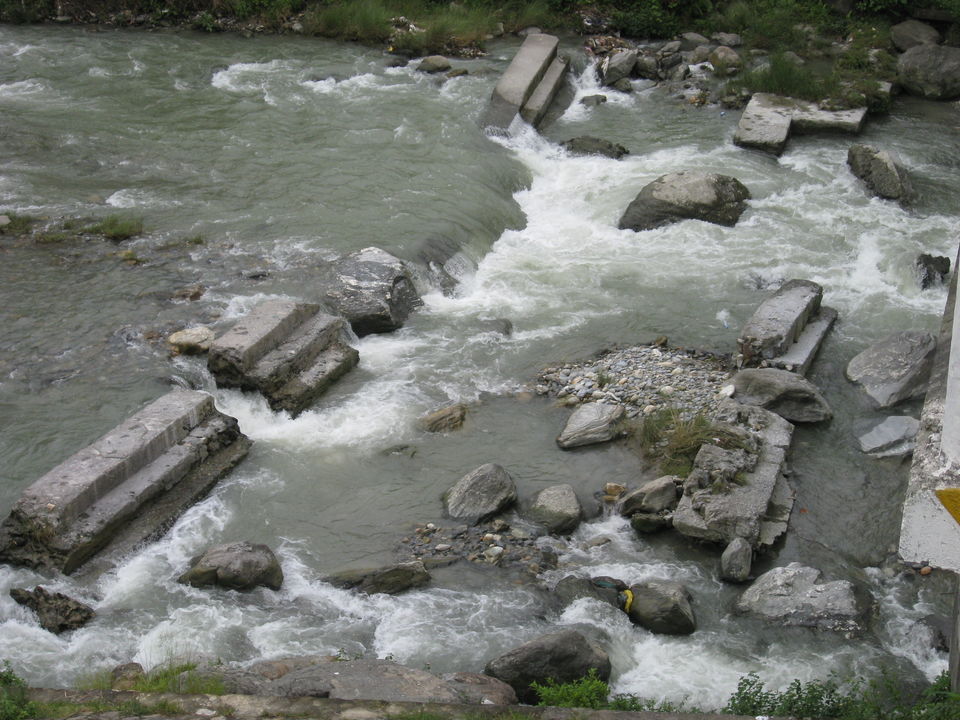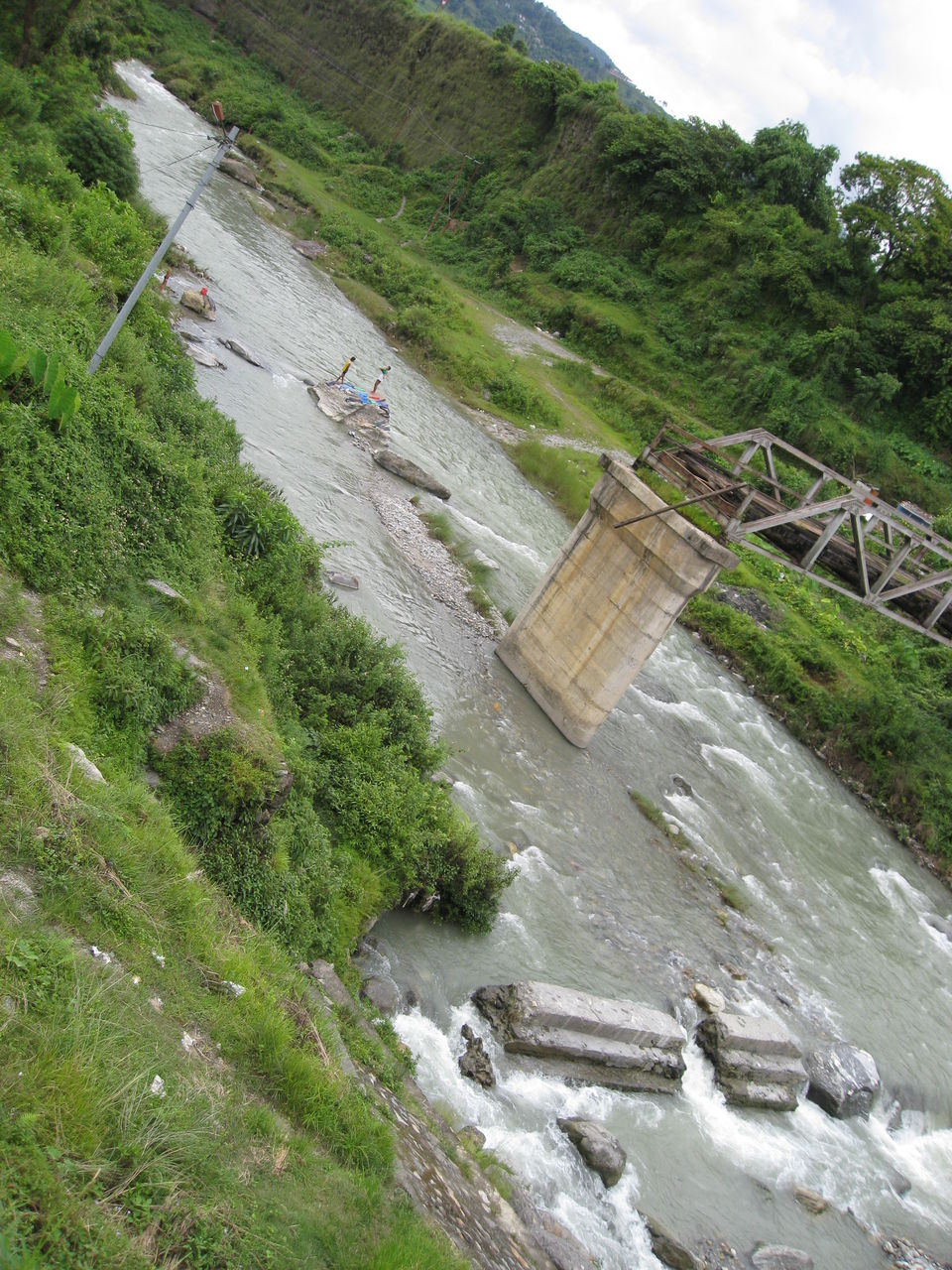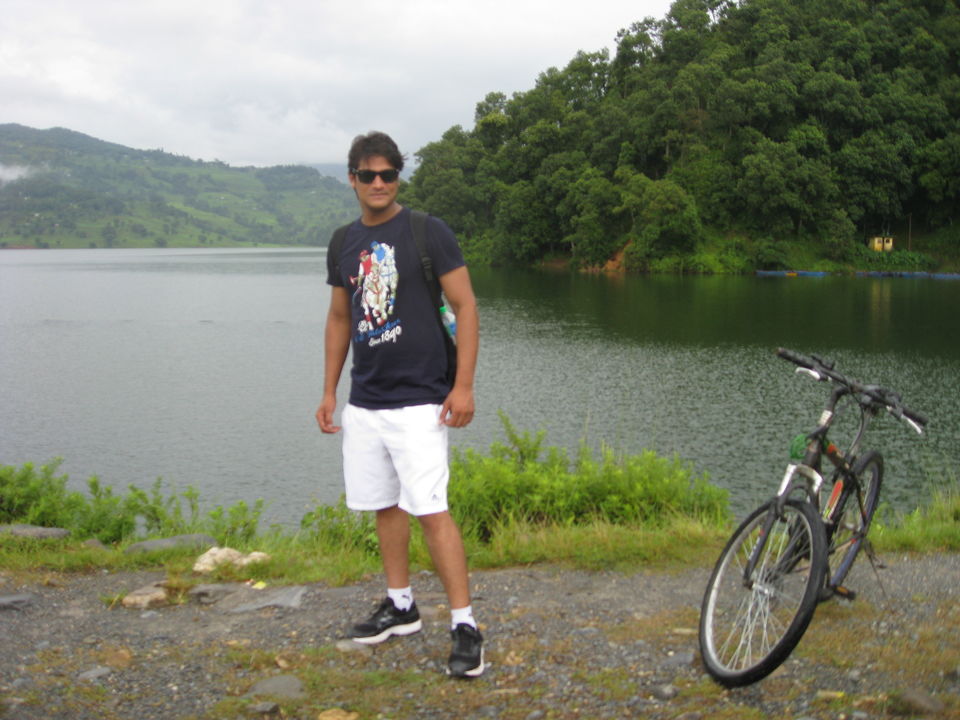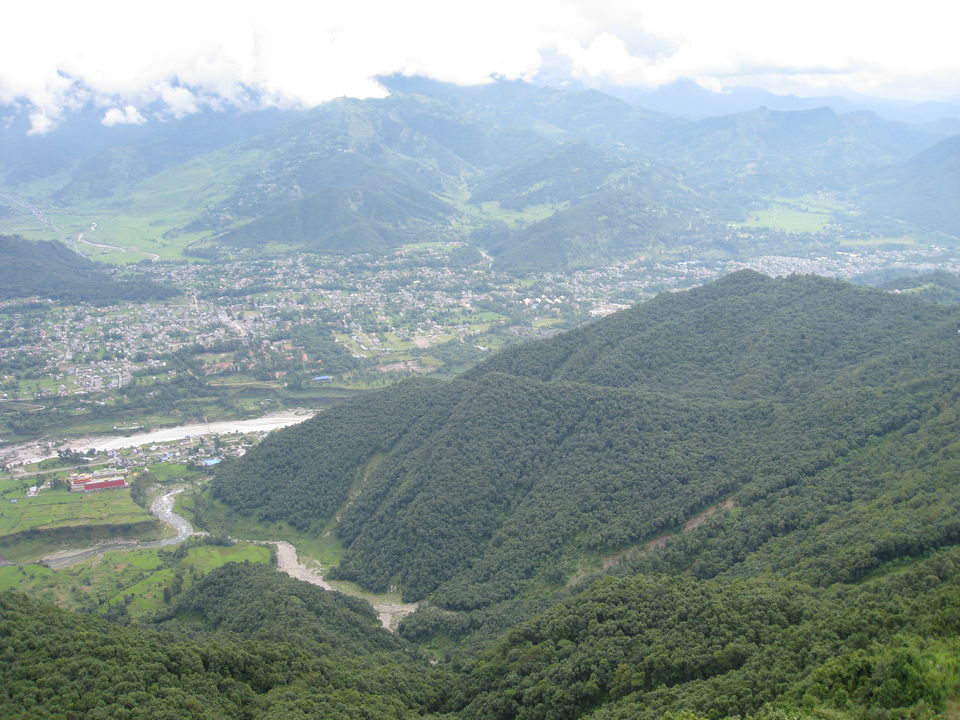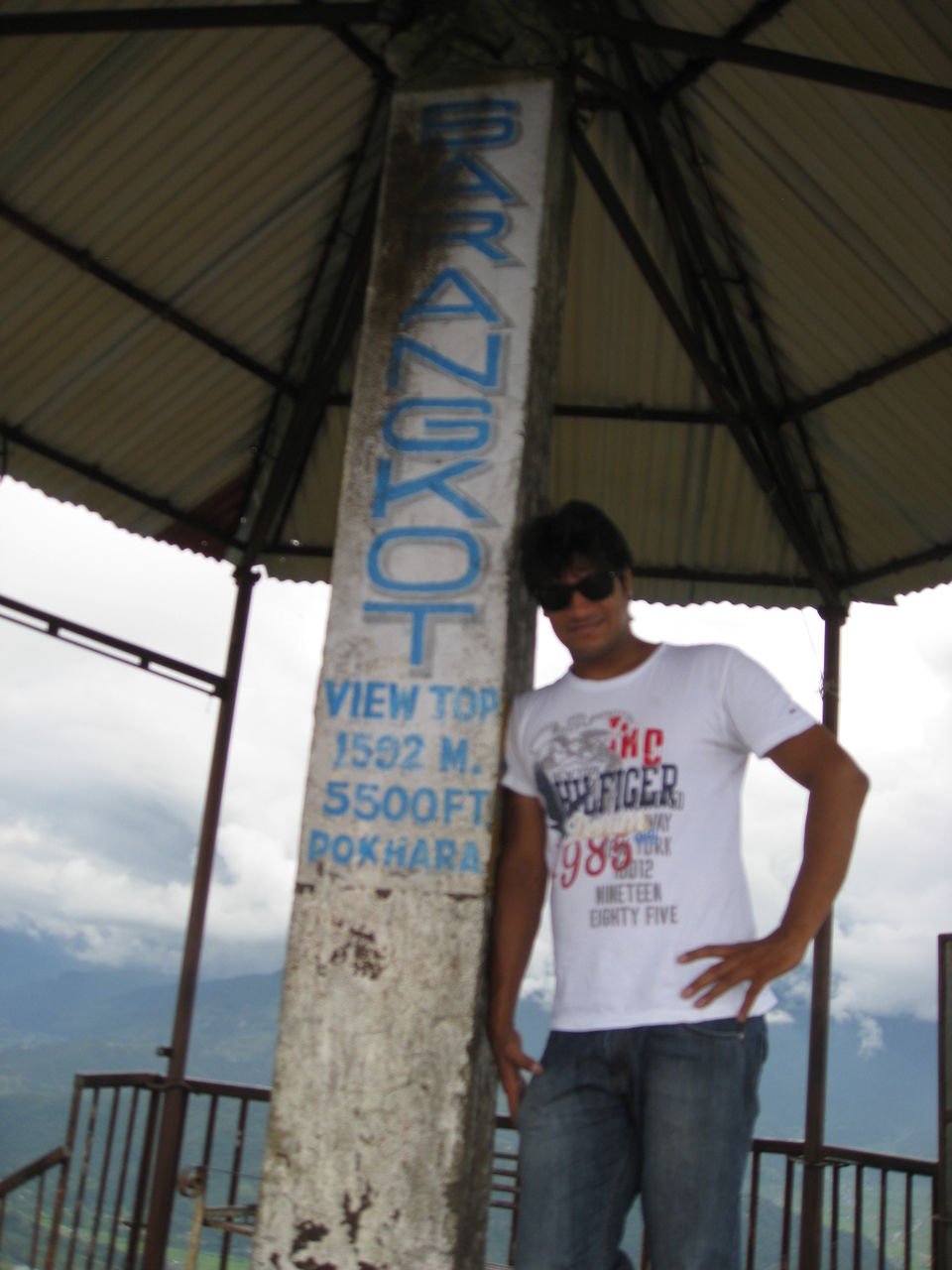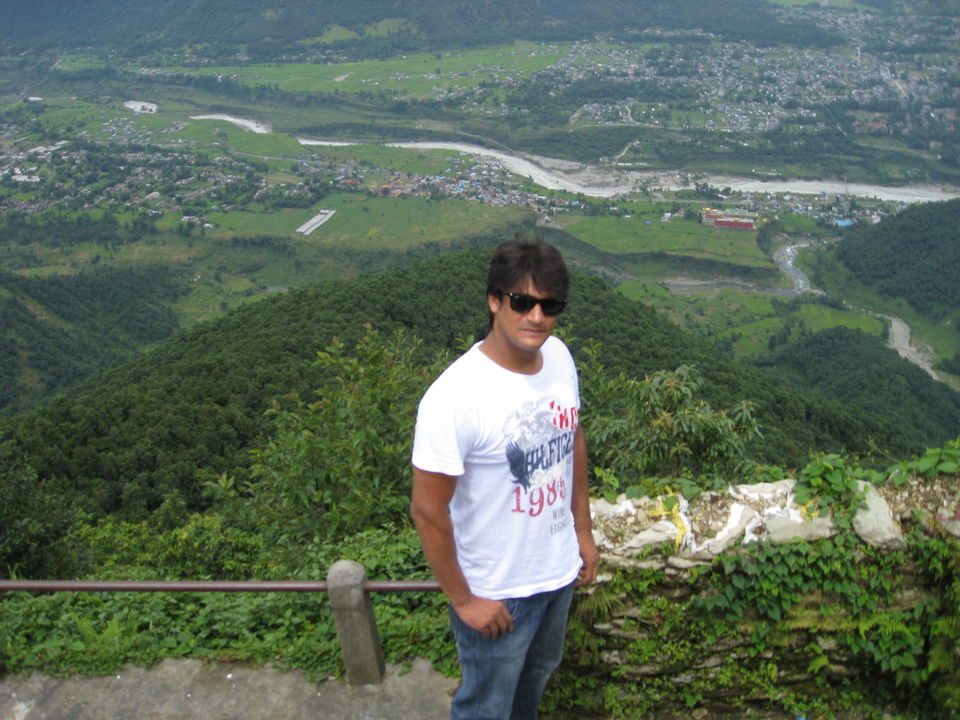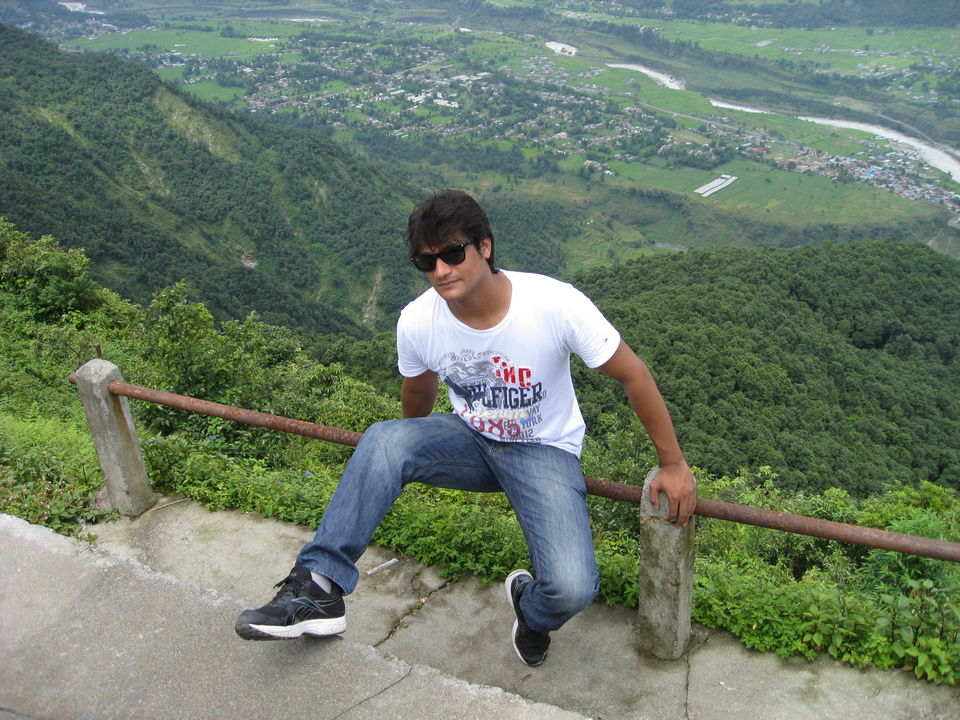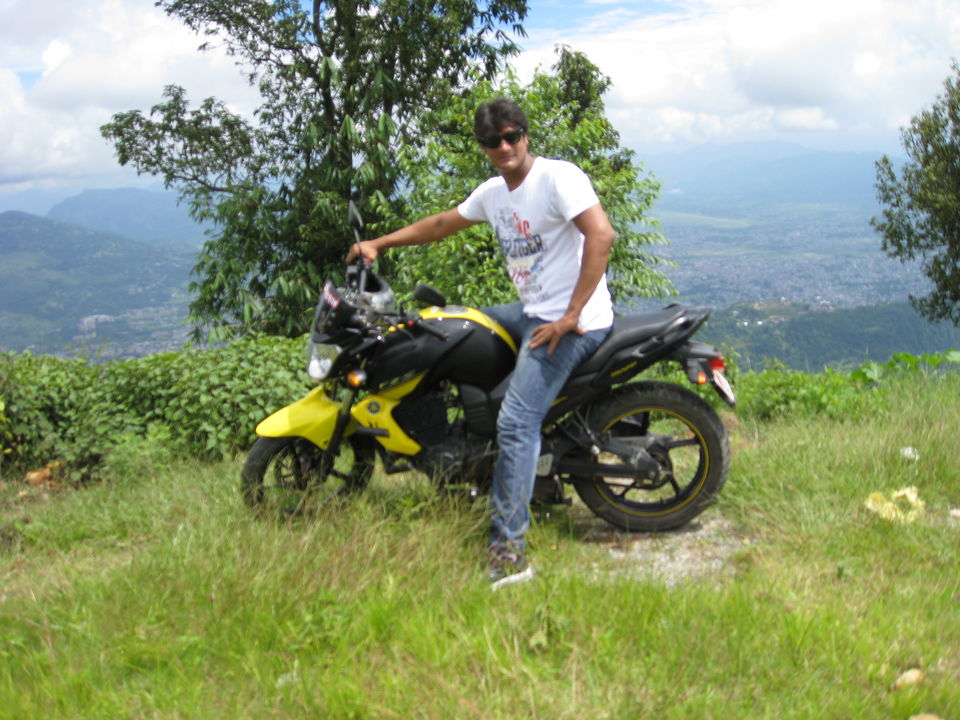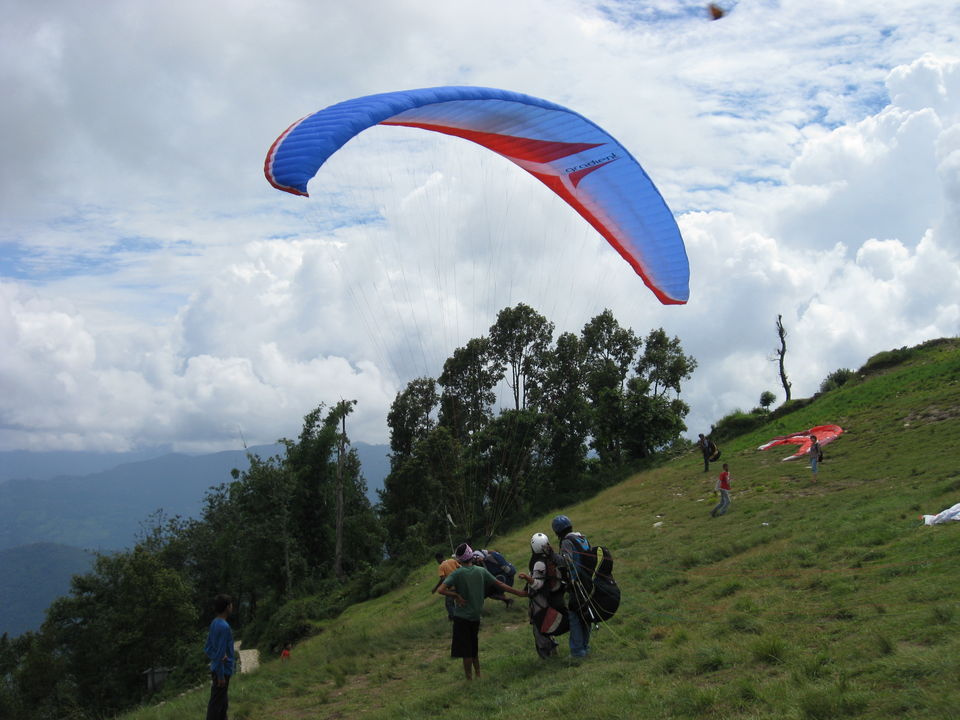 What is the good of your stars and trees, your sunrise and the wind, if they do not enter into our daily lives?  ~ E.M. Forster
Everyone who travels to Nepal will agree that Pokhara is one of those gems that you feel you must visit a number of times in your lifetime, and it's almost always included in their 'favorite cities' list. It's certainly on mine. This charming lakeside town offers a whole array of activities, from the famous paragliding cliff to hiring pedalos and fishing gear and having a relaxed day out on the lake. Pokhara's attractions are endless. Rows of cafe's align the beautiful Lake Phewa and are a nice spot to laze in the sun and absorb the romantic scenery on offer.
Pokhara also provides the perfect opportunity to hire a bike and zoom off into the sunset up any of the surrounding mountains to get a scintillating panoramic aerial view of the lake. I recommend riding up the mountain to Sarangkot, a nearby village that is also nice to get lost in and meet the friendly locals.
I reached Pokhra on a rainy night, after a long journey from Kathmandu in a shared and cramped cab. Although, this place is only 210 KMs from the capital city and you can reach here in only 30 mins if you choose to take an airplane. However, I was on a tight budget, decided to cut down on all the luxuries, took a shared cab from Kathmandu and set off to this mystical place. It took us around 6 hours to reach there, but every minute of this road trip was ecstatic.
The Journey
Finding an accommodation is not a problem anywhere at such tourist places. I woke up in a cozy warm bed with a cold and running nose. I never expected the place to be so cold in the morning. I stepped out of my room and a cold breeze and mystical view greeted me. I ogled at the view for a few minutes and went back to grab my camera.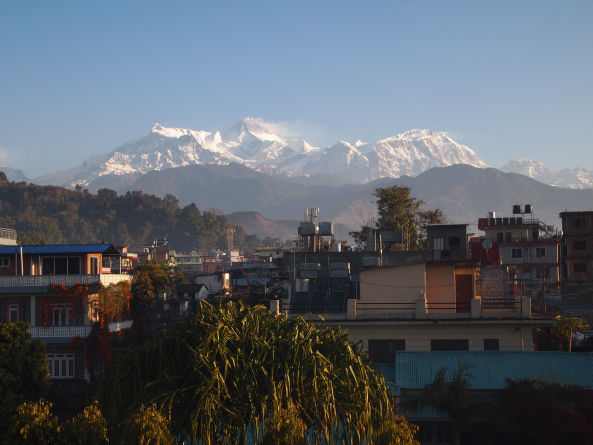 I went out for a breakfast and took a walk along the Phewa Lake. It was a beautiful morning and to my amazement I was the only one along the lake side. The tip of the glorious FishTail mountain was clearly visible from the lake side. After a long time I found a place where I was all alone, in the midst of nature. What a morning it was! I enquired about the place from some locals, made an itinerary and came back to my room to start the day.
While talking to these locals I came to know about one more fresh water lake, Rupa Tal, in the region, which was supposed to be ~12 KMs away from my accommodation. As per these people this lake provides a better view of the Himalayas and is a better place than the one where I was staying. This information was sufficient for me to start my journey towards it. I hired a bicycle, which was available at a very nominal amount, and started my travel to the lake. However, it took me ~2 hours to reach there because the actual distance to travel was a little more than 25 KMs. Although, I am a very fit person, but still this journey took a toll on my body.
A Word of Caution: Never trust locals when it comes to distance and never ride a bicycle in hills if you are from a flat region.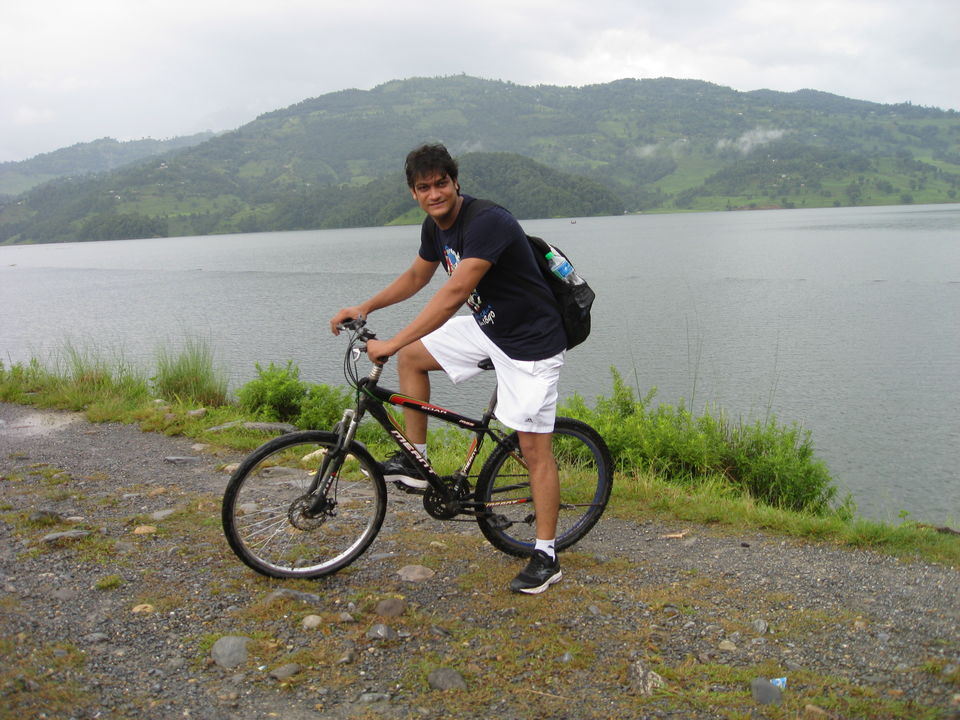 I reached Rupa Tal and was mesmerized by the view of the Himalayas. This place is less commercialized, quiet, tidy and has a true flavor of the real Nepali culture. I met some fisherman by the lake side and did some fishing with them. I have had my lunch at 'Hill Top Restaurant' which is approximately 500 feet high on a small cliff and you have to take a flight of ~1000 stairs to reach there. The view from the restaurant is very pleasant. This place is not very popular among tourists but still I found one at the restaurant. She was from Brazil, was staying in Pokhra for past 3 months and was really pretty. ;)I spent a memorable afternoon there.
After spending some time at the restaurant with a fellow travel I decided to head back to the main city. My return was full of unpleasant incidents. Firstly, my bicycle got punctured. I had to walk a long distance to get it fixed. On starting the journey again one of my knees started paining badly. I decided to take a lift from some passerby to the city. Luckily a local stopped his bike and agreed to drop me to a place which was very close to my hotel. I carried my bicycle on my shoulder and this wonderful person dropped me at a point which was only 2 KMs from the hotel.
That evening I decided not to do any other activity, took a bath and went to the lakeside for the sunset. After sitting at the lakeside for some time I decided to take a stroll in the local market. Pokhra becomes lively in the evening with all the local clubs and shops full of tourists. After dinner and some drinks at a club I decided to call it a day.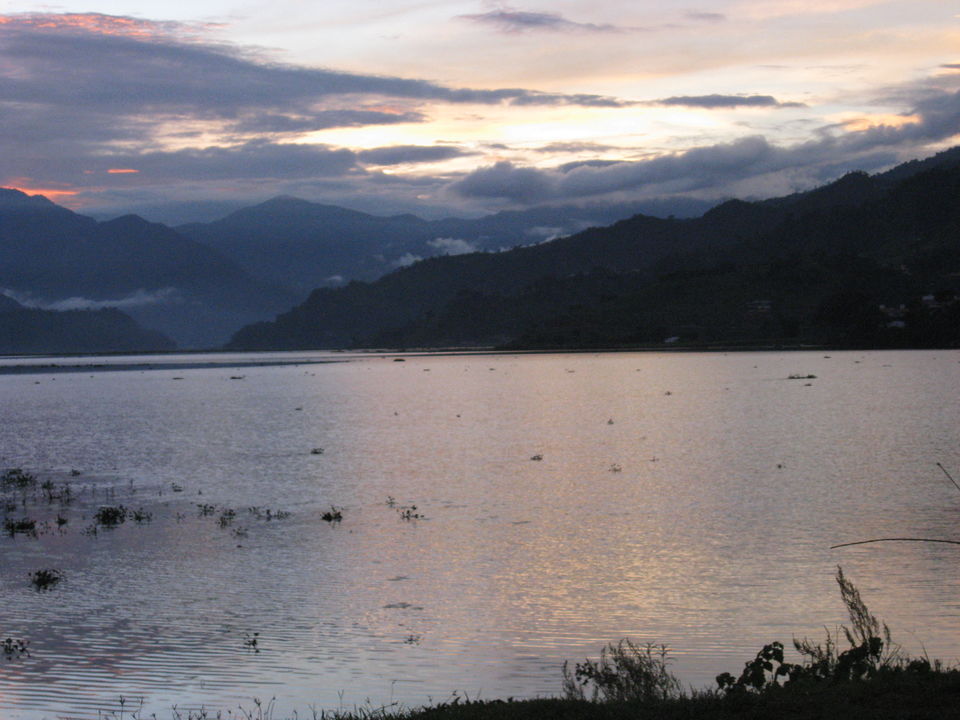 Pokhara City
Next morning, still fatigued with the previous day's labor, I decided to get into a more relaxing mood. I am on a vacation after all!
After breakfast, I hired a bike and decided to take up local sight seeing. I took a map and started my day with a visit to the World Peace Pagoda by making a stop at Devi's Fall. This is the spot where the Pardi Khola, the stream that drains Phewa Tal, flows into a channel and sinks underground. The sinkhole's name is based on the name of a Swiss woman named Devin who drowned in 1961 while skinny-dipping with her boyfriend.
Next Stop: The World Peace Pagoda. It was built by the Buddhist monks from Japan in order to promote world peace, watches over the city. Did I mention that Buddha was born in Nepal? Even I was not aware of the fact. Then I visited some famous Bat caves in the region and went straight to 'Paragliding'.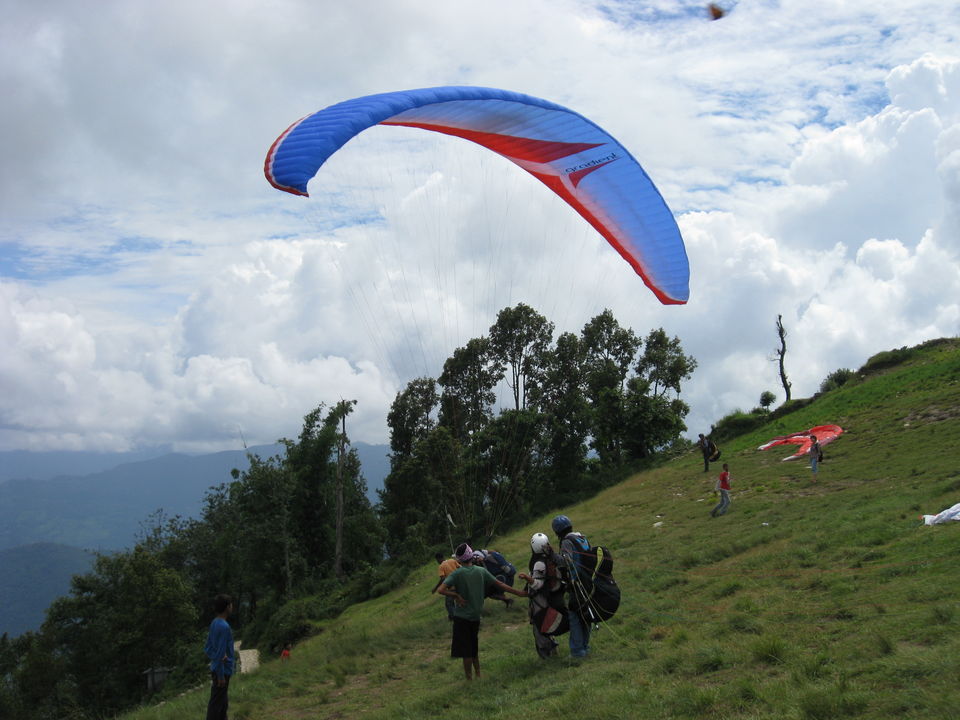 This place is close to Saragkot and most of the pilots were Bulgarian nationals. They strap you to the glider and wait for the wind. My Pilot's instructions: "Run, and keep running, that's all you have to do. Like in a cartoon, keep your legs moving and run in the air right off the cliff. I will do everything else." Okay, I got it. It may sound fairly simple but these simple instructions are tough to follow. What a rush!
I forgot to mention my visit to Sarangkot while waiting for my turn. It was all cloudy and not an ideal day for viewing the Himalayan Peaks. I was told to visit the place at sunrise to experience the real beauty of nature.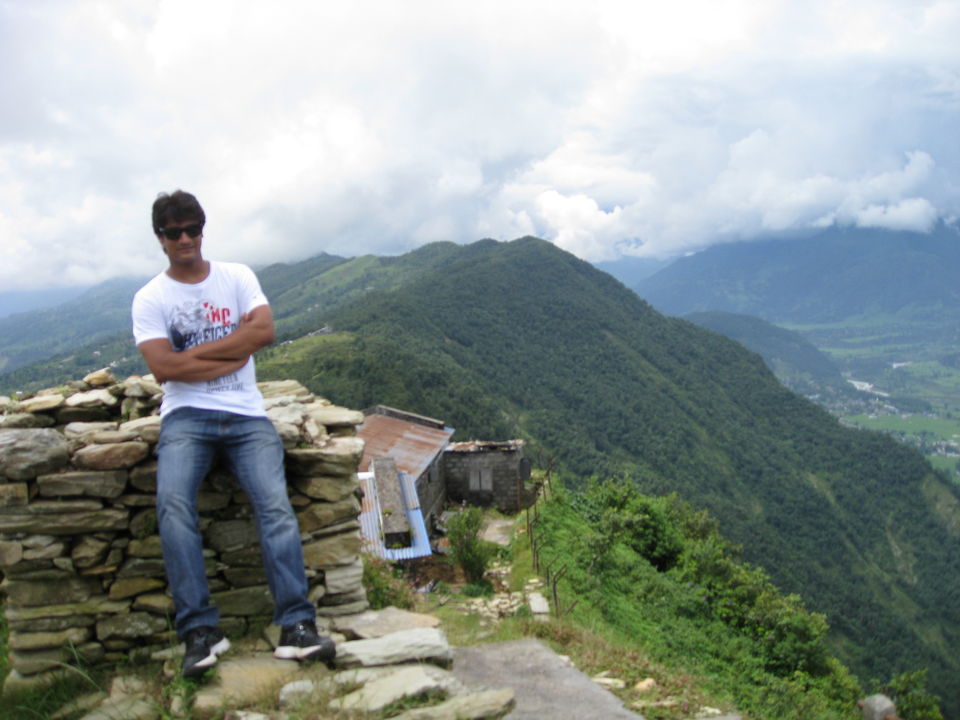 After a thrilling Paragliding experience, I went back to my hotel, took a shower and went straight to the Phewa Lake and witnessed another beautiful sunset. Then followed the previous day's routine of dinner and drinks before retiring for the day. However, I was not alone this time. Also, I made arrangements to visit Sarangkot the next morning for the sunrise.
Sarangkot
Last night, the hotel clerk informed me that someone would knock on my door at 5 a.m. this morning. However, being an early morning person, I woke up well before 5 am, put on some clothes and went straight to the reception to check in the arrangements. It turned out that I had to woke up the person who was sleeping and snoring in a sleeping bag. If I would not have been an early morning person, I would have missed the sunrise.
At 1590 meters, Sarangkot is the most popular of the mountain viewpoints around Pokhara. The mountains appear closer than from the World Peace Pagoda, at 1113 meters, but not as many of them are visible. To my surprise, the place was already crowded and we had to struggle to get a good place to stand for the sunrise. I figured out in some time that there is no one perfect position. One spot looks over the Pokhara Valley and the Himalayas. The other looks East, toward where the sun will rise. To the South is Phewa Tal and the town of Pokhara. To get a good view, we constantly moved around, to wherever the best views are in the different light. We stayed there for a long time and enjoyed every moment of the sunrise. A Breathtaking Experience!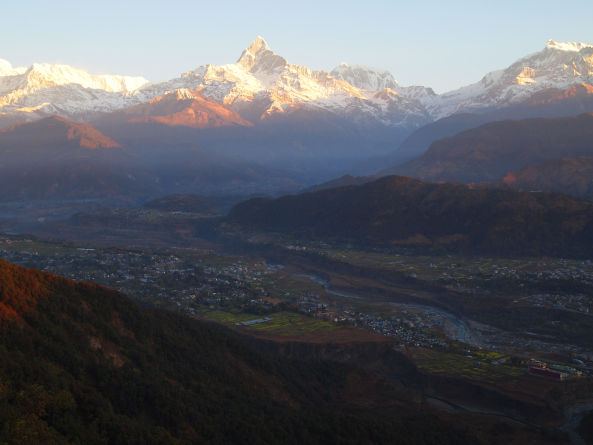 After returning from Sarangkot, we went back to the room, took a small nap and headed straight to the Phewa lake to visit the 'Barahi Temple' which is in the middle of the lake and one has to take a boat to reach there. Although I'm not a religious person but still didn't wanted to miss any place unexplored.
After this small visit to the temple we went to a club, found some fellow travelers, talked for a long time and shared our experiences over drinks.
A word of caution: Although, Pokhara is a very tourist friendly place and the locals are really friendly, but still make sure that you take good care of your belongings as I was pick pocketed in the evening. Luckily, I always carry less cash in my pockets and two wallets while on a trip that it was not a cause of distress, but may not be for everyone.
I was so lost in the moment, with a wonderful bunch of people, and our experiences that I forgot that my short trip was coming to an end and I had to pack my bags as I was to get back to Kathmandu tomorrow.
After an eventful day and a memorable time spent in Pokhara my journey was coming to an end. Being a nature lover it gets really difficult for me when such trips reach their conclusion. But as they say - "All Good Things Must Come to an End".
It was time for me to wrap things up and say goodbye to Pokhara. I bid farewell to some of my newly made friends and started my journey to Kathmandu with the unforgettable memories of Pokhara and all the people whom I got a chance to meet here.
Until Next Time!