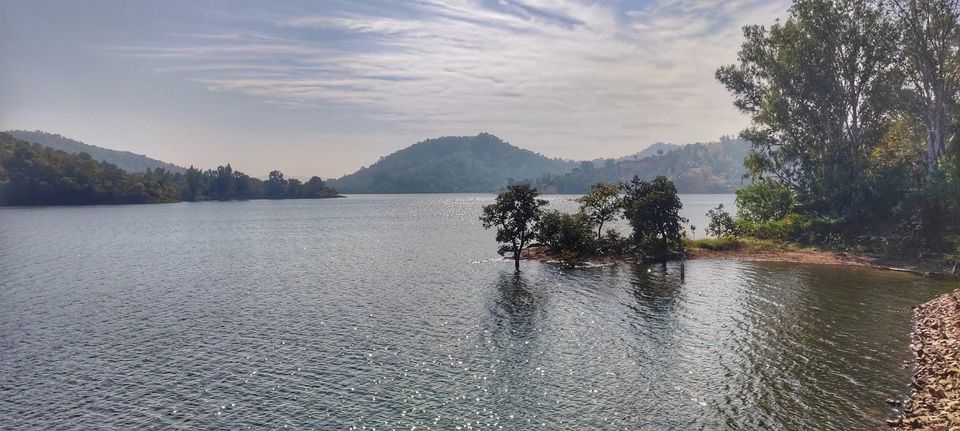 A quick 3 hour drive from Ahmedabad is polo forest. Perfect for a one day outing.
Be warned however, the weekend crowds do make the place overcrowded. And we happened to visit in the pre- wedding season, so a lot of our time was spent dodging pre wedding shoot photographers.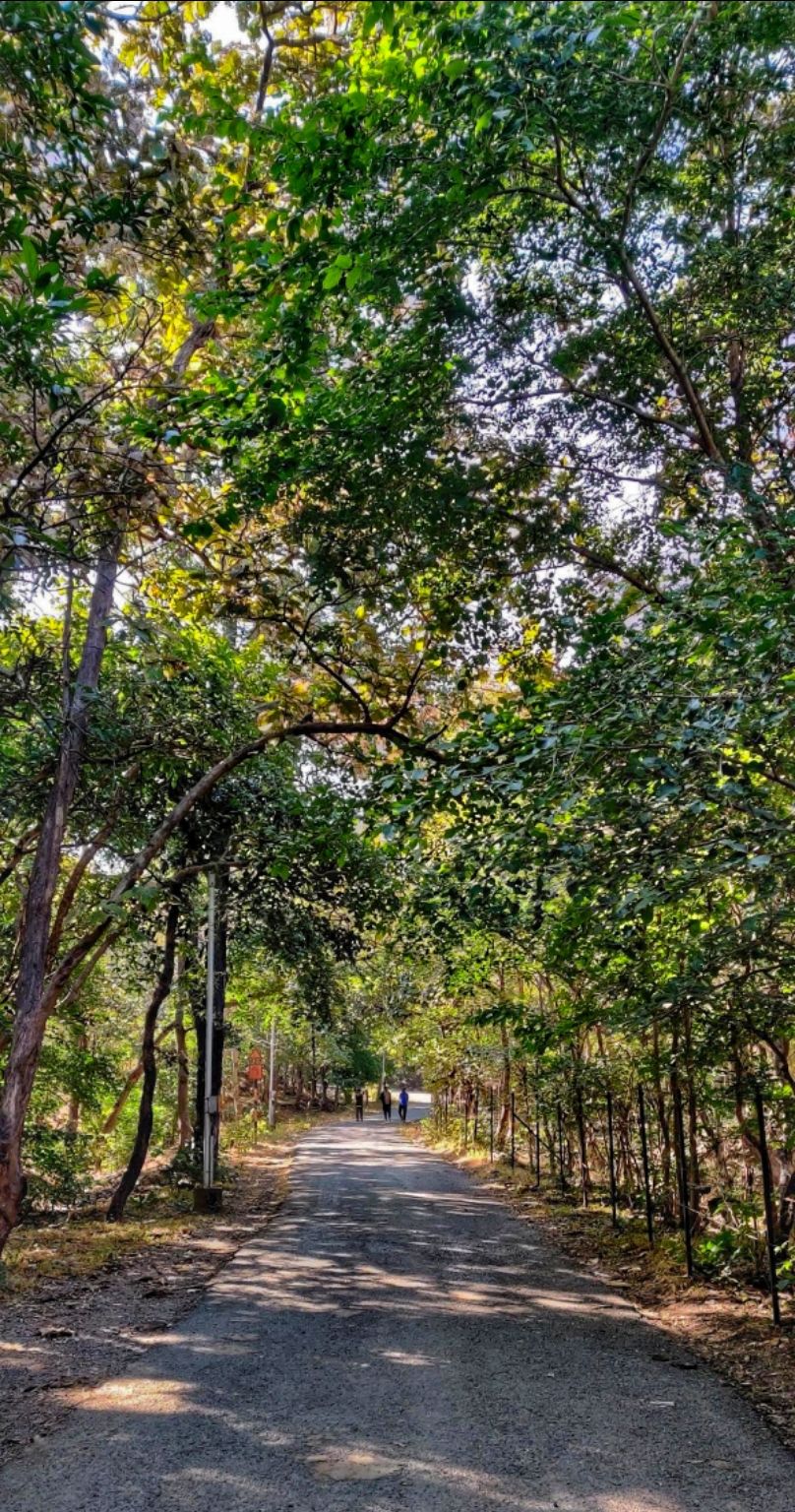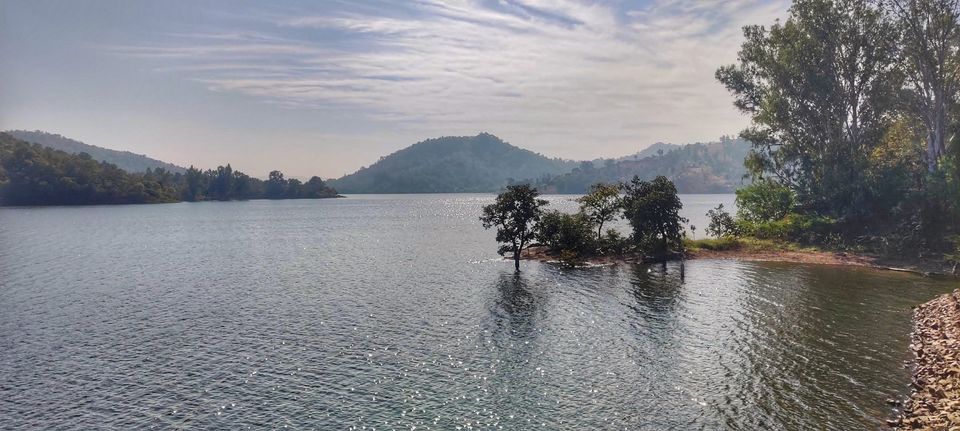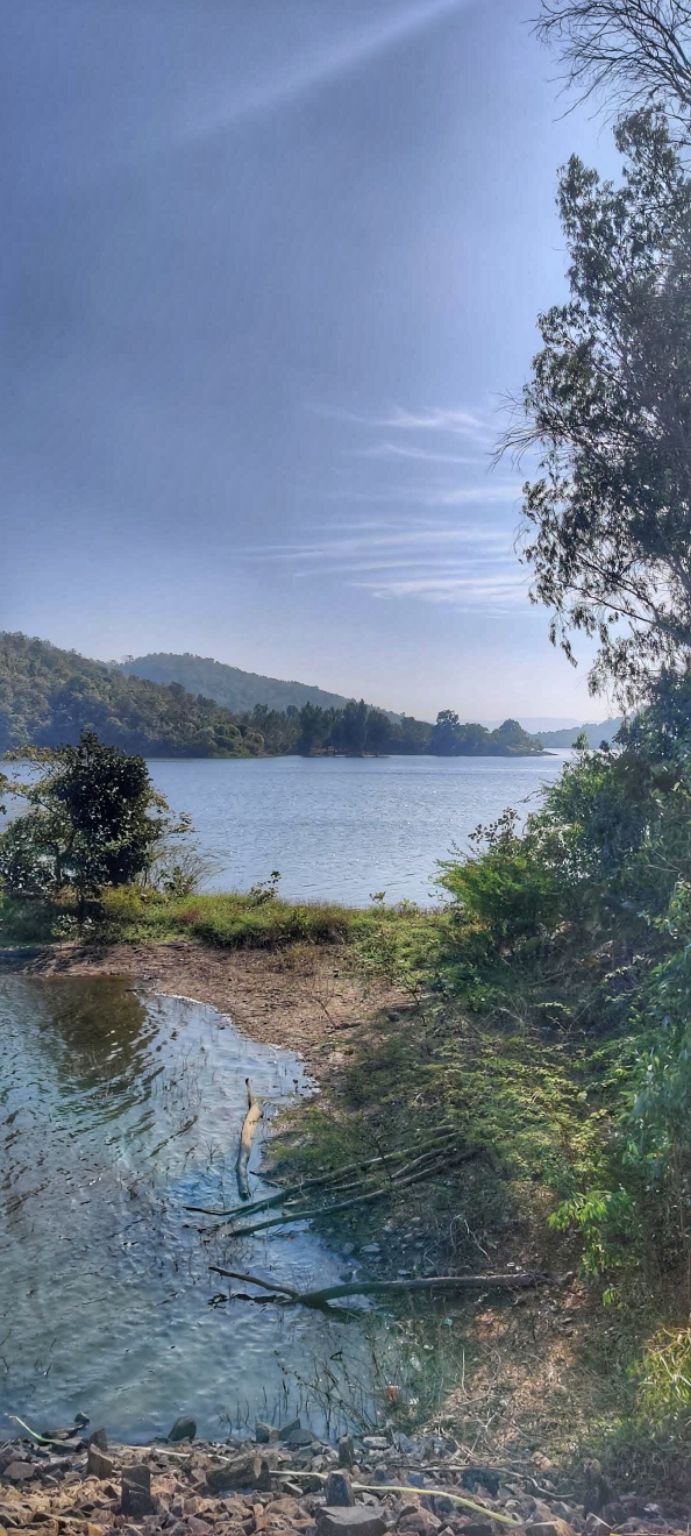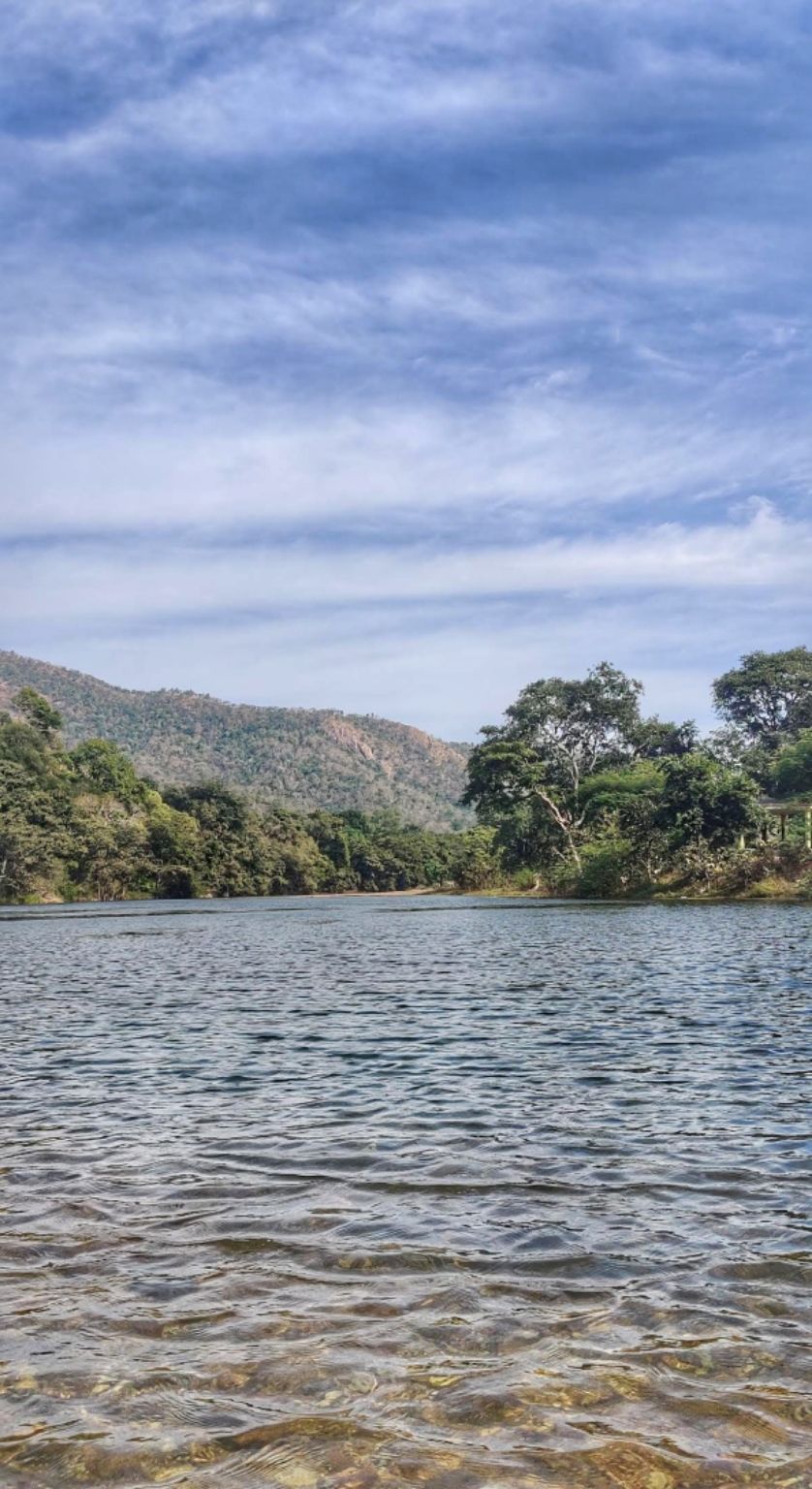 There is a short trek up the hill, not very difficult. Lots of little streams all over to splash around in. On weekends the place is teeming with road-side stalls selling snacks, maggi and paratha.
It's the perfect picnic spot.
Next we wandered about the Jain temple ruins, they are gorgeous. Beautiful structure with amazing carvings. They definately stand out in the middle of the jungle .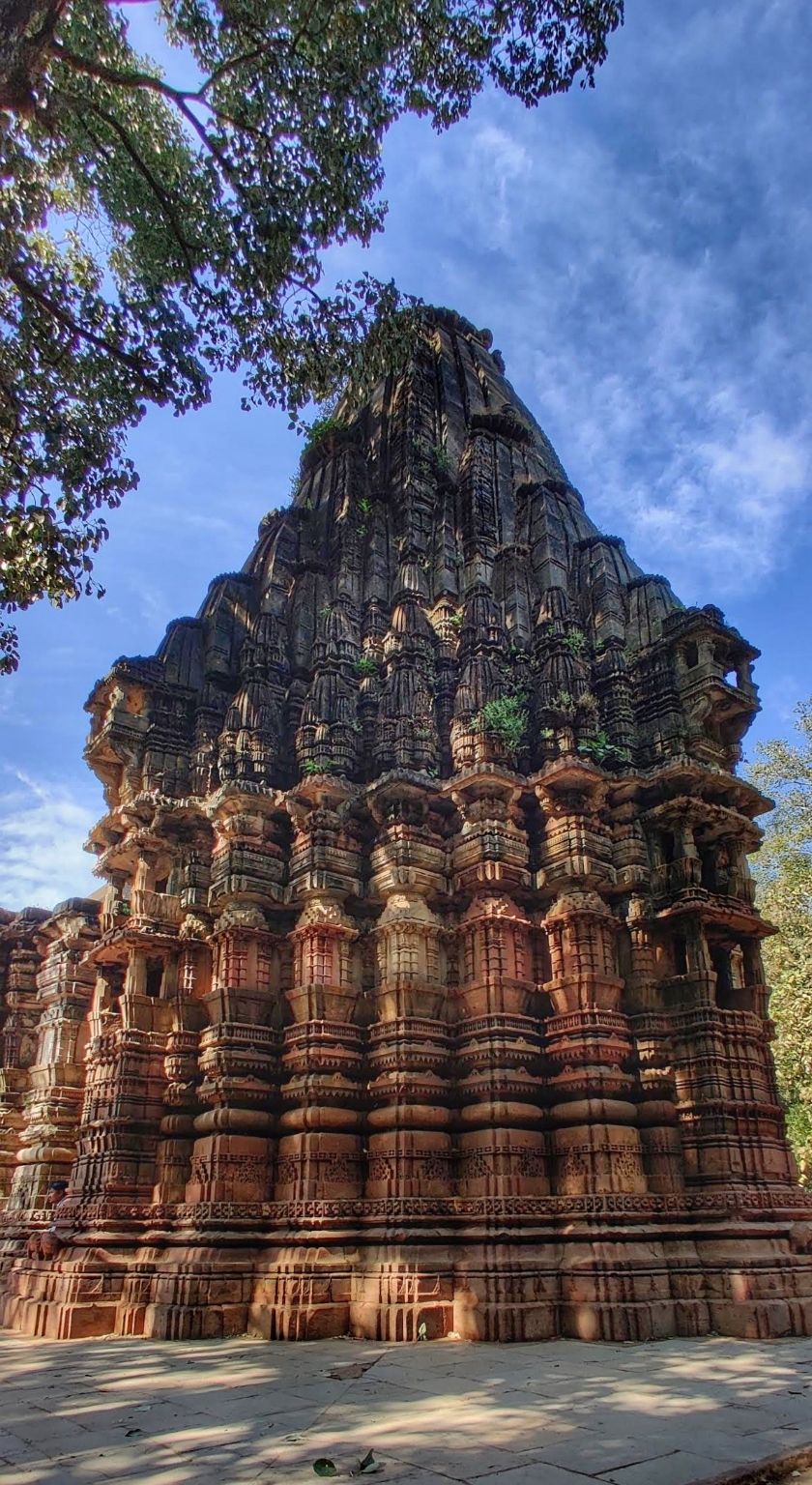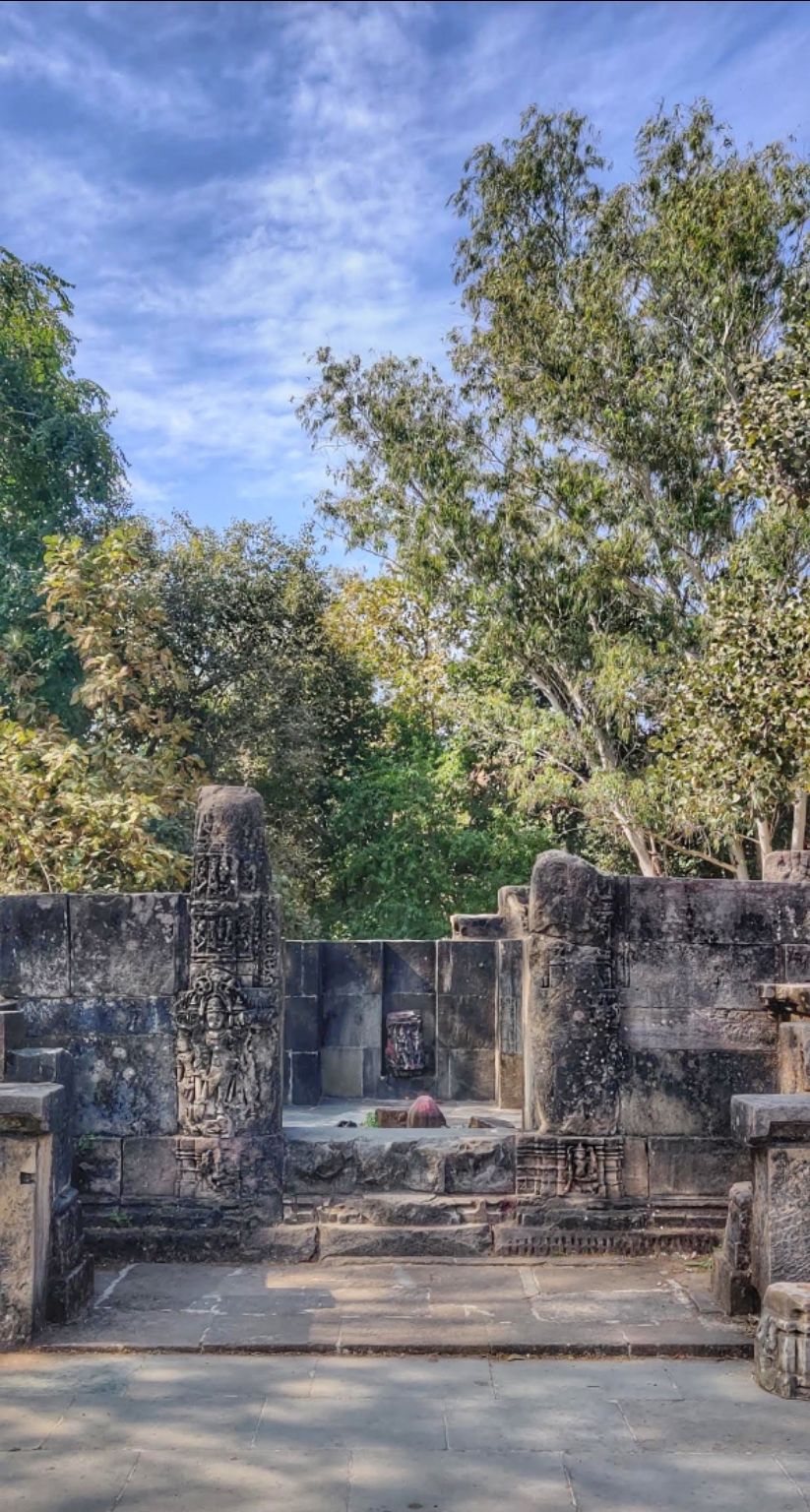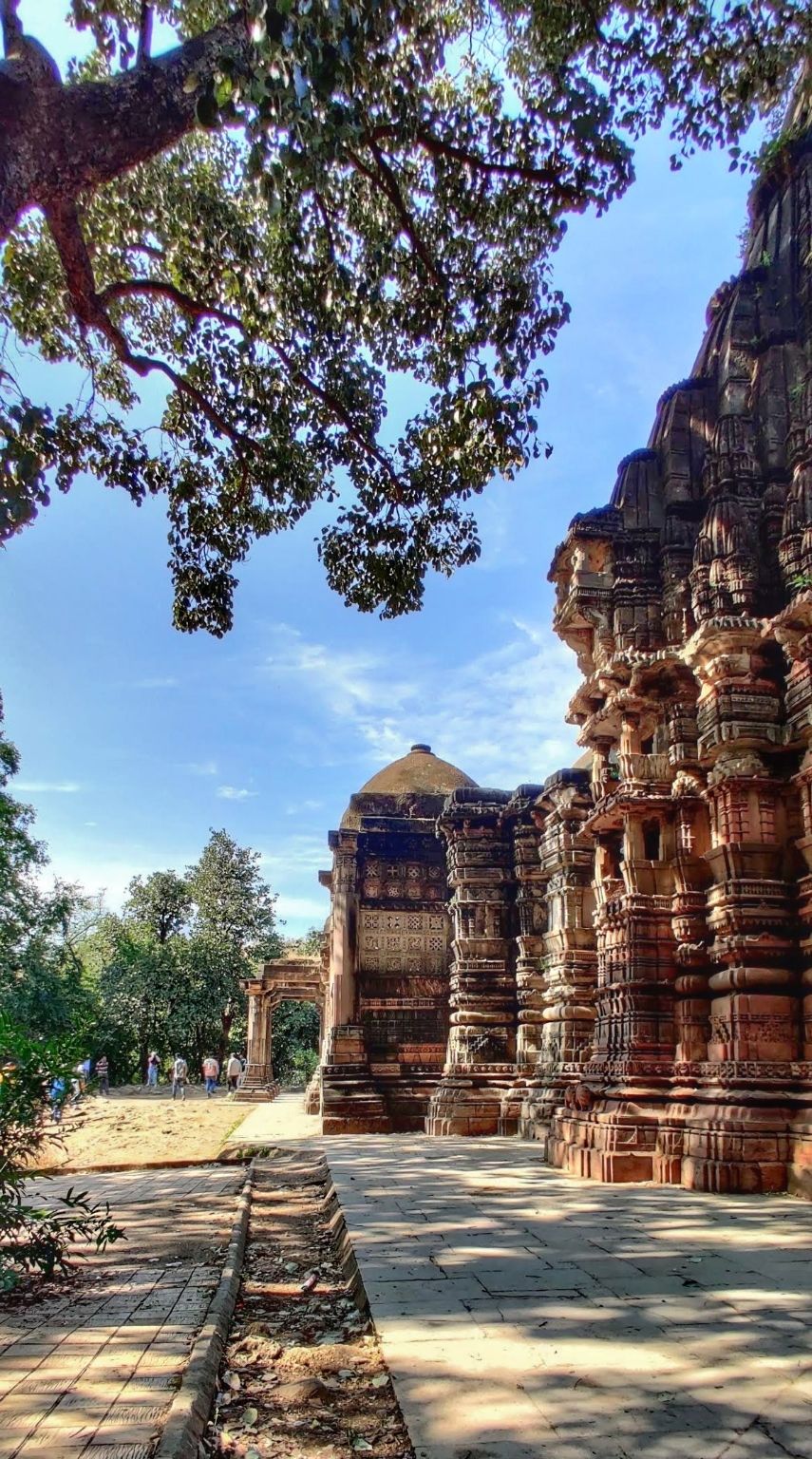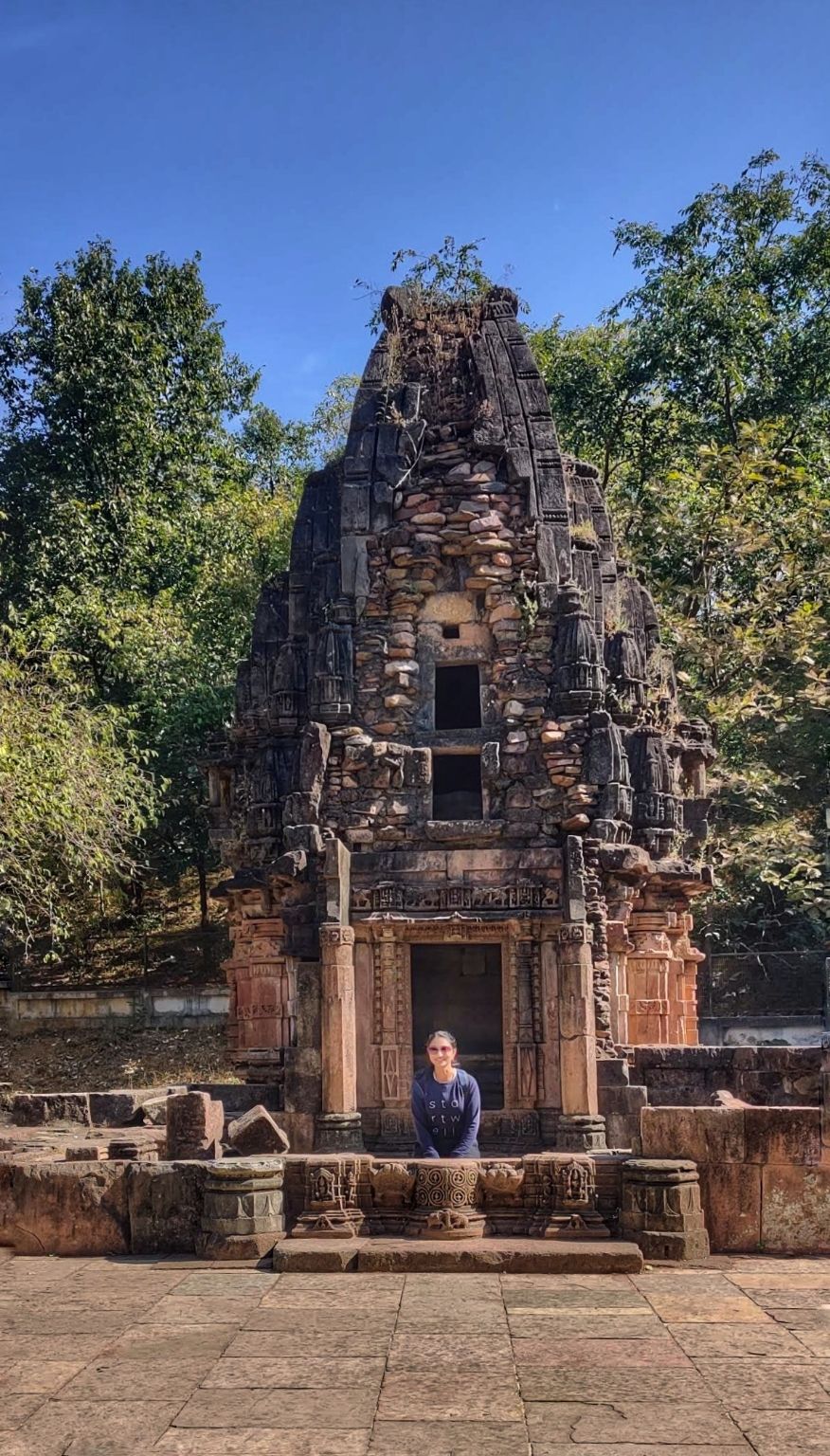 Dharoi dam is another one hour away from polo forest. Don't follow the Google map because it takes you to the wrong dam entrance. Just ask the locals to be re- directed.
It's a massive water reservoir. Unfortunately photography of the dam isn't allowed.
We did however manage to discover another end of the dam, off the usual route where we could stop, walk around and photograph the dam.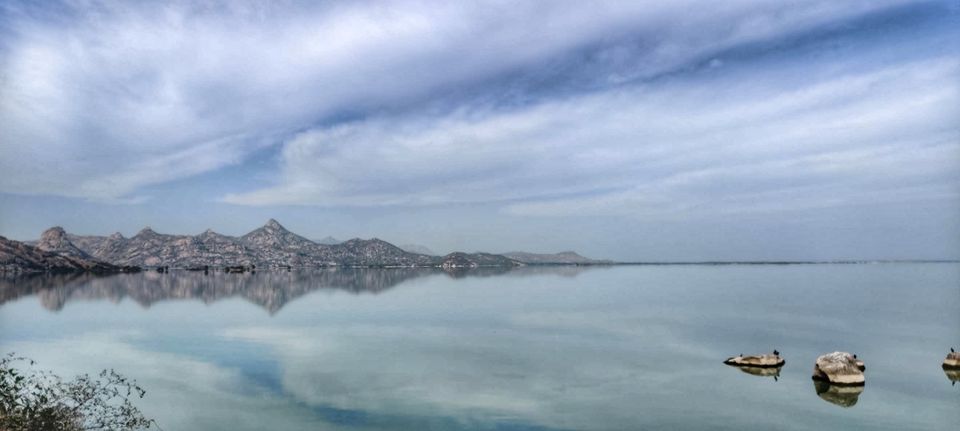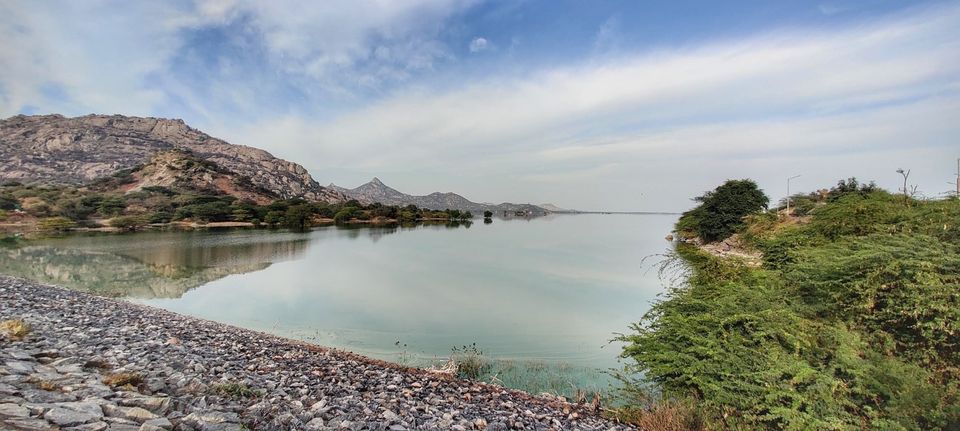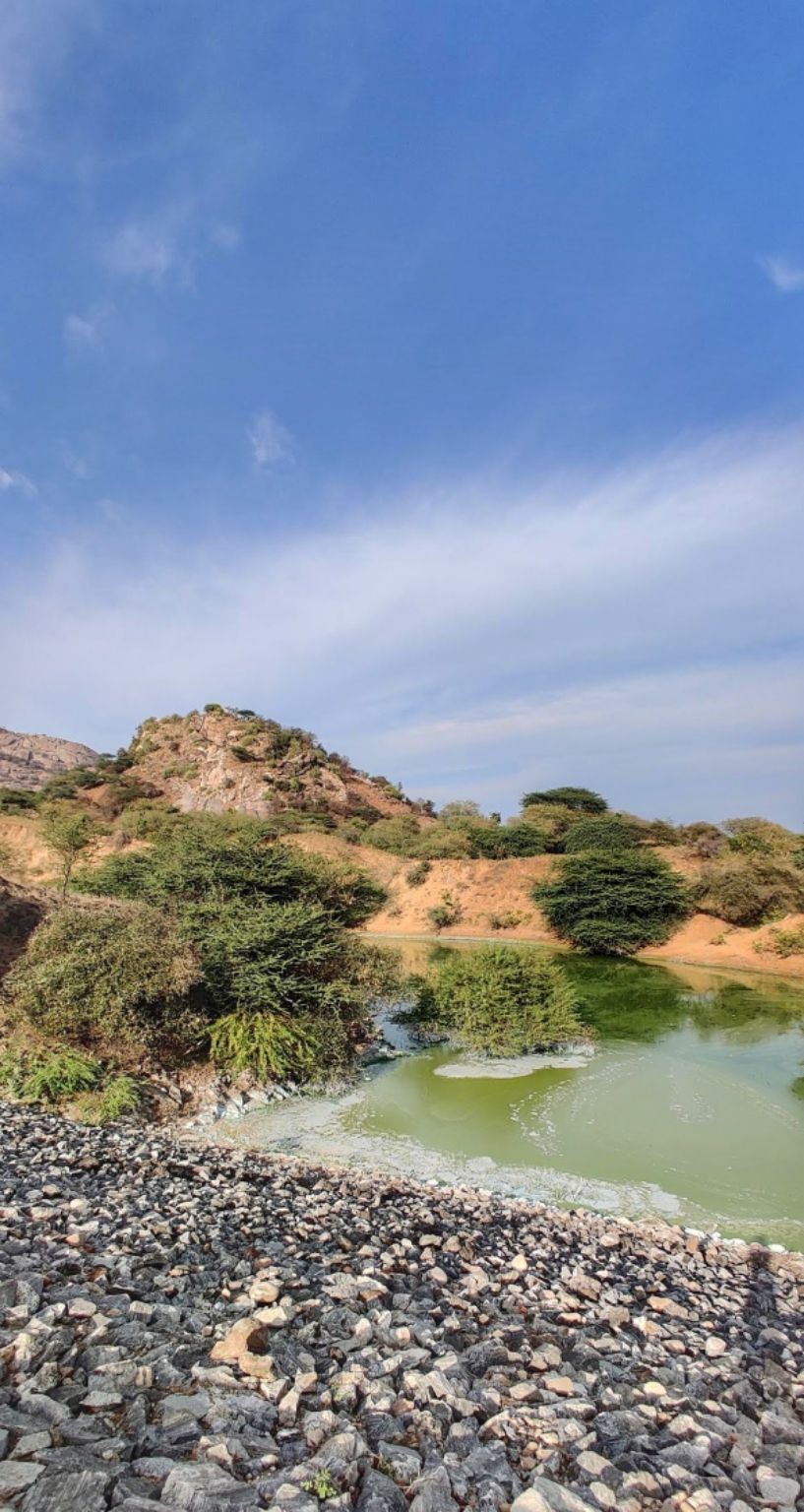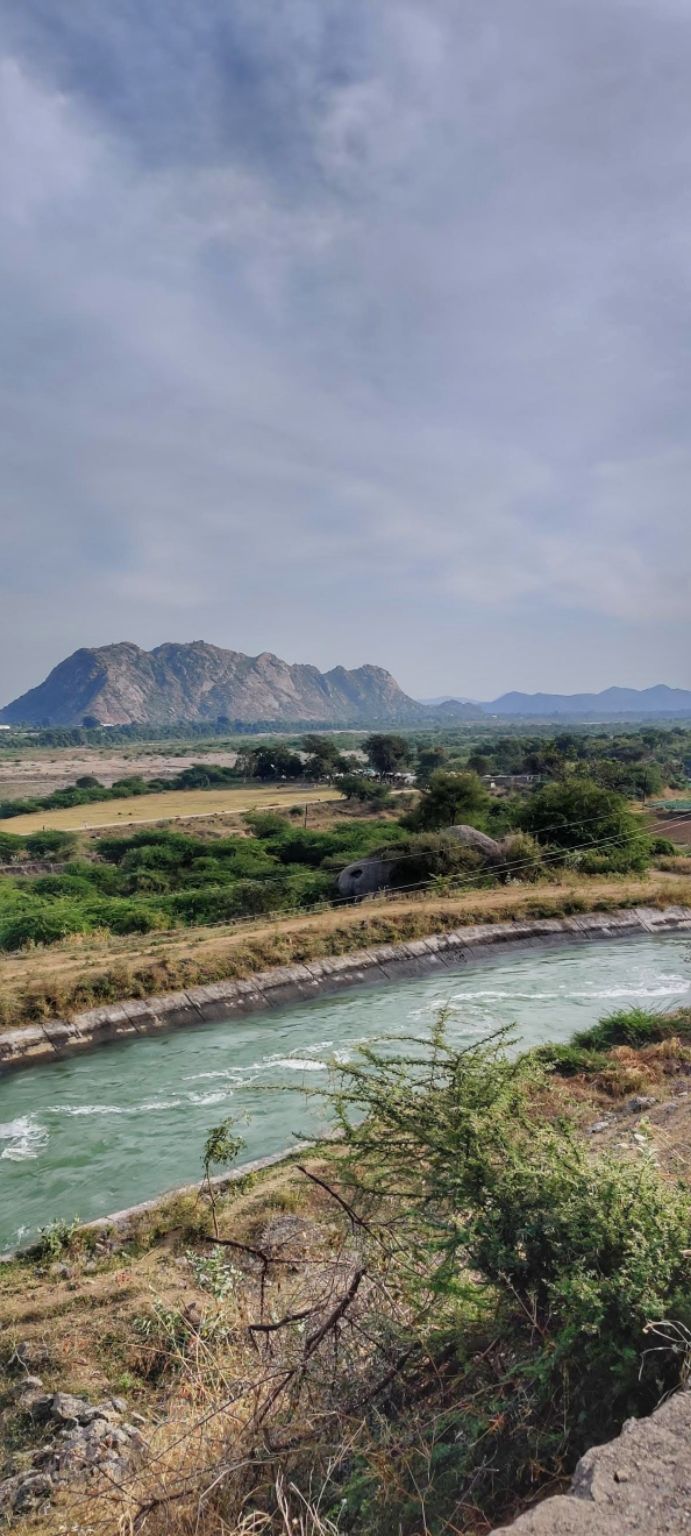 The roads are decent all the way around.
For a one day get-away I'd say it's perfect. So go, walk explore.