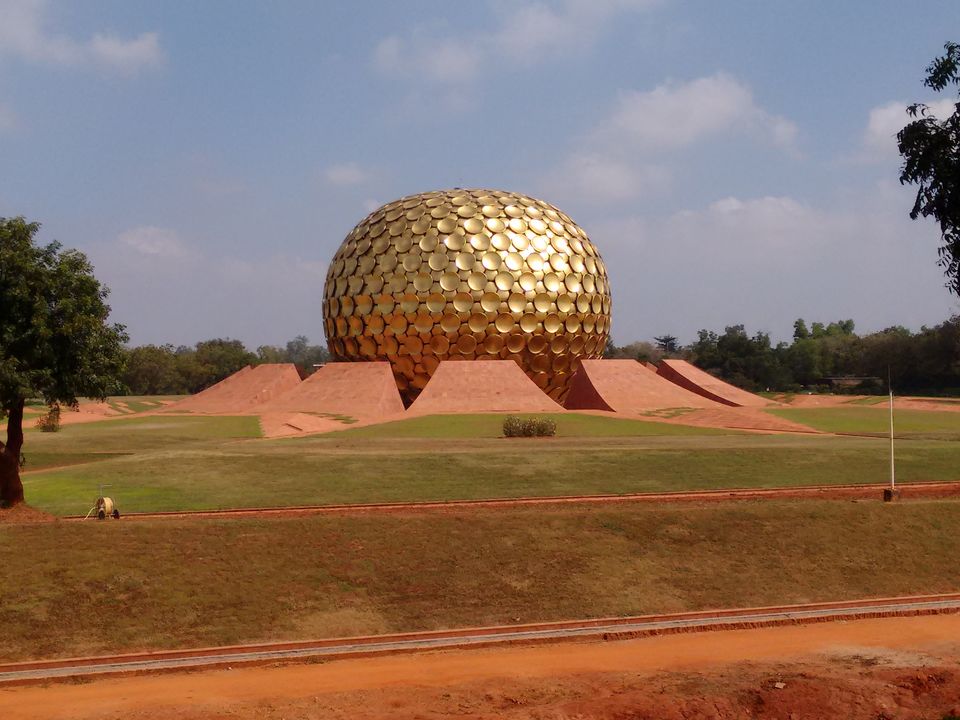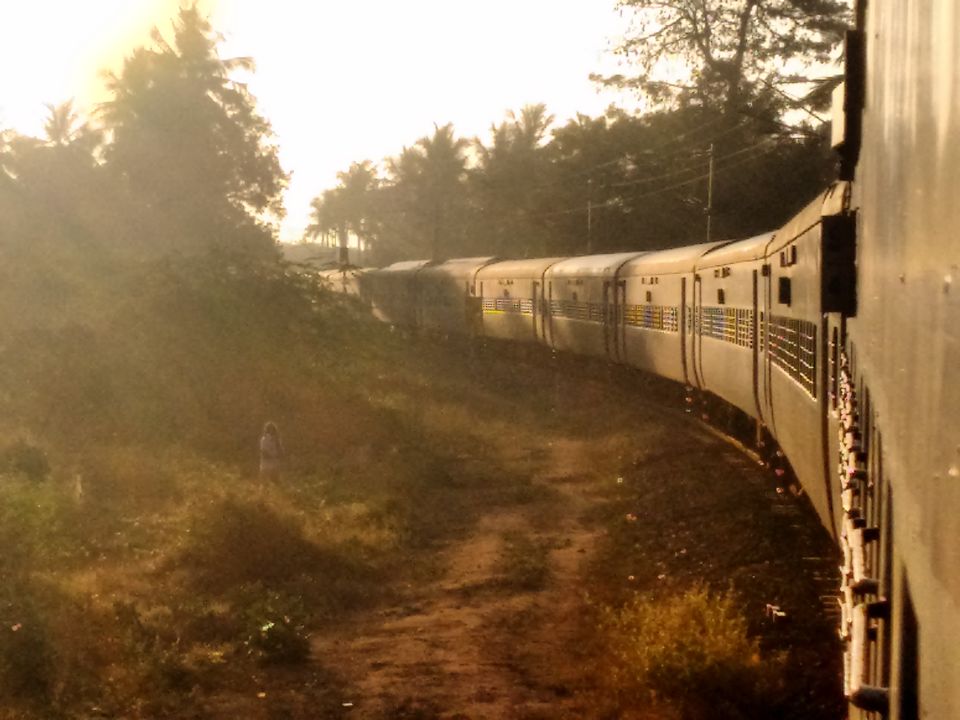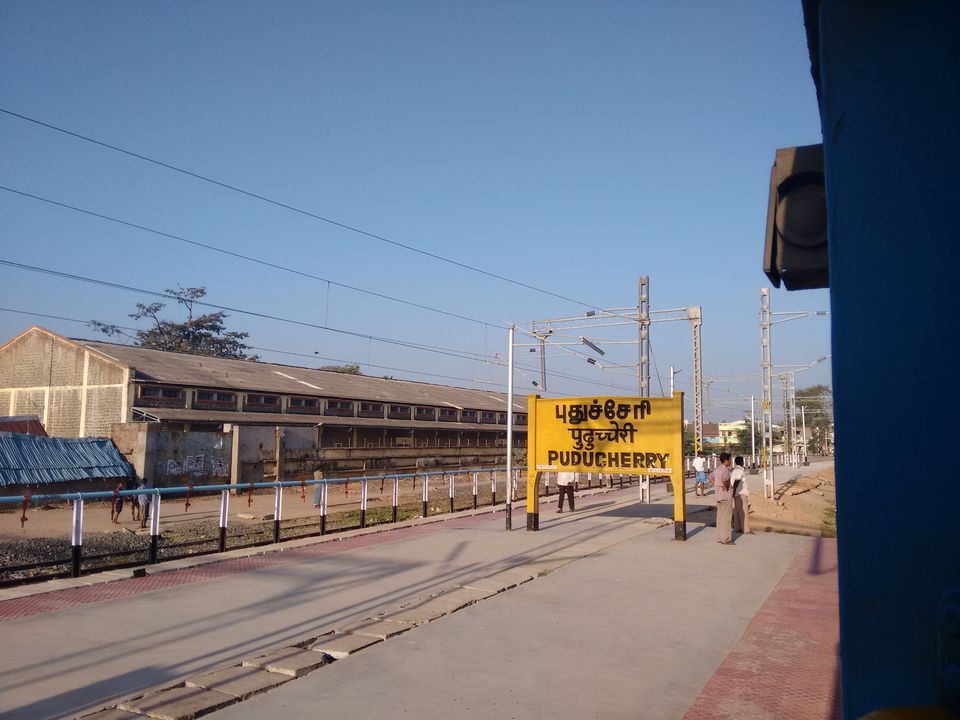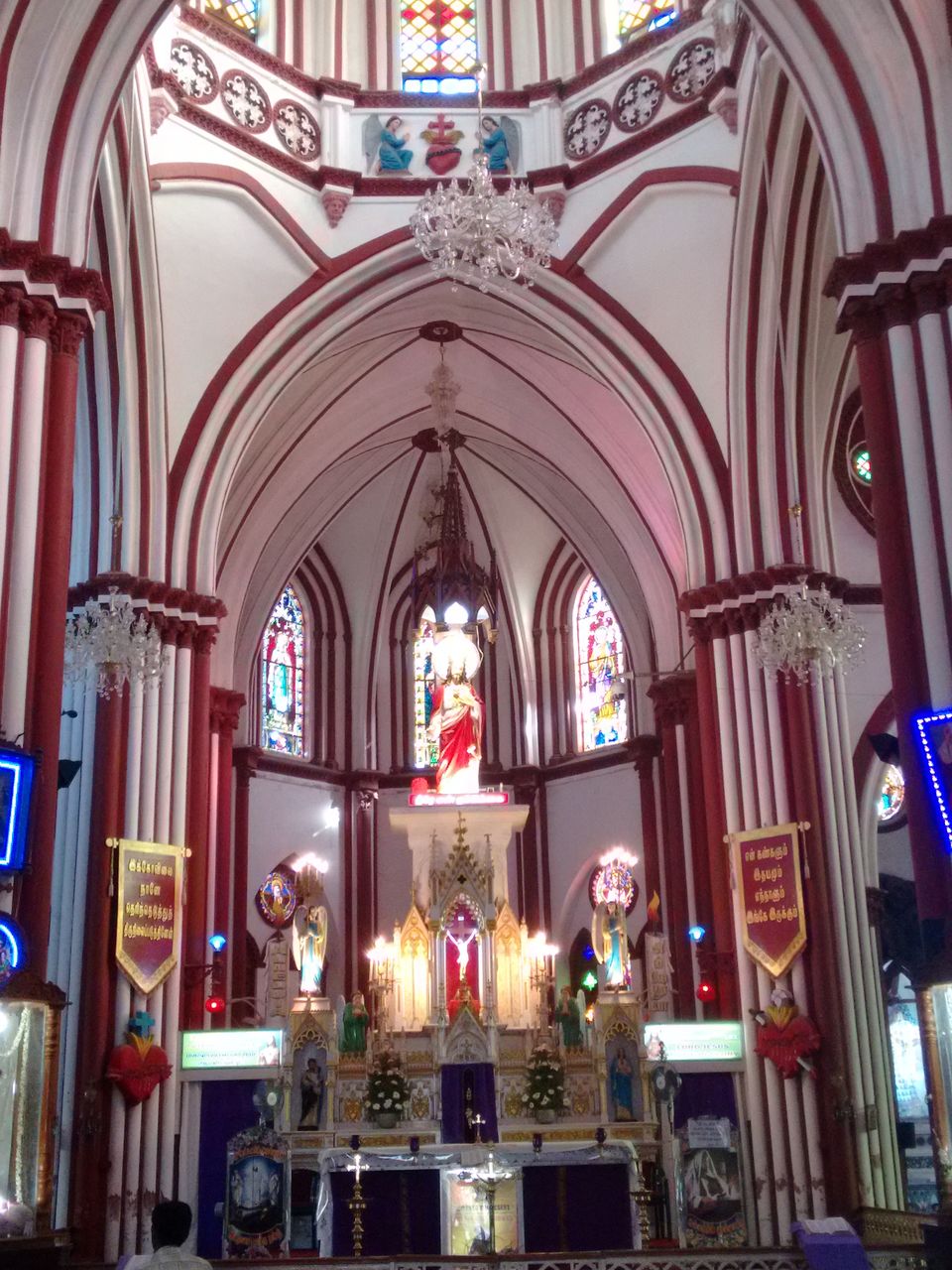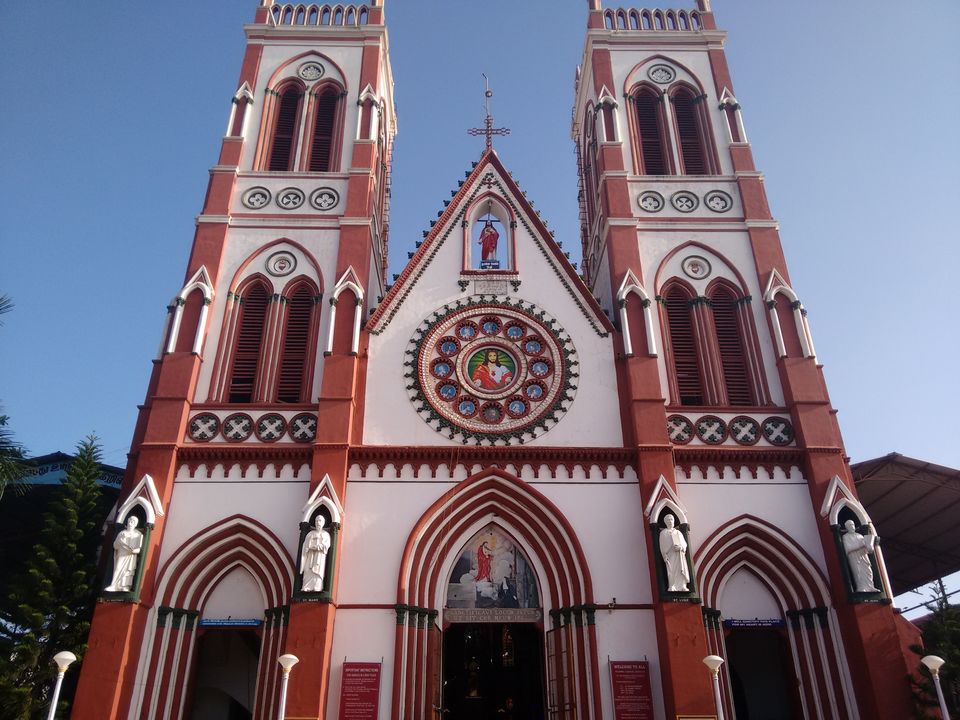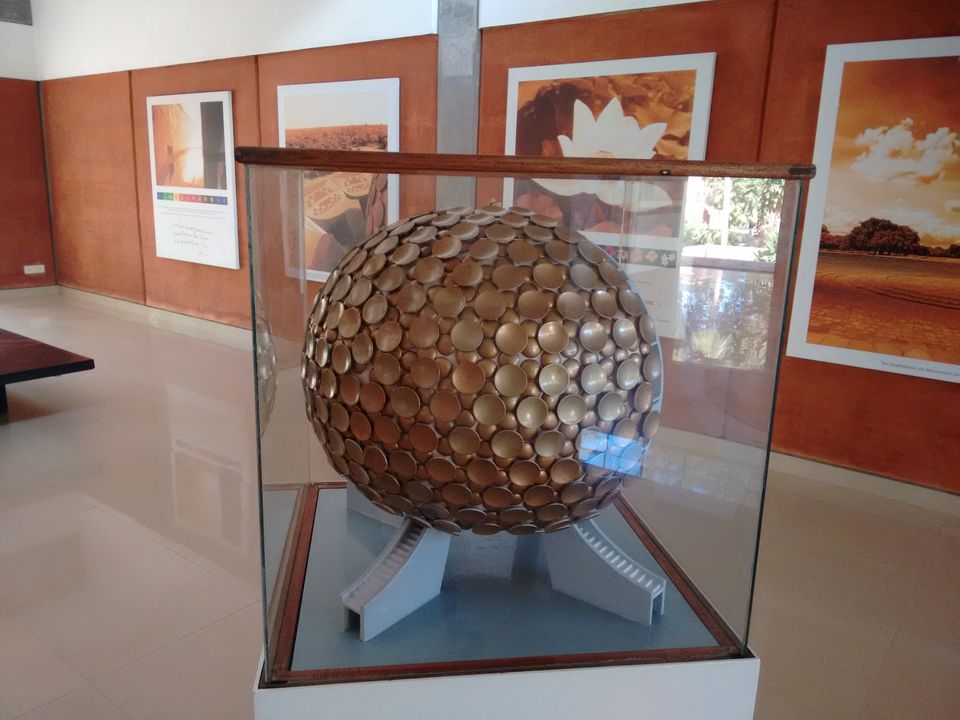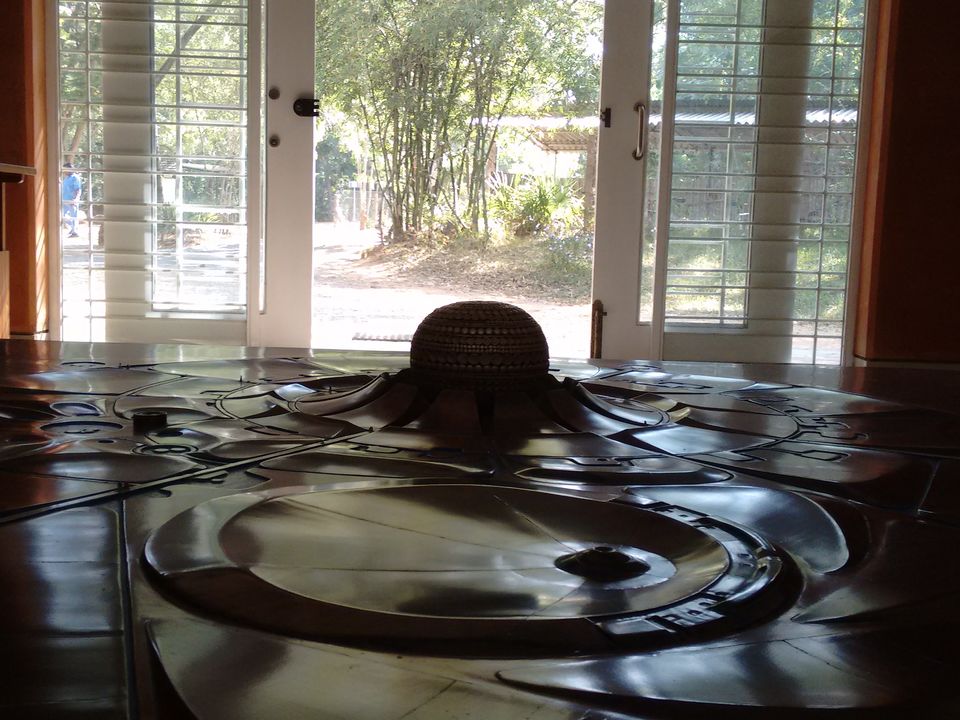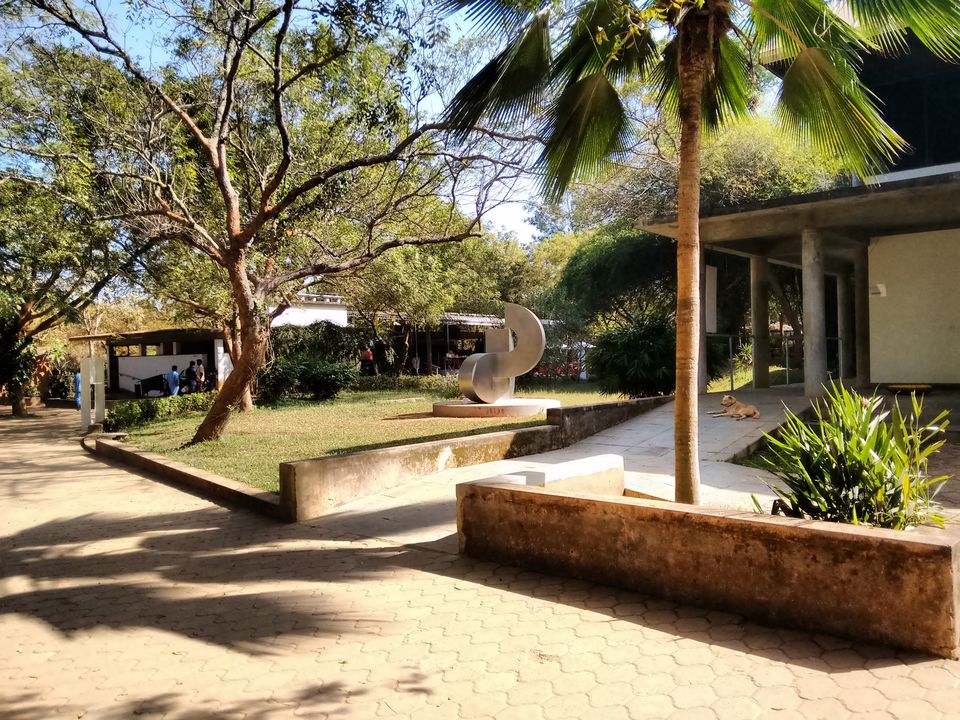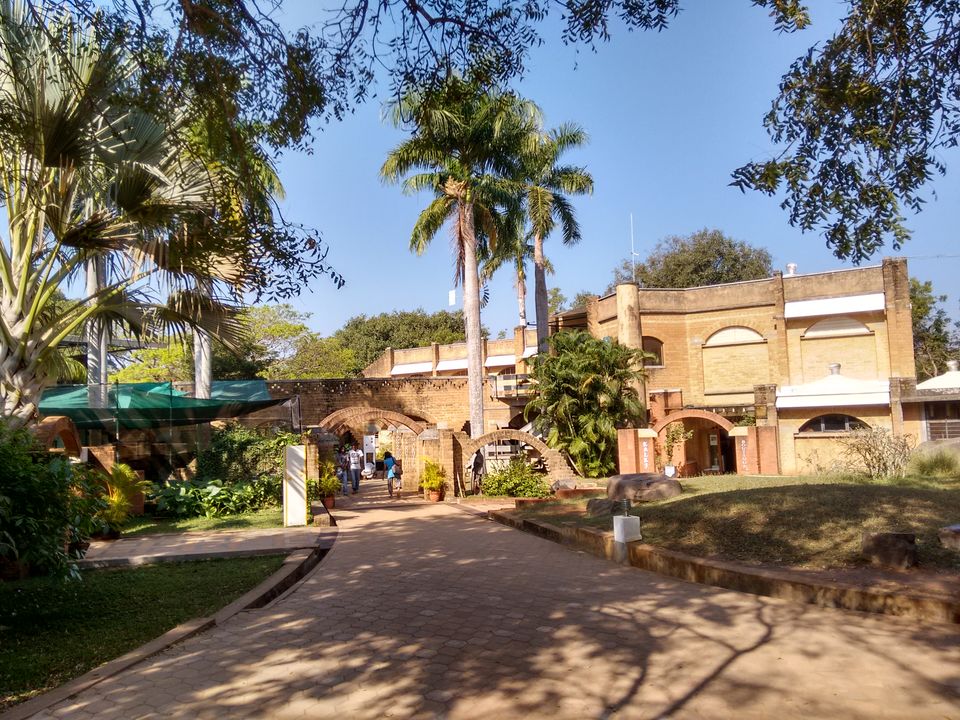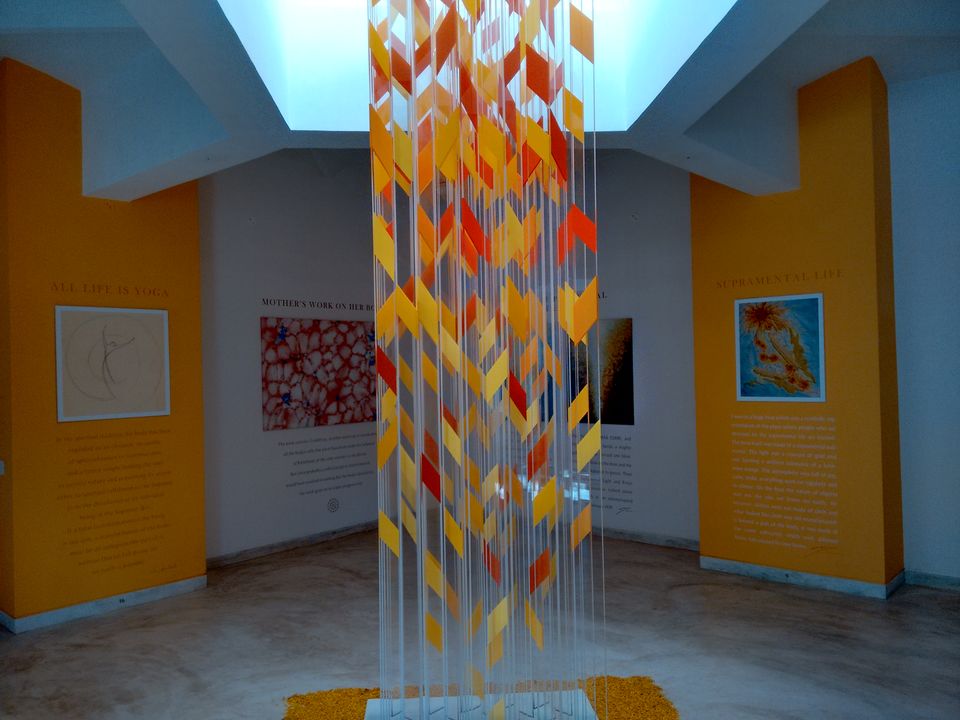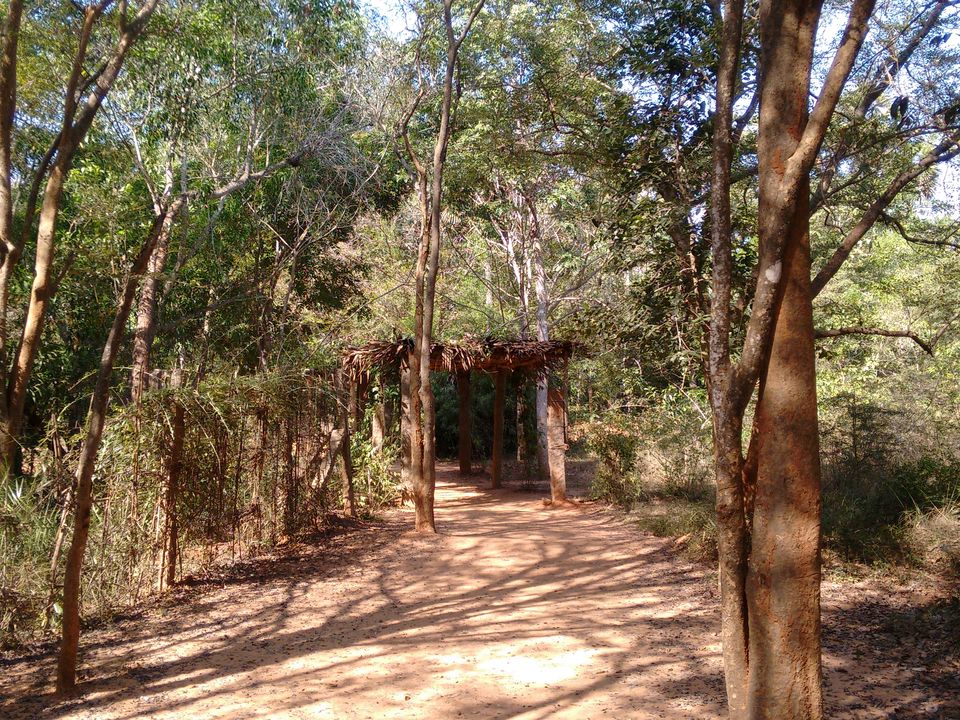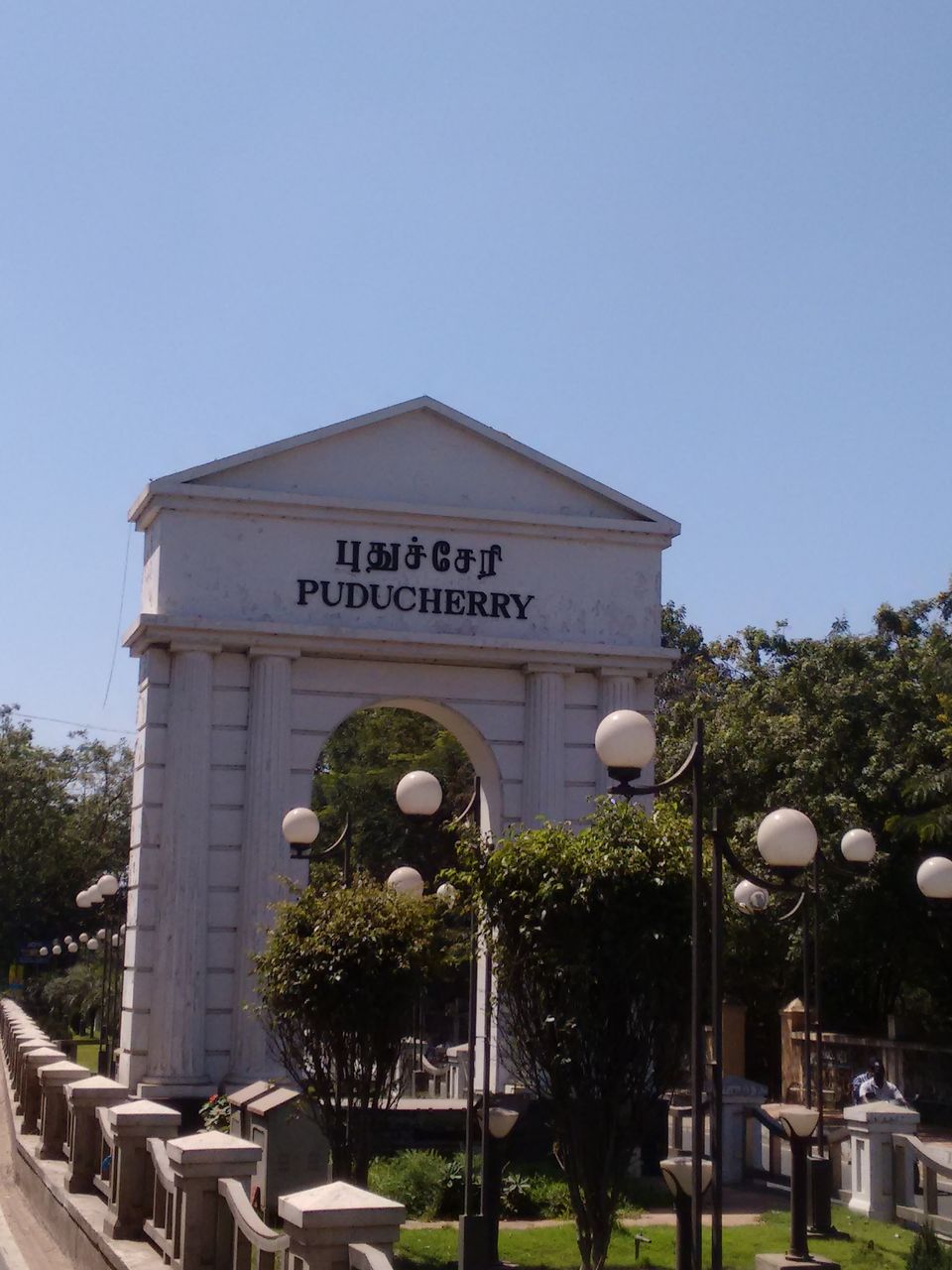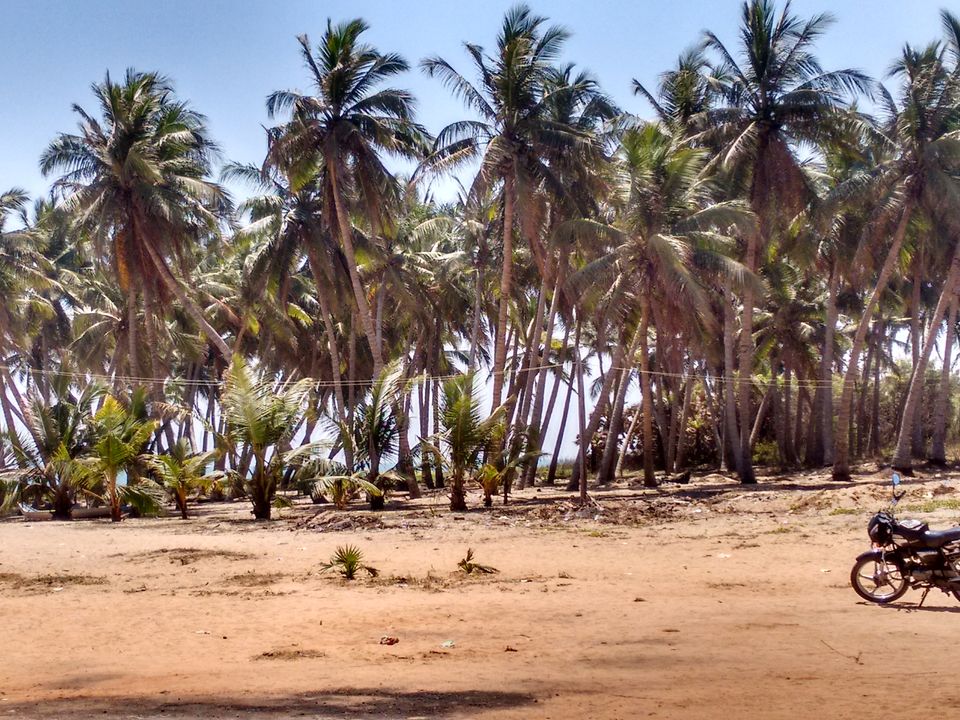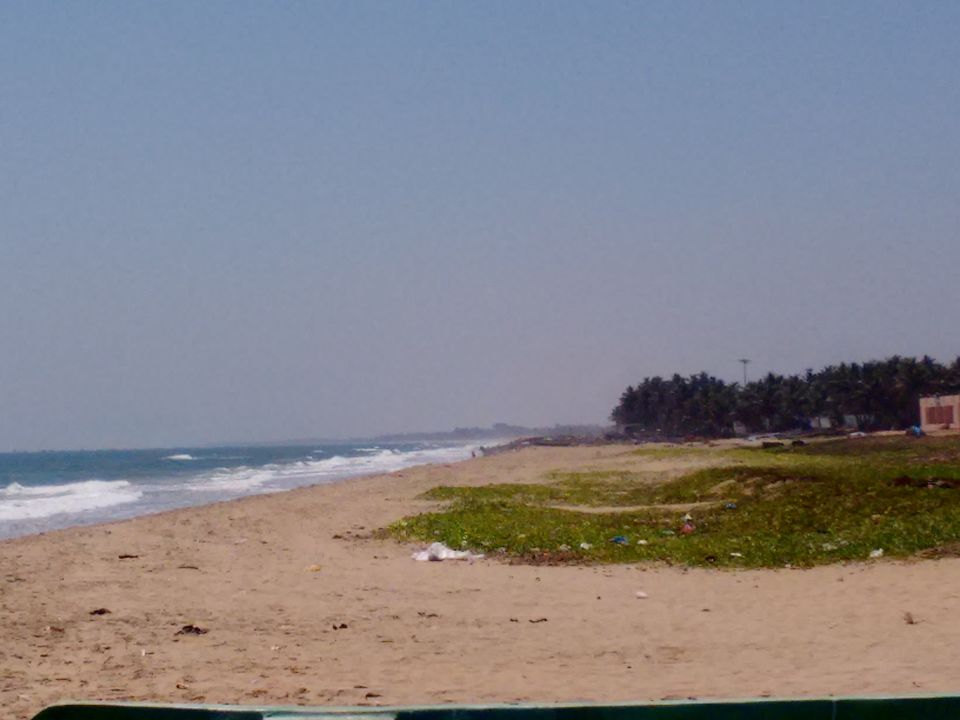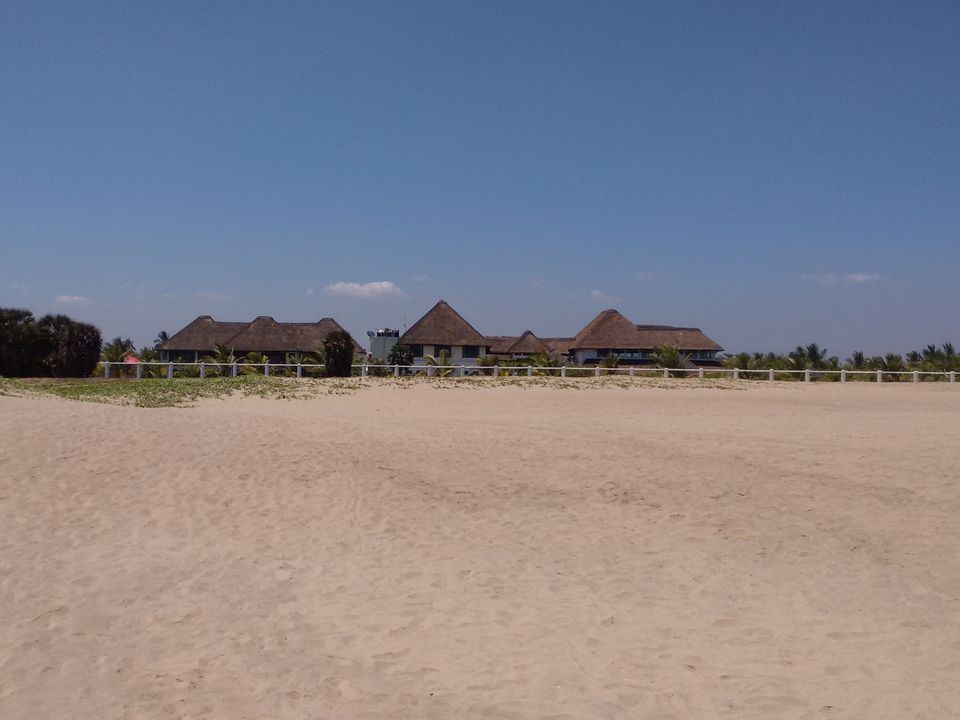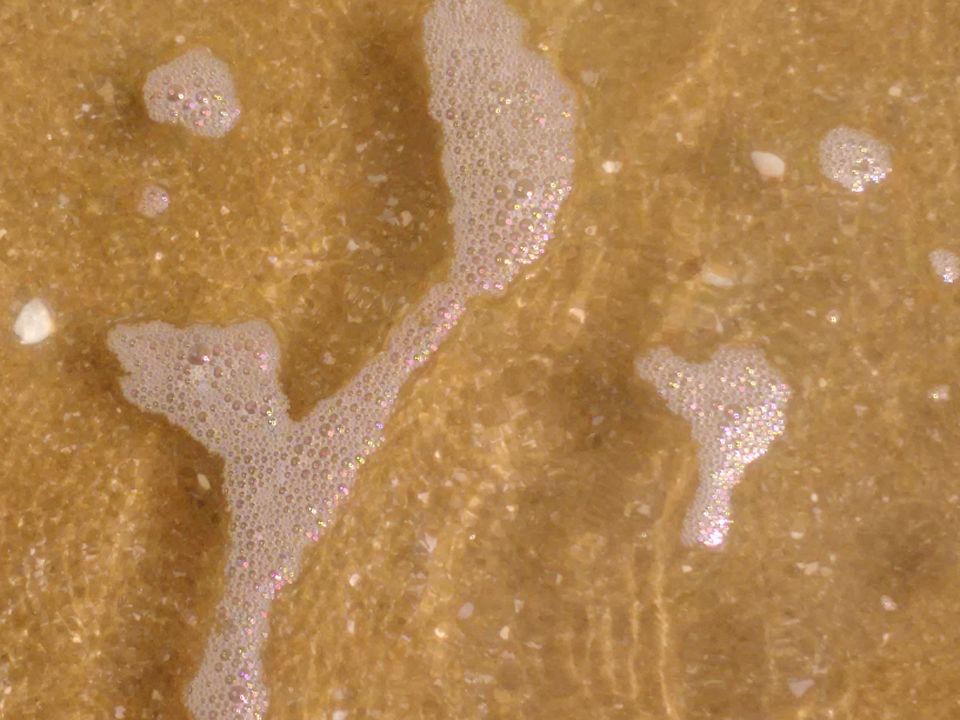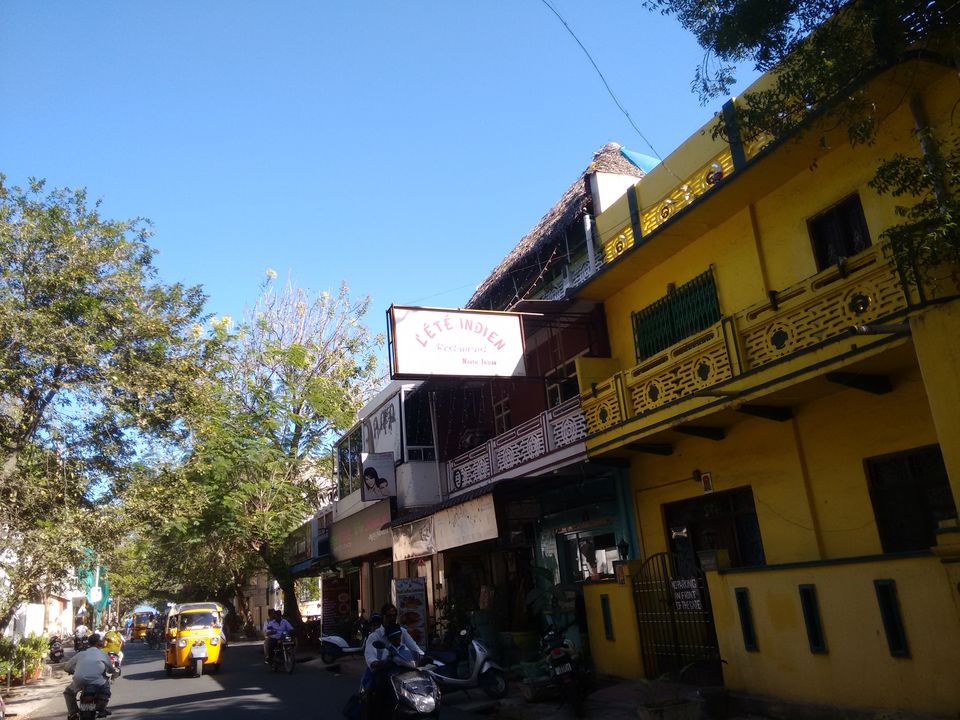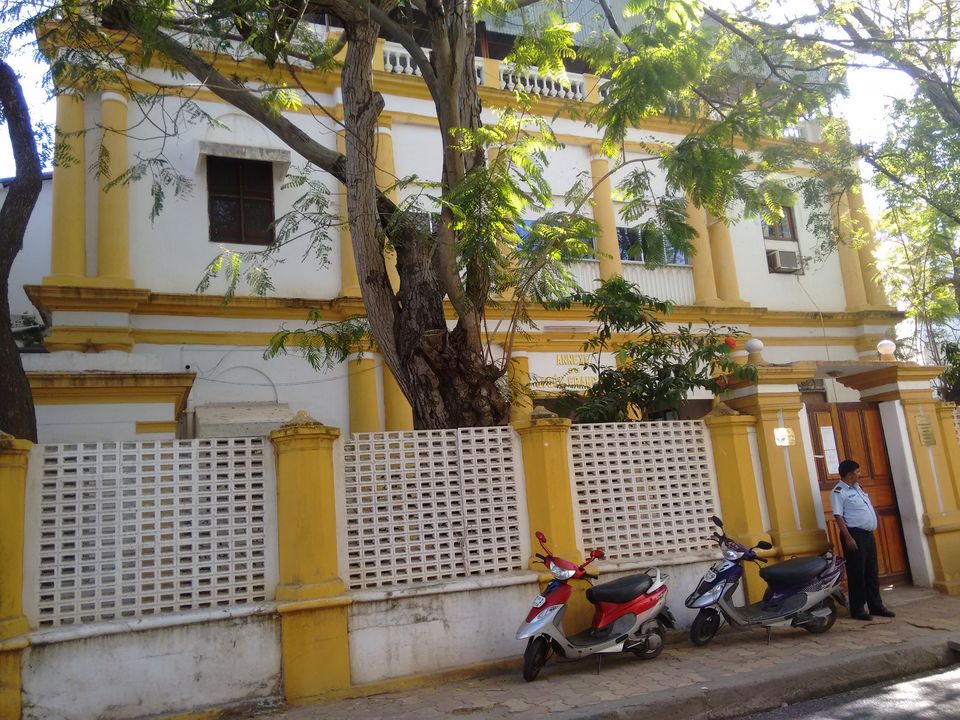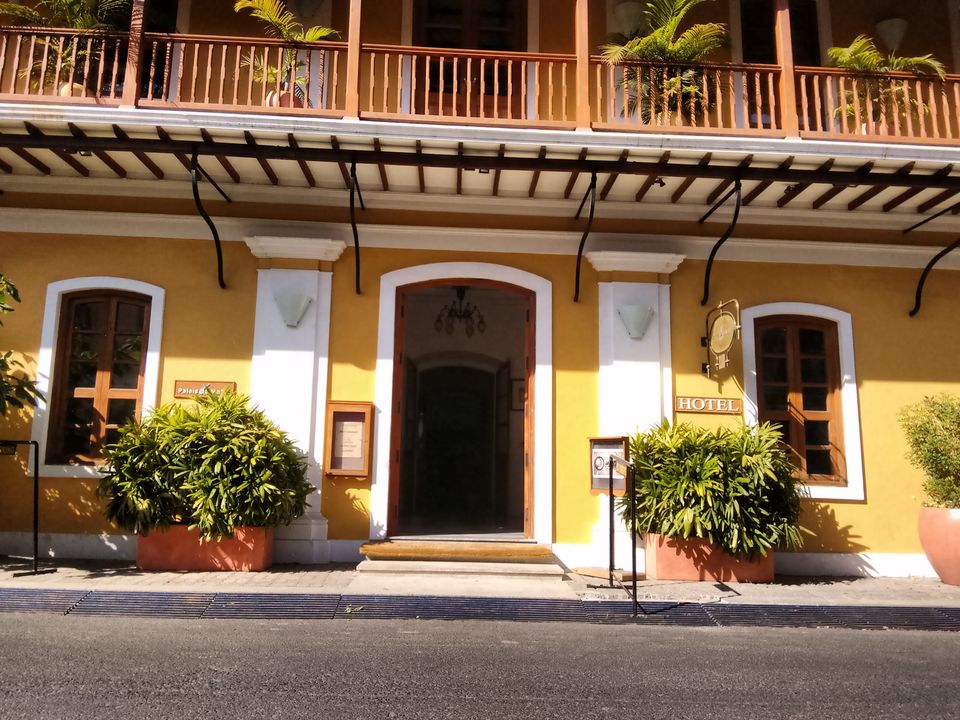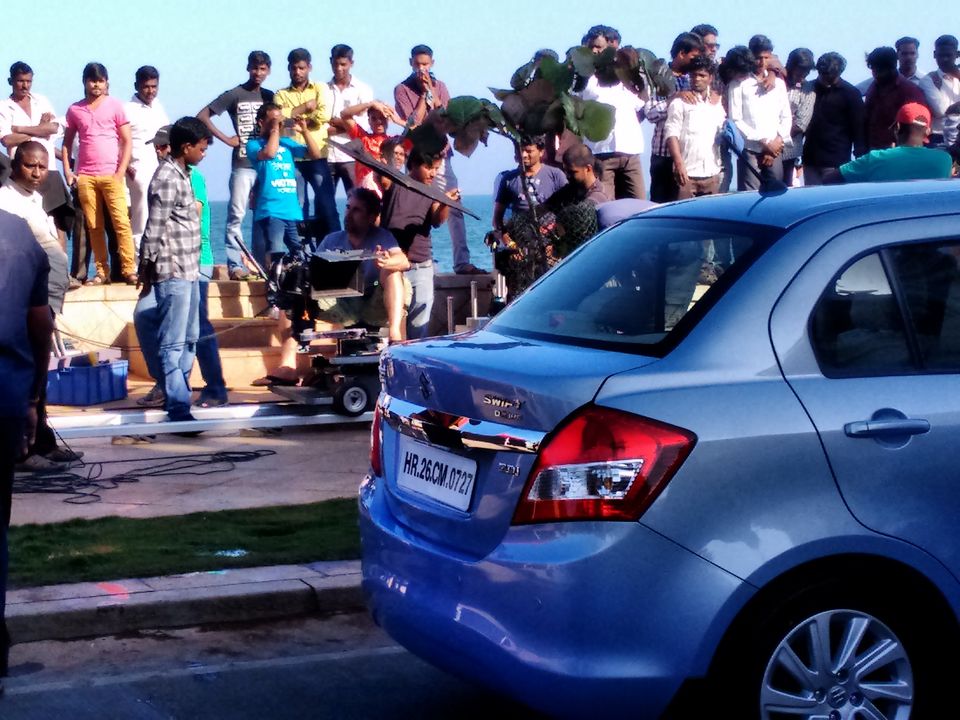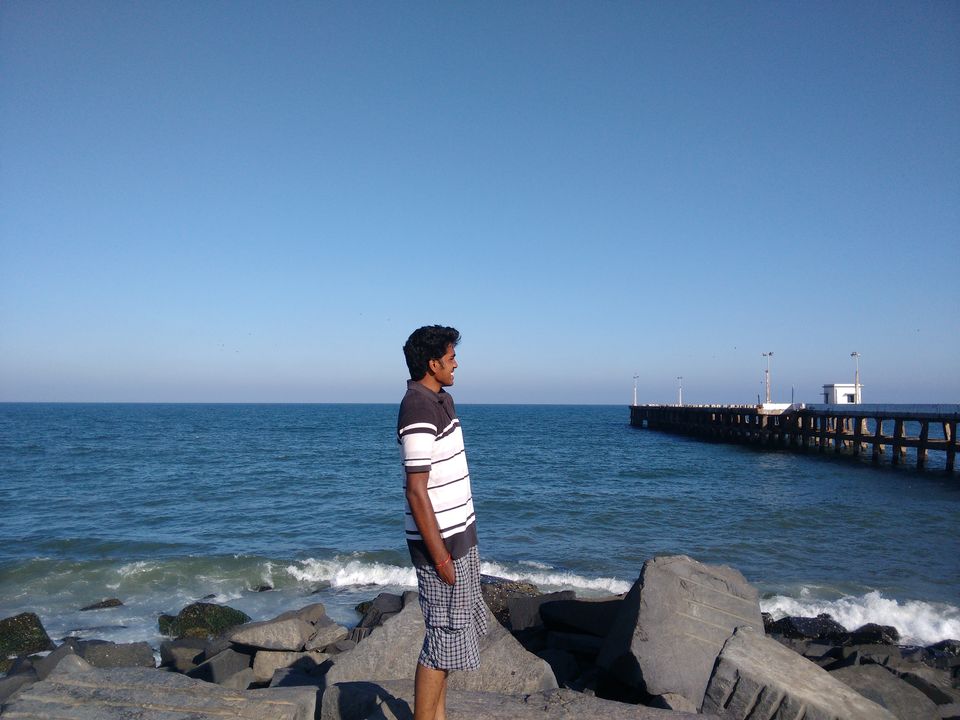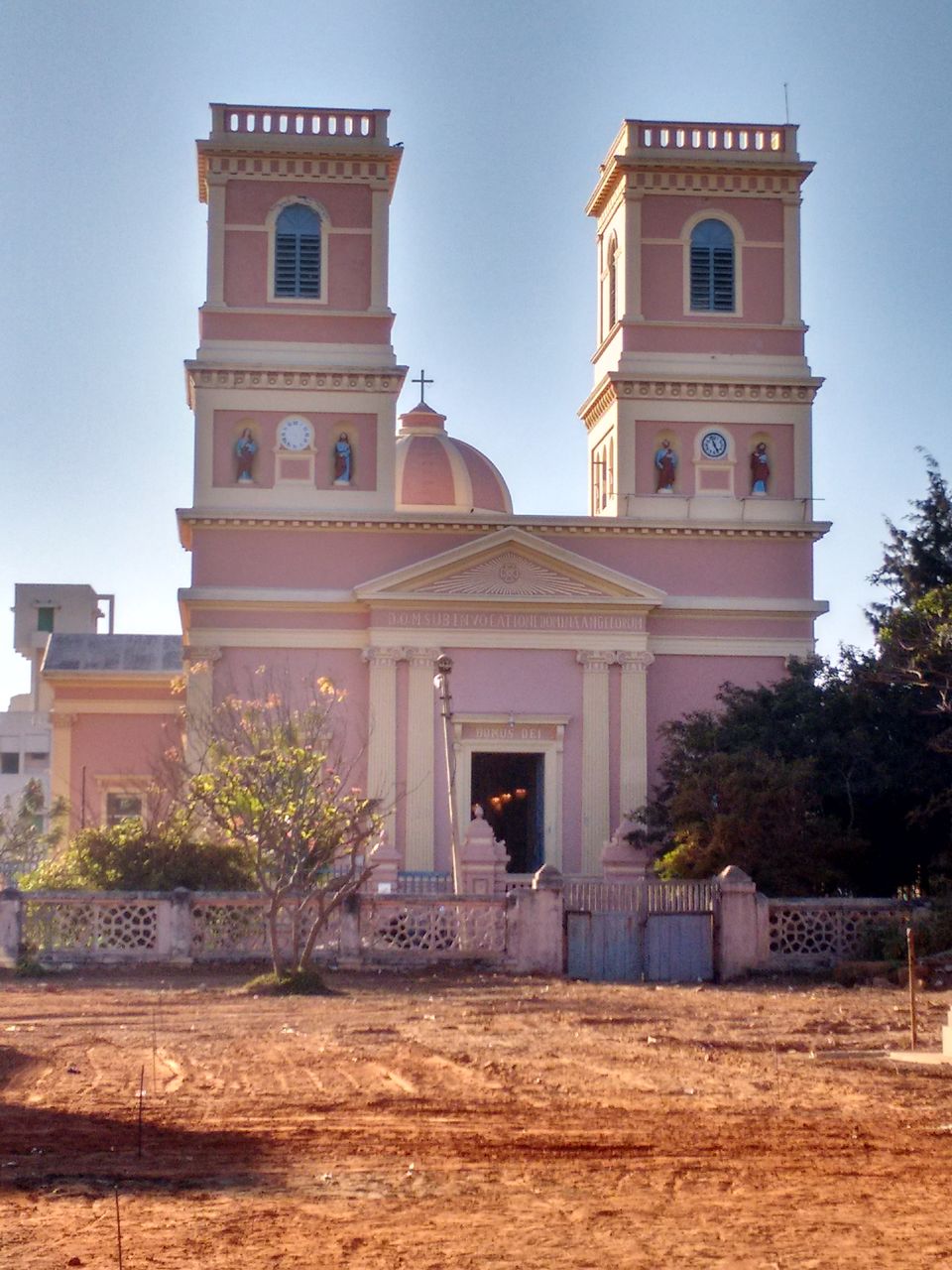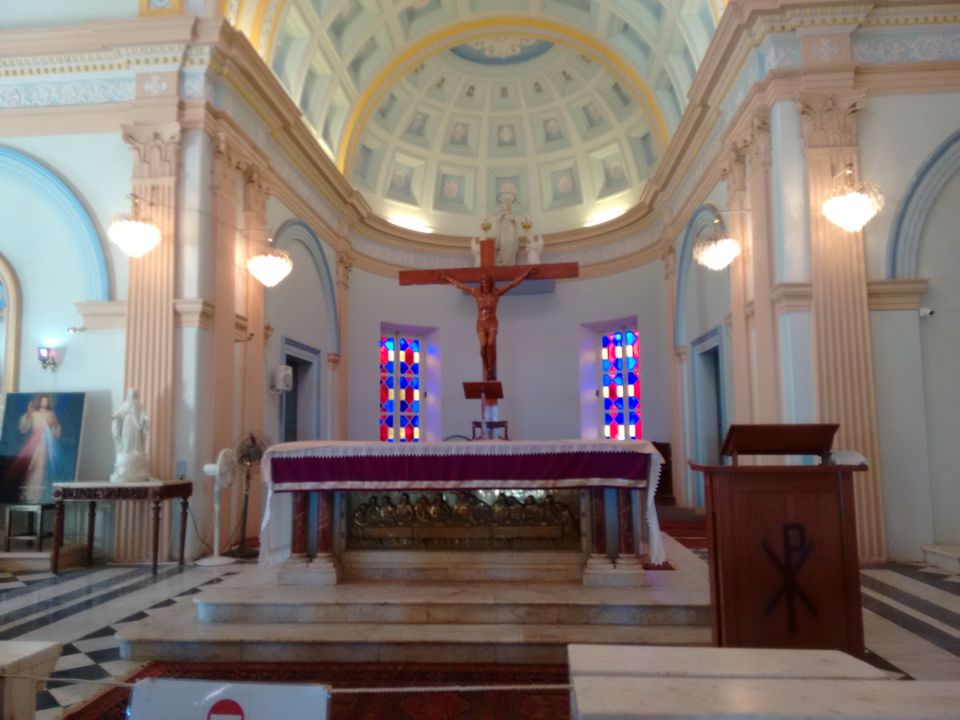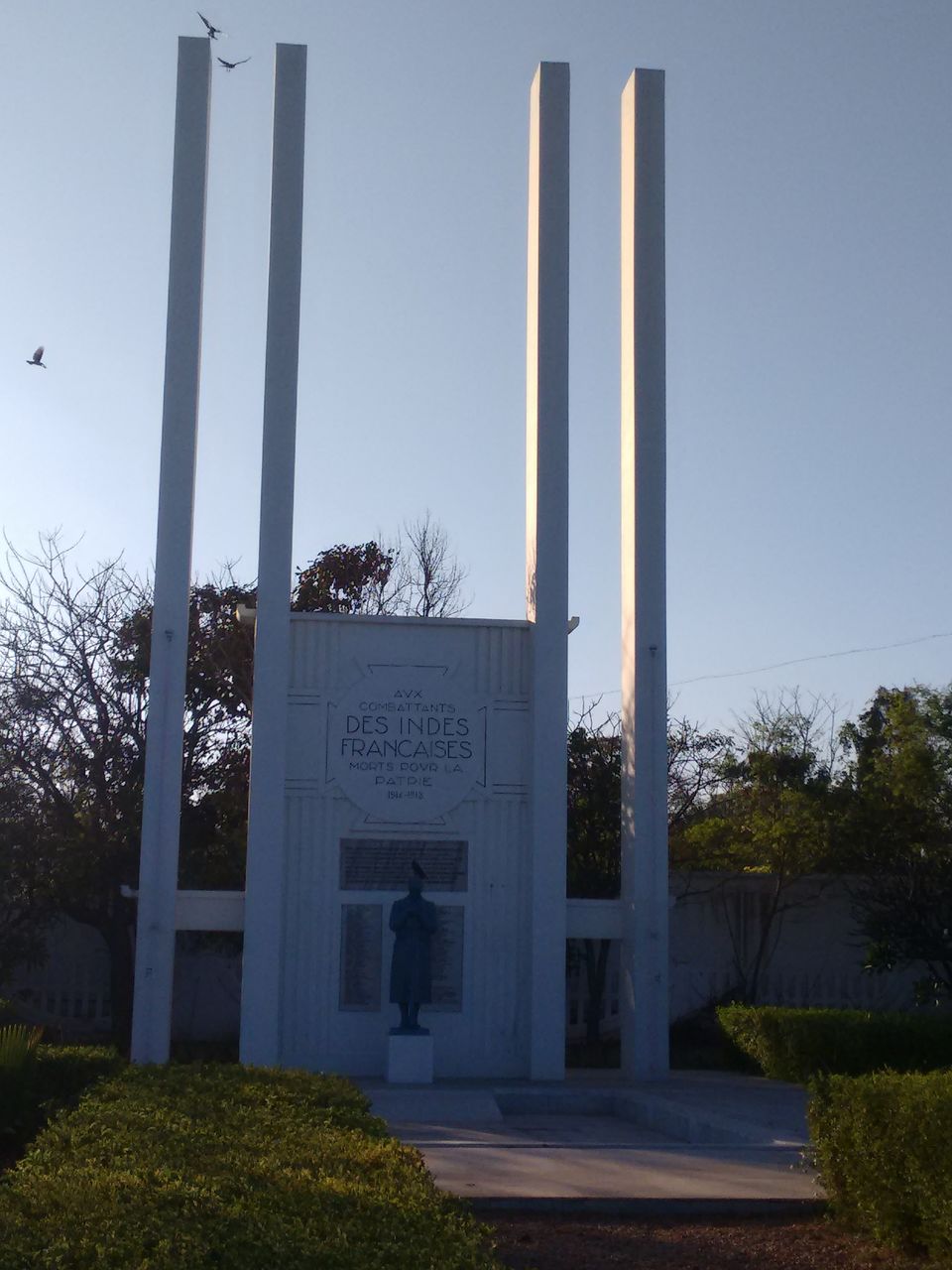 Pondy...Everyone remembers this place as everything you get here is dirt cheap compared to the rest of the country right from fuel to liquor. Visiting this place too can be very light on one's pocket.
It was a long pending destination on my wishlist and I dis go with Rs.700 only with full hopes of making it to Pondy and back. People thought I was insane but guess what they were amazed that I did really go on such a shoestring budget.
It started off with an overnight train journey from K.R puram railway station. I reach the station at 10 p.m. and get an open ticket and wait for half an hour for the train to arrive.
Once the train arrives, I get into the non-AC reserved coach with an unreserved ticket. Suprisingly the train was not packed as it would be on other long distance trains and the ticket checker asks me for the ticket. I show it and ask him to give me a receipt for the extra cash i need to pay to upgrade my ticket to a reserved class ticket. He says its ok and just walks away and I fall asleep.
The next day around 8 a.m. I reach Puducherry and start of my backpacking adventure. Right opposite the railway station,there was a famous church and the day starts off with a church visit. After the church visit I ate a loaf of bread and took a bus to Auroville(You may either have to walk or take a rick from where the bus leaves you or a bike ride from a passerby). This place is so peaceful that one can forget all their worries and rejuvenate themselves at the Matrimandir(Its closed on Tuesdays and half a day on Sundays). 
The next stop was paradise beach and One has to reach Pondy and interchange a bus to Chunambar from Pondy. From chunambar its a two and a half km walk and you can either take an auto or a lift from a biker.
The name is synonymous to the place and the beach was an absolute paradise to be in and literally no crowd at all. One can spend good time at this beach and there are private resorts such as Le' Pondy which own a certain portion of the beach.
Then I return back to Pondicherry and start walking from the railway station to Goubert avenue and french colony(1.2 km from the train station). This is best explored by foot only and this was a treat to the eye in the evening. Most of the other landmarks such as the French church, War memorial are located near Goubert avenue itself.
I return back to the station by 6 p.m. after having some food and board the same train back home at 8. This time I wasn't that lucky though, I paid the difference amount and came back home safe and sound.
On an ending note, the people in Pondy are very friendly and trust me,the bus fares are very very cheap in Pondy as well as TN. 

Trip Itinerary:
Bangalore-Puducherry(by Train:11005 Puducherry Exp at 22.30)
Puducherry-Auroville-Paradise Beach-Puducherry(by bus: The entire trip costs about Rs.30-40
Puducherry-Bangalore(By Train: 11006 Chalukya Exp at 20.30)

Costs: Train Fare-135(going to pondy by taking unreserved ticket) and Return Train fare(135+120 for the difference fare in reserved class=255). Total=390
          Food and beverages=150
          No entrance fees was asked anywhere

          Total Cost= Rs.600 and 100 for misc. activities