Ideal days required: 2 to 3 days
Best time to visit: Winters
Suitable for: Solo Travelers, Backpackers, Couples, Family
Best known for: Beaches , Cafes , Culture
Local Transport Options:
– Hire a scooter for about ₹300 – ₹350/day
– Hire a Cycle on rent for 100/day
– Public Transportation is also a pocket friendly option
For Stay:
I will recommend to live near Serenity or Rock beach.
You can take budget stays OYO rooms.
Itinerary
01.00 am – Train Pondicherry express from pune station to pondicherry. As its a budget friendly trip.It was 30 Hrs train journey.
9:00 am -- Arrival
11:00 am – Idli wada sambhar breakfast at street side hotel.
11:30 am - By public transport reached Paradise beach in 3o mins approax. There you have to take boat ride to reach beach..this is amazing experience don't forget to turn on the music.Rain dance near beach.
3:00 pm: Lunch at paradise cafe near beach.We ordered punjabi thali and it was good.
4:30 pm: - Travelled back to hotel. Our hotel was near to serenity and rock beach. By walk we covered these 2 beaches and Gandhi statue. Had delicious chocolate at Auroville cafe.
6:00 pm: Shopping at Auroville store , serenity beach bazaar and nearby local market.Many unique things are available for shopping.
8.00 pm – Dinner at Le Cafe. Its a must visit place.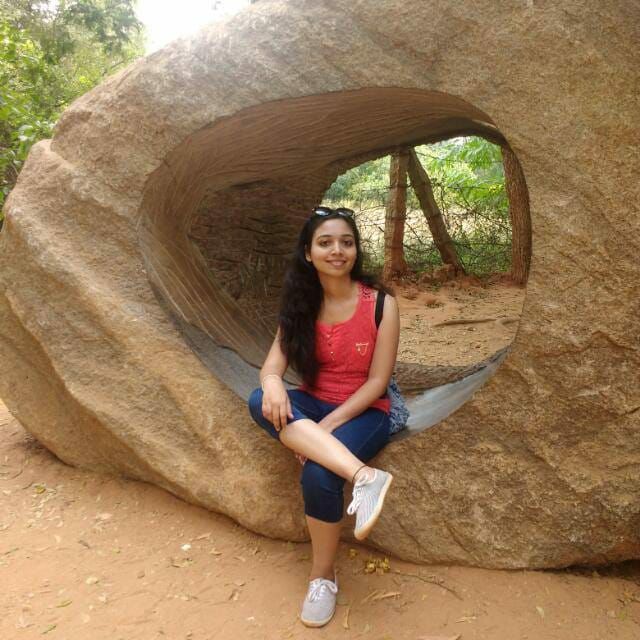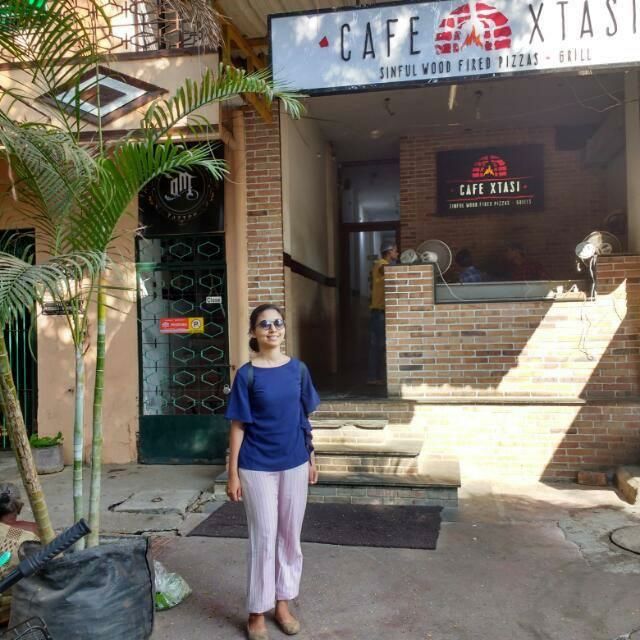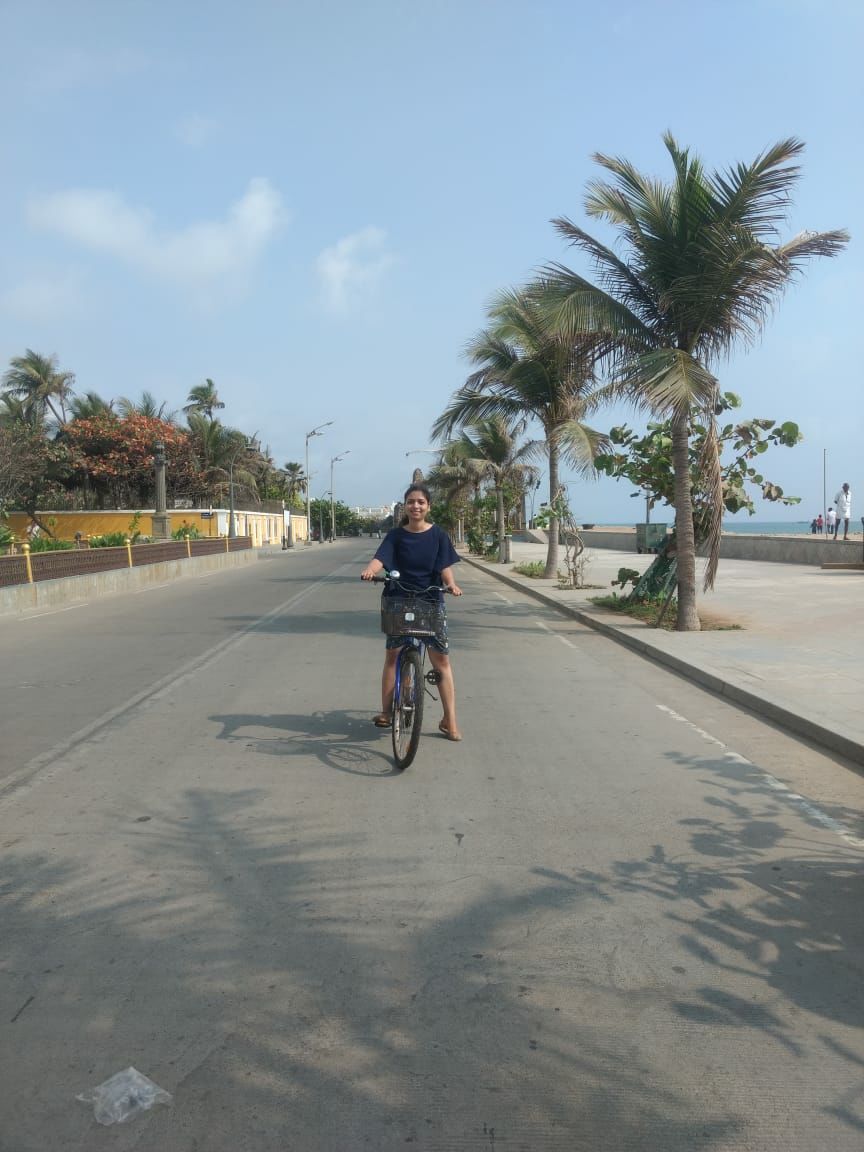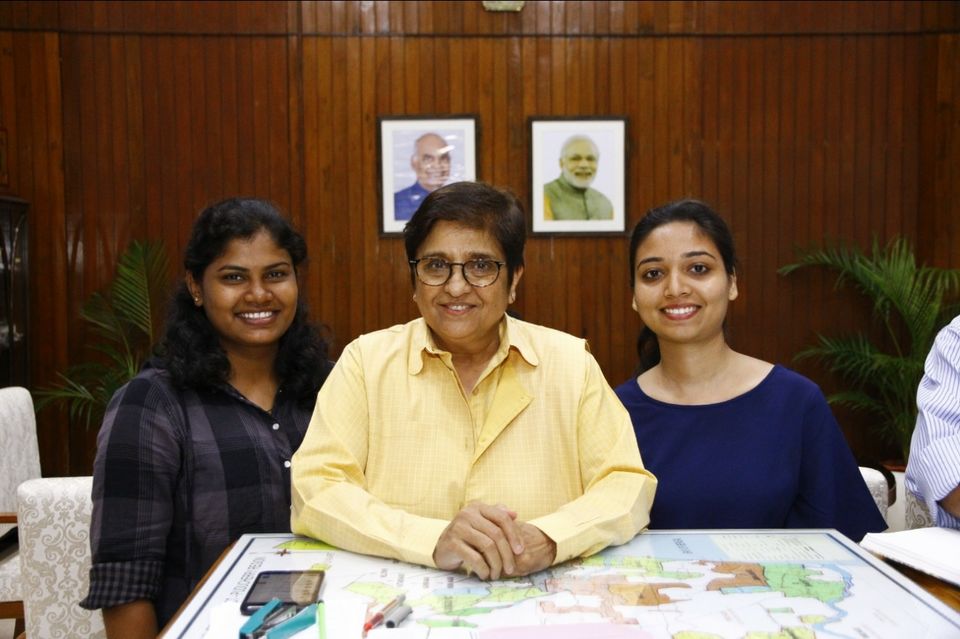 9:00 am -- Leave for Auroville. It is 25 kms from City center. You can hire scooter. We opted Auto in Rs. 300 both ways.
10:00 am - Reached Auroville. Delicious Breakfast at Auroville Cafe. we walked towards Matrimandir iconic golden sphere.
11:00 am - Matrimandir visit.
12:00 pm - started journey towards Mahabalipuram by public transport. It takes 2 hrs to reach there.
2:00 pm : Bus dropped us at Mahabalipuram bus stop. From there we booked one auto for all monument visit.
2 30 pm - There are 5 - 6 spots.Shore Temple , pancha rathas etc. My favourite was Krishna's Butter ball.A big stone balancing on slope. All spots are nearby.Entire historical place which has many monuments of Mahabharat.
We also visited mahabalipuram beach but Its not that clean.
5:00 pm - We boarded bus towards pondicherry. Bus frequency is quite good.
7 :30 pm - Reached Hotel
8:30 pm- Dinner at Hotel Surguru.
10:00 am - We took cycle on rent. Early morning cycling at rock beach side road is best experience.
11:30 am - We went to M G road. Clicked pictures on unique Yellow walls.
12 30 pm- We visited different cafes cafe des arts , pizza at cafe extesy , cake at auroville cafe and there are many more beautiful cafes. Food is awesome. Also Churches -sacred heart of jesus ,st. andrewa church,
3:00 pm - Pondicherry museum is worth to visit you get to know pondicherry history.
5:00 pm - Most Important part of the trip which made our trip memorable. We met Honorable Kiran Bedi Ma'am at her Raj Nivas which is in front of pondicherry museum.
6 :00 pm - At las we visited Vinayagar temple which is near station.
7:00 pm - Packed our bags to start the return journey
8 :00 pm - Dinner at hotel in front of station
9 30 pm - Boarded Chalukya express train to Pune.
Entire Cost for the trip is Rs 4000 including everything.