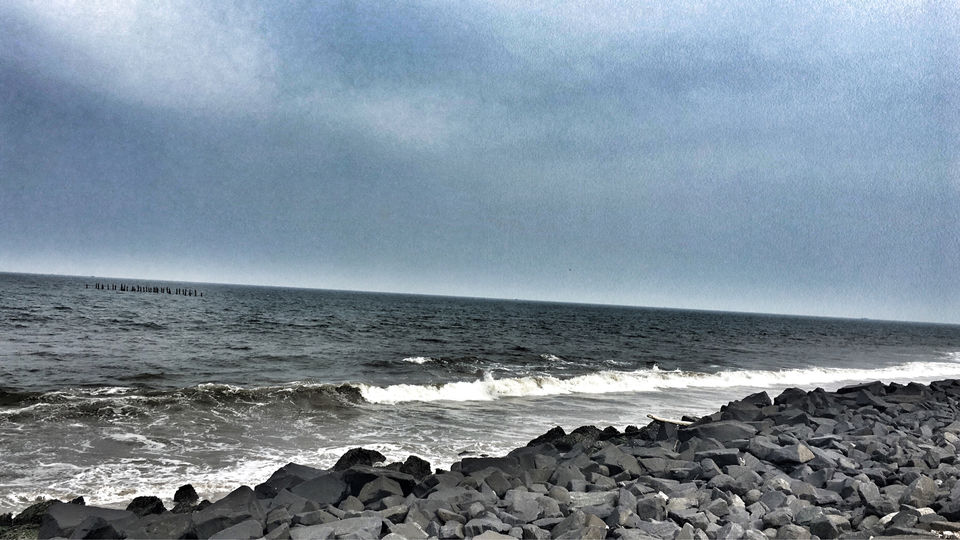 Me and my friends were planning a trip since long. After many discussions and voting, we decided to visit Pondicherry.
So we booked our early morning flights to Chennai early in advance and decided to check the conveyance to Pondicherry once we reach Chennai.
After reaching Chennai, we check for taxis and private cabs, which we found a little on the expensive side. The taxi stands inside the airport were asking for Rs.5000 one side. So we decided to go to CMBT bus stand since a colleague of mine told me that there are AC buses which runs daily.
Upon reaching the bus stand (Ola - Rs. 220-250), we were luckily enough to get the bus without have to wait. PRTC blue colour low floor AC bus runs every 1hour to Pondicherry. Ticket price Rs.280 per person. Duration - 3hrs. Bought some snacks to eat and hoppers on the bus.
Upon reaching Pondicherry, we checked in into our hotel Le Royal Park. Quite decent hotel it was and near to the White town.
Got freshen up and in the evening left for the famous White Town. So White Town or French Colony is altogether different from rest of the city. Neat, clean, all the hubs/cafes/restaurants/pubs are located here only.
So White Town is surrounded by Rock Beach from one side. Must say beautiful place it is to spend time. Had our dinner and we were back into our hotel room.
Dinner - Cafe Xtasi. Amazing pizzas they had. Must try.
Dessert - Creme Affairs
P.S. : you can take autos and can bargain. Or can roam around on bikes / bycicles. Or you can walk around. Also rock beach gets no vehicle zone after 5pm every single day. WOW!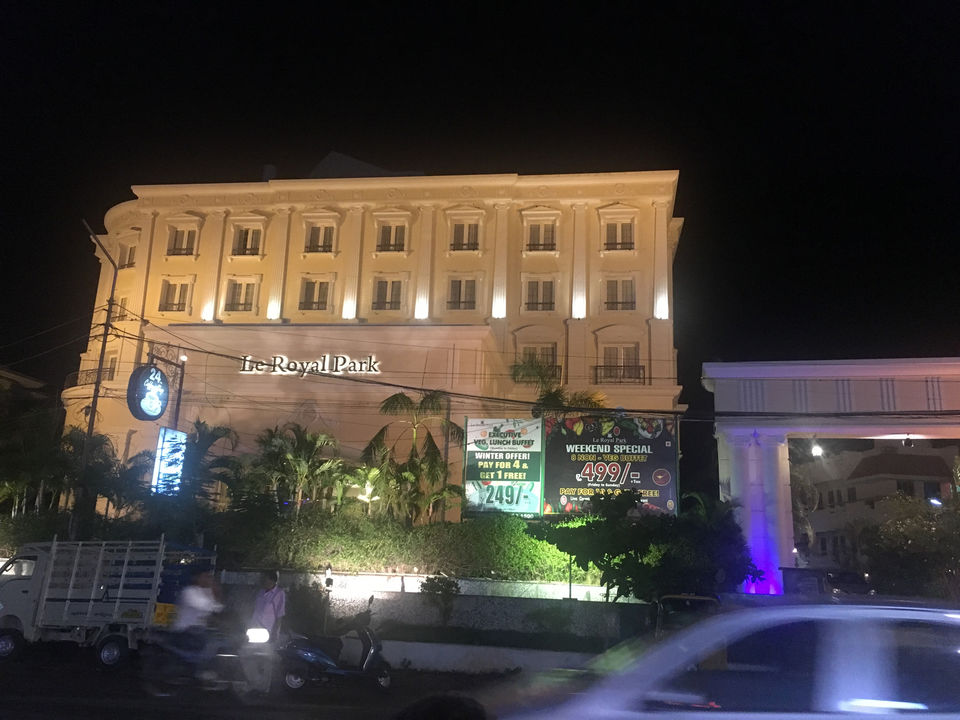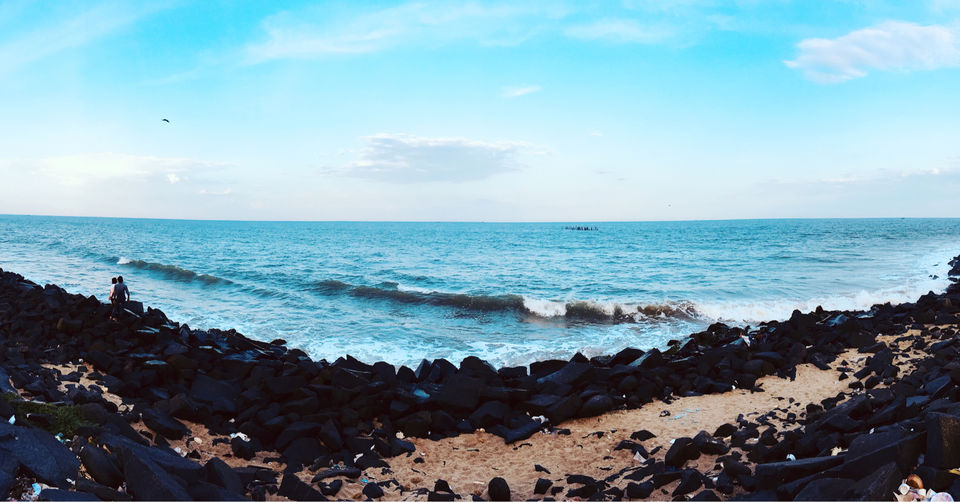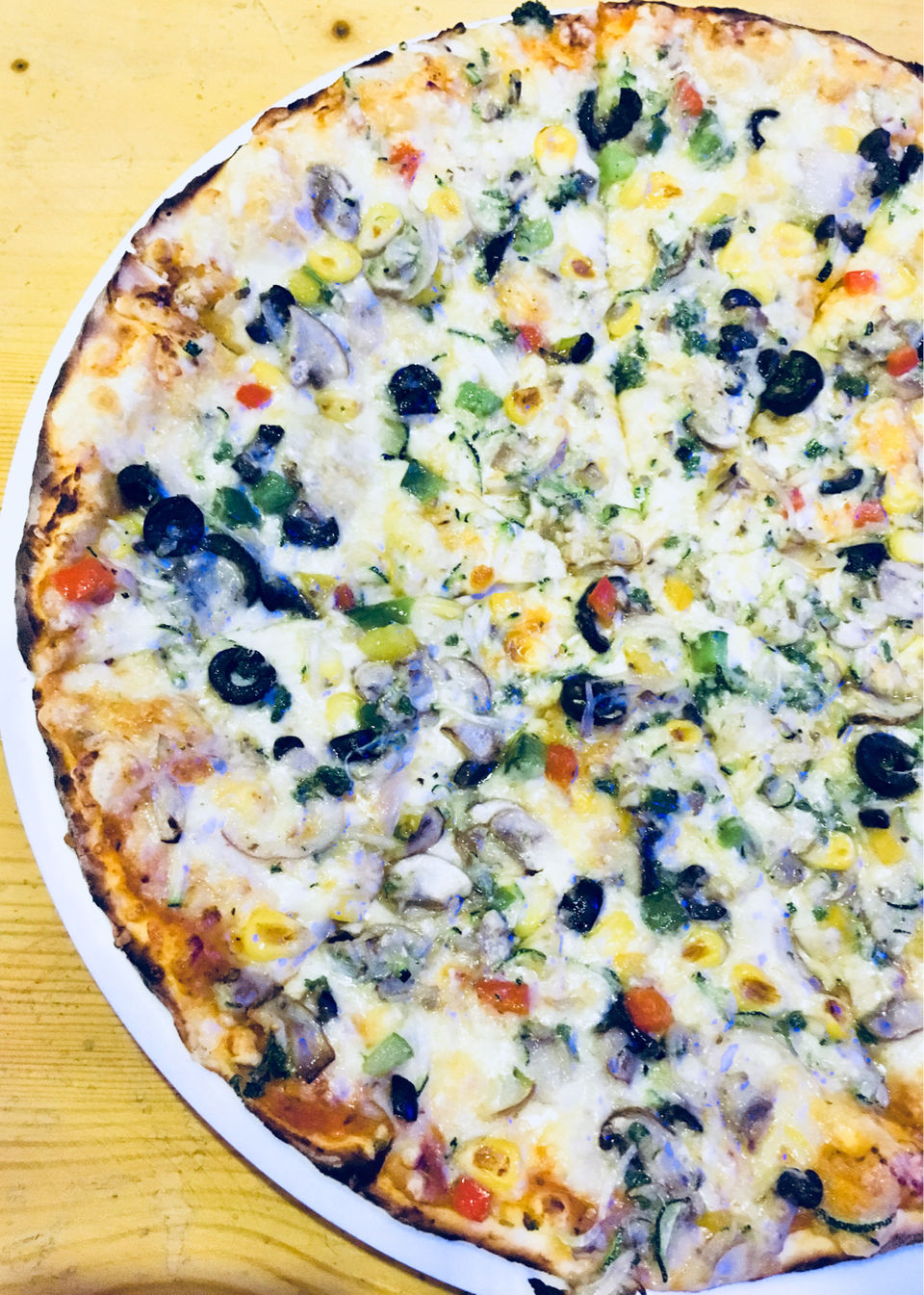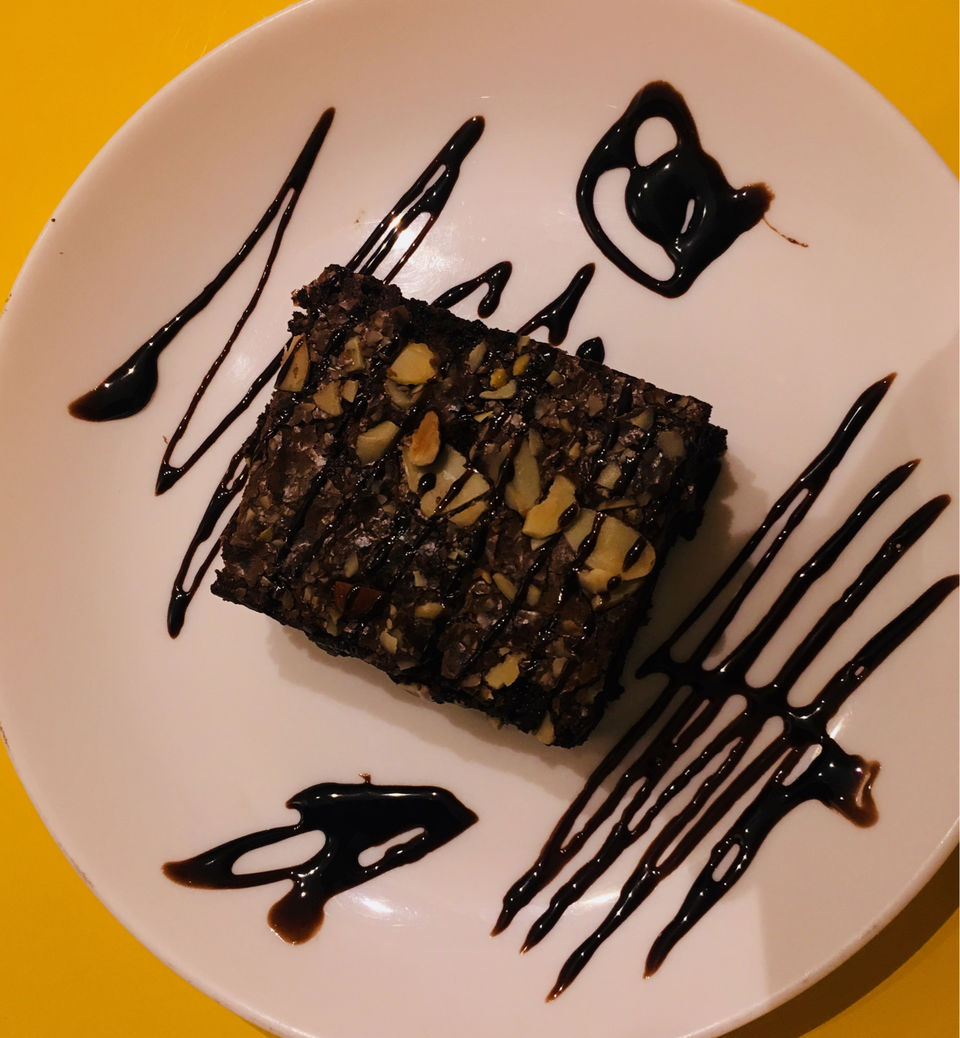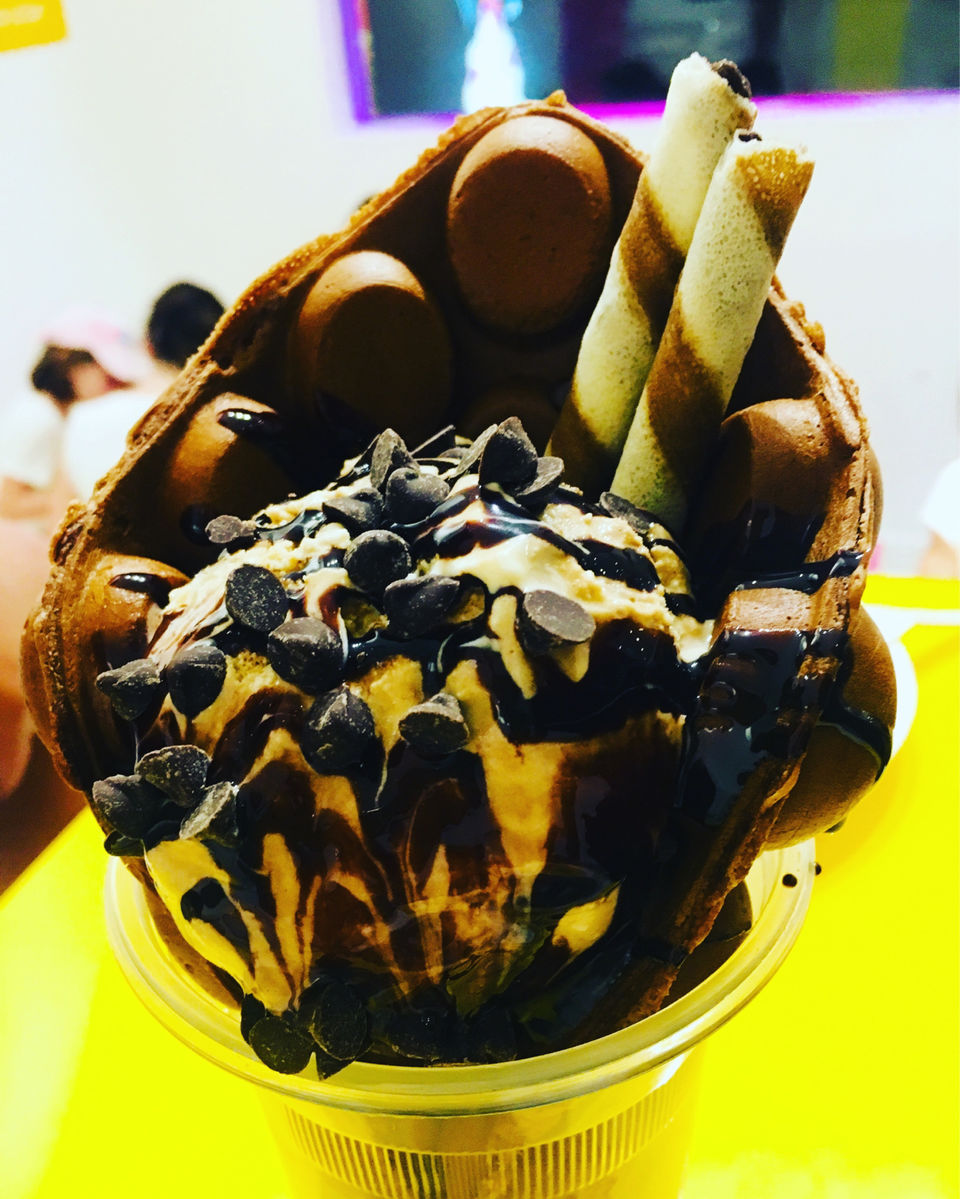 After breakfast, we decided to explore the city. We went to the museum, temple and Paradise
Beach. (All in white town, except the beach)
Museum- it's about the Pondicherry history. Entry ticket Rs.10 per person. Right there is an art gallery as well.
Temple - there is a famous Ganesh Temple near to the museum.
Paradise beach - it is 15-20mins away from the city. Can bargain with the autos. We paid Rs.500 to and fro with 4-5 hours waiting.
At paradise beach, one can experience the water sports. Since I am not a water baby, so I stayed back at the White Town wanting to explore cafes here.
Cafe Des Arts - must visit.
Dinner we had at "Cade Coromondel" which is again in White Town, is a must must visit. Beautiful place with amazing greenery.
Since we were vegetarians, tried their "Harissa Tomato Macaroni Baked". Best macaroni I have ever had. One of the best cheesecake they have.
P.S: we were back at the hotel around 12am. Pretty safe.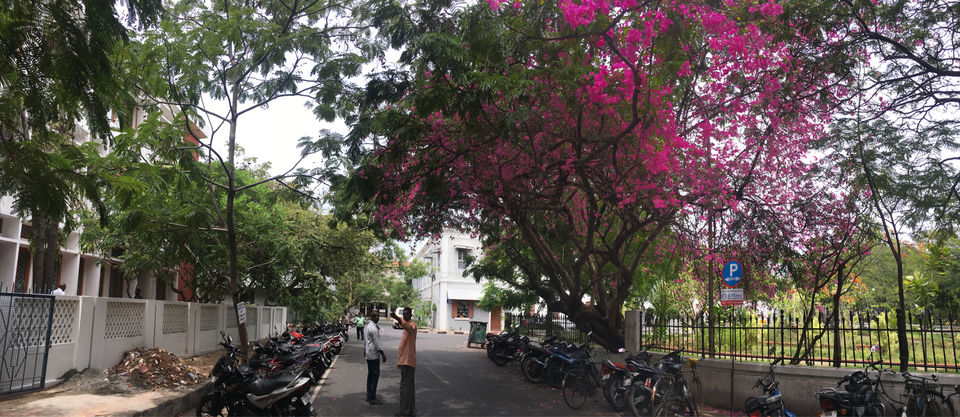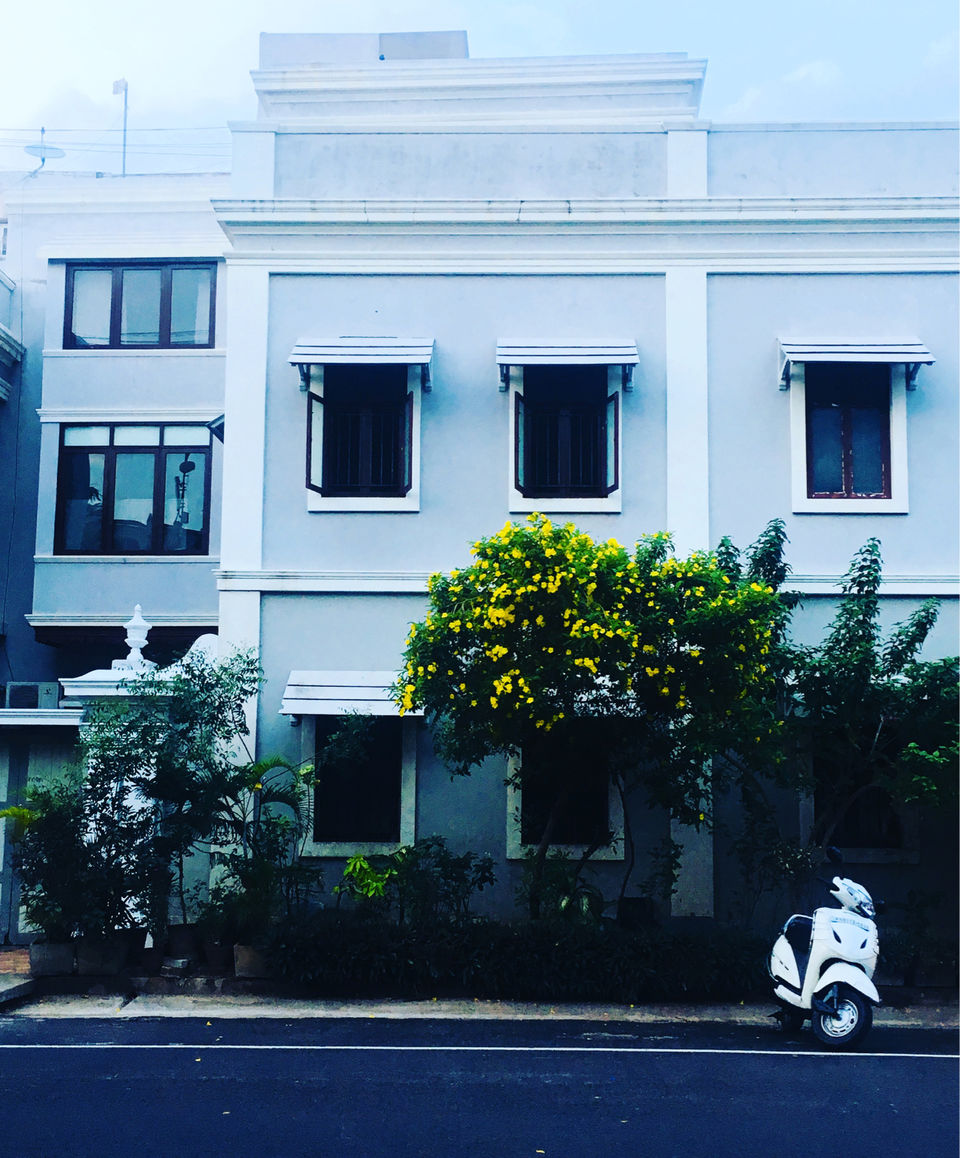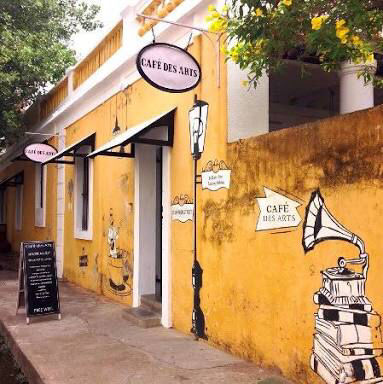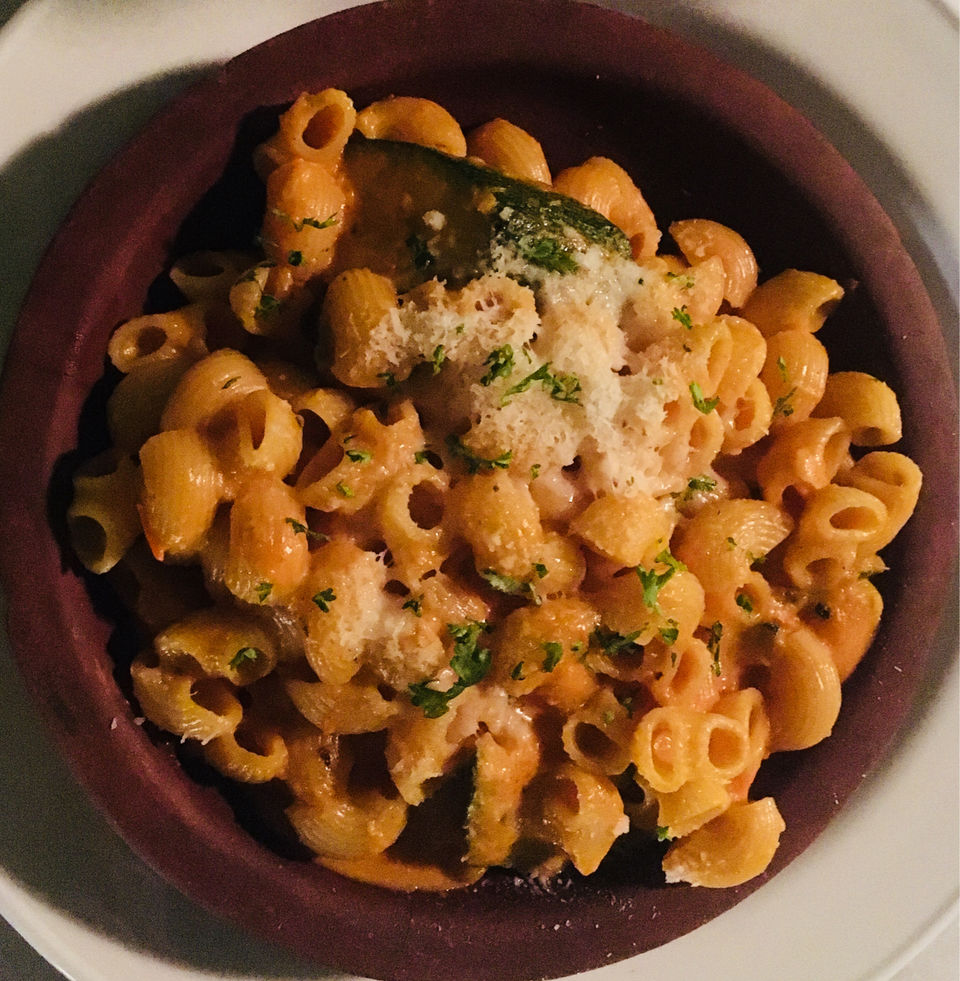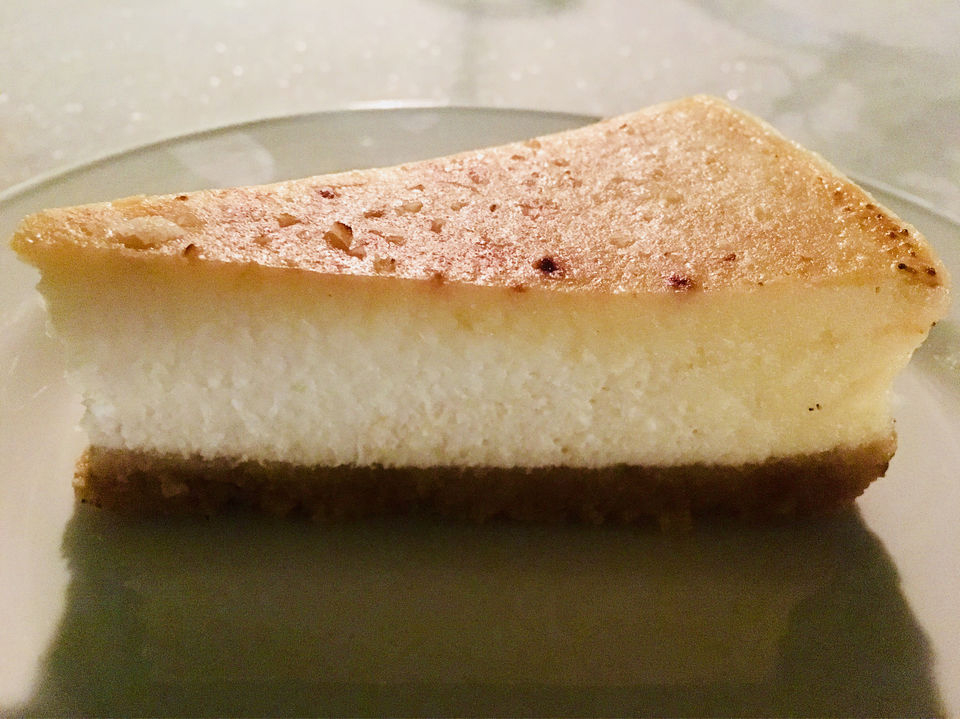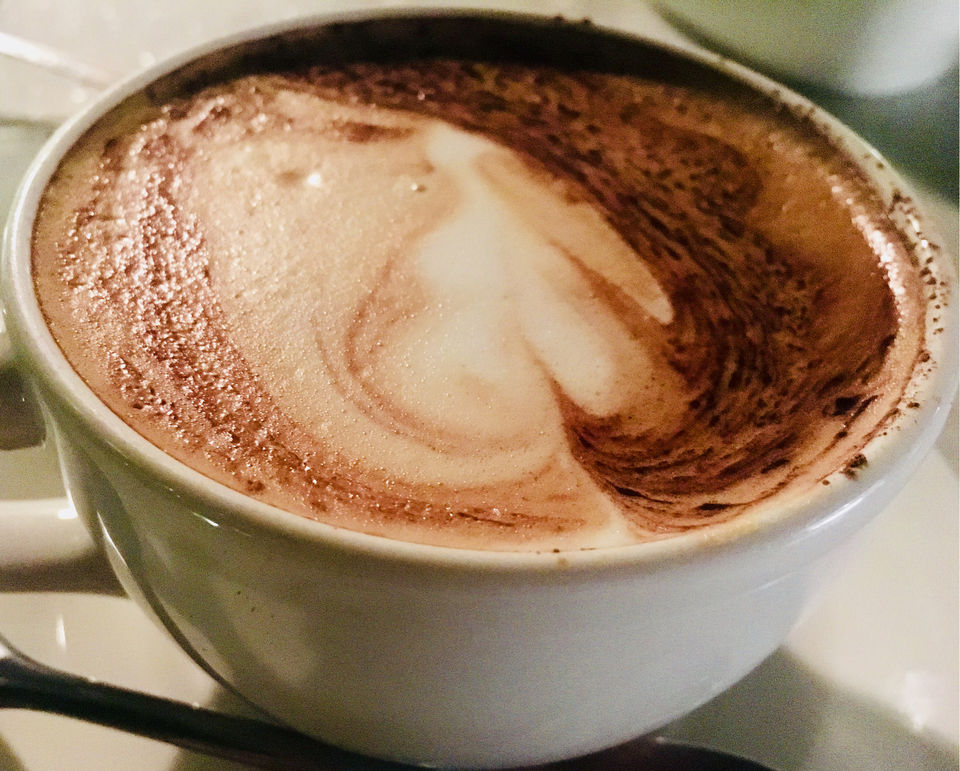 Today we decided to visit Auroville. Since it was super recommended. Went by Ola, charged us Rs.435. Upon reaching, you would have walk for around 2kms till the golden globe
So if u wish to visit it from inside, you need to buy tickets (free) 1 day prior. No online or through phone. You need to be present there in person for the tickets. Otherwise, it is just that globe from the outside.
For coming back to the exit, there are free buses. After that you can go to Auroville beach, auto fixed price Rs.150. Relax and enjoy the beach. And back to hotel, can book Ola or Auto.
In the evening, we went to cafe Aura, where they have organic cakes, breads, cookies.
Dinner - Le Dupleix. Amazingly beautiful place with live music. Tried their "Aglio Olio" (still have the taste), Red Wine Sangria (ultimate), "Ravioli con funghi" . Beautiful ambience, feel was altogether different.
P.S.: guys must visit this place.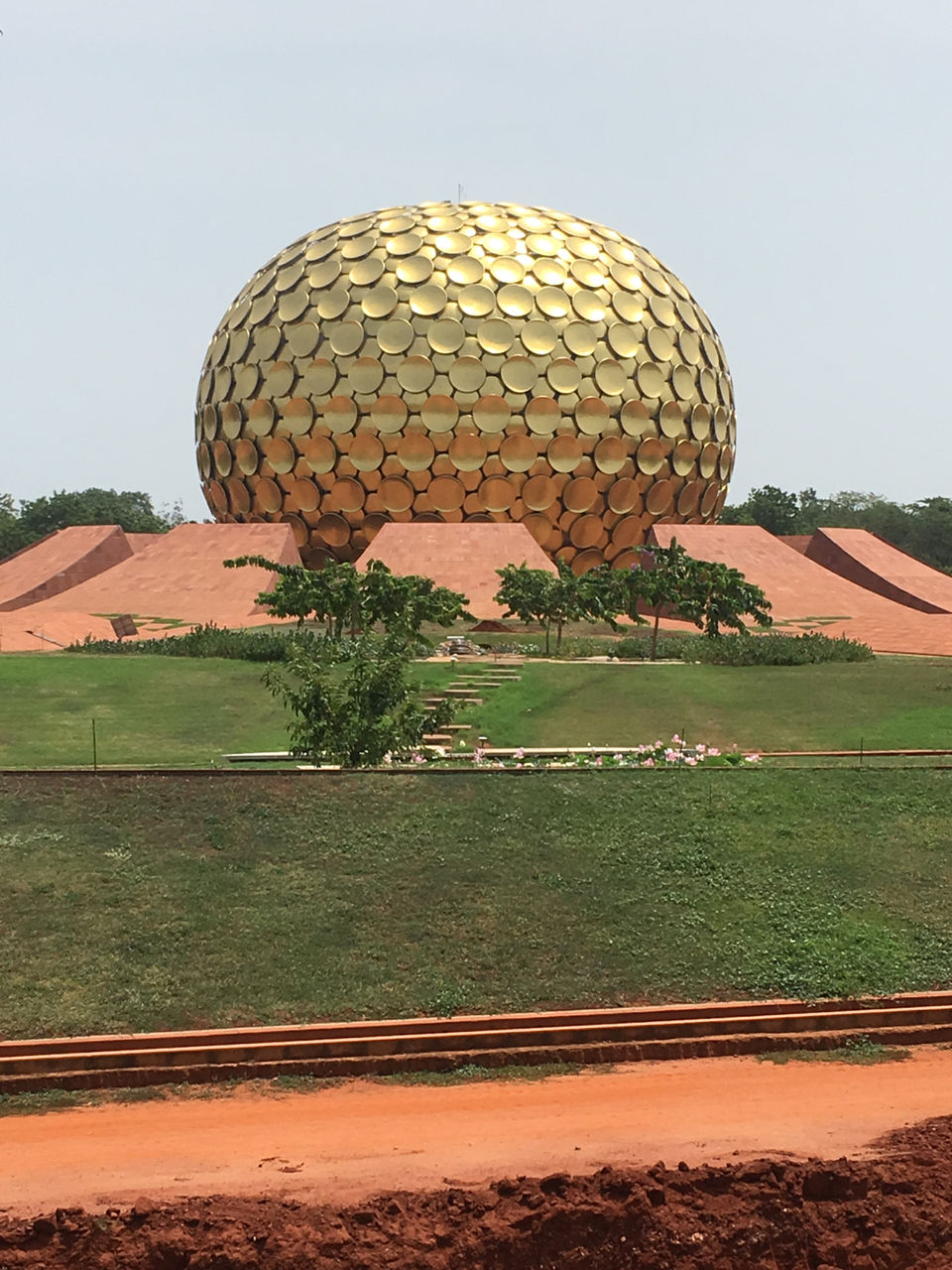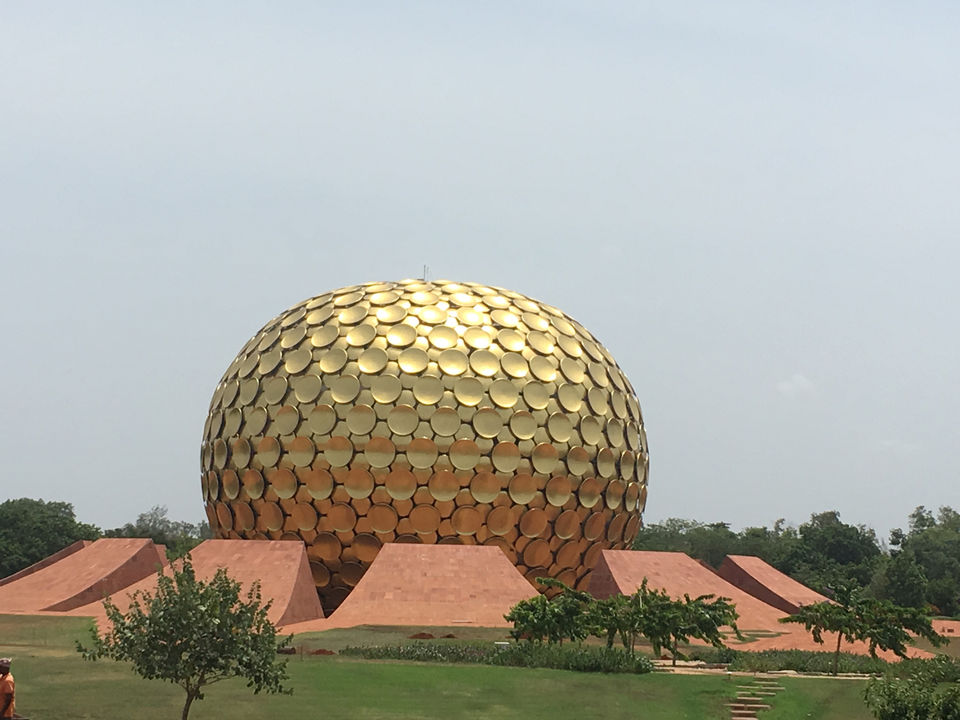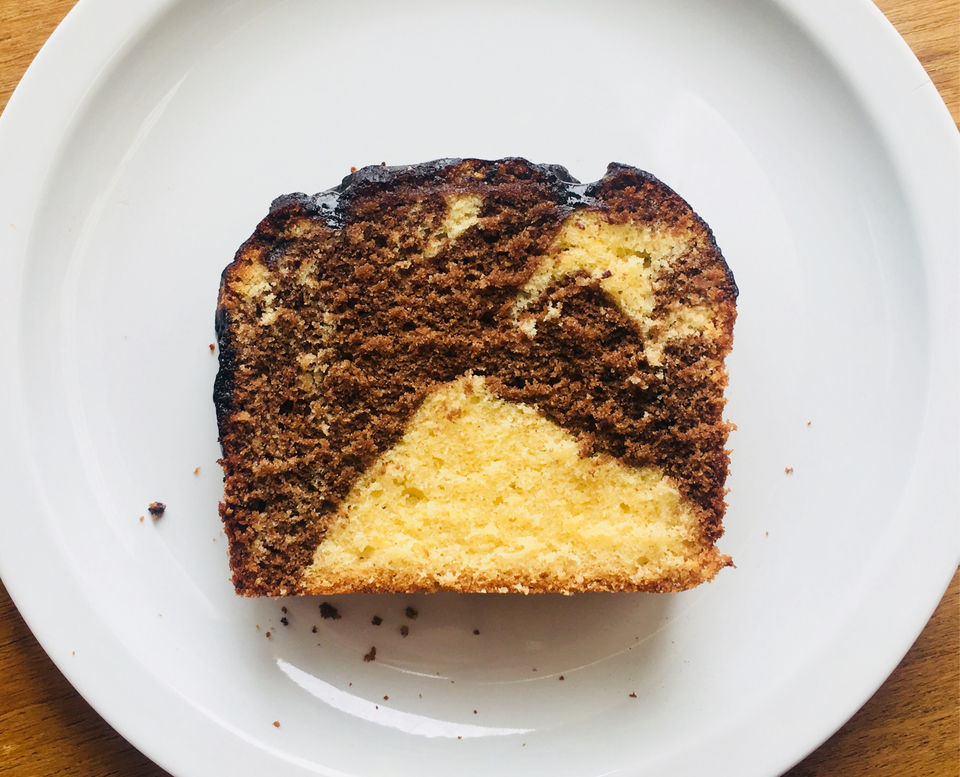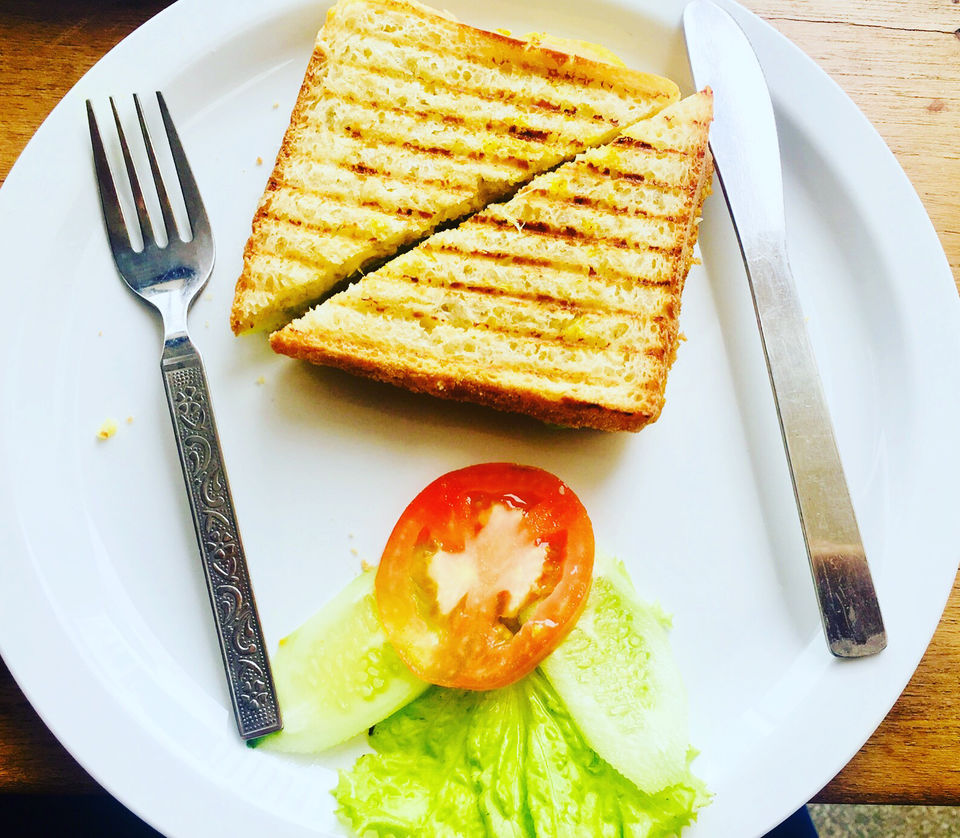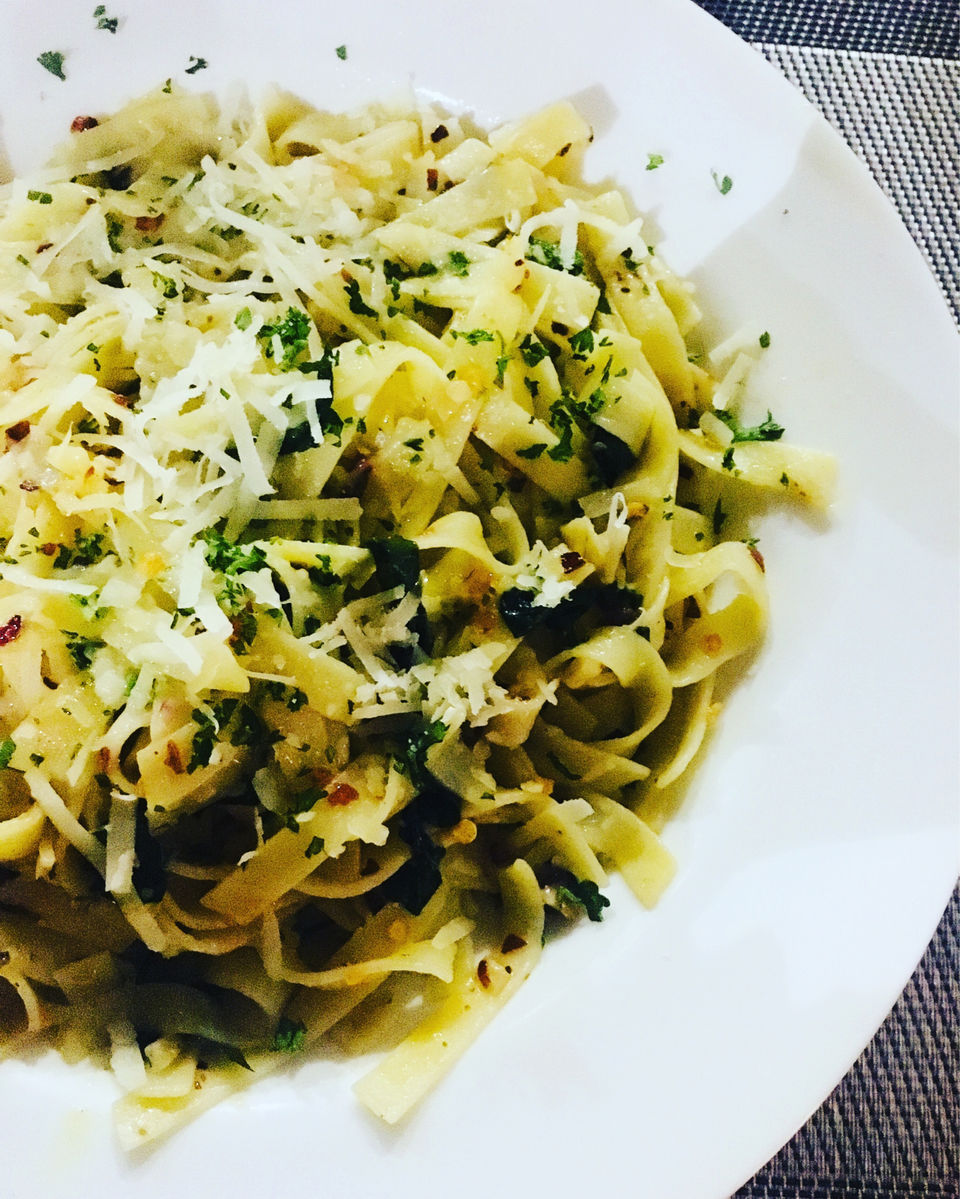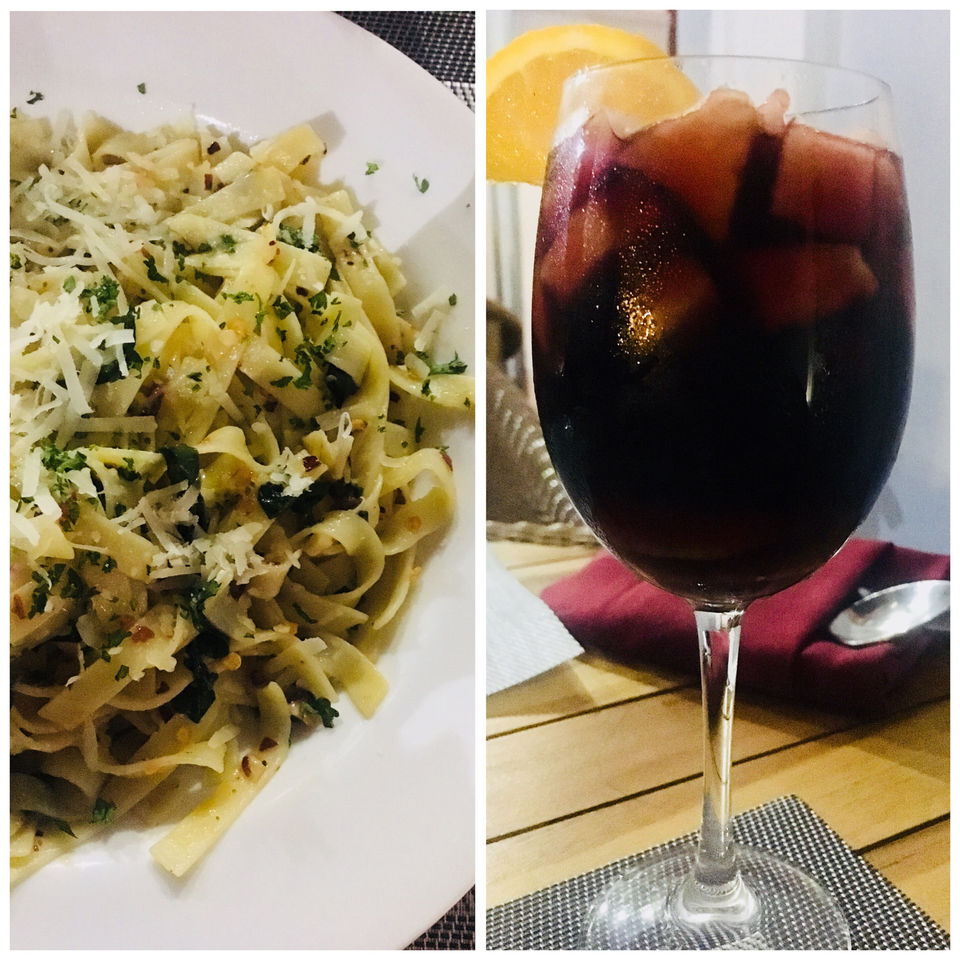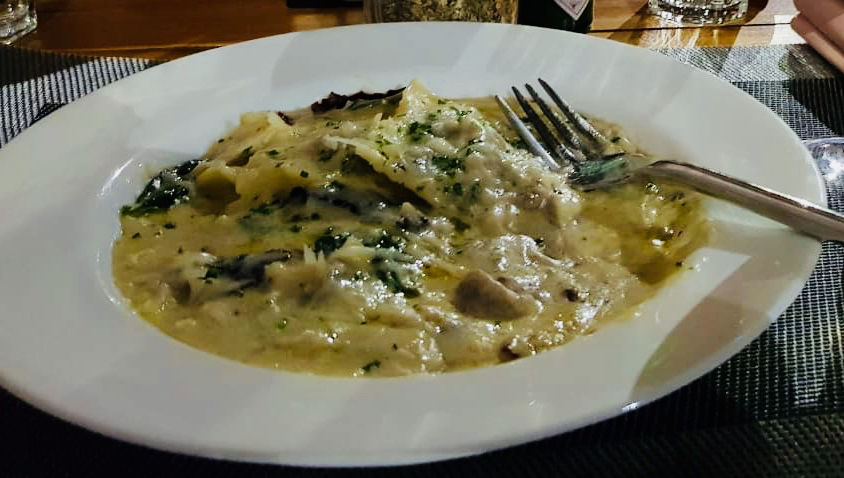 Today, we had our flight back to Delhi from Chennai. So we decided to visit Mahabalipuram on the way.
Decided to hop on the local bus to Mahabalipuram. After reaching we hired an auto for a full city tour for 2-3hrs at Rs.500.
He took us to the "Shore Temple", "India Seashell Museum ", "Pancha Raths", "Descent of the Ganges", "Krishna's Butterball", "Krishna Cave Temple".
After covering all these places, we hired a taxi to Chennai Airport.
P.S.: these all are UNESCO sites, need to buy tickets at any of these one site which is again valid for all other sites. Ticket price Rs.20 per person.