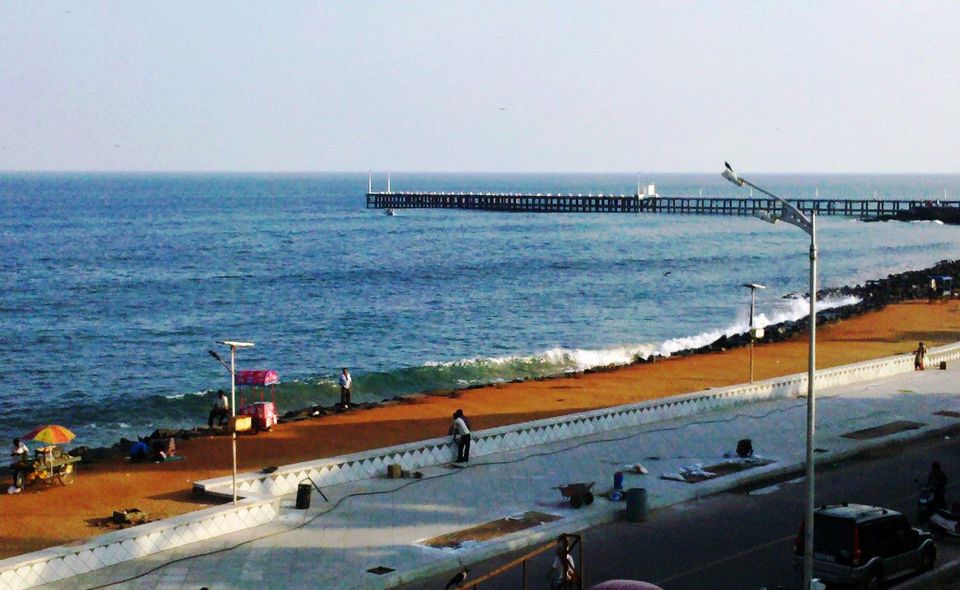 Near a busy and crowded metropolitan Chennai, lies an abode of peace and picturesque beauty, Pondicherry. A mere 160 kms from the busiest part of the town, you reach your destination in a matter of three hours. 
It is accessible via buses that are constantly plying in various classes, normal and air-conditioned; via train and by your own vehicle.
Below are five things that you MUST DO when at pondicherry (we call it pondi in a loving way)
BEACHES!!
There are a variety of beaches in pondi, each catering to different people's needs. The most famous ones are Auro beach, Paradise beach & Rocky beach.
Auro beach is a beautiful stretch of silence and sand as it neighbours an ashram by the same name. It is called a traveller's beach and is meant for people who prefer silence and a littl bit of isolation. Hire an auto richskaw and get going.
Paradise beach is set a little far from the city. It opens up to the bay of bengal after a small pond. It is a bit secluded, thus caution needs to be exercised when travelling alone.
Rocky beach is the most easily accessible one as it is situated in the heart of the city (amidst the French colony). The shore is lined with rocks and thus visitors cannot enter the water. Beware large and slimy crabs lurking in the crevices of the rocks. It is also known by the name 'Gandhi Beach'.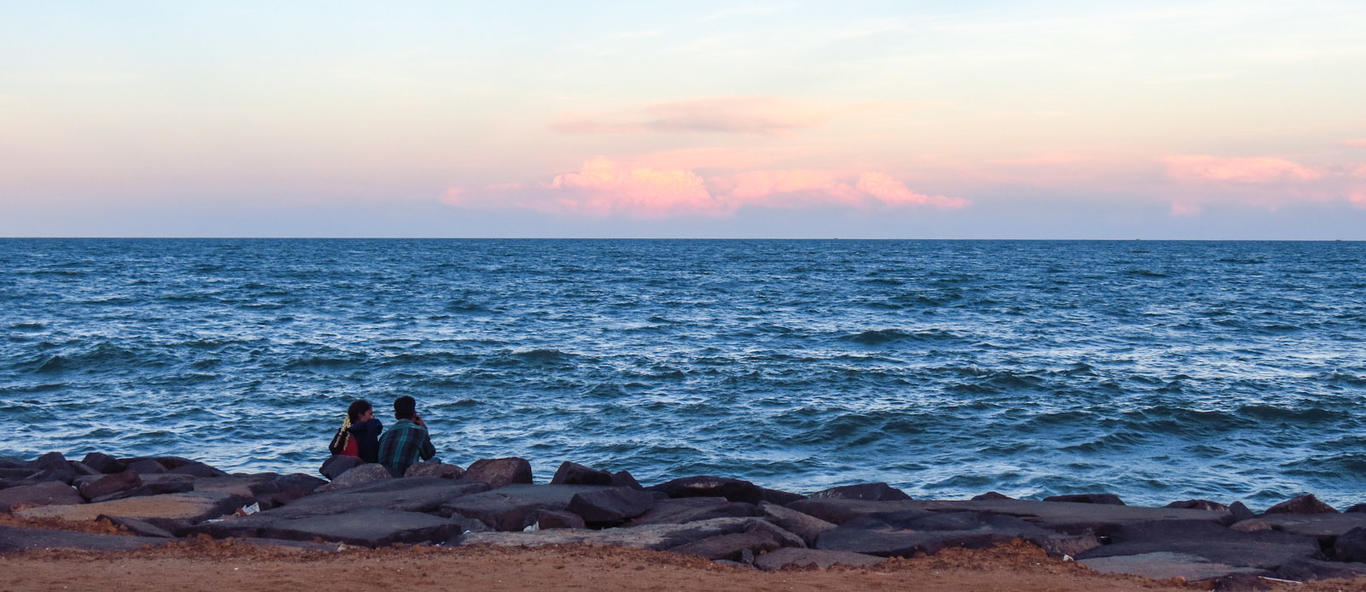 ASHRAMS
Pondicheery was once a French colony; the air around that place still bears a slight touch of France. One of the things that contribute to this feeling is Annai Illam (Mother's ashram) and Auroville.
Auroville is a vast and green landscape bearing special facilities to let visitor's meditate and undergo several spiritual transformations. It teems with people from various parts of the world and remains the 'top-most' sight seeing places in Pondi.
Mother's ashram is located inside the city.This place will enable you to view a part of yourself that you might not have known existed inside of you. The place follows a very strict rule of 'no-speaking' and the silence will pierce through you heart like a dagger through flesh.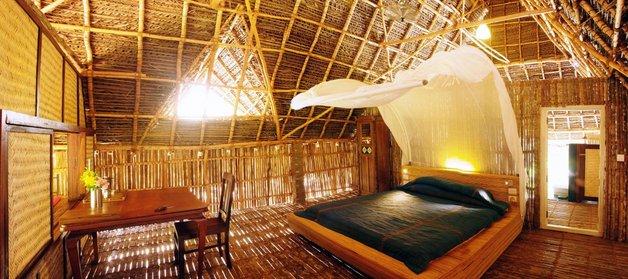 STREET SHOPPING
The streets of pondi are filled with clothes that you wouldn't find anywhere else in Tamilnadu. At amazing prices and in exciting designs, go on a shopping spree for shorts, camisoles and cute gowns!!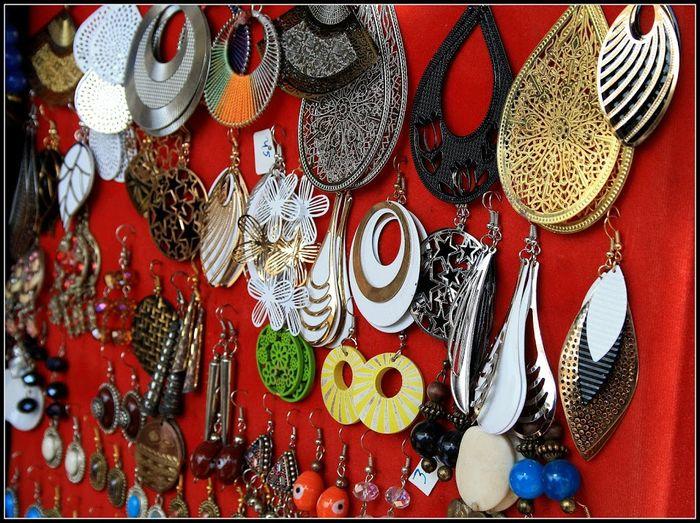 TRY VARIOUS CUISINES
Pondi is blessed with variety in food; from chettinad to french, you'll find 'em all there. Try bakeries for authentic breads and small cafe's for pasta and risottos.
Try Baker street, Auroville Bakery and Anjappar for italian, French and chettinad cuisine respectively :)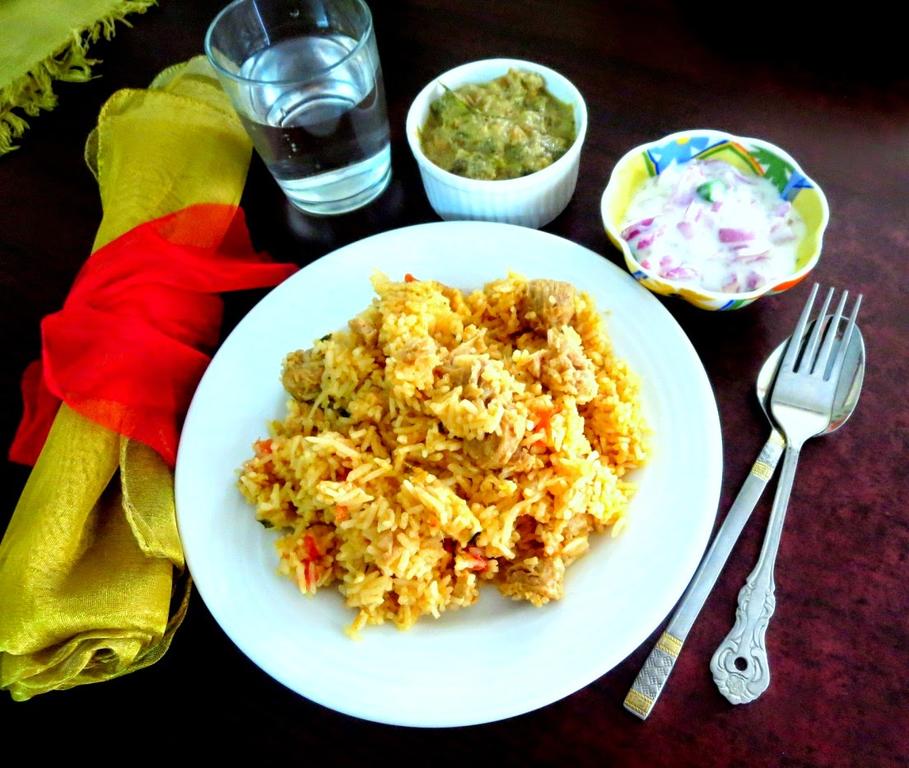 BOOOOOOOZE
The province enjoys the status of being an Union Territory; thus zero taxes. The zero taxes also applies on alcohol thus making it a favorite spot for people interested in enjoying themselves ;)
Laws do not permit an individual to carry the alcohol outside the territory. Strict roadblocks exist on all the boundaries and police personnel make sure that no alcohol leaves the area unnoticed.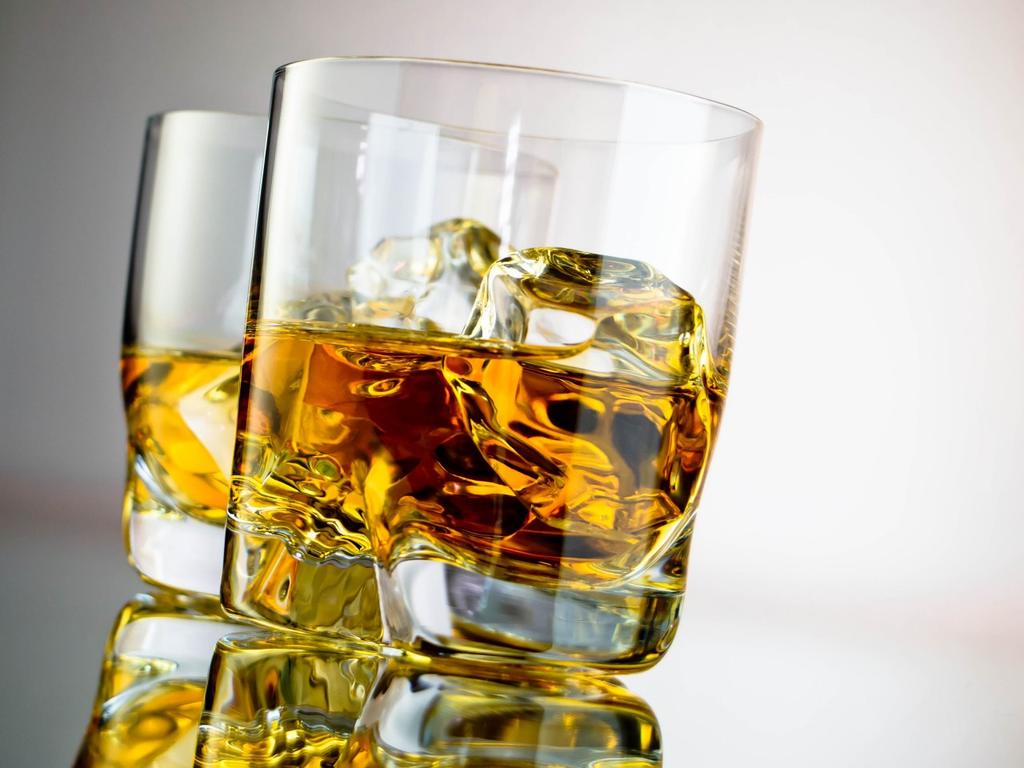 Grab yourself a pair of sunglasses, don a pair of shorts and have the time of your life!! I guaratee it's going to be fun!!