Whenever you are in Bangalore, a trip to Pondicherry is must, It is a small peaceful town in south India. The city has lot of beautiful beaches, french architecture and serene countryside. My trip to Pondicherry was with 4 other friends of mine and we had a great time exploring this little former French Colonial settlement. We booked the overnight bus tickets to Pondicherry and reached the place early morning, took 3 scooties and off we go!!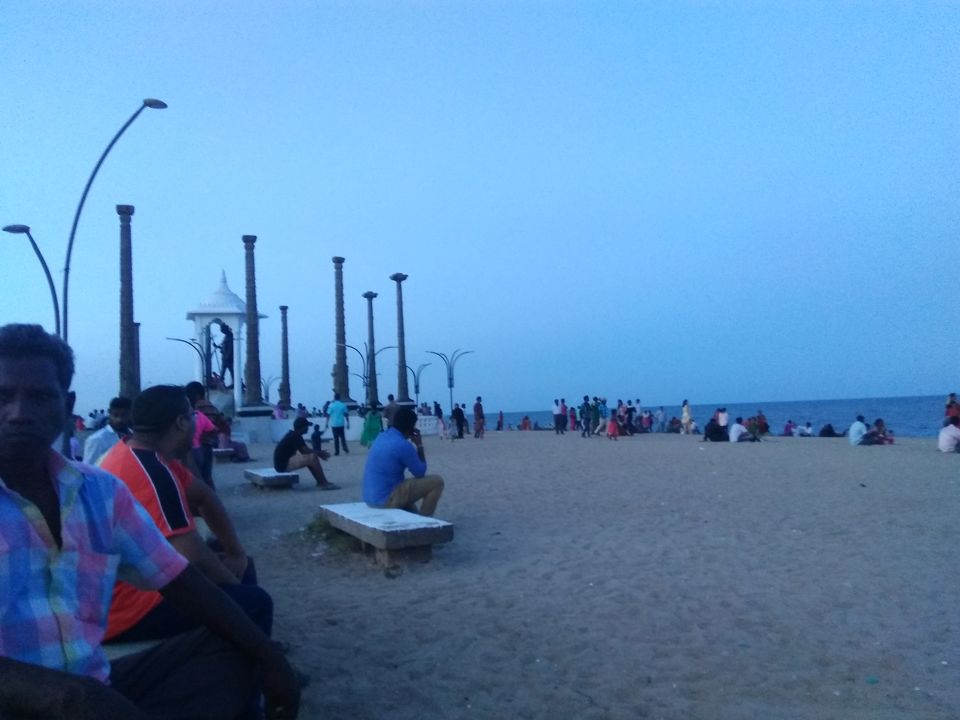 This was our first place to visit in Pondicherry, we took our scooties and drove some 10 km countryside on beautiful roads to reach this peaceful place. The place was well maintained and some short films were shown to understand the Ashram. There is a place to meditate and beautiful quotes written on your way to this place, a huge circular place to meditate. We had a really good experience visiting this place.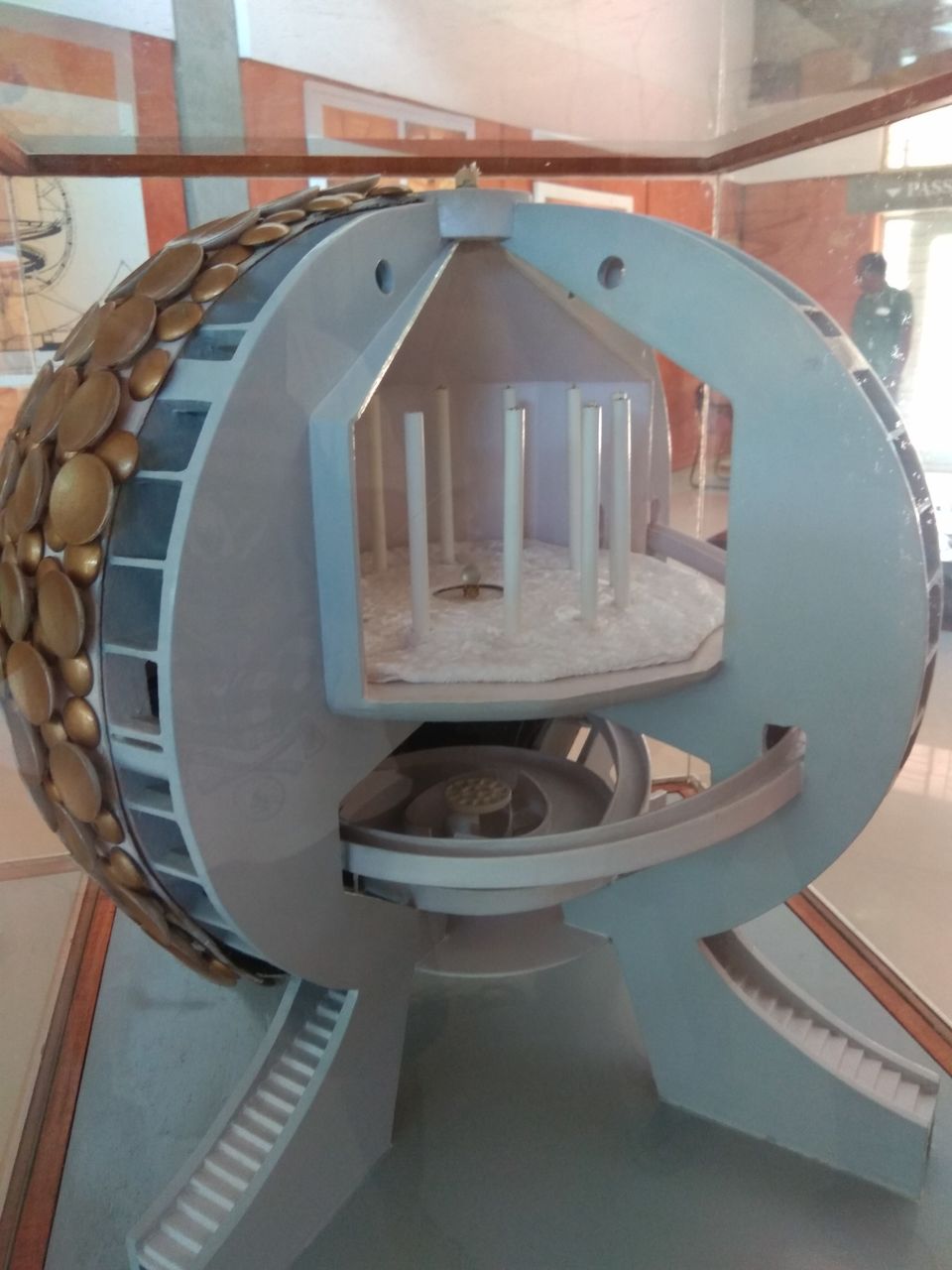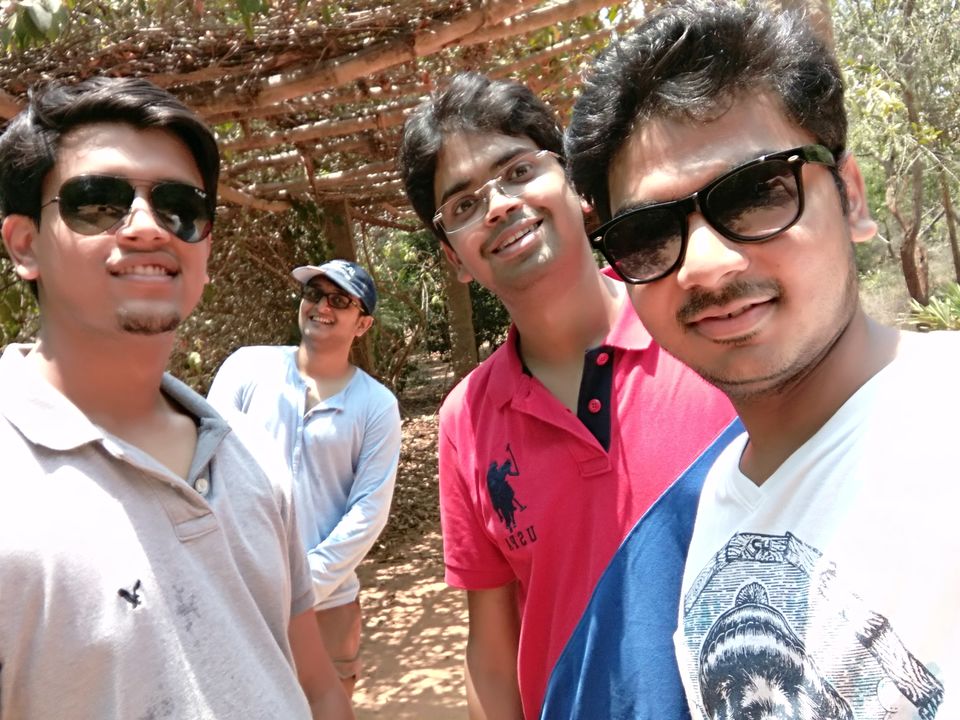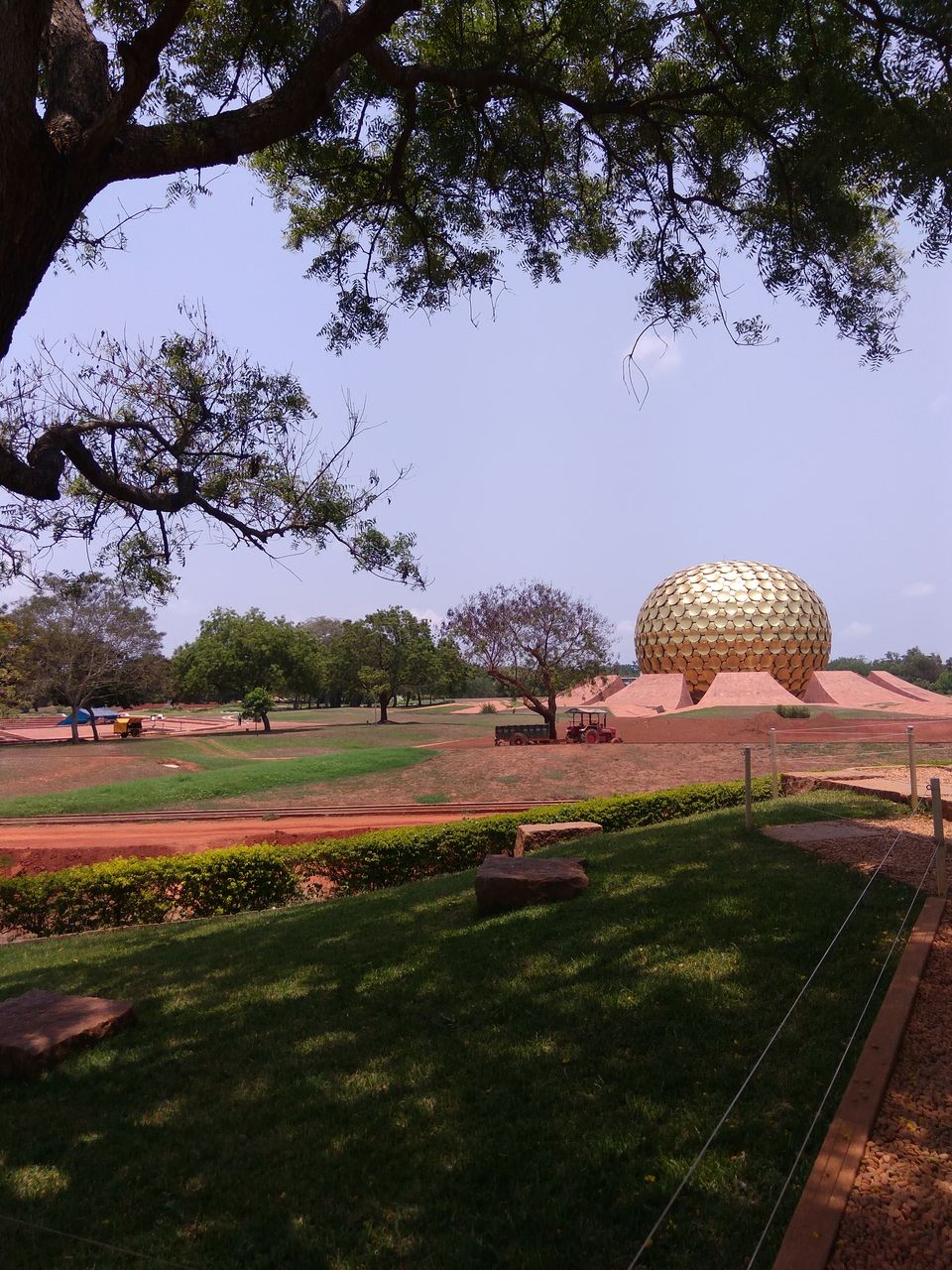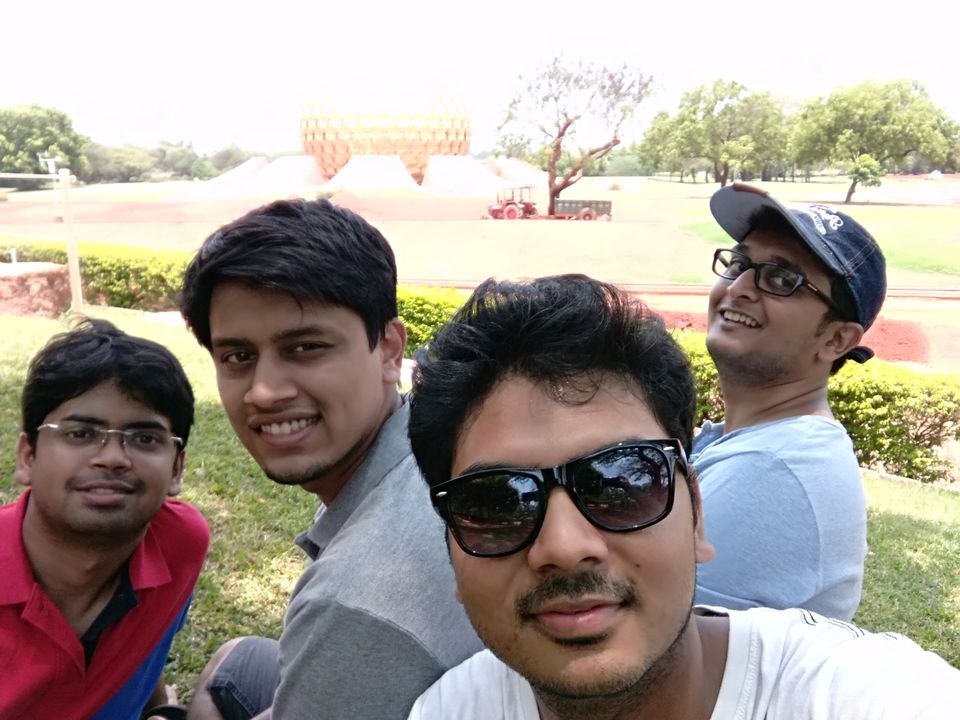 We visited the beach and relaxed there in the evening, there are couple of good beaches. You can go to rock beach or paradise beach. Driving through french quarters is in itself an experience. We had dinner at Cafe Xtasi, it is best in Pondicerry for pizza. The pizza here are wood fired and have awesome taste. You will be stunned on looking at the size of the pizza's here, just humongous. So, order the largest one and share the happiness.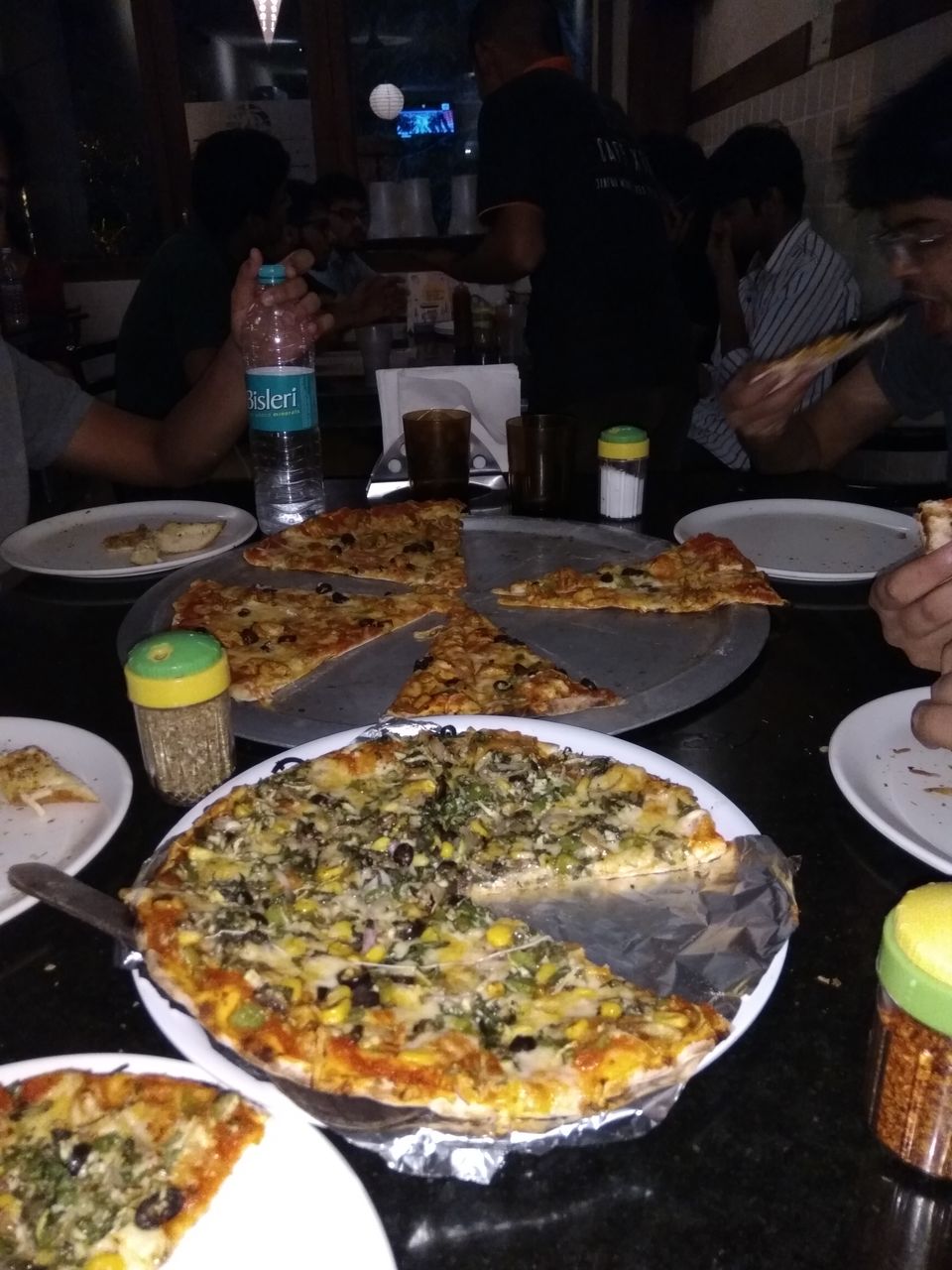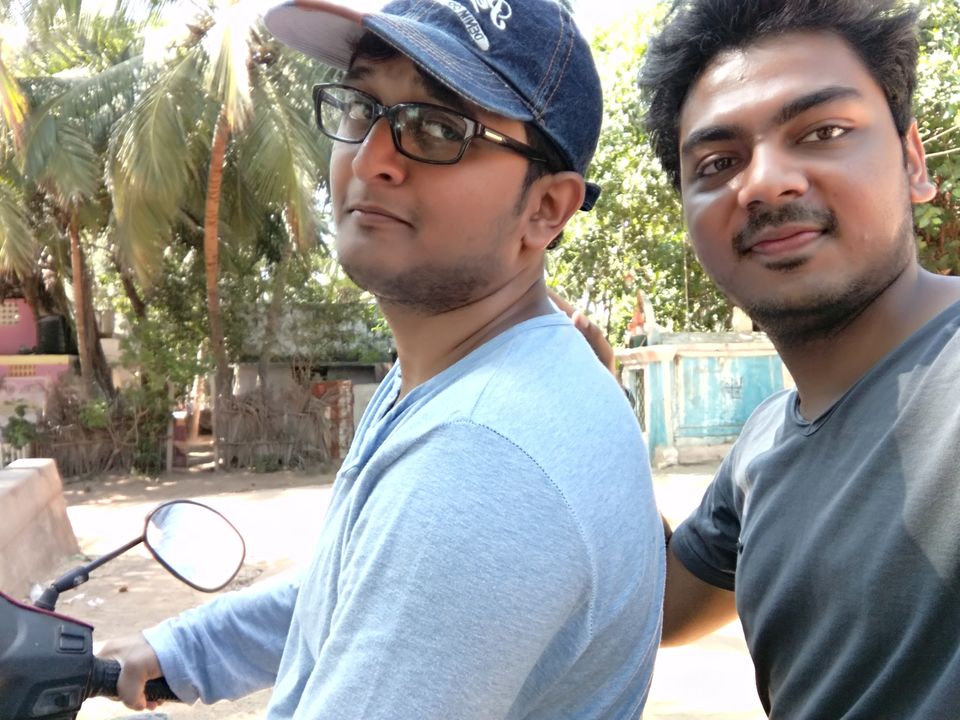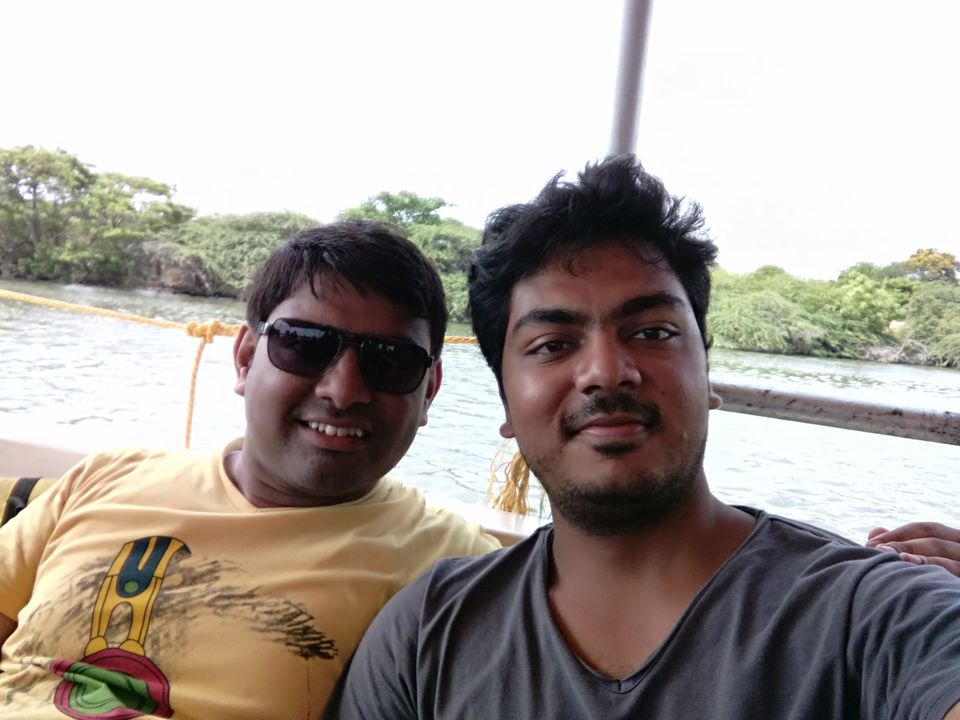 We spent the morning visiting the Church and Cathedral, both were awesome. You will experience peace like never before. Then we went to see the old lighthouse. It is my favorite destination in Pondy. Just walk up the stairs of lighthouse and enjoy the stupendous views with air flowing swiftly through your hairs. We came back from tower and had another good meal at a cafe and spent the night at the beach.
We had amazing 3 days in Pondy and got really tanned in just 3 days. While returning we booked an overnight train from Pondy to Bangalore. The lifestyle of Pondy is just like that, pure peace and serenity. So, indulge yourself in this magical town and experience its beauty.