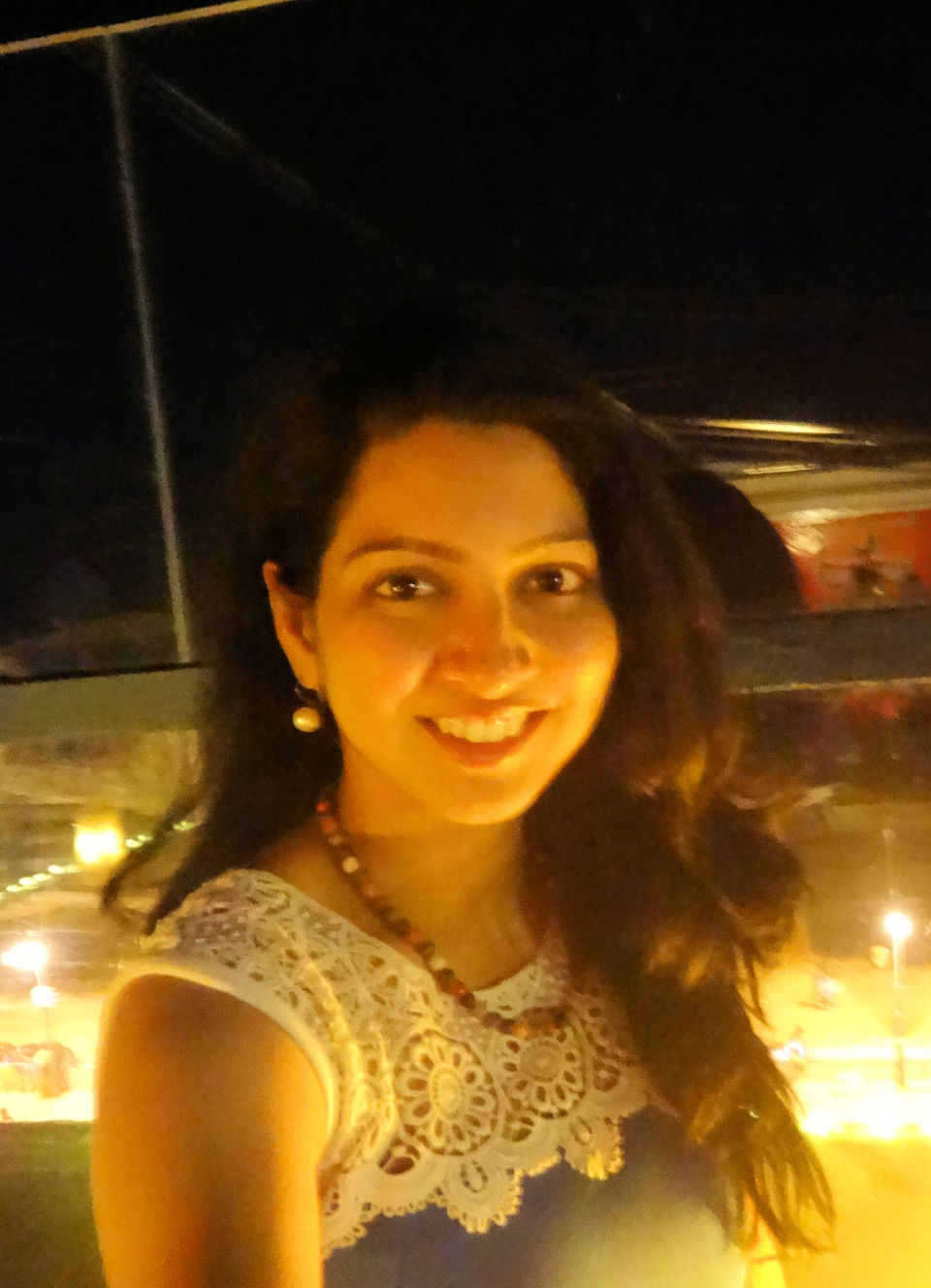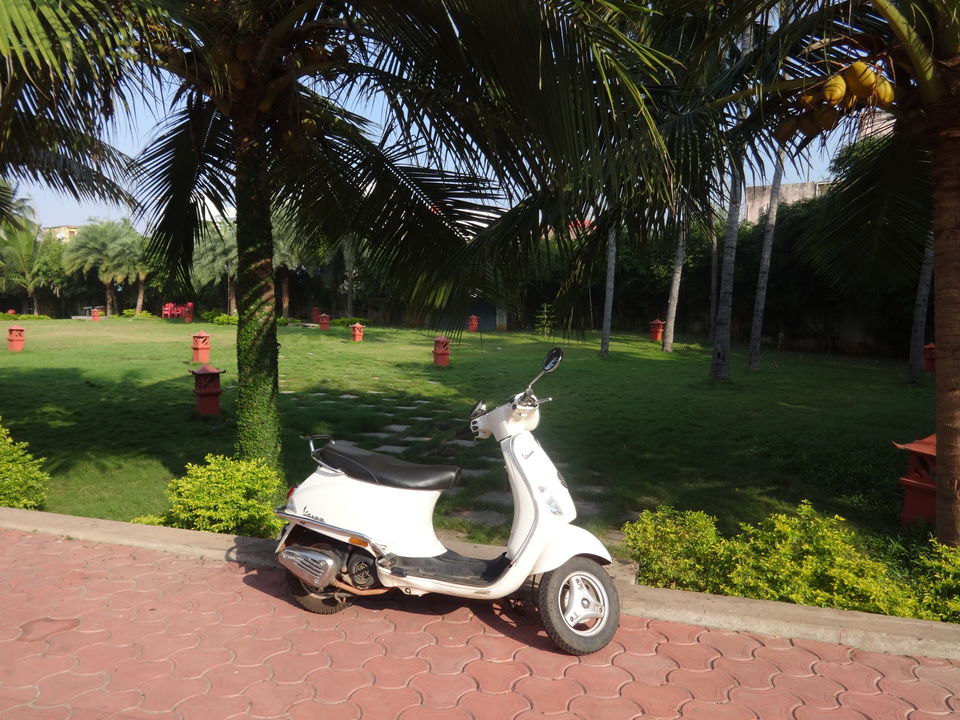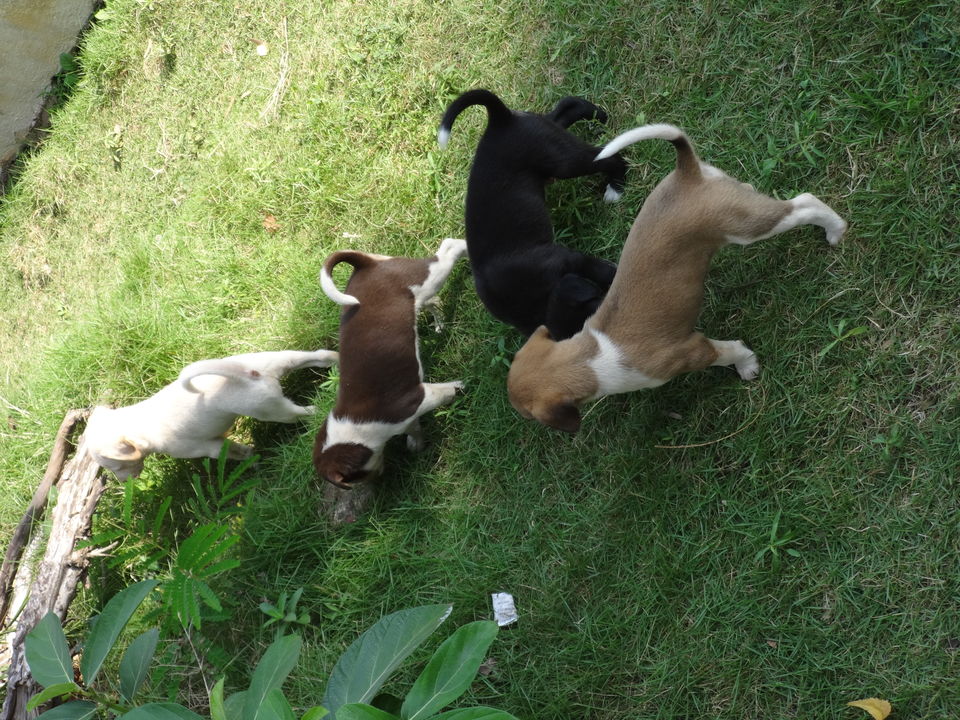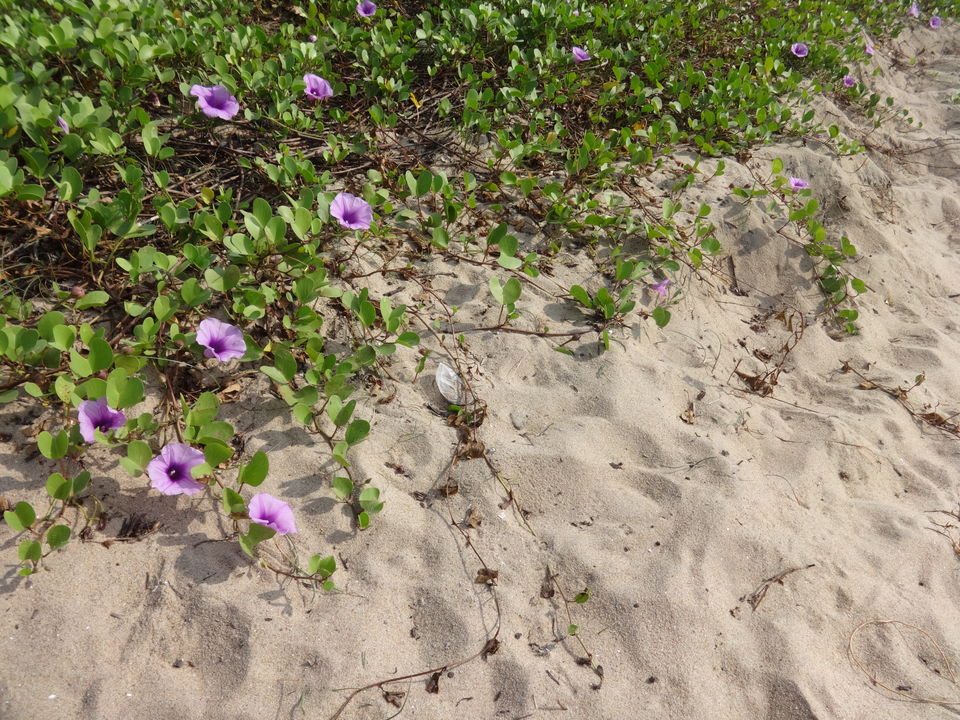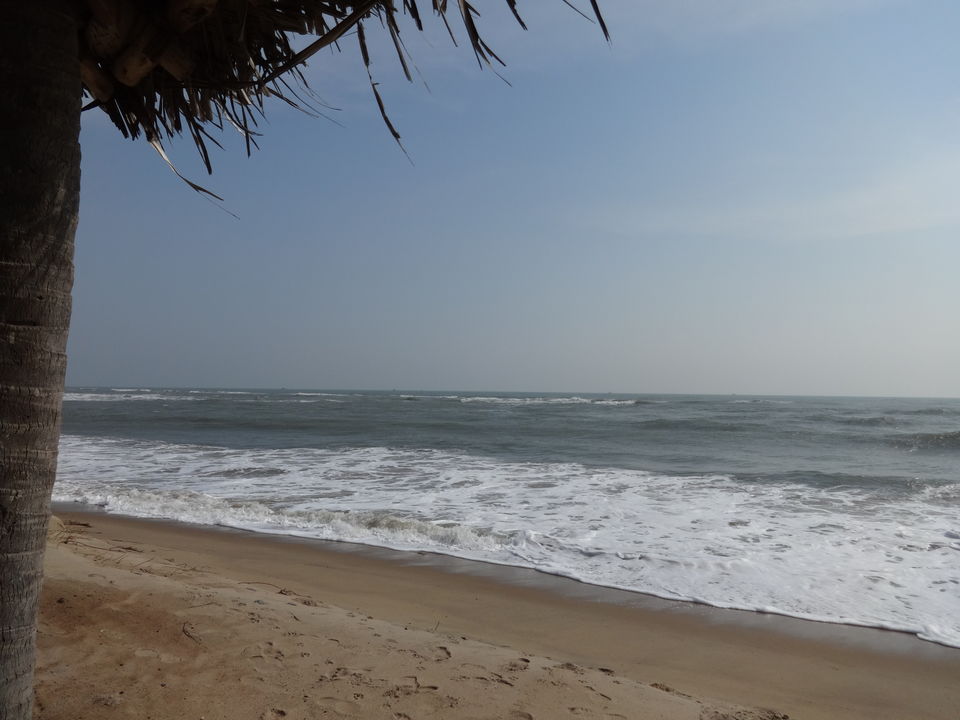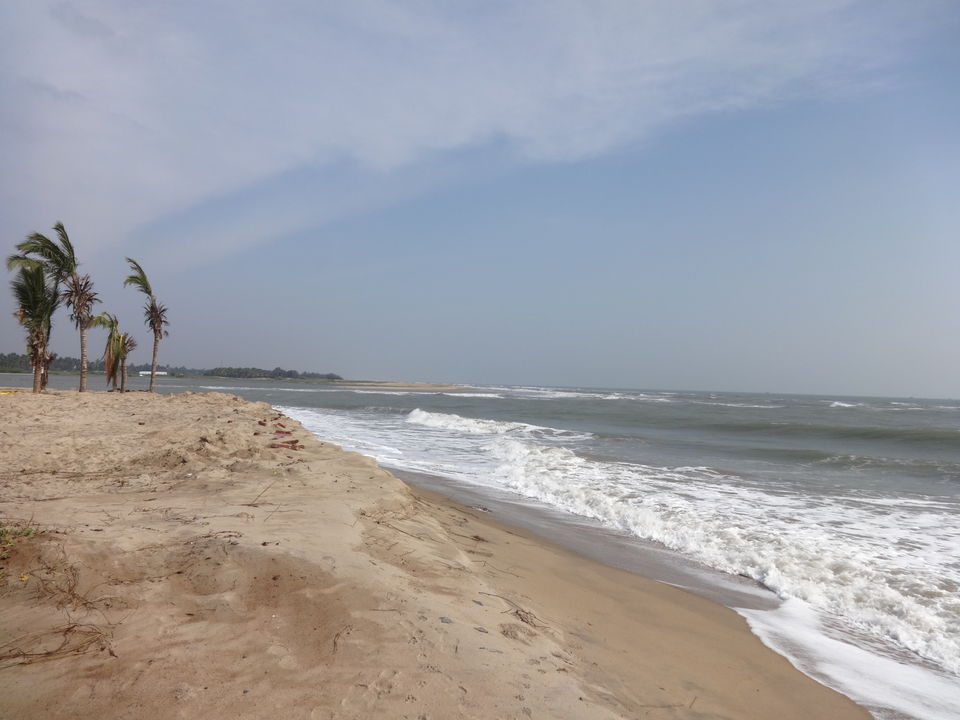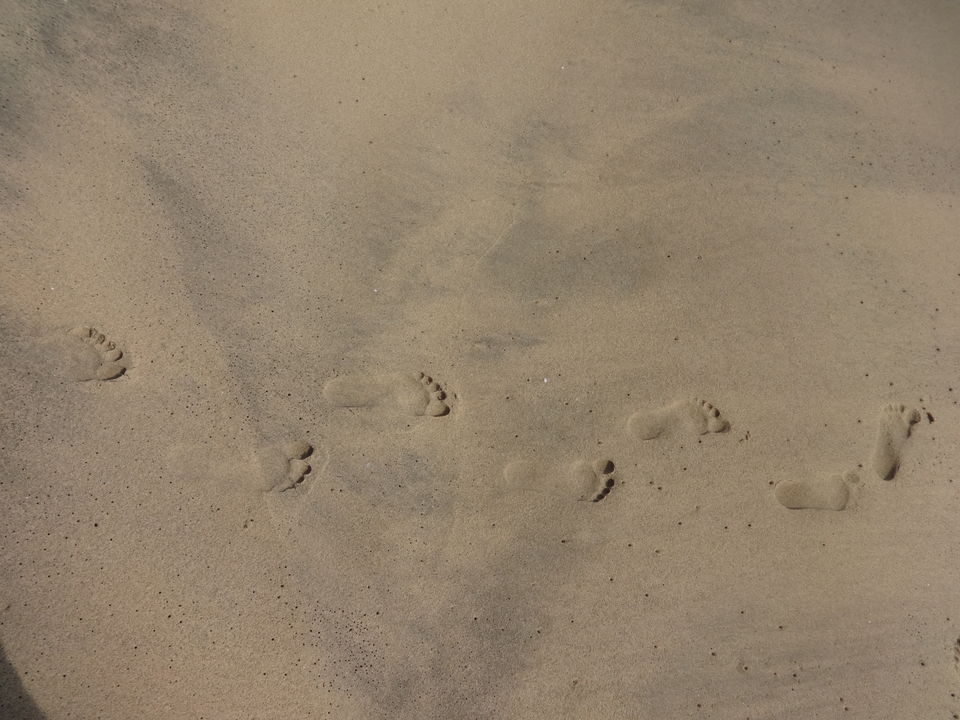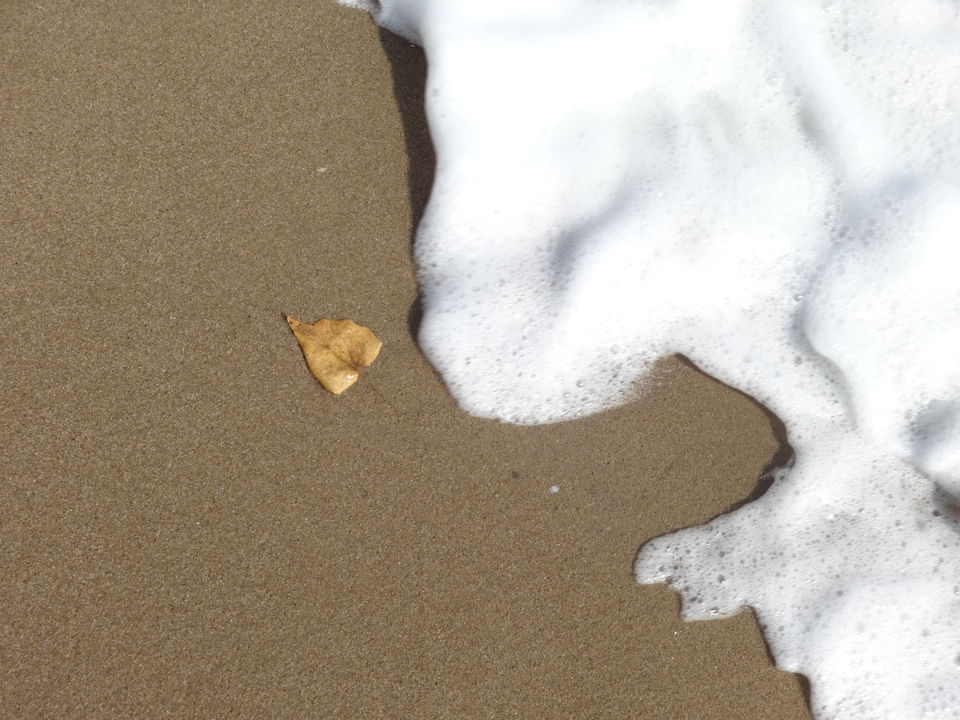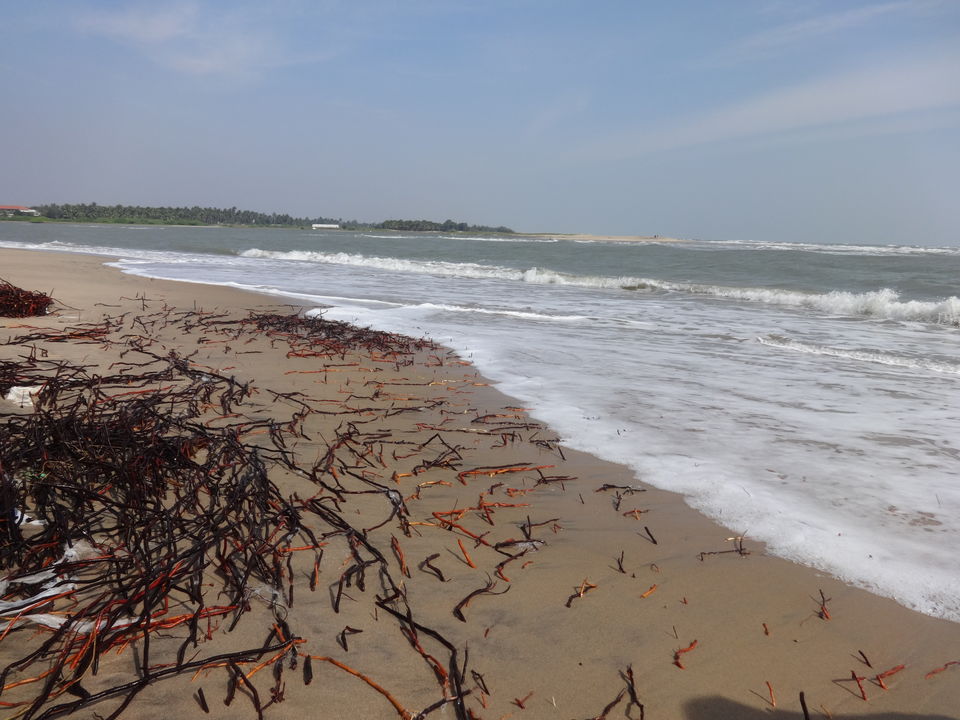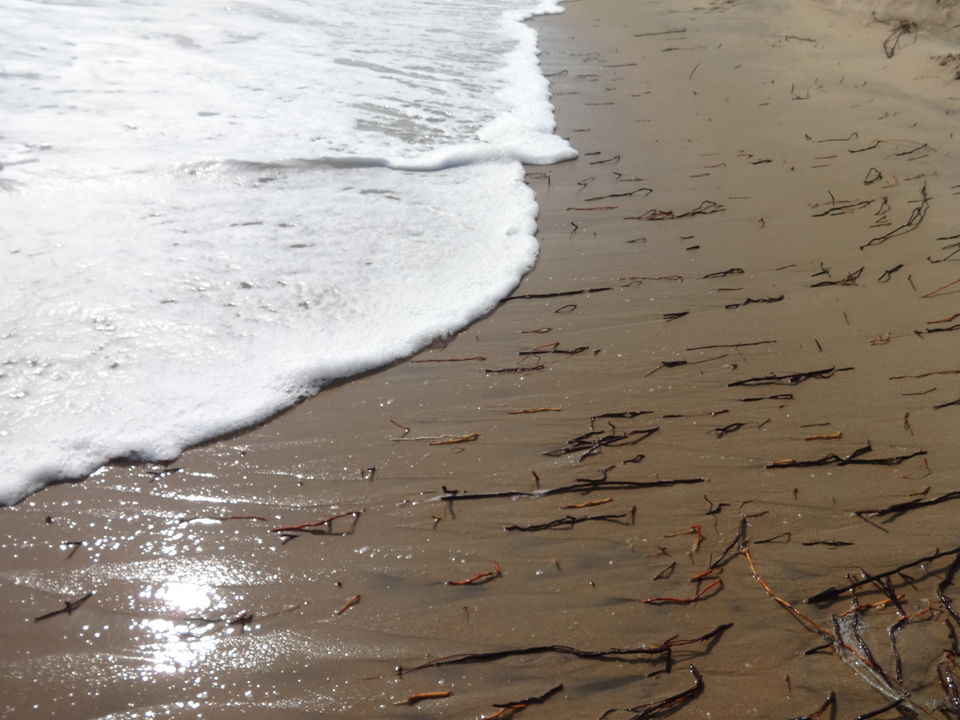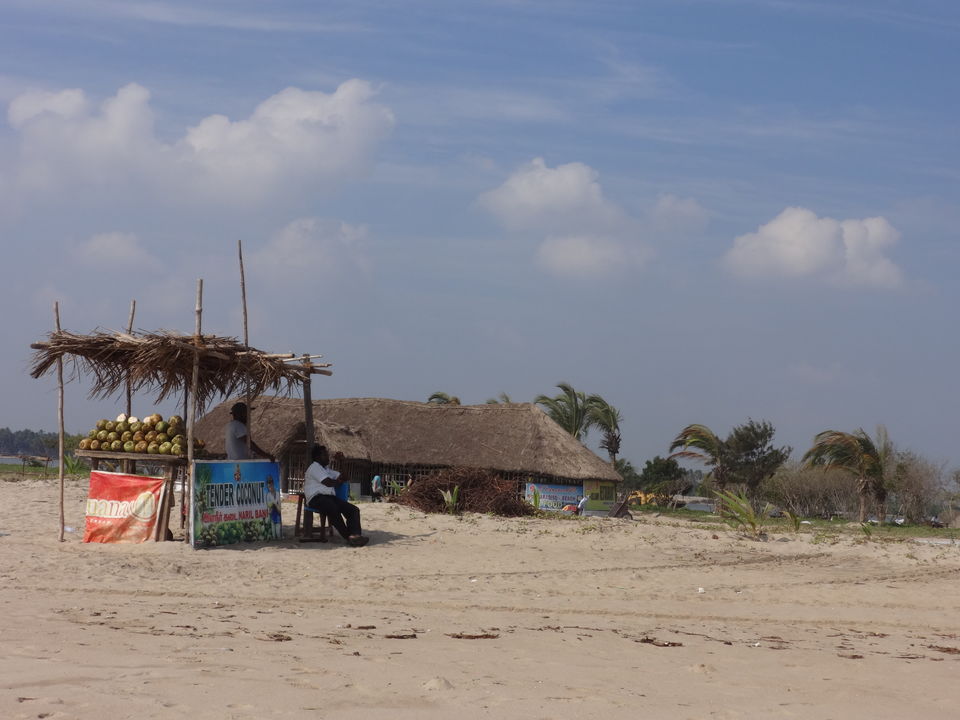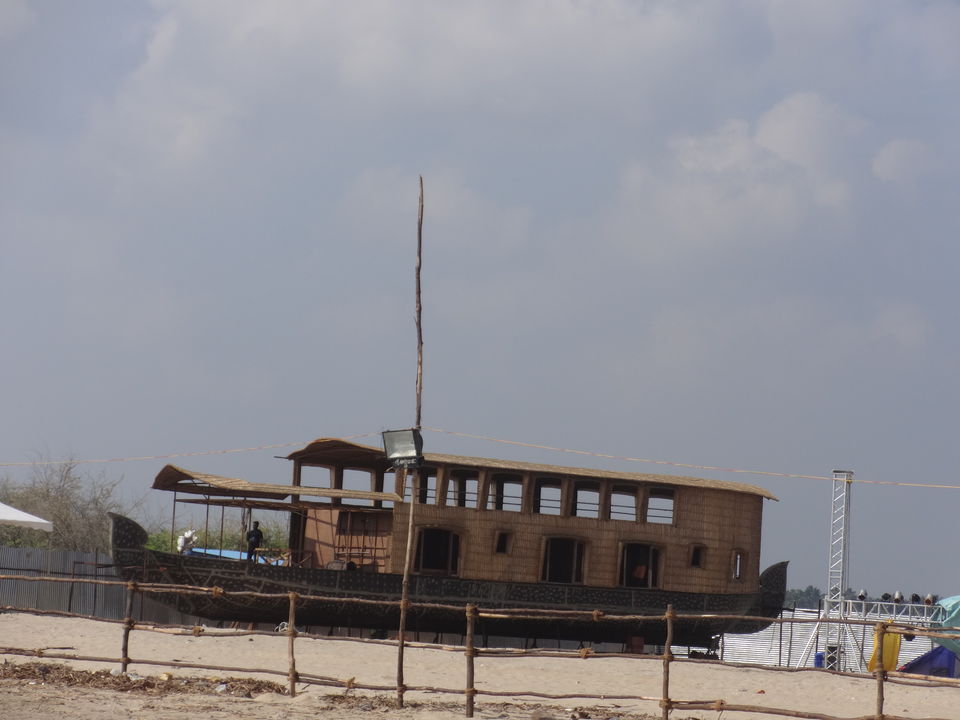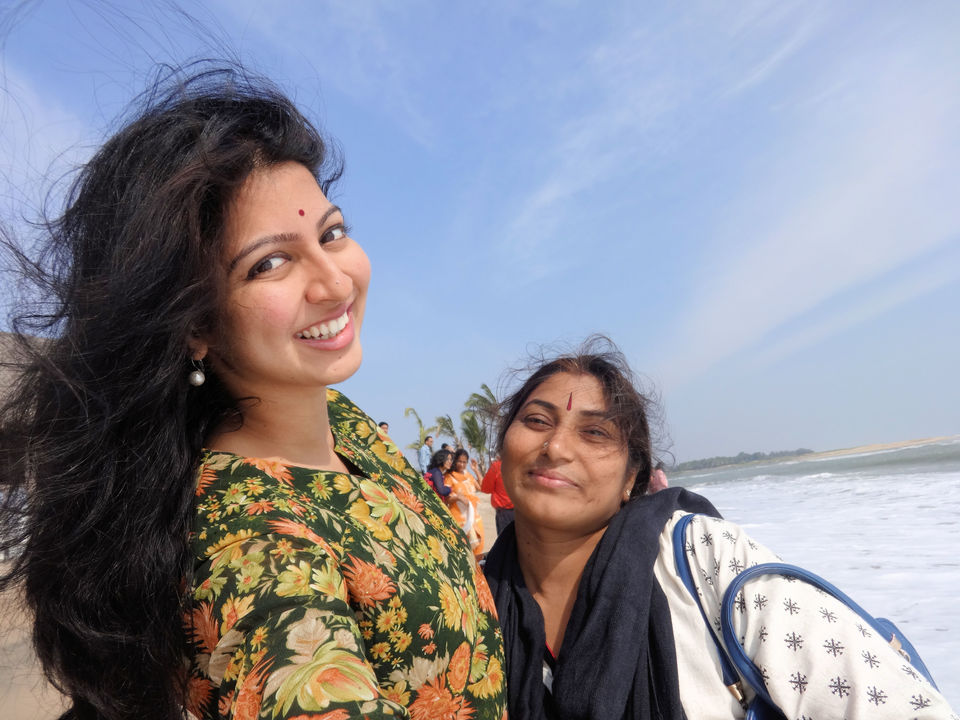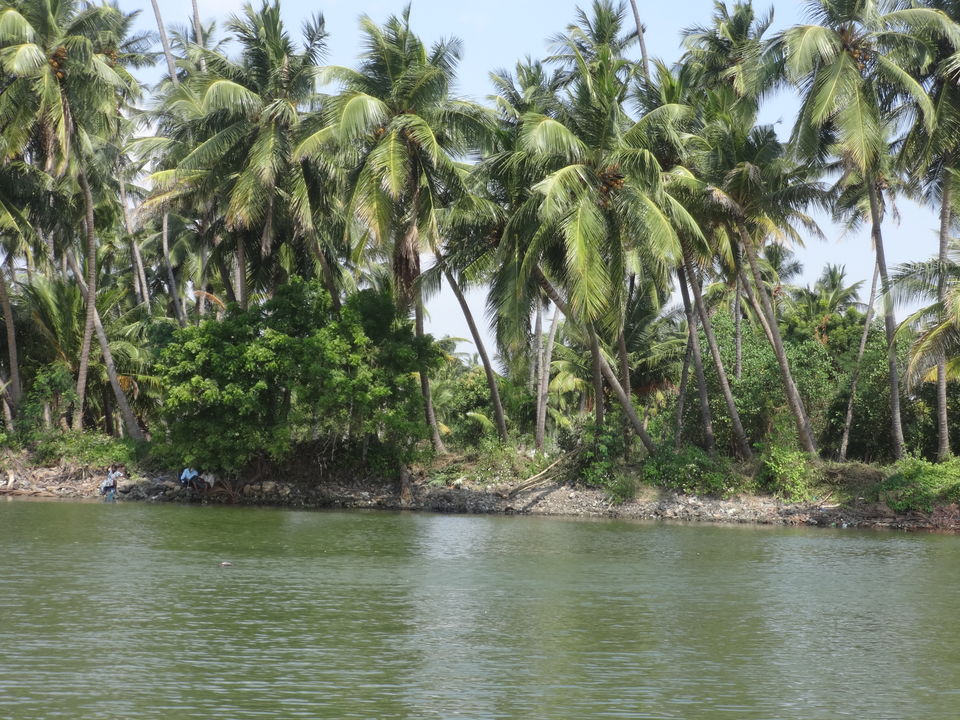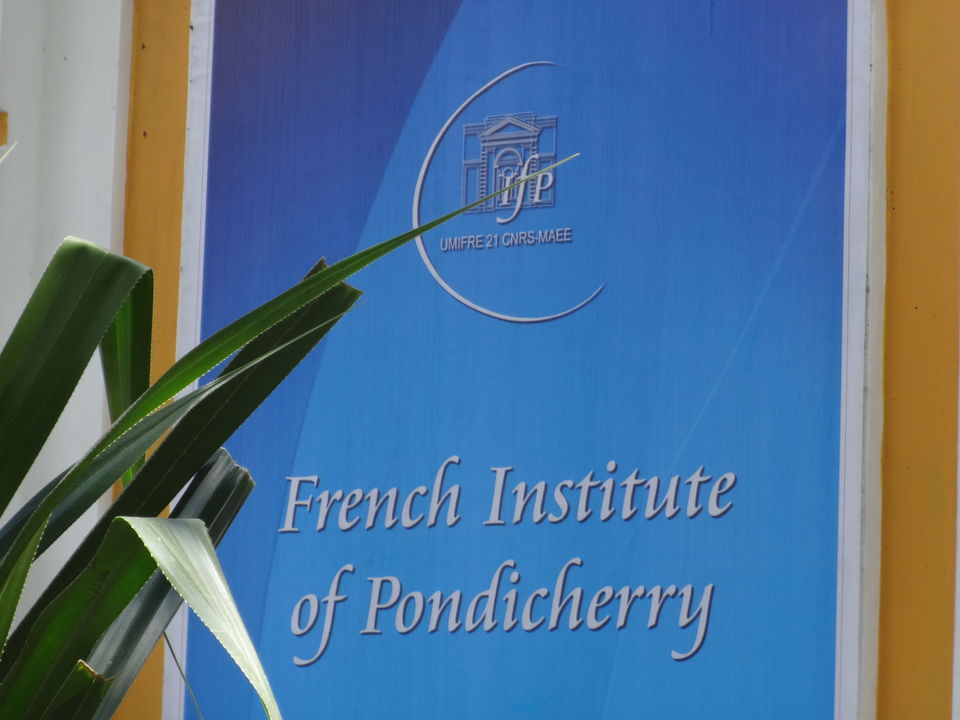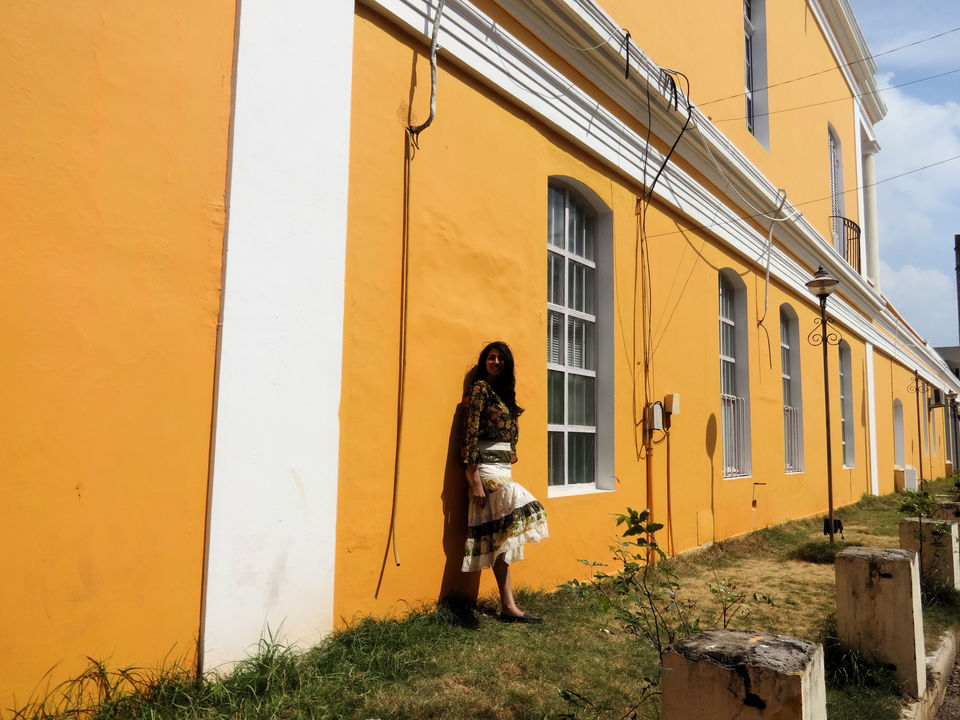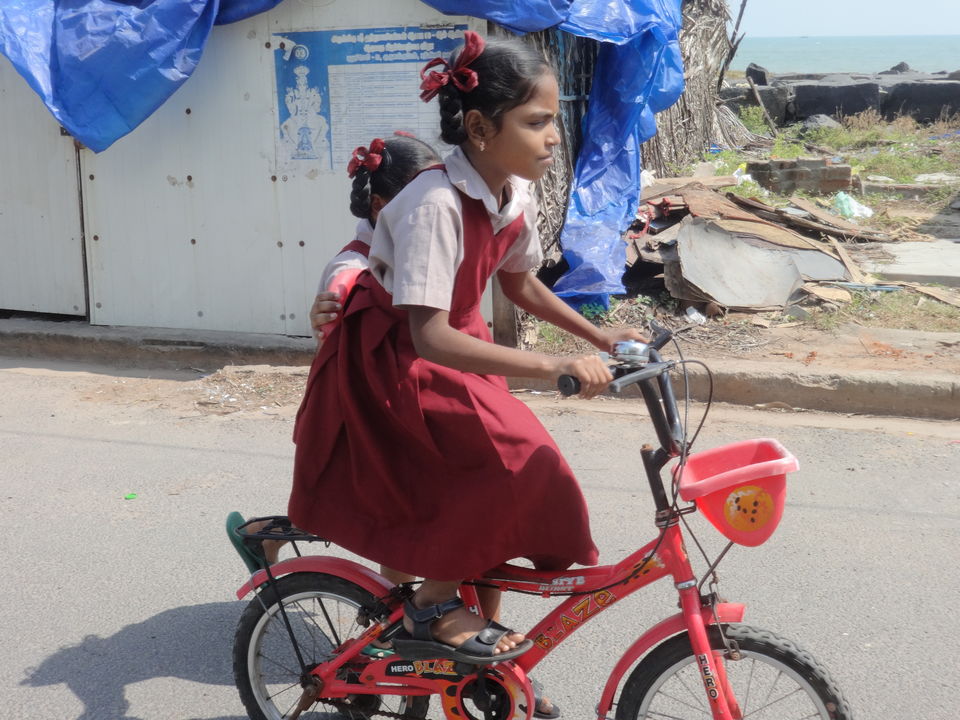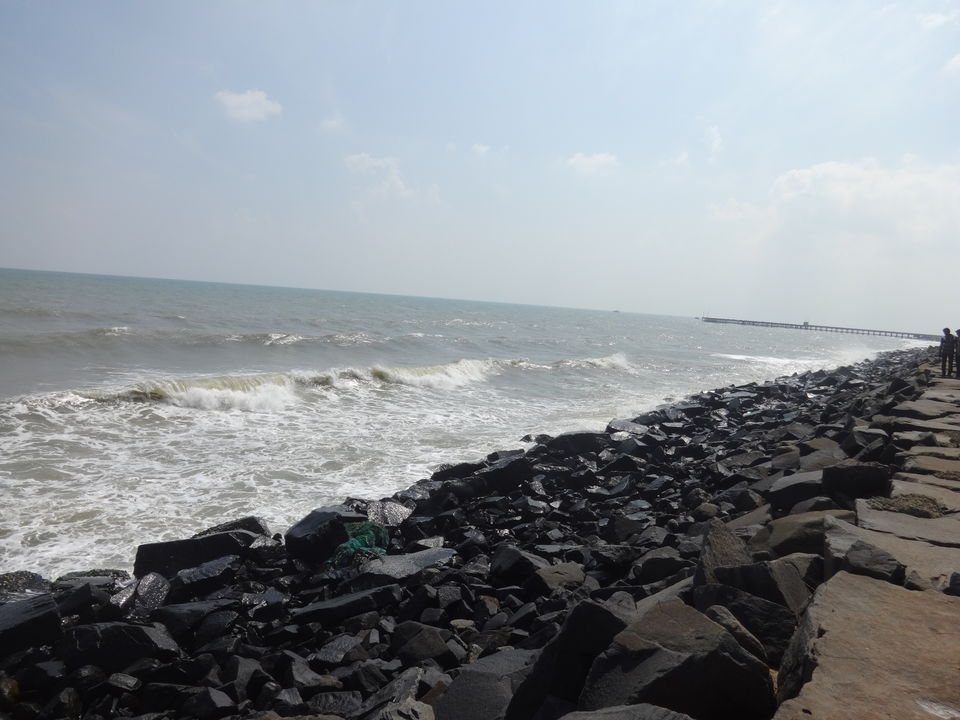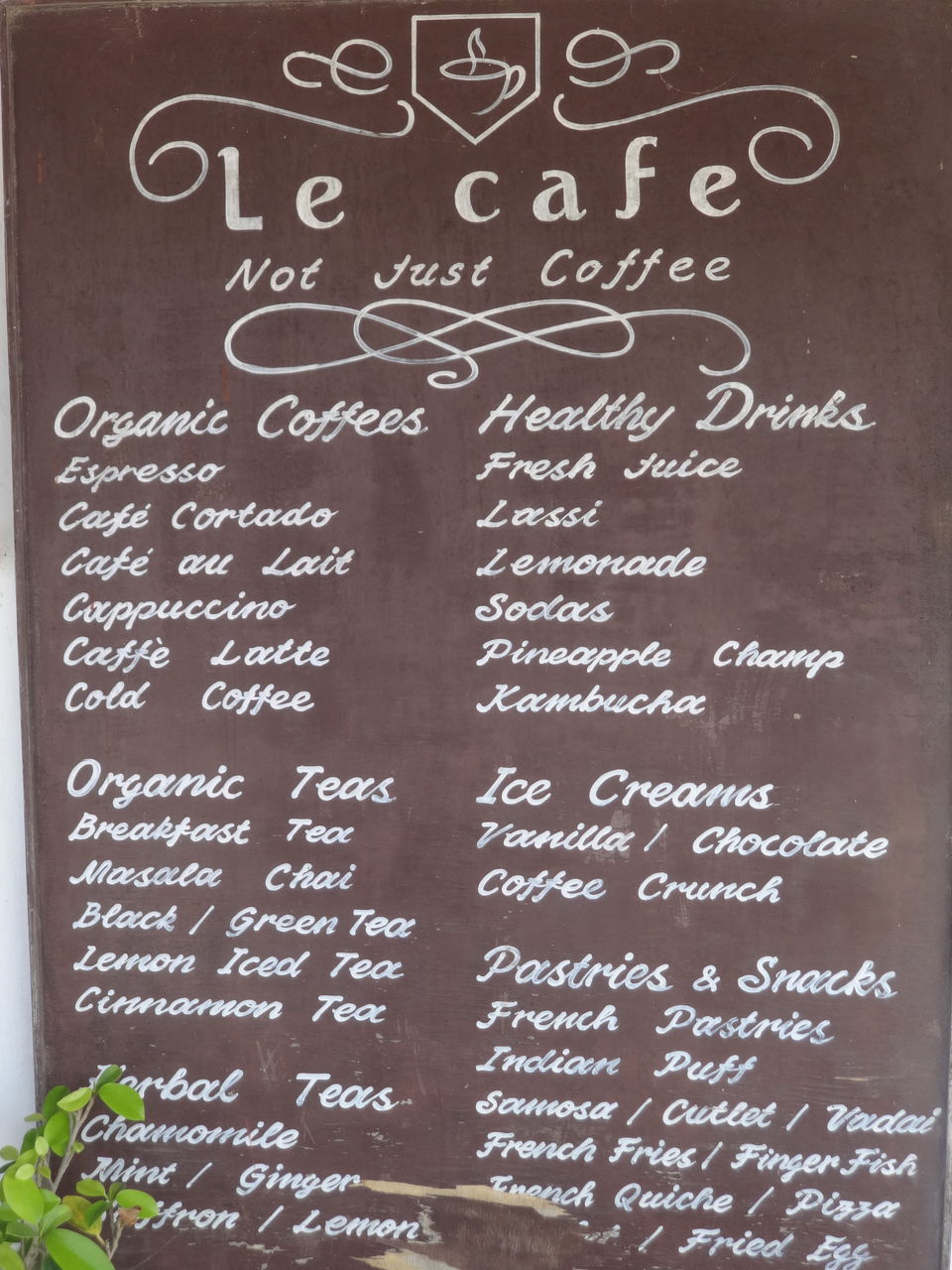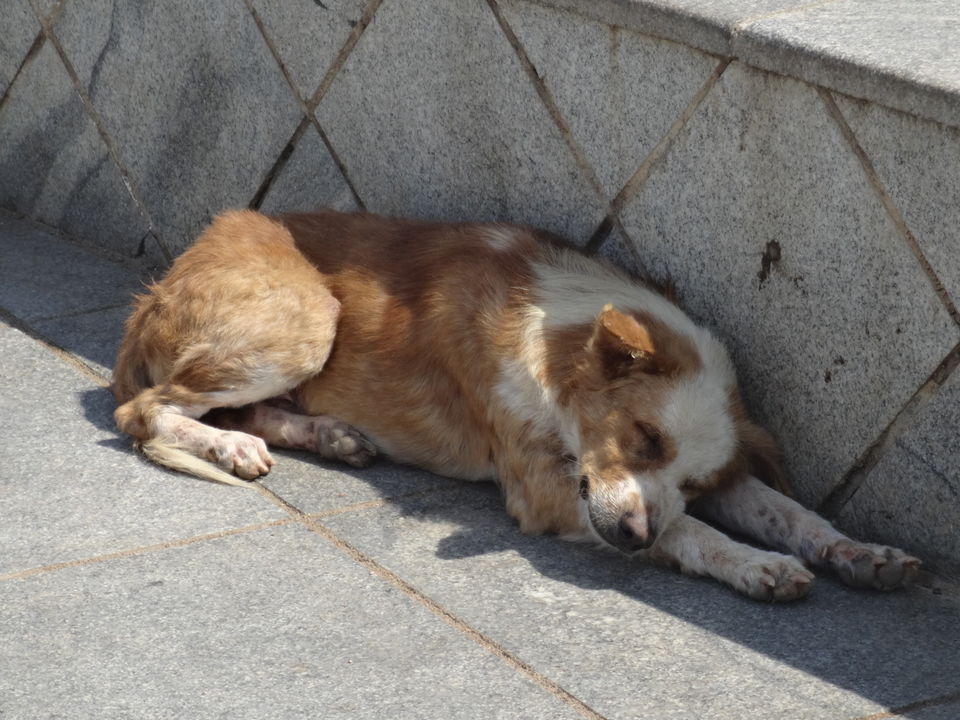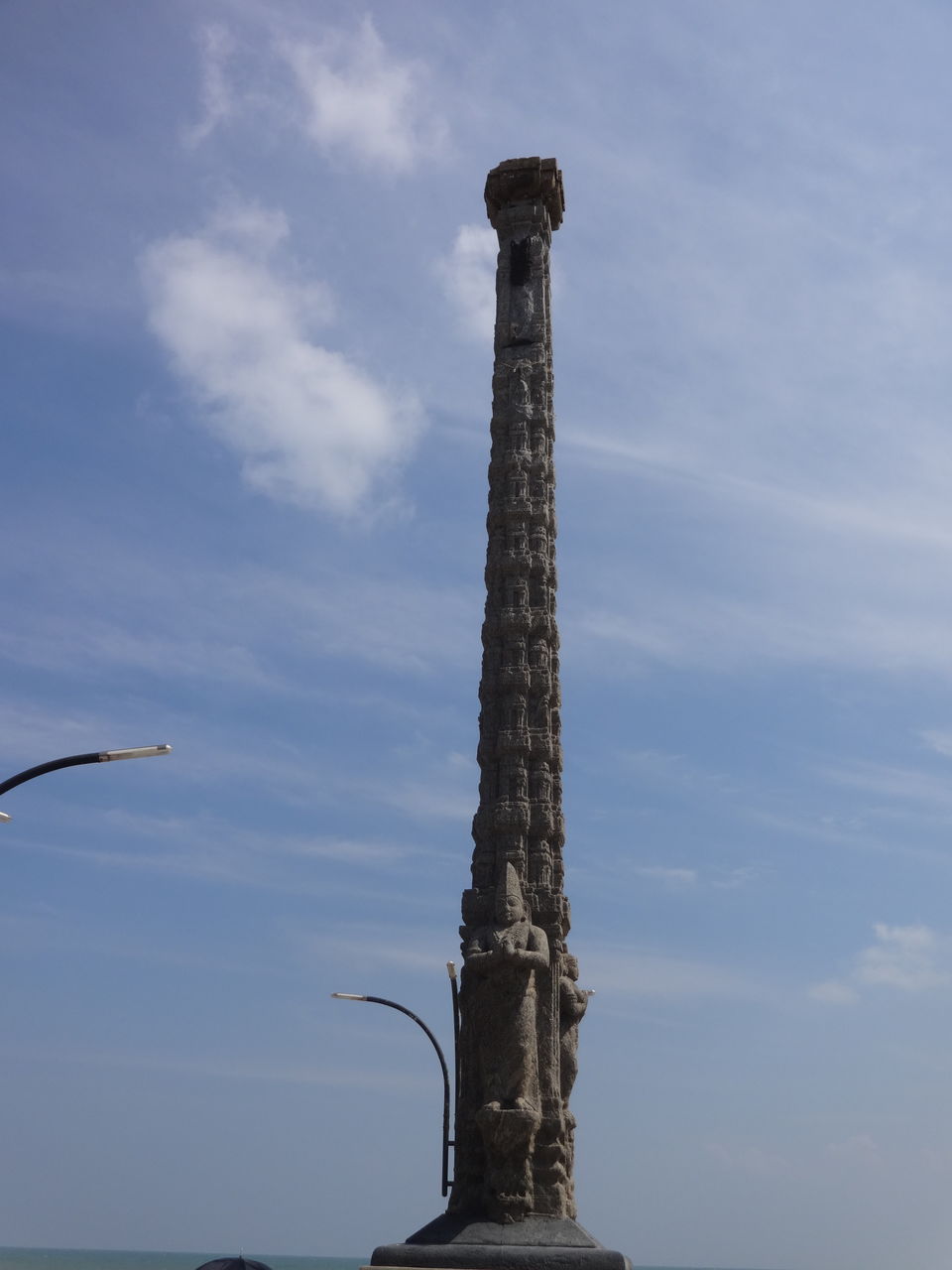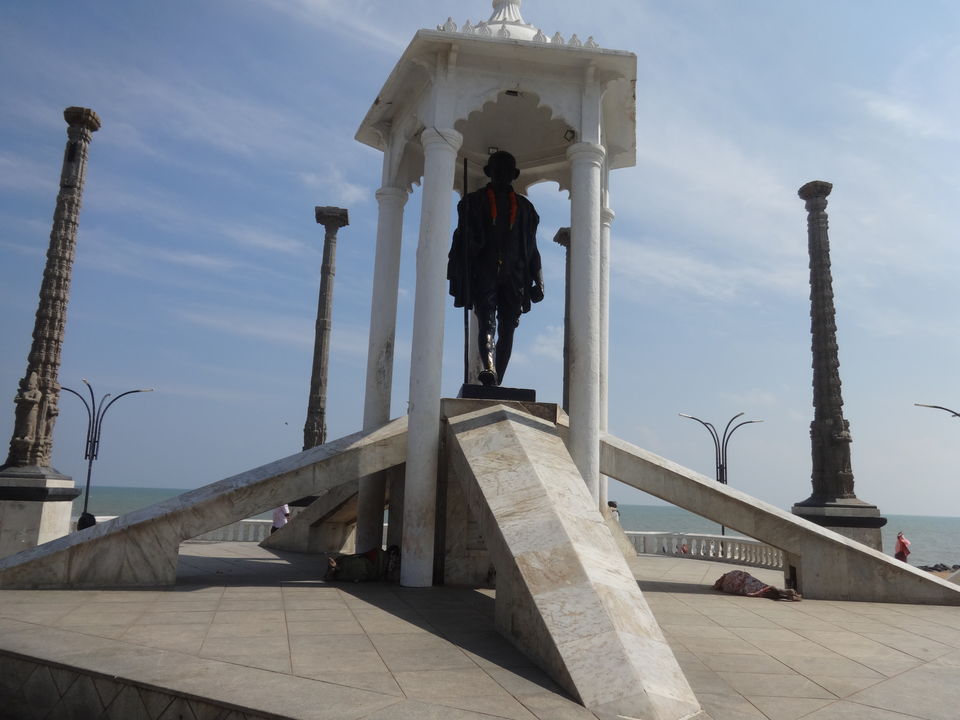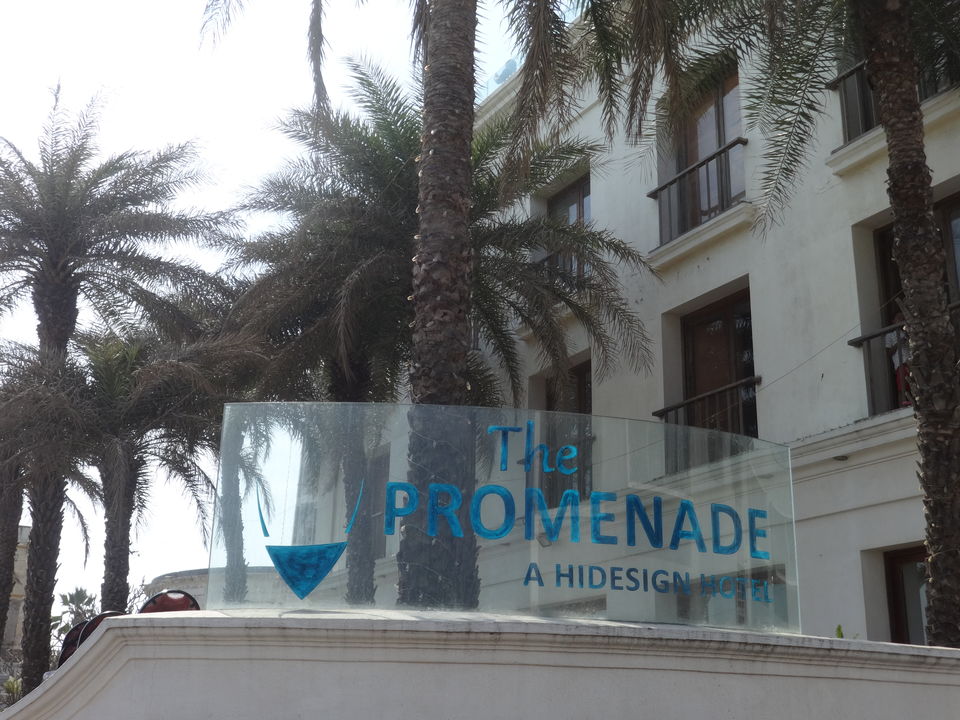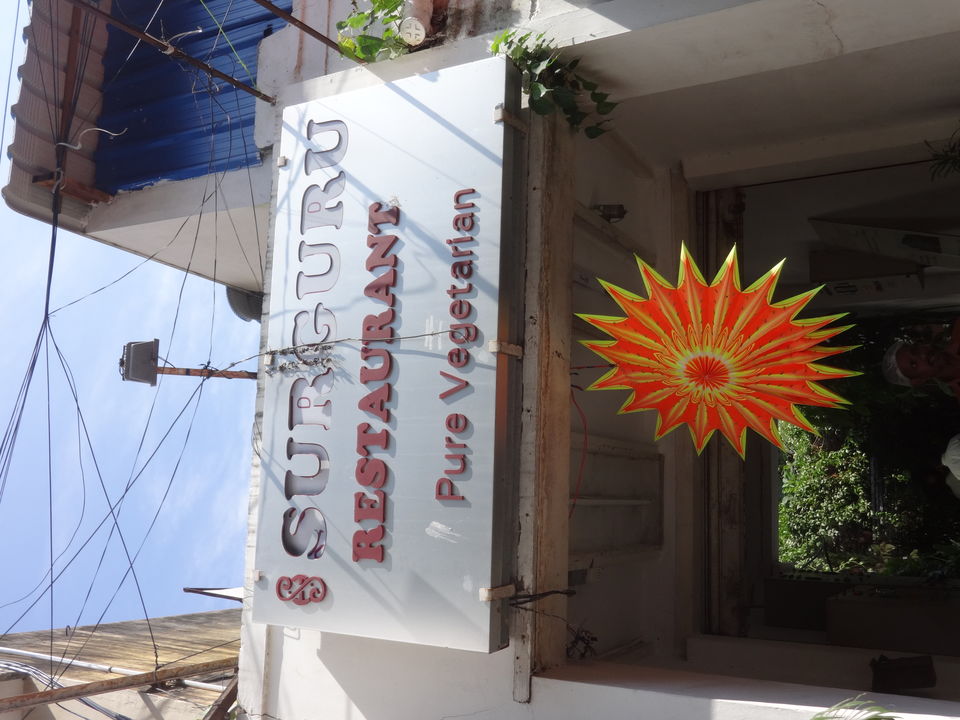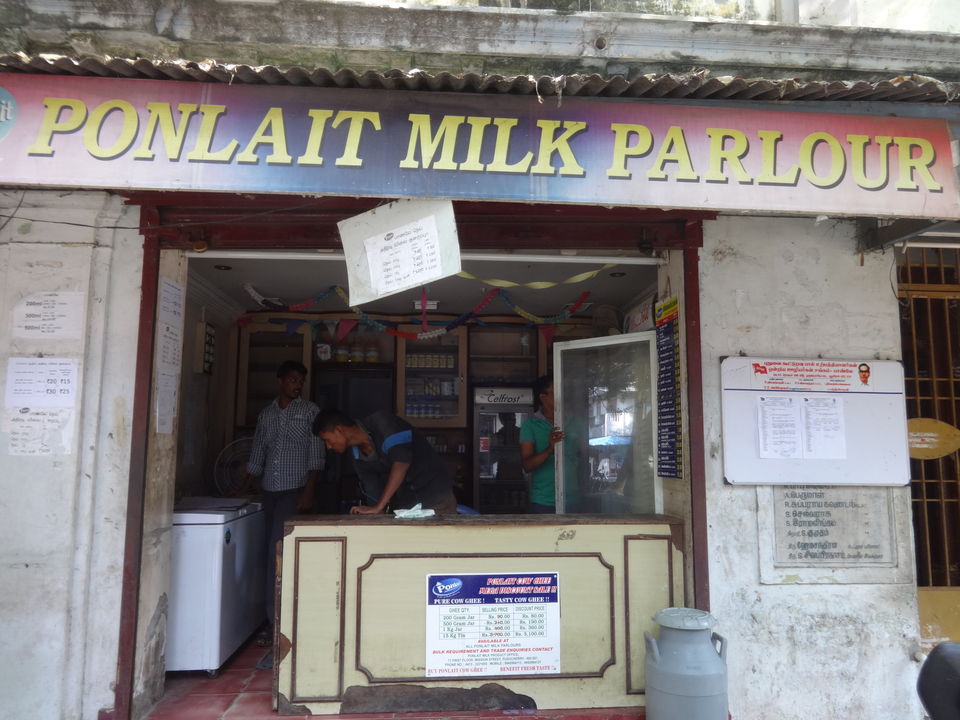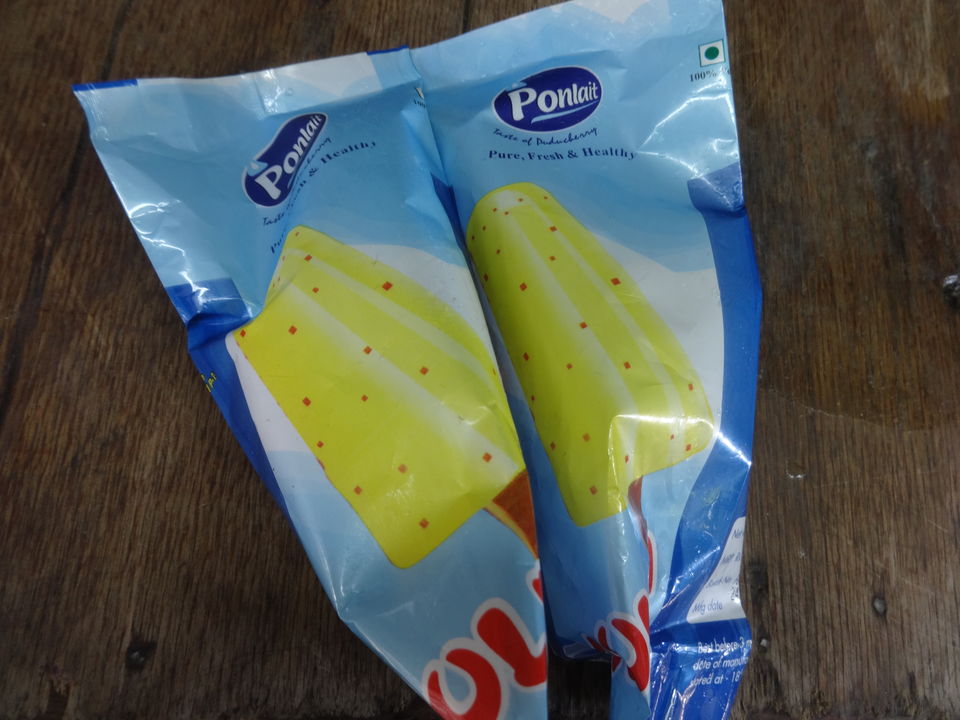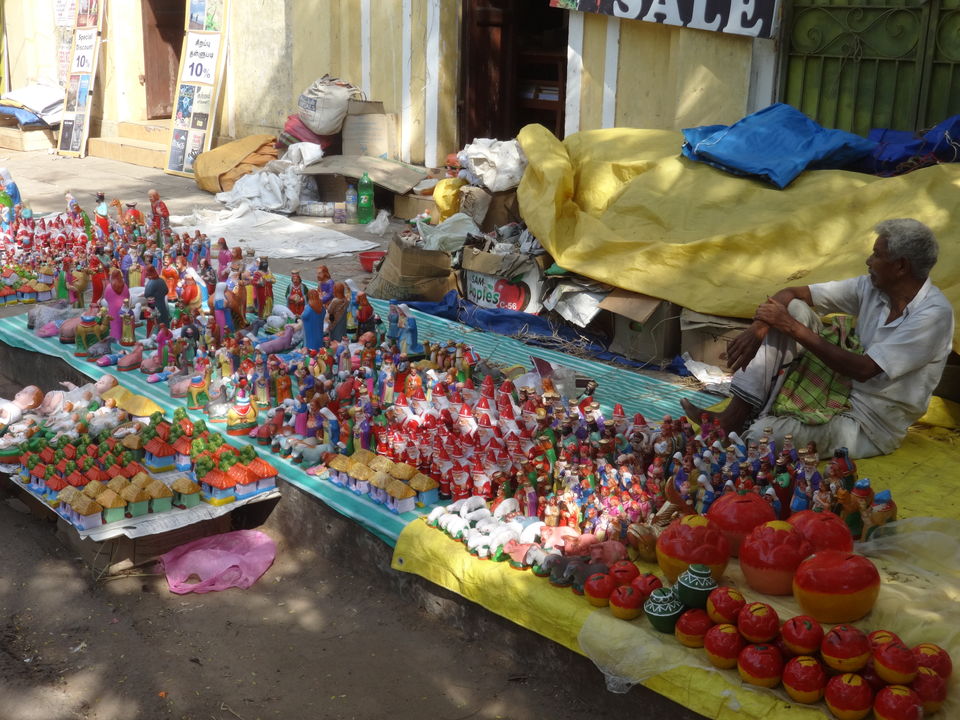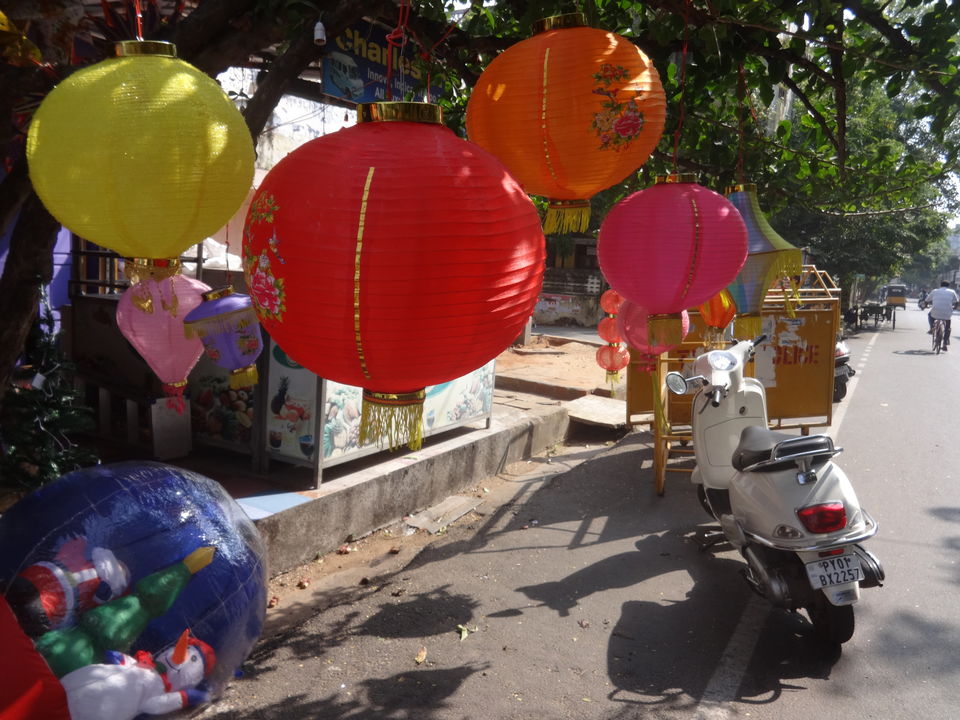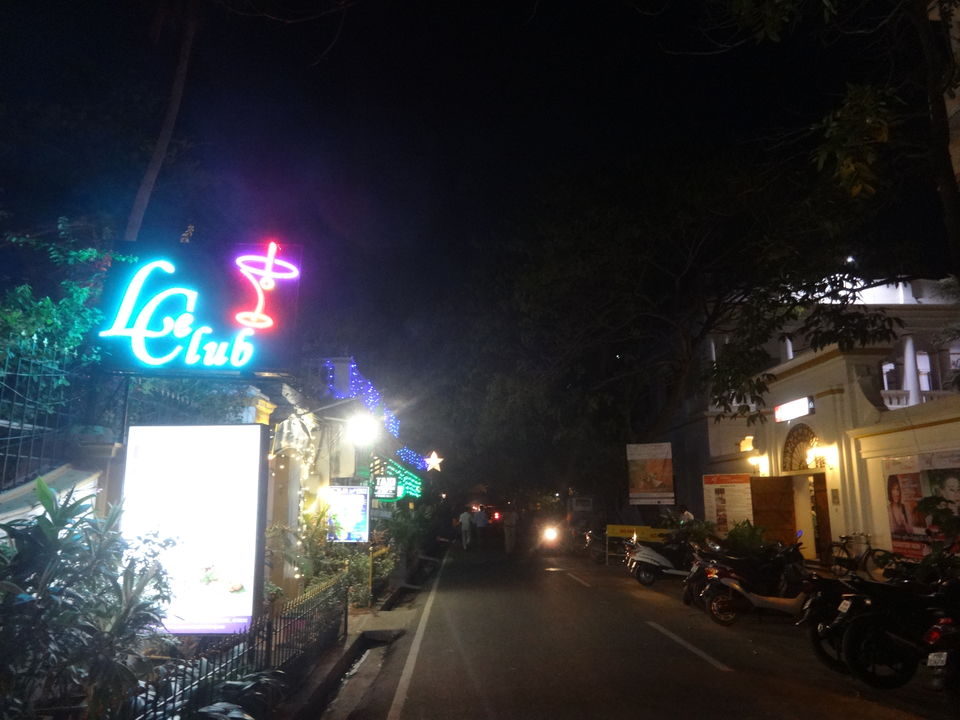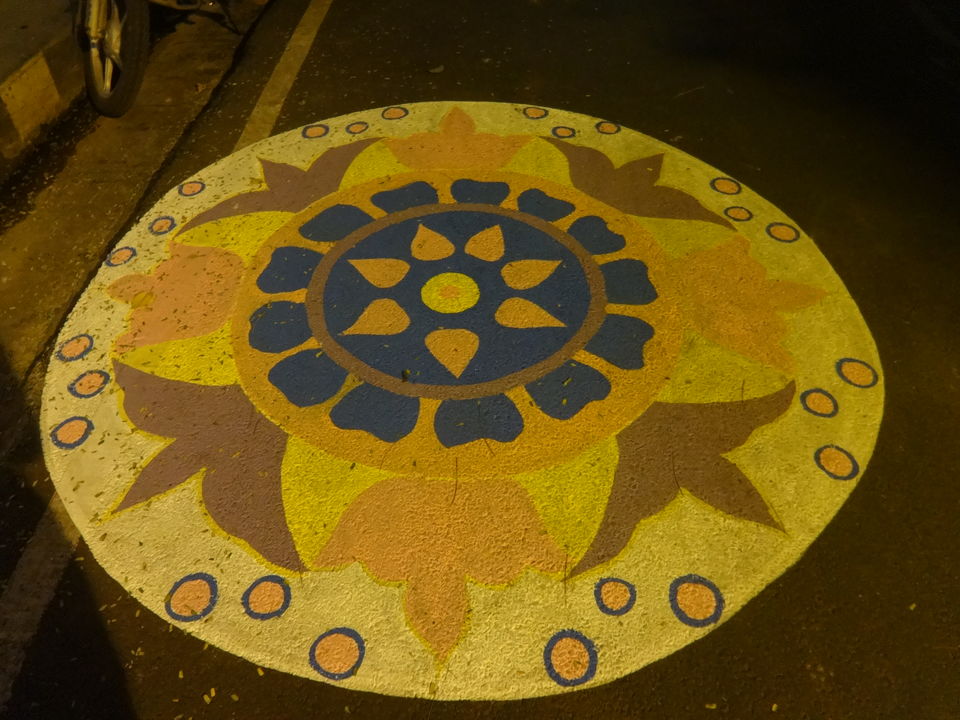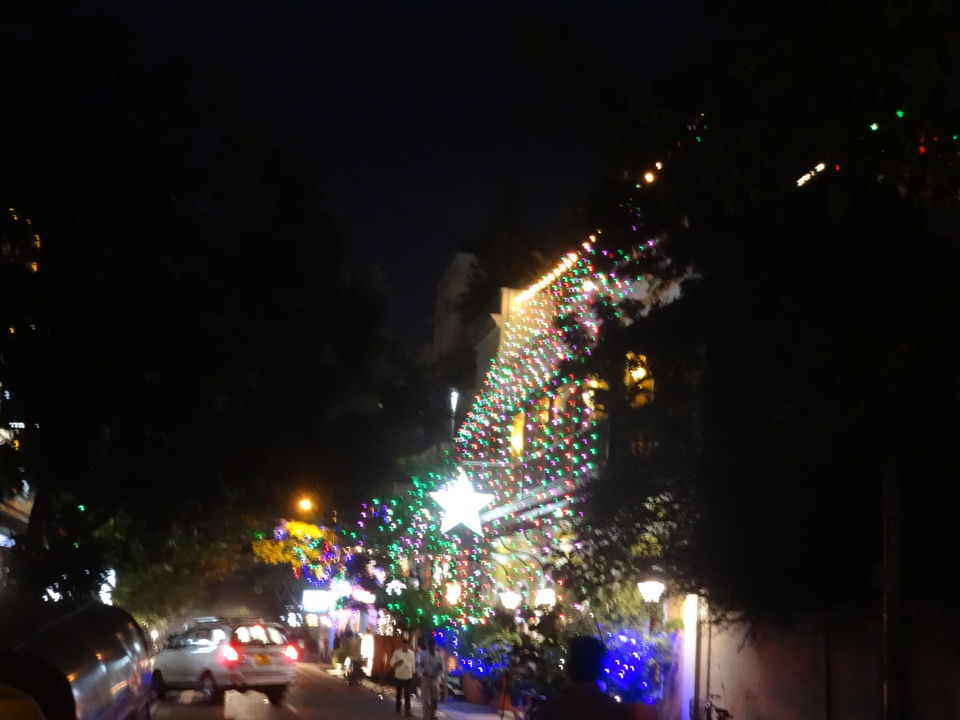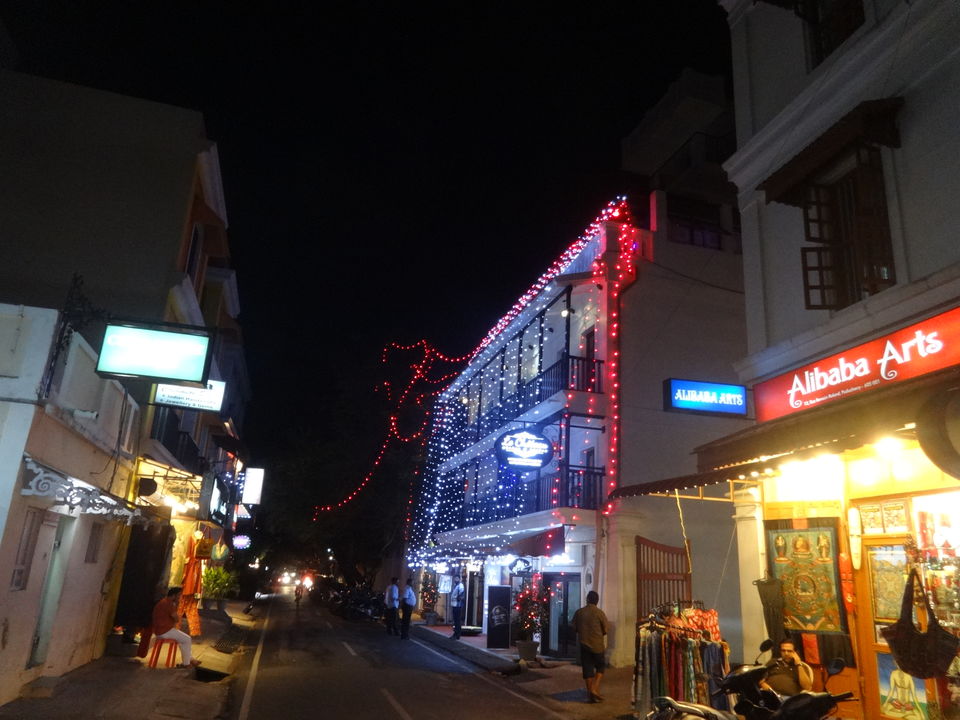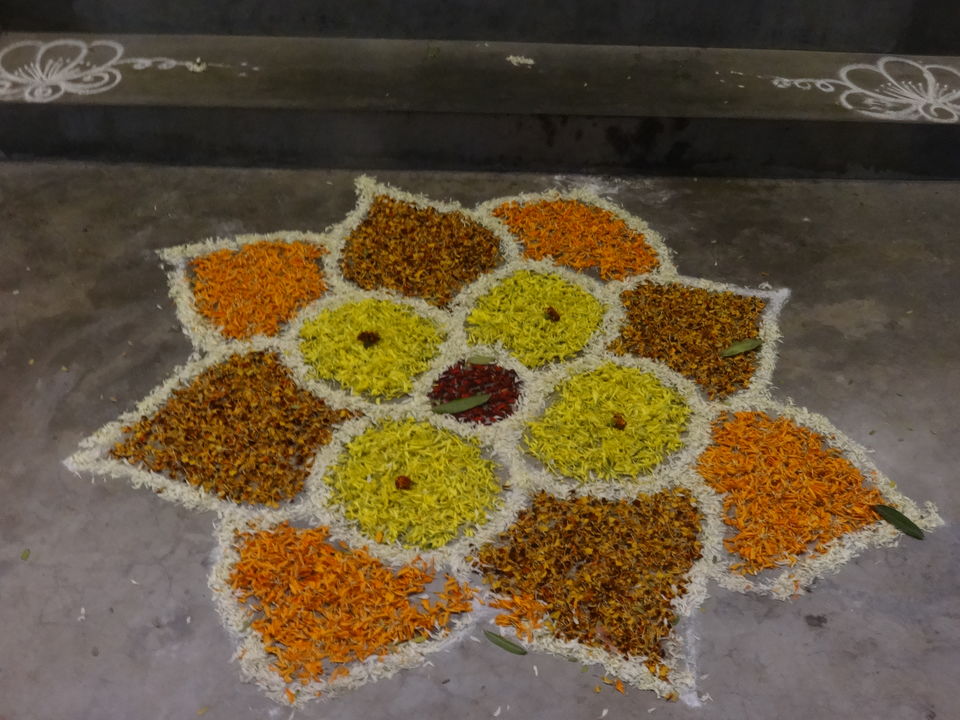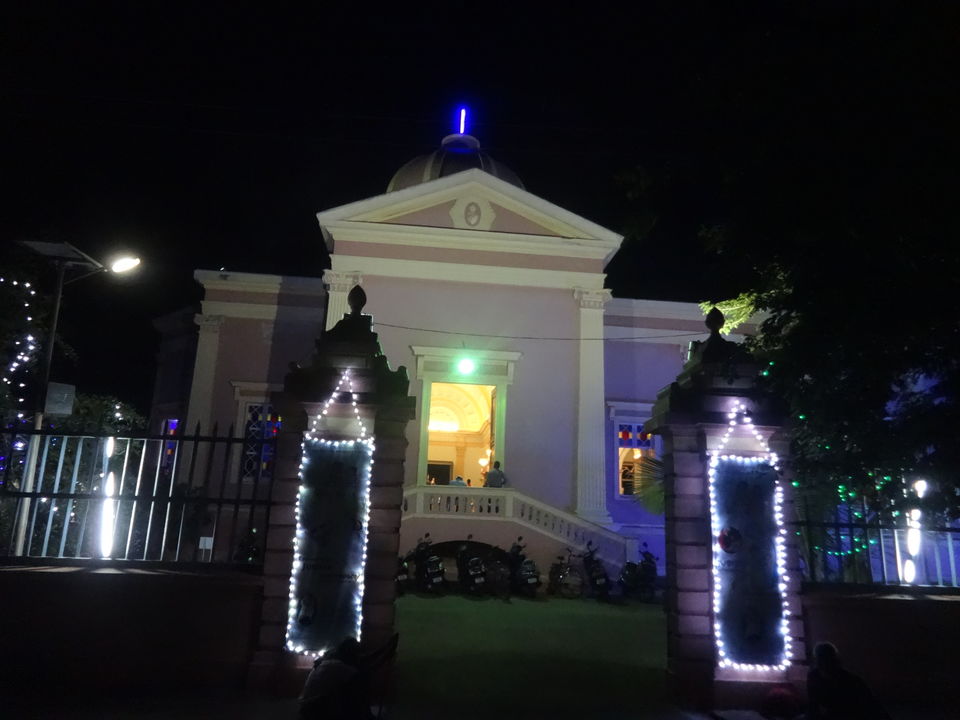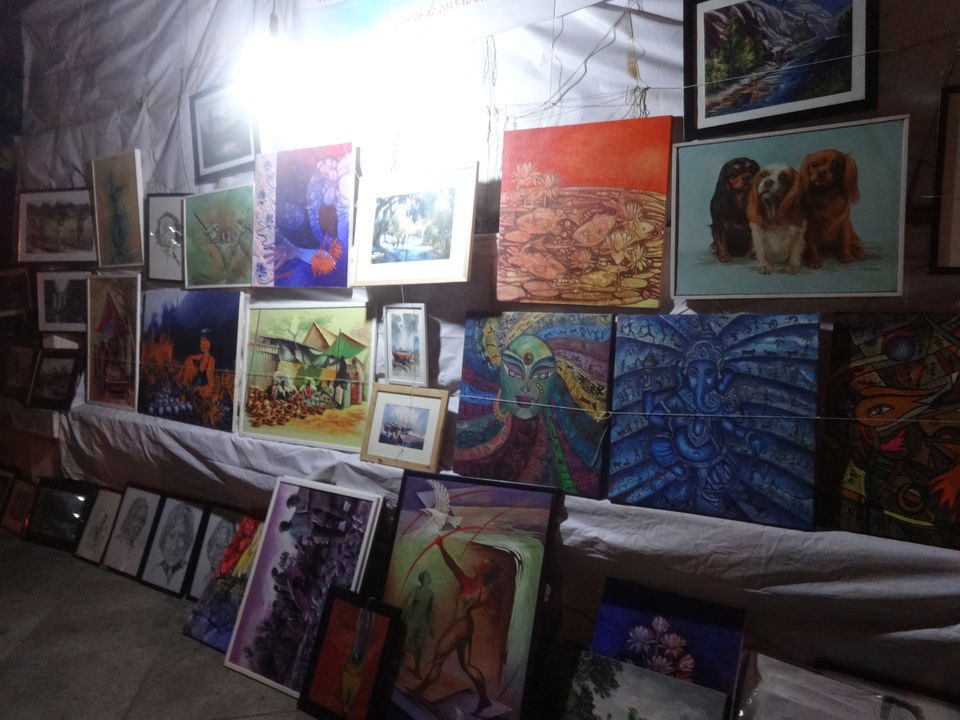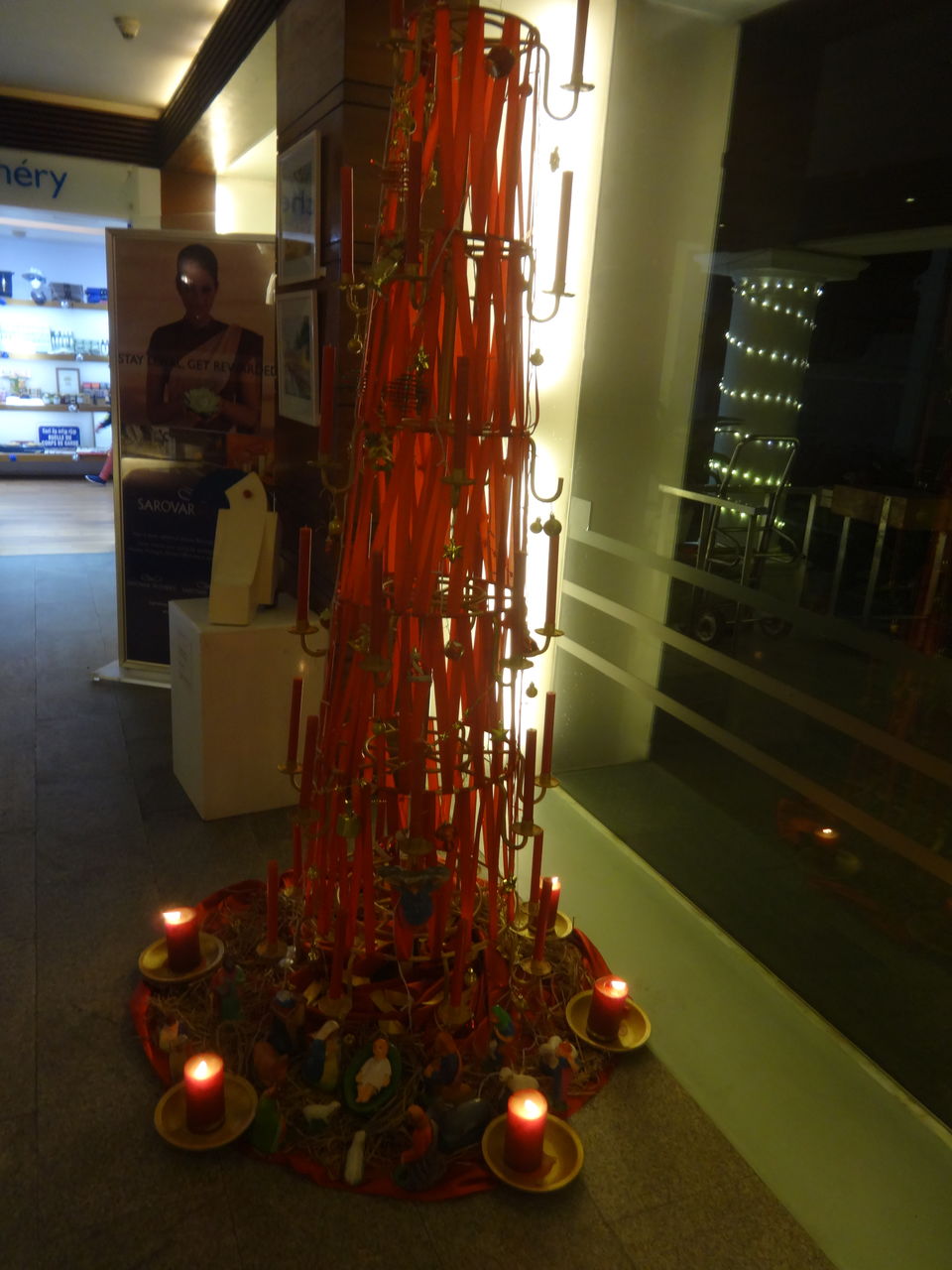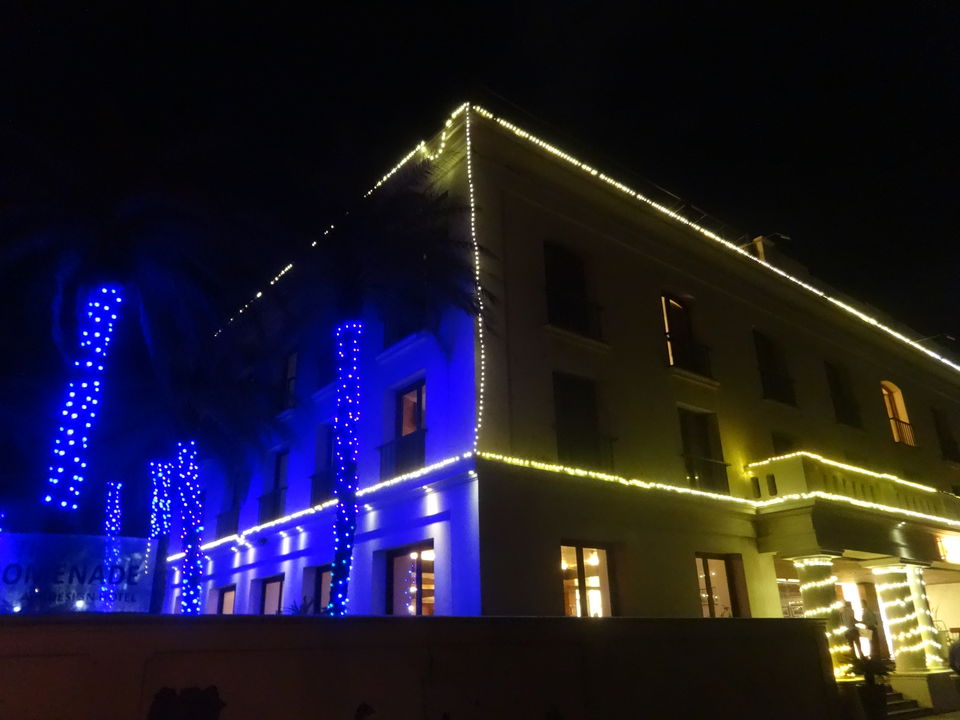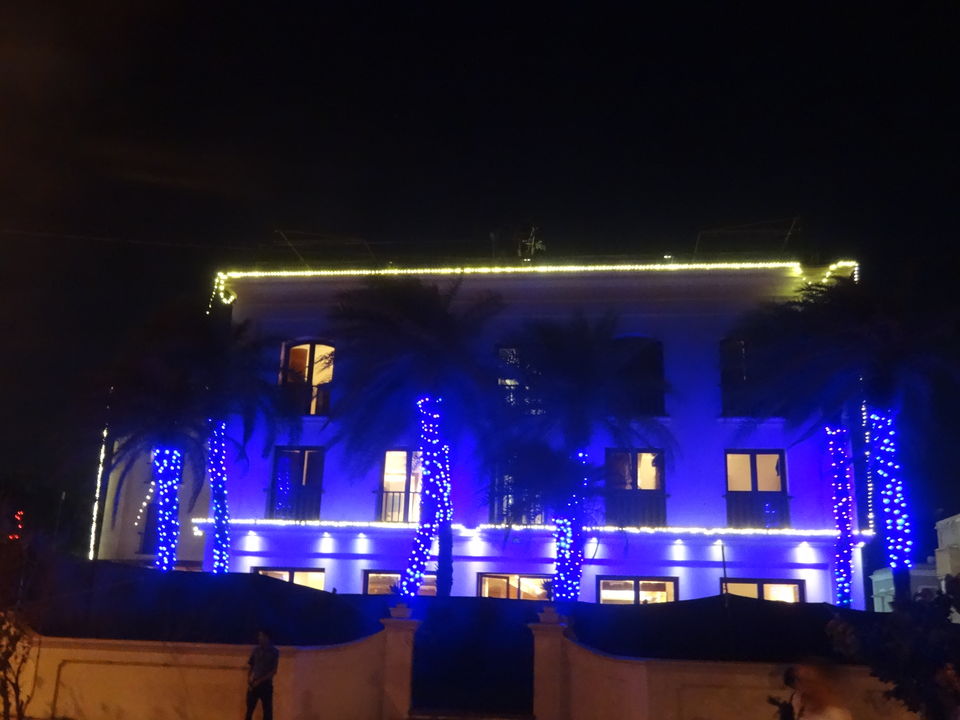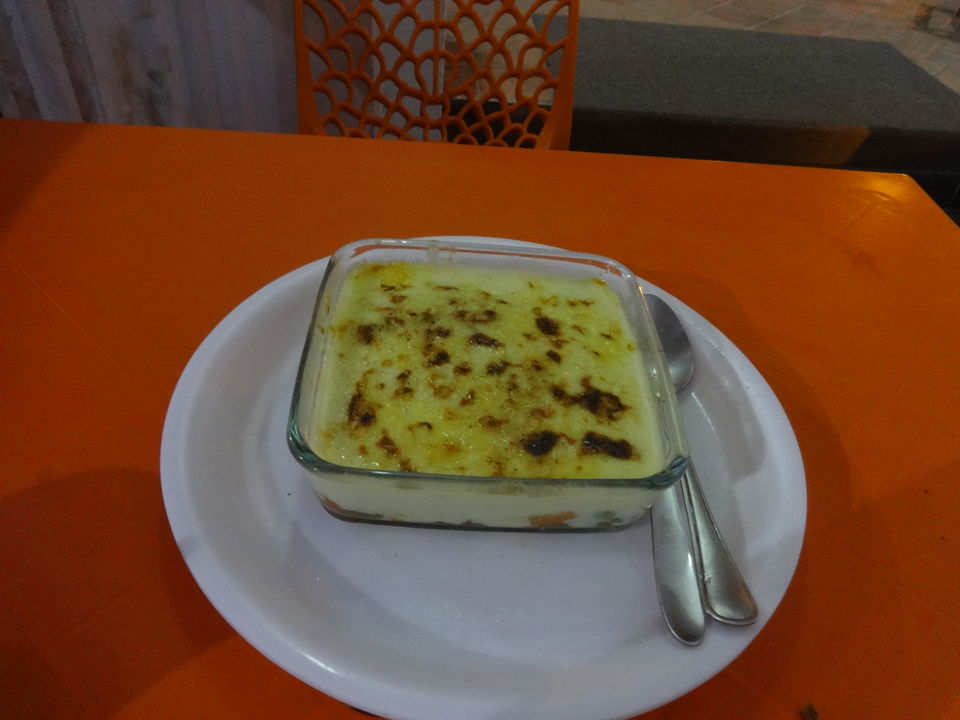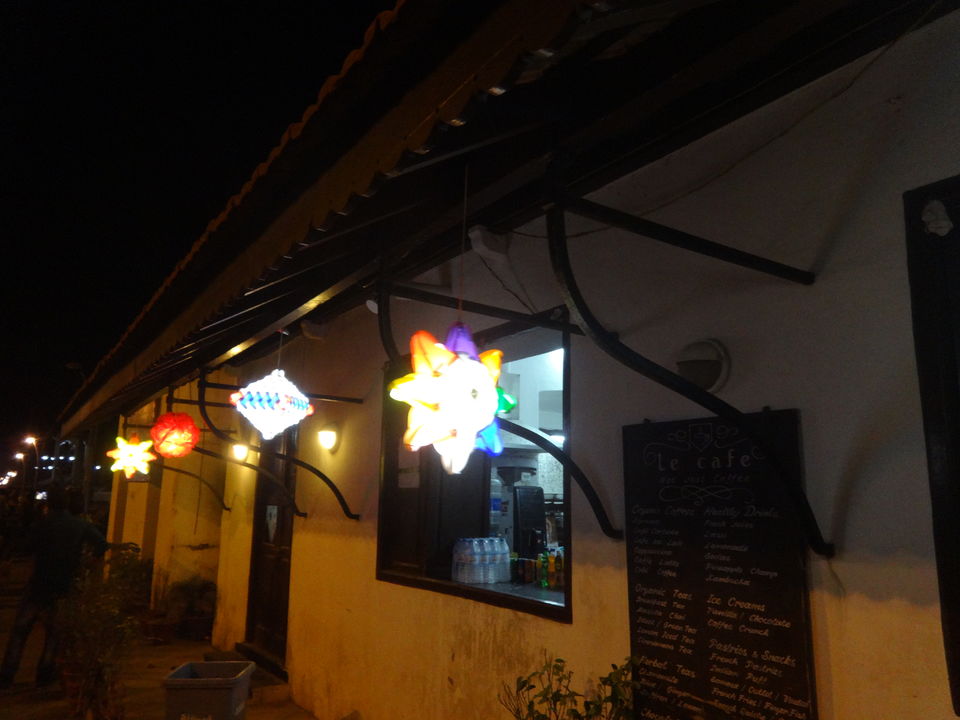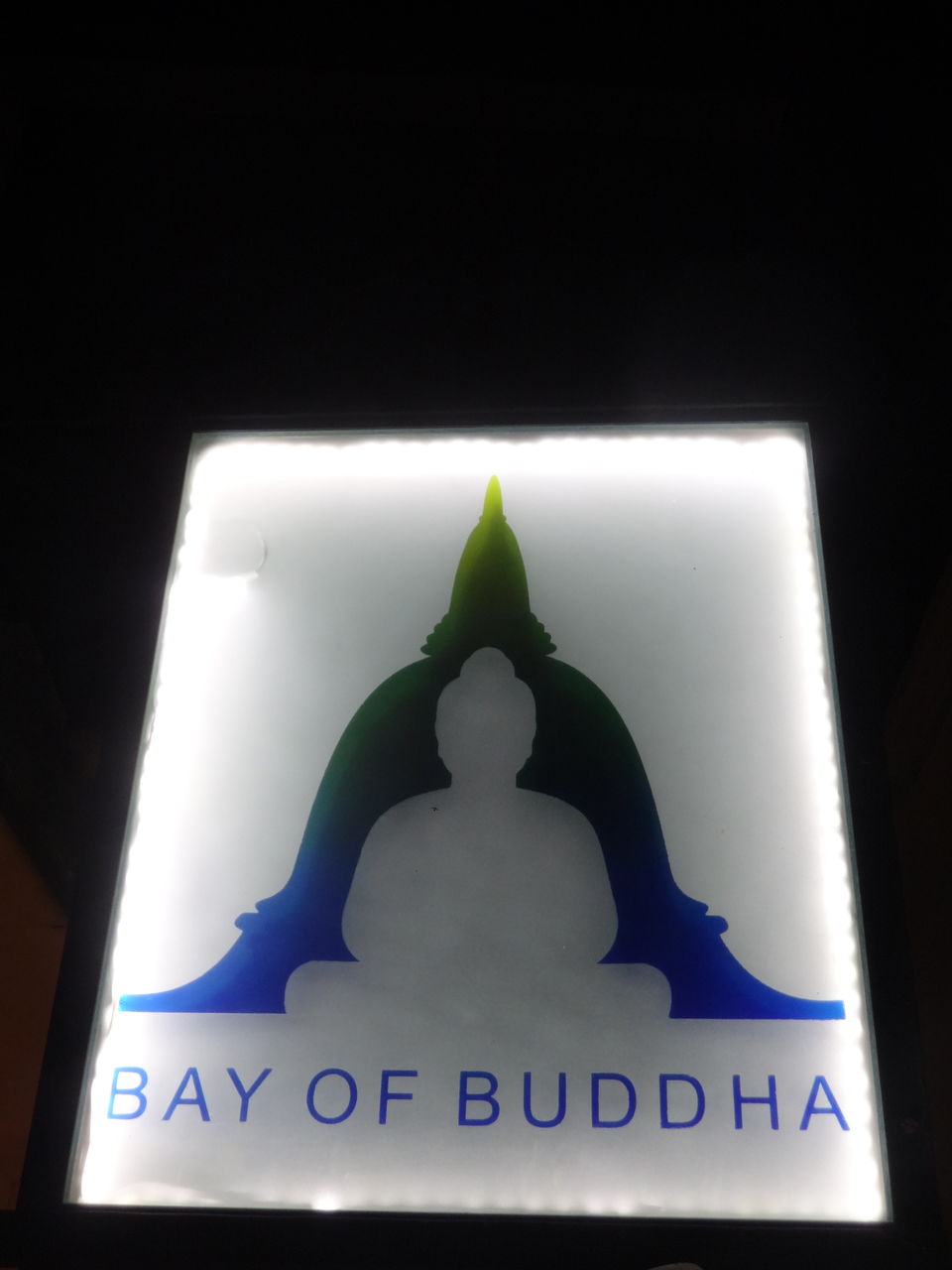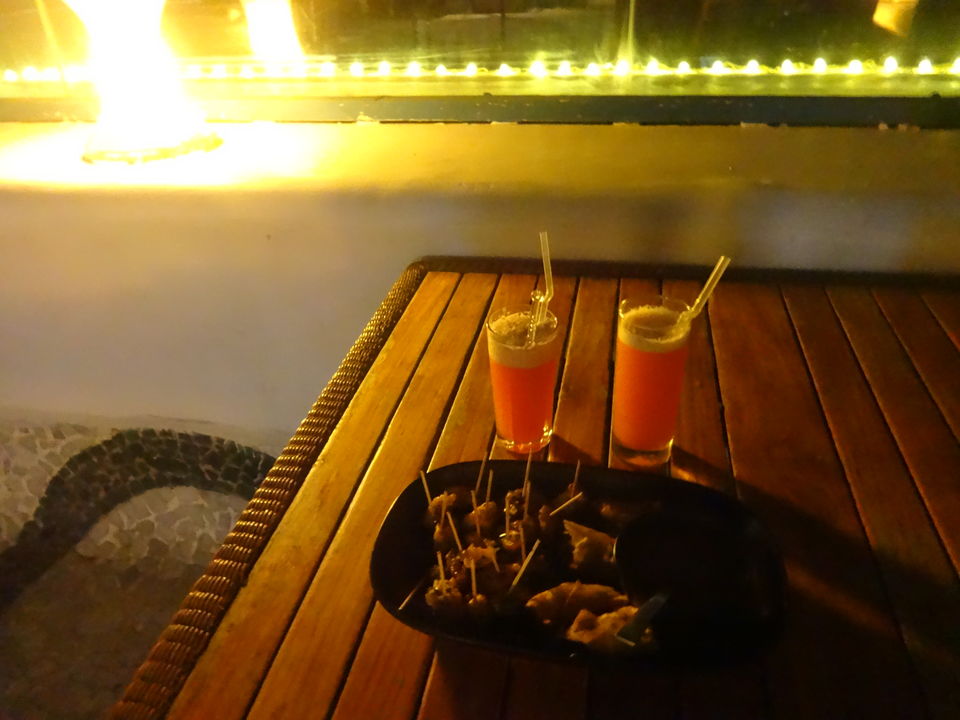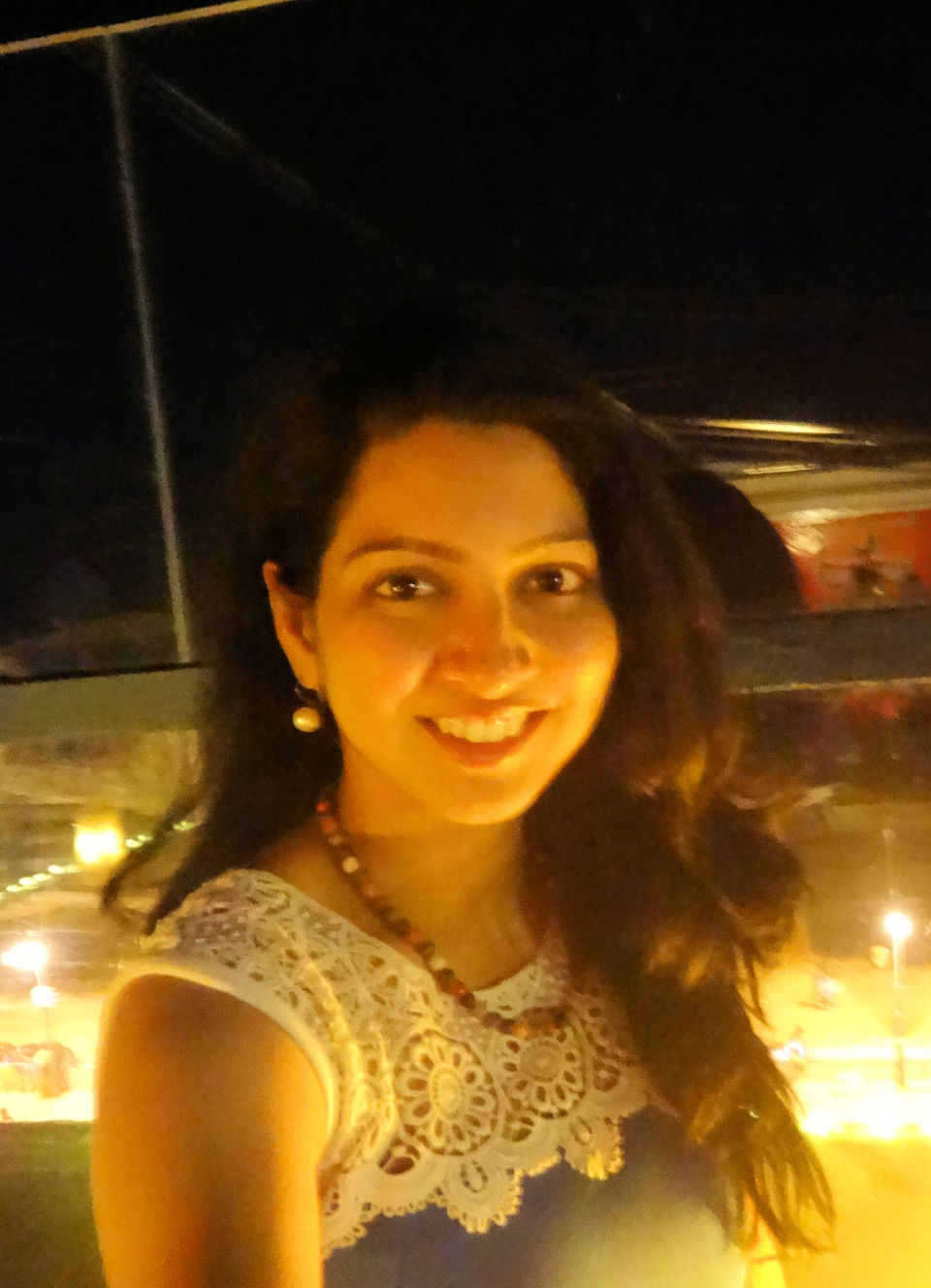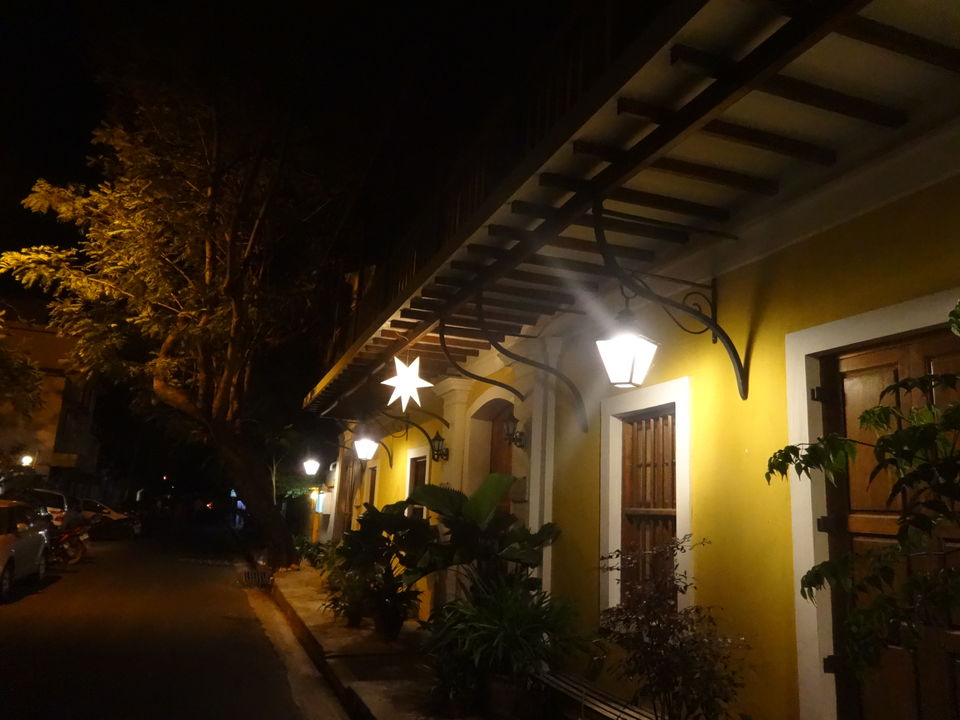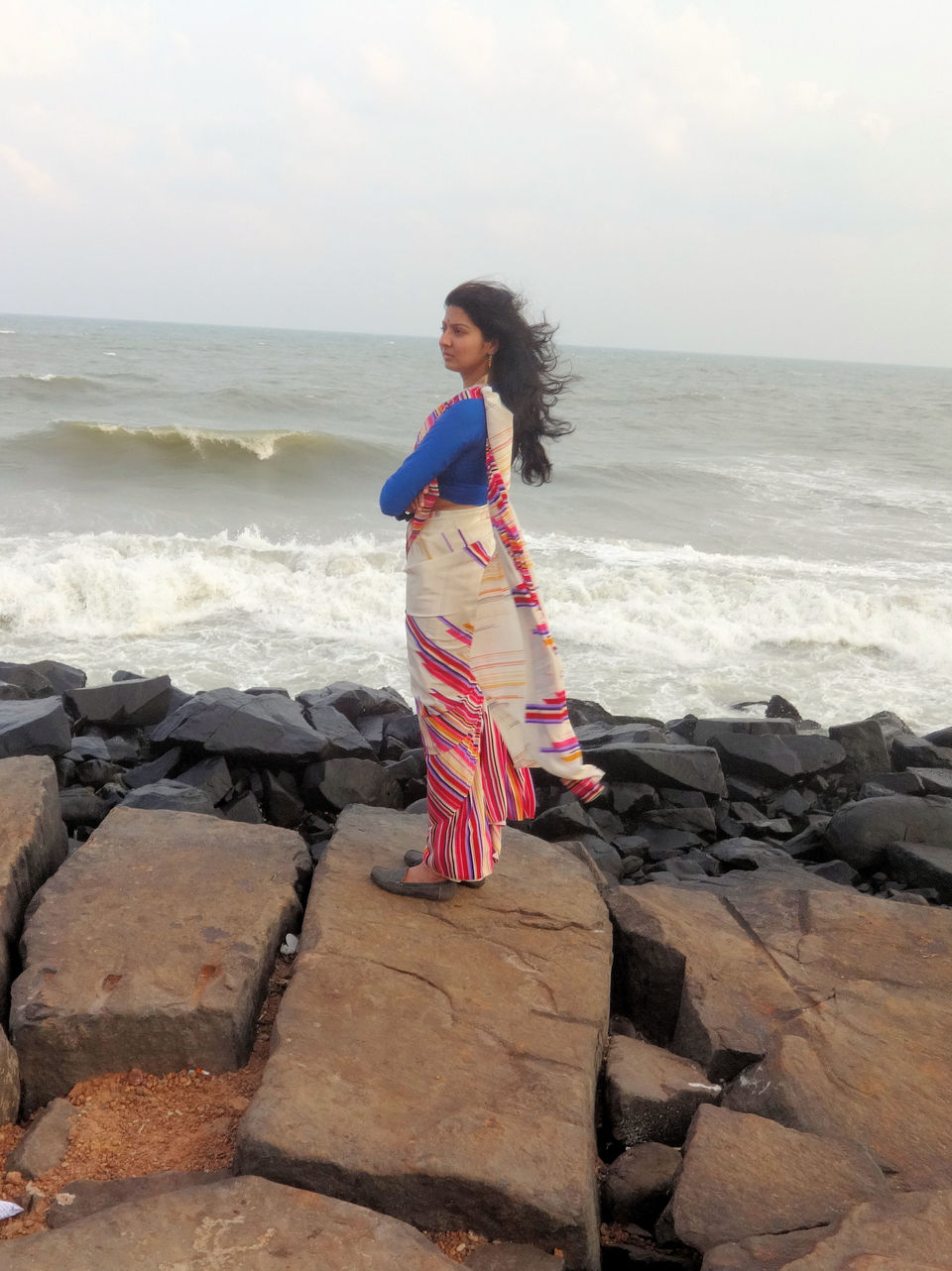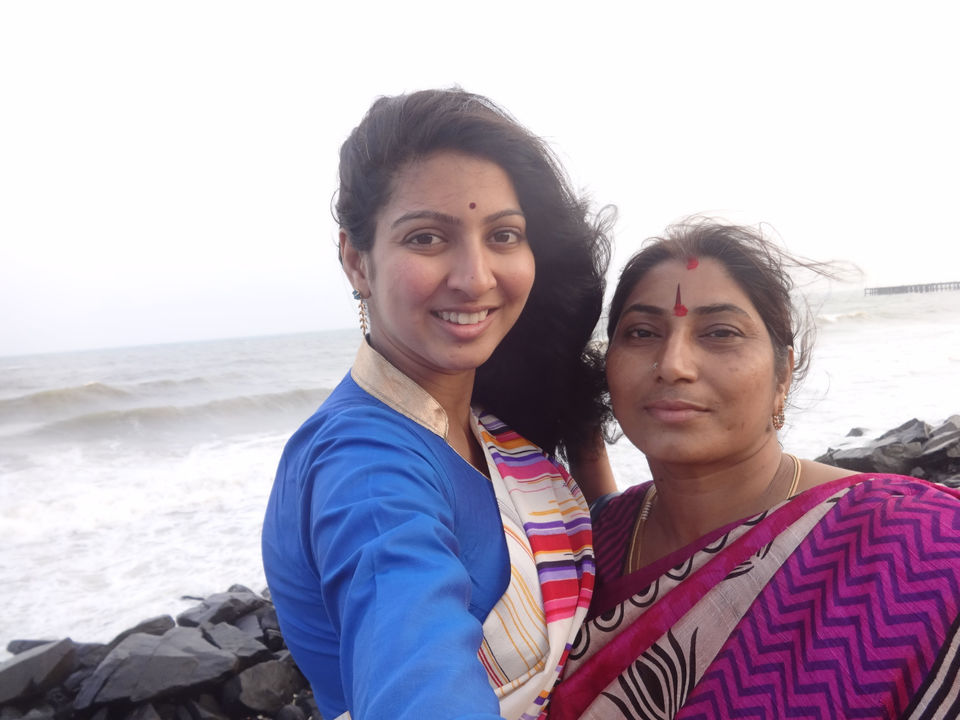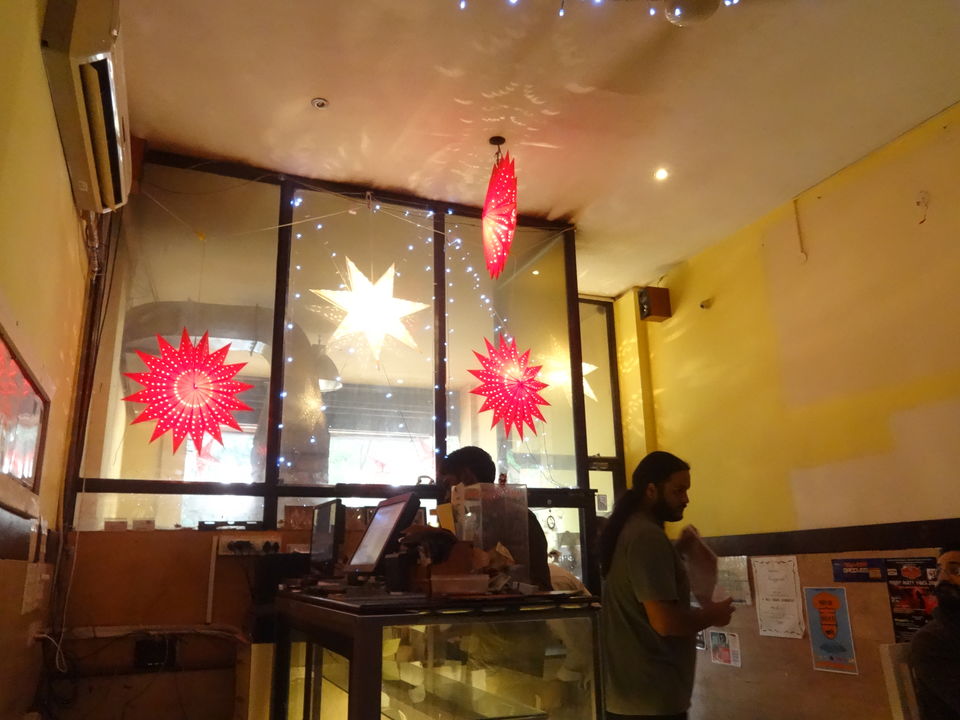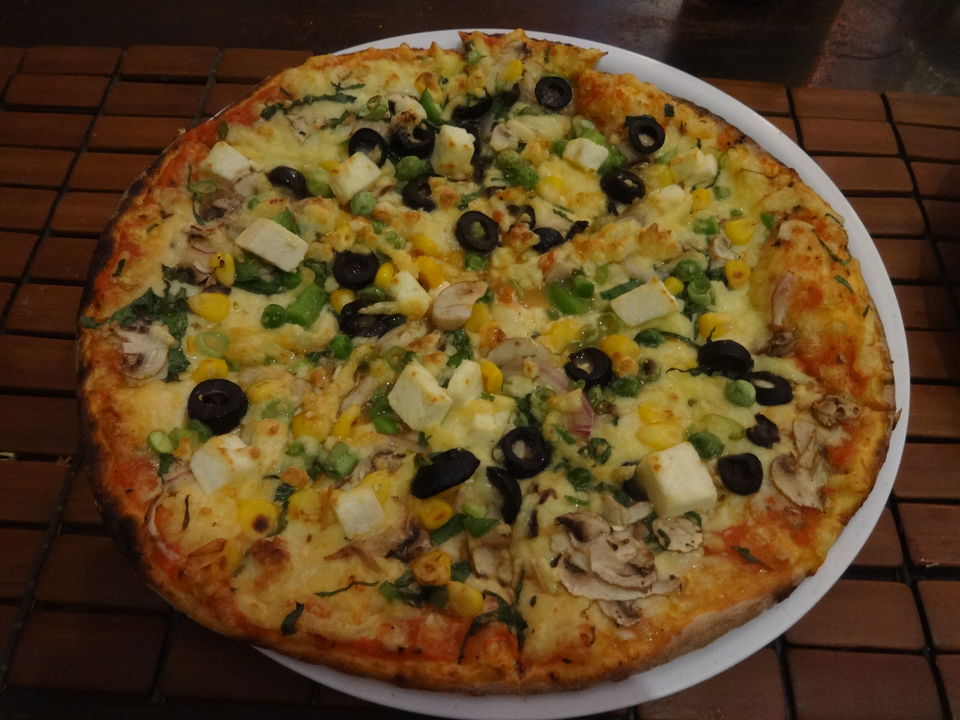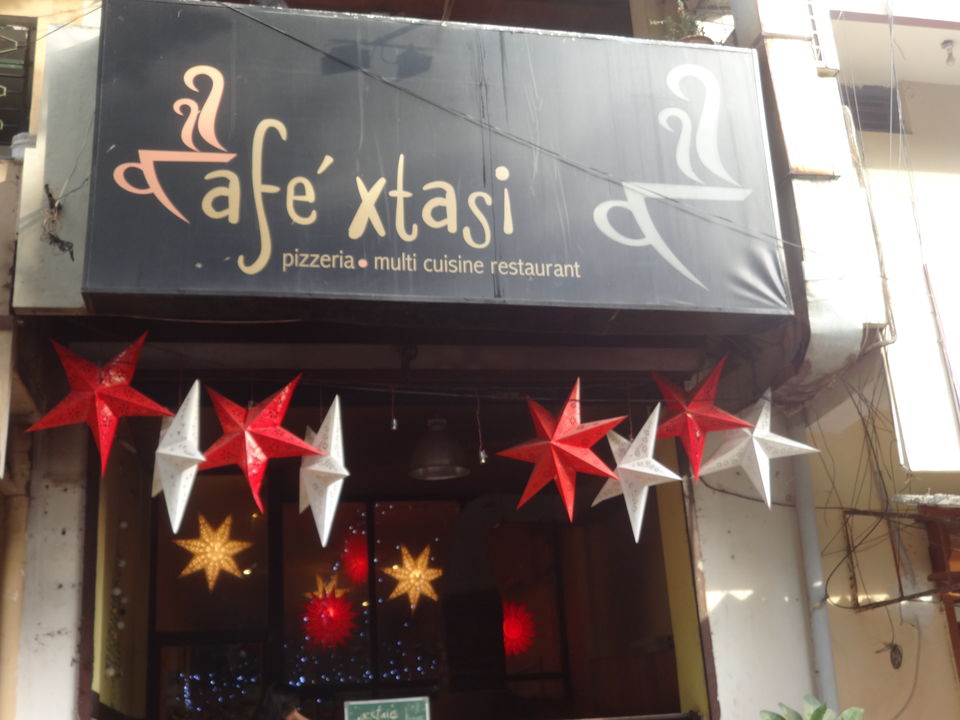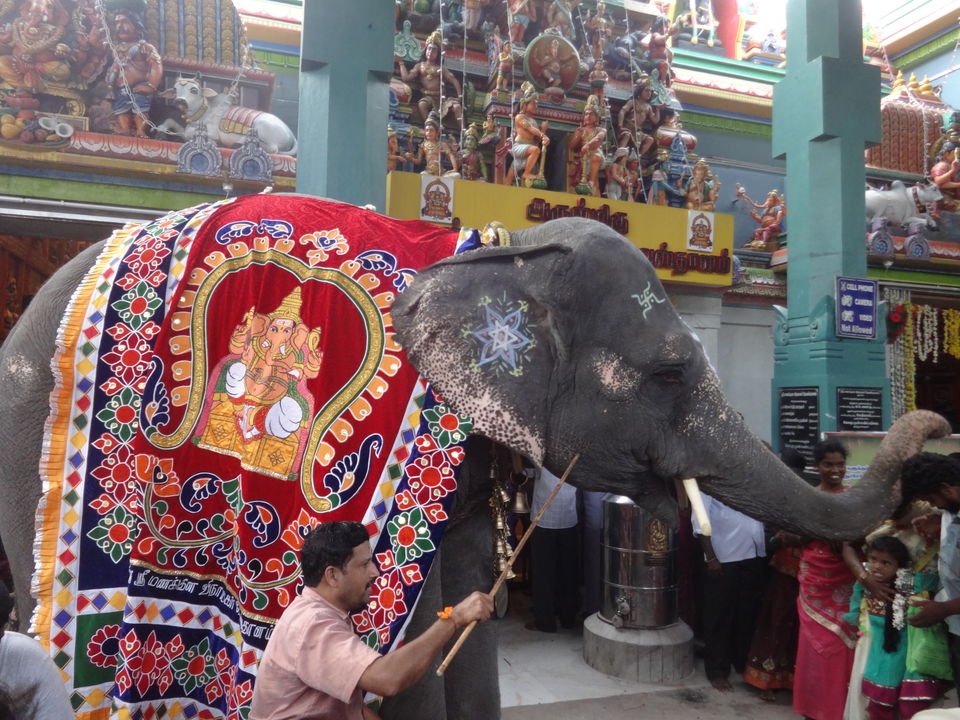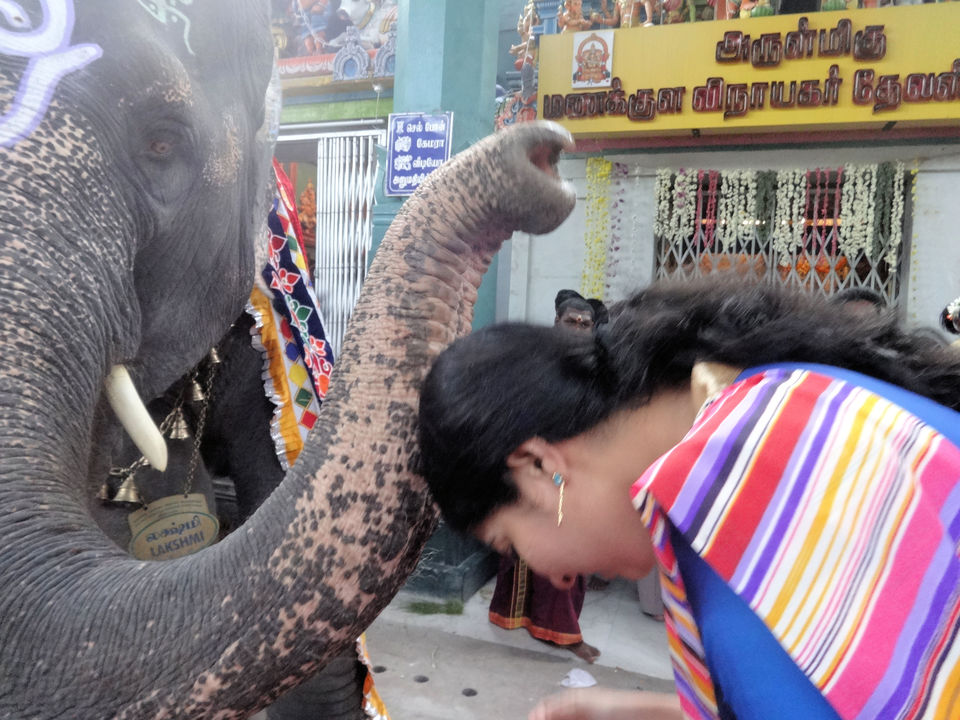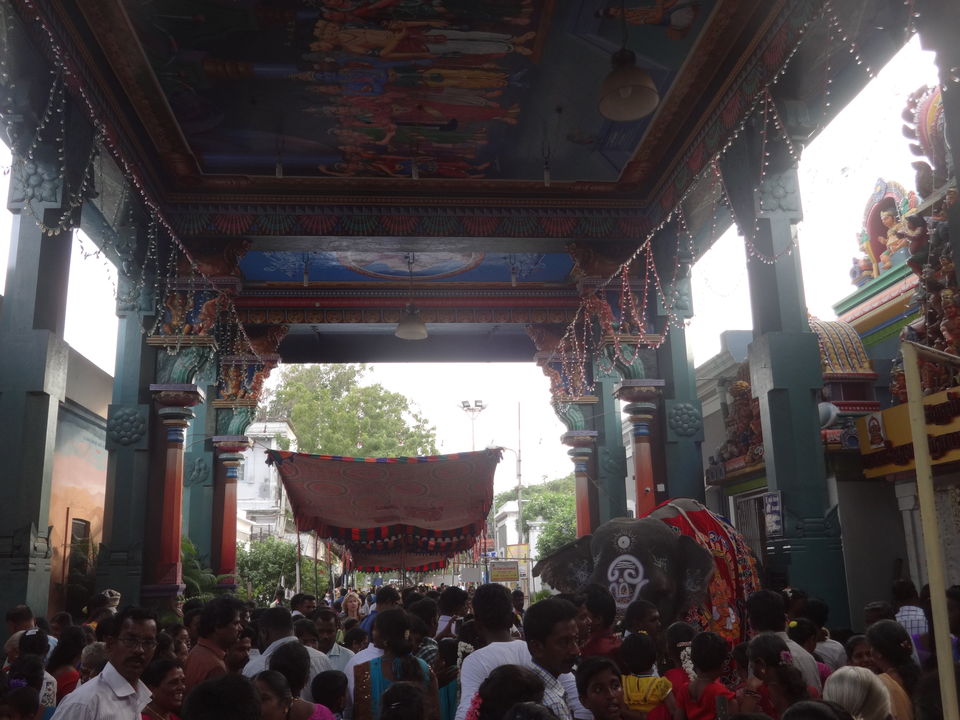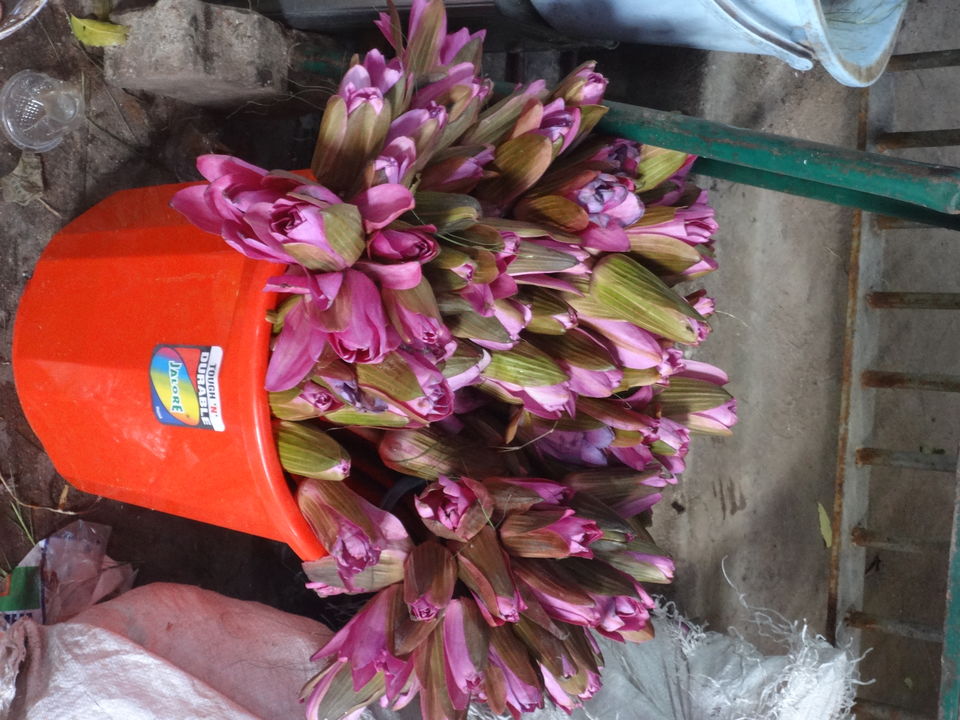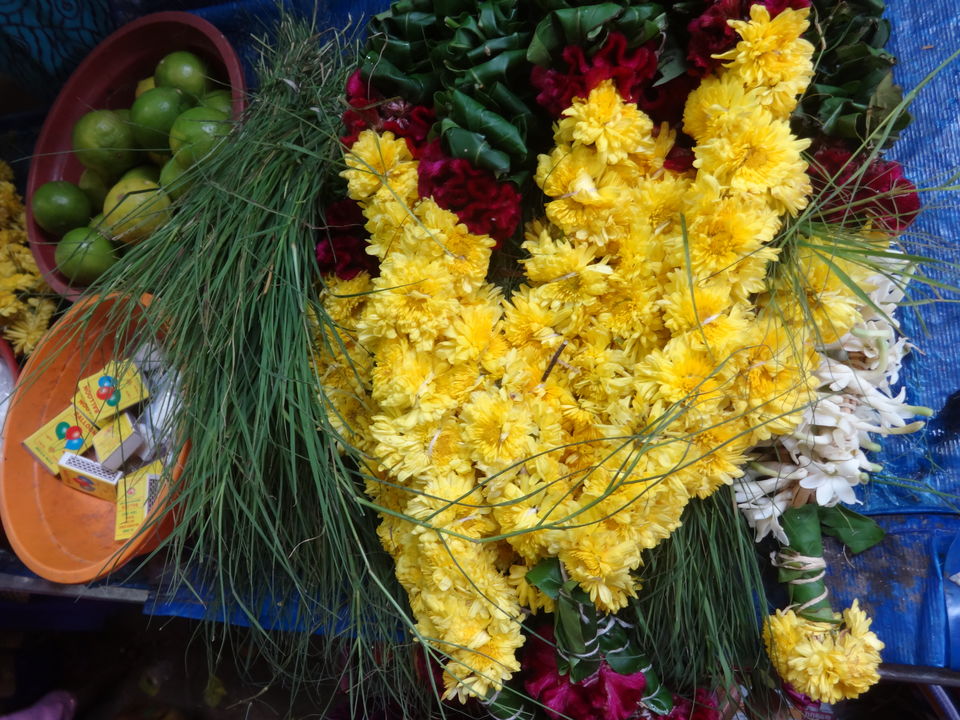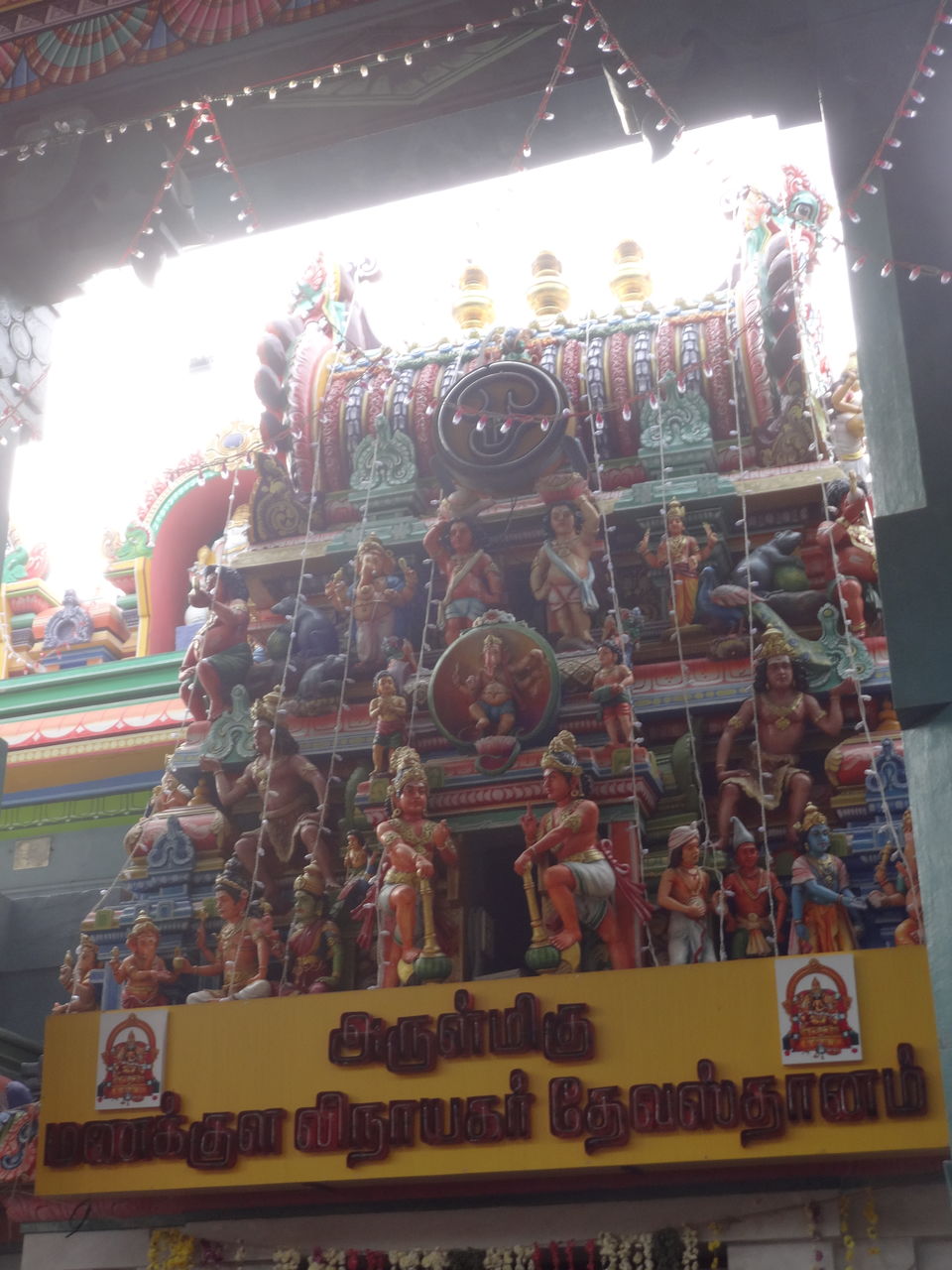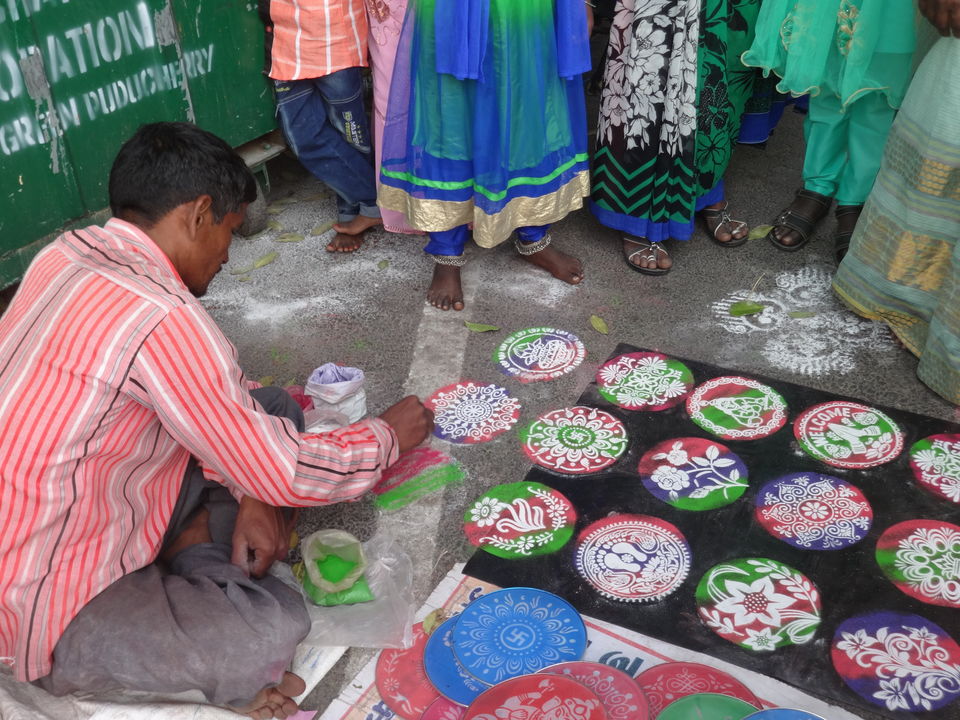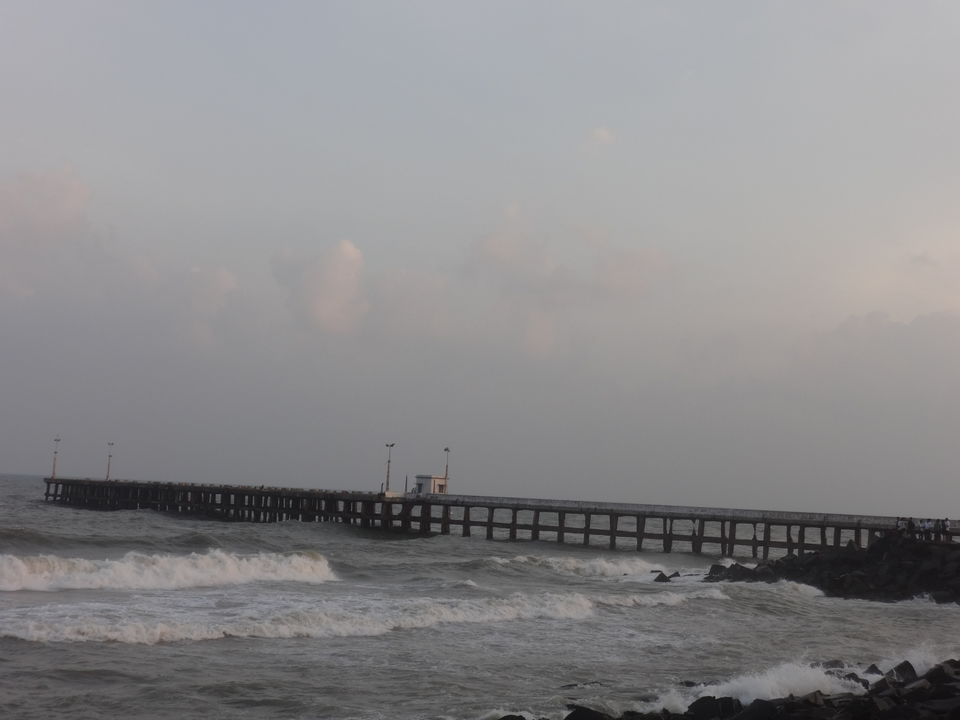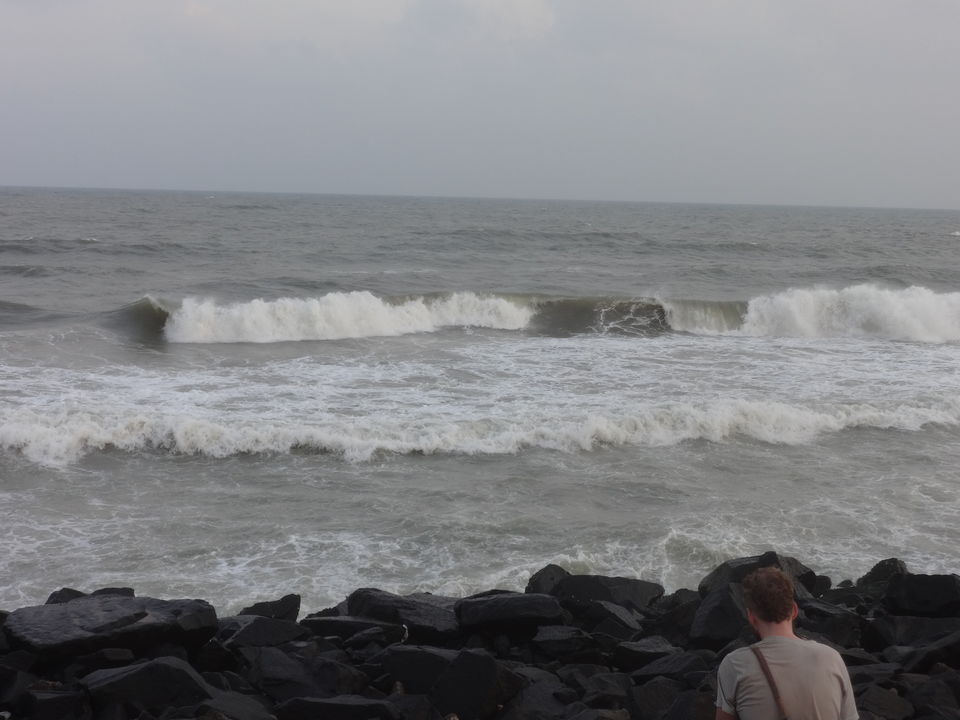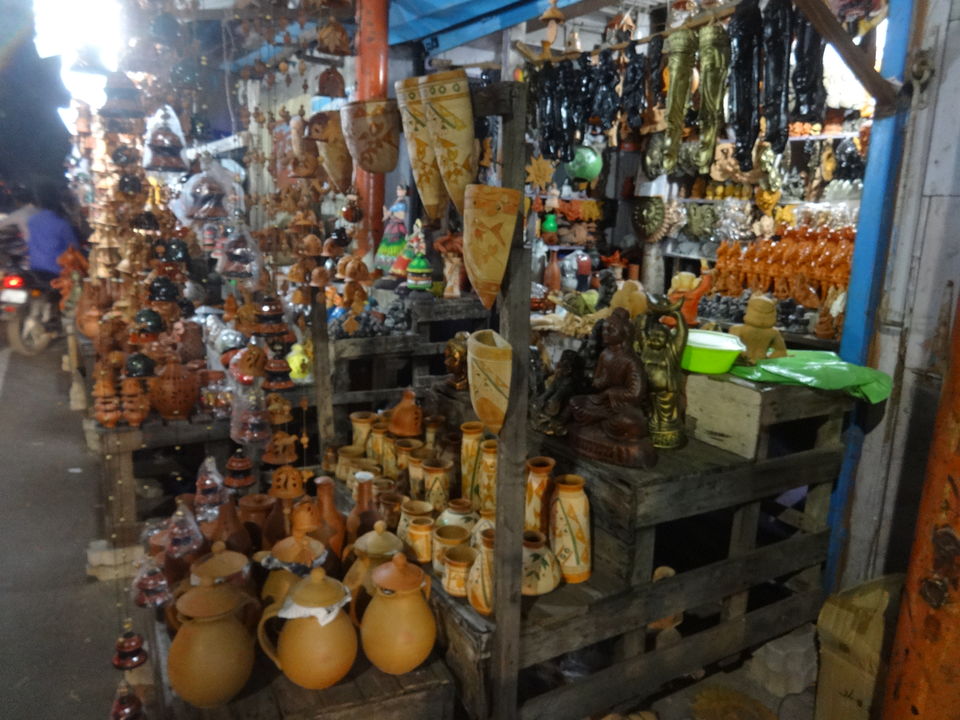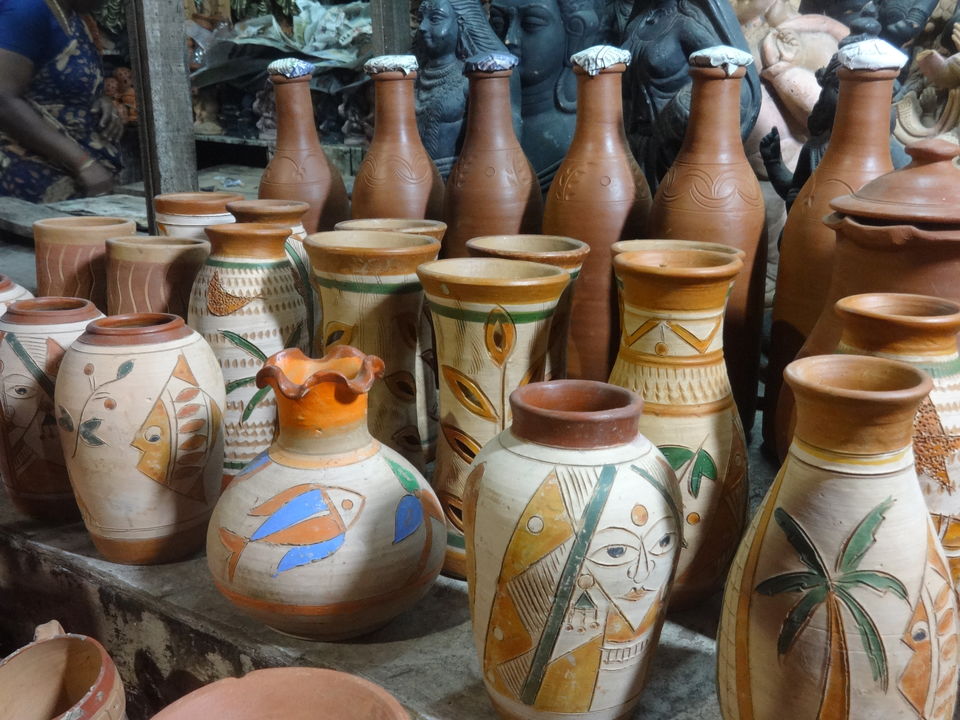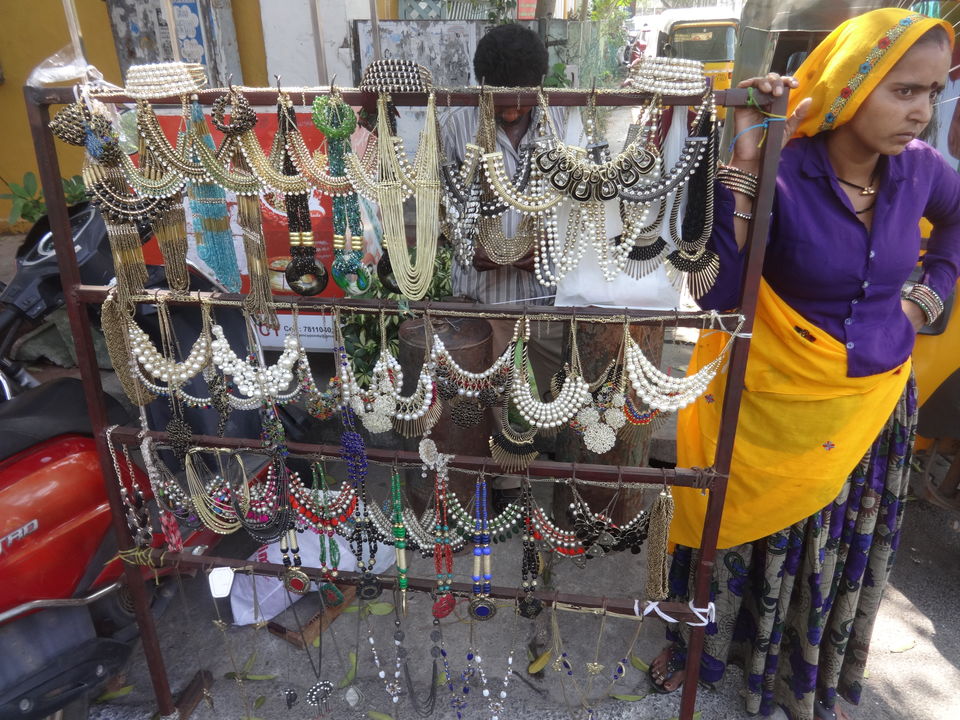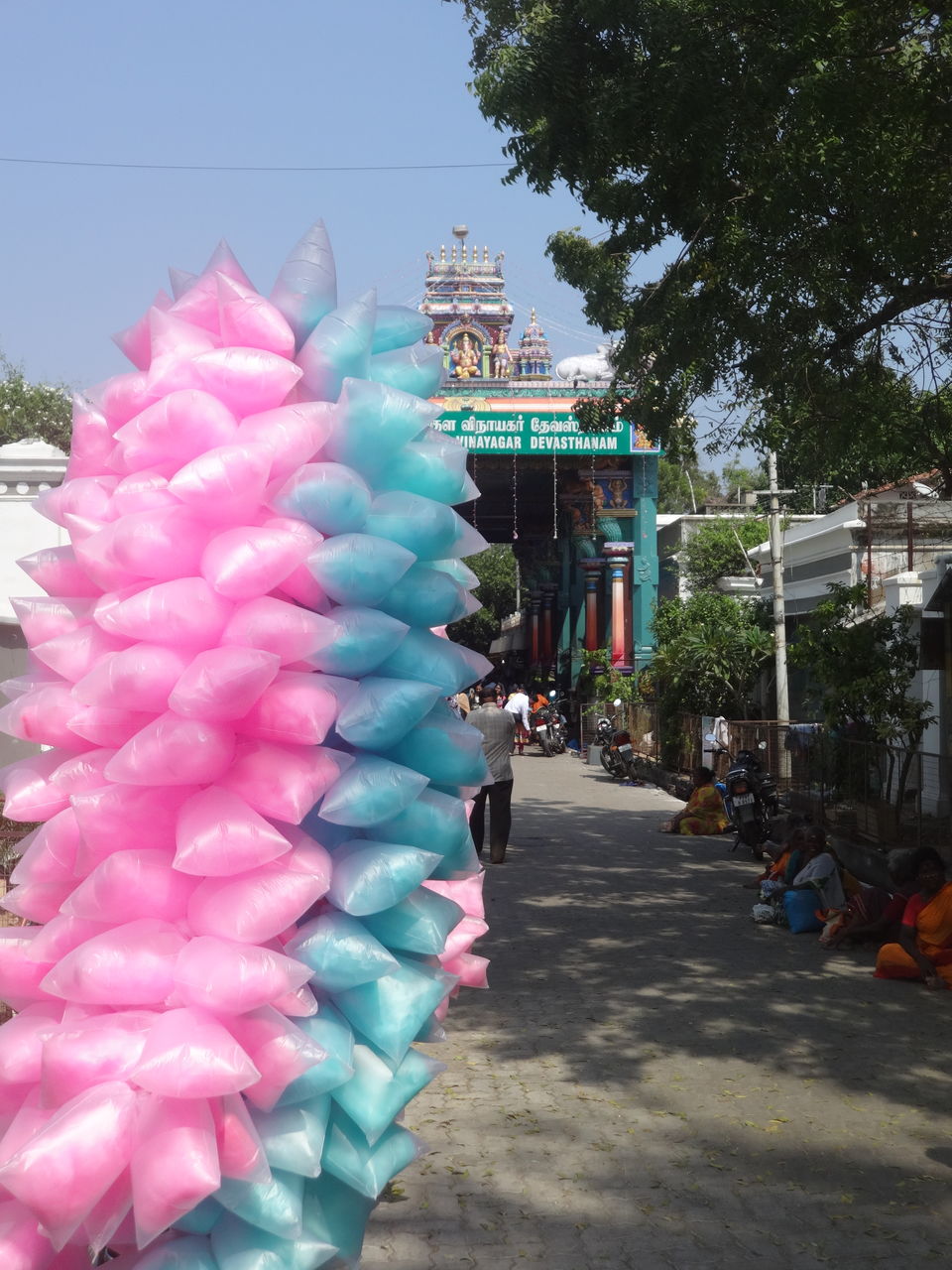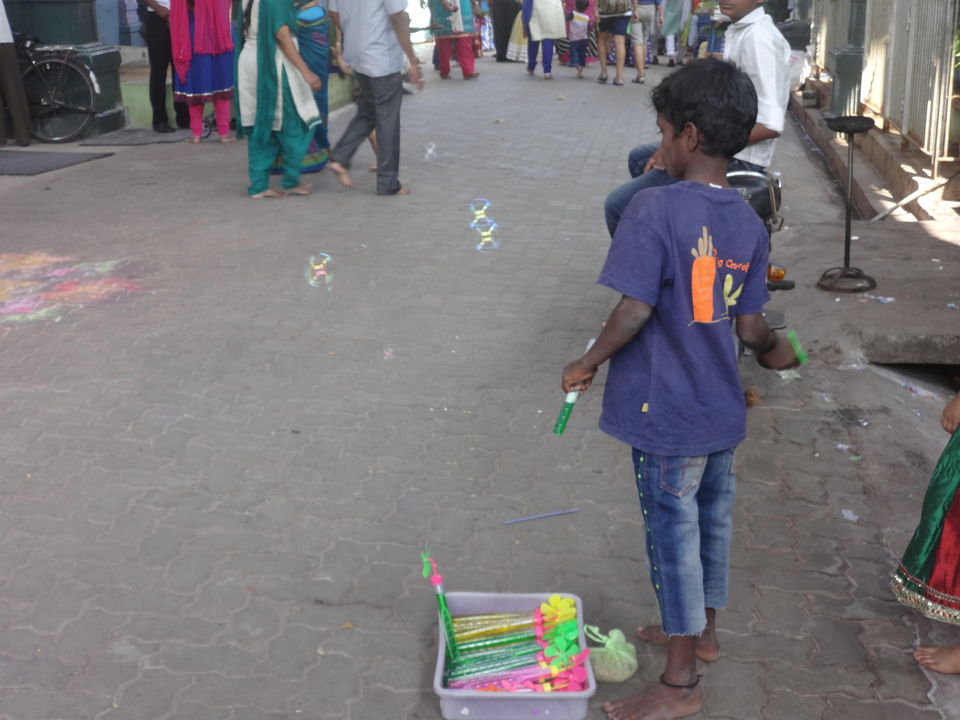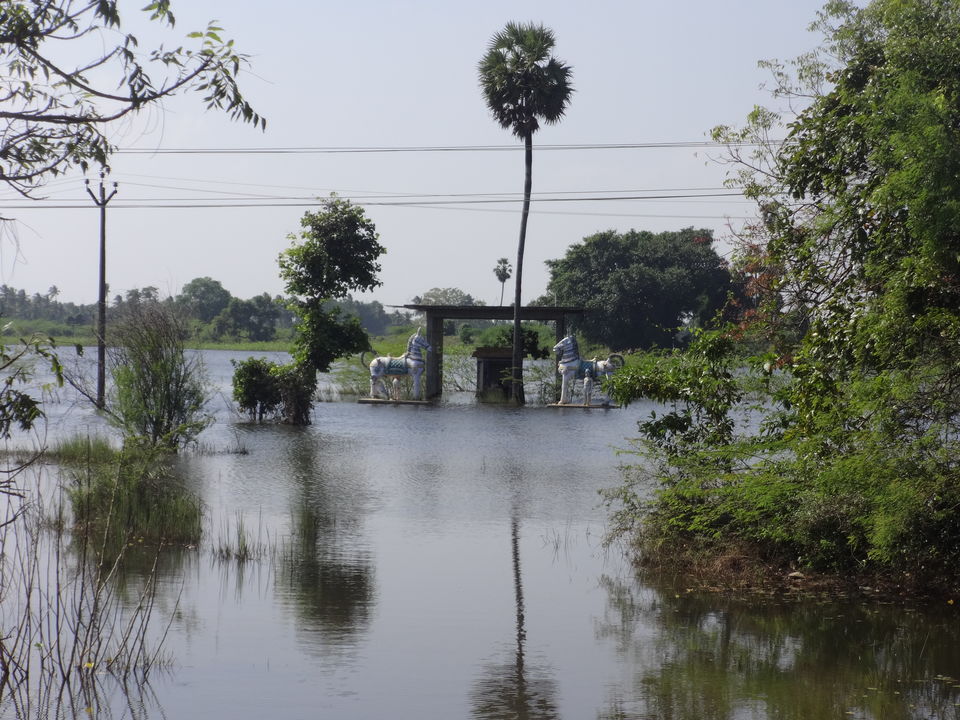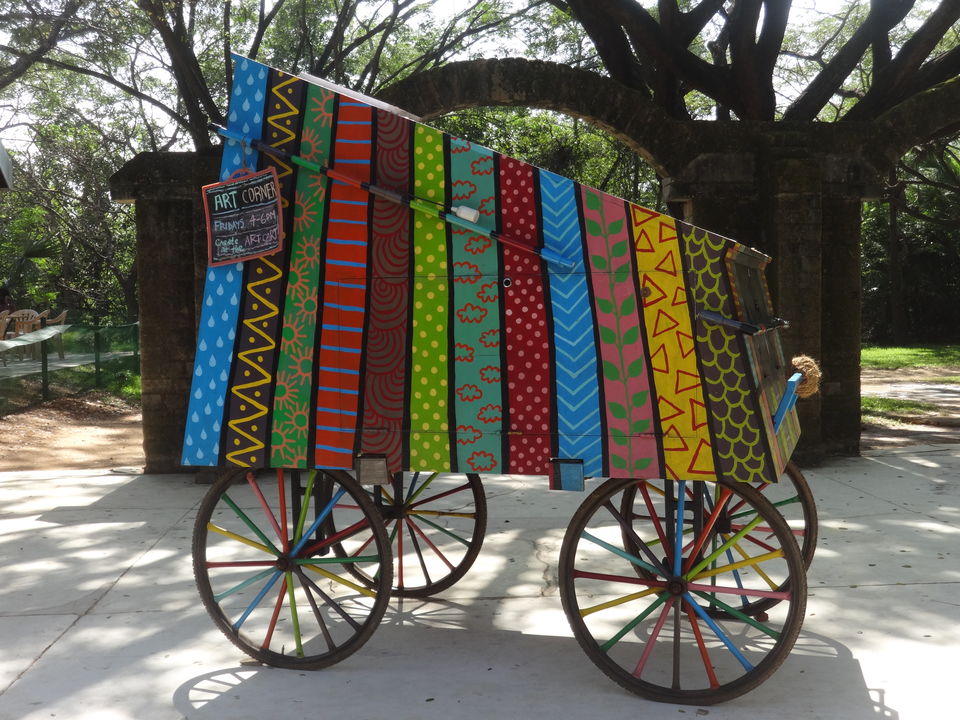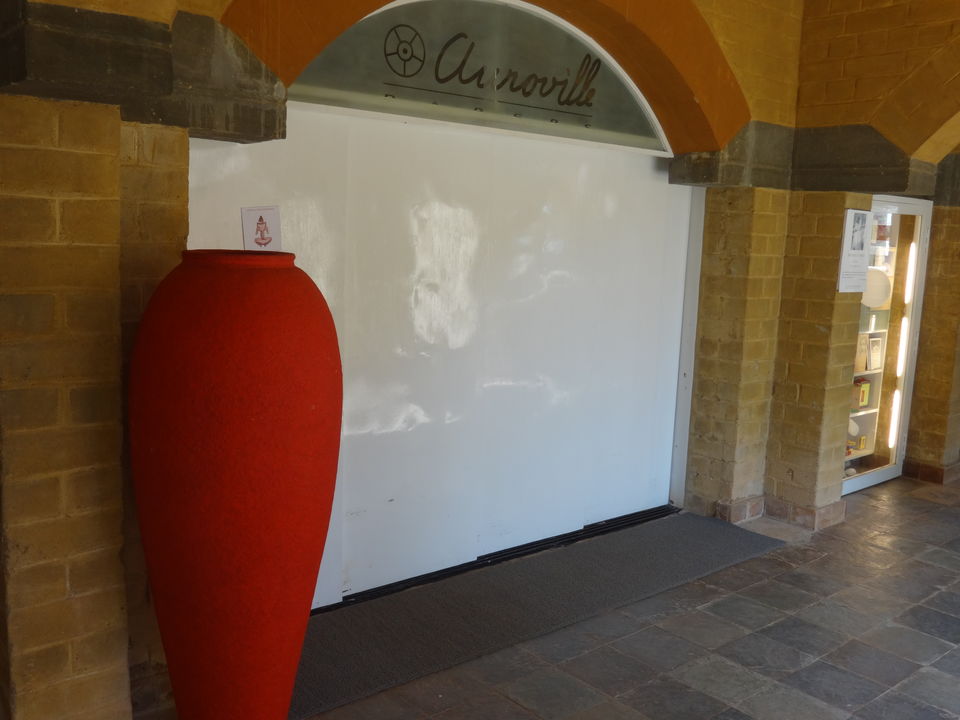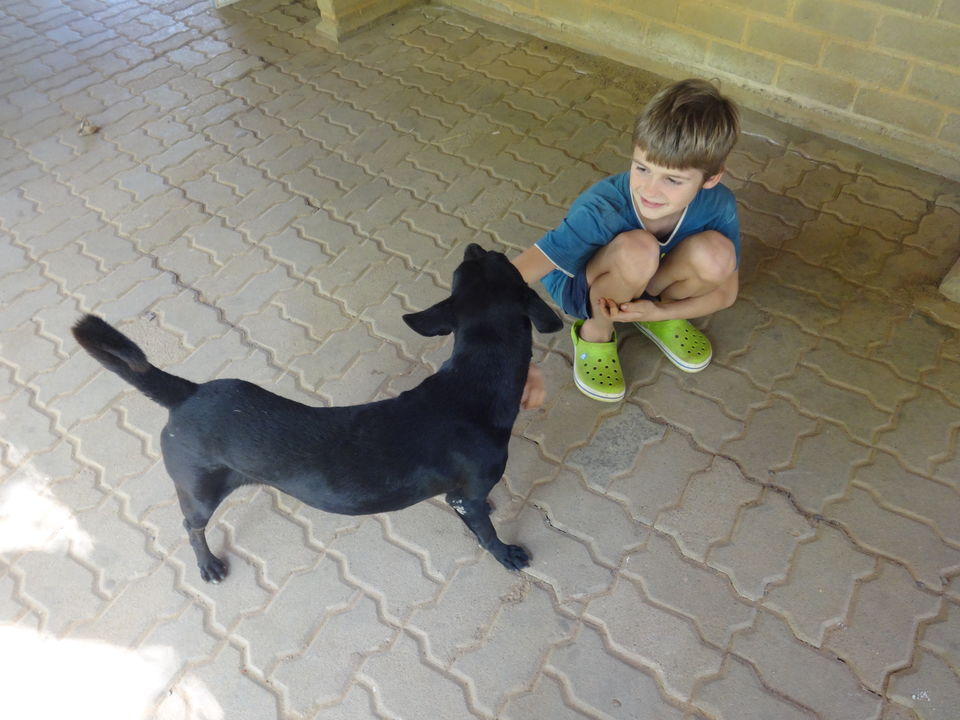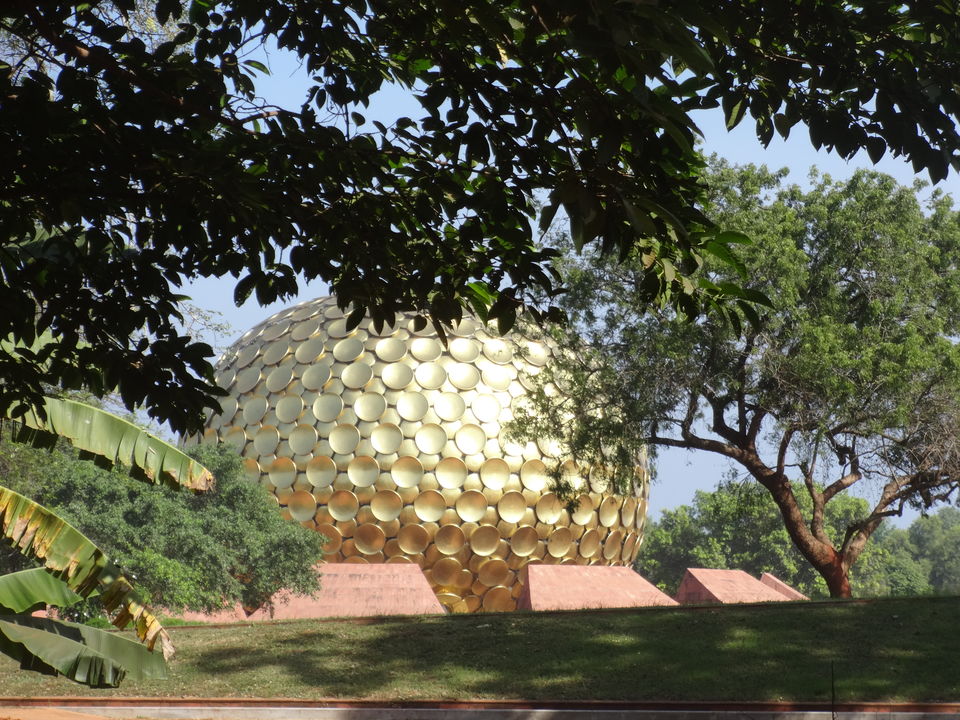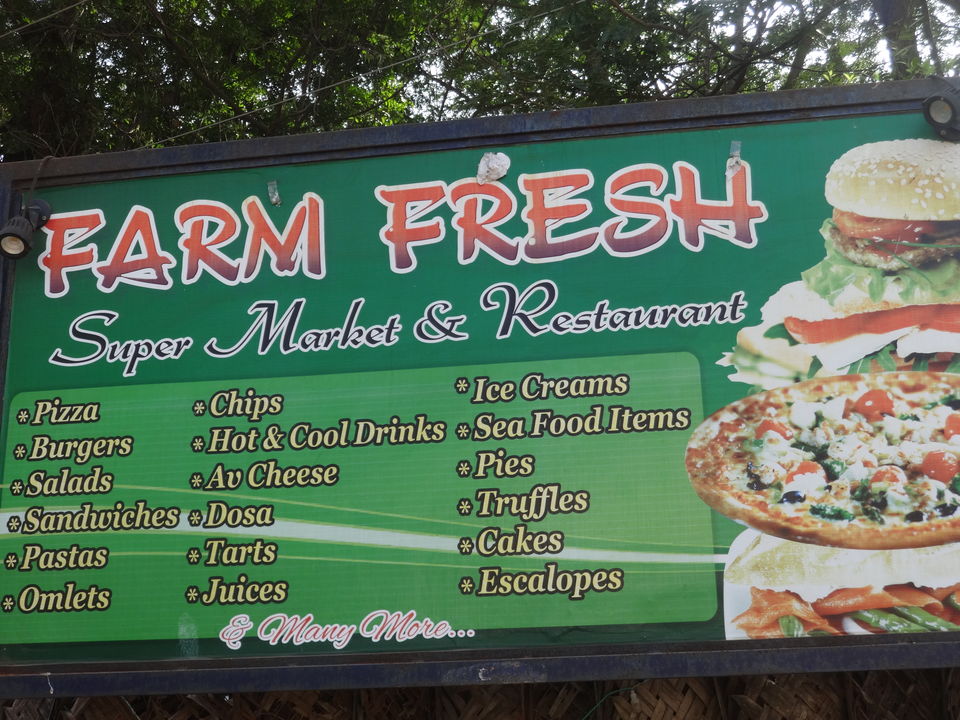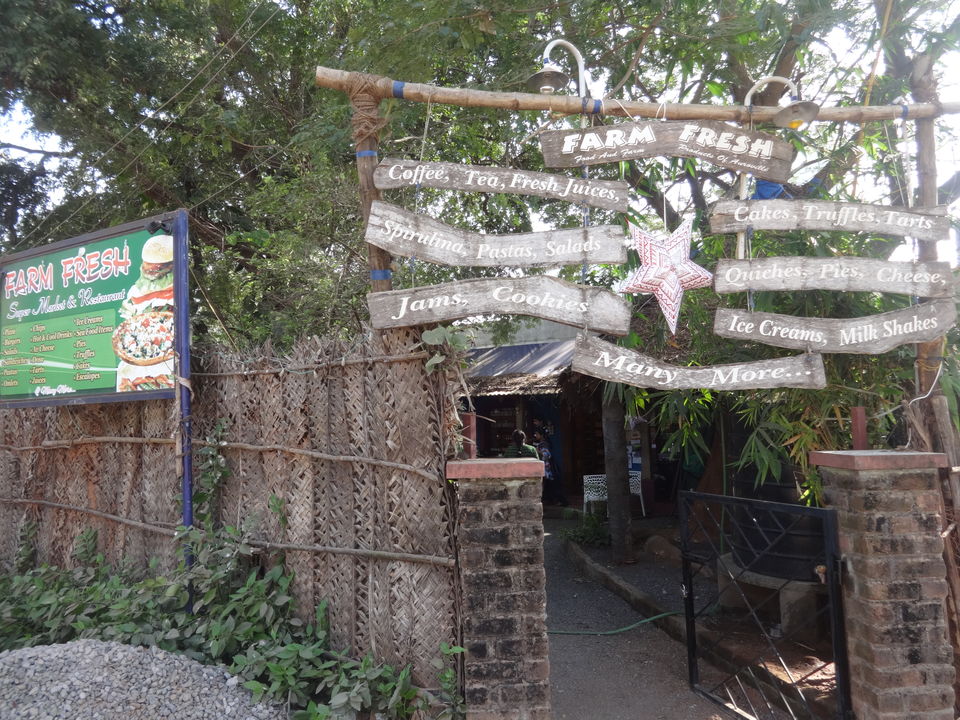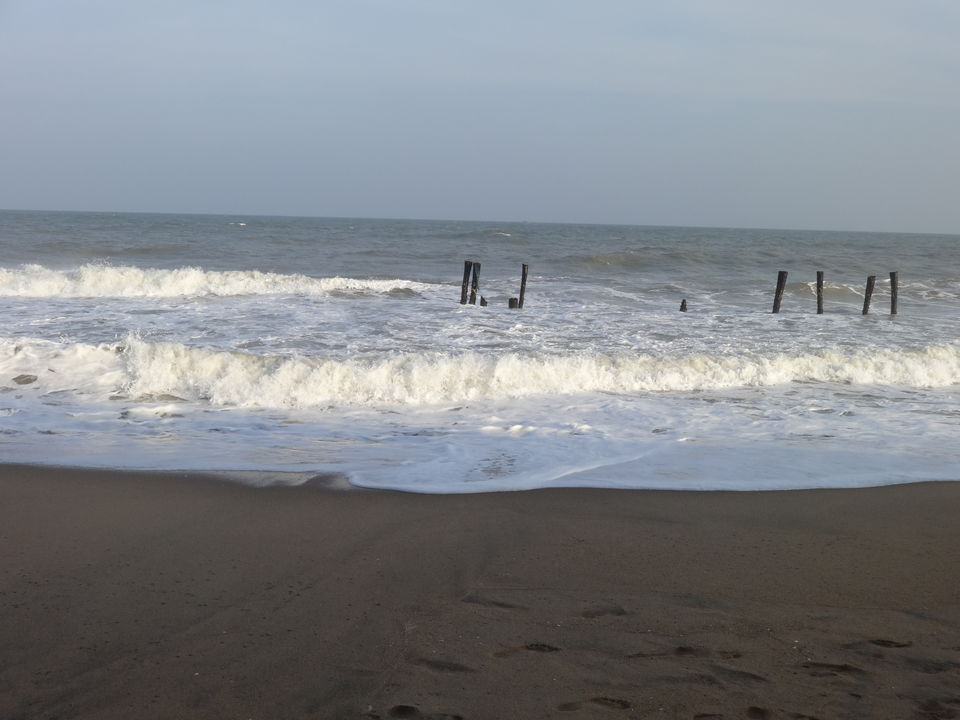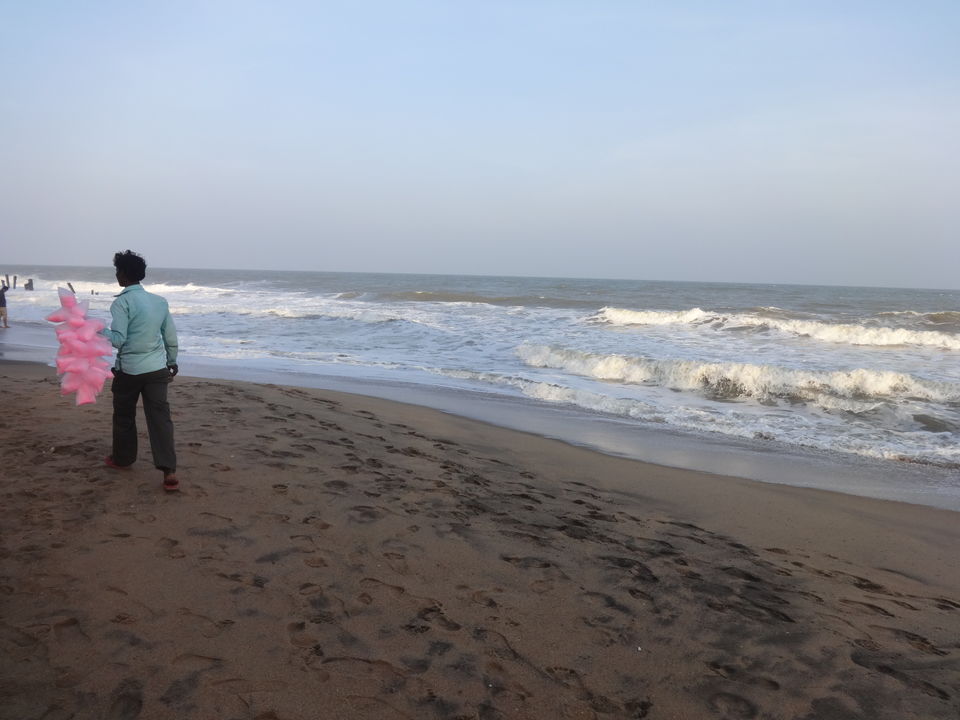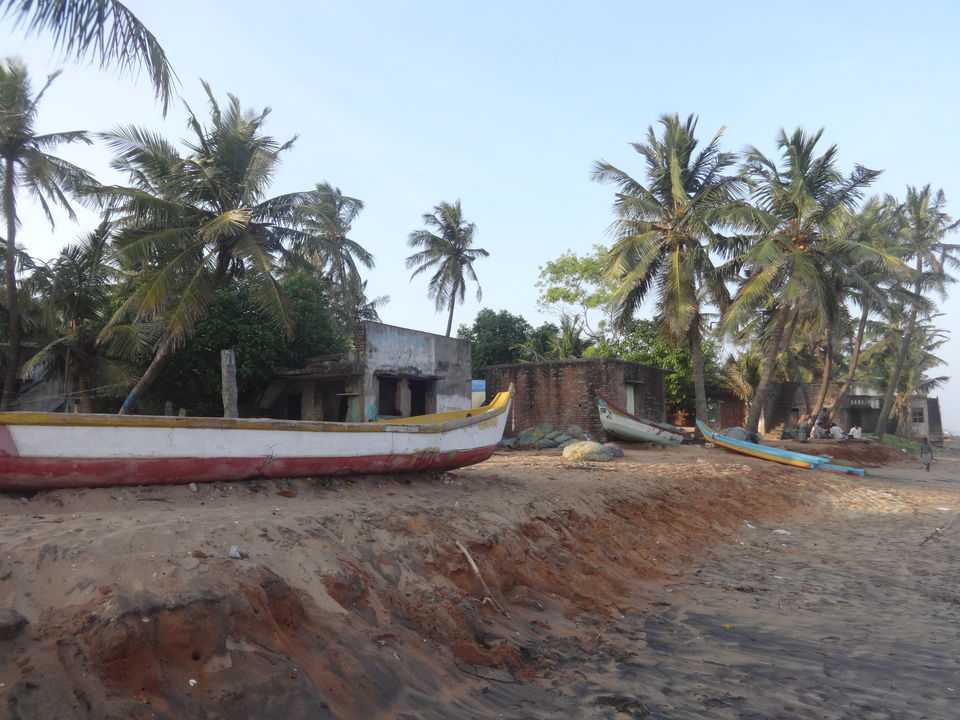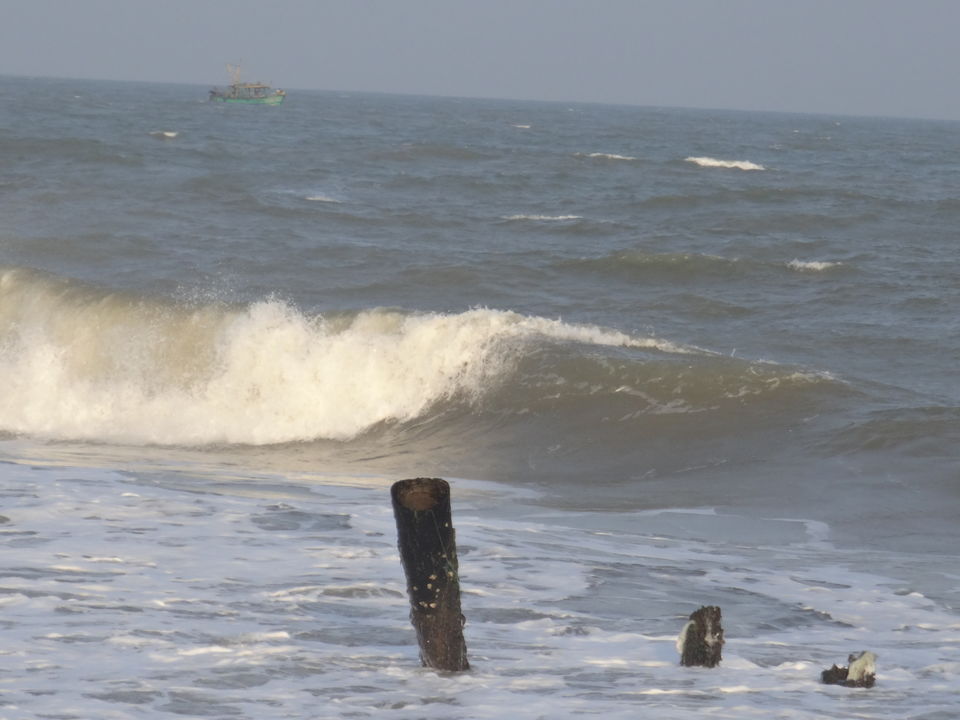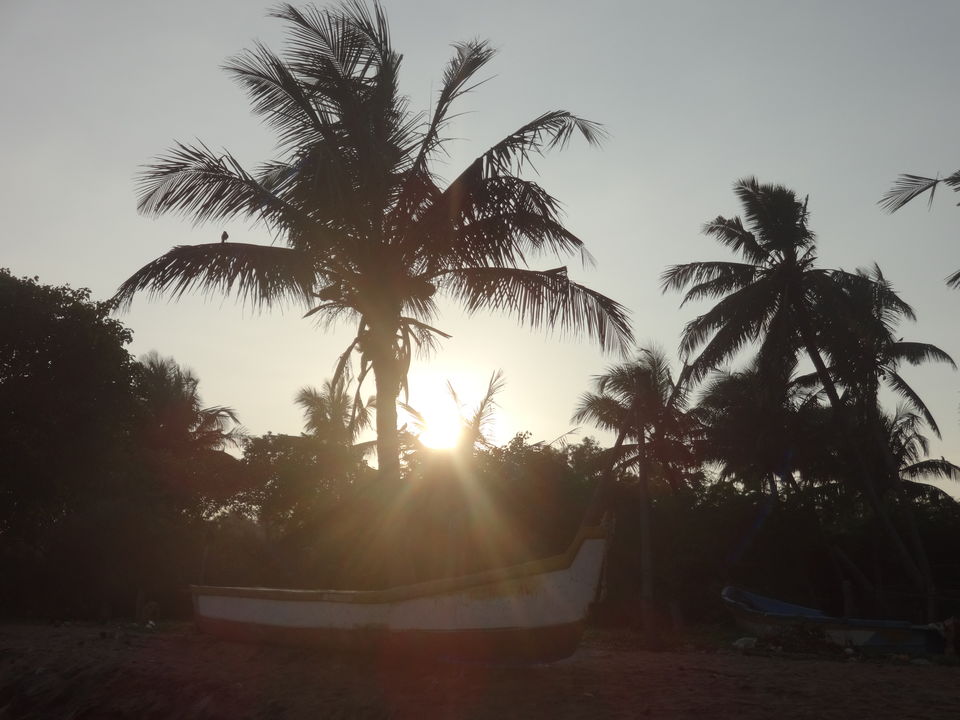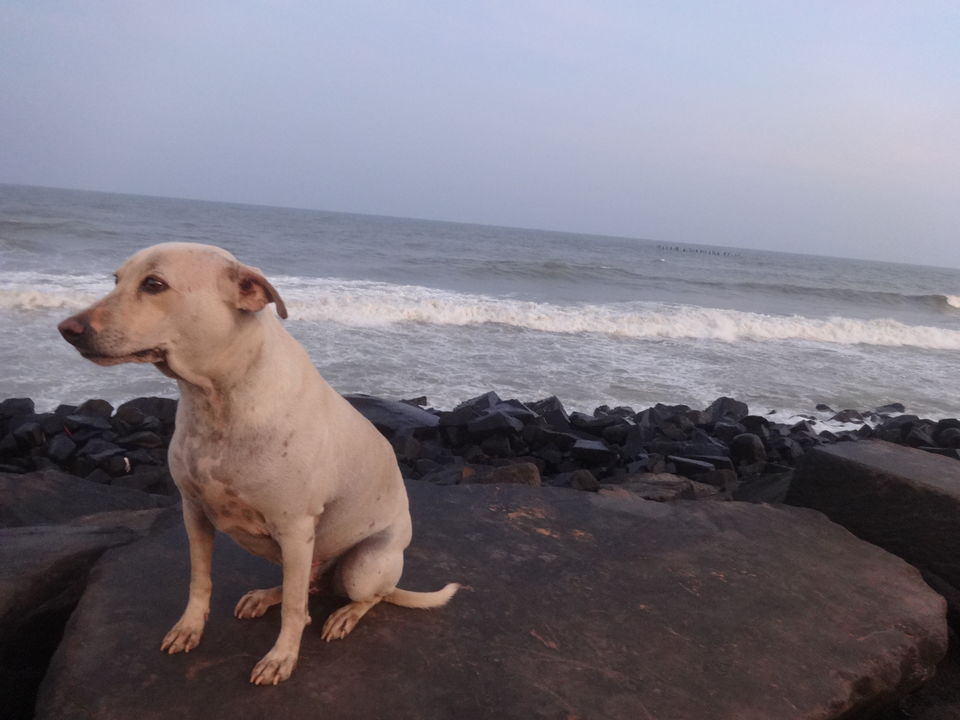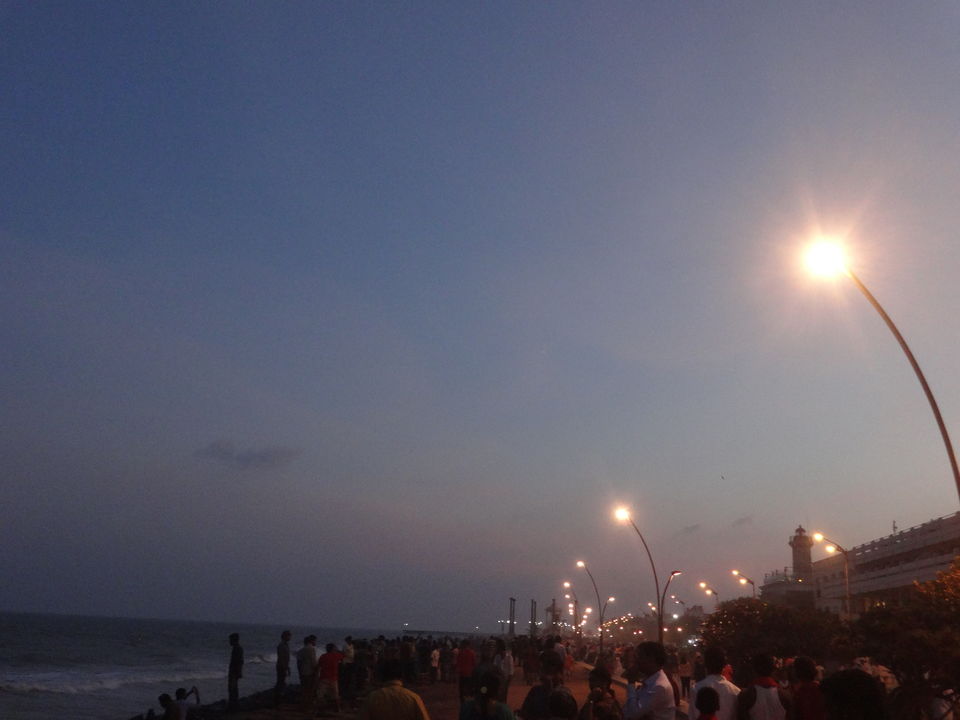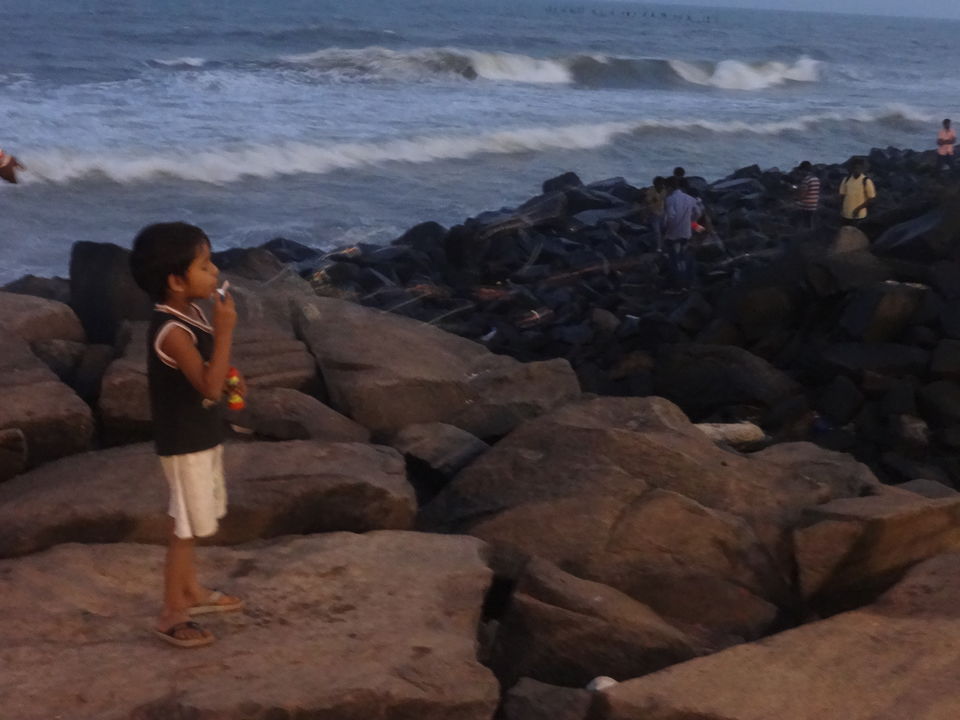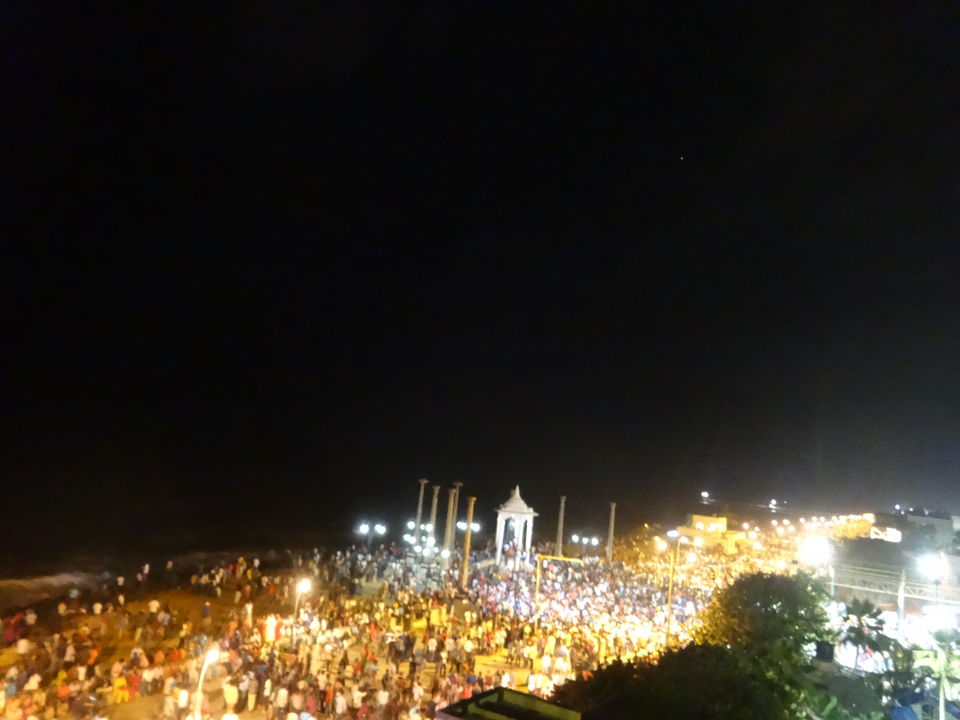 Happy 2016 Folks!
How amazing it feels to begin a new year out of town and in a all new way ?!
Pondicherry - The French town of India is a place worth spending quality time with yourself by traveling solo or to enjoy with family and friends. I had an amazing start with my mother in Pondy
I am sharing my New Year's eve and New Year's Bash pictures. I am limiting my words and I hope a picture is worth a thousand words.
Top 5 interesting things I love in Pondicherry and recommend you all to try when you visit!
1. Take a boat ride to the Paradise beach through Chunnambar Lake
2. Beach walk in the late evening or early in the morning at the promenade/ rock beach
3. Treat the taste buds with the firewood woven baked thin crust pizzas at Cafe Xtasi on the mission street, near Surguru restaurant
4. Dessert lovers, do not miss to have the delicious Kulfi from the Ponlait Milk Parlour on the mission street near Calve college
5. Spend some peaceful time at the matri mandir, Auroville
Peace + Pizza = Pondicherry :)